Sun, 17 Jan 2021 18:05:00 -0500
Starbucks closed some New York City stores on Sunday "out of an abundance of caution" as cities across the U.S. braced for protests and potential unrest ahead of President-Elect Joe Biden's inauguration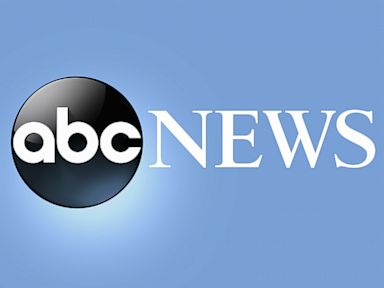 Sun, 17 Jan 2021 13:38:26 -0500
A day before the nation celebrates the life of the Rev. Martin Luther King Jr., Sen.-elect Raphael Warnock of Georgia has returned to his pulpit at the church that was King's spiritual home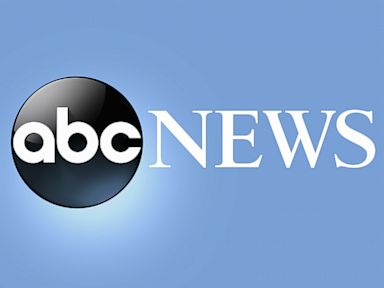 Sun, 17 Jan 2021 14:05:13 -0500
A 61-year-old woman is the fourth person to die from the shootings this month.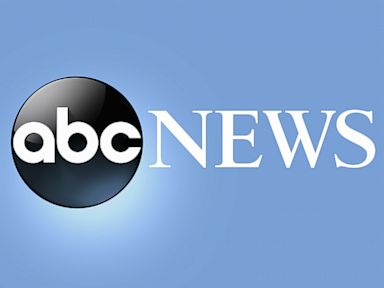 Sun, 17 Jan 2021 01:00:29 -0500
The Powerball jackpot will grow to an estimated $730 million after there were no winners Saturday for the lottery's top prize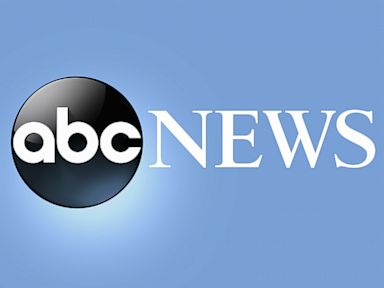 Sun, 17 Jan 2021 00:10:00 -0500
People throughout the San Francisco Bay area on Saturday night reported feeling a magnitude 4.2 earthquake that hit the region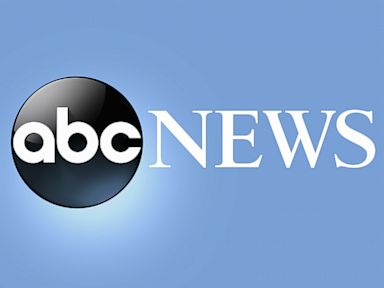 Sun, 17 Jan 2021 00:00:30 -0500
Today in History Today is Sunday, Jan. 17, the 17th day of 2021. There are 348 days left in the year. Today's Highlight in History: On Jan. 17, 1996, Sheik Omar Abdel-Rahman and nine followers were handed long prison sentences for plotting to blow up New York-area landmarks. On this date: In 1806, Thomas Jefferson's daughter, Martha, gave birth to James Madison Randolph, the first child born in the White House. In 1916, the Professional Golfers' Association of America had its beginnings as department store magnate Rodman Wanamaker hosted a luncheon of pro and amateur golfers in New York City. (The PGA of America was formally established on April 10, 1916.) In 1944, during World War II, Allied forces launched the first of four battles for Monte Cassino in Italy; the Allies were ultimately successful. In 1953, a prototype of the Chevrolet Corvette was unveiled during the General Motors Motorama at the Waldorf Astoria Hotel in New York. In 1955, the submarine USS Nautilus...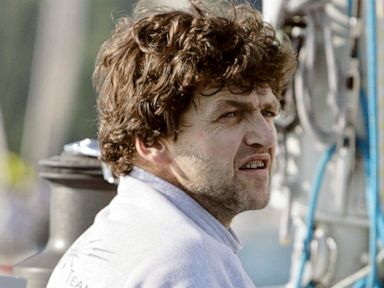 Sat, 16 Jan 2021 20:30:17 -0500
Benjamin de Rothschild, who oversaw the banking empire started by his father in 1953, has died of a heart attack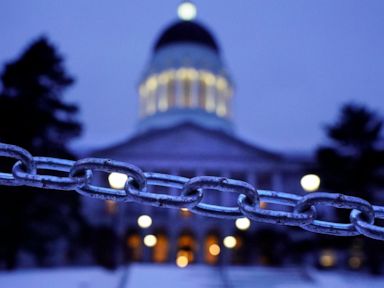 Sat, 16 Jan 2021 20:11:01 -0500
Chain-link fencing surrounds state capitols and police and National Guard troops are on patrol or standby in advance of possible violence leading up to the inauguration of President-elect Joe Biden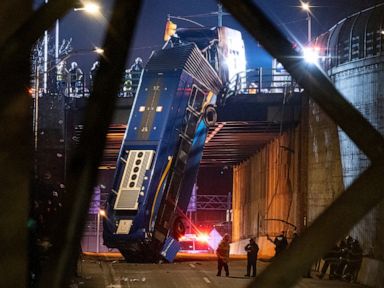 Sat, 16 Jan 2021 17:52:38 -0500
The driver of an NYC tandem bus blames the crash on mechanical failure.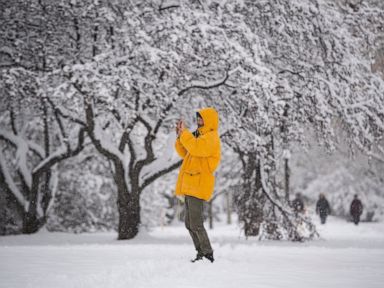 Sat, 16 Jan 2021 16:18:00 -0500
A storm has lashed parts of New England and eastern Canada with heavy rain, snow and wind and caused power outages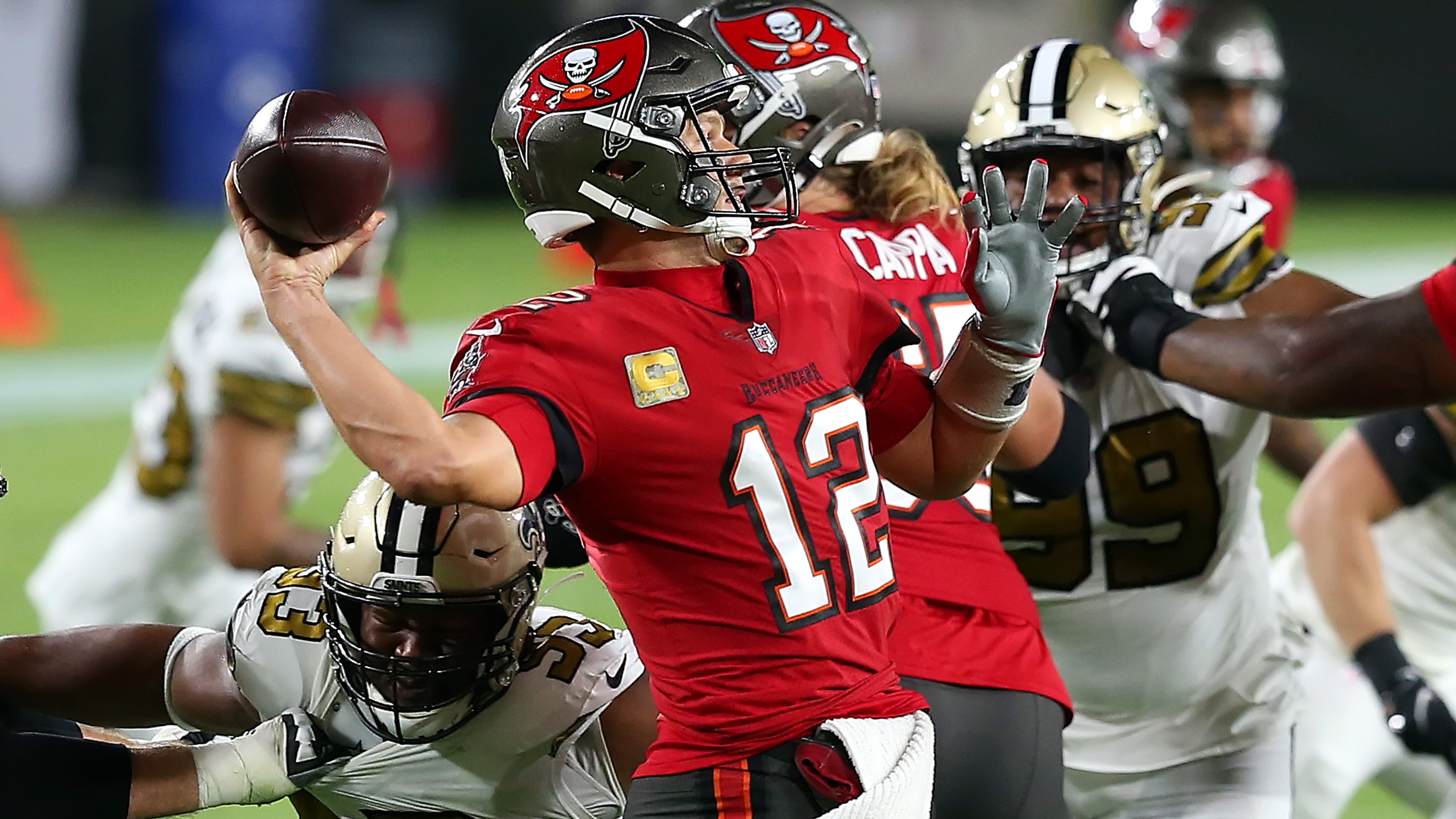 Sun, 17 Jan 2021 22:34:19 +0000
Brady and Brees meet in the playoffs for the first time and here's how to get a Buccaneers vs Saints live stream to see the NFL playoffs online no matter where you are.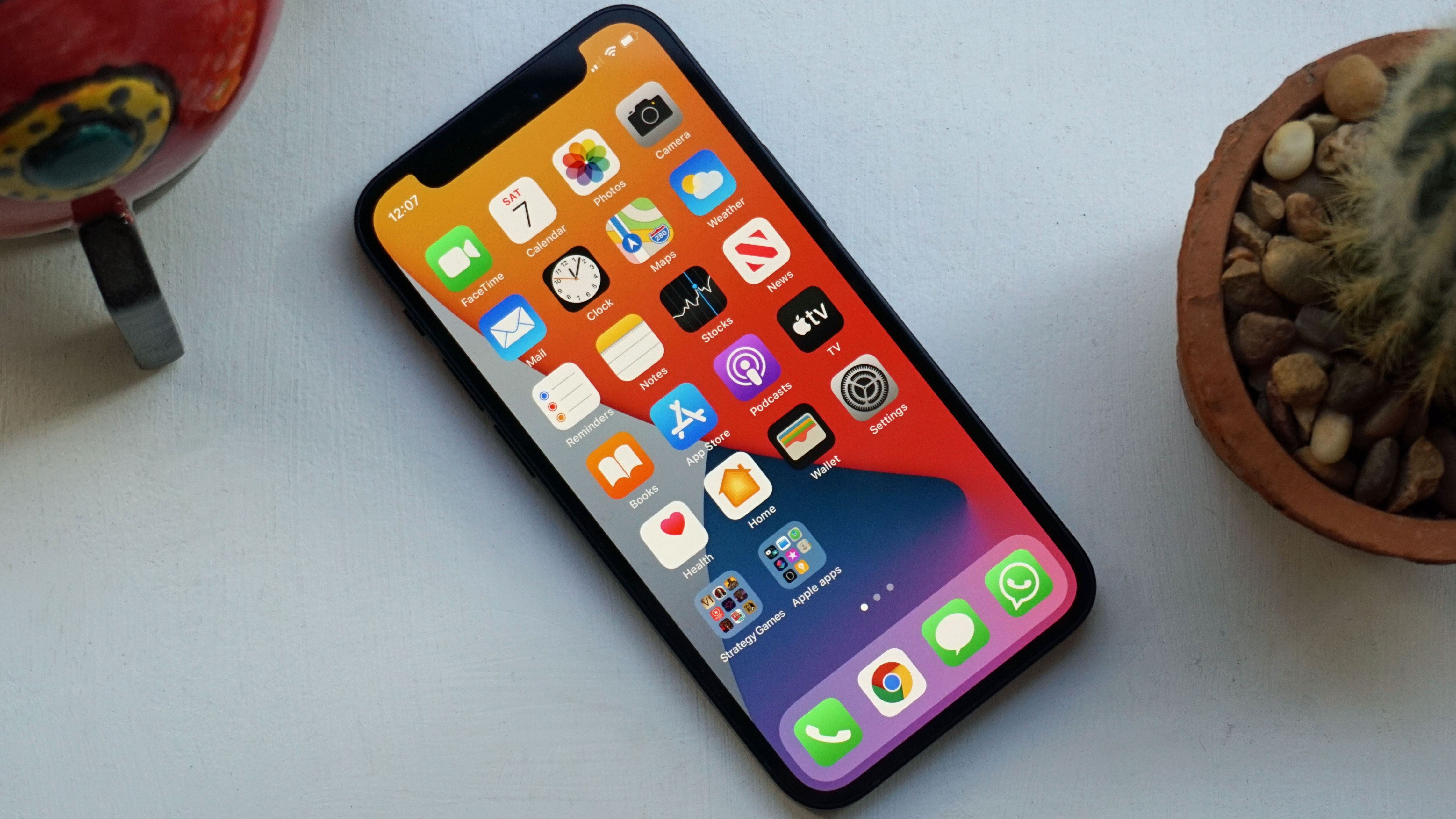 Sun, 17 Jan 2021 20:31:18 +0000
Expecting to buy an iPhone in 2021? This is what we expect the iPhone 13 to bring to Apple's line of smartphones.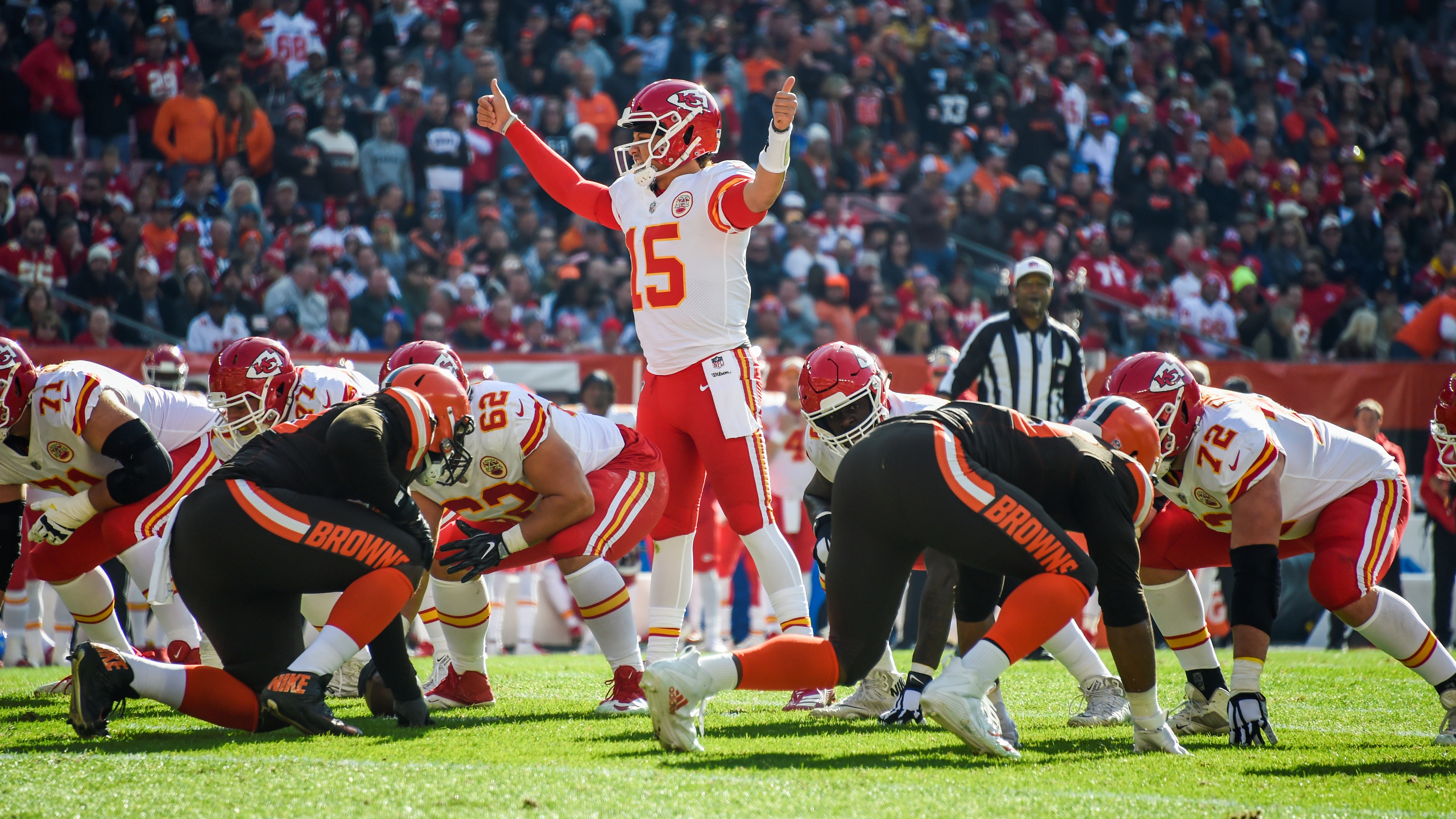 Sun, 17 Jan 2021 20:08:33 +0000
Will it be Mahomes or Mayfield progressing through the playoffs? Don't miss a play - follow our guide to getting an NFL Browns vs Chiefs live stream, no matter where you are.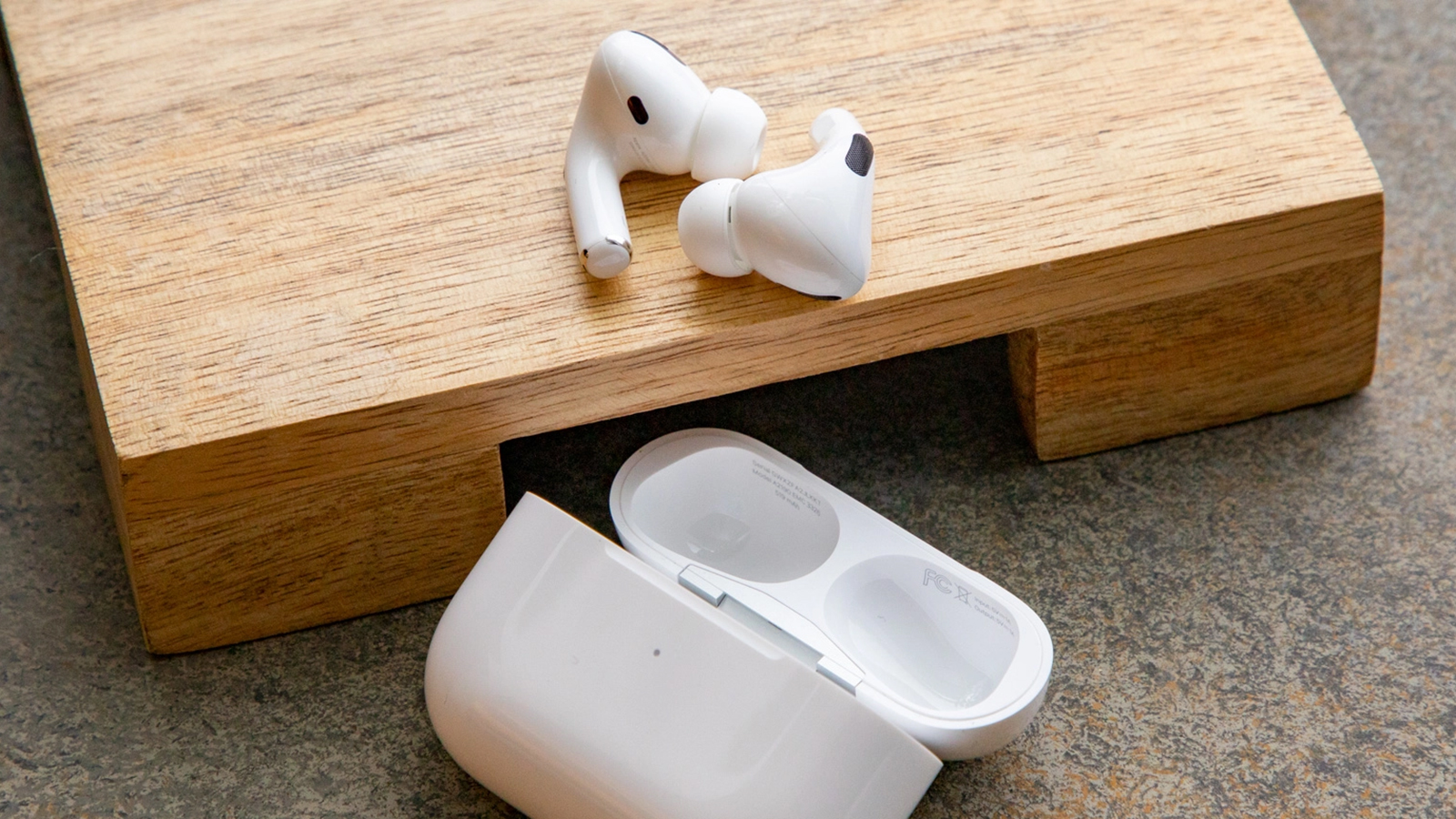 Sun, 17 Jan 2021 16:00:35 +0000
If you own a pair of the more expensive Apple headphones, you could be enjoying spatial audio on Netflix soon.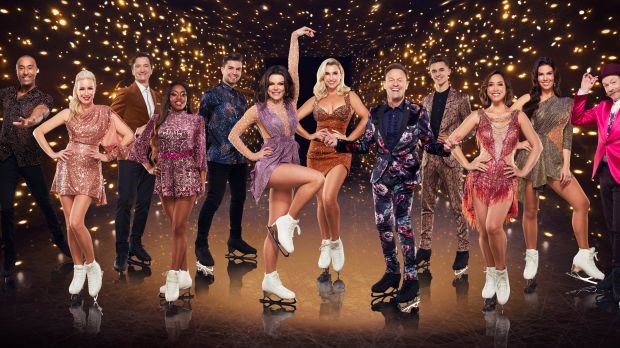 Sun, 17 Jan 2021 15:58:31 +0000
Phillip Schofield and Holly Willoughby return to the rink - here's how to watch Dancing on Ice 2021 online for free and stream the show wherever you are.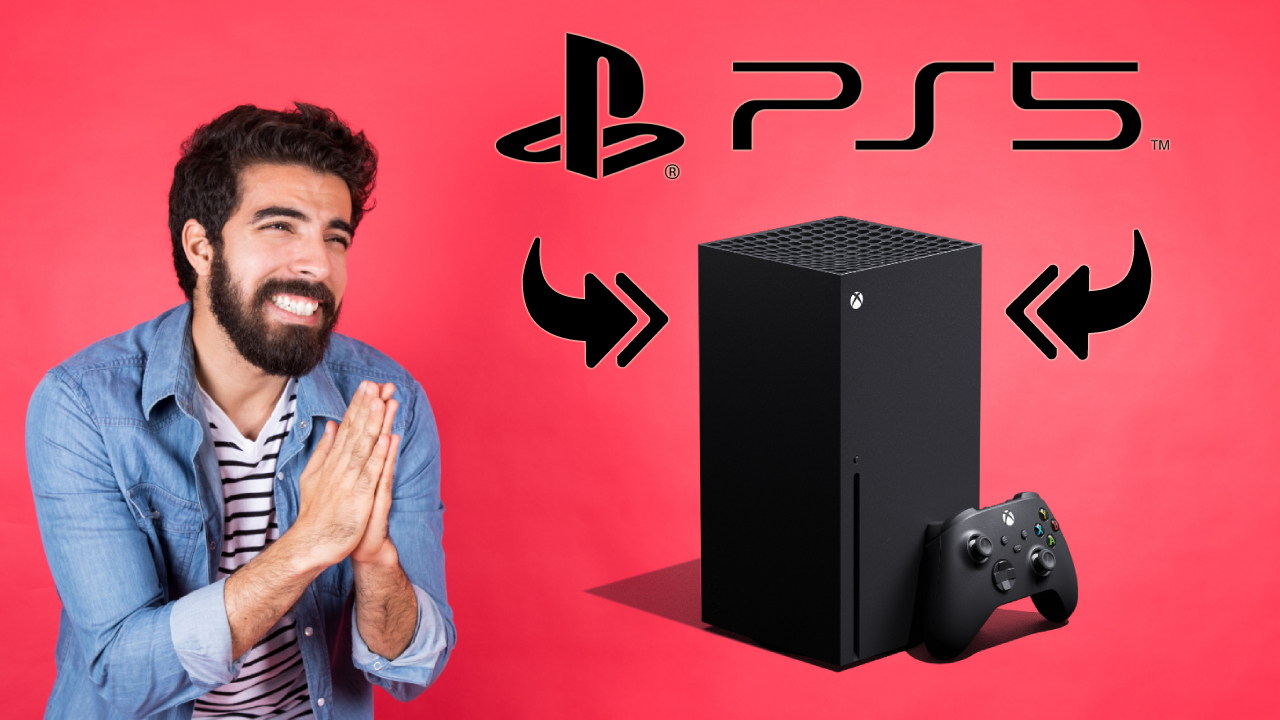 Sun, 17 Jan 2021 15:00:12 +0000
If Xbox Series X nabbed these 5 PS5 features, it'd be all the better for it.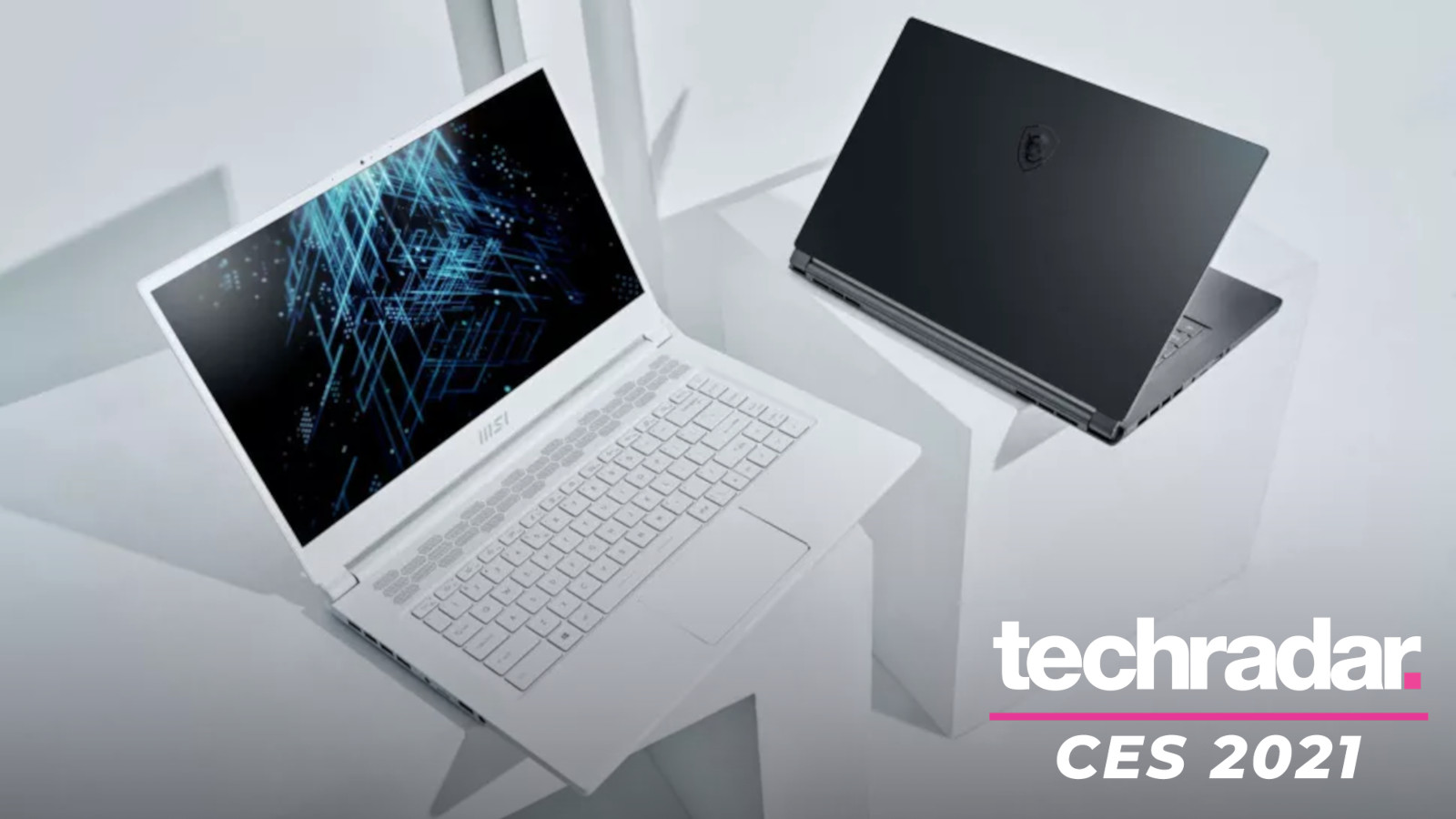 Sun, 17 Jan 2021 12:30:12 +0000
A powerful yet professional-looking laptop can suit all your needs, especially with the latest releases.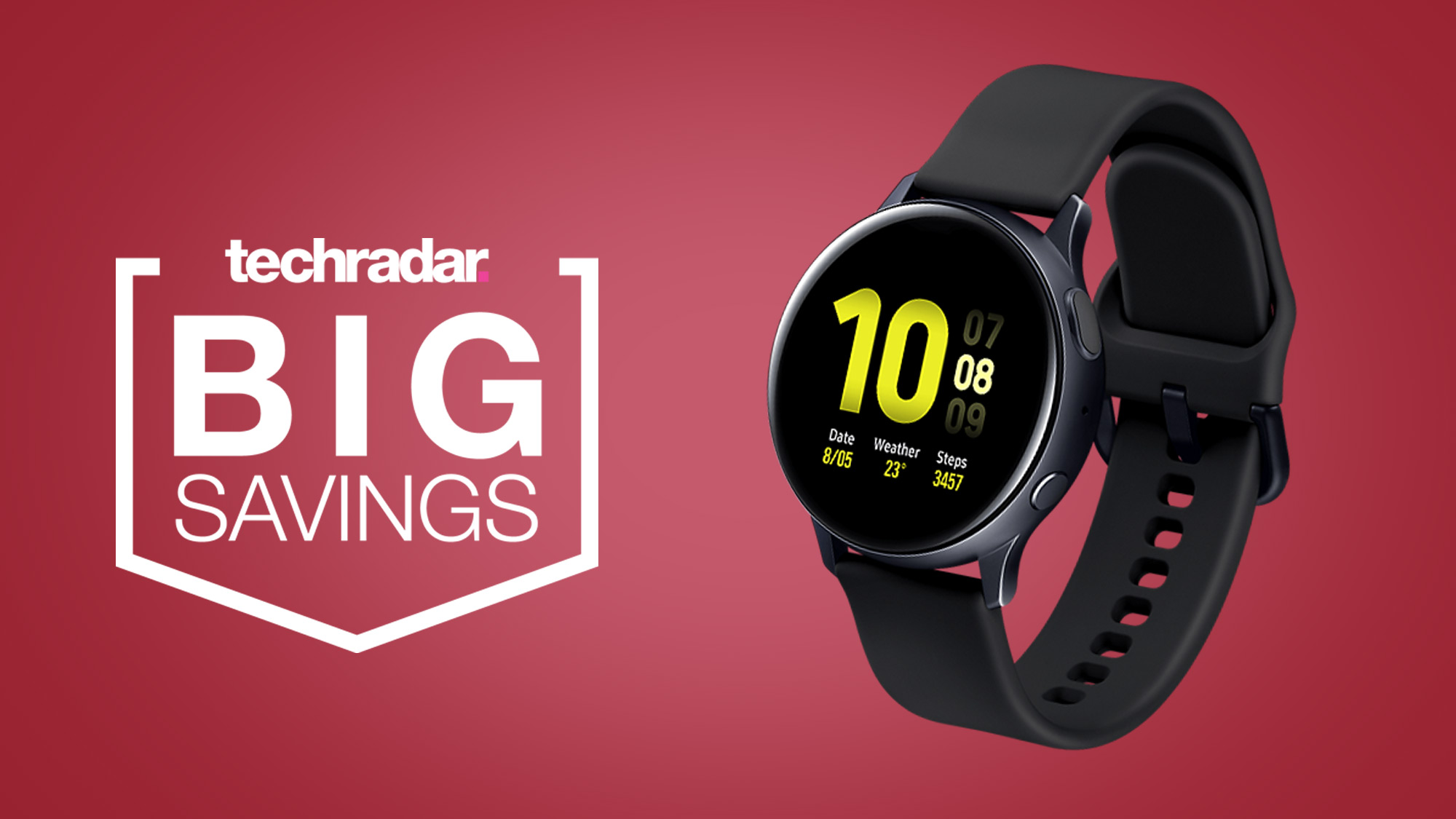 Sun, 17 Jan 2021 12:08:40 +0000
Samsung Galaxy Watch deals are dropping prices on the Active 2 fitness tracker in the US and UK this weekend.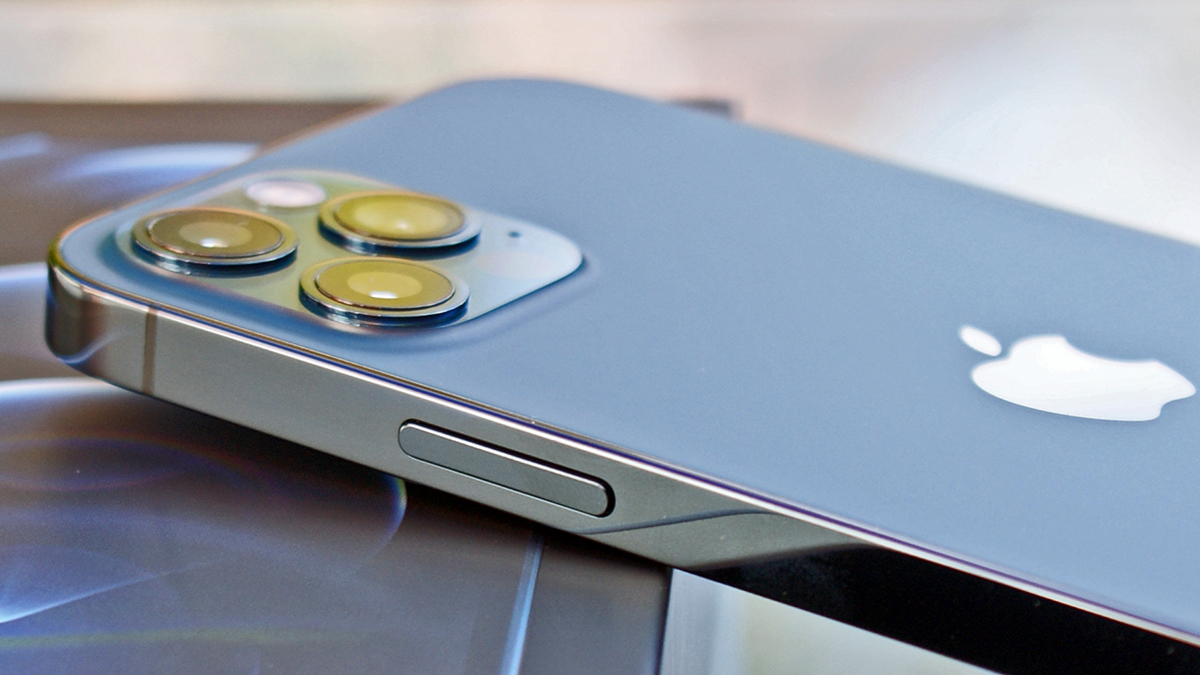 Sun, 17 Jan 2021 12:00:59 +0000
One Apple analyst says future iPhones will offer advanced cooling – and the iPhone 13 could be first in line.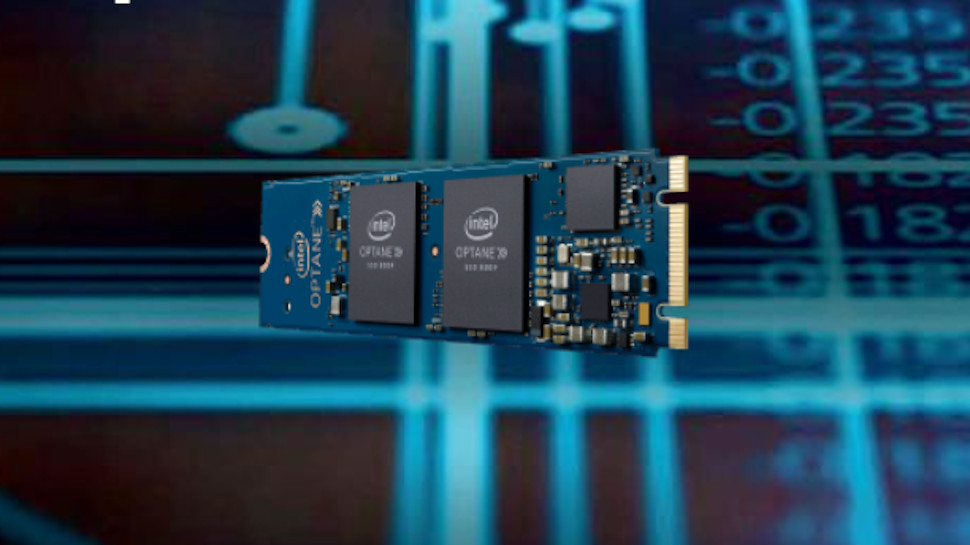 Sun, 17 Jan 2021 11:01:57 +0000
Final shipments of consumer Optane drives are going out over the next month.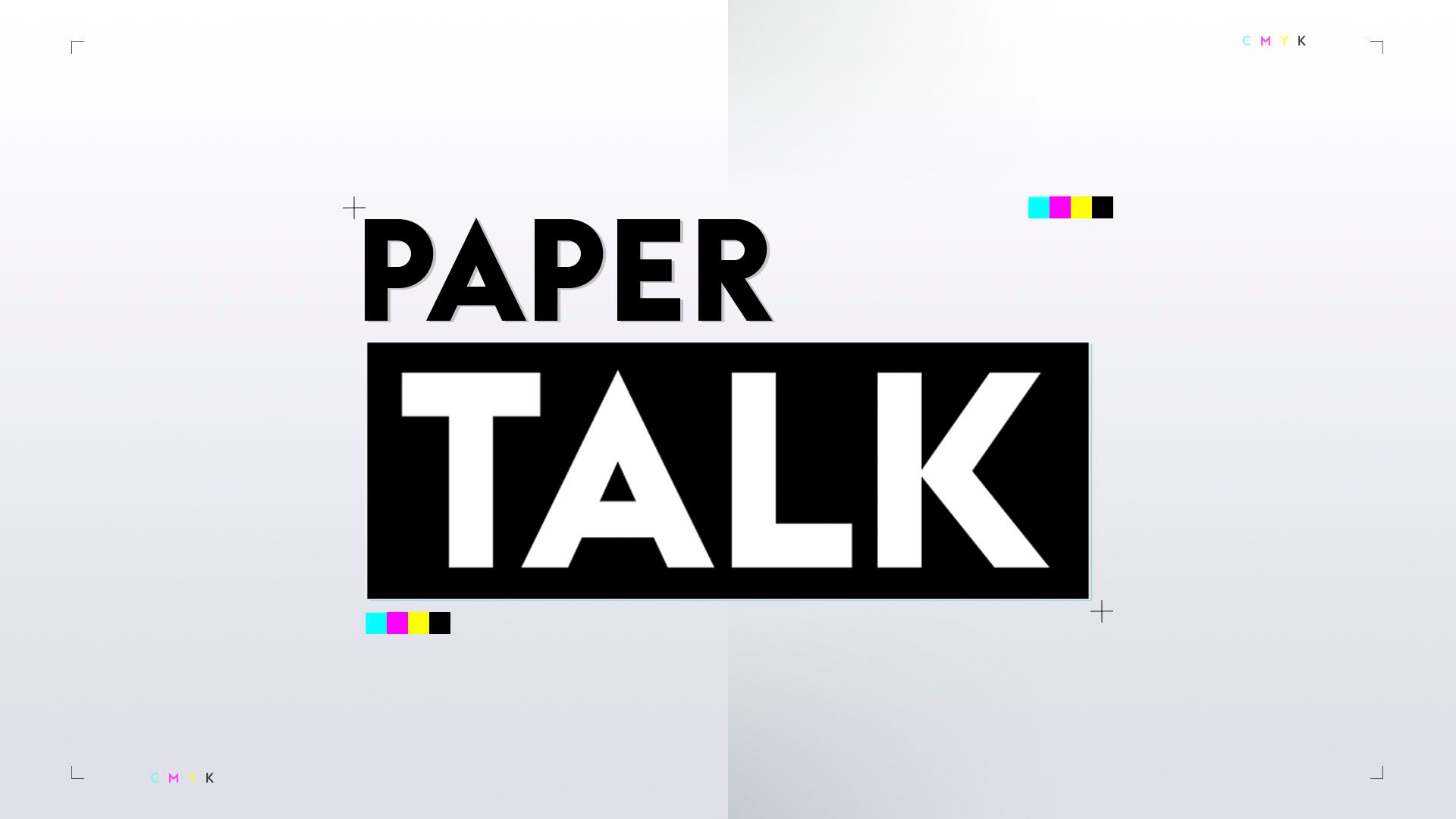 Sun, 17 Jan 2021 23:59:00 GMT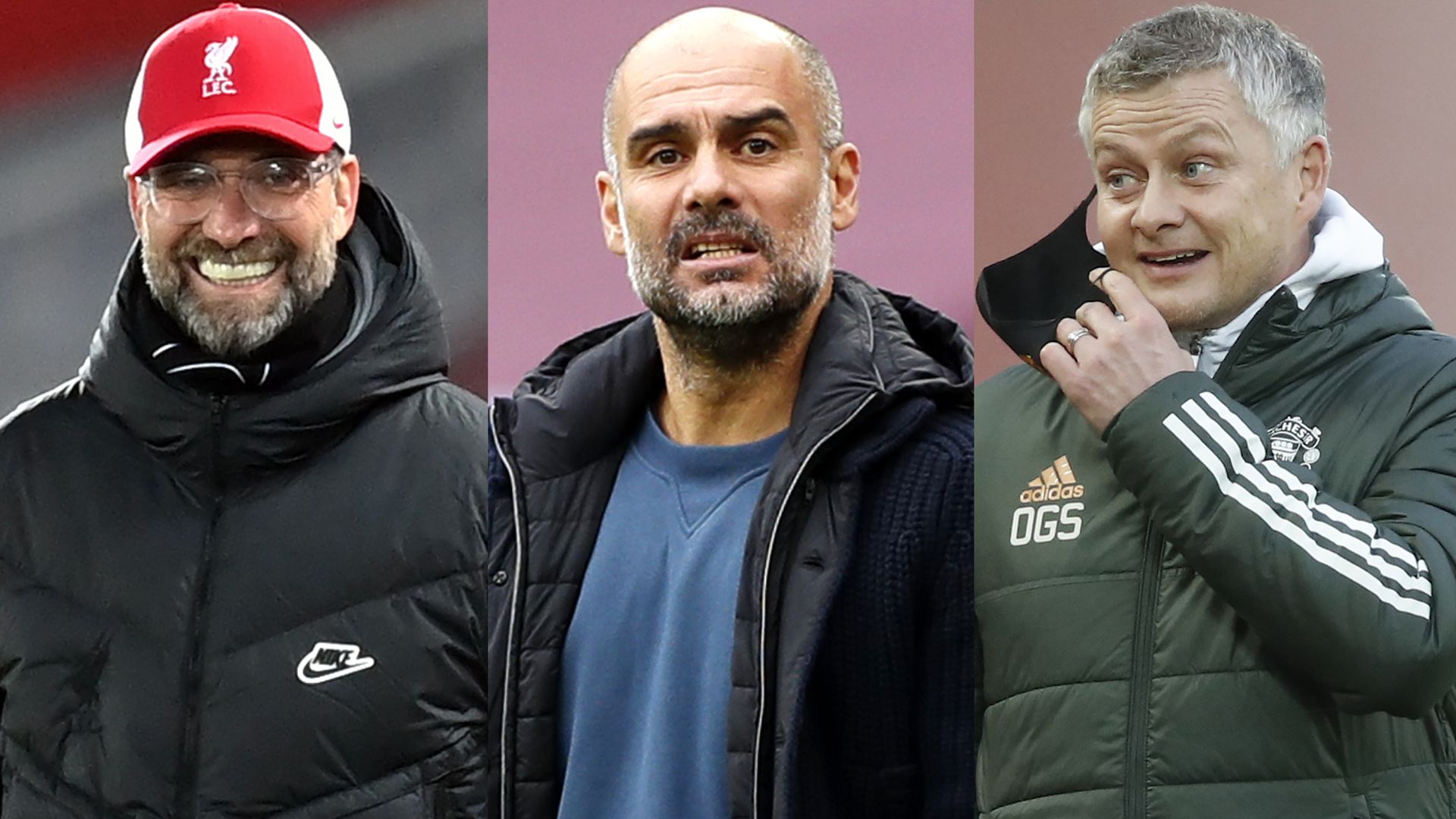 Sun, 17 Jan 2021 23:35:00 GMT
With the Premier League title race closer than ever, Sky Sports pundits Gary Neville, Roy Keane, Graeme Souness and Micah Richards assess who could end up on top.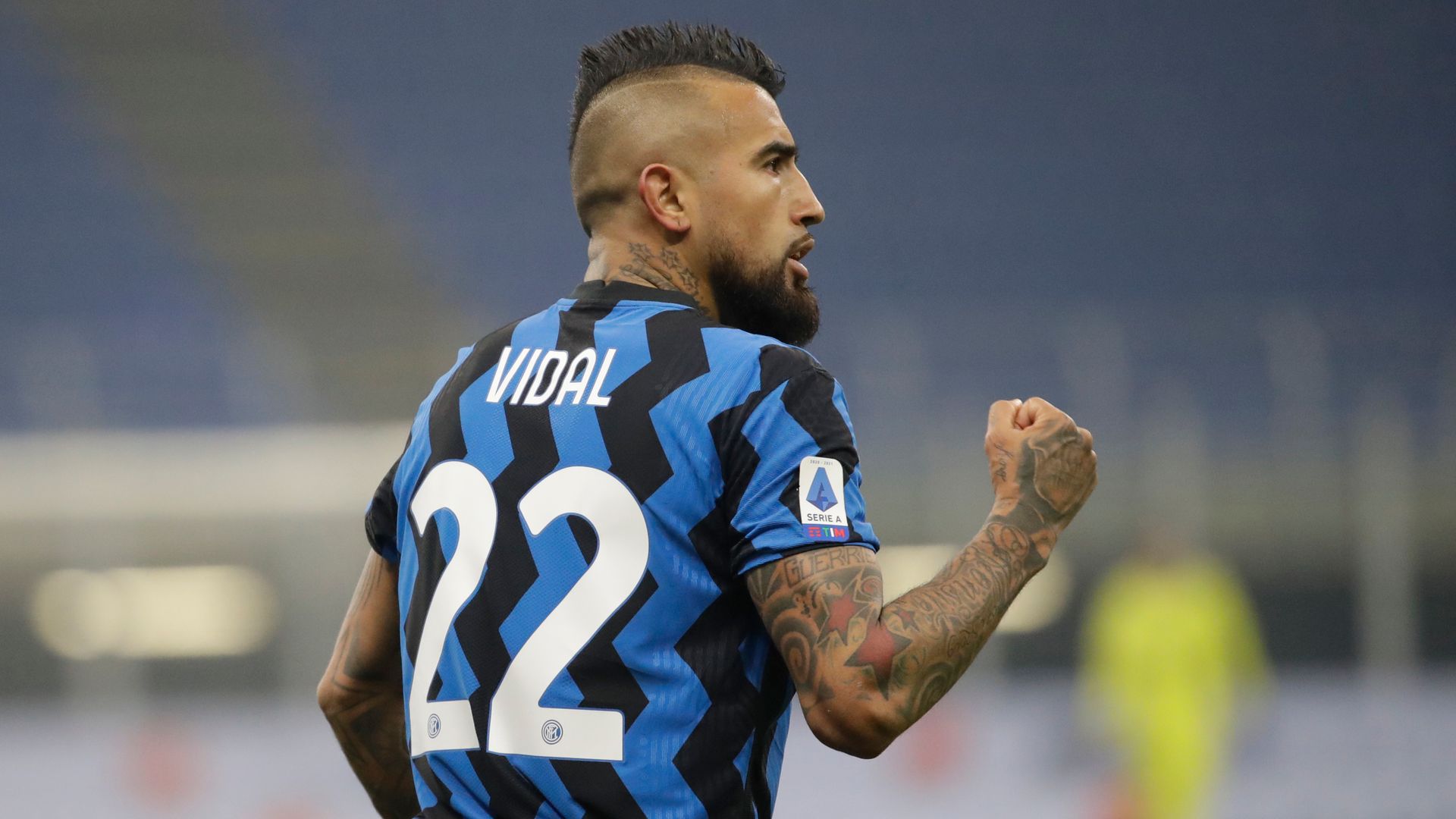 Sun, 17 Jan 2021 21:50:00 GMT
Arturo Vidal came back to haunt his former side as Inter Milan went level on points with AC Milan at the top of Serie A with a dominant 2-0 win over Juventus in the Derby d'Italia.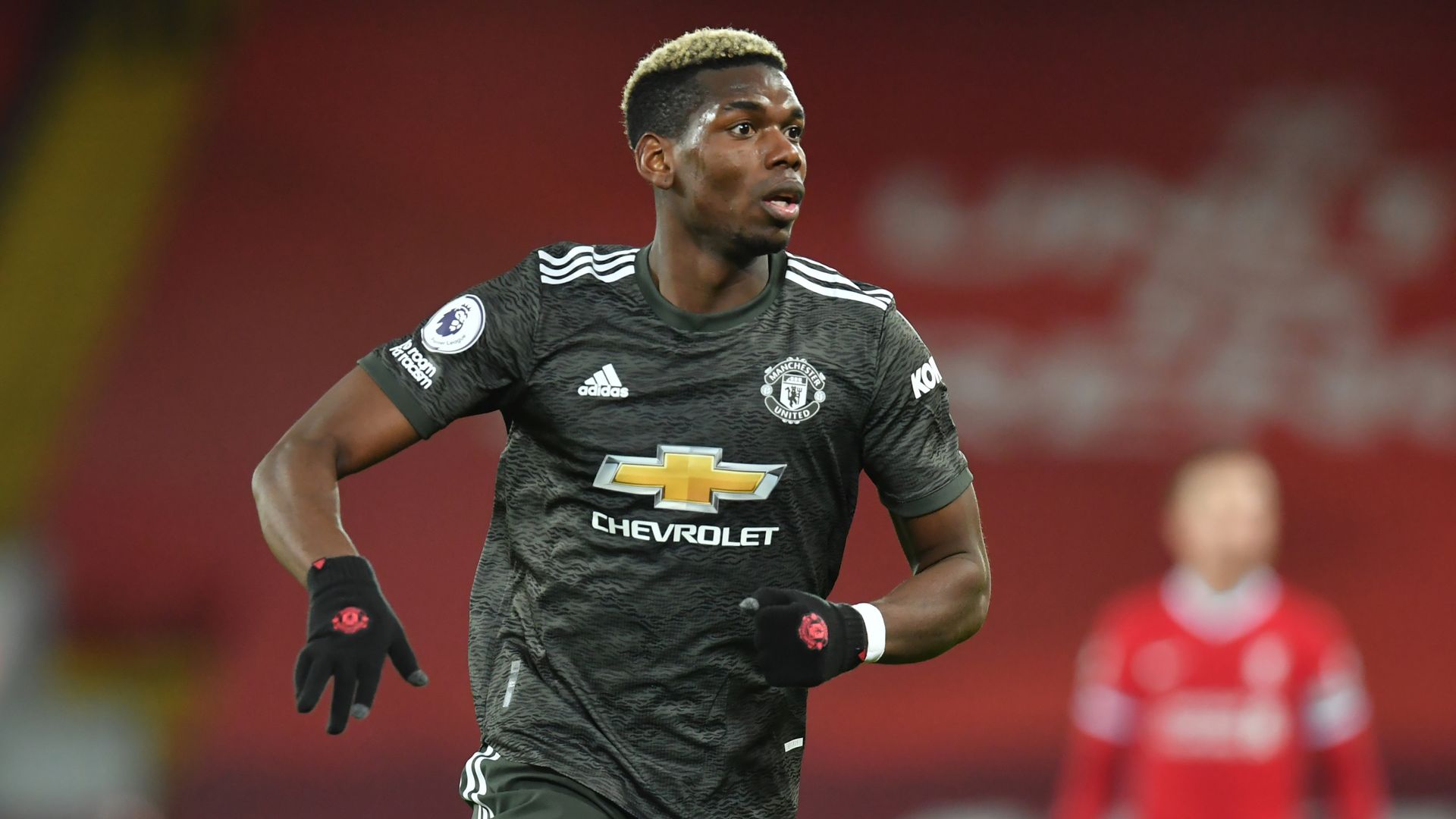 Sun, 17 Jan 2021 22:28:00 GMT
Paul Pogba may hold the key for Manchester United's slim Premier League title hopes, Gary Neville insists in his latest podcast.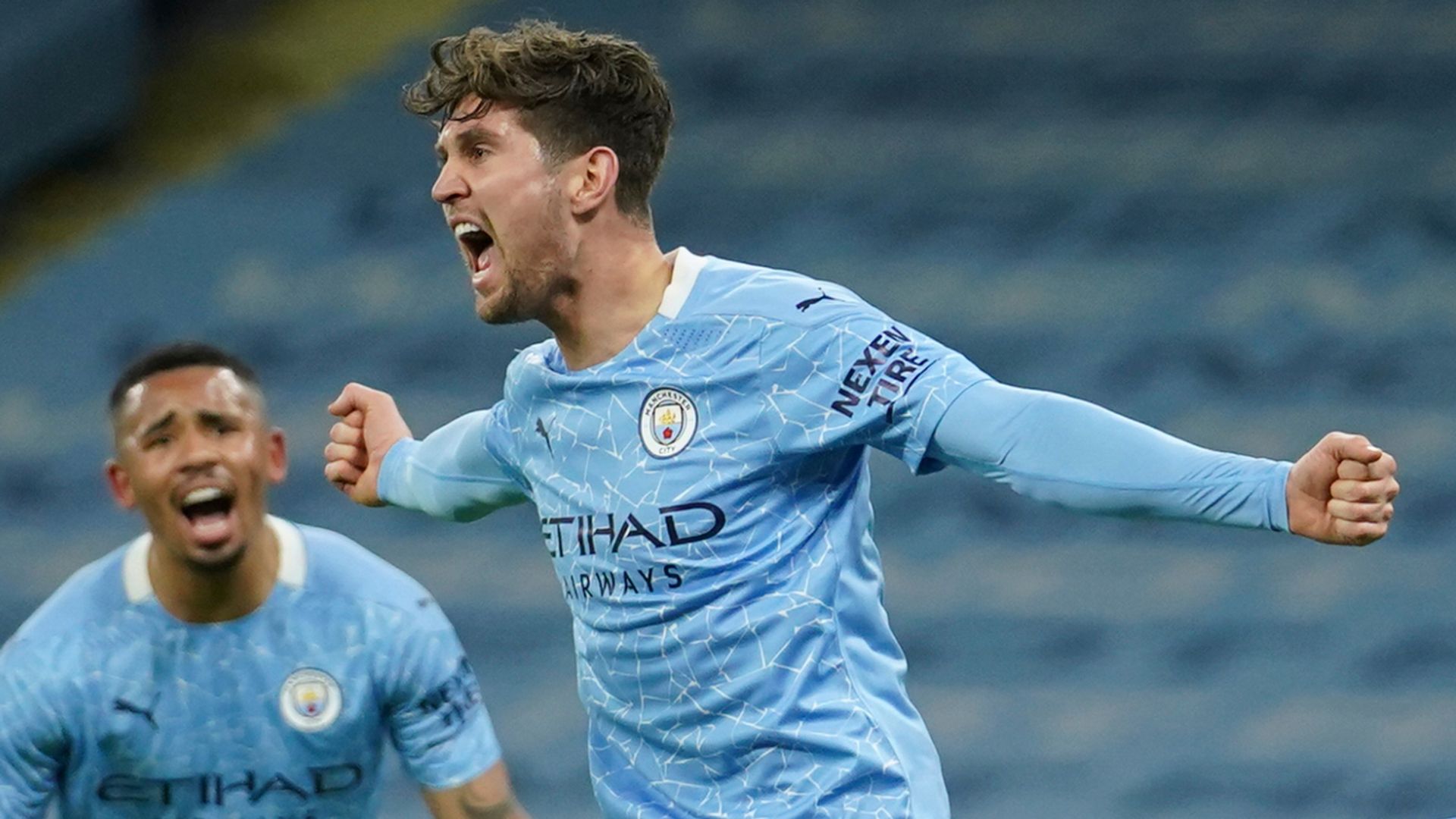 Sun, 17 Jan 2021 21:05:00 GMT
The resurgence of John Stones continued on Sunday as he scored twice in a 4-0 win against Crystal Palace, with Kevin De Bruyne registering his 100th Manchester City assist.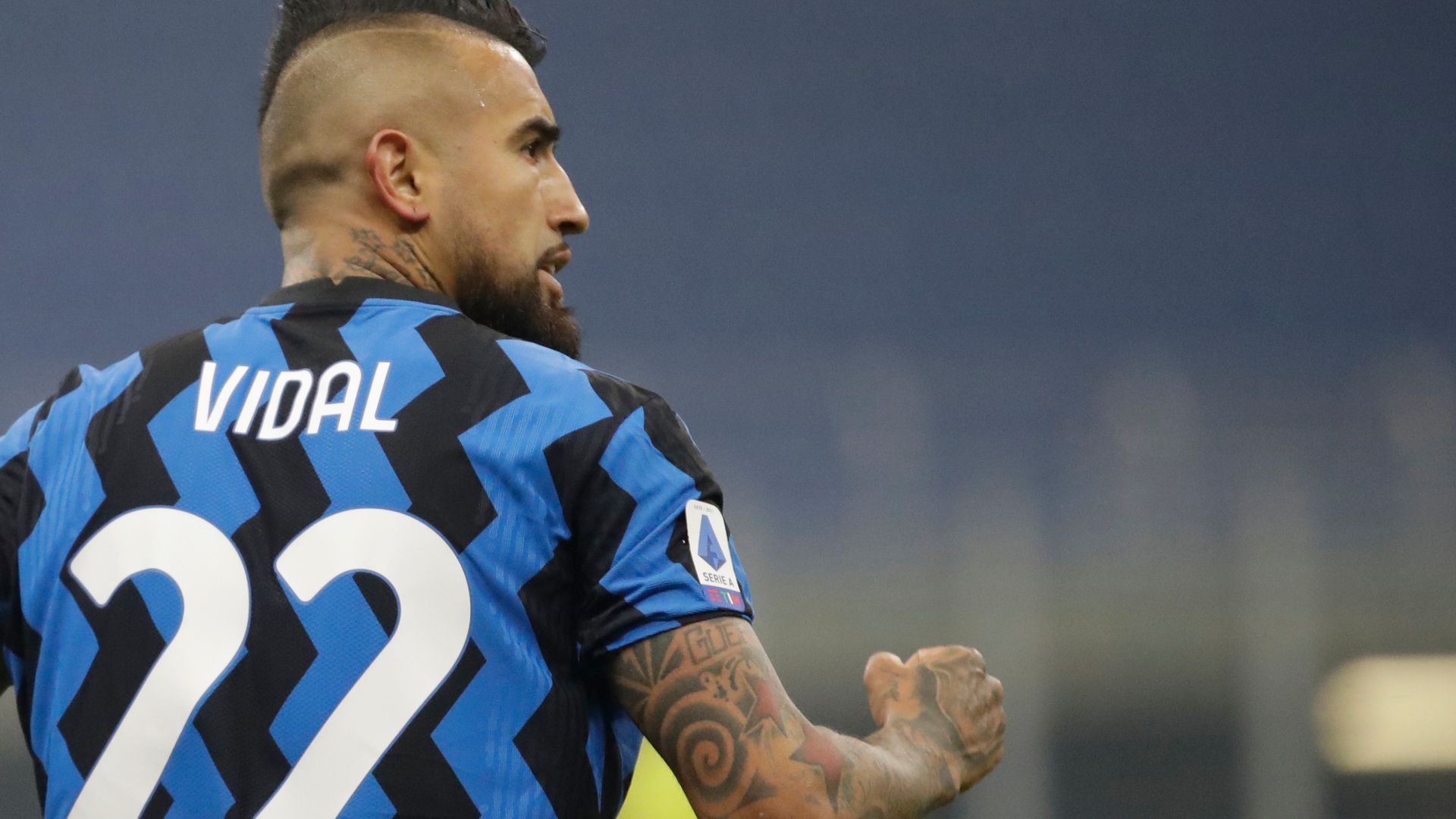 Thu, 14 Jan 2021 13:59:00 GMT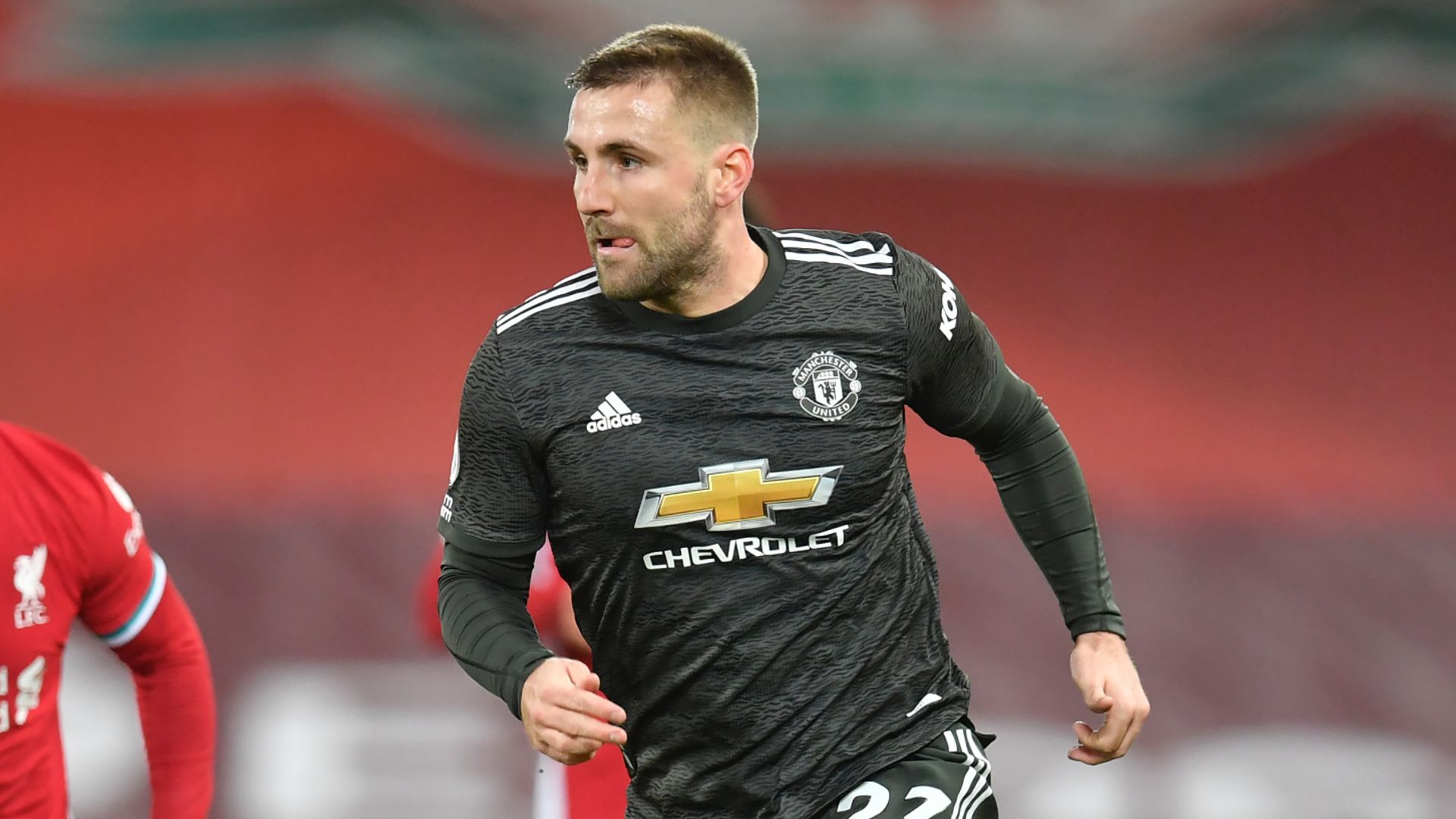 Sun, 17 Jan 2021 23:15:00 GMT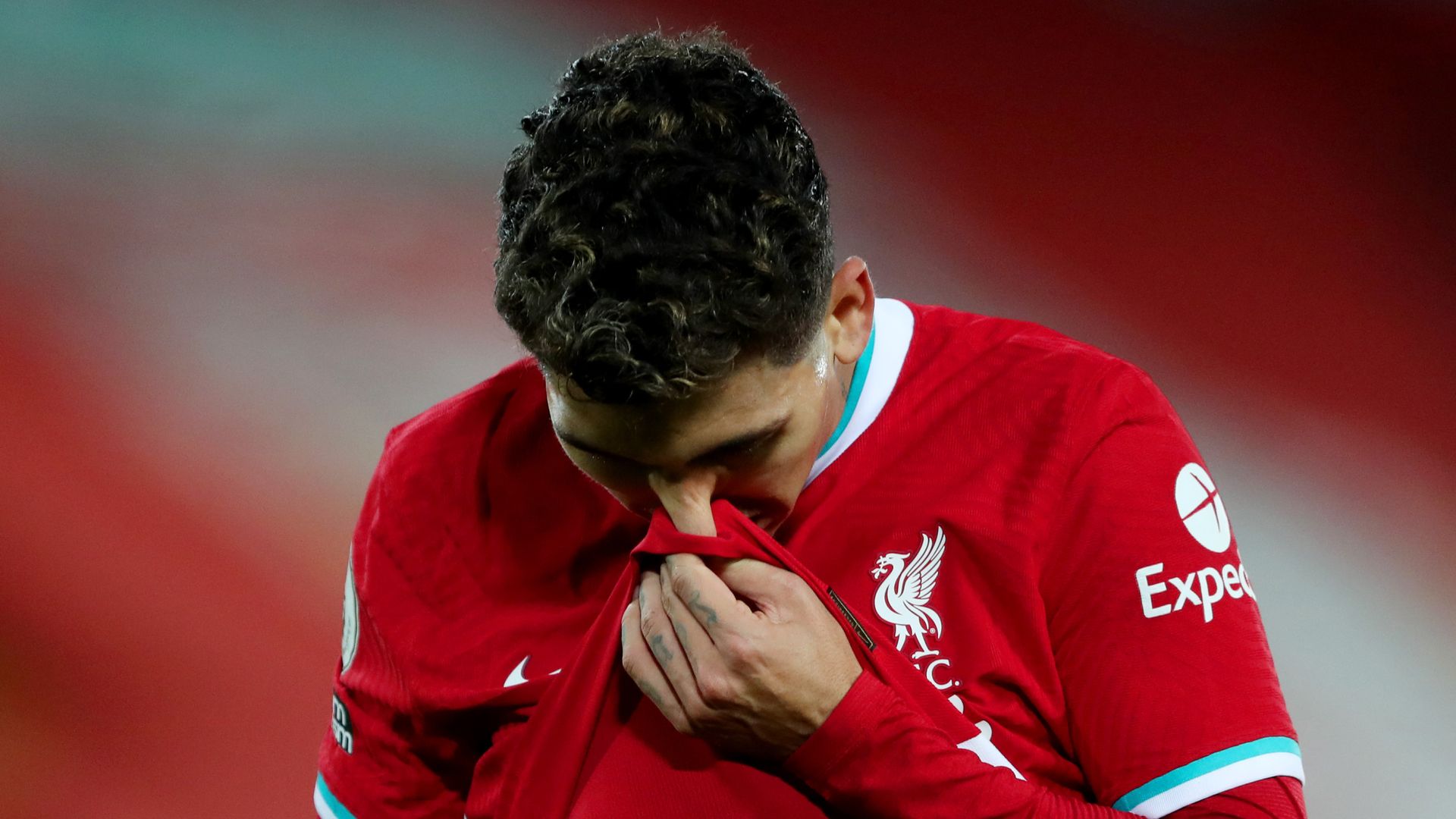 Sun, 17 Jan 2021 20:38:00 GMT
Liverpool dominated possession and had more shots than Manchester United at Anfield on Sunday but there will still be an element of relief that they escaped this match against their great rivals with that now 68-game unbeaten home record intact.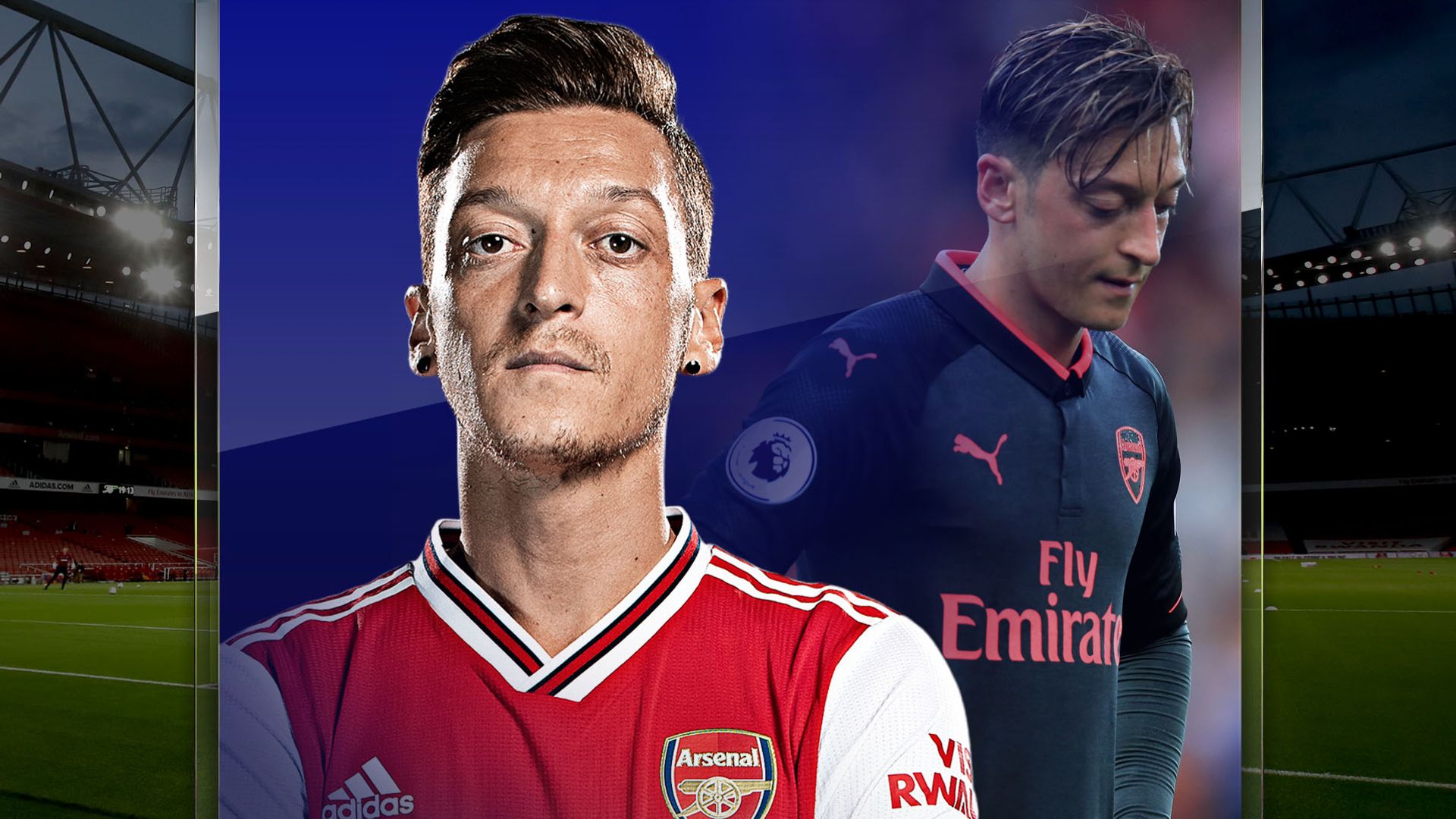 Sun, 17 Jan 2021 20:15:00 GMT
It started with a grin and a cocked eyebrow from Arsene Wenger.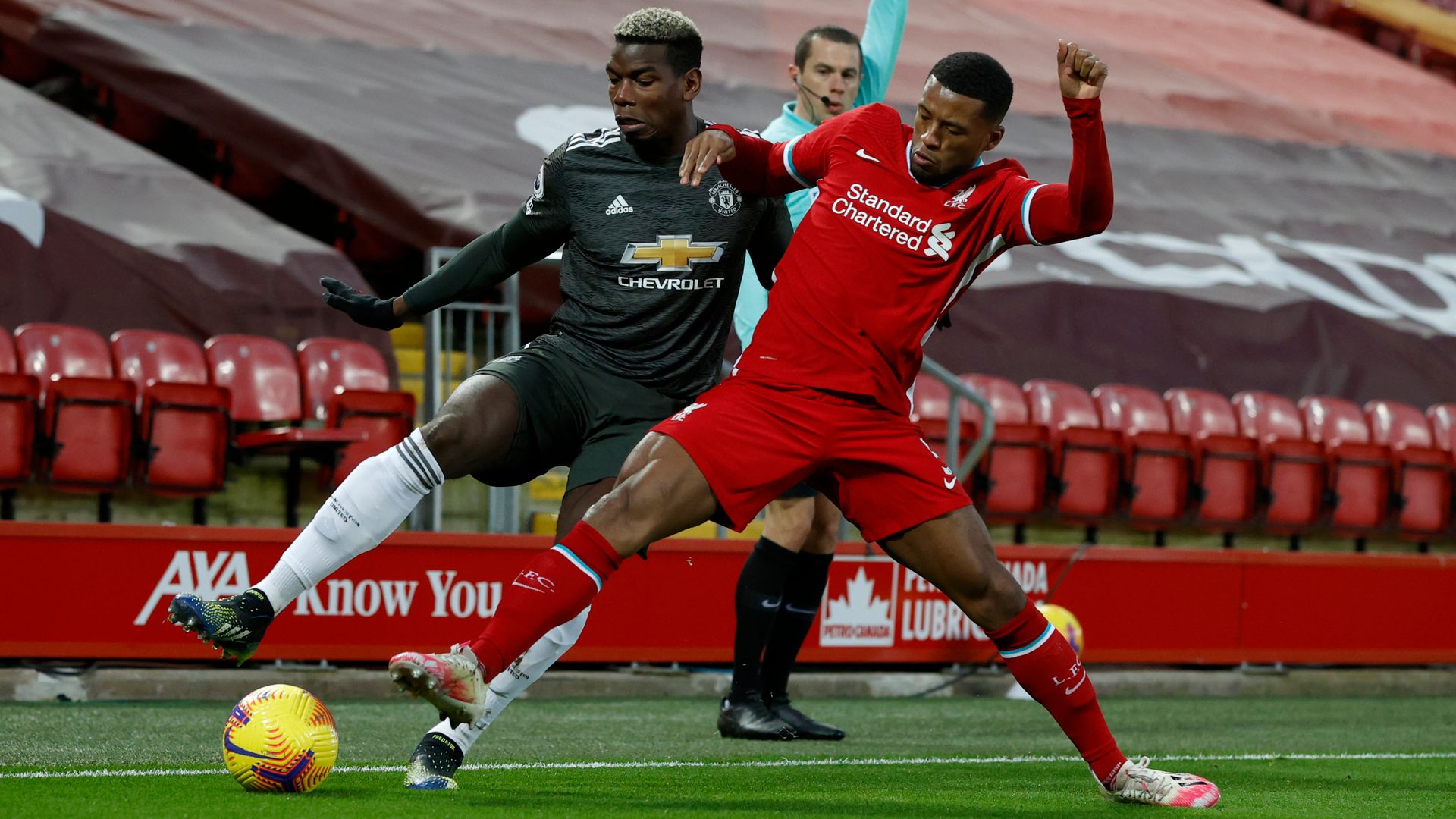 Sun, 17 Jan 2021 18:20:00 GMT
Liverpool and Manchester United could only play out a goalless draw at Anfield as a game billed as a title race marker failed to find a finish.
Mon, 18 Jan 2021 00:05:23 +0000
Michelle Obama took to Instagram on her 57th birthday to thank everyone for their 'lovely birthday wishes' and share a stunning black and white photo of herself.
Sun, 17 Jan 2021 23:53:04 +0000
Iggy Azalea is truly living her best life! The new mom shared a sultry snap of herself sitting on her bed, wearing a bikini and see-through tee.
Sun, 17 Jan 2021 22:50:52 +0000
Vice President-elect Kamala Harris revealed she did some digging into her future husband Doug Emhoff before they met on a blind date in 2013.
Sun, 17 Jan 2021 22:21:05 +0000
Lady Gaga considers her upcoming performance of the national anthem at President-elect Joe Biden's inauguration 'one of the most important moments of her career.'
Sun, 17 Jan 2021 21:57:21 +0000
Lisa Rinna's daughter Delilah Hamlin hit the beach with her boyfriend, 'Love Island' star Eyal Booker. The couple were seen sharing a kiss.
Sun, 17 Jan 2021 20:49:07 +0000
Fun in the sun! Lori Harvey and Michael B. Jordan looked so into each other as they went for a jet ski ride and swim while celebrating her 24th birthday in St. Barts!
Sun, 17 Jan 2021 19:47:43 +0000
Caitlyn Jenner is reportedly one of the top choices for a cameo in the upcoming 'Sex and the City' revival after bosses have been looking for ways to make the show more 'diverse'.
Sun, 17 Jan 2021 19:35:40 +0000
New mom Iggy Azalea is back on the market following her split from ex Playboi Carti, however she's being a lot more 'selective' with who she dates.
Sun, 17 Jan 2021 18:23:33 +0000
Model Jordyn Woods is praying for a 'speedy recovery' for her athlete boyfriend Karl-Anthony Towns, after he was diagnosed with coronavirus.
Sun, 17 Jan 2021 18:09:15 +0000
Jennifer Lopez shared a video in which she washed her face with a face mask from her JLo Beauty collection and responded to a follower claiming she had 'tons' of 'Botox'.
Sun, 17 Jan 2021 12:13:03 PDT
Recent reports suggest that Chris Evans will return as Captain America and that raises some big questions.
Sun, 17 Jan 2021 12:11:27 PDT
In honor of his 90th birthday, fans are celebrating the legacy of Star Wars and Coming to America star James Earl Jones.
Sun, 17 Jan 2021 11:58:22 PDT
Wonder Woman 1984 falls to number two this weekend as it prepares to leave HBO Max later this week.
Sun, 17 Jan 2021 11:57:43 PDT
Director Zack Snyder confirms that his new version of Justice League on HBO Max won't be a miniseries.
Sun, 17 Jan 2021 11:44:59 PDT
Addressing the status of John Wick 4, Ian McShane feels confident that the sequel will start filming this year.
Sun, 17 Jan 2021 11:42:41 PDT
Ulysses is a squirrel with unprecedented powers and has clearly mastered the superhero landing pose.
Sun, 17 Jan 2021 11:23:18 PDT
A photo taken from the set of Spider-Man 3 implies that the story will be set during the holiday season.
Sun, 17 Jan 2021 11:08:01 PDT
2003's Master and Commander: The Far Side of the World was nominated for 10 Academy Awards and received praise from critics upon its release.
Sun, 17 Jan 2021 10:50:57 PDT
David Ayer teased the Suicide Squad 'Ayer Cut' with a never-before-seen clip of Jared Leto as a burnt and angry Joker.
Sun, 17 Jan 2021 09:14:50 PDT
George Clooney explains how Batman and Robin disaster helped him become a better actor.