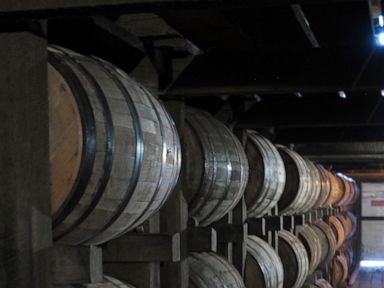 Wed, 21 Apr 2021 16:30:21 -0400
The process of making fine whiskey involves aging spirits to a golden brown, but a bourbon producing giant is going green along the way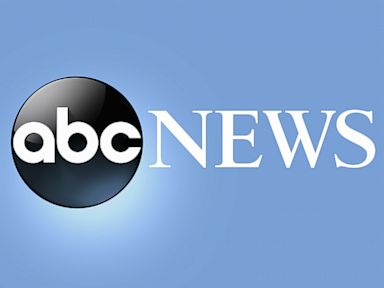 Wed, 21 Apr 2021 16:29:58 -0400
A North Carolina sheriff says the deputy who shot and killed a man while serving a search warrant has been put on leave pending an investigation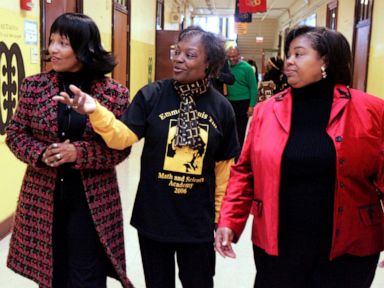 Wed, 21 Apr 2021 16:27:17 -0400
The murders of Emmett Till and George Floyd were separated by more than six decades, contrasting circumstances and countless protests, but their families say they feel an intimate connection in their grief and what comes next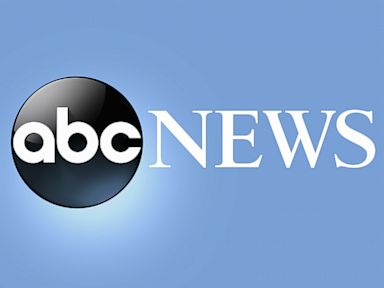 Wed, 21 Apr 2021 15:48:12 -0400
Sheriff: Deputy who shot and killed man while serving search warrant in NC has been put on leave pending investigation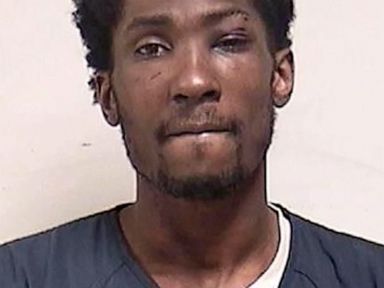 Wed, 21 Apr 2021 15:45:01 -0400
A Wisconsin man has been charged with killing three people and wounding three others in a weekend shooting at a crowded bar
Wed, 21 Apr 2021 15:39:48 -0400
The superintendent of the Florida school district where 17 students and staff died in a 2018 high school massacre has been arrested on a charge that he lied to a grand jury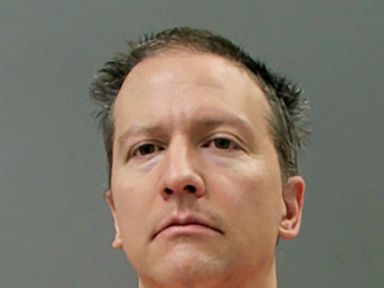 Wed, 21 Apr 2021 15:38:41 -0400
The judge who oversaw Derek Chauvin's trial in George Floyd's death said the jury will remain anonymous until he deems it safe to release their names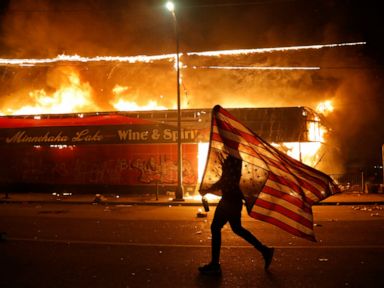 Wed, 21 Apr 2021 15:30:20 -0400
The protests raged night after night, starting in Minneapolis and swiftly spreading across the U.S. and around the world in the days after George Floyd's death. Nearly a year later, the police officer who pressed his knee into Floyd's neck was convicted of murder Tuesday, and crowds filled city streets again, this time to celebrate the verdict. But the images of the 2020 demonstrations still crackle with tension: protesters with raised fists, police brandishing weapons and tear gas, and fires burning. In those first nights of the renewed protest movement, some demonstrators held up signs with Floyd's last words: "I can't breathe." At one point, officers abandoned a Minneapolis police station to the crowds, and demonstrators torched it. After being exposed to tear gas, some protesters doused their faces with milk. Others set off fireworks. Businesses were ransacked. Graffiti on city walls called police murderers. In one highly symbolic image, a protester carried a U.S. flag upside...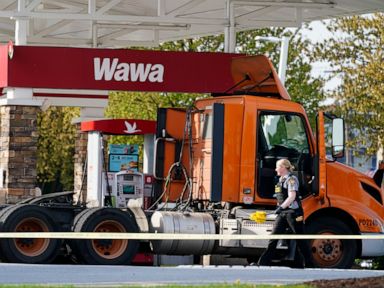 Wed, 21 Apr 2021 15:29:27 -0400
Authorities say a gunman took his own life after fatally shooting a man who was pumping gas and wounding another person at a convenience store in eastern Pennsylvania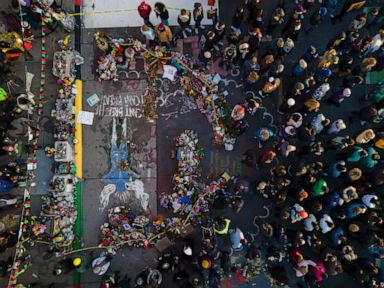 Wed, 21 Apr 2021 15:17:55 -0400
The conviction of ex-cop Derek Chauvin for murdering George Floyd nearly a year ago allowed many Black Americans across Minnesota and the nation to exhale pent-up anxiety and inhale a sense of hope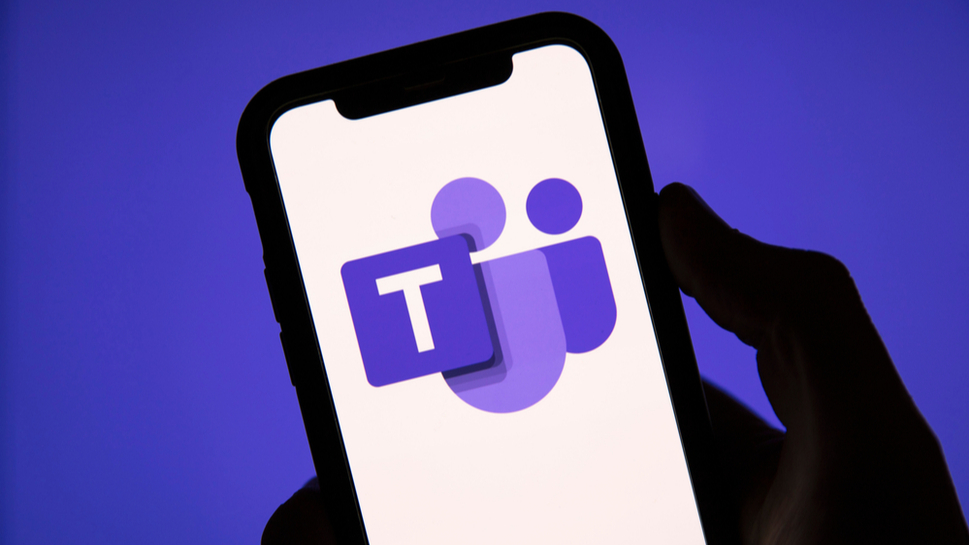 Wed, 21 Apr 2021 19:58:20 +0000
Dynamic View gives Teams users more control over how shared content and participants are displayed in meetings.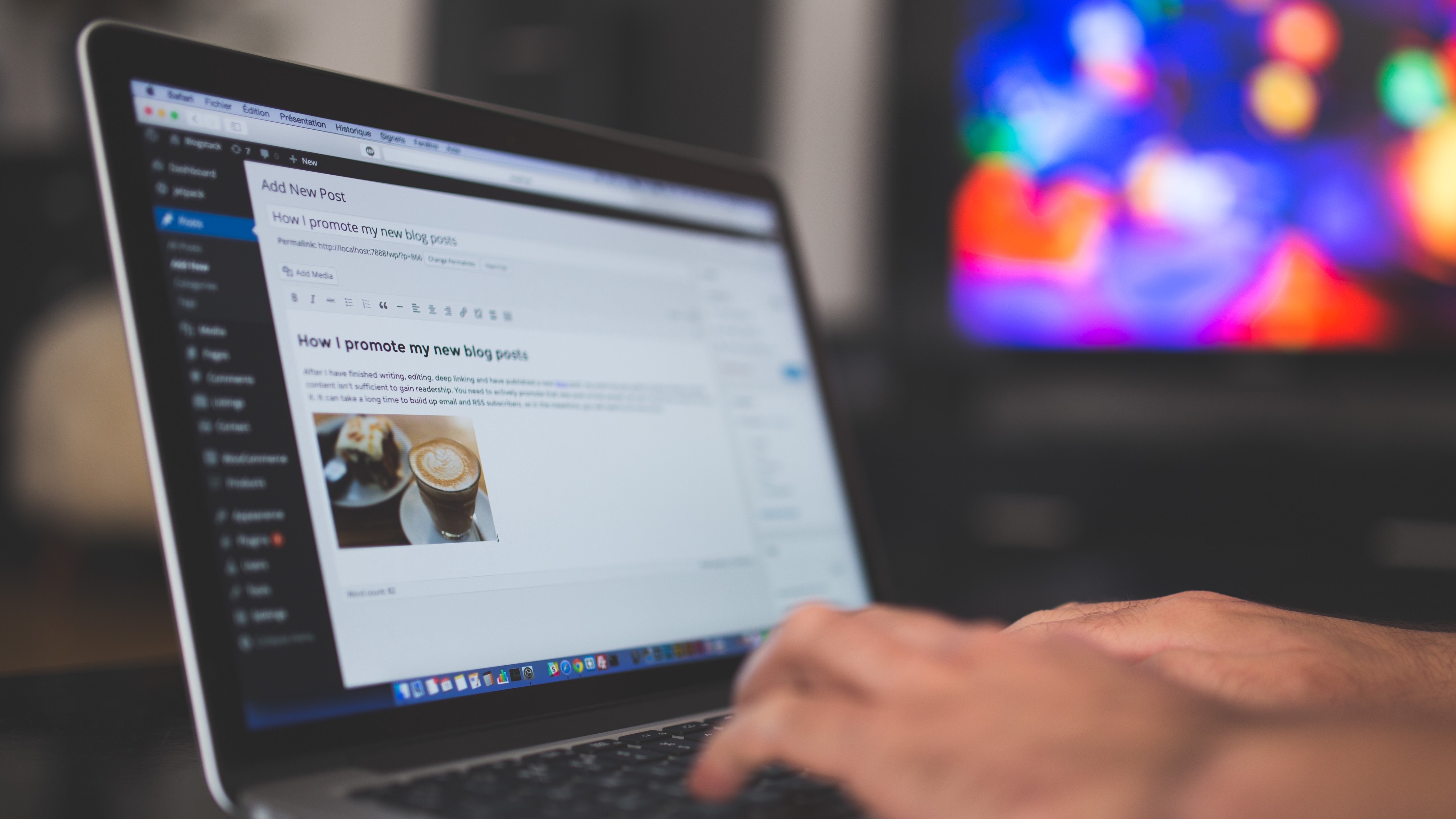 Wed, 21 Apr 2021 19:55:23 +0000
High quality WordPress themes to make your blog look its best.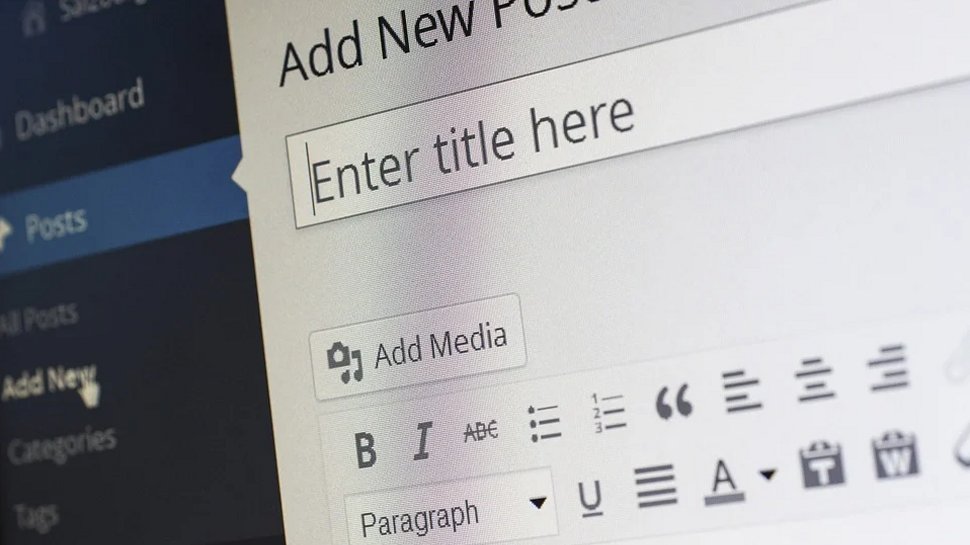 Wed, 21 Apr 2021 19:05:12 +0000
These are our top picks for the best free and paid WordPress themes.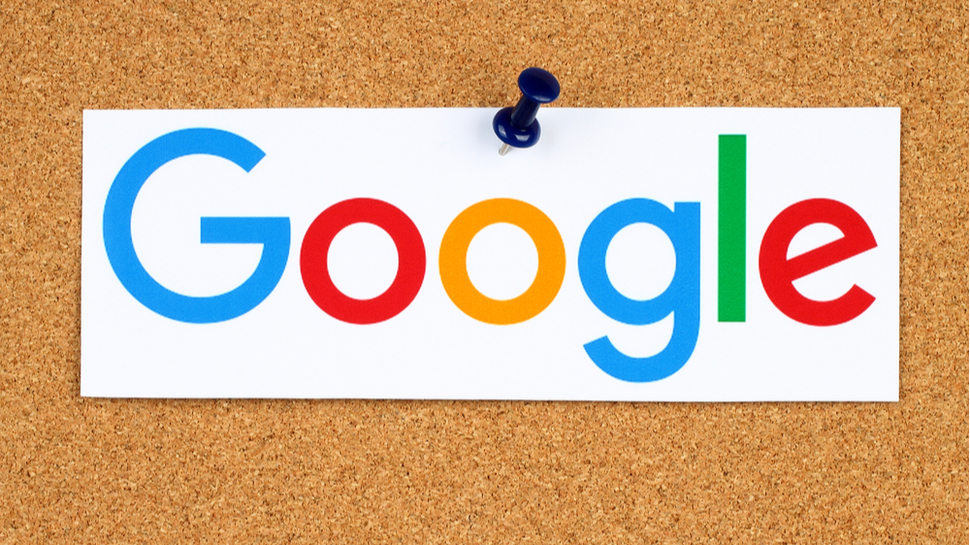 Wed, 21 Apr 2021 19:04:43 +0000
Searchmetrics data shows serious improvements are needed among Google's top ranked websites.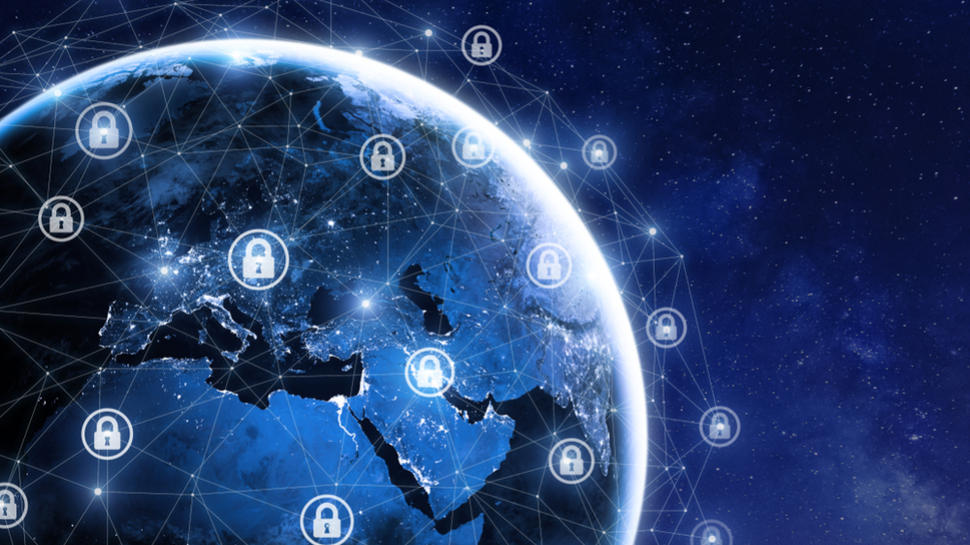 Wed, 21 Apr 2021 18:25:09 +0000
We feature the best defacement monitoring services, that will immediately alert you to any unauthorized changes to your website, helping you to protect your online assets.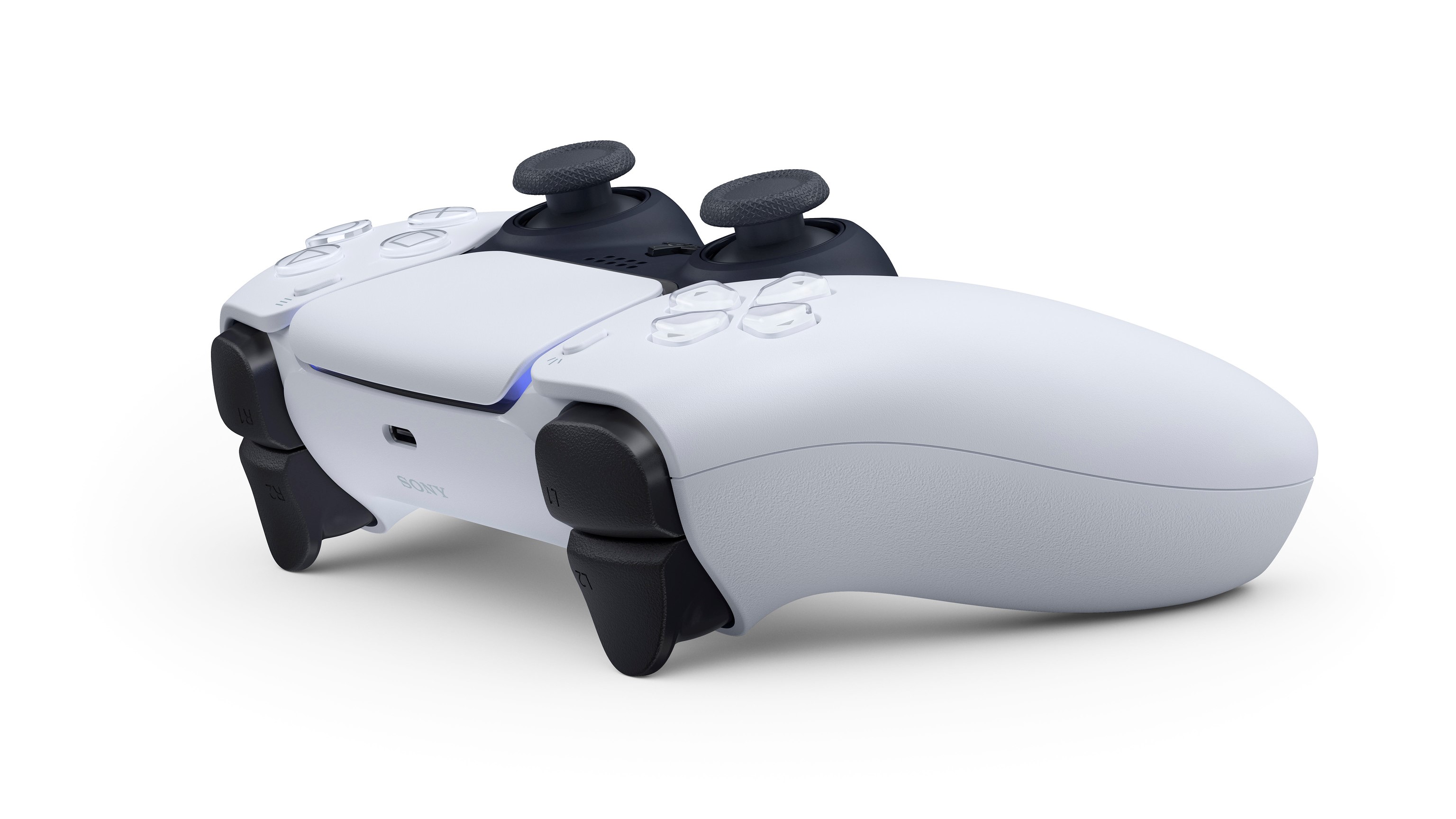 Wed, 21 Apr 2021 18:17:08 +0000
A new patent from Sony puts forward a way to train AI to play games for their players.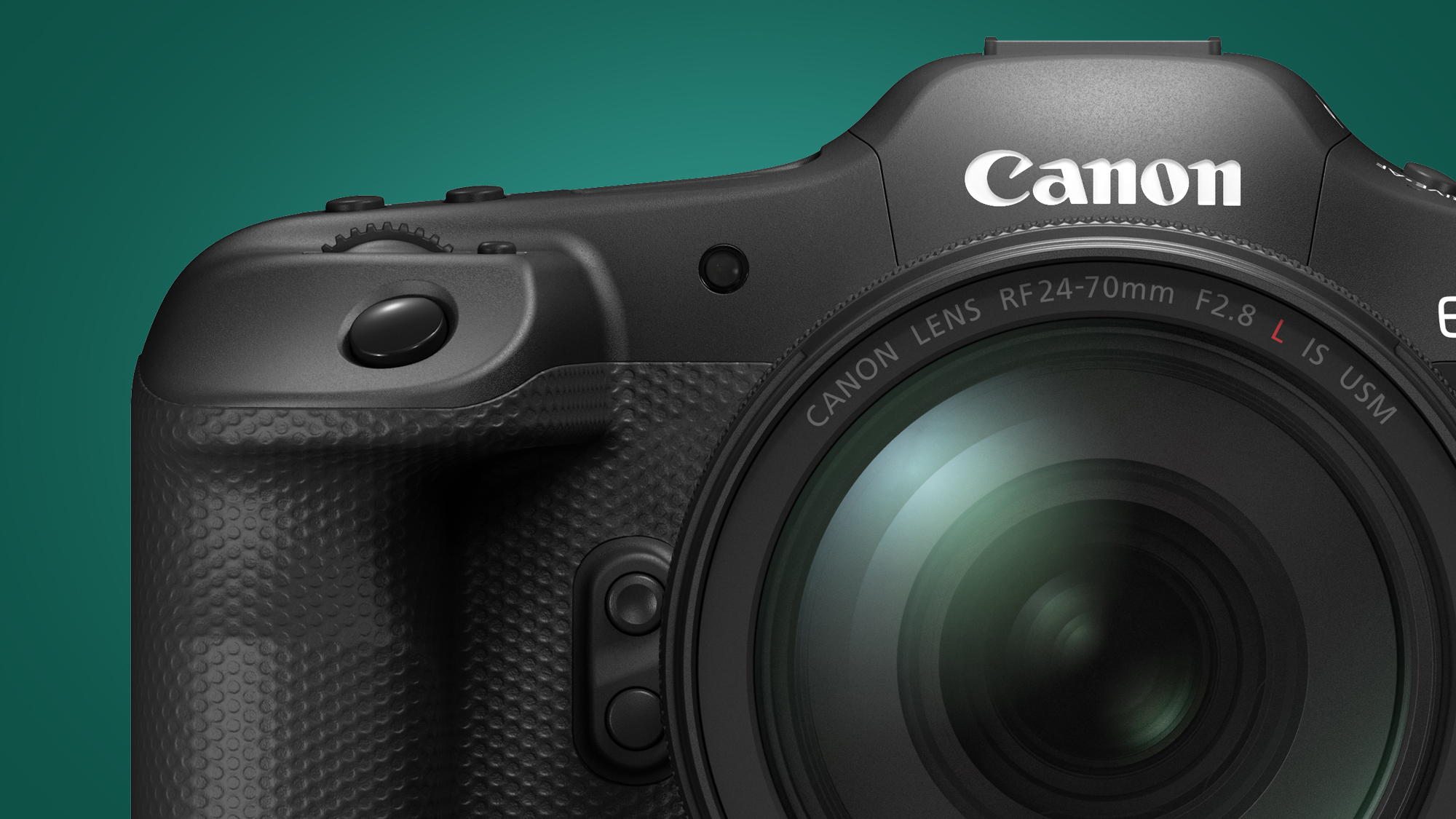 Wed, 21 Apr 2021 17:59:00 +0000
Some fresh rumors about the Canon EOS R3 have started to flesh out Canon's basic 'development announcement'.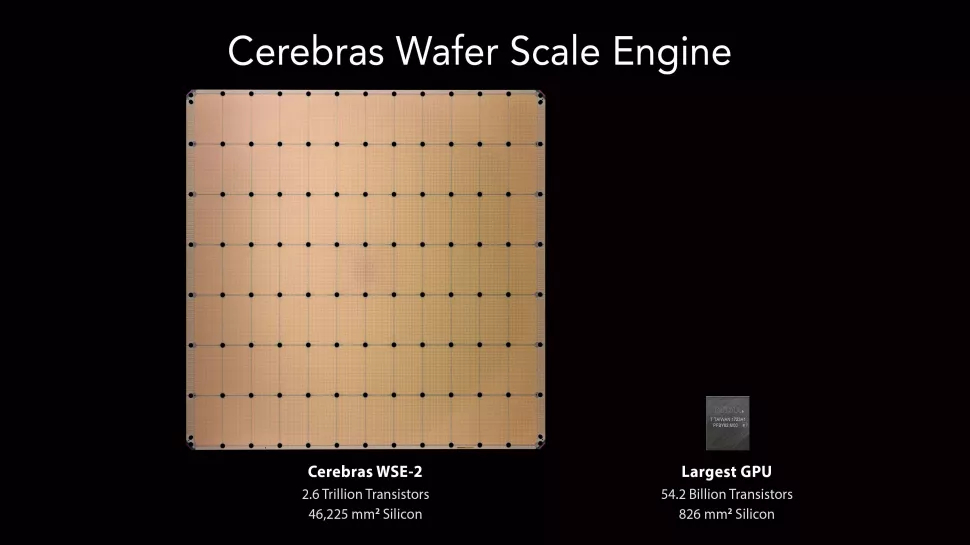 Wed, 21 Apr 2021 17:56:29 +0000
The second generation of the world's largest CPU more than doubles its predecessor's specs across the board.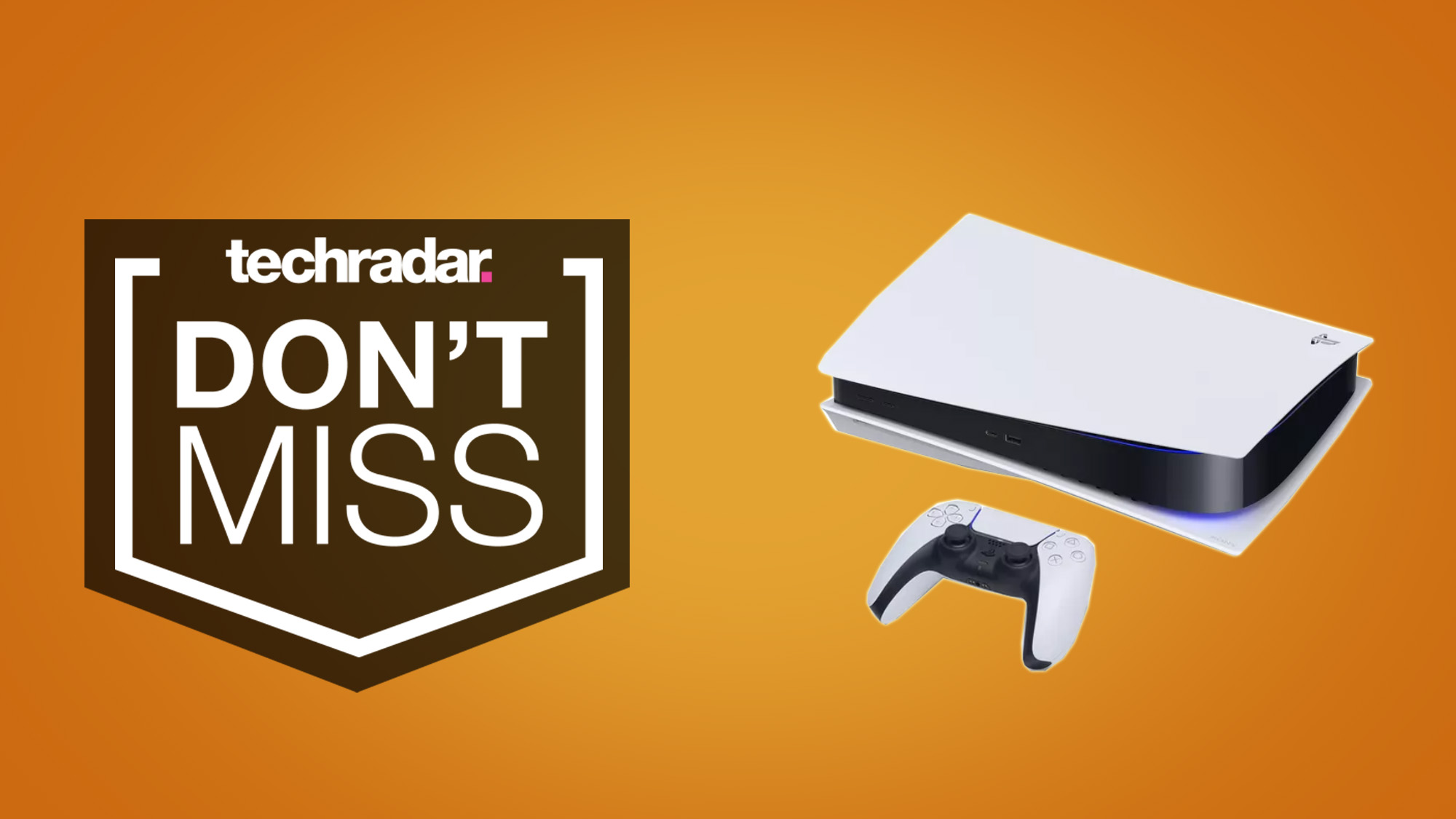 Wed, 21 Apr 2021 17:34:49 +0000
Both the Sony PS5 Disc and PS5 Digital Edition consoles will be on sale this week in the US. Here's how to buy the next restock.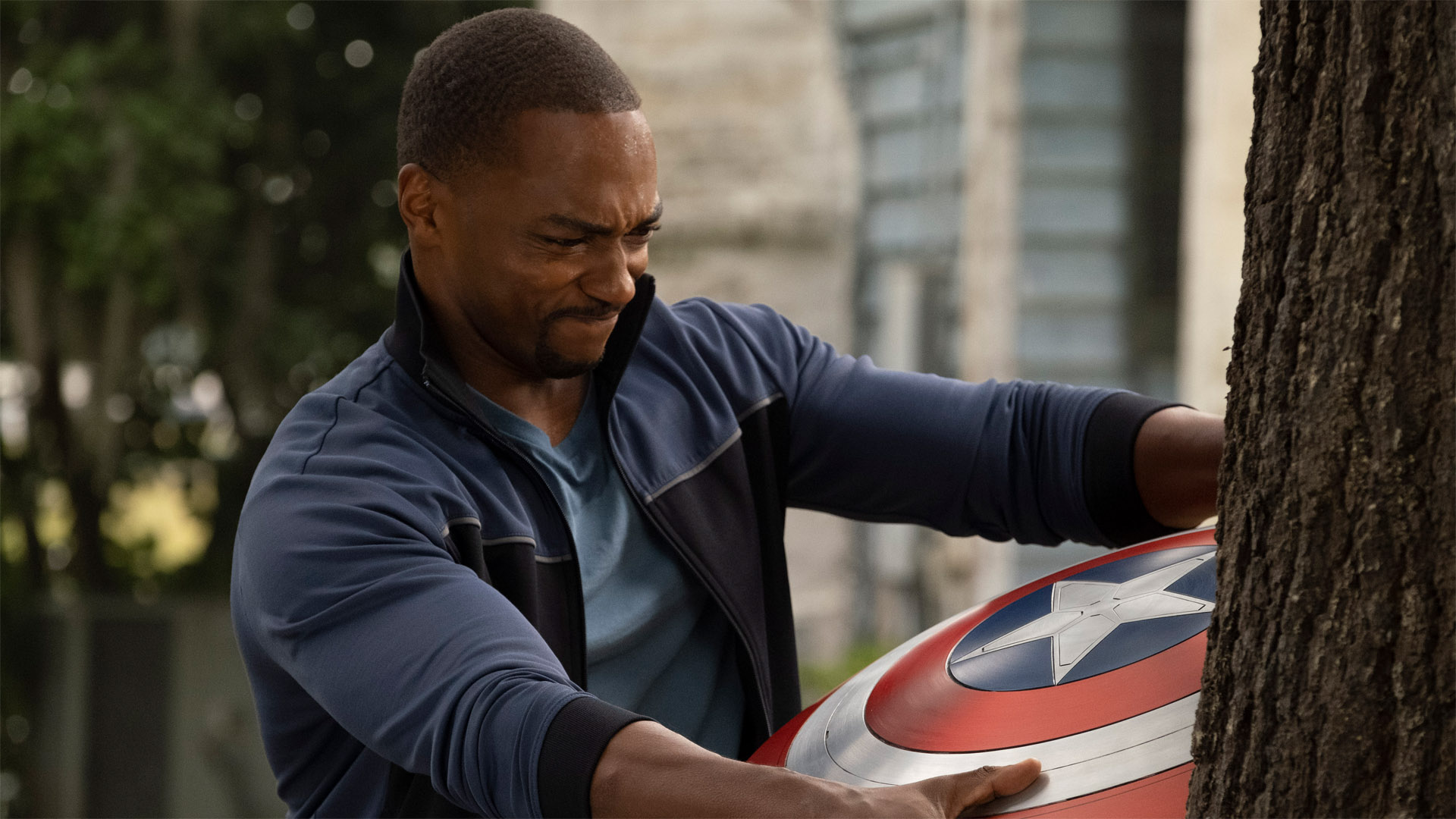 Wed, 21 Apr 2021 17:22:42 +0000
Here's when you can watch The Falcon and the Winter Soldier episode 6, plus a full release schedule for the series.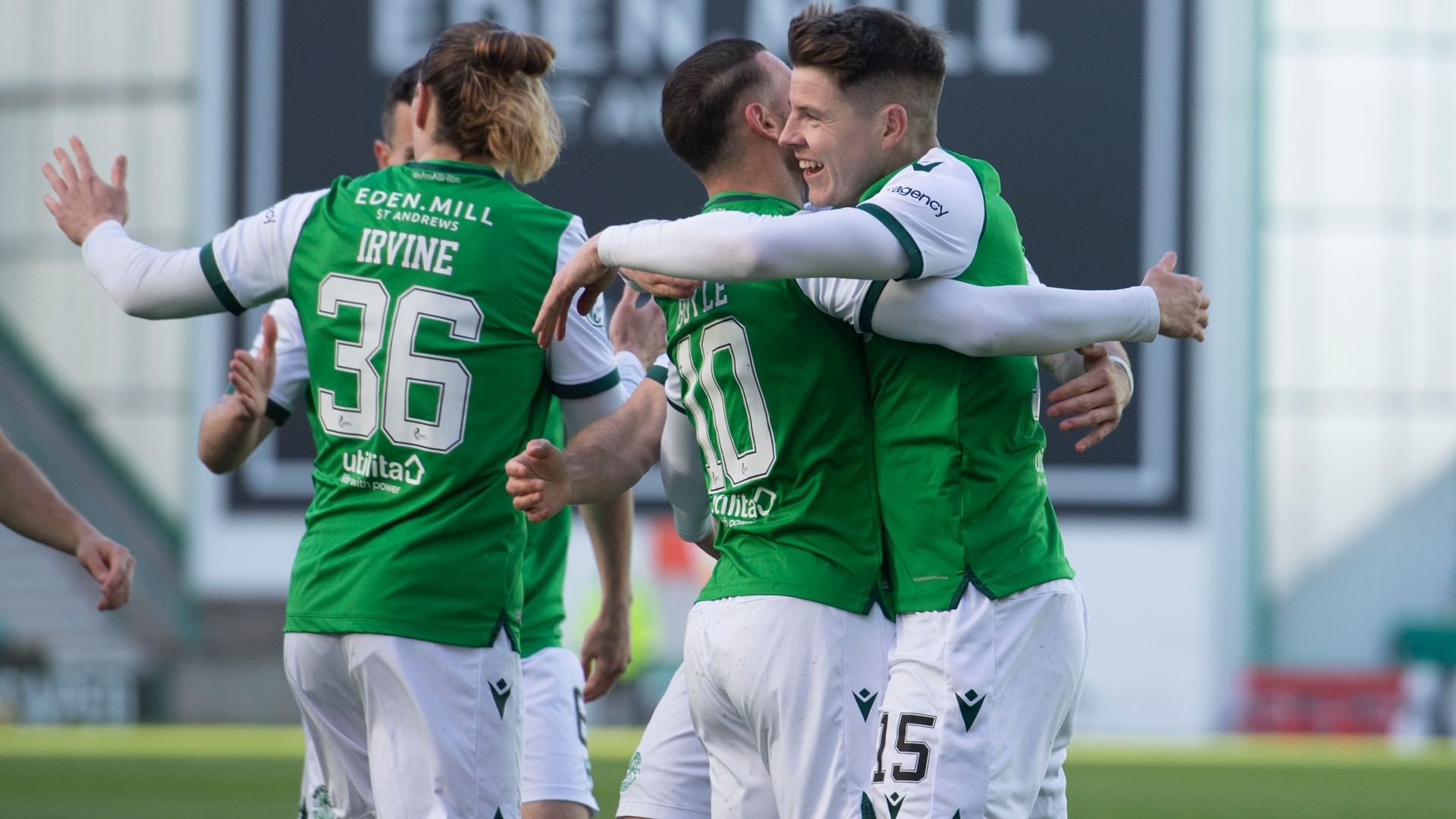 Wed, 21 Apr 2021 21:21:00 BST
Hibernian strengthened their grip on third place in the Scottish Premiership after Kevin Nisbet and Martin Boyle scored in a 2-1 victory over Livingston.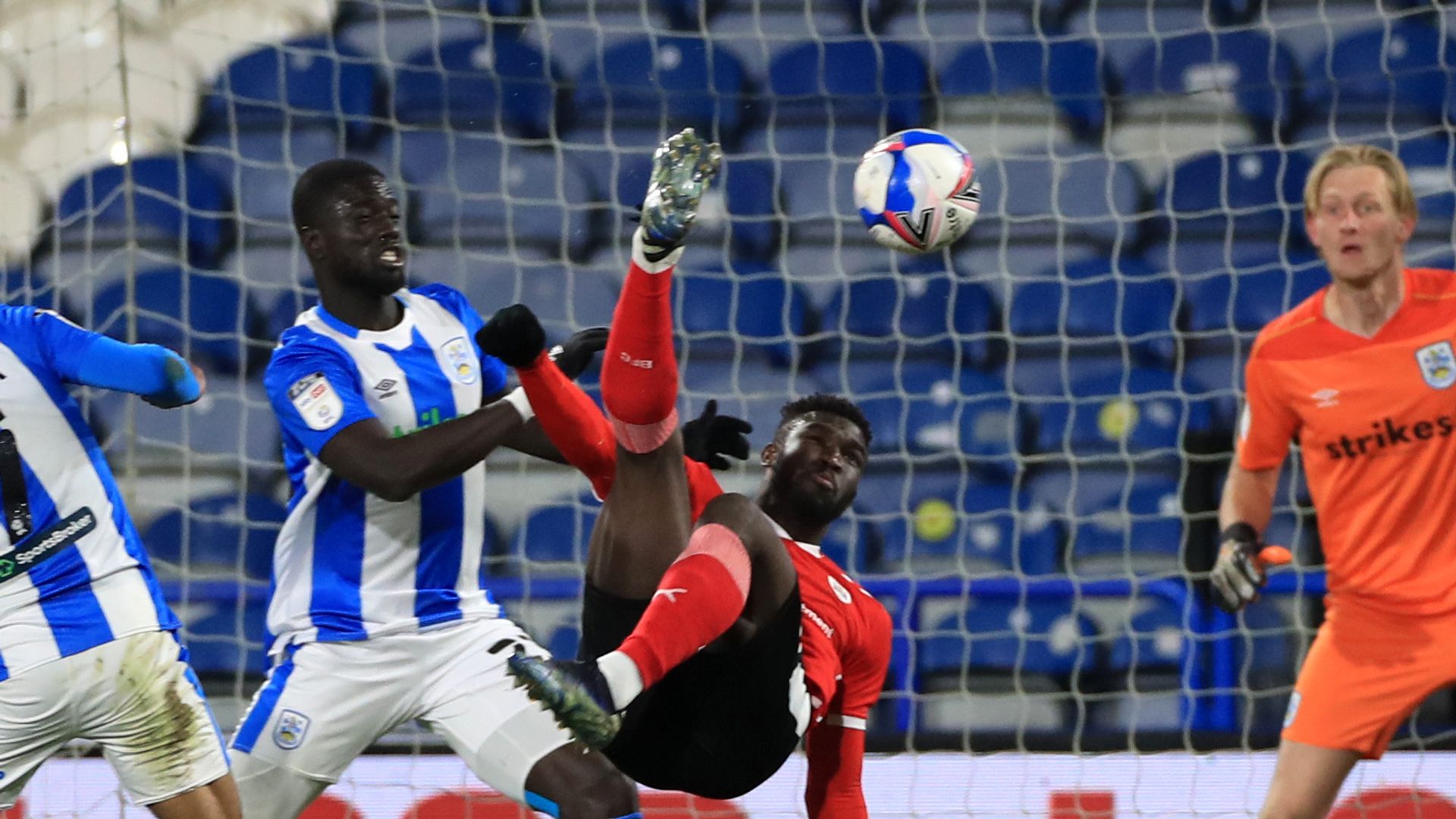 Tue, 20 Apr 2021 22:38:00 BST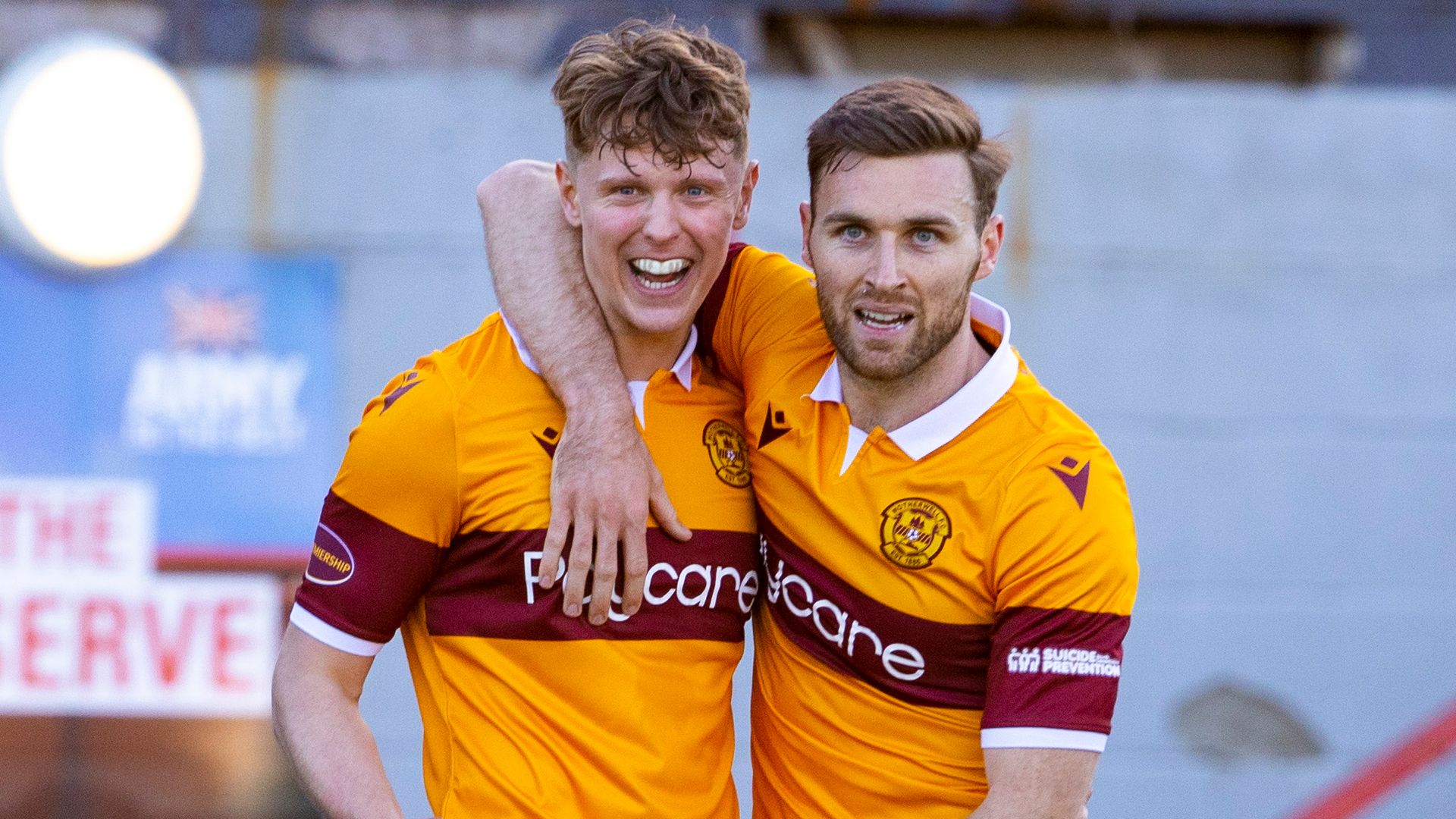 Wed, 21 Apr 2021 21:05:00 BST
Hamilton midfielder Ronan Hughes saw red as a 1-0 home defeat by Motherwell left his side rooted to the bottom of the Scottish Premiership.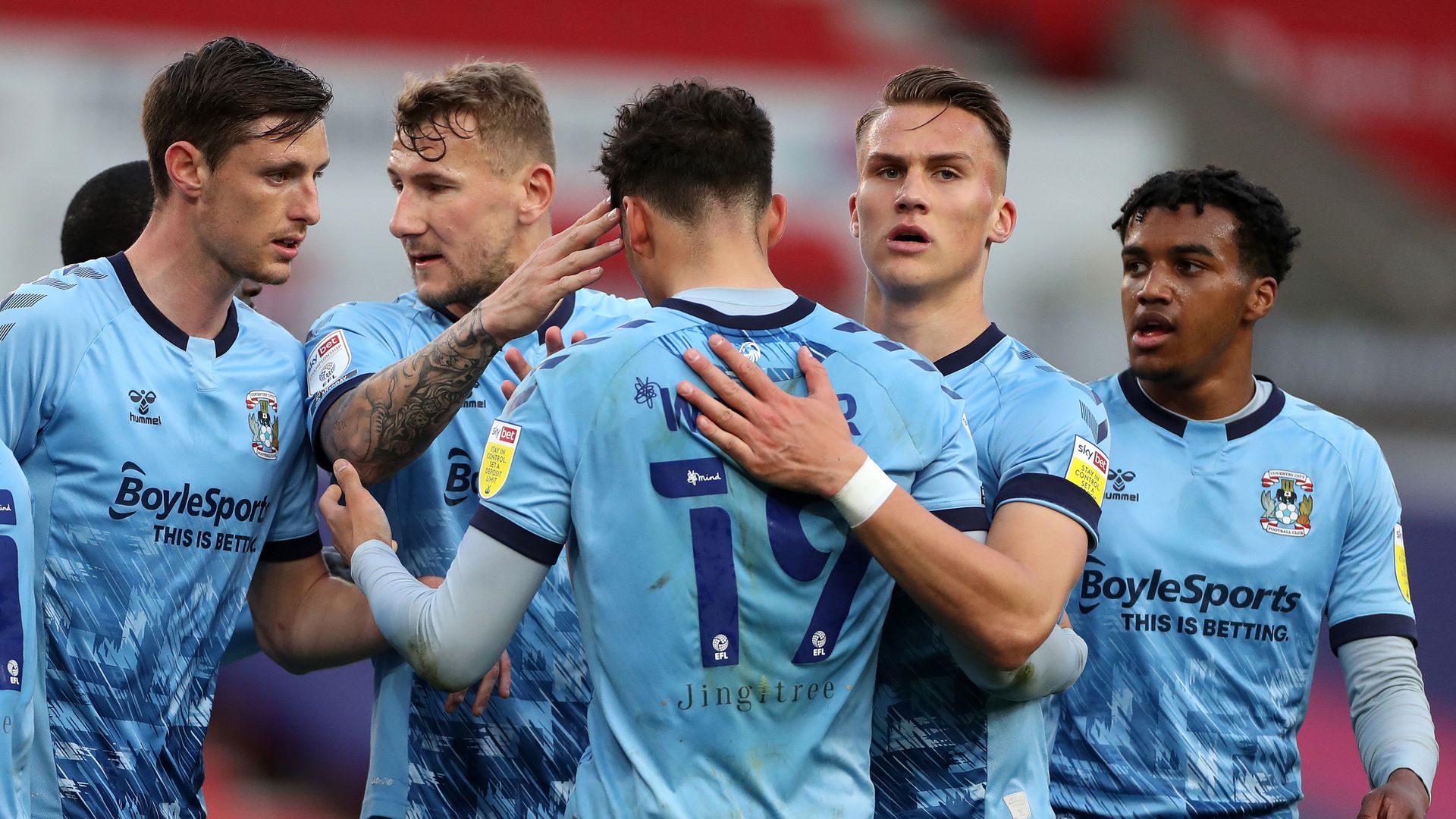 Wed, 21 Apr 2021 20:45:00 BST
Substitutes Maxime Biamou and Viktor Gyokeres were on target as Coventry took a huge stride towards Championship safety with a 3-2 success at Stoke.
Wed, 21 Apr 2021 20:26:00 BST
Stephanie Frappart will become the first female official to be involved in a men's European Championship after UEFA confirmed the list of referees for this year's tournament.
Wed, 21 Apr 2021 20:10:00 BST
Chelsea tightened their grip on the Women's Super League title after holding on for a 2-2 draw at closest rivals Manchester City.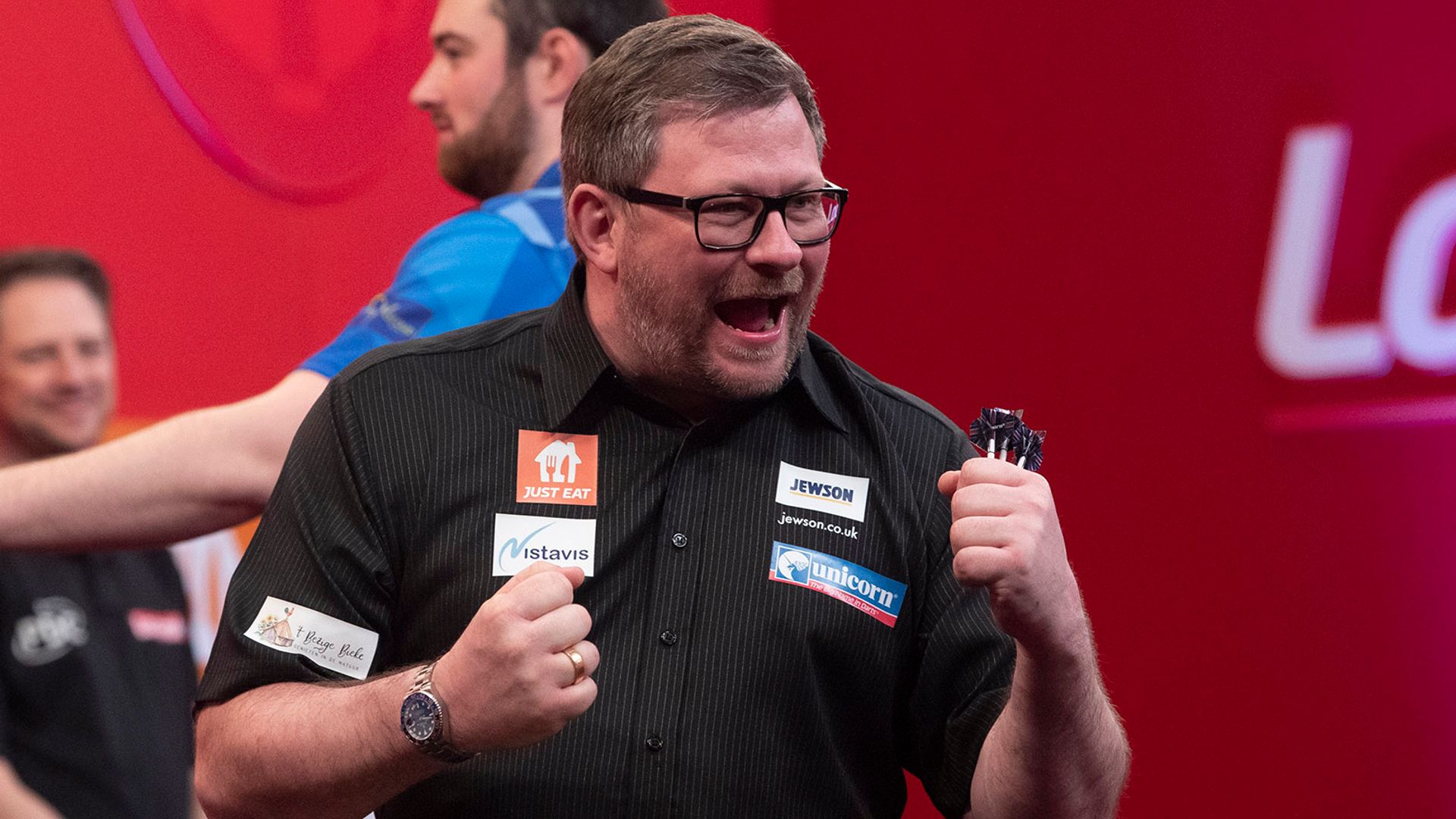 Wed, 21 Apr 2021 14:49:00 BST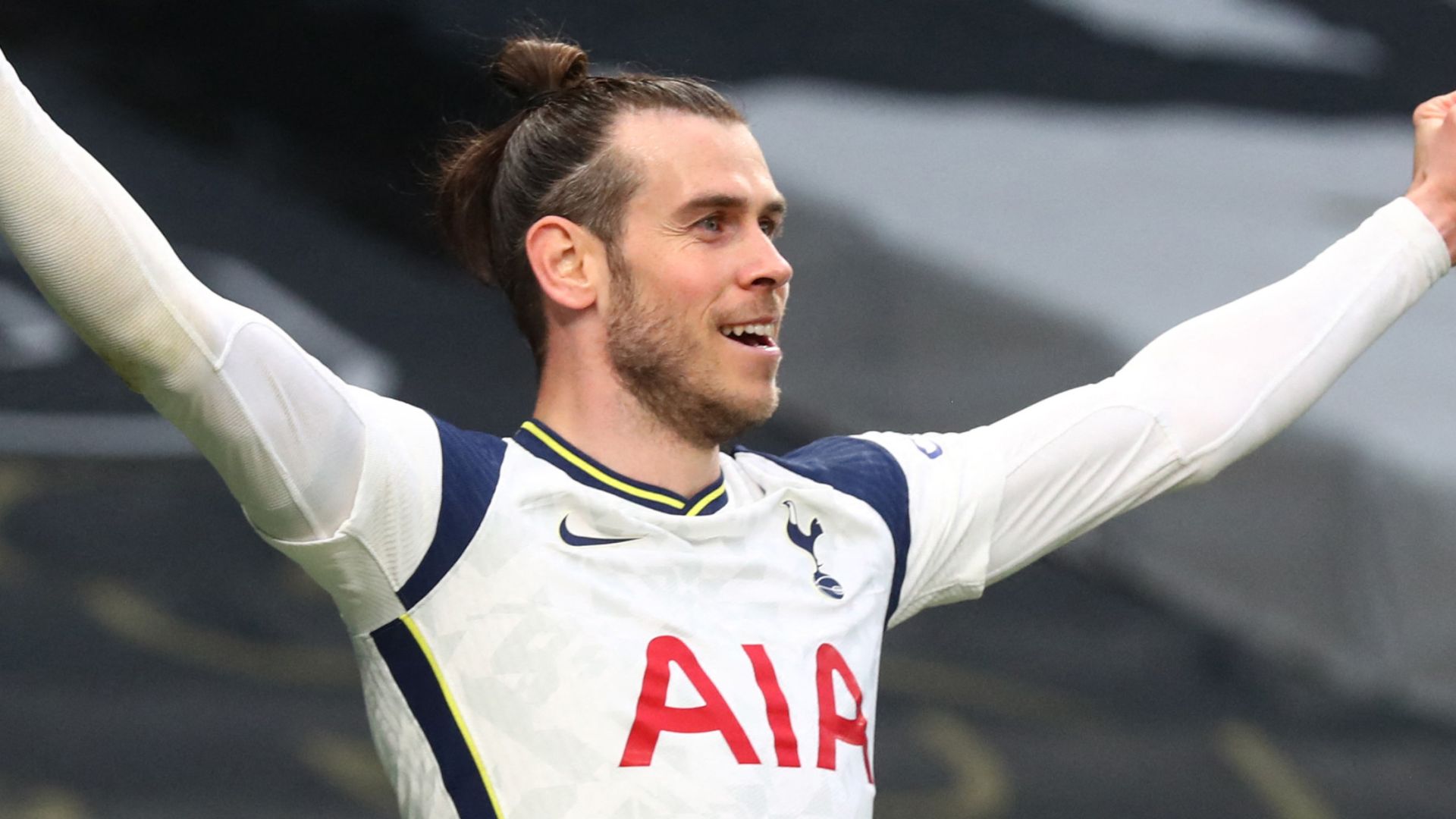 Tue, 20 Apr 2021 09:51:00 BST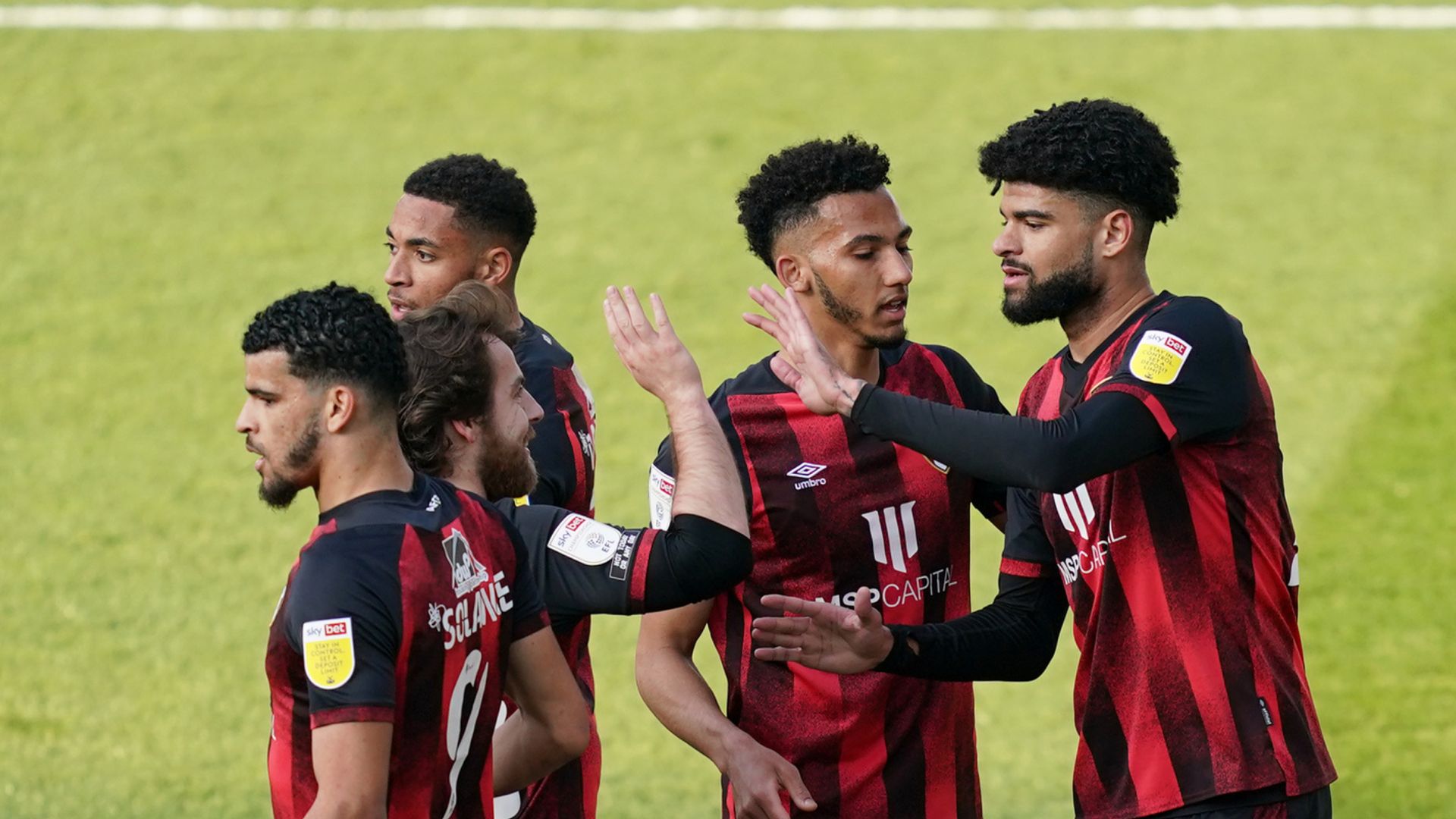 Wed, 21 Apr 2021 19:45:00 BST
Bournemouth thrashed Millwall 4-1 at the Den to move up to third in the Championship, moving them closer to a play-off spot.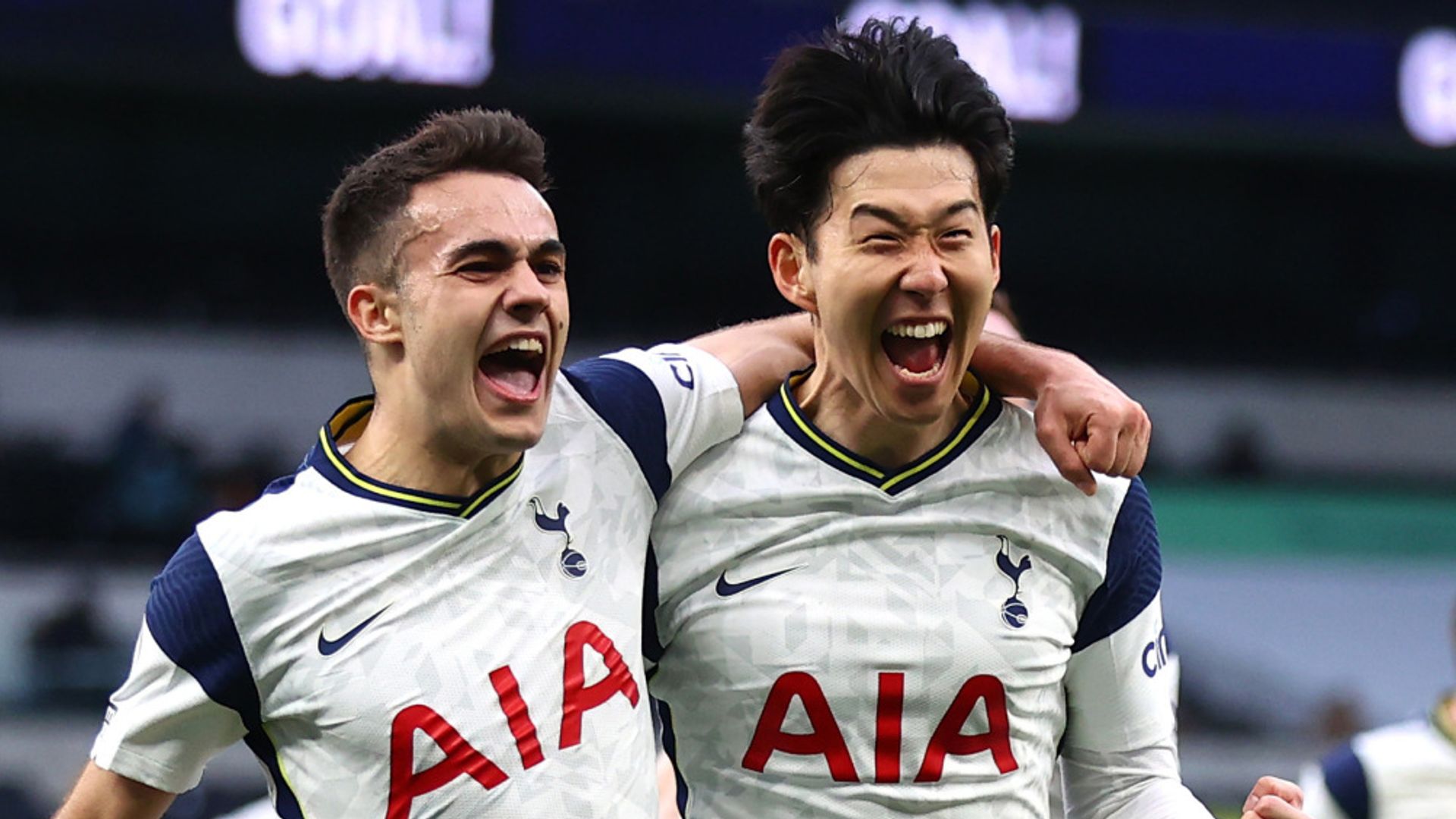 Wed, 21 Apr 2021 20:09:00 BST
Heung-Min Son and Gareth Bale completed a remarkable 2-1 comeback win for Tottenham against Southampton in Ryan Mason's first game as interim boss, boosting their top-four hopes after Spurs supporters had earlier staged a protest against club chairman Daniel Levy.
Wed, 21 Apr 2021 20:30:51 +0000
It might come as a surprise, but celebs love affordable jewelry brands, like the gorgeous designs by Kendra Scott & you can shop the pendant necklaces loved by Taylor Swift, Blake Lively & more!
Wed, 21 Apr 2021 19:58:40 +0000
Zac Efron and Vanessa Valladares are over after less than a year together, according to one of his friends, who also revealed the actor's busy work schedule played a part in the split.
Wed, 21 Apr 2021 19:20:04 +0000
Prince Harry made it back home to Meghan Markle in California after the couple wished his grandmother, Queen Elizabeth II, a happy birthday and the two offered the sovereign a gift.
Wed, 21 Apr 2021 19:17:07 +0000
The 2021 Oscars have finally arrived, and the biggest night in movies is going to be epic. HollywoodLife has all the key things to know about watching the Oscars.
Wed, 21 Apr 2021 19:10:27 +0000
Kendall Jenner loves rocking a pair of sneakers with her outfits & you can shop her go-to pair right here for under $70.
Wed, 21 Apr 2021 18:51:44 +0000
The first photo of former Minneapolis cop Derek Chauvin wearing a prison jumpsuit has been released, after he was found guilty of murdering George Floyd.
Wed, 21 Apr 2021 18:38:40 +0000
Bethenny Frankel doesn't hold back when someone suggests she go topless in the new trailer for her upcoming HBO series 'The Big Shot With Bethenny.'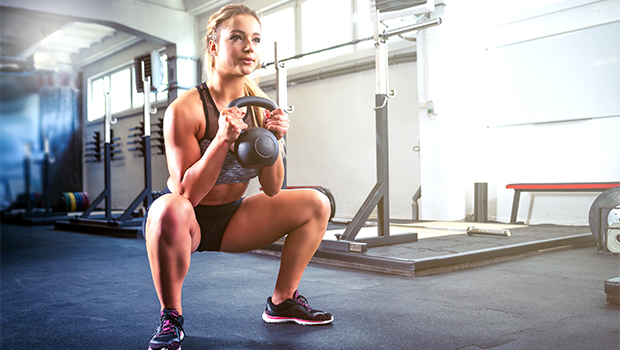 Wed, 21 Apr 2021 17:45:23 +0000
If you're looking to get in shape for summer in the comfort of your own home, look no further than this highly rated kettlebell that's on sale for under $100.
Wed, 21 Apr 2021 17:30:09 +0000
Arnold Schwarzenegger is a bodybuilding icon and an action movie legend – but he's also a family man! Here's the scoop on all of Arnie's kids, from Katherine Schwarzenegger to Joseph Baena!
Wed, 21 Apr 2021 17:20:01 +0000
Kim Kardashian admitted that she was 'freaking out a little bit' when she partnered up with Addison Rae to learn choreography to a TikTok dance in a new preview for 'KUWTK.'
Wed, 21 Apr 2021 11:51:55 PDT
As there's still a score to settle with Sung Kang's Han Lue, Jason Statham wants to see Deckard Shaw return to the Fast and Furious franchise.
Wed, 21 Apr 2021 11:13:15 PDT
Bonnie Aarons is ready to return as Valak in The Nun 2, which is in development at Warner Bros.
Wed, 21 Apr 2021 10:51:02 PDT
During its quarterly earnings report, Netflix revealed that they plan to spend billions on original content in 2021.
Wed, 21 Apr 2021 09:47:53 PDT
Zack Snyder opened up about his new Netflix heist thriller Army of the Dead and shared a few interesting details.
Wed, 21 Apr 2021 09:28:53 PDT
Director Kevin Smith wants to see action icons Arnold Schwarzenegger and Bruce Willis join the MCU as Galactus and The Silver Surfer.
Wed, 21 Apr 2021 08:40:11 PDT
Space Invaders movie is not going to tell an Independence Day style story according to script writer Greg Russo.
Wed, 21 Apr 2021 08:20:11 PDT
Dave Bautista feels Army of the Dead is head and shoulders above other zombie movies.
Wed, 21 Apr 2021 07:58:26 PDT
Spiral director Darren Lynn Bousman reveals the reboot sequel will feature gory traps and a puppet just like the Saw franchise.
Tue, 20 Apr 2021 23:19:41 PDT
A stand-in for Knuckles the Red Echidna was spotted on the set for Sonic the Hedgehog 2, providing a first look at the fan favorite character in the upcoming sequel.
Tue, 20 Apr 2021 19:20:45 PDT
Ray Fisher is not happy with WarnerMedia's response to the Derek Chauvin verdict and DC fans from around the world are supporting him.