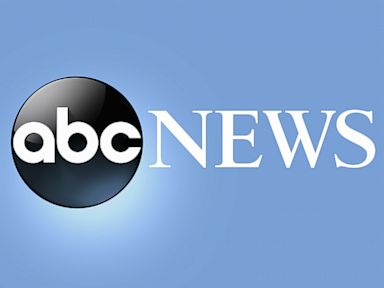 Wed, 30 Sep 2020 22:43:55 -0400
Seven people have been shot and wounded in an apparent drive-by shooting outside a Milwaukee funeral home, but all are expected to survive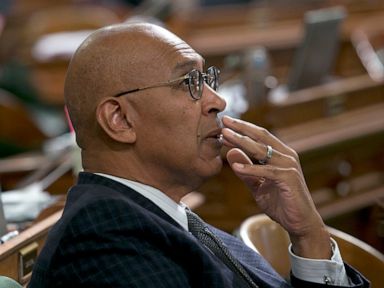 Wed, 30 Sep 2020 21:50:48 -0400
Gov. Gavin Newsom has signed a law requiring hundreds of California-based corporations to have directors from racial or sexual minorities on their boards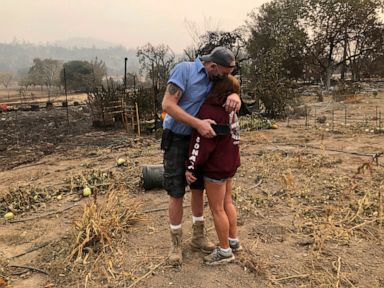 Wed, 30 Sep 2020 21:49:21 -0400
Wildfire evacuees in California wine country are returning to what's left of their homes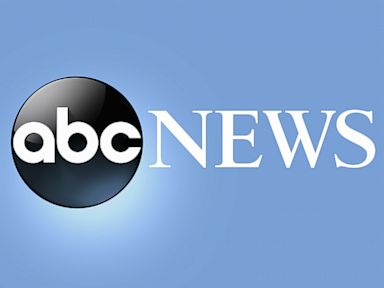 Wed, 30 Sep 2020 20:51:02 -0400
A prosecutor in Alabama says two white officers brutally beat a Black man five months ago after the victim got into a road-rage incident with the wife of one of the officers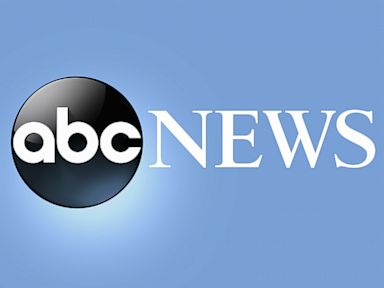 Wed, 30 Sep 2020 19:49:47 -0400
The Justice Department has scheduled for Nov. 19 the execution of a Black death-row inmate who helped kidnap and kill a Texas teenager in 1994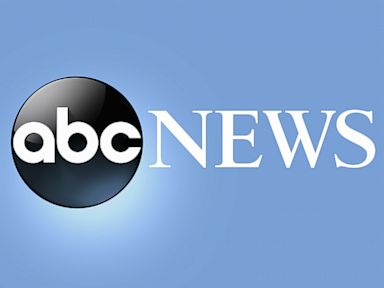 Wed, 30 Sep 2020 19:12:02 -0400
Officials say the body of a New Jersey man who went missing in California's Lake Tahoe in mid-August was recovered more than 1,500 feet underwater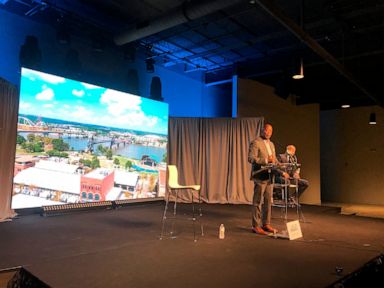 Wed, 30 Sep 2020 18:52:03 -0400
Little Rock's police chief is suing the local police union, two assistant chiefs and several officers, accusing them of a conspiracy aimed at forcing him out of his job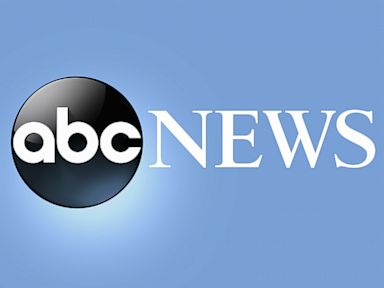 Wed, 30 Sep 2020 18:22:03 -0400
A conservative legal group has filed lawsuits challenging a new Virginia law that bars discrimination based on sexual orientation and gender identity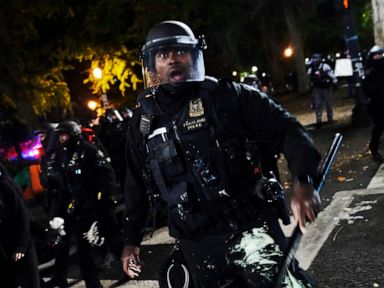 Wed, 30 Sep 2020 18:16:07 -0400
U.S. authorities on Wednesday rejected a request from the mayor of Portland, Oregon, to end the federal deputation of dozens of police officers as part of the response to ongoing protests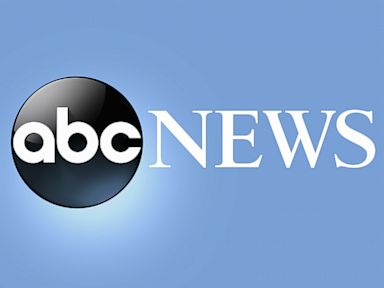 Wed, 30 Sep 2020 18:15:17 -0400
The Wisconsin Department of Justice has released the training records for the three Kenosha police officers involved in last month's shooting of Jacob Blake, which sparked several nights of unrest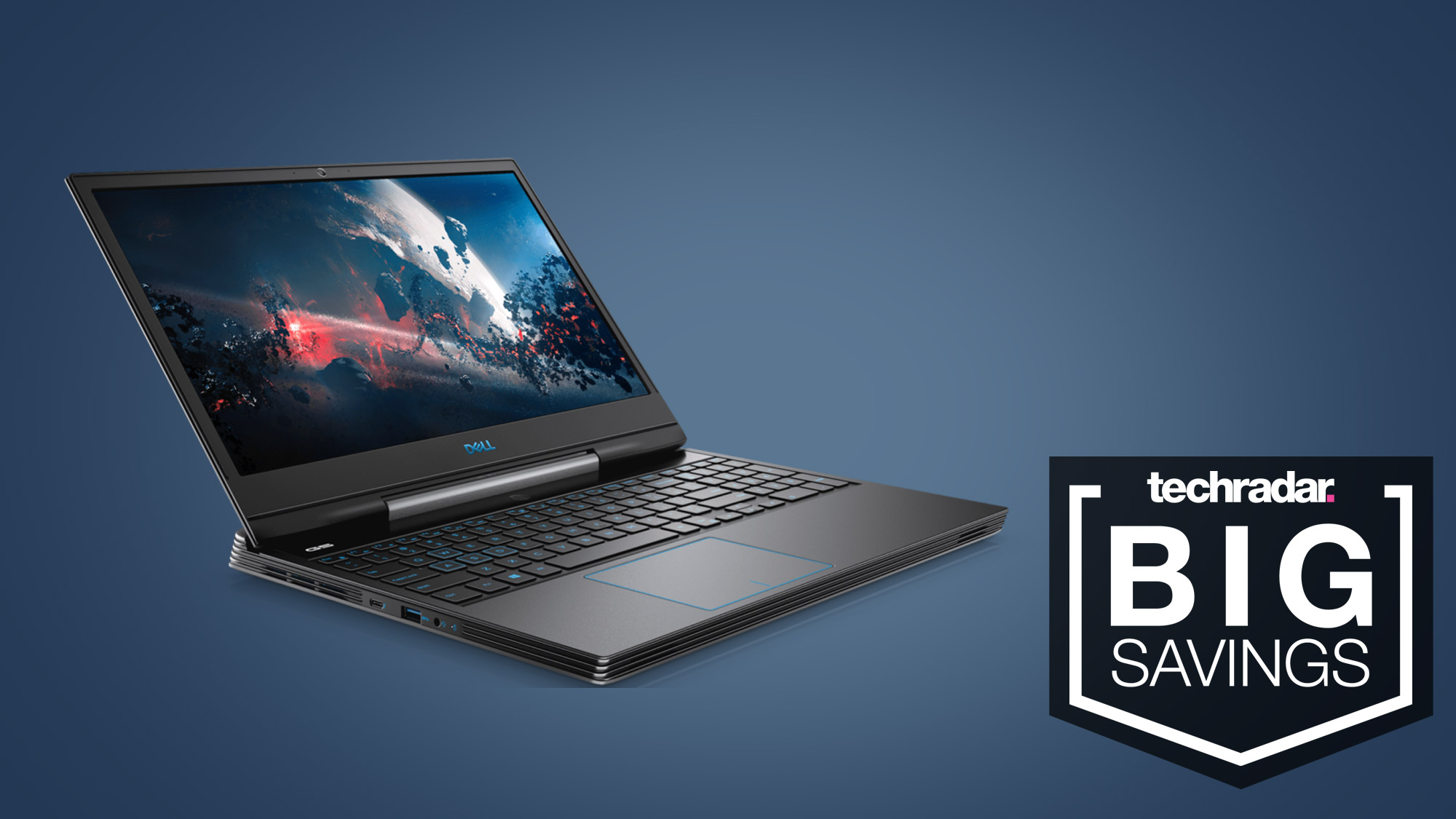 Thu, 01 Oct 2020 03:20:54 +0000
Dell discounts it's premium gaming laptop by a whopping 30%.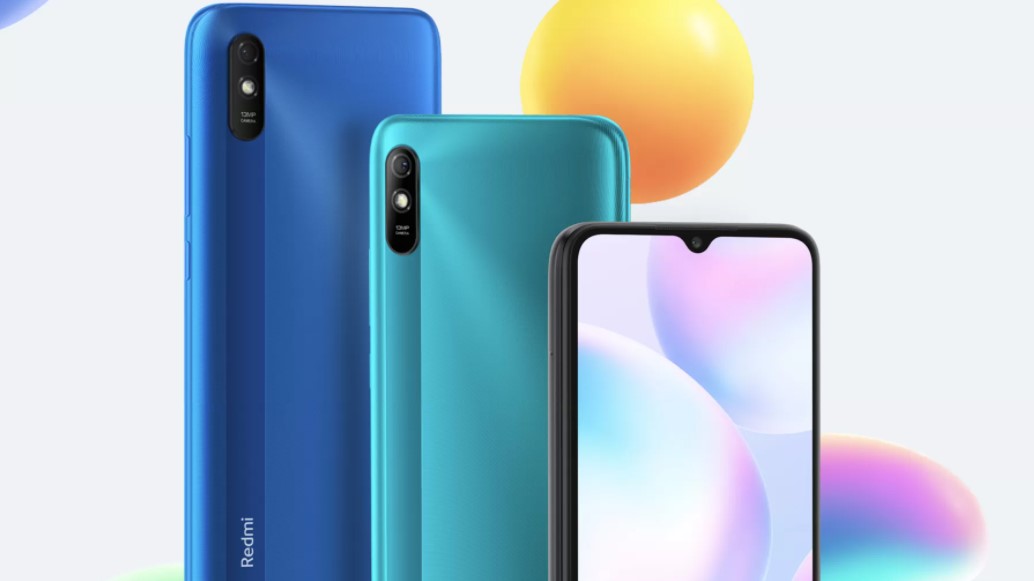 Thu, 01 Oct 2020 03:16:45 +0000
The latest budget device from Xiaomi, Redmi 9i will go on sale for the first time today in India.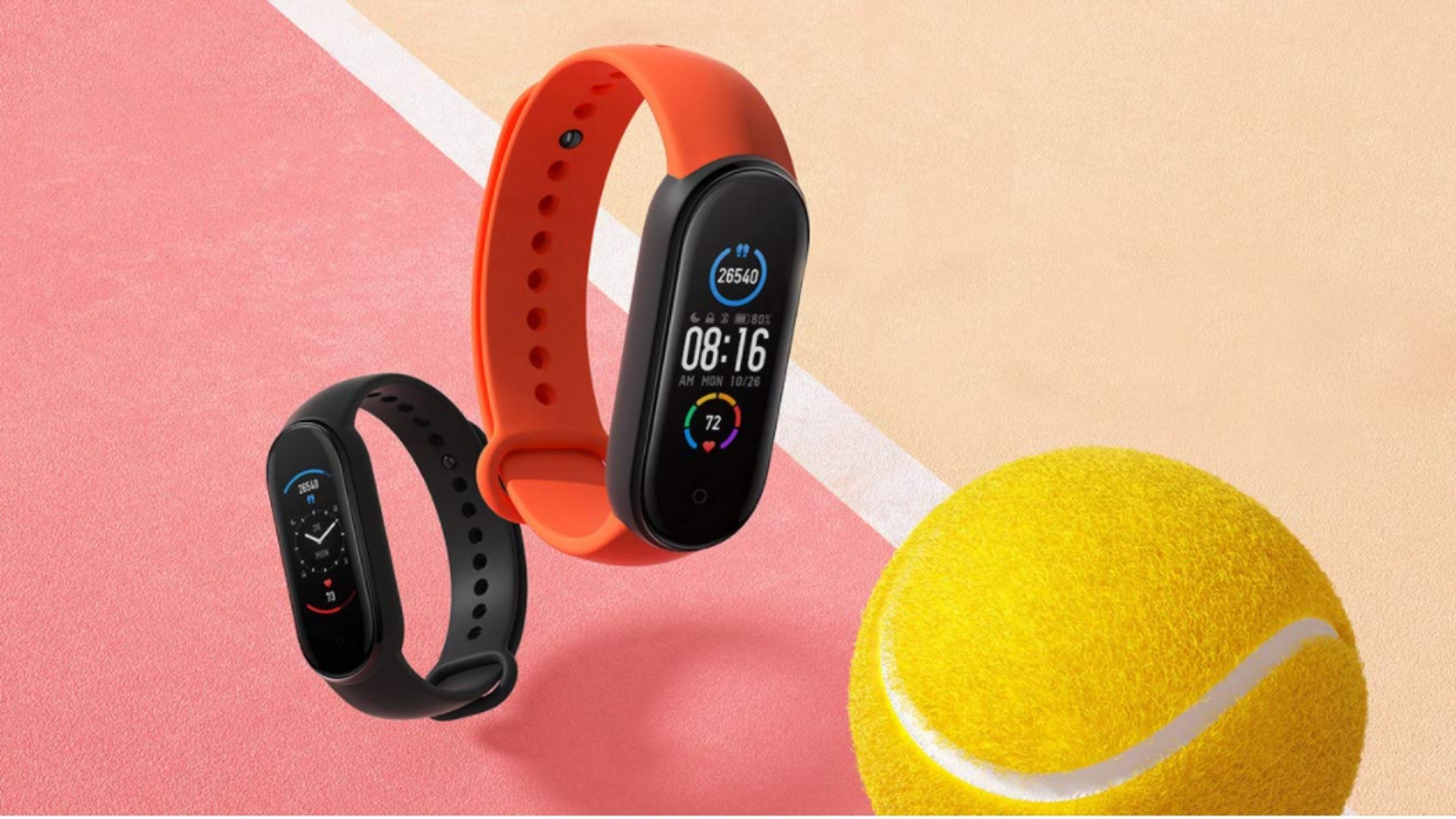 Thu, 01 Oct 2020 03:15:53 +0000
Xiaomi's latest fitness band, the Mi Smart Band 5, will go on sale in India today. It is priced at Rs 2,499.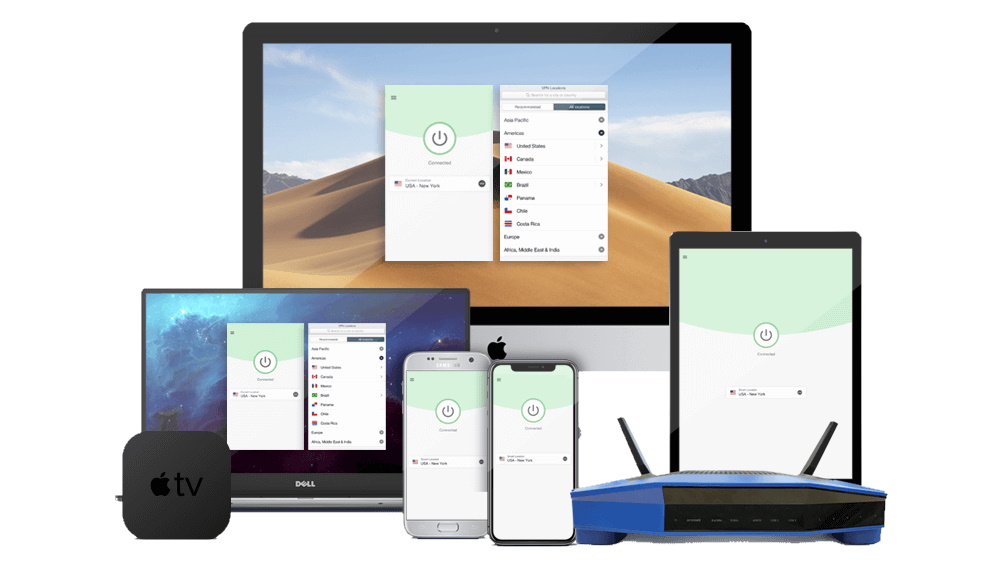 Thu, 01 Oct 2020 03:00:49 +0000
A small step for both companies - but an important one.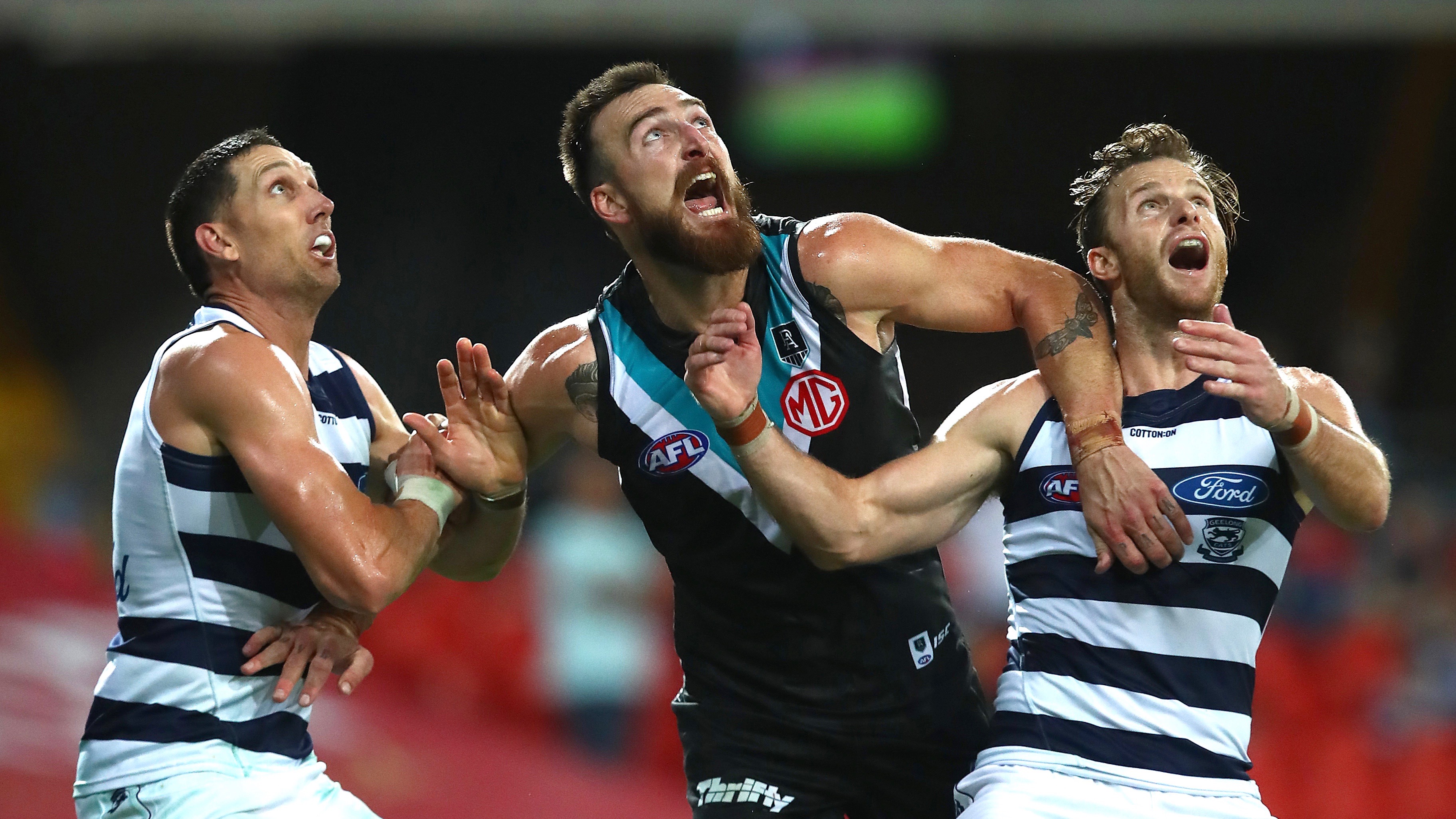 Thu, 01 Oct 2020 02:40:06 +0000
Grand Final glory is within reach for one team, and here's how you can watch every qualifying game during Finals Week live.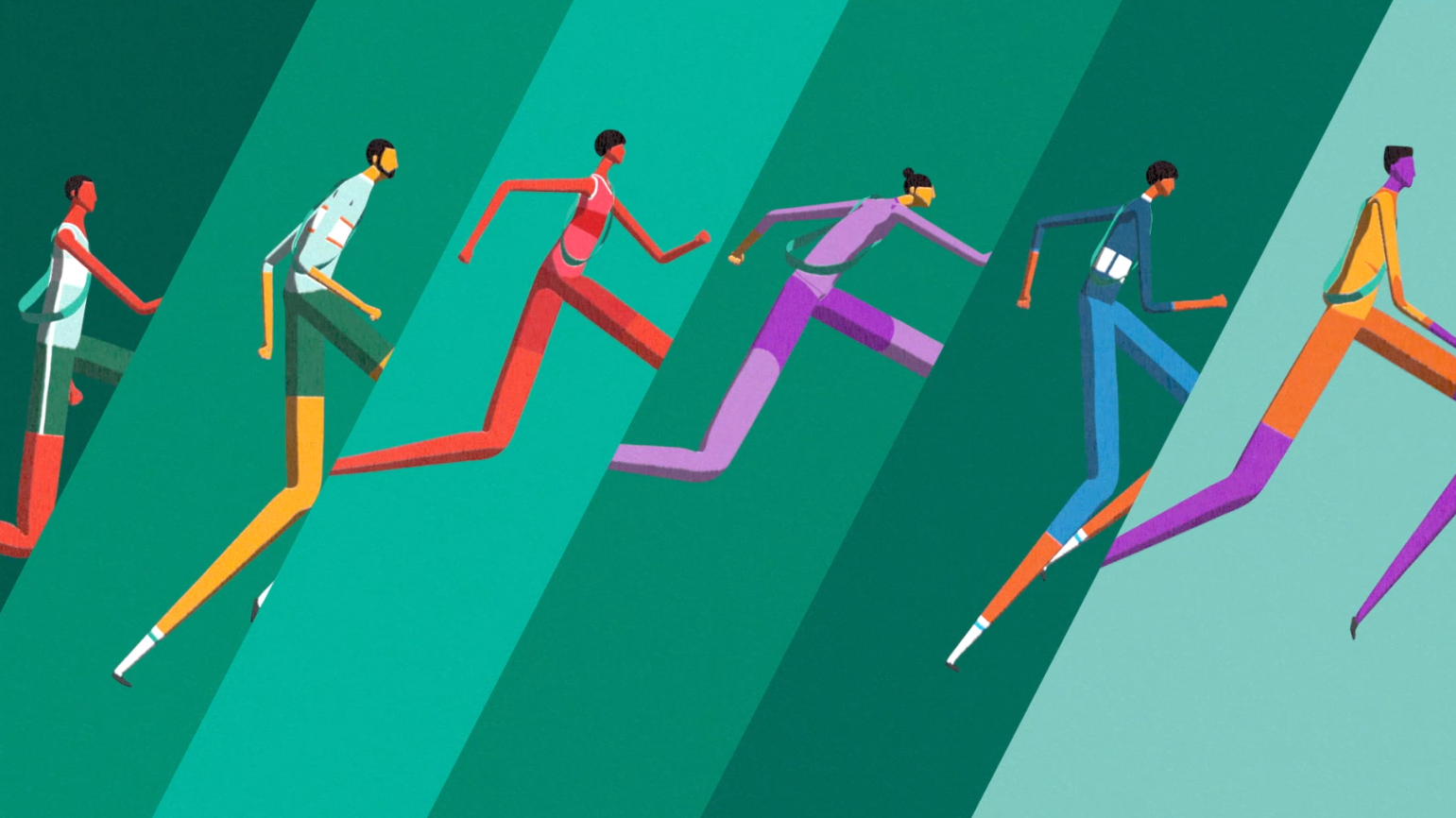 Thu, 01 Oct 2020 00:00:00 +0000
Asics World Ekiden 2020 lets you run with a team, logging each section of the race with Runkeeper.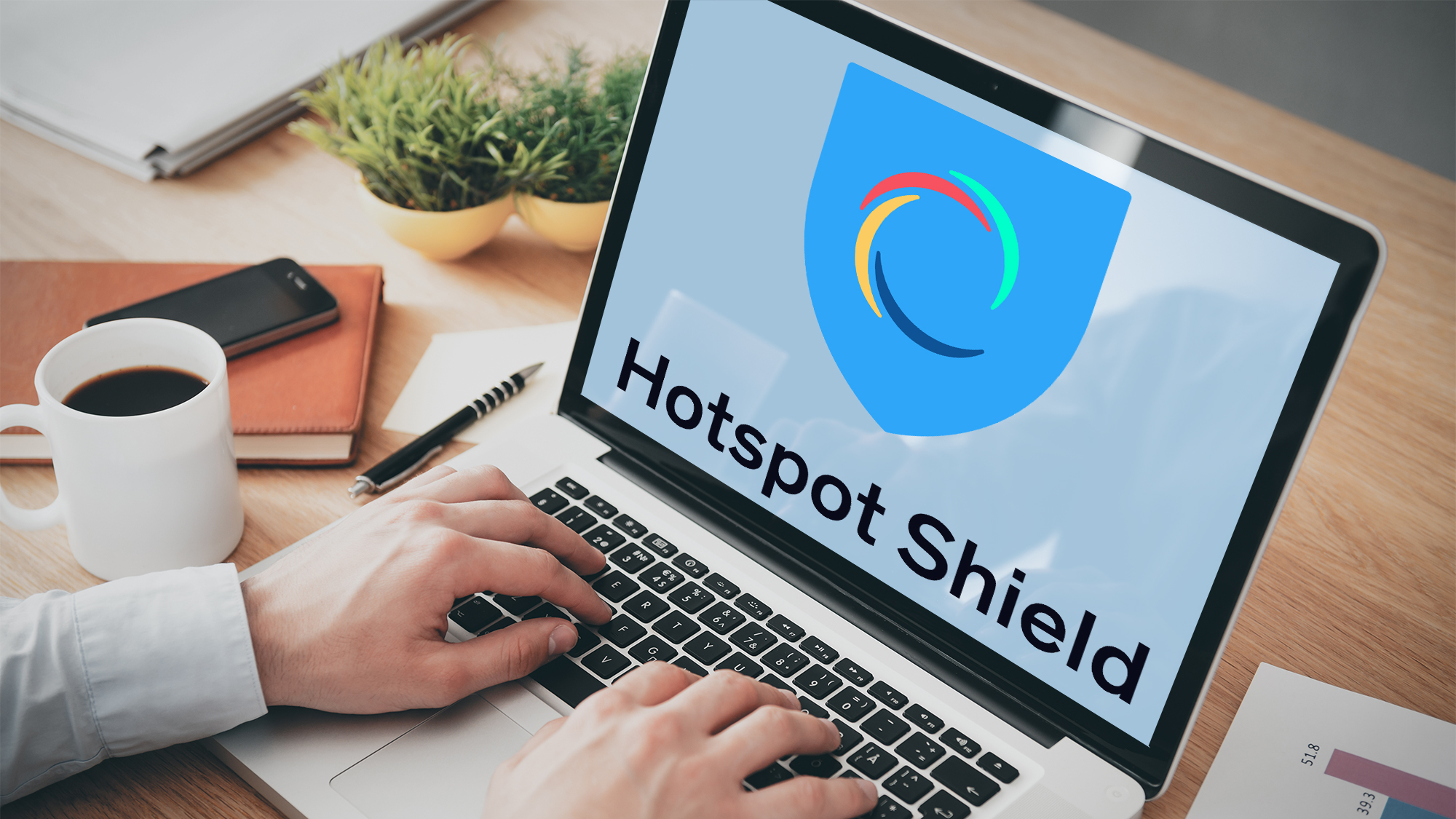 Wed, 30 Sep 2020 22:57:53 +0000
Versions 10.3.0 and lower of Hotspot Shield's Windows client are vulnerable to privilege escalation.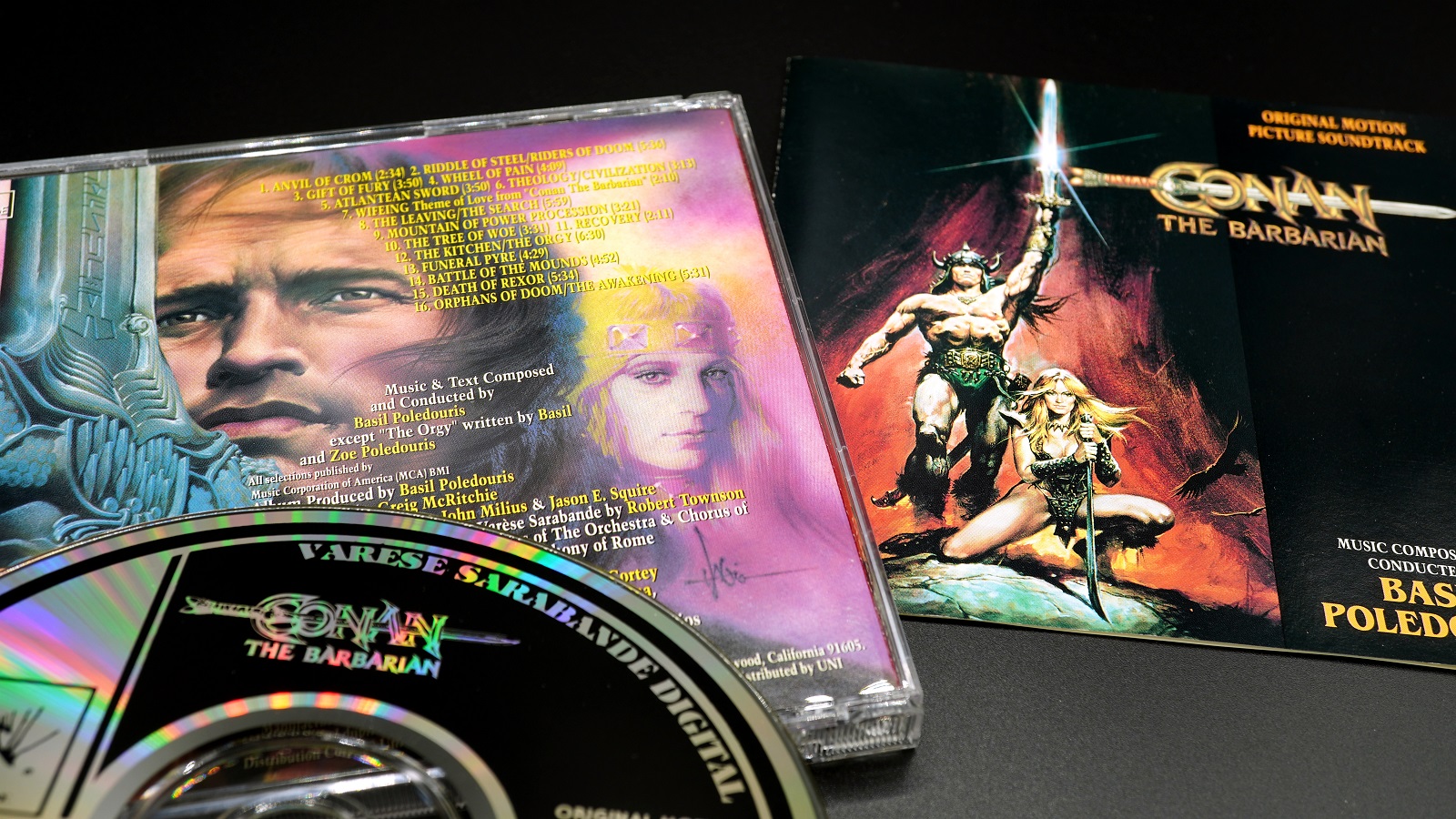 Wed, 30 Sep 2020 22:41:09 +0000
The live-action series will reboot the swords-and-sorcery series, but likely won't use Schwarzenegger's King Conan script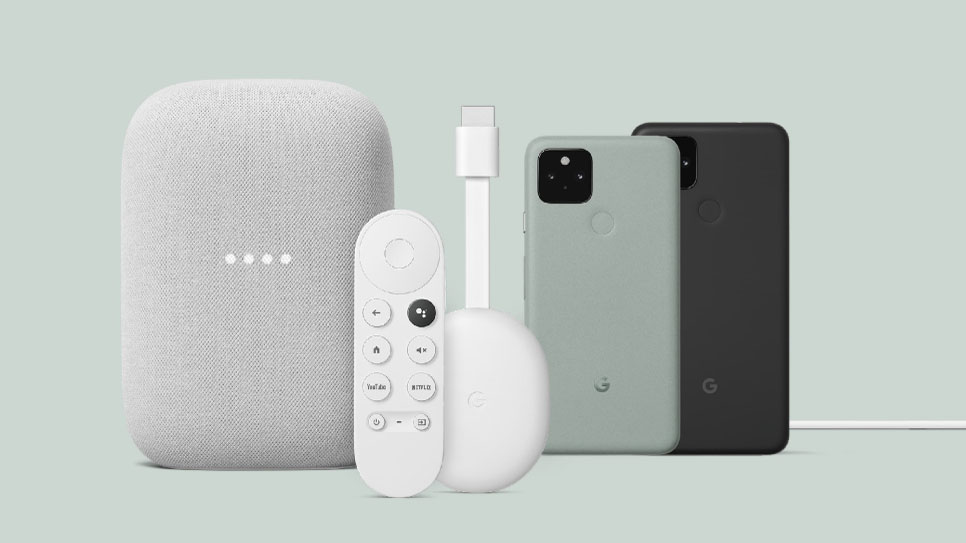 Wed, 30 Sep 2020 22:38:28 +0000
Missed the Google Pixel 5 launch event? Here's all the big announcements you need to know.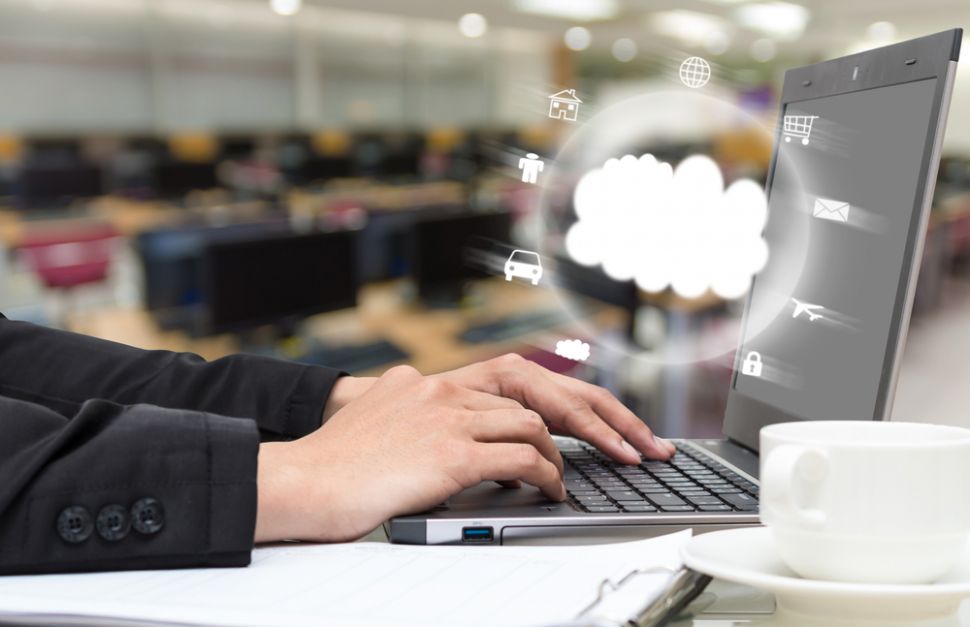 Wed, 30 Sep 2020 22:08:17 +0000
New research from IDC has revealed that the hardware infrastructure market has reached a tipping point as more businesses turn to the cloud.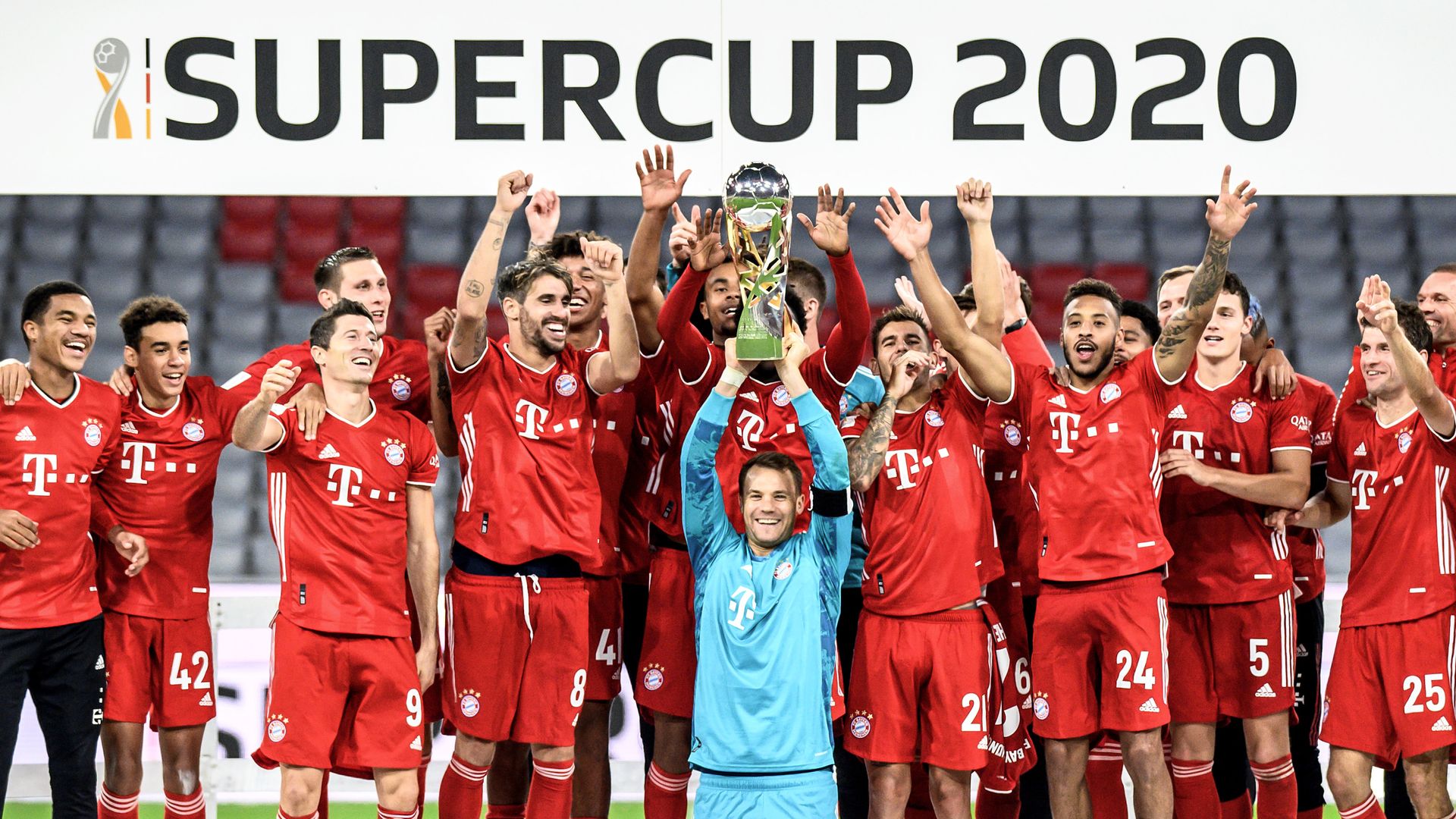 Wed, 30 Sep 2020 23:31:00 BST
The stories from Wednesday's action across Europe, including more silverware for Bayern Munich and league wins for Real Madrid and Inter Milan...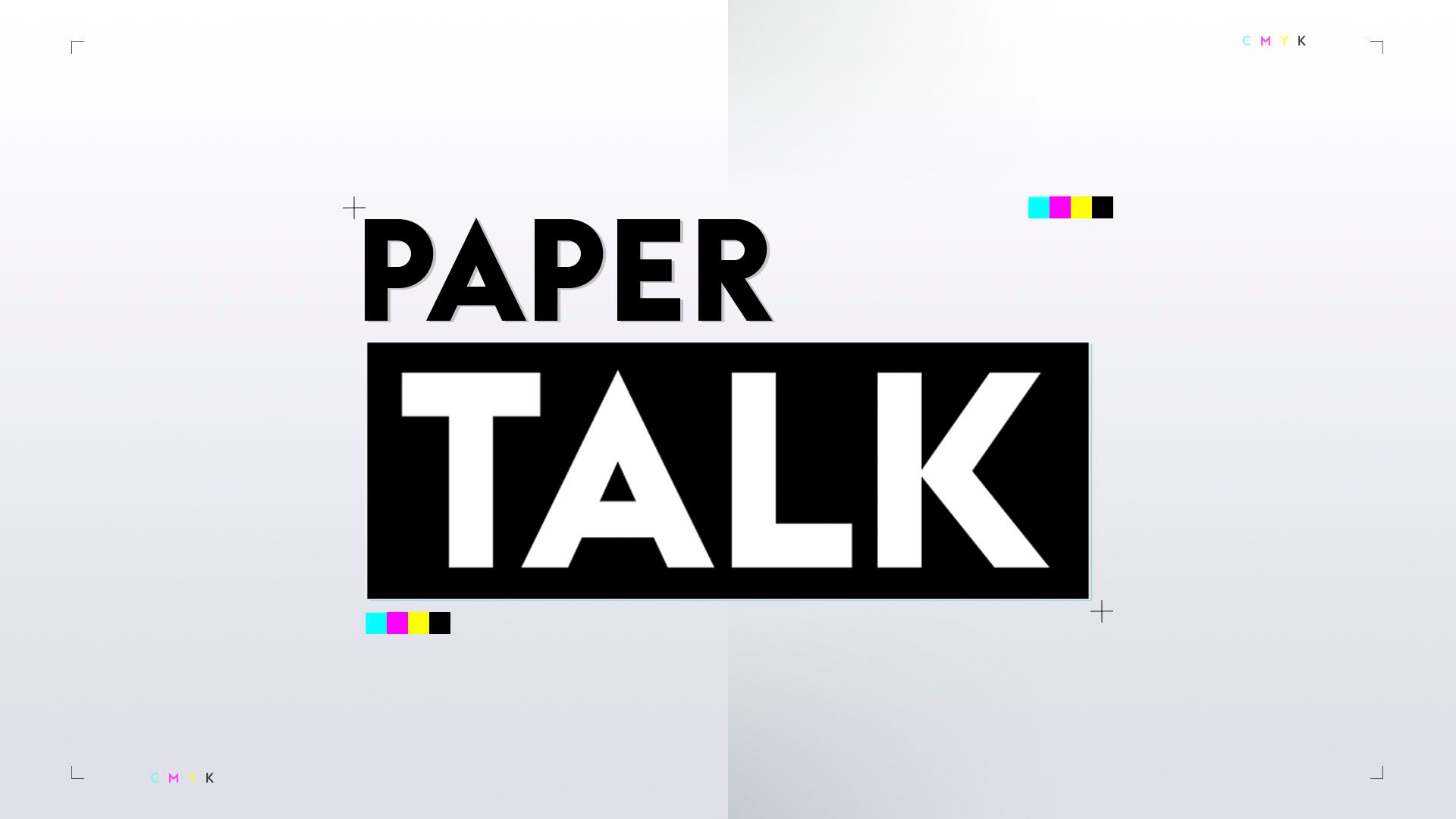 Wed, 30 Sep 2020 23:36:00 BST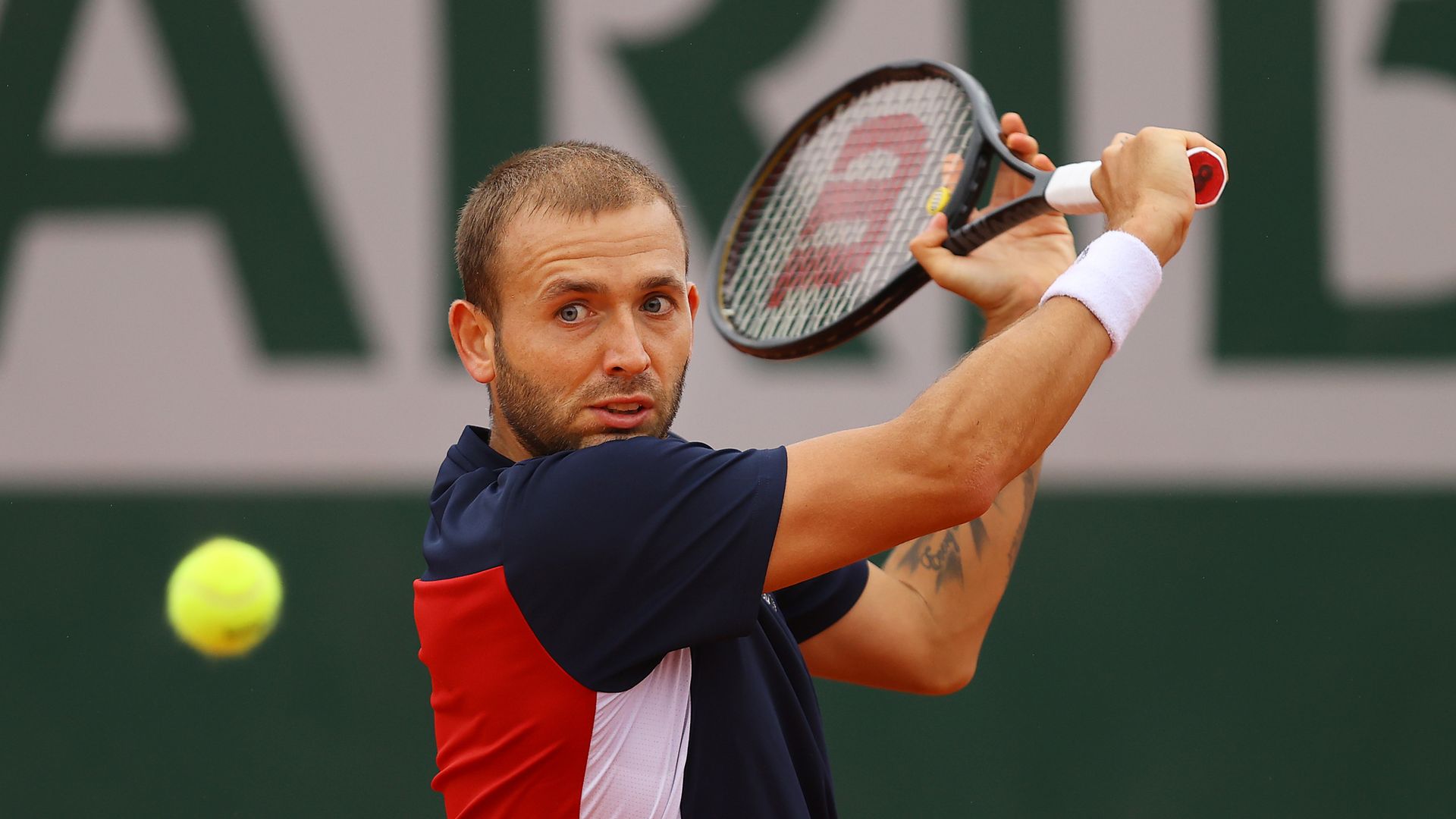 Wed, 30 Sep 2020 23:29:00 BST
Dan Evans branded the conduct of his doubles opponents at the French Open "disgusting" after becoming embroiled in a furious on-court row.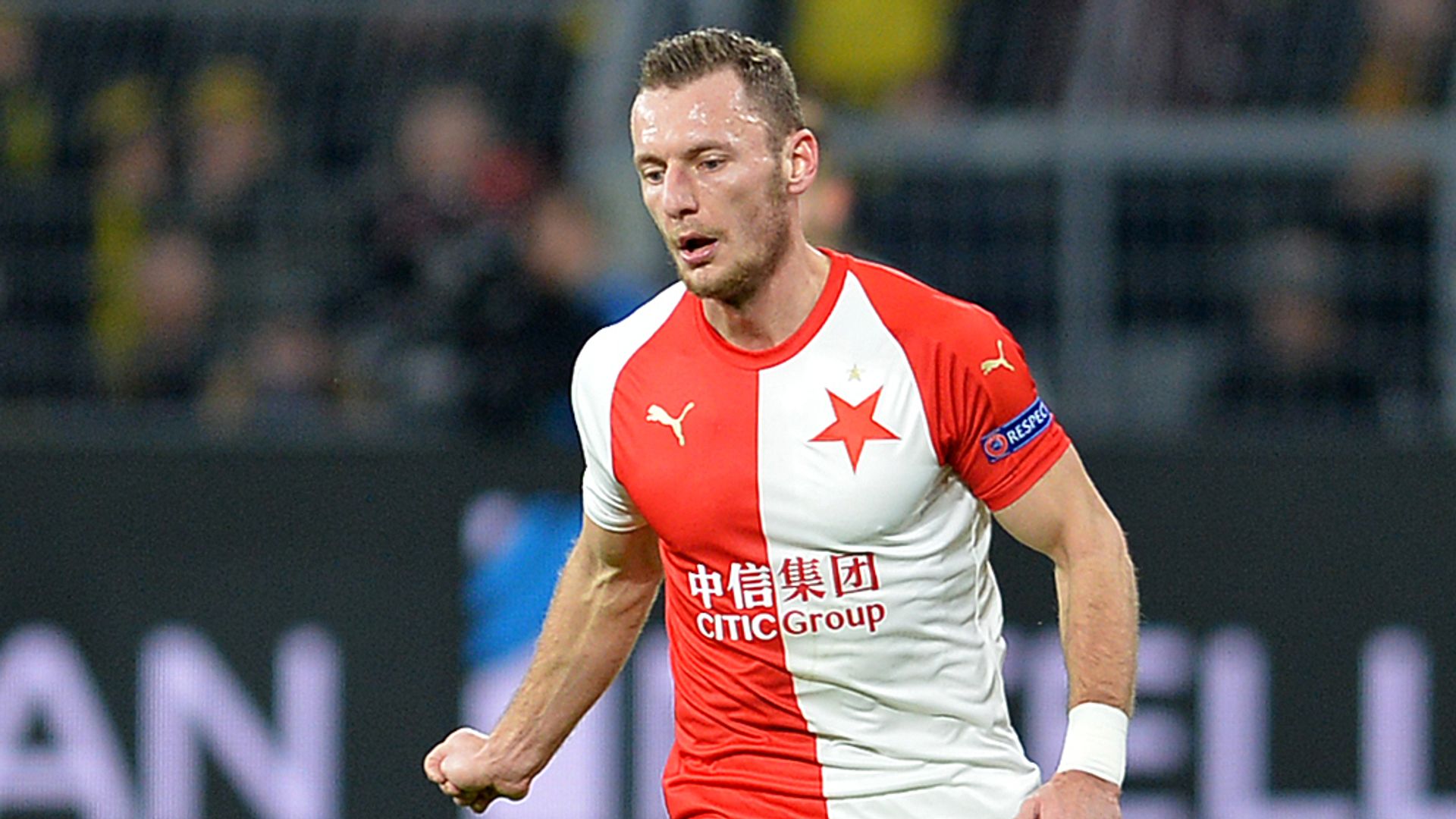 Wed, 30 Sep 2020 23:10:00 BST
Slavia Prague right-back Vladimir Coufal will undergo a medical in London on Thursday ahead of a move to West Ham.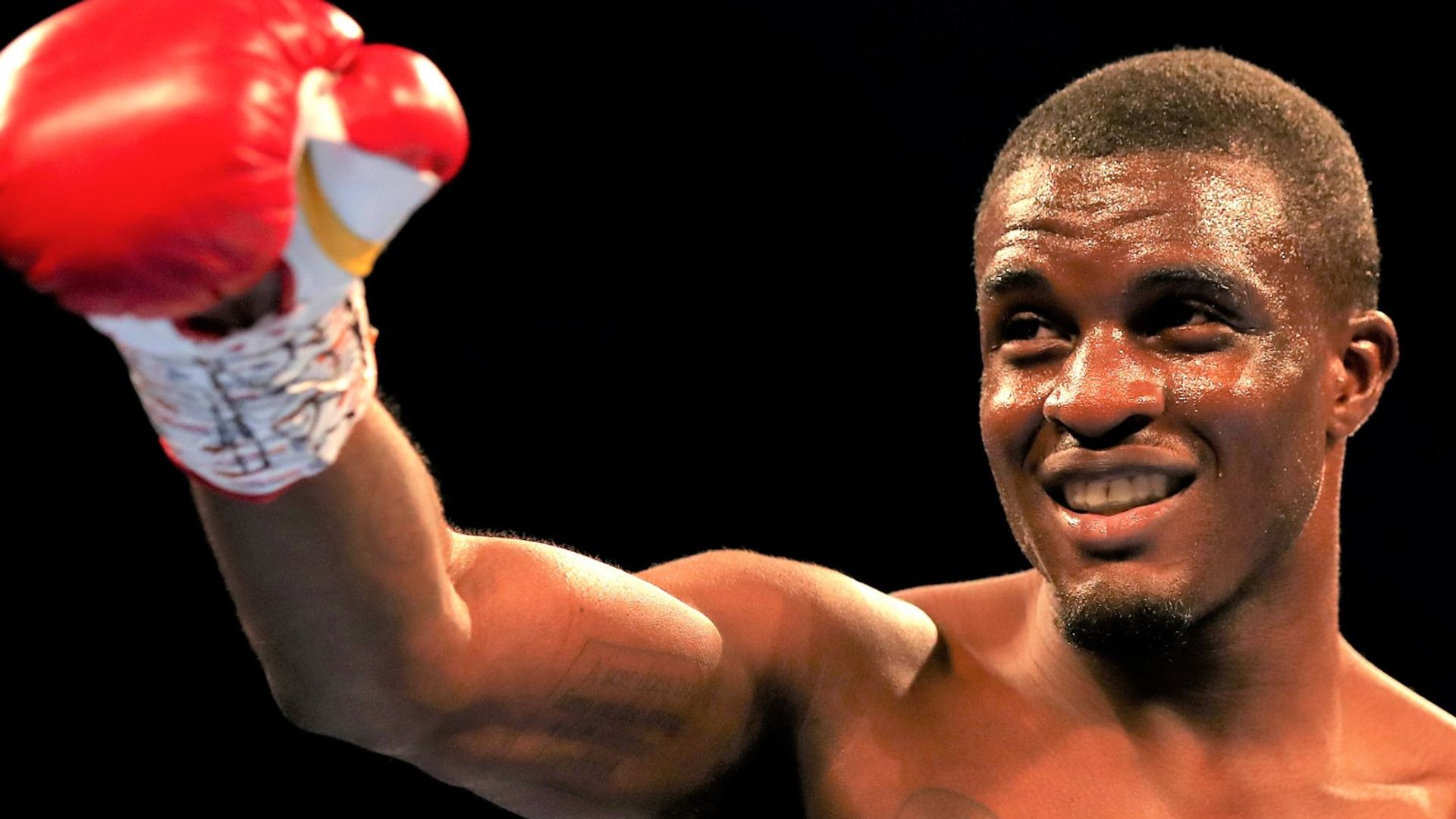 Wed, 30 Sep 2020 23:00:00 BST
Ohara Davies won The Golden Contract by outpointing Tyrone McKenna on Wednesday night.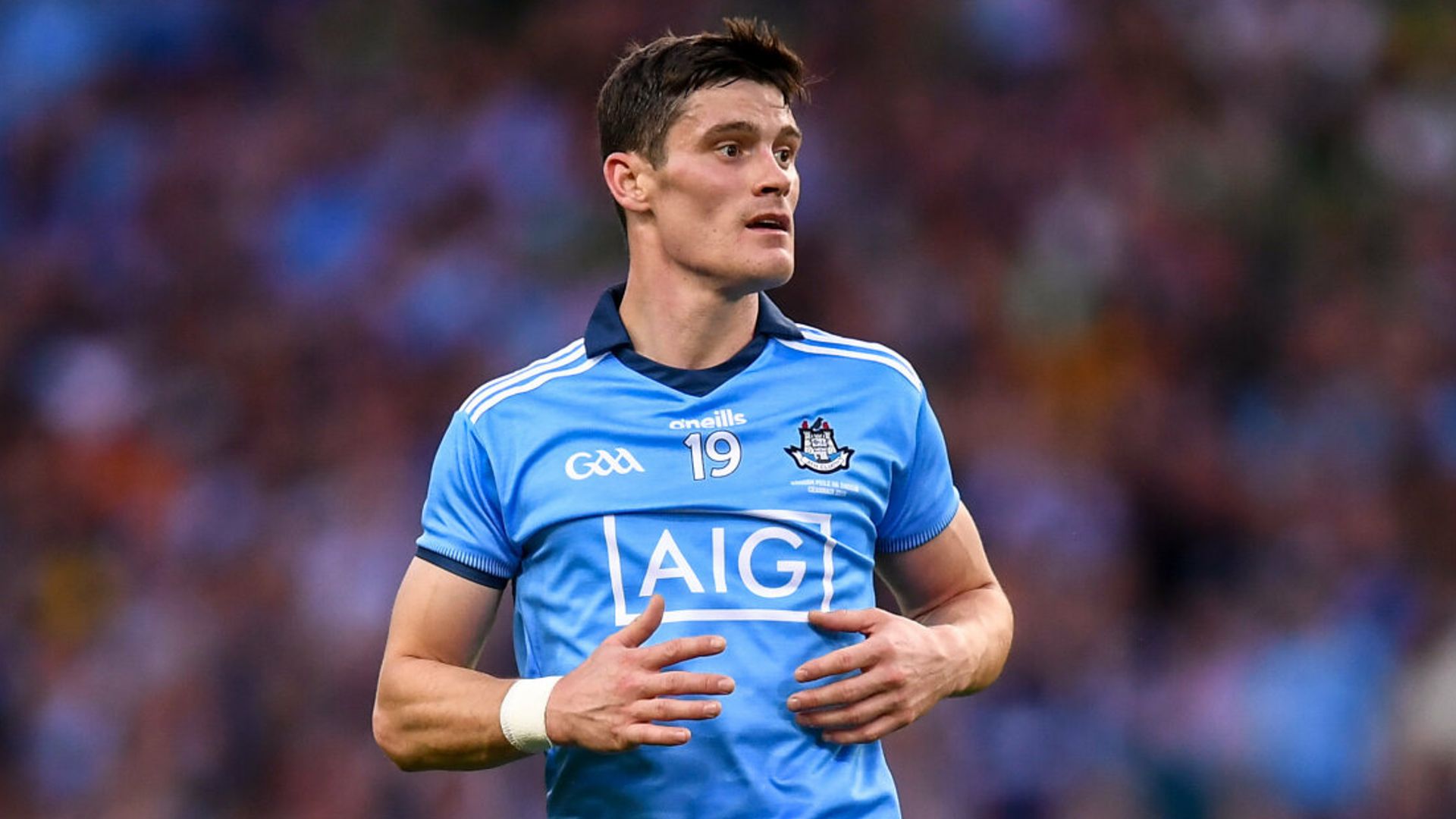 Wed, 30 Sep 2020 22:51:00 BST
Dublin's Diarmuid Connolly has announced his retirement from intercounty football, after a remarkable career in the blue jersey.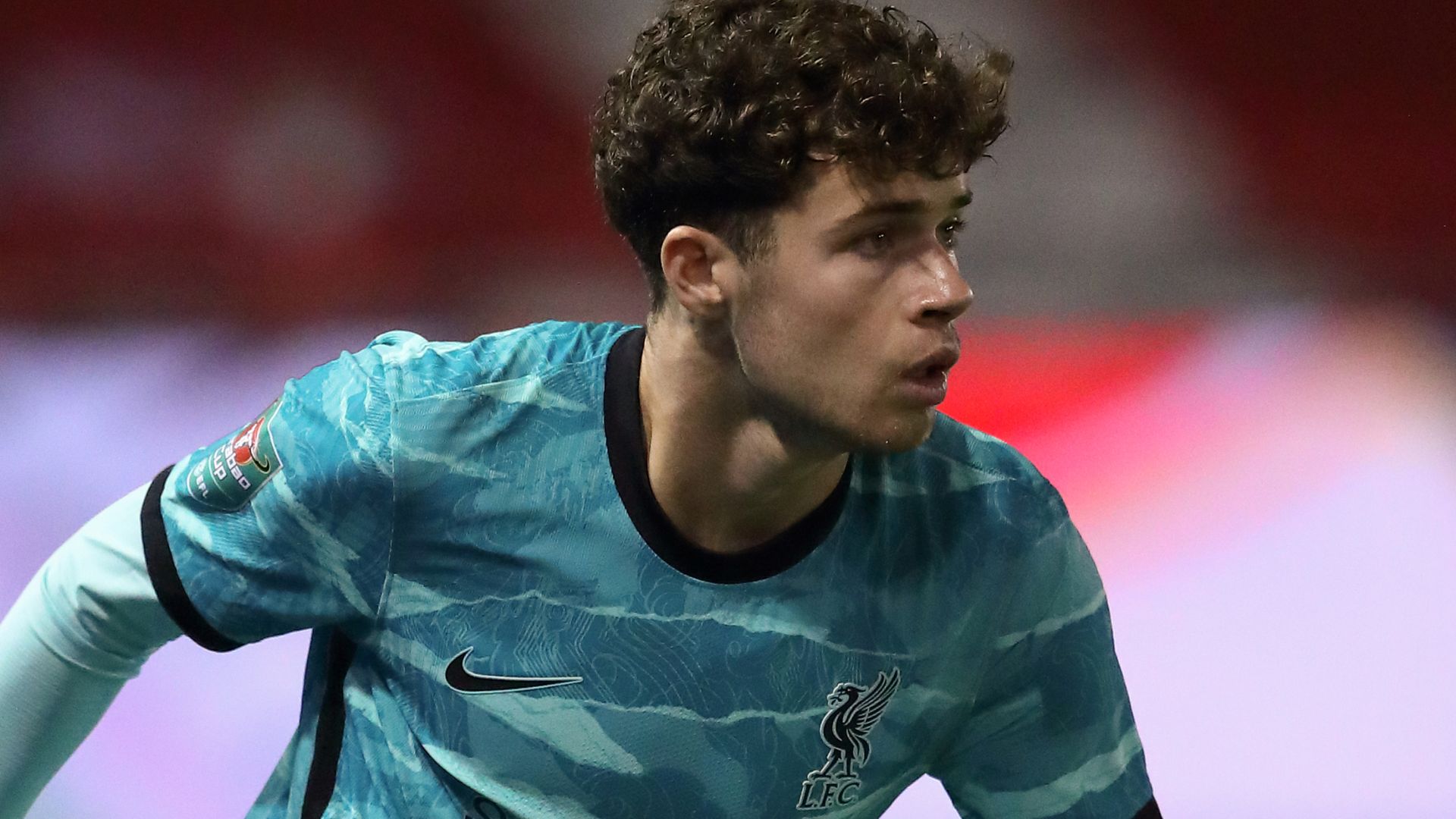 Wed, 30 Sep 2020 22:37:00 BST
Virgil Van Dijk was among the Liverpool players who joined manager Jurgen Klopp in speaking to Neco Williams after the young full-back received online abuse, assistant boss Pep Lijnders has revealed.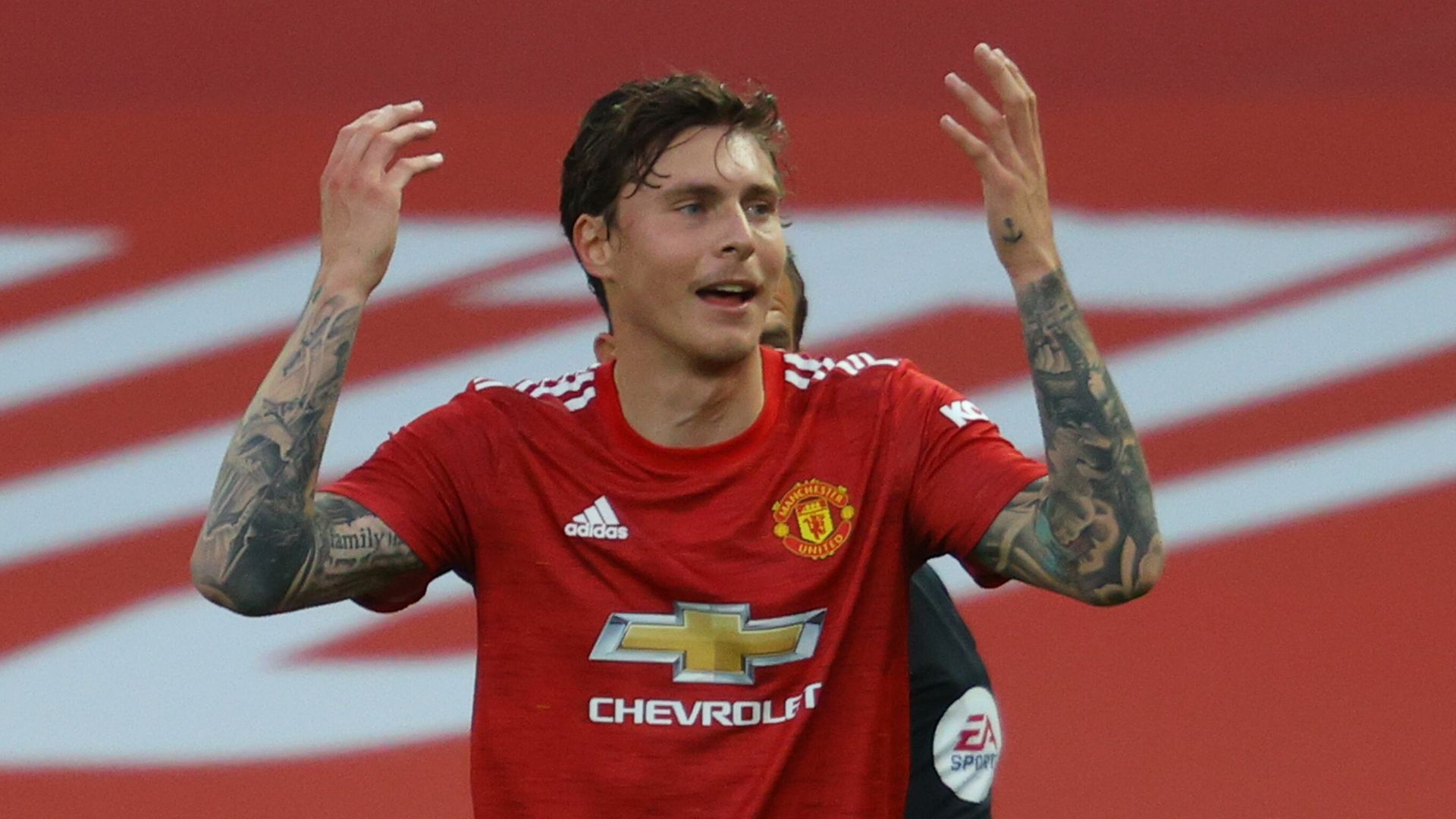 Wed, 30 Sep 2020 22:30:00 BST
The Premier League and the Professional Game Match Officials Limited (PGMOL) - the body responsible for referees - are prepared to lobby IFAB for a change in the handball law.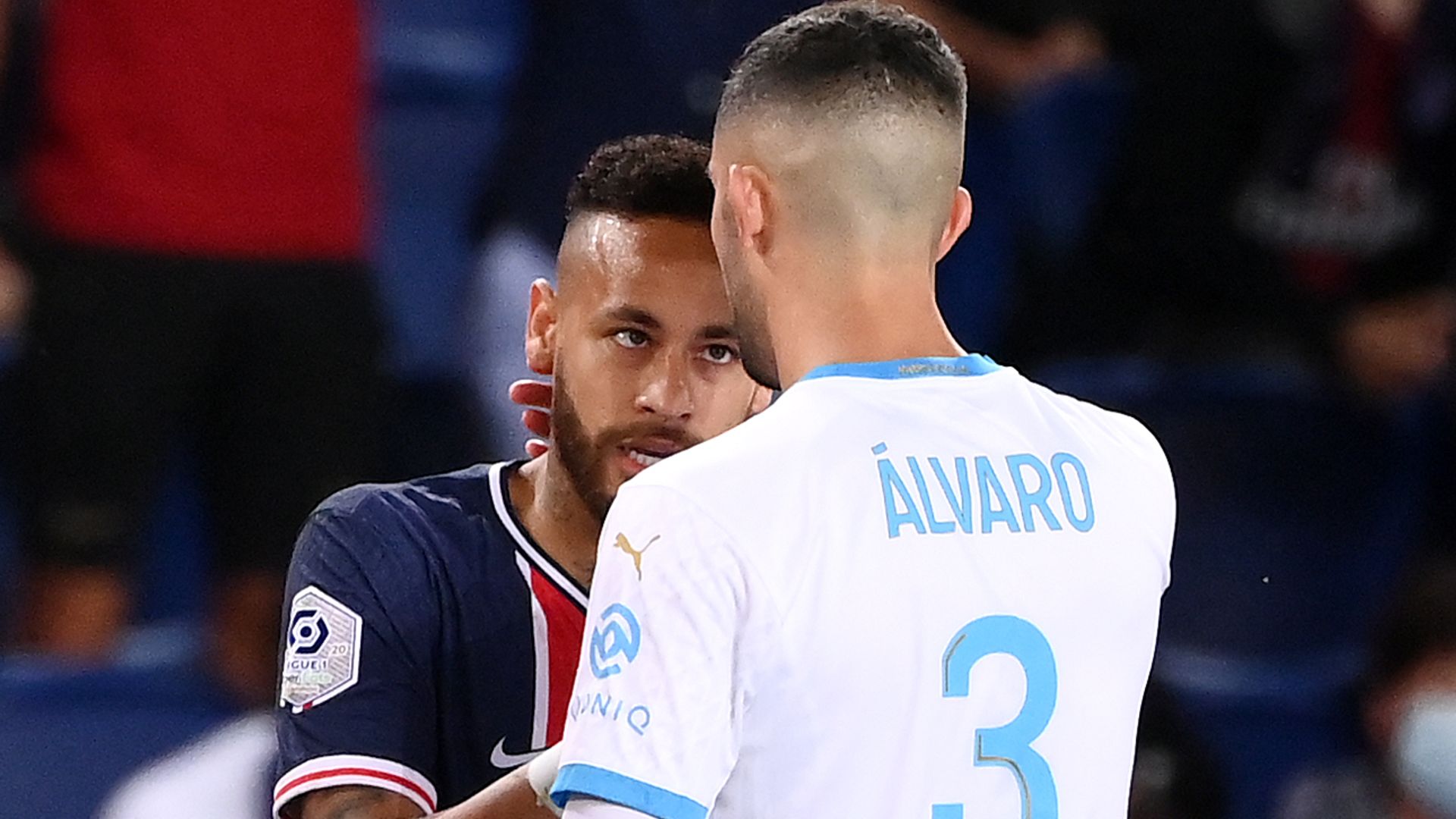 Wed, 30 Sep 2020 22:25:00 BST
Paris Saint-Germain forward Neymar and Marseille defender Alvaro Gonzalez will face no action from disciplinary chiefs following their clash earlier this month.
Wed, 30 Sep 2020 17:14:00 BST
Manchester United cruised into the quarter-finals of the Carabao Cup as they won 3-0 at Brighton on Wednesday night.
Thu, 01 Oct 2020 03:13:40 +0000
Jennifer Lopez's celebrity aesthetician Toska Husted gives you her best tips for avoiding sun damage and how to keep your skin looking youthful despite end of summer skin.
Thu, 01 Oct 2020 02:53:04 +0000
Dwyane Wade is facing a tough choice as to who to root for in the NBA finals, the Miami Heat where he spent 14 seasons or his new hometown of LA and best pal LeBron James' Lakers.
Thu, 01 Oct 2020 02:31:30 +0000
Justin Bieber and Hailey Baldwin started dating on and off in 2015 and just celebrated the one-year anniversary of their incredible wedding ceremony on Sept. 30. Take a look back at their full romance timeline here.
Thu, 01 Oct 2020 02:27:43 +0000
Briana DeJesus shocked 'Teen Mom 2' fans by tweeting that she's 'ok with not filming,' and a new report claims that the MTV star's rant had to due with her new boyfriend -- Javi Gonzalez!
Thu, 01 Oct 2020 01:10:11 +0000
Kris Jenner and Kourtney Kardashian's attorney blasted their former security guard's lawsuit as 'absurd.' Marc McWilliams accused Jenner of 'unwelcome sexual advances,' and claimed both she and her daughter acted out of 'retaliation.'
Thu, 01 Oct 2020 01:04:05 +0000
Group B hit the stage during the Sept. 30 episode of 'The Masked Singer.' The Gremlin decided to break rank and do something no masked singer has ever done before -- unmask himself!
Thu, 01 Oct 2020 00:50:26 +0000
RAWR! Miley Cyrus sure knows how to turn heads with her fashion choices. She donned a colorful faux-fur tiger print coat for a new project she's working on with Dua Lipa.
Wed, 30 Sep 2020 23:42:42 +0000
New mother Ciara showed off how she has a nursing pal in Vanessa Bryant. They breastfed their children together while riding on a private plane, in what the singer called 'mom life.'
Wed, 30 Sep 2020 23:25:57 +0000
Just because summer just ended doesn't mean it's time to stop shopping for cute swimwear! Frankies Bikinis is having a 48-hour sale with everything at 70% off!
Wed, 30 Sep 2020 23:13:17 +0000
Jackson Guthy was arrested after his vehicle was stopped in Santa Monica on Sept. 7, just two months before Olivia Jade Giannulli's mom begins her prison sentence.
Wed, 30 Sep 2020 16:38:43 PDT
Despite a chaotic and unprecedented summer movie season, Bill & Ted Face the Music was able to become a success.
Wed, 30 Sep 2020 15:54:25 PDT
Comics legend Todd McFarlane is paying his respects to the late Chadwick Boseman with Spawn #311.
Wed, 30 Sep 2020 12:21:37 PDT
Adam Sandler is back with a funny voice and a new Netflix movie, which will premiere on October 7th.
Wed, 30 Sep 2020 12:11:31 PDT
A massive collection of 70s horror movie classics is hitting The Criterion Channel in October.
Wed, 30 Sep 2020 11:37:59 PDT
Oscar Isaac takes on the role of The Godfather director Francis Ford Coppola, while Jake Gyllenhaal plays Paramount Studio head Robert Evans.
Wed, 30 Sep 2020 10:53:35 PDT
Trump and Biden took the stage in Ohio last night to debate their policies, and Mark Hamill thought it was down right awful.
Wed, 30 Sep 2020 10:40:25 PDT
A24 has released the first trailer for Minari, which took home the top prize at Sundance this year.
Wed, 30 Sep 2020 09:52:49 PDT
A nuclear technician tries to save humanity from an ecological disaster in the smarter than expected 2067, starring Kodi Smit-McPhee.
Wed, 30 Sep 2020 09:28:22 PDT
Iain Softley says conversations have happened regarding a return to the world of Hackers.
Wed, 30 Sep 2020 09:18:10 PDT
Actor and stuntman Daniel Bernhardt will reprise the role of Agent Johnson in The Matrix 4.