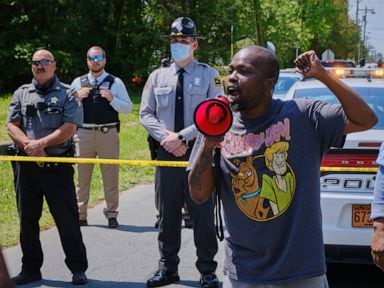 Thu, 22 Apr 2021 04:45:32 -0400
A North Carolina sheriff says the deputy who shot and killed a man while serving a search warrant has been put on leave pending an investigation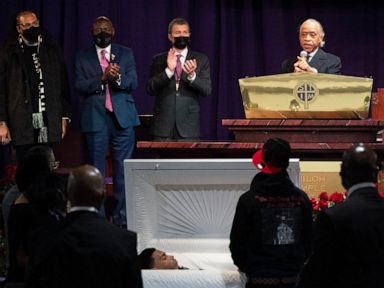 Thu, 22 Apr 2021 01:47:46 -0400
The family of Daunte Wright is preparing for his funeral Thursday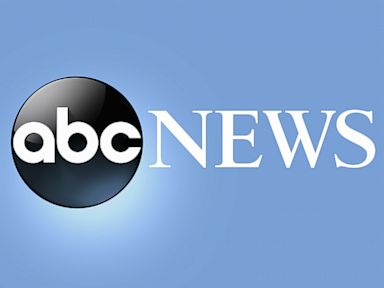 Thu, 22 Apr 2021 00:00:32 -0400
Today in History Today is Thursday, April 22, the 112th day of 2021. There are 253 days left in the year. Today's Highlight in History: On April 22, 2005, Zacarias Moussaoui (zak-uh-REE'-uhs moo-SOW'-ee) pleaded guilty in a federal courtroom outside Washington, D.C. to conspiring with the Sept. 11 hijackers to kill Americans. (Moussaoui is serving a life prison sentence.) On this date: In 1864, Congress authorized the use of the phrase "In God We Trust" on U.S. coins. In 1889, the Oklahoma Land Rush began at noon as thousands of homesteaders staked claims. In 1898, with the United States and Spain on the verge of war, the U.S. Navy began blockading Cuban ports. Congress authorized creation of the 1st U.S. Volunteer Cavalry, also known as the "Rough Riders." In 1915, the first full-scale use of deadly chemicals in warfare took place as German forces unleashed chlorine gas against Allied troops at the start of the Second Battle of Ypres (EE'-preh) in Belgium during World...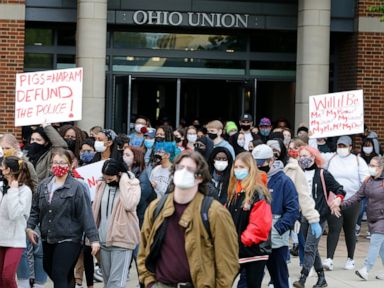 Wed, 21 Apr 2021 22:26:47 -0400
The murder conviction in George Floyd's death has been hailed as a sign of progress in the fight for equal justice, but still leaves unanswered difficult questions about law enforcement's use of force and systemic racism in policing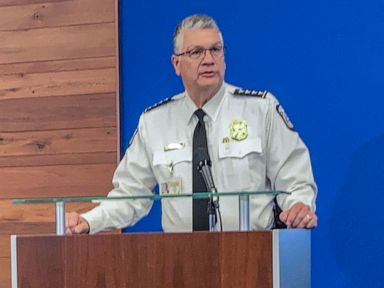 Wed, 21 Apr 2021 21:30:16 -0400
The fatal shooting of 16-year-old Ma'Kiah Bryant as she swung a knife toward another girl has raised questions about why the Ohio officer chose to fire his weapon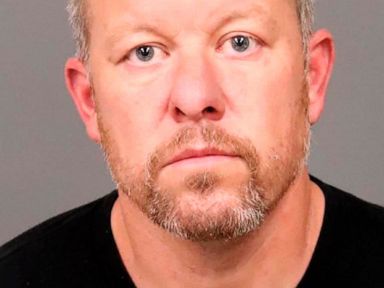 Wed, 21 Apr 2021 21:19:01 -0400
A judge has reduced bail for a man accused of helping his son hide the body of a California college student who went missing nearly 25 years ago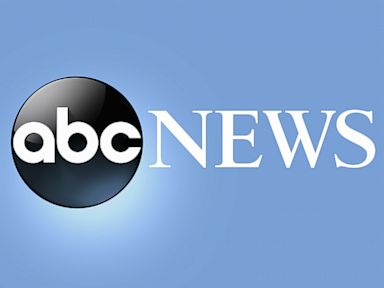 Wed, 21 Apr 2021 21:08:45 -0400
Authorities say police in San Antonio fatally shot a man who had earlier killed a man working in a shed outside his home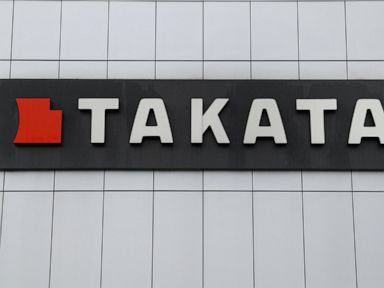 Thu, 22 Apr 2021 01:47:19 -0400
A driver in South Carolina is the latest person to be killed by an exploding Takata air bag inflator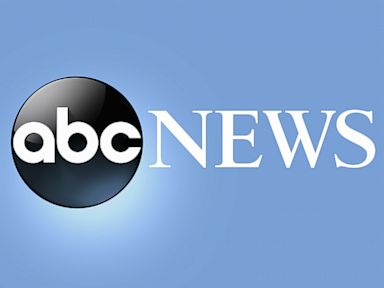 Wed, 21 Apr 2021 19:37:26 -0400
The Knox County district attorney has announced that the police officer who shot and killed a student in a Tennessee high school will not face criminal charges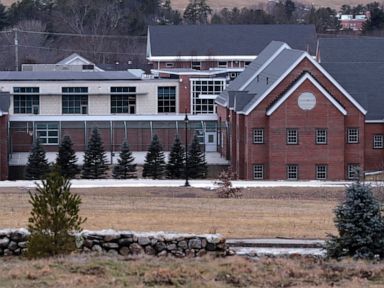 Wed, 21 Apr 2021 19:18:01 -0400
Four more arrests have been made in connection with a broad criminal investigation into physical and sexual abuse allegations at New Hampshire's youth detention center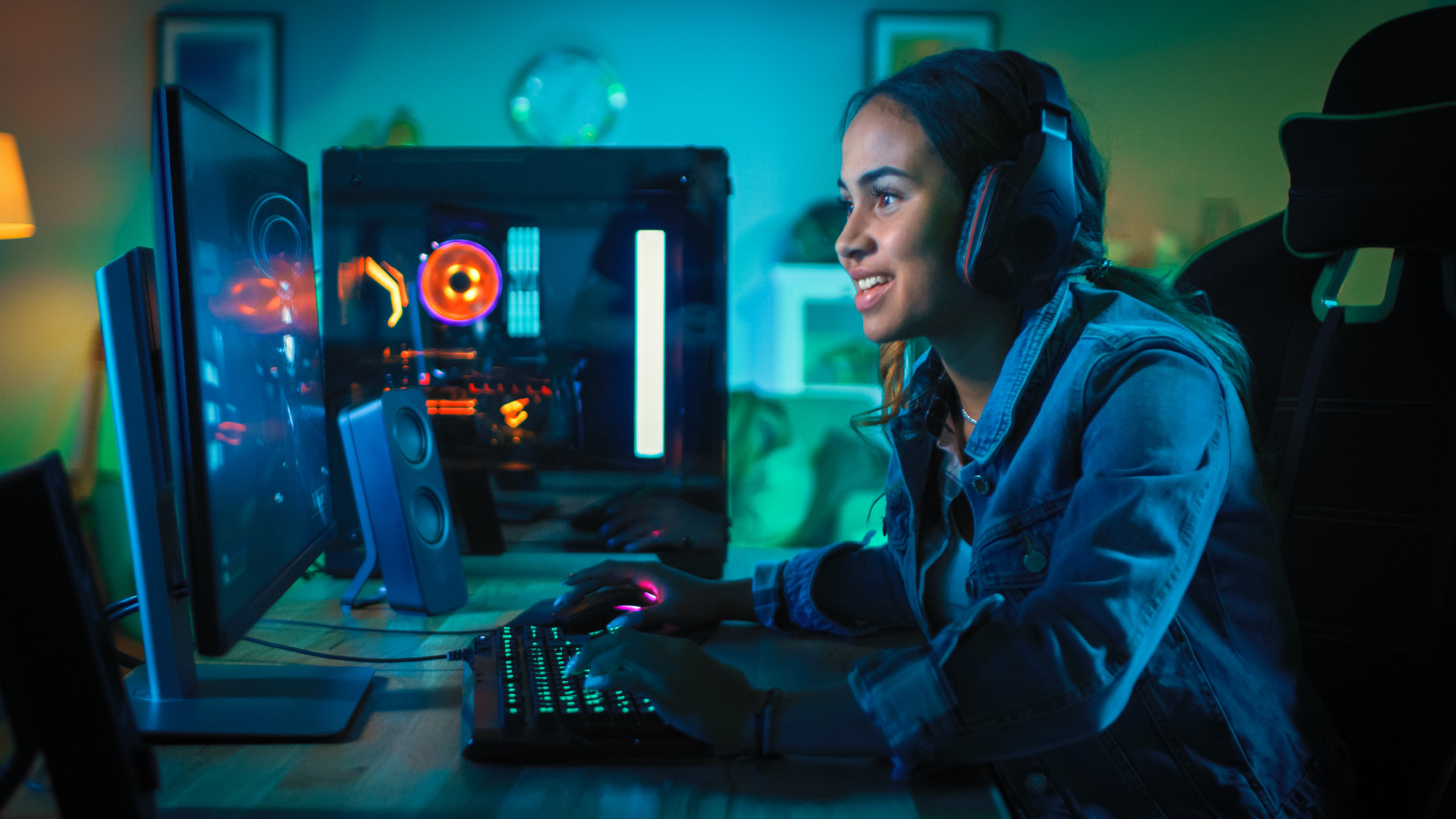 Thu, 22 Apr 2021 10:12:48 +0000
Microsoft has announced the DirectX 12 Agility SDK, which will get new game features out to users faster, without them having to update Windows 10.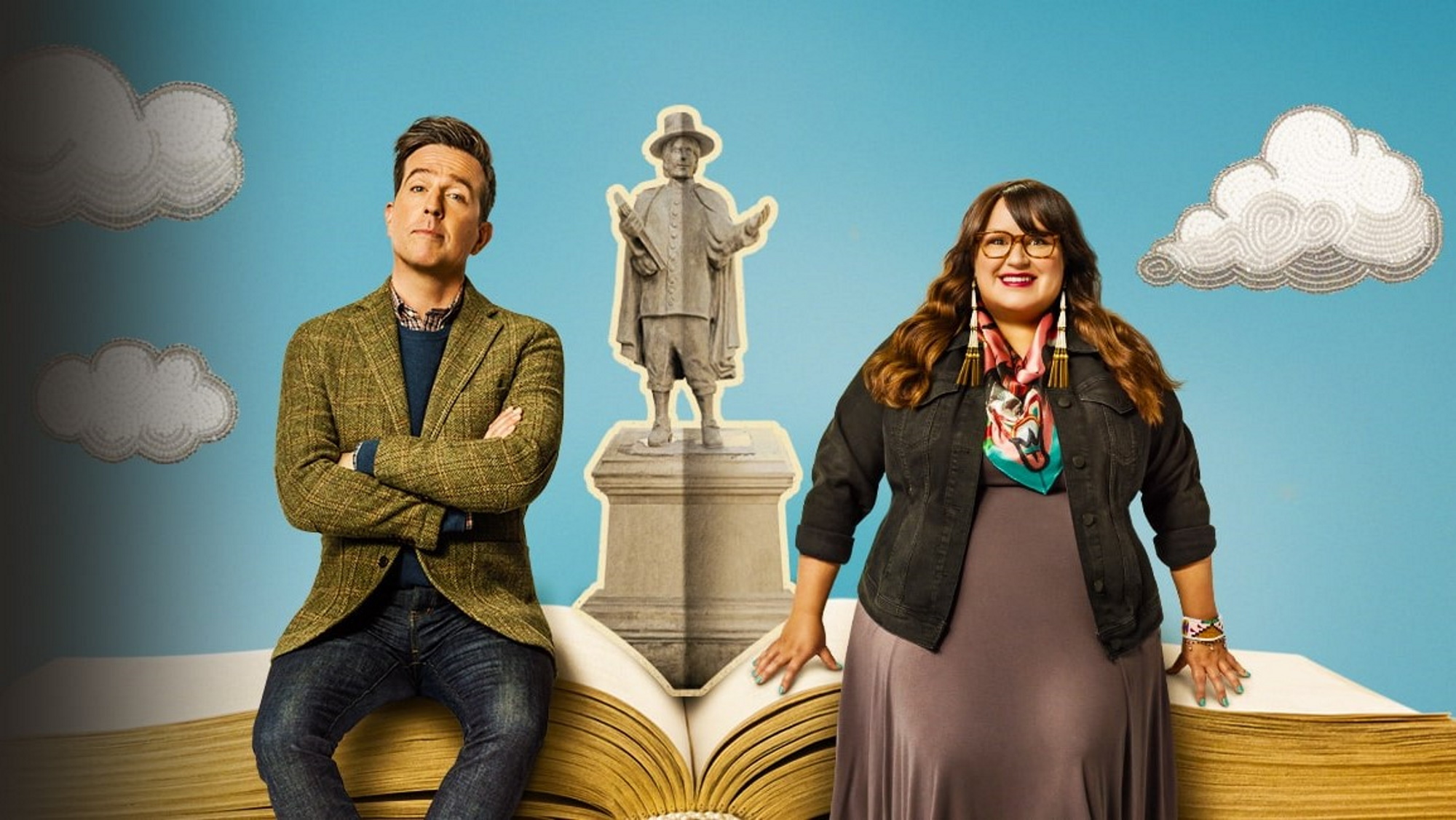 Thu, 22 Apr 2021 10:06:32 +0000
The Office's Ed Helms heads up the cast in this new Peacock exclusive sitcom. Here's how to watch Rutherford Falls online and stream the show wherever you are today.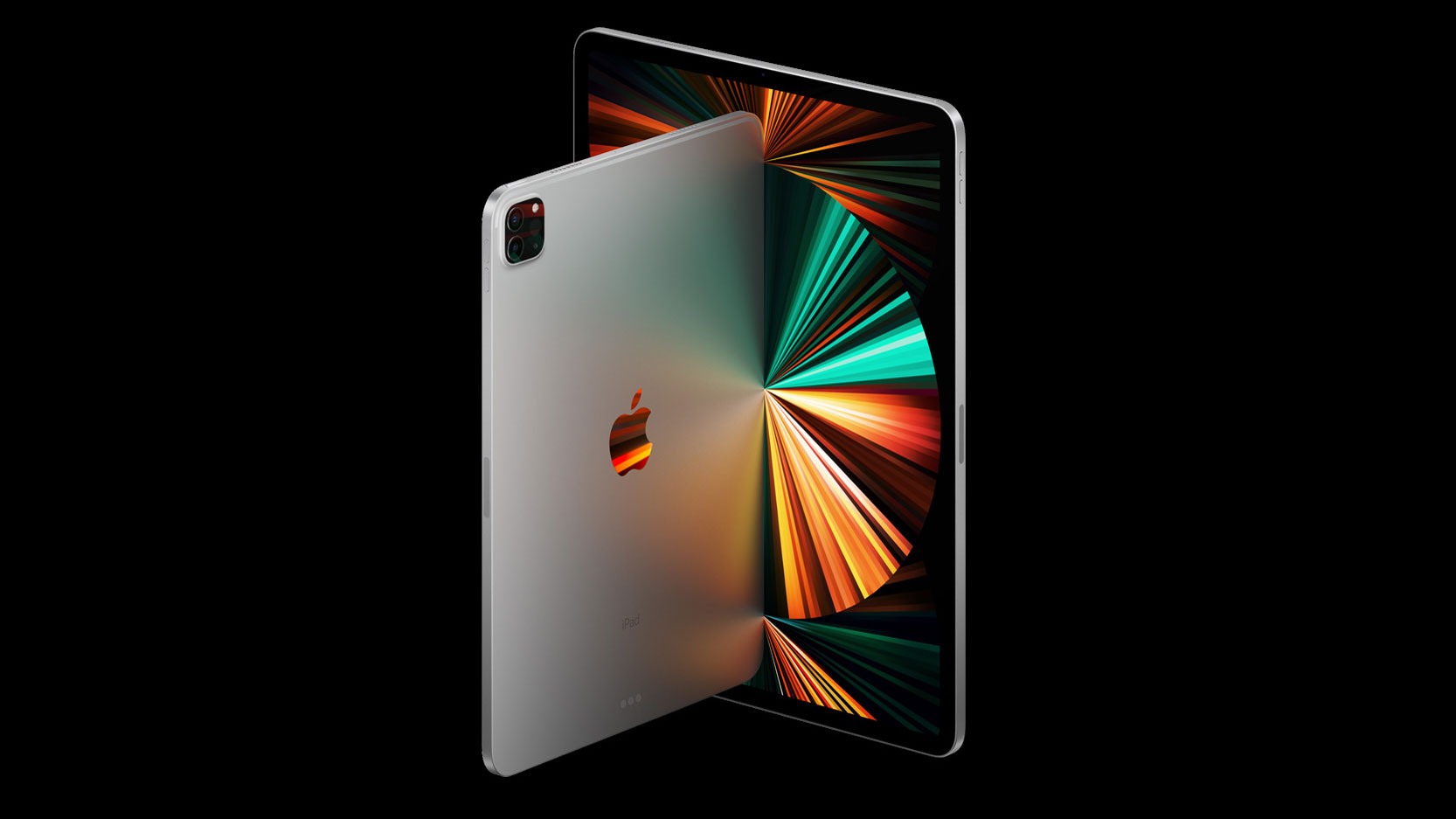 Thu, 22 Apr 2021 10:02:20 +0000
Apple has just revealed its new iPad Pro for 2021 with top upgrades like an M1 chipset and Mini LED screen.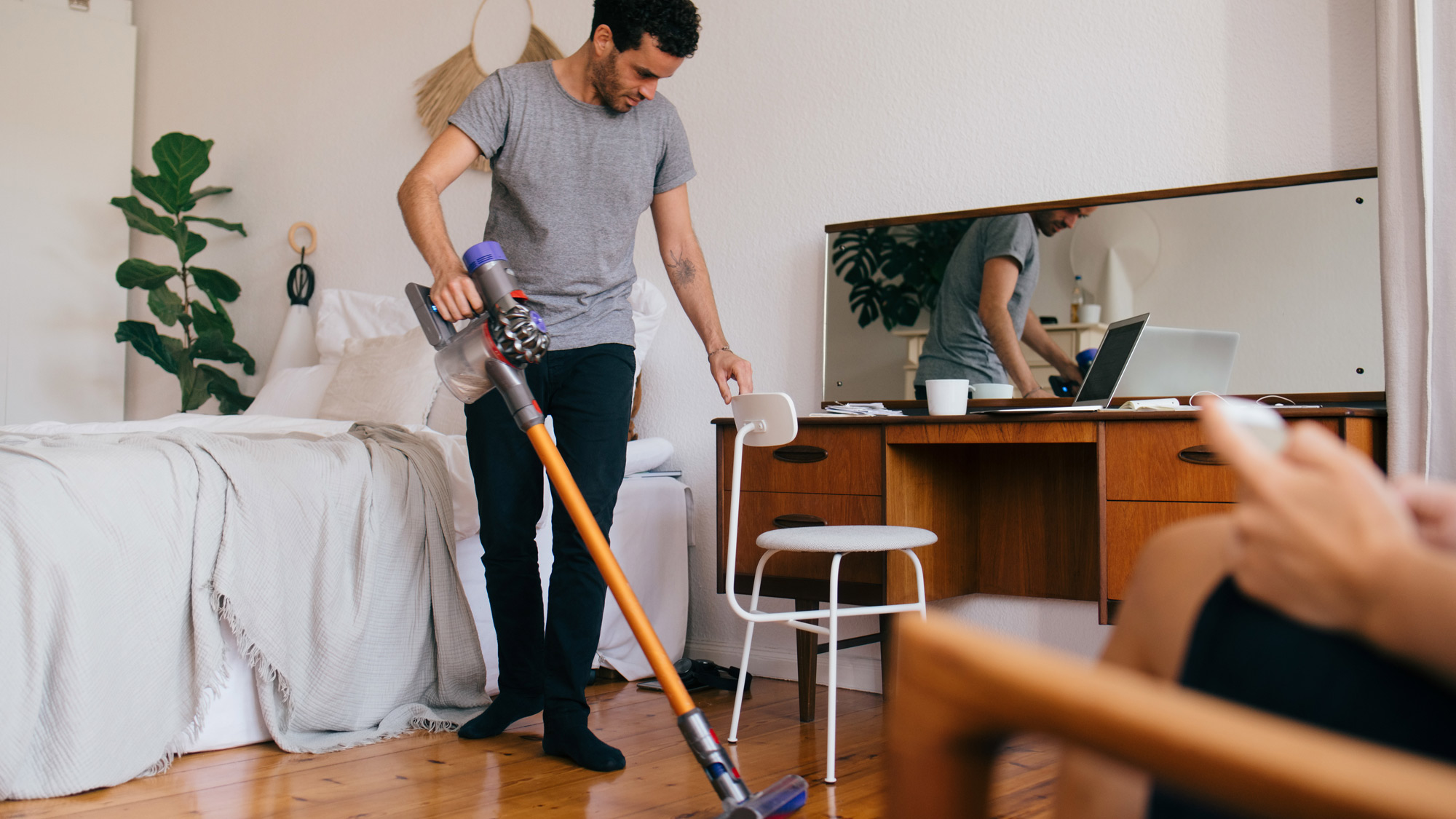 Thu, 22 Apr 2021 10:00:57 +0000
Want really clean floors? Here's how often you should vacuum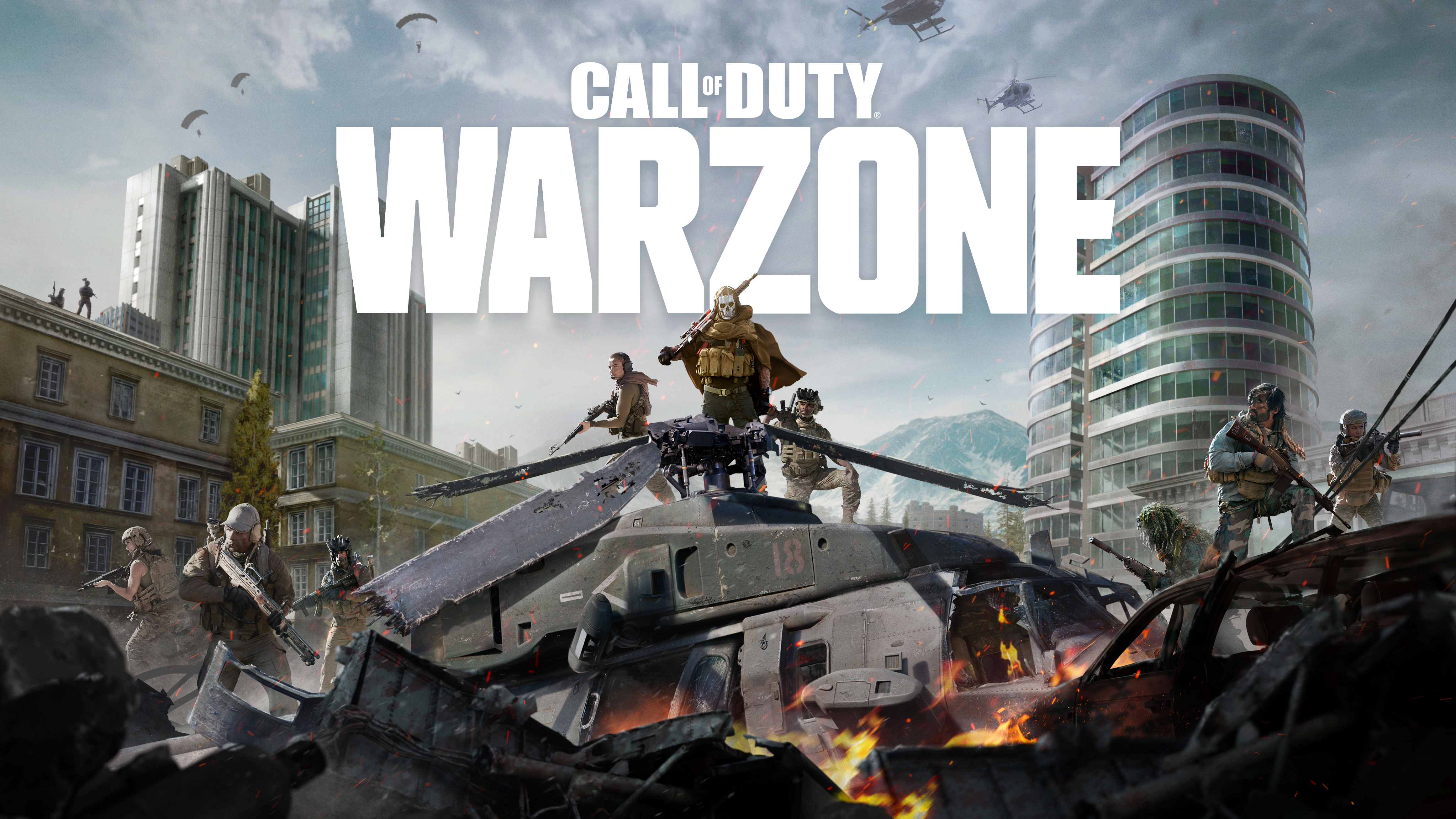 Thu, 22 Apr 2021 09:55:40 +0000
Faster frame rates are coming to fans of Activision's battle-royale franchise, provided you have an Nvidia RTX GPU.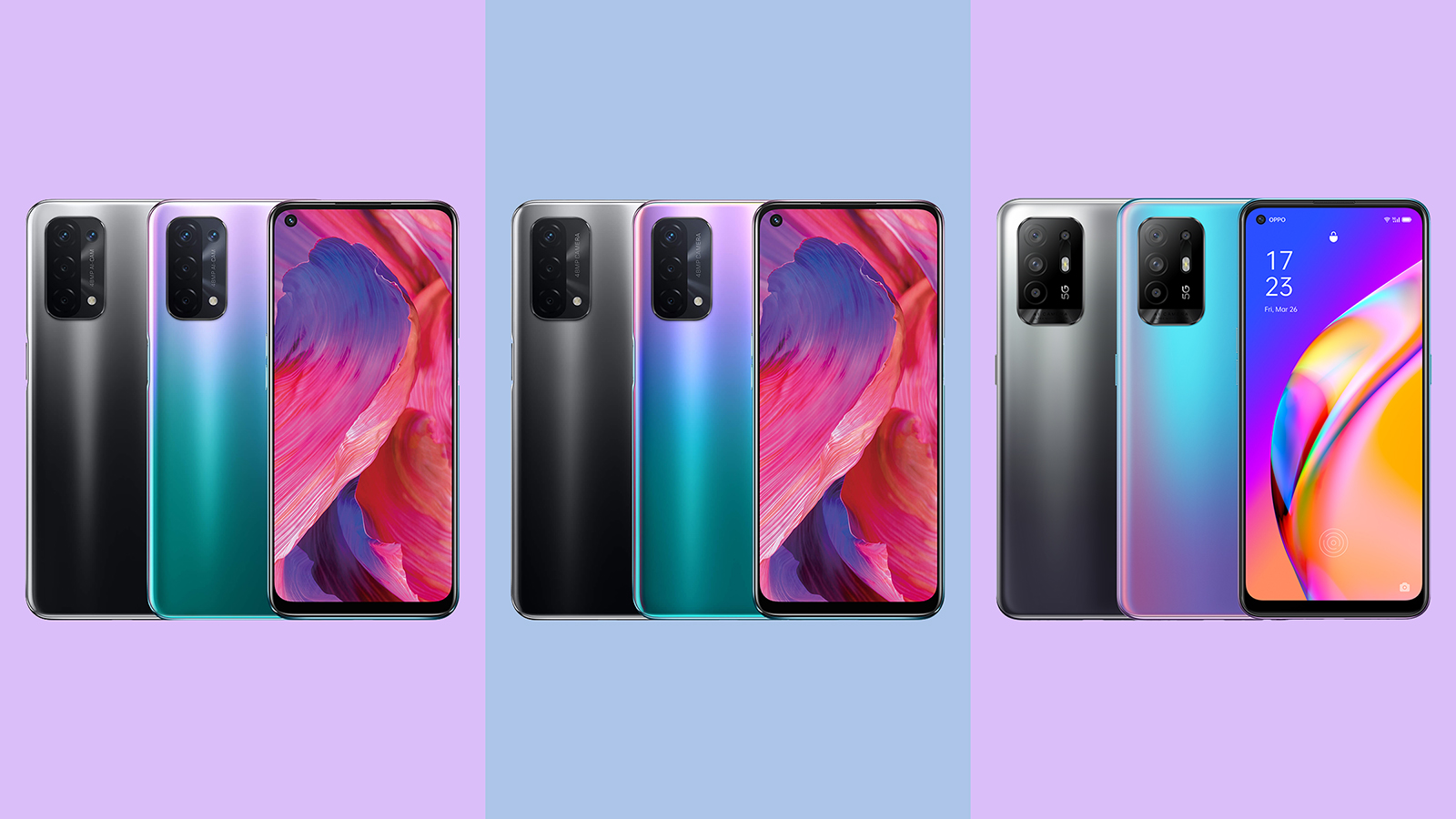 Thu, 22 Apr 2021 09:54:32 +0000
Say hello to the A54 5G, the A74 5G, and the A94 5G – here are all the specs you need to know about.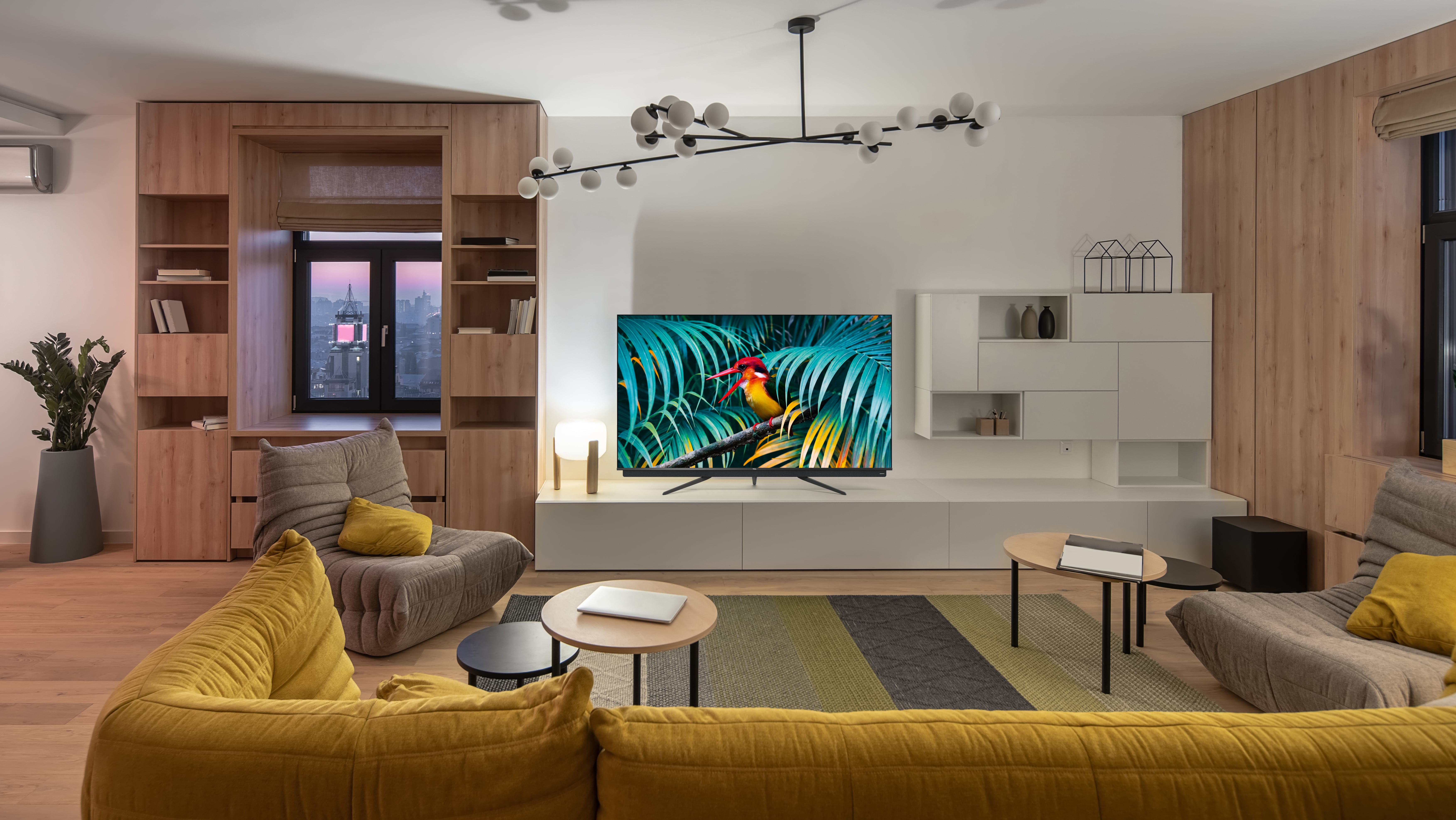 Thu, 22 Apr 2021 09:44:52 +0000
Pricing is confirmed for the TCL C825 QLED TV with Mini LED backlighting, and it's looking mighty competitive compared to OLED TV prices.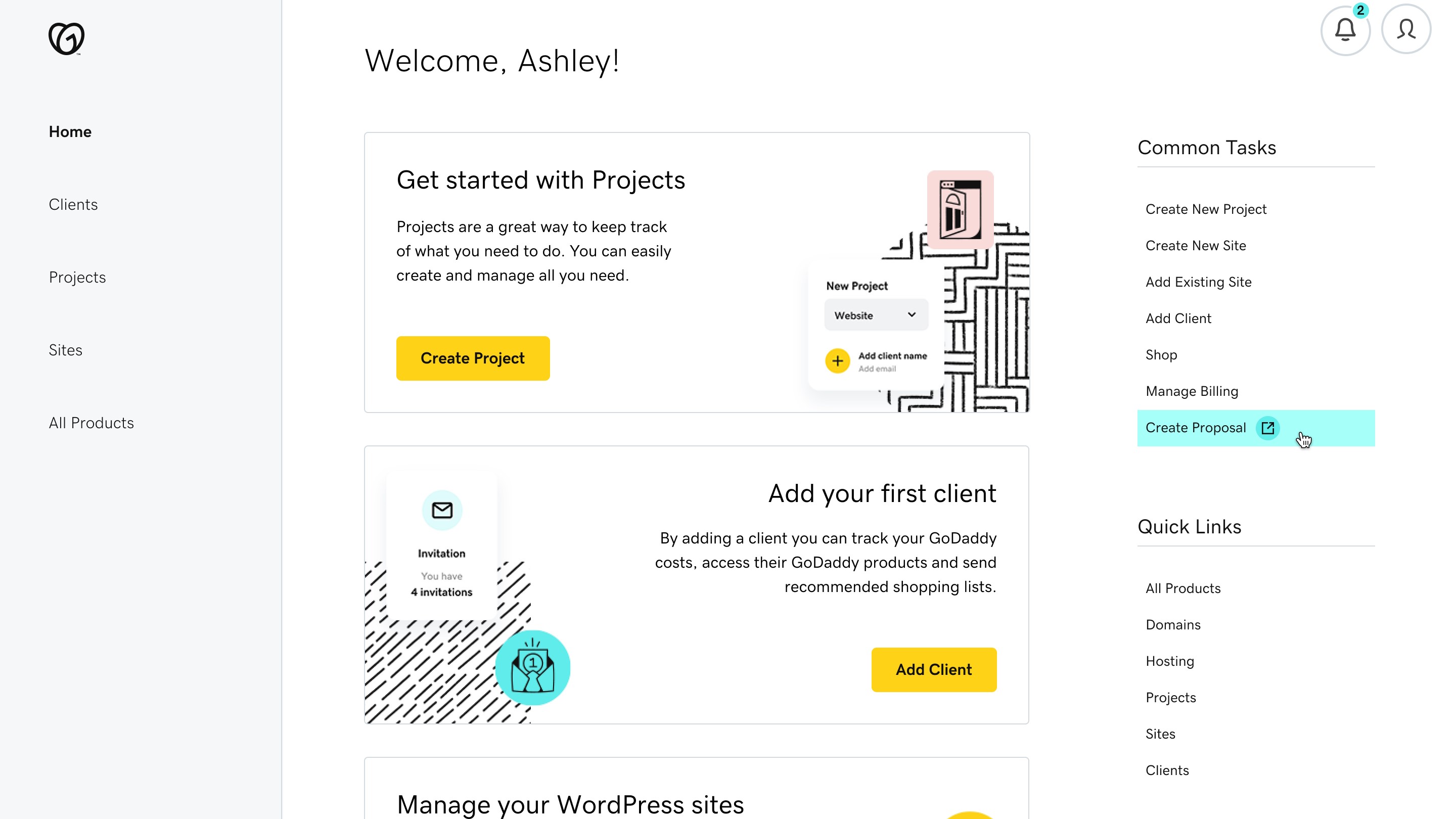 Thu, 22 Apr 2021 09:40:30 +0000
GoDaddy Pro's new Hub allows web designers and developers to manage all of their client sites from a single dashboard.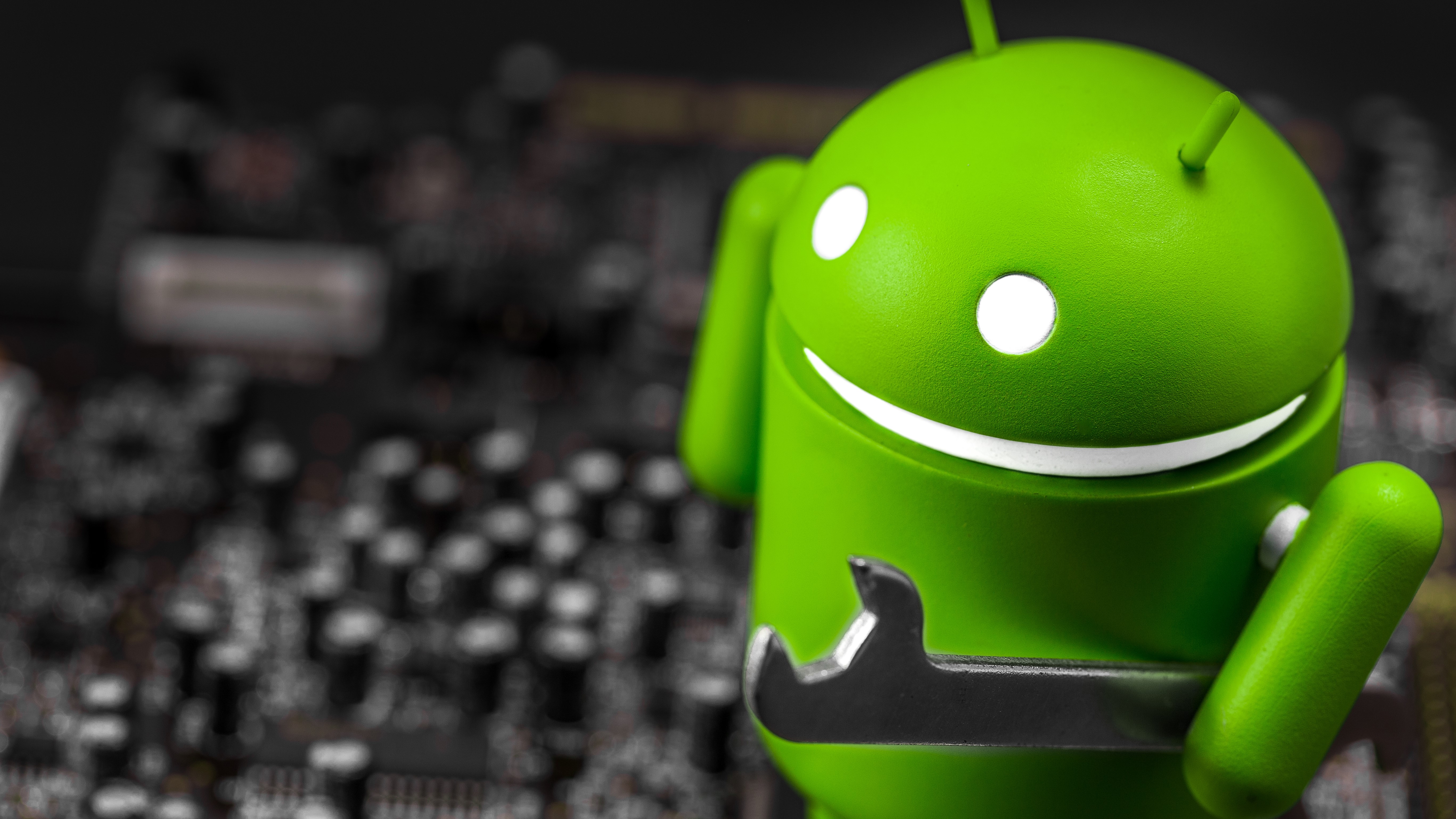 Thu, 22 Apr 2021 09:25:22 +0000
The Android 12 developer beta has taught us more about the new software update's features and changes.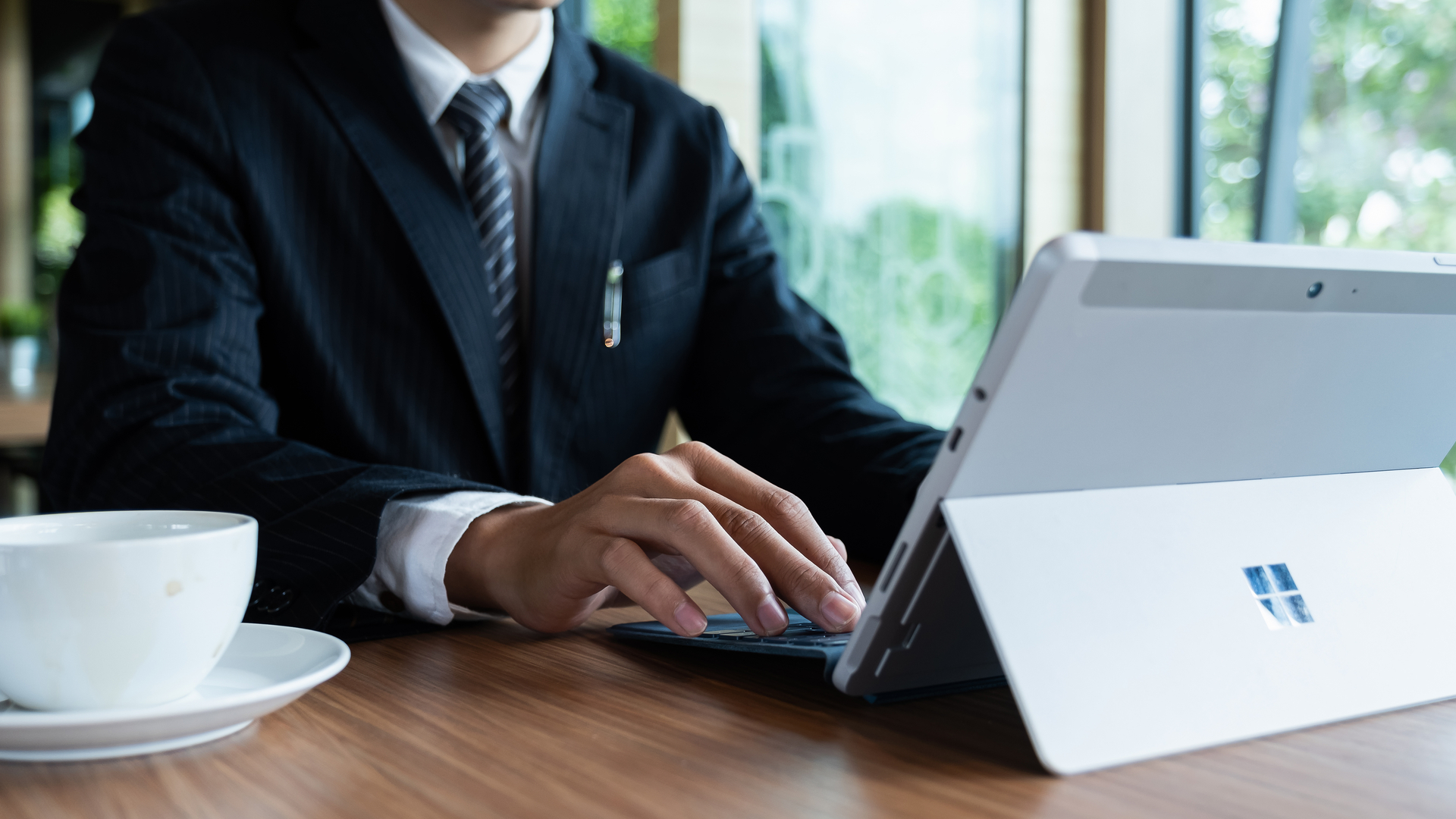 Thu, 22 Apr 2021 09:25:08 +0000
'Eco mode' for Task Manager could be great news on the performance front as well.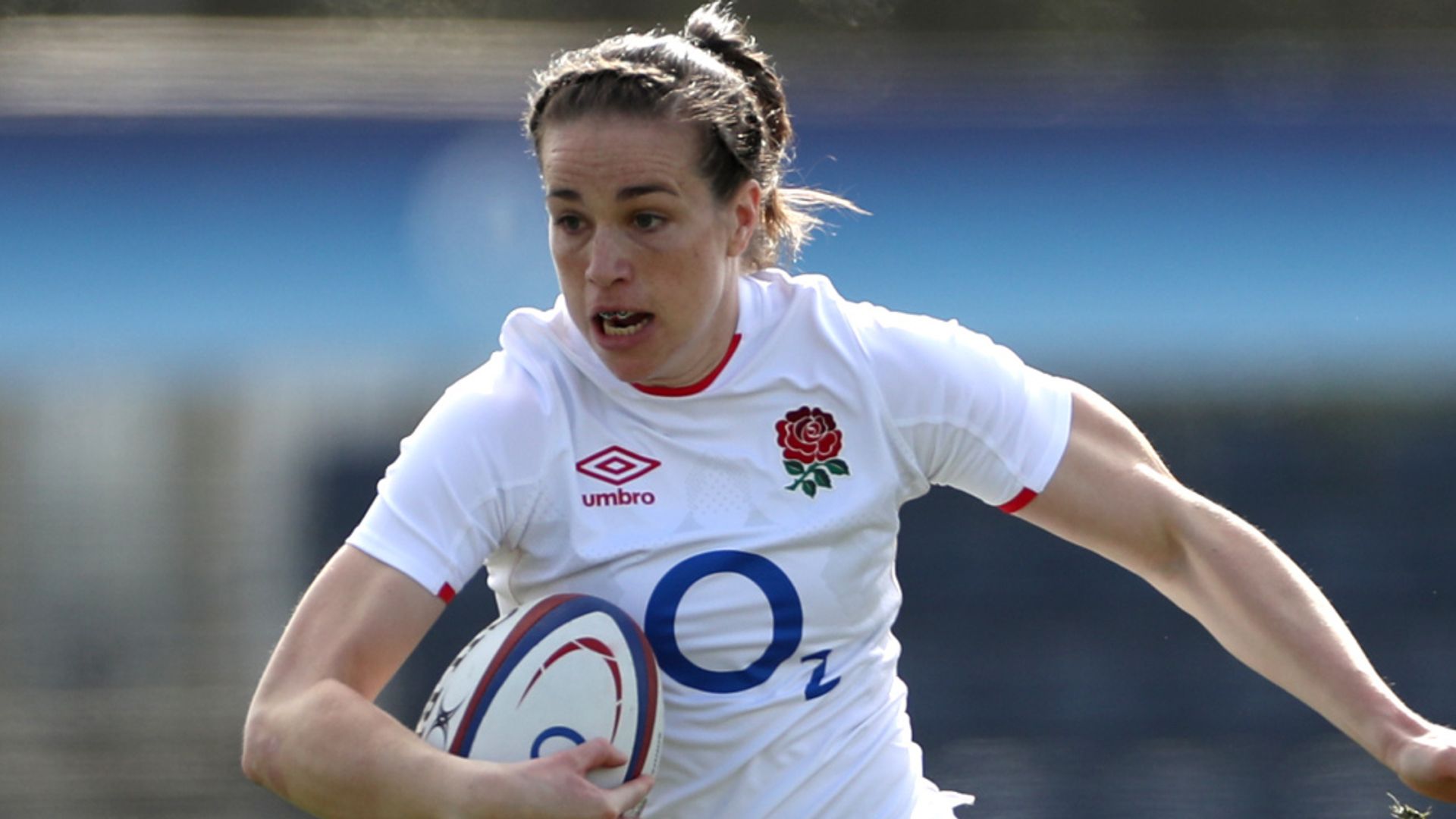 Thu, 22 Apr 2021 11:00:00 BST
England centre Emily Scarratt will captain the Red Roses in their Women's Six Nations final vs France on Saturday, with Sarah Hunter fit enough only for the bench.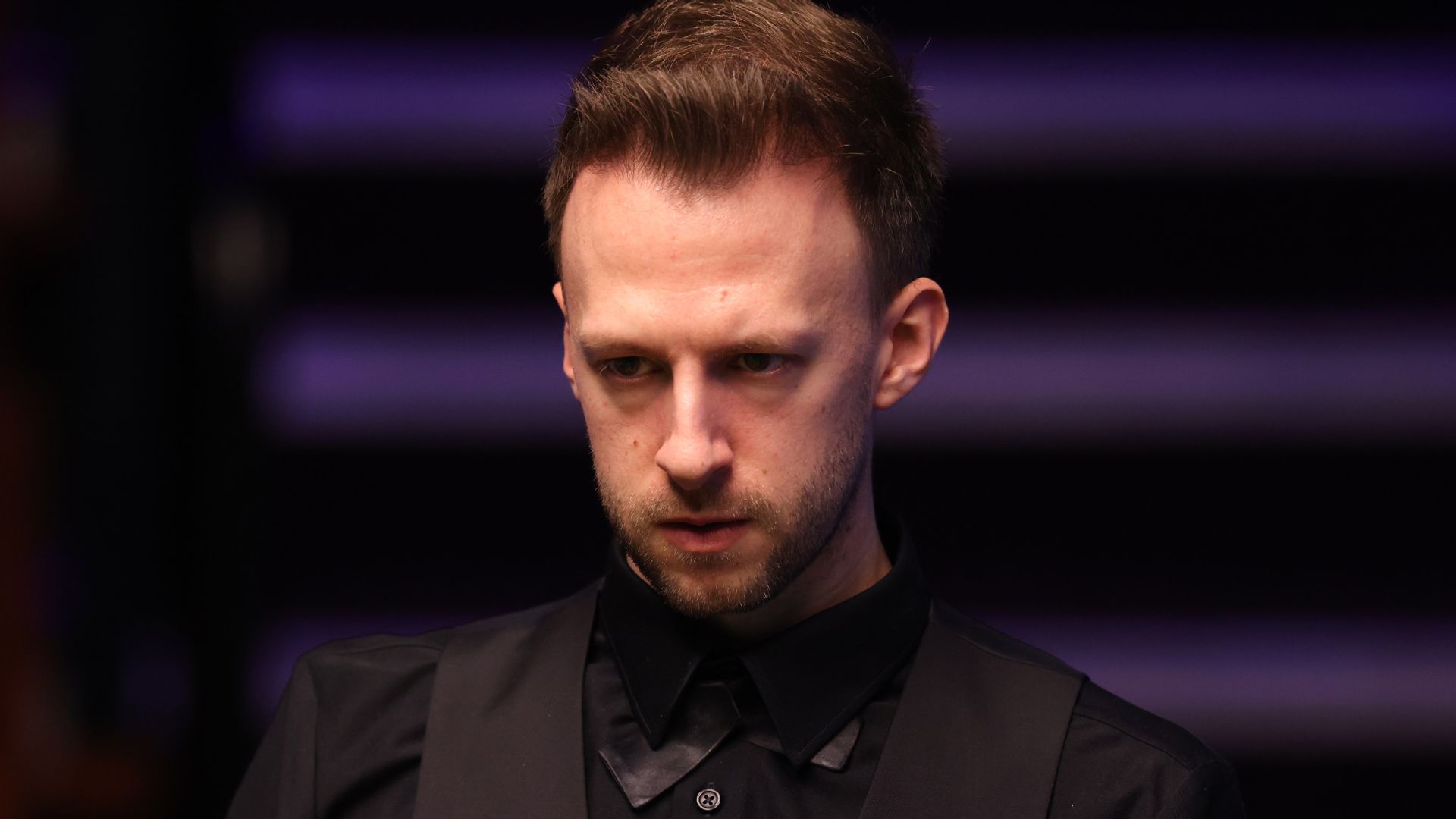 Thu, 22 Apr 2021 10:11:00 BST
Judd Trump confirmed his status as world No 1 for the start of next season after sweeping into the second round of the World Snooker Championship in Sheffield.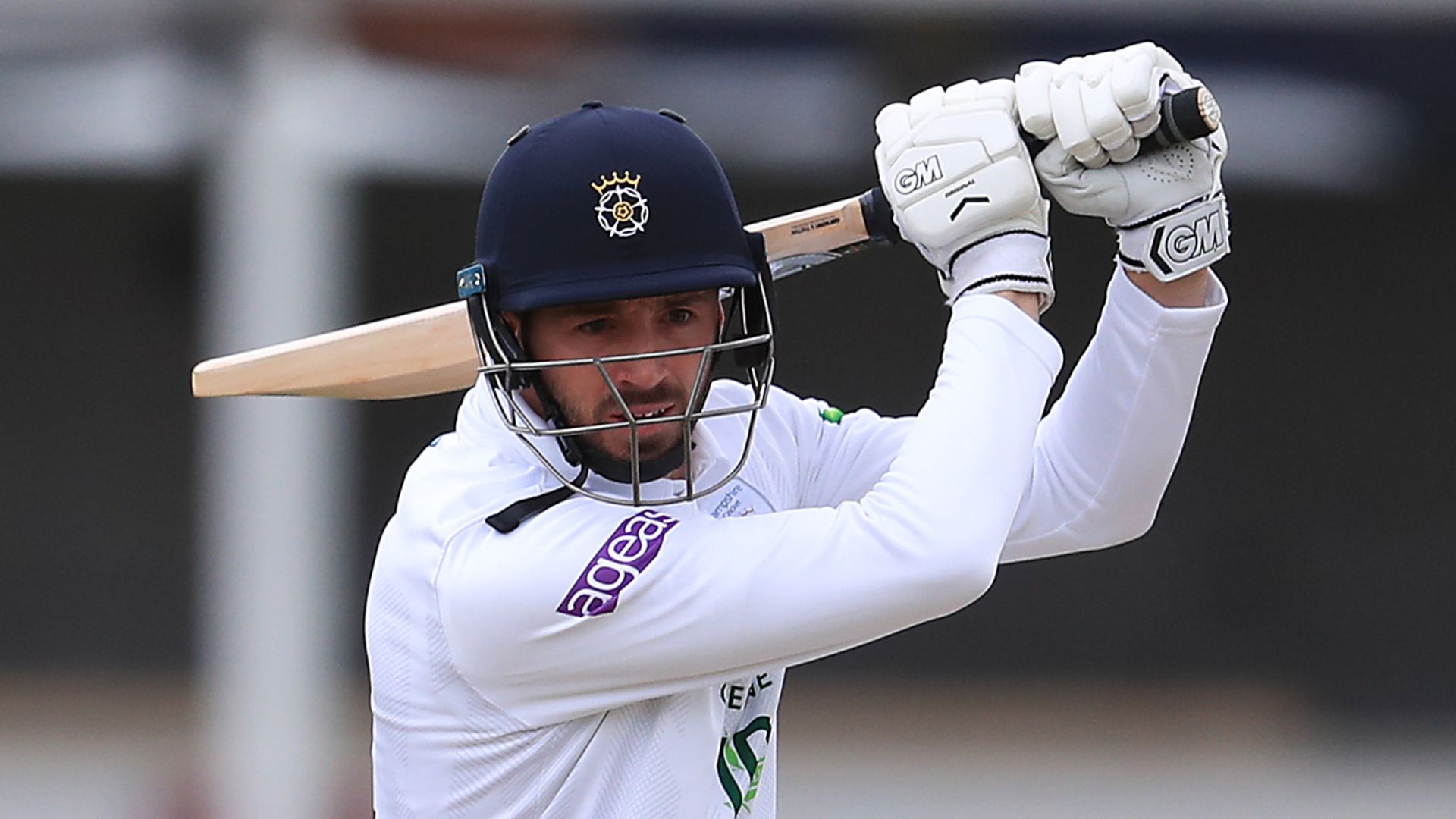 Thu, 22 Apr 2021 10:50:00 BST
The latest scores from this week's nine LV= Insurance County Championship games, including Hampshire vs Gloucestershire.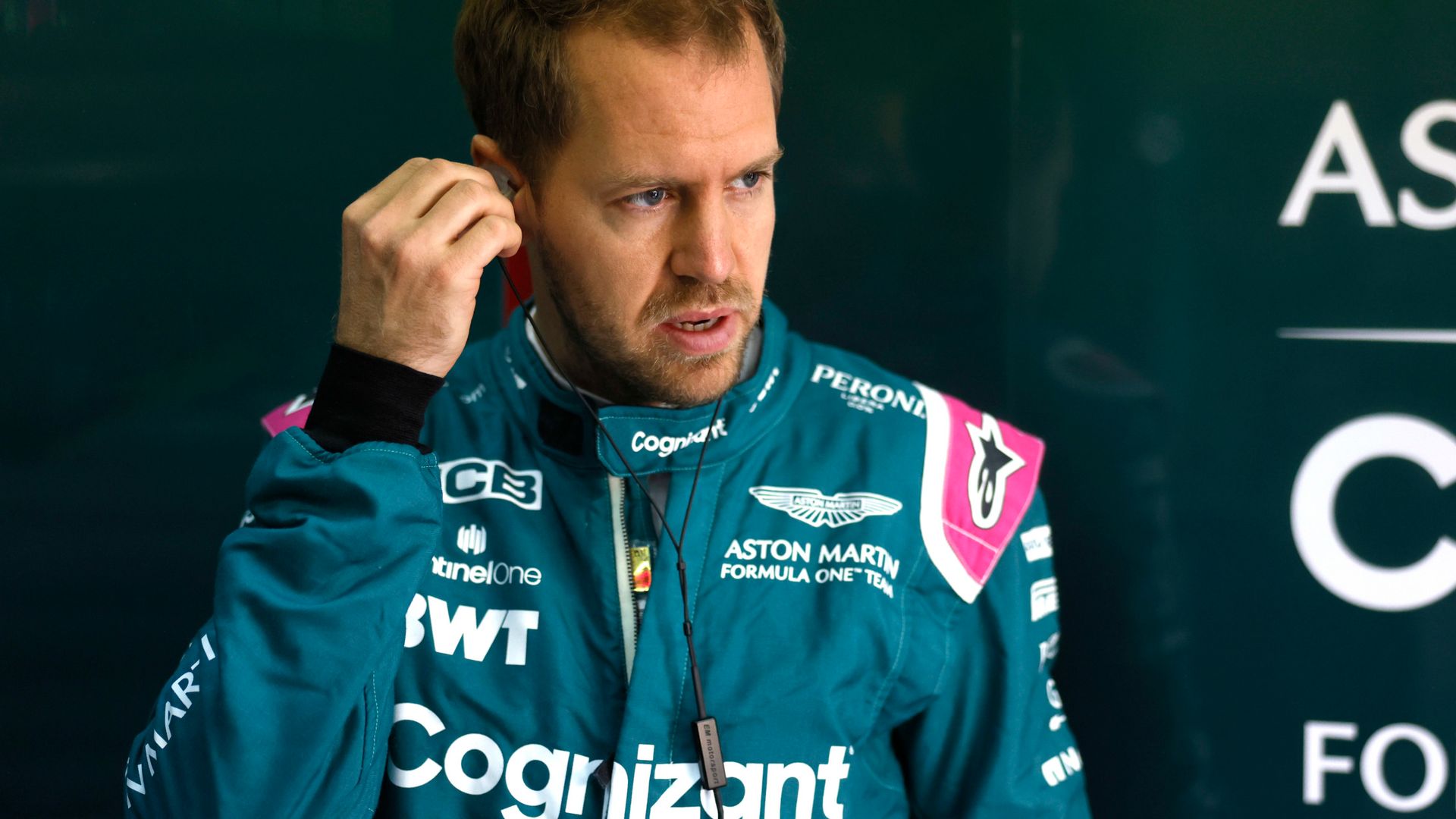 Thu, 22 Apr 2021 10:00:00 BST
Sebastian Vettel's difficult start to life with Aston Martin continued at the Emilia Romagna GP with the four-time F1 world champion struggling for pace and reliability, while also insisting that the FIA were "not very professional" in handing him a mid-race penalty.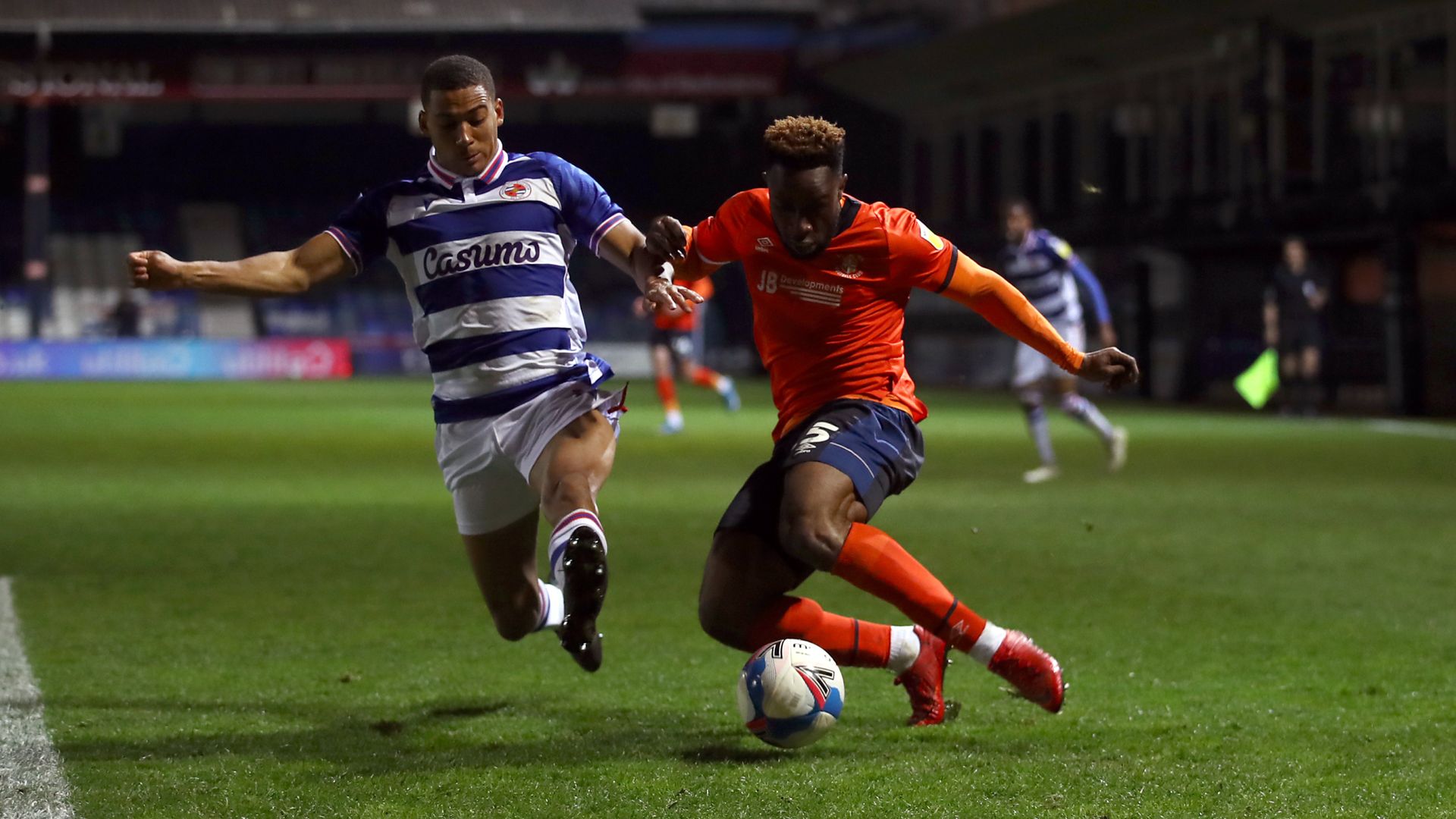 Wed, 21 Apr 2021 22:40:00 BST
Reading's play-off chances suffered a huge dent as they were held to a goalless draw by Luton at Kenilworth Road.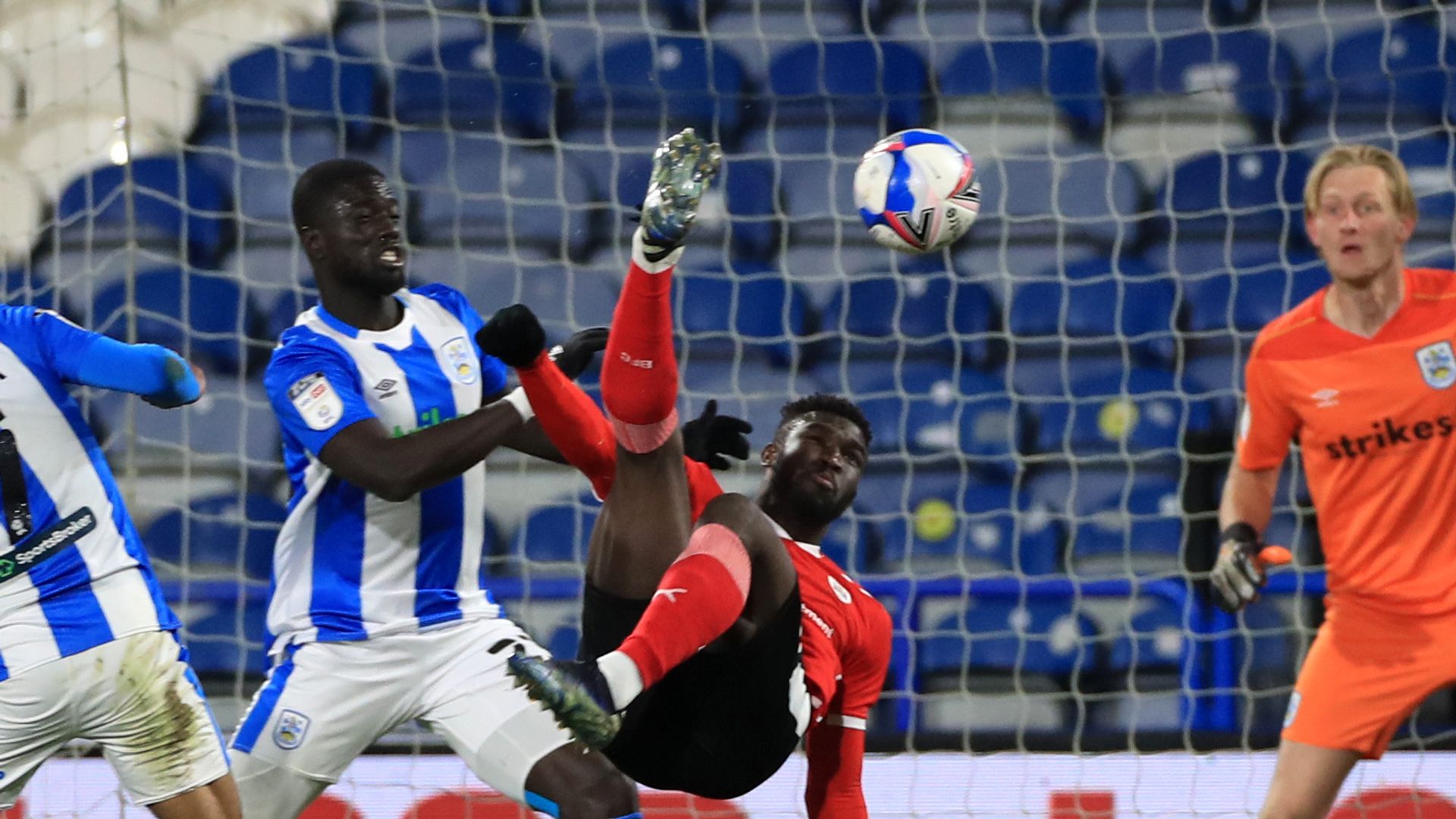 Wed, 21 Apr 2021 21:30:00 BST
Barnsley strengthened their grip on a Championship play-off spot with a thoroughly deserved 1-0 win at Yorkshire rivals Huddersfield.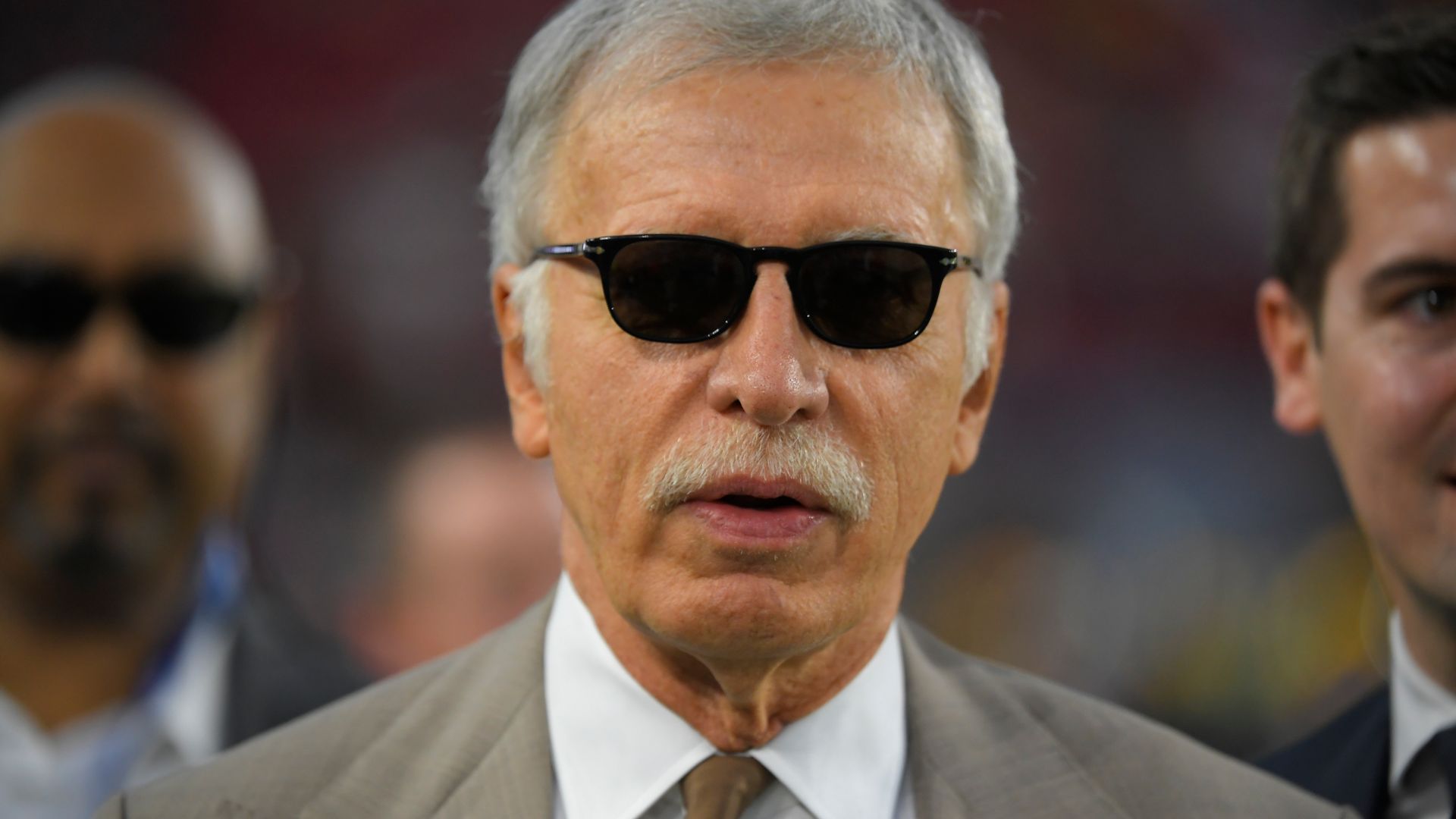 Thu, 22 Apr 2021 11:00:00 BST
Mikel Arteta has revealed that Arsenal owner Stan Kroenke and chief executive Vinai Venkatesham have apologised to him and the players over the club's plans to join the collapsed Super League.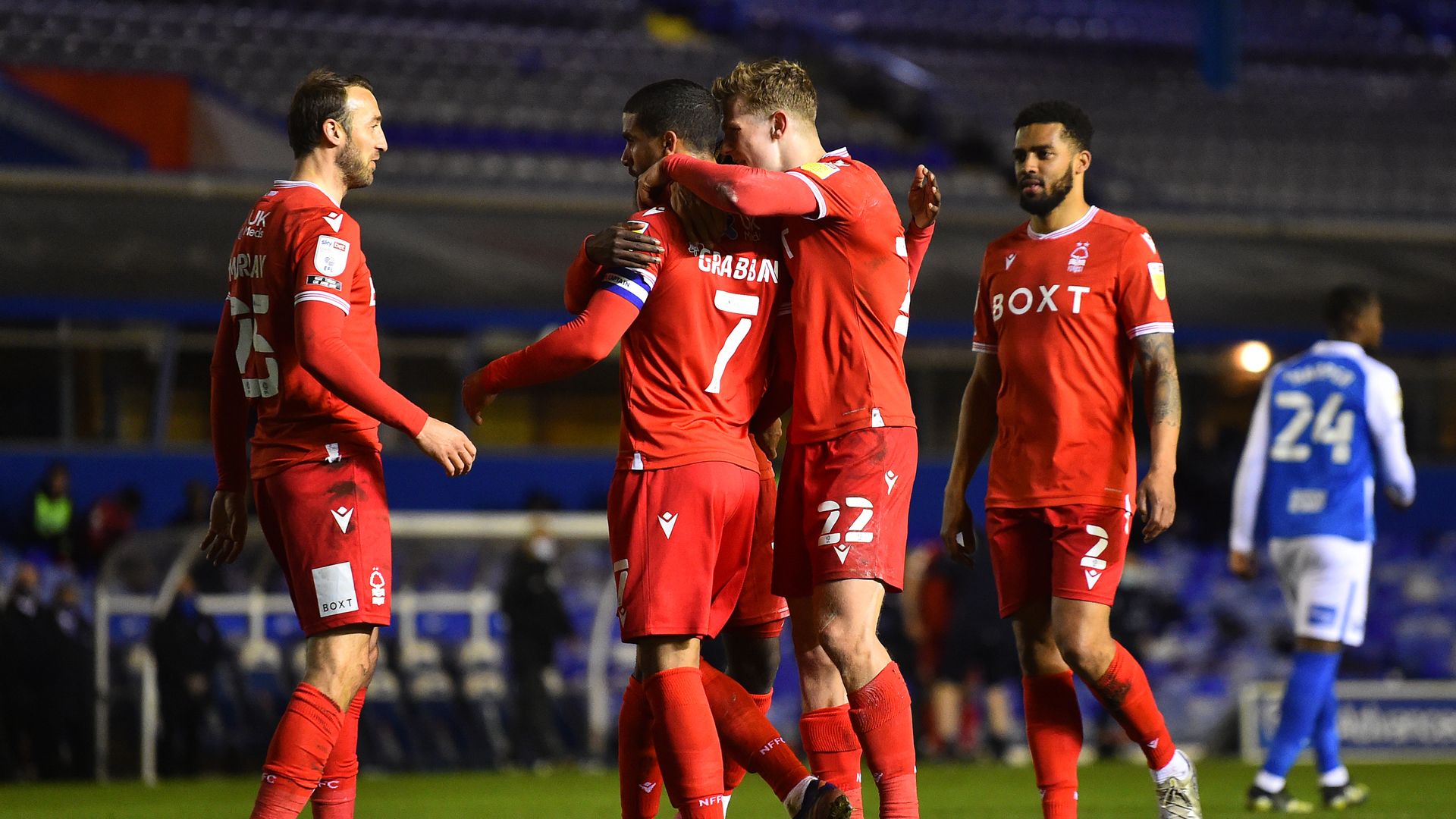 Wed, 21 Apr 2021 22:10:00 BST
Birmingham were denied victory at the death as Lewis Grabban's 98th-minute penalty rescued a 1-1 draw for Nottingham Forest at St Andrew's.
Thu, 22 Apr 2021 10:10:00 BST
Furious Manchester United fans protesting against the Glazers family's ownership blocked both entrances to the club's Carrington training ground on Thursday morning in the wake of the European Super League scandal.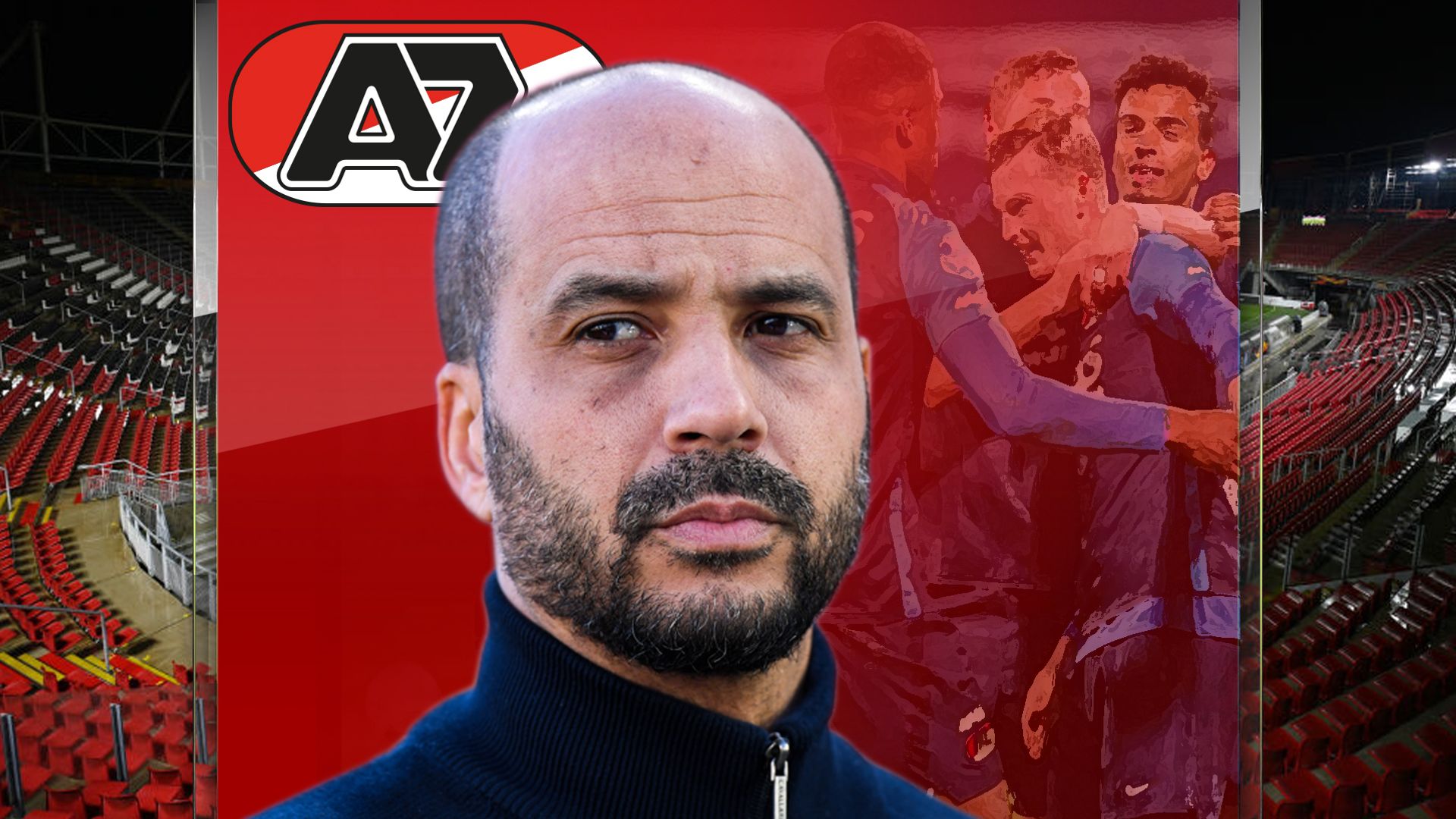 Thu, 22 Apr 2021 10:00:00 BST
Pascal Jansen remembers where he was when his life changed. It was the fifth of December 2020. "I was filling up my tank at the gas station," he tells Sky Sports. "I did not see it coming."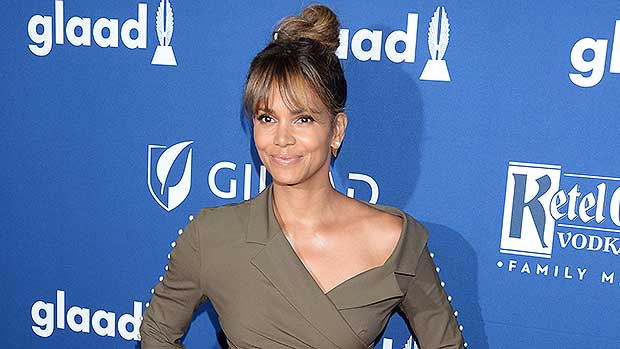 Thu, 22 Apr 2021 06:06:00 +0000
While snuggling in bed with a face mask on, Halle Berry revealed a book that 'lays out a four-week plan' to help readers see how diet affects their faces. 
Thu, 22 Apr 2021 05:15:44 +0000
We're only four months into 2021, and celebs are already calling it quits on their relationships. Take a look at the stars who broke up in 2021, from Jana Kramer and Mike Caussin to so many more.
Thu, 22 Apr 2021 03:21:43 +0000
Paulina Porizkova shared a hilarious new photo showing off her very relatable beauty routine ahead of a 'date night.'
Thu, 22 Apr 2021 03:01:39 +0000
'Good Trouble' dropped major twists throughout its spring finale. HL spoke EXCLUSIVELY with 'Good Trouble's EP about that game-changing pregnancy, [Spoiler]'s return, and what's ahead.
Thu, 22 Apr 2021 02:46:58 +0000
The second time wasn't a charm for Mike Caussin and singer/actress Jana Kramer. We've got five things to know about the former NFL player as the couple is divorcing after a reconciliation.
Thu, 22 Apr 2021 02:37:25 +0000
Wendy Williams' love story with Mike Esterman began in the most unique way. Here's what you should know about the talk show host's first public boyfriend since her divorce with Kevin Hunter.
Thu, 22 Apr 2021 02:00:43 +0000
Teresa's ex-husband Joe had an interesting reaction after he found out about her new boyfriend during the April 21 episode of 'RHONJ'.
Thu, 22 Apr 2021 02:00:09 +0000
Amber Borzotra dishes all about winning her first season of 'The Challenge' and reveals why she and Fessy still have a long way to go after their falling out.
Thu, 22 Apr 2021 02:00:05 +0000
Bobby Brown was revealed as the Crab on 'The Masked Singer.' He spoke EXCLUSIVELY with HL about why show meant so much after a tough year, that scary moment on stage, and more.
Thu, 22 Apr 2021 01:33:16 +0000
Amelia Hamlin and Sofia Richie proved Hollywood's just as small a town for working out as it is for dating, as Scott Disick's GF and ex nearly ran into each other at Pilates.
Wed, 21 Apr 2021 17:27:17 PDT
Elizabeth Olsen reprises her role as the Scarlet Witch in Doctor Strange in the Multiverse of Madness, which apparently acts like a full blown horror show.
Wed, 21 Apr 2021 17:06:17 PDT
Dave Bautista reveals details of an aggressive pitch that he made to the studio regarding Bane role: 'I don't care, I'm playing him.'
Wed, 21 Apr 2021 16:53:19 PDT
Fans have taken to social media to offer unanimous approval of Michael Keaton's Batman return in The Flash. Could a Batman Beyond movie be next?
Wed, 21 Apr 2021 16:42:29 PDT
Luke Evans says that he has the experience to play 007 and would love to join the famous franchise.
Wed, 21 Apr 2021 16:13:24 PDT
The Giver writer Michael Mitnick has been tapped to write the screenplay for Muppet Man, a biopic about The Muppet Show creator Jim Henson.
Wed, 21 Apr 2021 15:50:00 PDT
Gene Simmons and Paul Stanley are set to produce a KISS biopic at Netflix following a bidding war, with Joachim Ronning directing.
Wed, 21 Apr 2021 15:07:59 PDT
Casino Royale star Mads Mikkelsen auditioned for a role in 2005's Fantastic Four and it did not go well.
Wed, 21 Apr 2021 14:57:05 PDT
An unprecedented deal between Sony and Disney will see Spider-Man and other popular franchises heading to Disney+ for the first time.
Wed, 21 Apr 2021 14:18:06 PDT
Bestselling author and former WWE star AJ Mendez is teaming up with Lucifer star Aimee Garcia to pen the script for 47 Ronin follow-up.
Wed, 21 Apr 2021 11:51:55 PDT
As there's still a score to settle with Sung Kang's Han Lue, Jason Statham wants to see Deckard Shaw return to the Fast and Furious franchise.