<div class='et_pb_newsletter et_pb_login clearfix et_pb_module et_pb_bg_layout_dark et_pb_text_align_center et_pb_login_0'><!-- [et_pb_line_break_holder] -->
Subscriber Sign In
<!-- [et_pb_line_break_holder] --><!-- [et_pb_line_break_holder] --> <!-- [et_pb_line_break_holder] --> <!-- [et_pb_line_break_holder] --></div><!-- [et_pb_line_break_holder] -->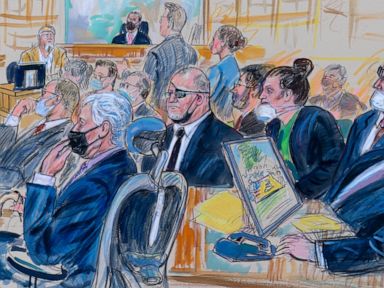 Thu, 06 Oct 2022 16:08:11 -0400
Oath Keepers founder Stewart Rhodes told a member of the extremist group before the 2020 election that he had a contact in the Secret Service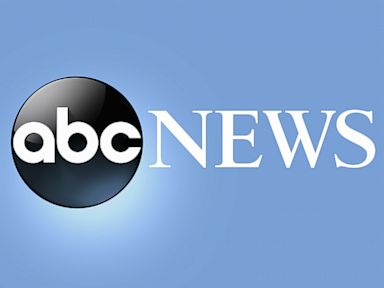 Thu, 06 Oct 2022 16:03:03 -0400
A white sheriff's deputy in Michigan was reprimanded after video showed him tell a Black woman who had just been struck in the face during an altercation that he was "blacker" than she was because he's from Detroit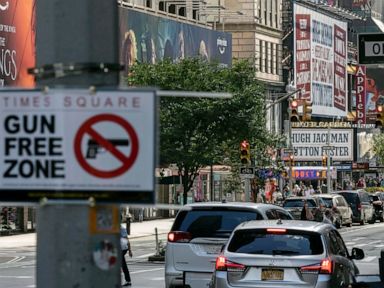 Thu, 06 Oct 2022 15:59:19 -0400
New York's attorney general says her office will appeal a federal judge's ruling that halted key provisions of the state's new rules on guns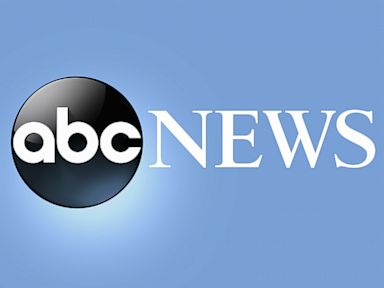 Thu, 06 Oct 2022 15:59:06 -0400
The city of Philadelphia issued an apology more than four decades after unethical medical experiments were allowed to be performed on mostly Black inmates at the city's since closed Holmesburg Prison from the 1950s to the 1970s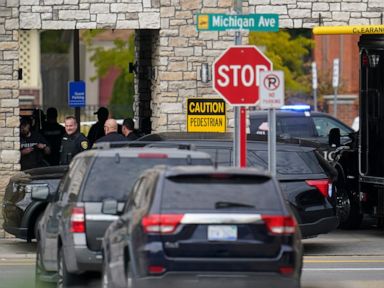 Thu, 06 Oct 2022 16:01:11 -0400
Police are negotiating with a suspected gunman inside a suburban Detroit hotel after reports of gunfire in a popular dining and shopping district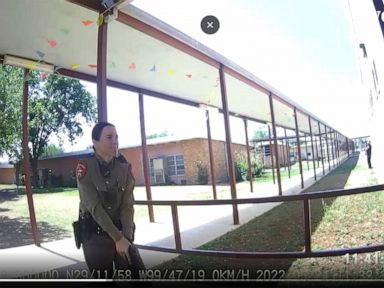 Thu, 06 Oct 2022 16:25:21 -0400
Uvalde school officials have abruptly fired a former Texas state trooper who was on scene of the Robb Elementary School massacre in May and then hired by the school district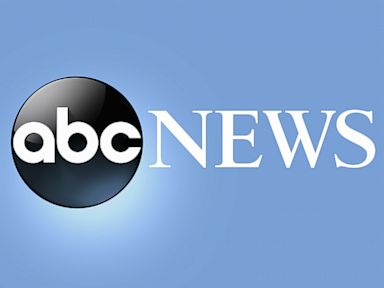 Thu, 06 Oct 2022 16:26:48 -0400
A longtime prison reform advocate has been sentenced to 40 years behind bars for hiding guns, ammunition, handcuff keys and hacksaw blades inside the walls of Nashville's new jail while it was being built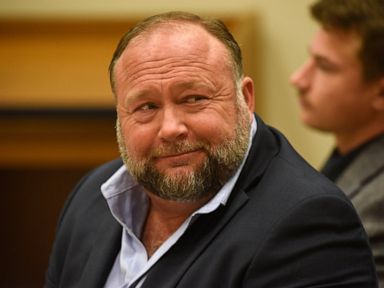 Thu, 06 Oct 2022 15:47:16 -0400
A Connecticut jury has heard closing arguments in conspiracy theorist Alex Jones' defamation trial over his calling the 2012 shooting at Sandy Hook Elementary School a hoax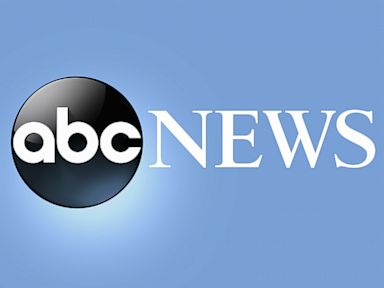 Thu, 06 Oct 2022 15:39:51 -0400
Police say one person has been fatally stabbed and at least five others wounded along the Las Vegas Strip and a suspect is in custody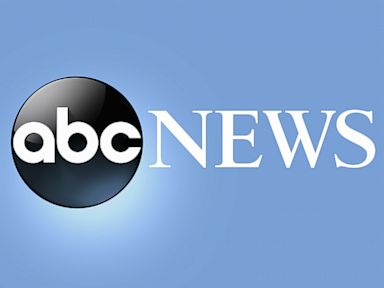 Thu, 06 Oct 2022 15:37:25 -0400
Police: 1 dead, 5 hurt in stabbing in Las Vegas; suspect in custody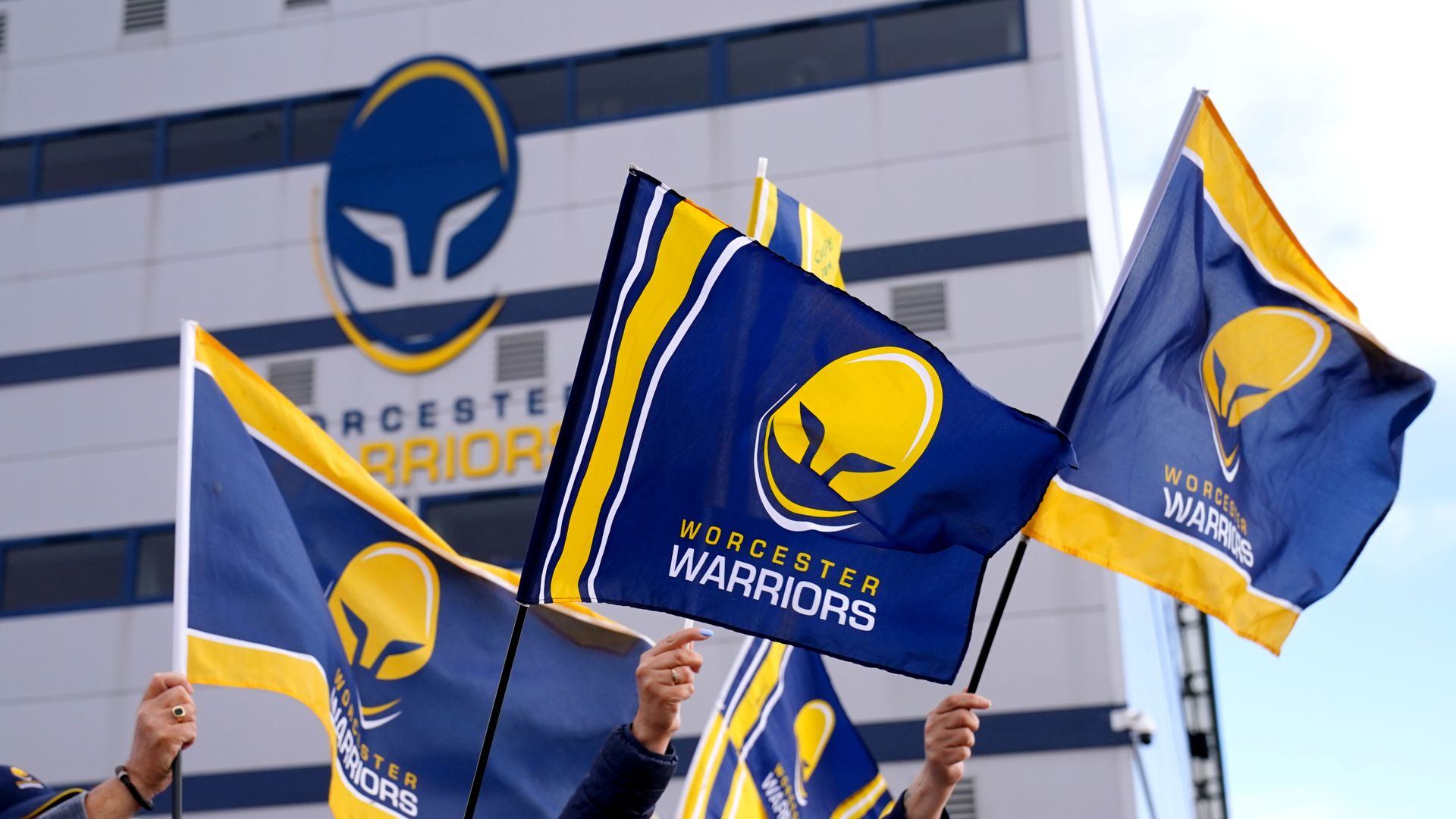 Thu, 06 Oct 2022 17:21:00 BST
Worcester Warriors have had their relegation to the Championship confirmed by the RFU, a day after the company holding player contracts went into liquidation, leaving the club player-less.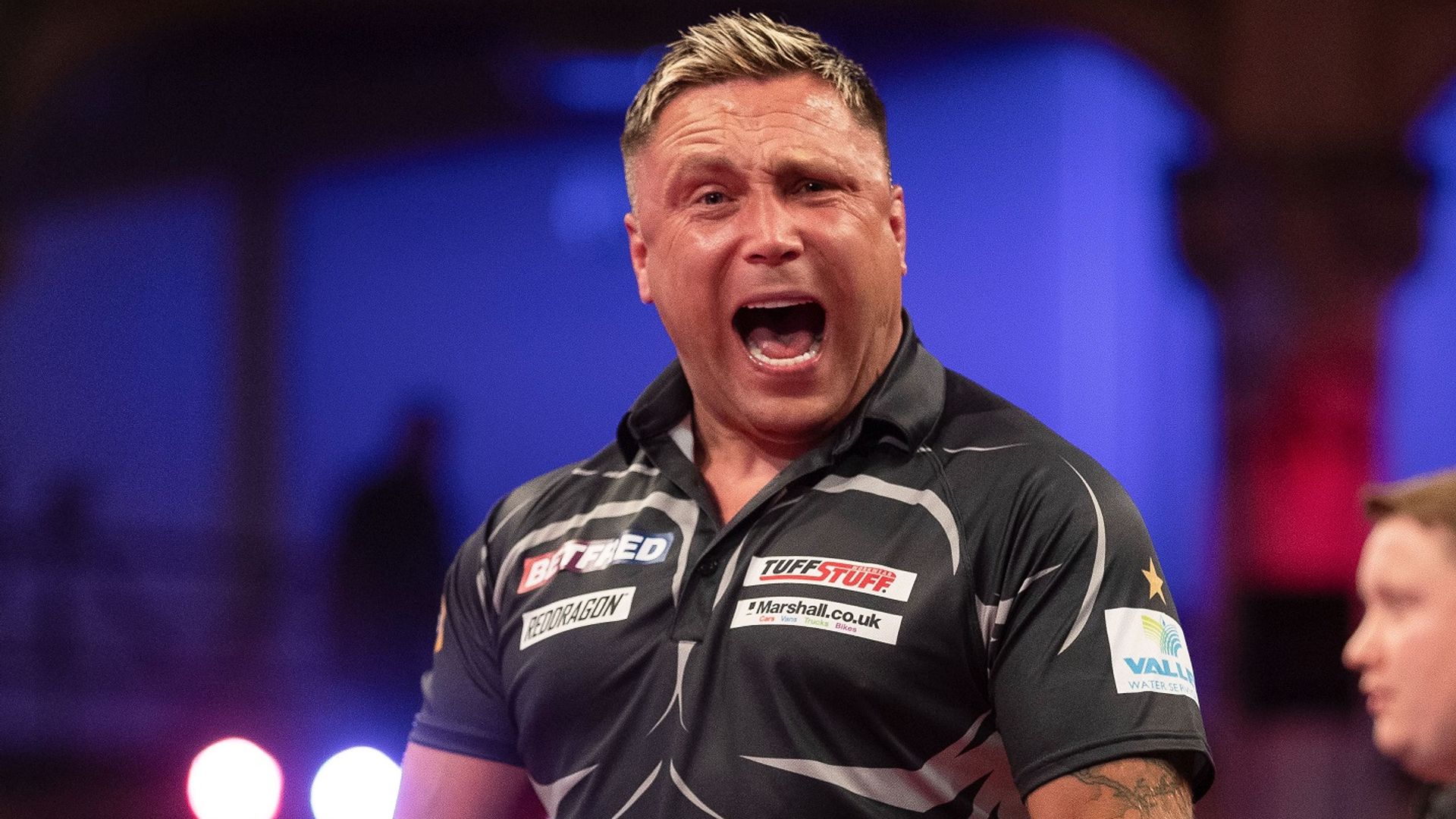 Thu, 06 Oct 2022 16:29:00 BST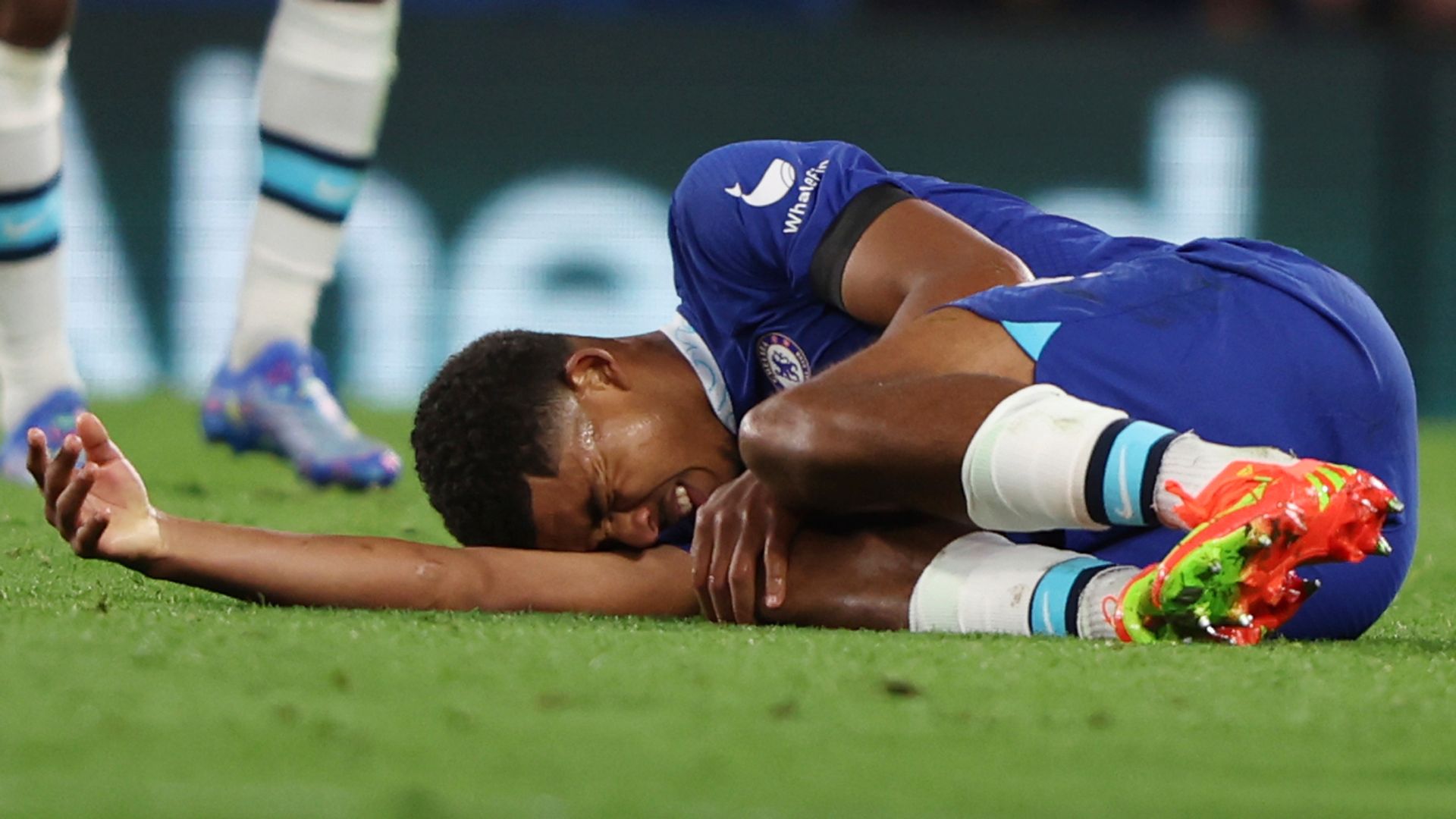 Sat, 01 Jan 2022 15:51:00 GMT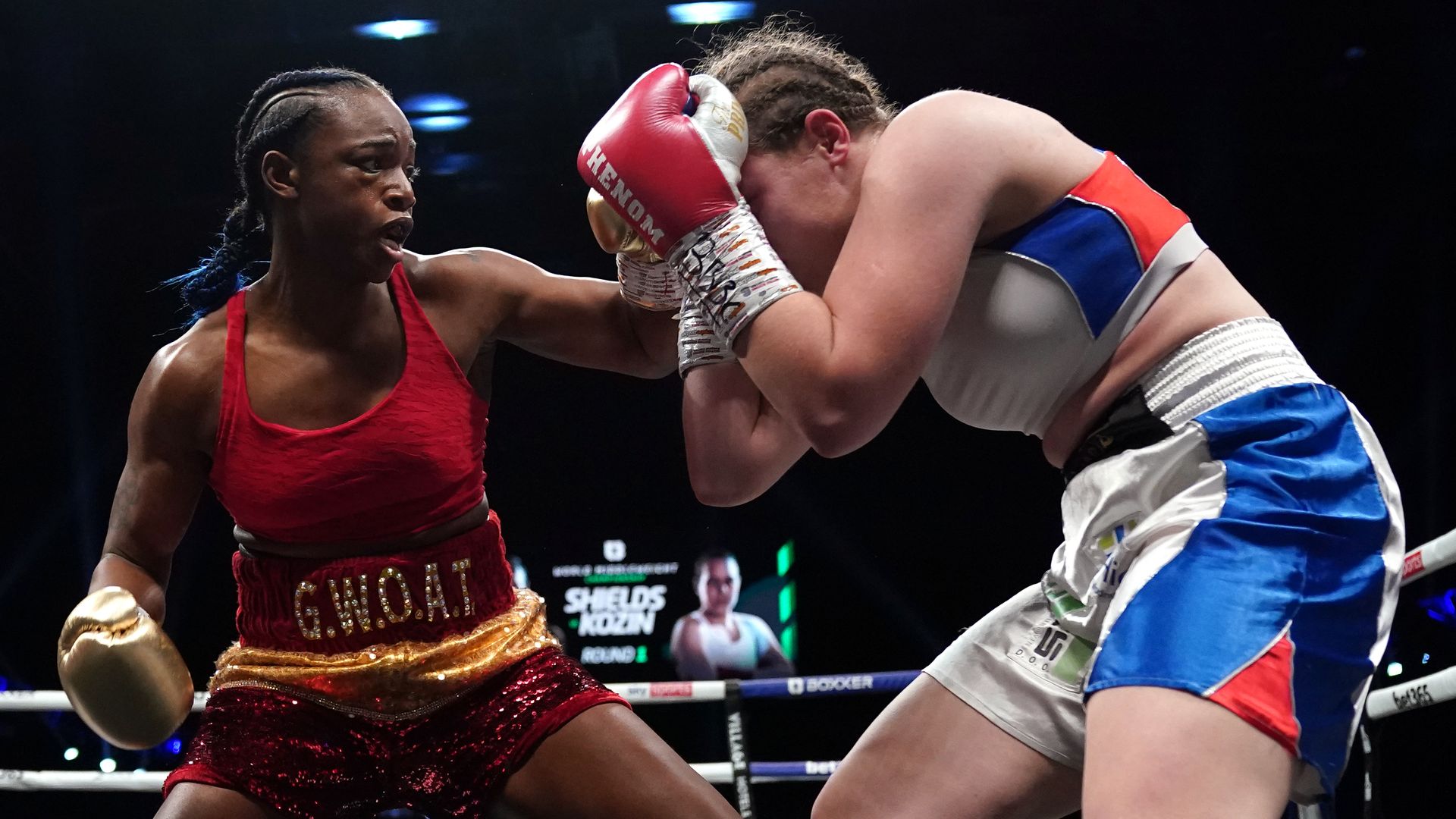 Thu, 06 Oct 2022 17:00:00 BST
Claressa Shields owes something to Savannah Marshall, in a sense.
Thu, 06 Oct 2022 16:57:00 BST
Fresh from her Group One success at ParisLongchamp on The Platinum Queen, Sky Sports Racing ambassador Hollie Doyle returns to France this weekend to partner Eddie's Boy and Manitou at Chantilly and Pink Carnation at Compiegne.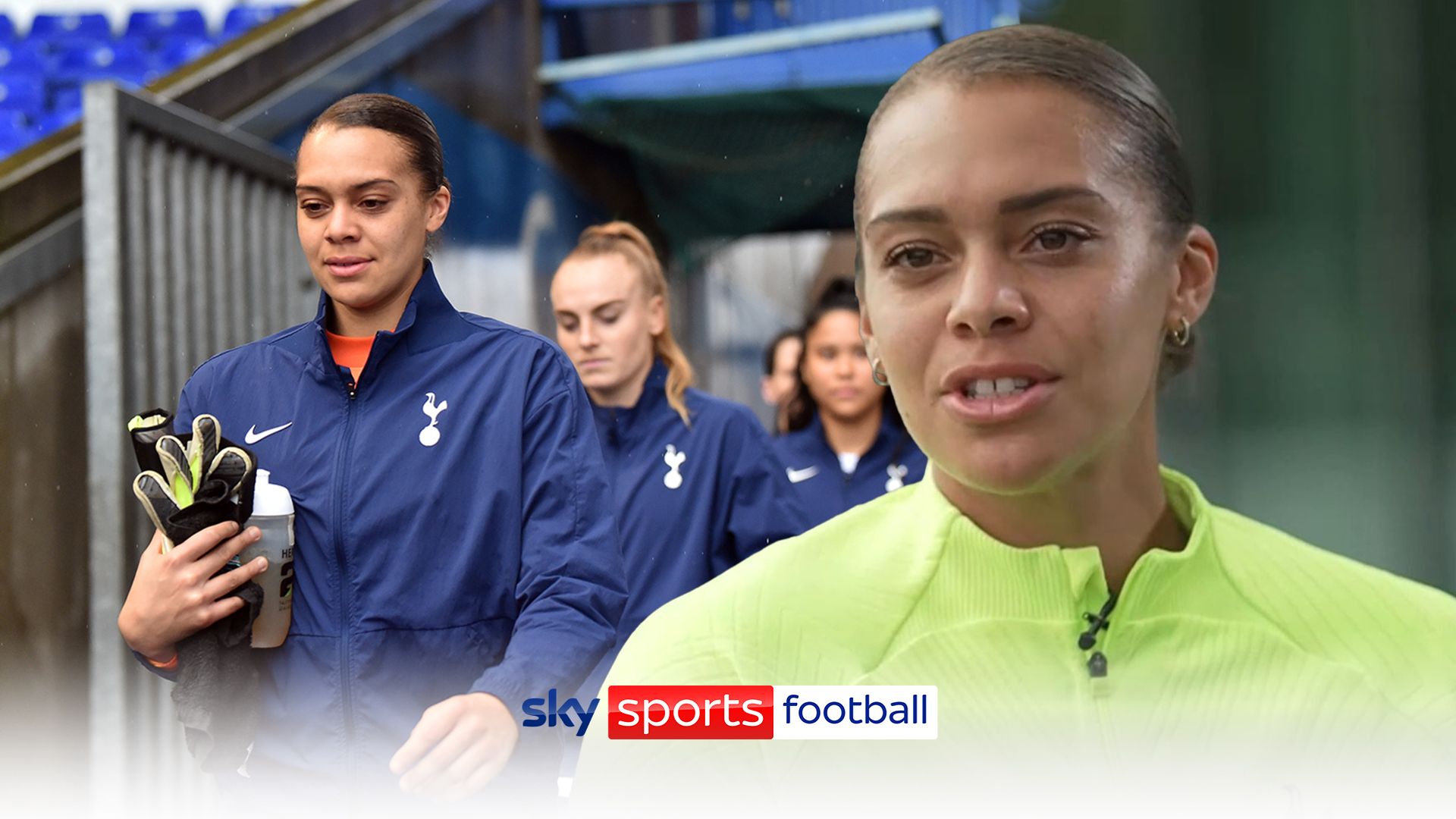 Thu, 06 Oct 2022 18:42:00 BST
Rebecca Spencer says there's a lack of black players in the WSL and feels we need more representation to inspire young, black talent. She also explains how her and other players from ethnic backgrounds plan to tackle discrimination in football.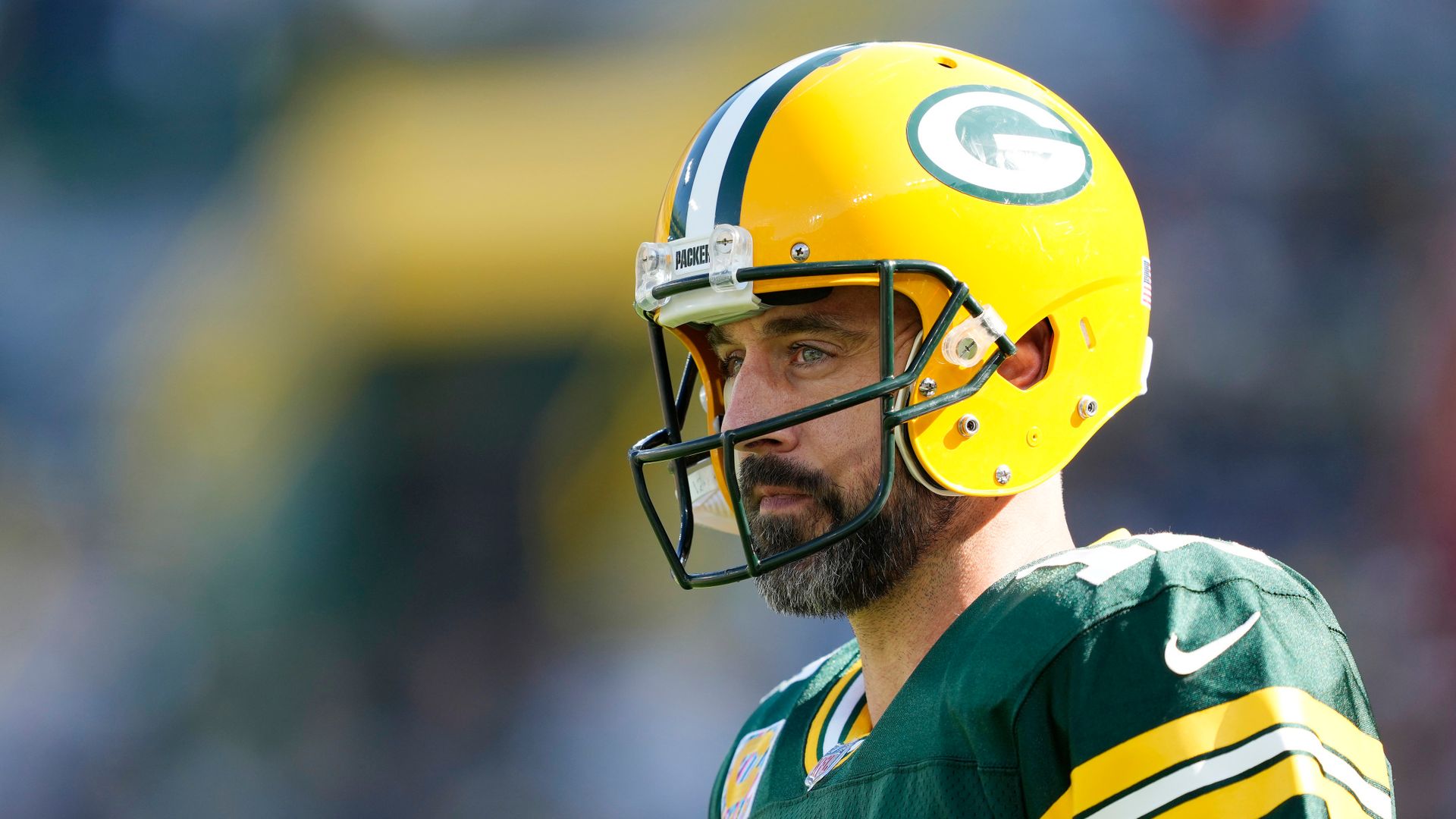 Thu, 06 Oct 2022 16:00:00 BST
Green Bay Packers quarterback Aaron Rodgers says the team's first ever International Series game in London this weekend is "a dream", with the reigning league MVP only wishing they could spend more time in the UK.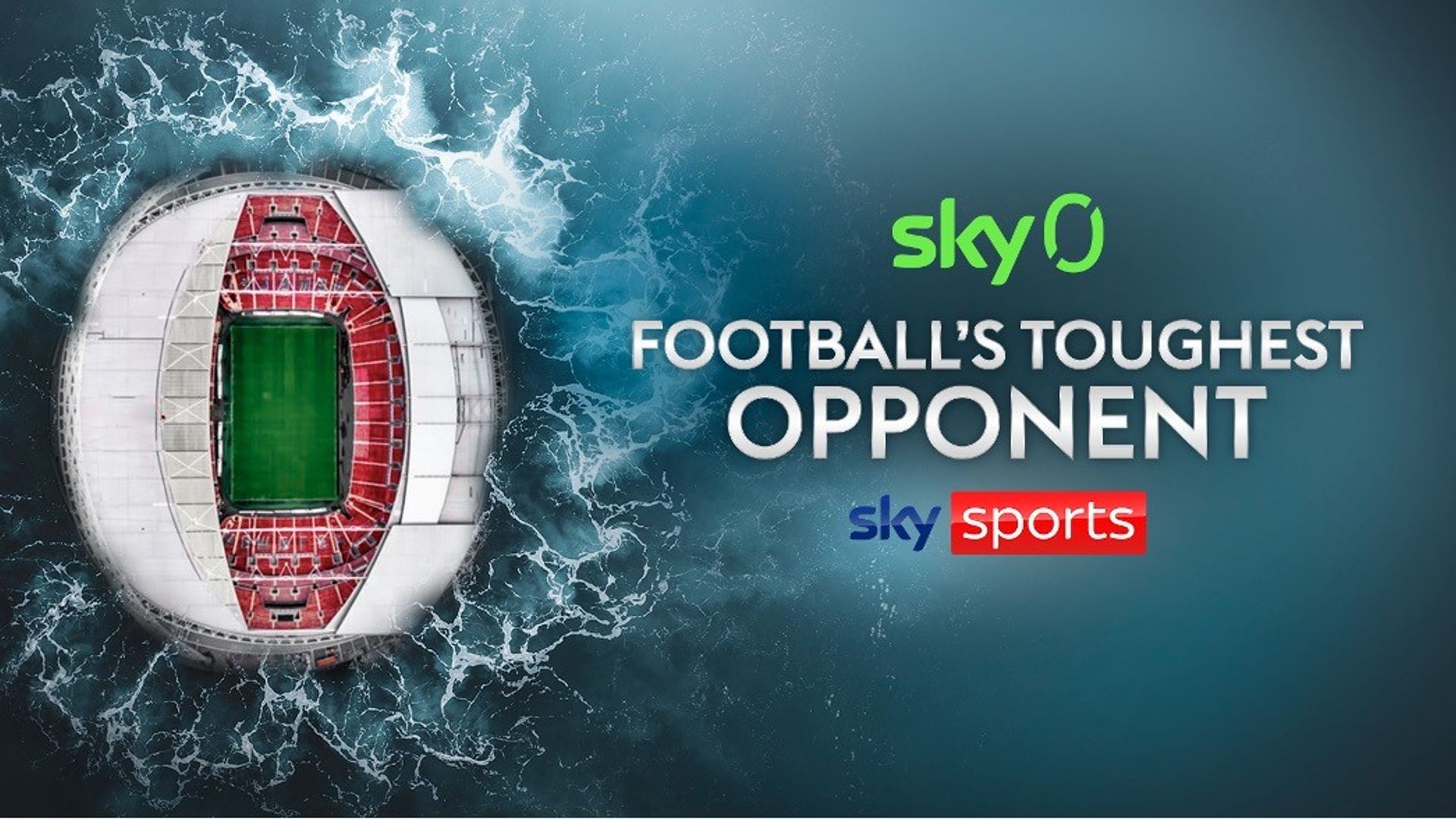 Thu, 06 Oct 2022 16:00:00 BST
Football has faced many challenges over the past couple of years with clubs pushed to the brink and beyond following financial difficulties.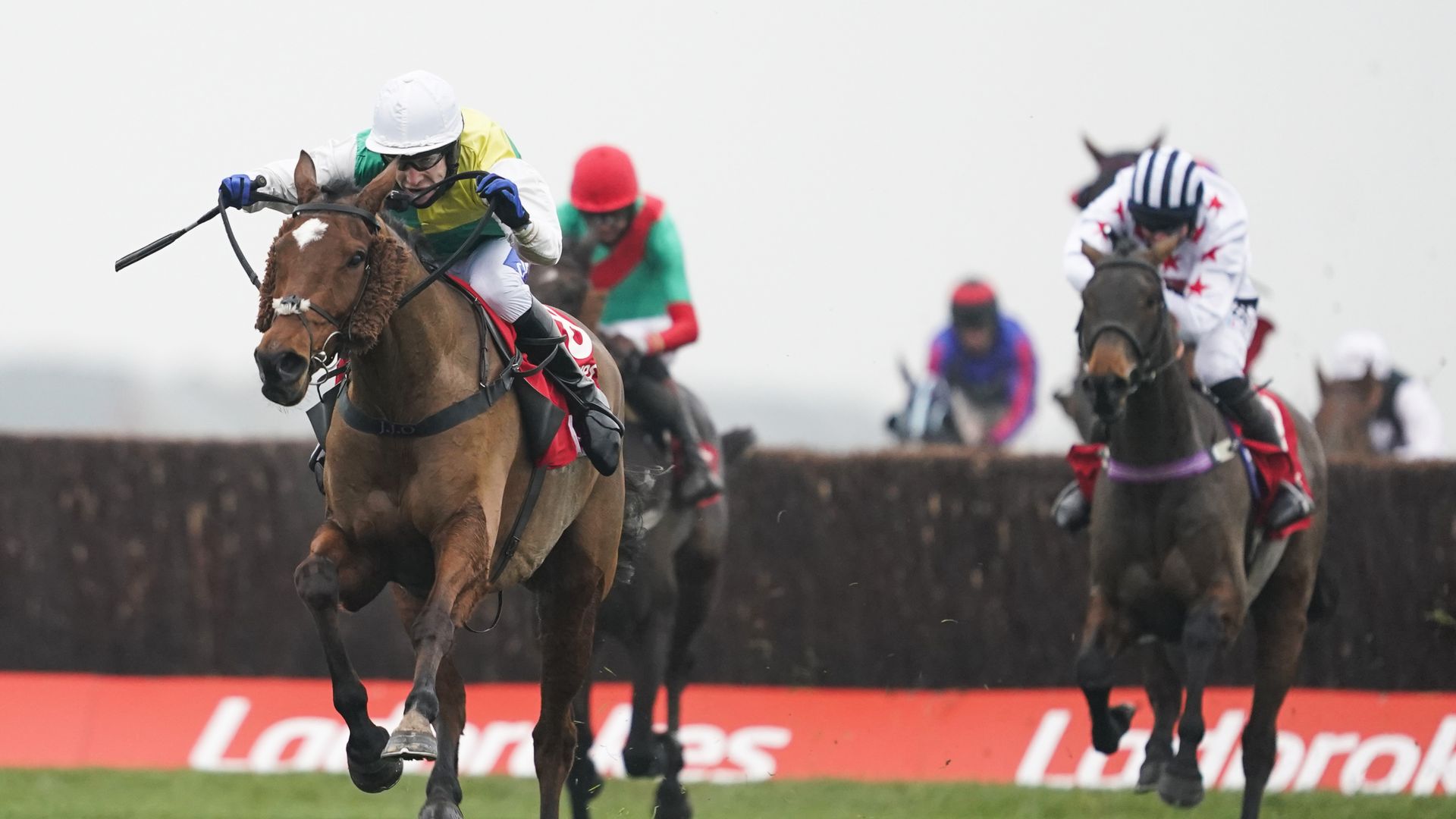 Thu, 06 Oct 2022 15:59:00 BST
The excitement for National Hunt followers goes up a few decibels this weekend with two days of top action at the Jumps Season Opener at Chepstow, all live on Sky Sports Racing.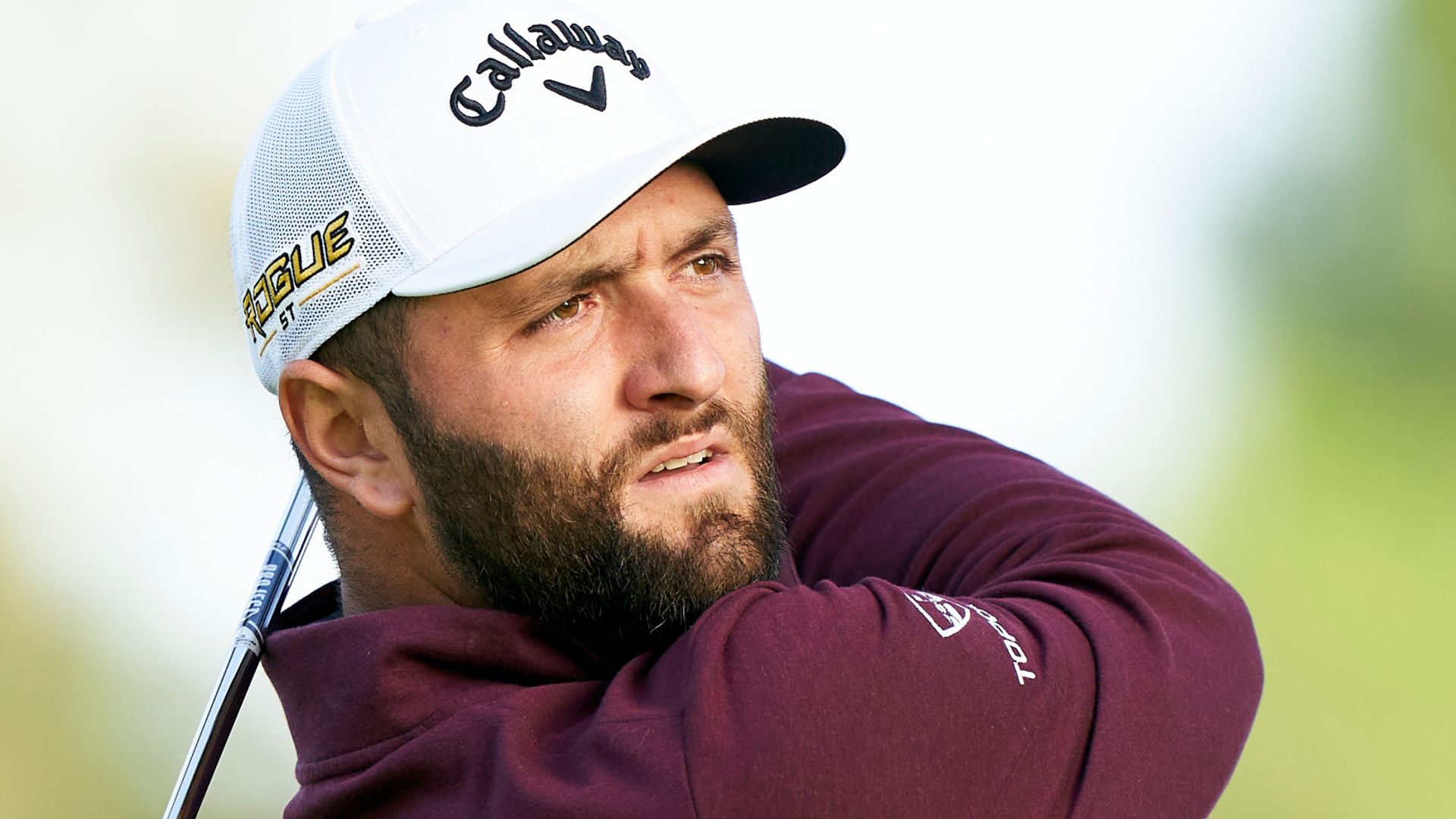 Thu, 06 Oct 2022 19:00:00 BST
Jon Rahm made a strong start to his bid to become the first three-time winner of the Acconia Open de Espana since fellow Spaniard Seve Ballesteros by getting within a shot of the early lead in Madrid.
<script><!-- [et_pb_line_break_holder] --> (function() {<!-- [et_pb_line_break_holder] --> var cx = 'partner-pub-2642834291231304:5734427930';<!-- [et_pb_line_break_holder] --> var gcse = document.createElement('script');<!-- [et_pb_line_break_holder] --> gcse.type = 'text/javascript';<!-- [et_pb_line_break_holder] --> gcse.async = true;<!-- [et_pb_line_break_holder] --> gcse.src = 'https://cse.google.com/cse.js?cx=' + cx;<!-- [et_pb_line_break_holder] --> var s = document.getElementsByTagName('script')[0];<!-- [et_pb_line_break_holder] --> s.parentNode.insertBefore(gcse, s);<!-- [et_pb_line_break_holder] --> })();<!-- [et_pb_line_break_holder] --></script><!-- [et_pb_line_break_holder] --><gcse:searchbox-only></gcse:searchbox-only>