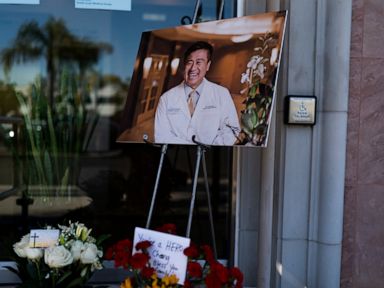 Tue, 17 May 2022 16:02:58 -0400
Prosecutors have charged the suspect in the California church shooting with one count of first-degree murder and five counts of attempted murder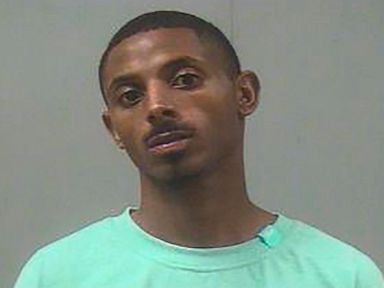 Tue, 17 May 2022 15:57:59 -0400
The girlfriend of a man arrested in Dallas in a shooting that wounded three women in a Koreatown hair salon told police he had been admitted to health facilities because he was having delusions about Asian Americans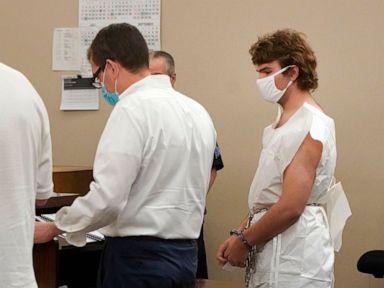 Tue, 17 May 2022 15:49:50 -0400
Classmates and neighbors of the Buffalo shooting suspect say they never saw the violent and angry side that allegedly fueled his racist massacre over the weekend that killed 10 Black people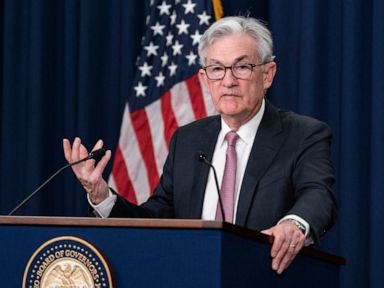 Tue, 17 May 2022 15:49:39 -0400
Chair Jerome Powell underscored the Federal Reserve's determination to keep raising interest rates until it has brought inflation under control — a high-stakes effort that carries the risk of causing an eventual recession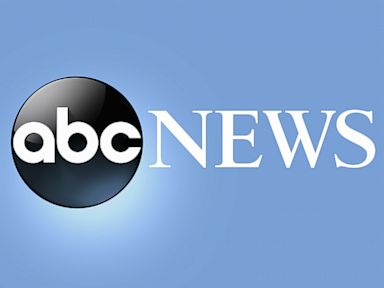 Tue, 17 May 2022 15:06:10 -0400
A Catholic elementary school that primarily serves Black and Hispanic families in the Mississippi Delta is closing after more than 70 years, following a sex abuse scandal, declining enrollment and a steep decrease in donations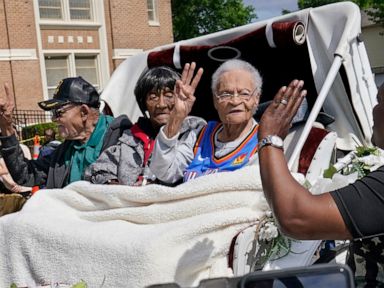 Tue, 17 May 2022 15:03:42 -0400
The three known living survivors of the 1921 Tulsa Race Massacre are receiving a $1 million donation from a New York philanthropic organization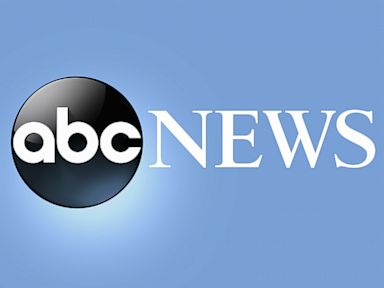 Tue, 17 May 2022 14:39:23 -0400
Federal authorities say bus drivers and charitable groups were among victims who lost $5 billion from private investment funds once worth $11 billion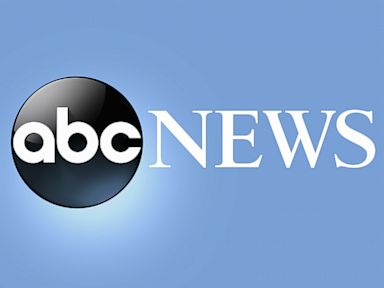 Tue, 17 May 2022 14:09:22 -0400
District attorney: California church shooting suspect charged with murder, attempted murder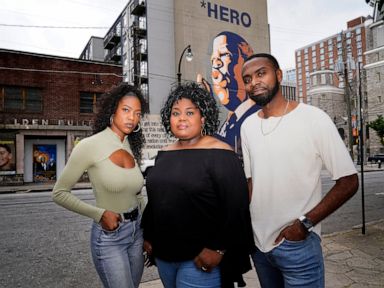 Tue, 17 May 2022 13:54:42 -0400
A new, 63-page IRS tax filing shared exclusively with The Associated Press shows the Black Lives Matter Global Network Foundation Inc. ended its last fiscal year with nearly $42 million in net assets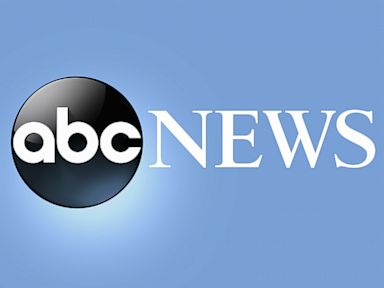 Tue, 17 May 2022 13:53:44 -0400
Officials in Maryland say seven people, including police officers and EMS personnel, were injured in an explosion at a nail salon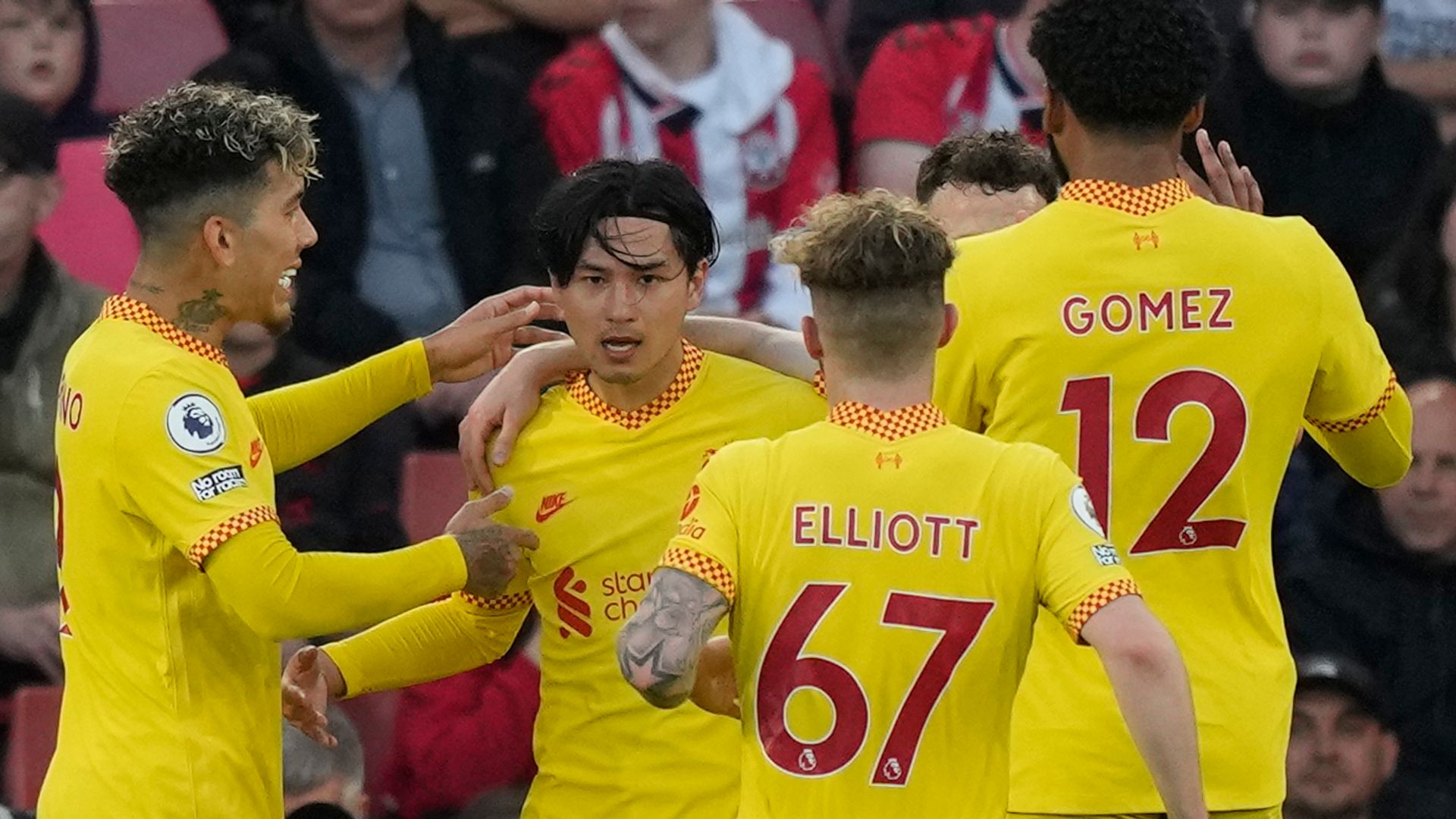 Mon, 16 May 2022 15:50:00 BST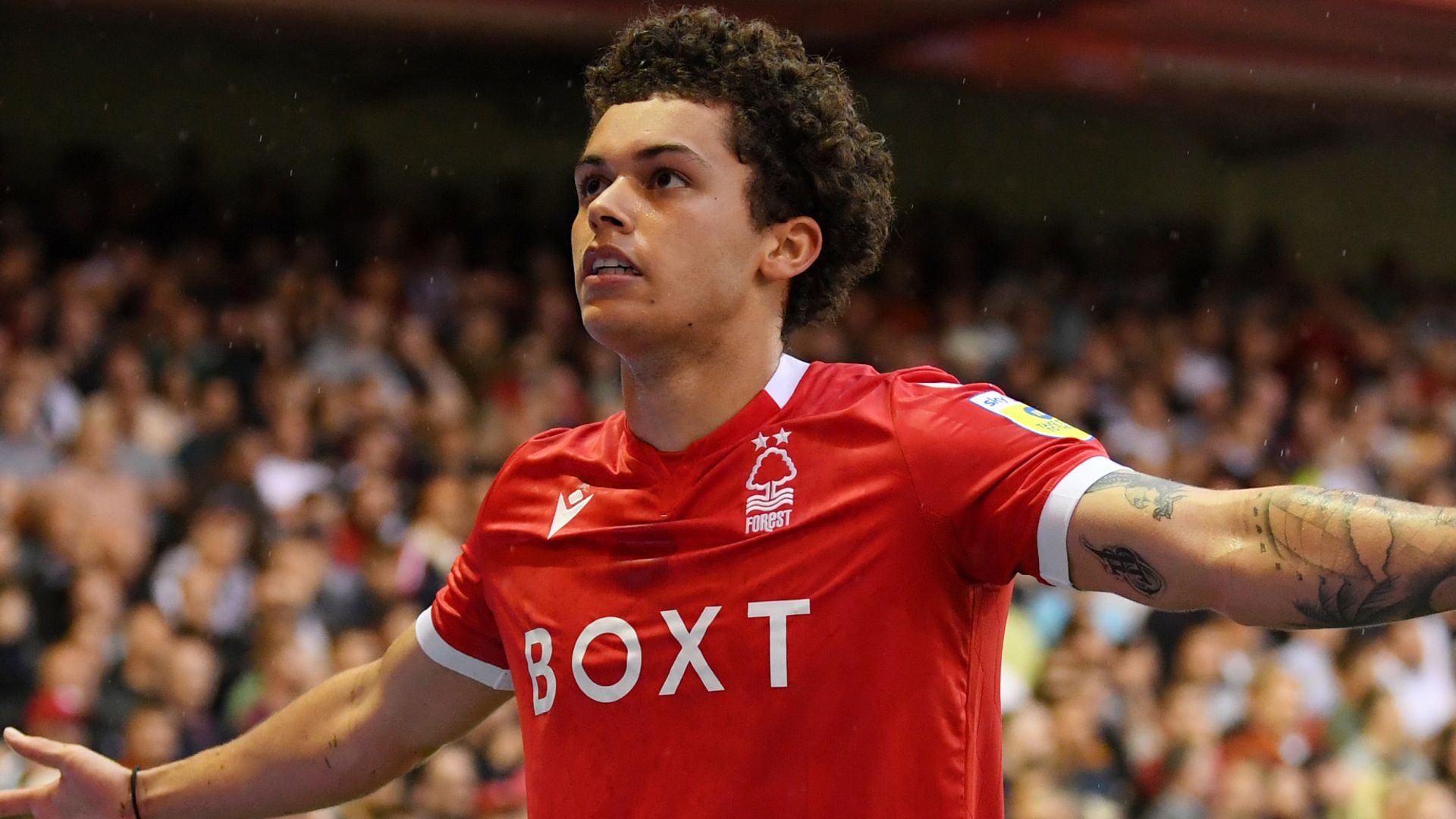 Mon, 16 May 2022 16:16:00 BST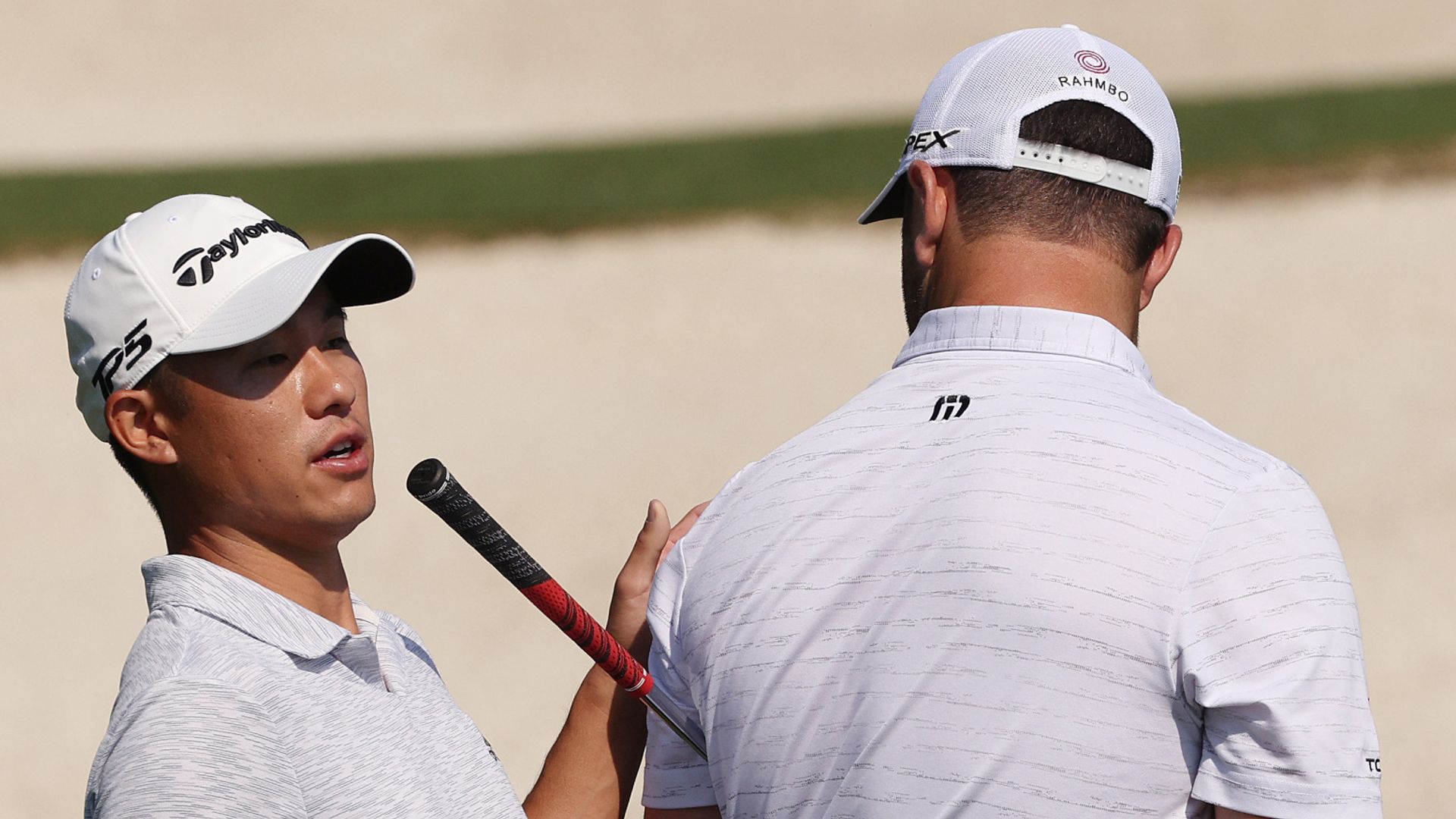 Tue, 17 May 2022 18:25:00 BST
Take a look at the full list of groupings and start times for Thursday's opening round of the 104th PGA Championship at Southern Hills.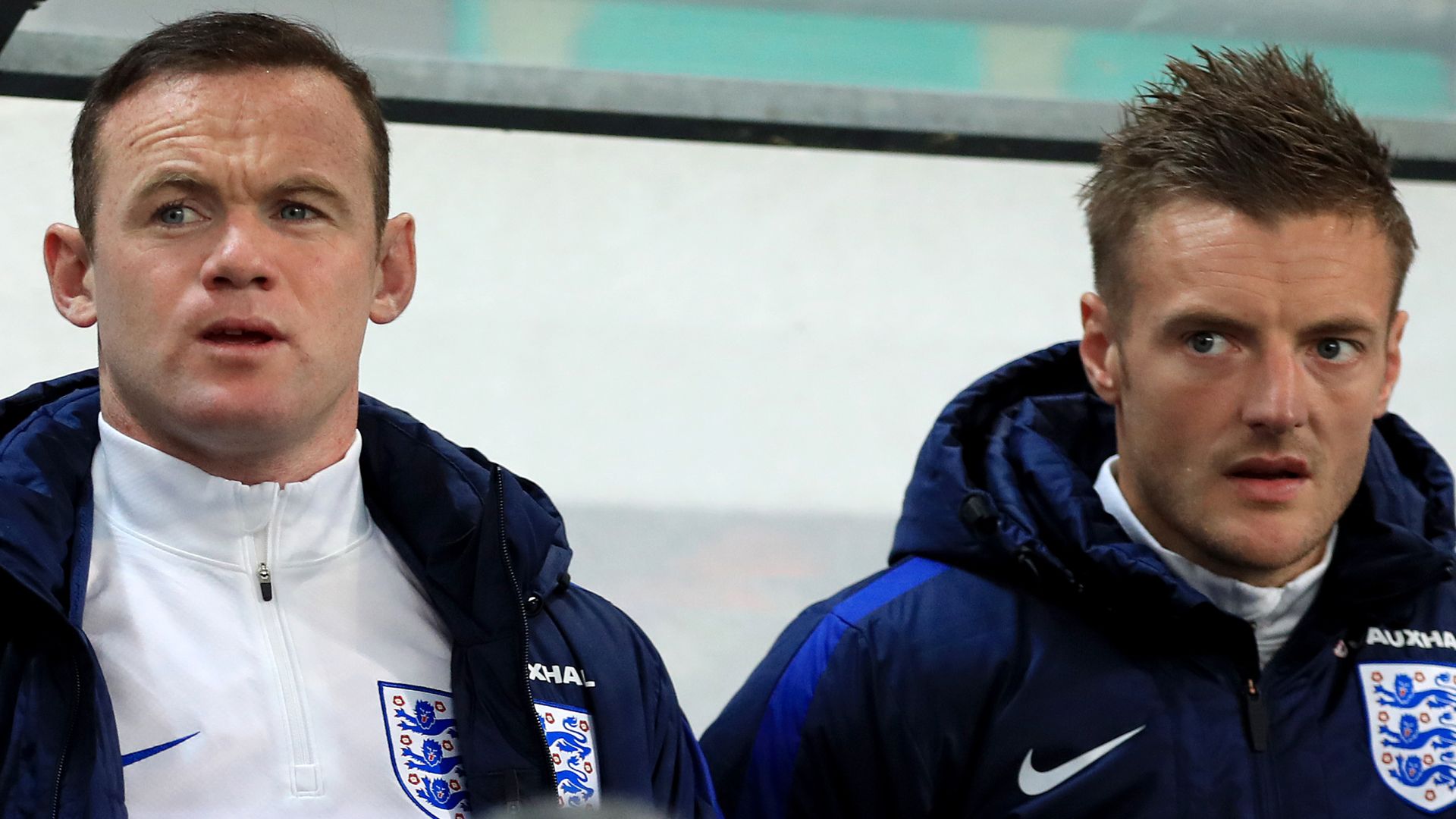 Tue, 17 May 2022 17:40:00 BST
Wayne Rooney has described how the then England manager Roy Hodgson asked him to speak with Jamie Vardy to ask his wife Rebekah to "calm down" during Euro 2016.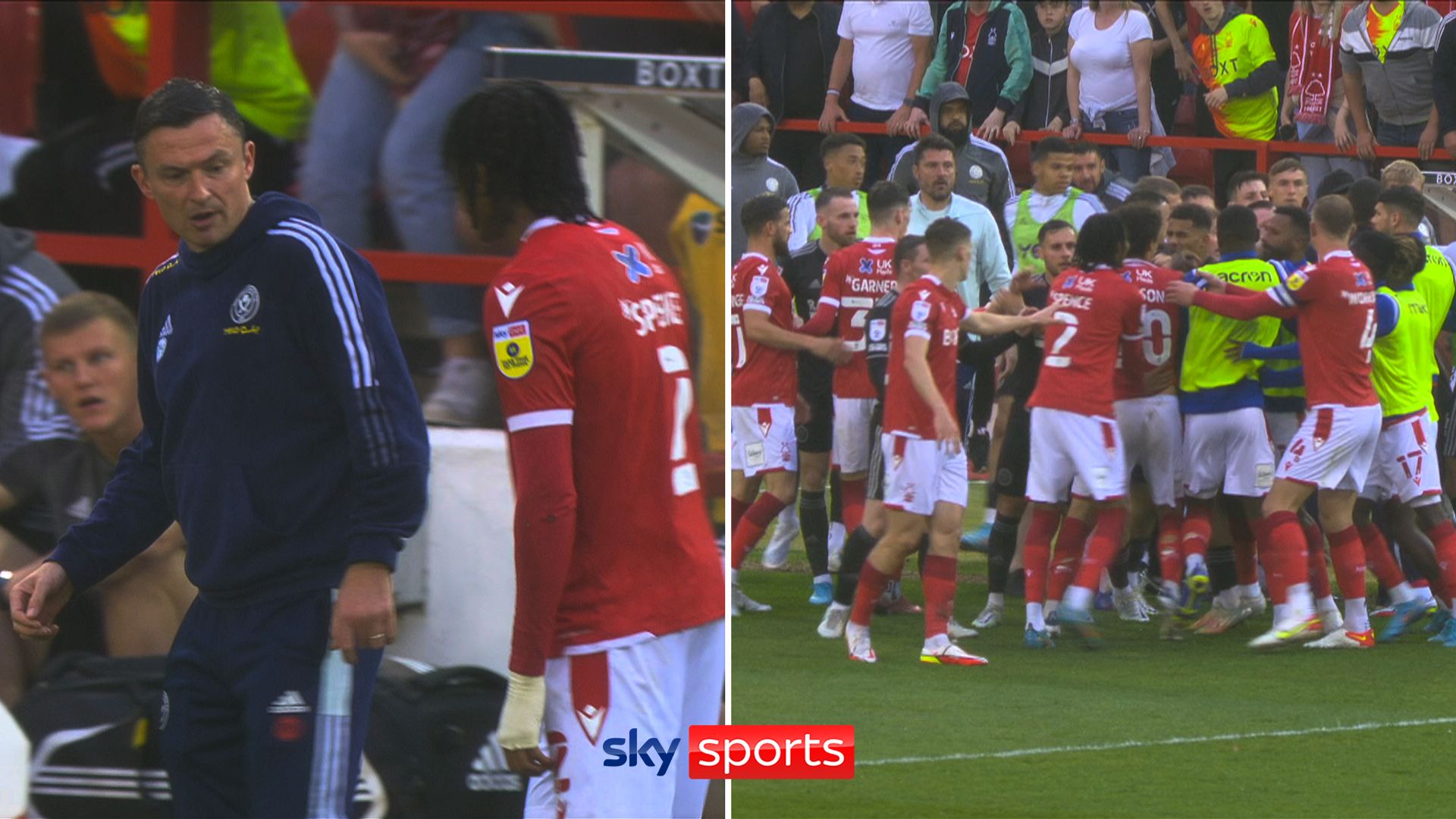 Tue, 17 May 2022 20:32:00 BST
Tempers are rising at the City Ground after Blades boss Paul Heckingbottom is involved in an altercation with Nottingham Forest's Djed Spence.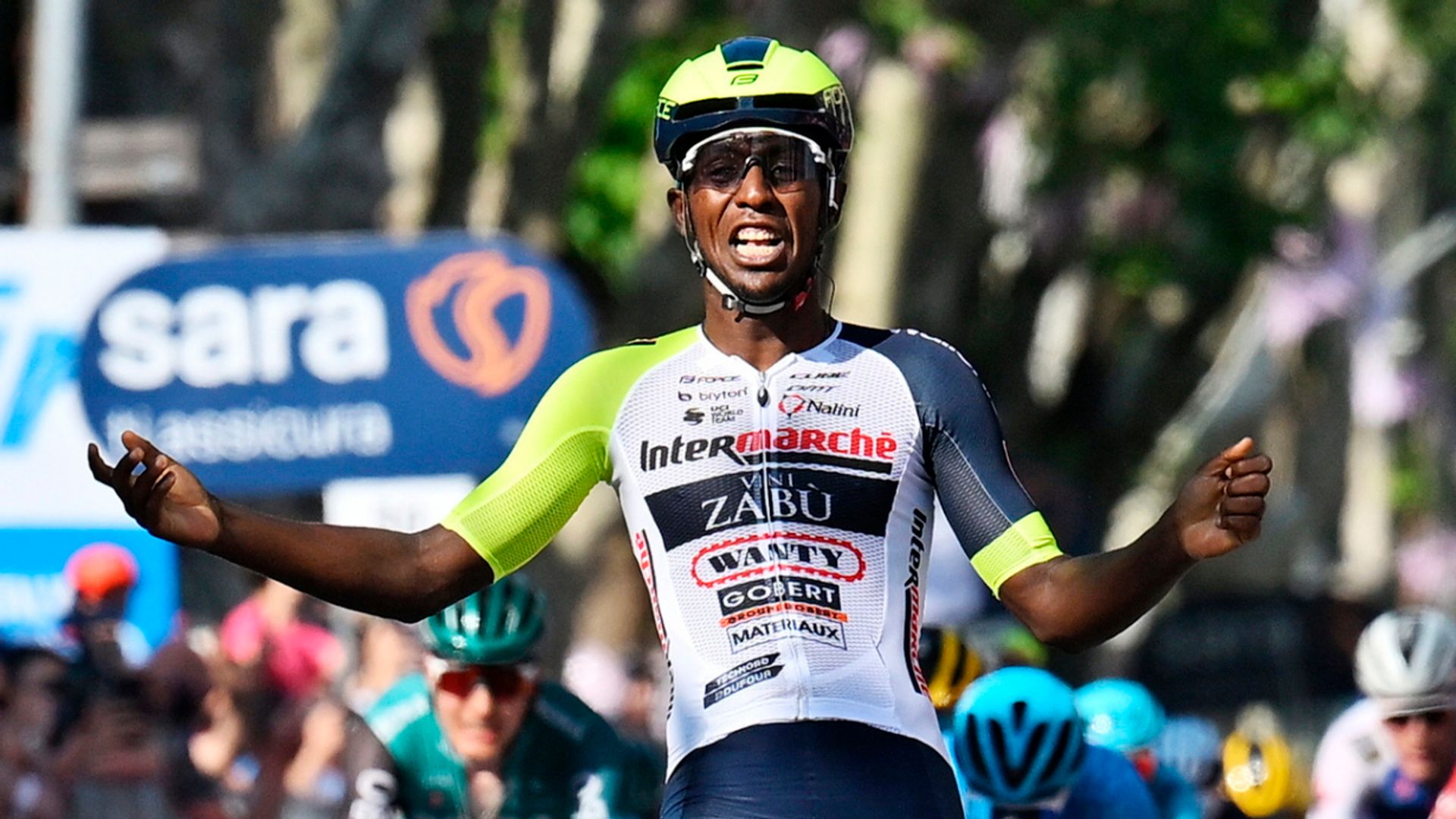 Tue, 17 May 2022 17:14:00 BST
Biniam Girmay became the first black African to win a stage of a Grand Tour with victory in the Giro d'Italia on Tuesday.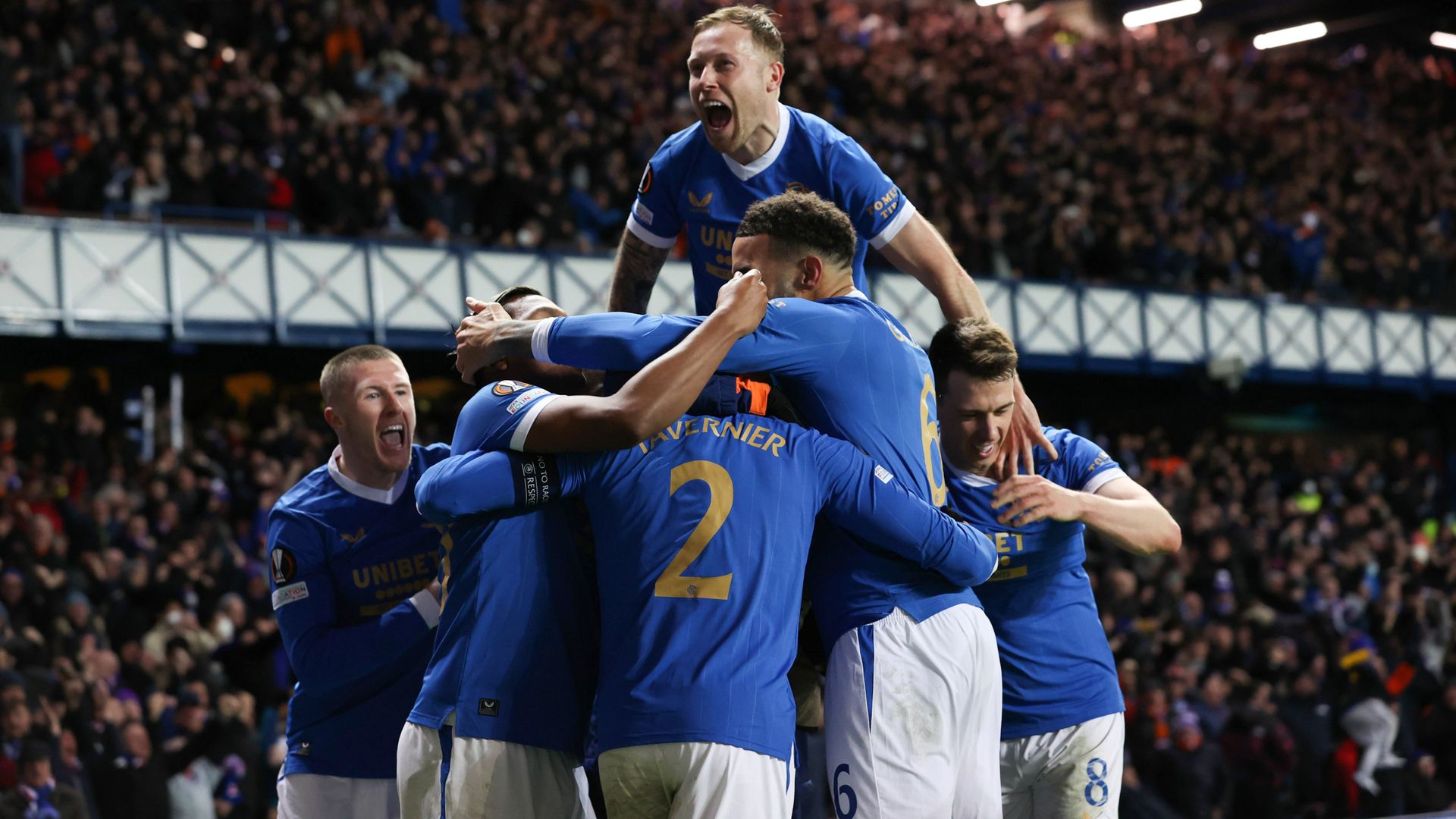 Tue, 17 May 2022 17:00:00 BST
"Not many players can play European finals. It's not for every player." - Giovanni van Bronckhorst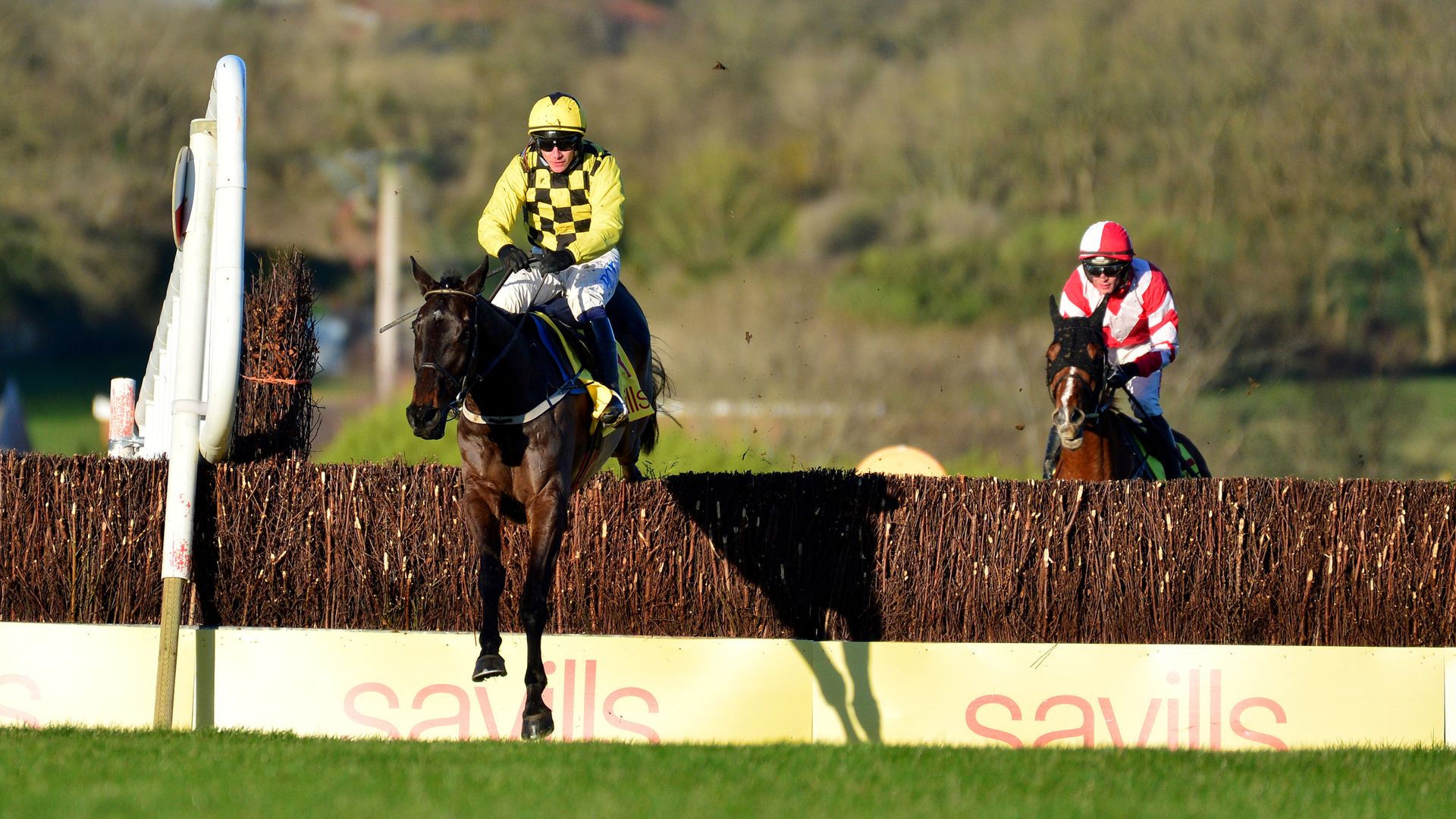 Tue, 17 May 2022 16:56:00 BST
Dual Cheltenham Gold Cup winner Al Boum Photo is set to spearhead a strong challenge from Willie Mullins on two of the highlights of the French jumps season, live on Sky Sports Racing.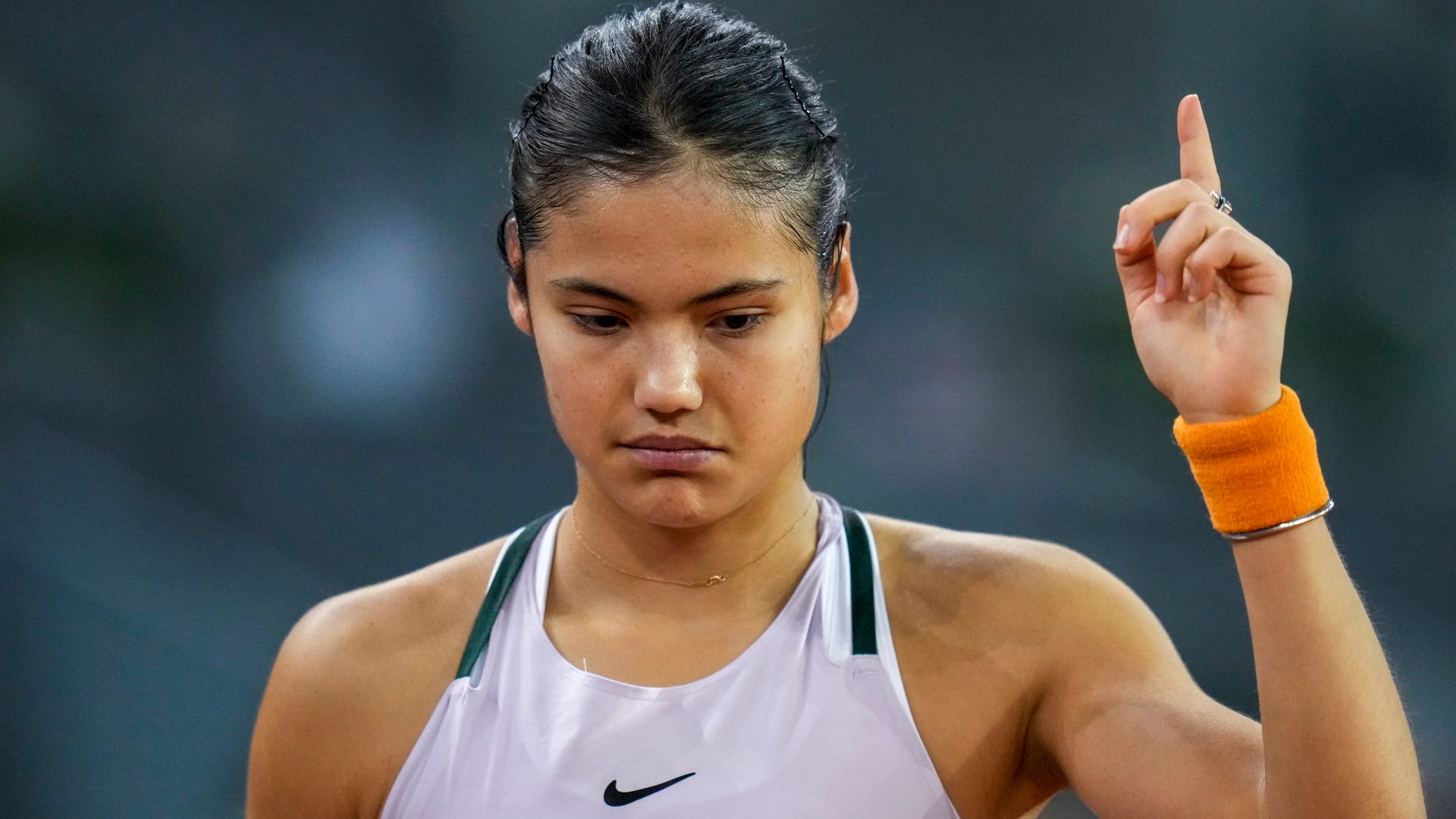 Tue, 26 Apr 2022 17:35:00 BST
Tue, 17 May 2022 16:15:00 BST
Rory McIlroy admits he understands why some players would be tempted by the Saudi-backed LIV Golf Invitational Series and believes Phil Mickelson will be welcomed back into the golfing world.