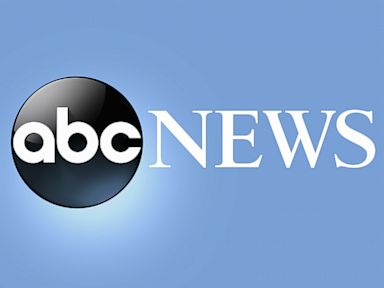 Thu, 21 Jan 2021 22:15:00 -0500
Yosemite National Park will remain closed through the weekend after high winds that battered much of California knocked down two giant sequoias and caused millions of dollars in damage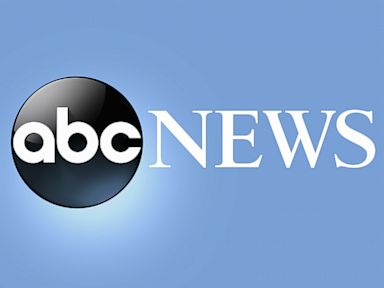 Thu, 21 Jan 2021 21:19:00 -0500
A lawyers' group has filed an ethics complaint against Rudy Giuliani with New York's courts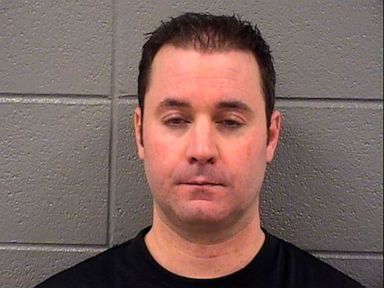 Thu, 21 Jan 2021 20:16:18 -0500
An Illinois man was ordered held without bond for allegedly threatening the lives of President Joe Biden and other Democrats before the inauguration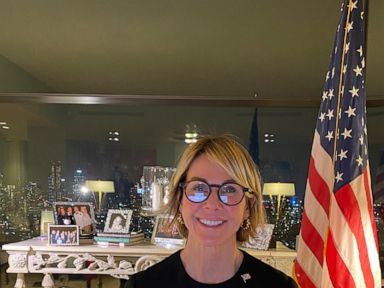 Thu, 21 Jan 2021 19:54:00 -0500
In a final swipe at China, the Trump administration's outgoing U.N. ambassador tweeted that it's time for the world to oppose China's efforts to exclude and isolate Taiwan, drawing sharp criticism from Beijing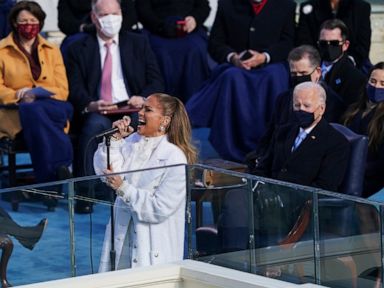 Thu, 21 Jan 2021 19:25:26 -0500
Native Americans celebrated as Joe Biden revoked a pipeline permit and halted border wall construction on his first day as president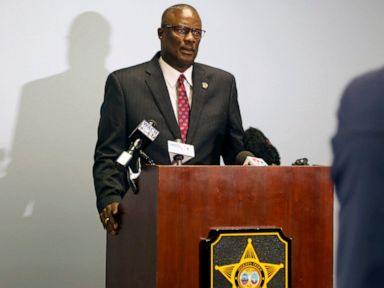 Thu, 21 Jan 2021 18:49:43 -0500
A man and a woman found shot to death just off Interstate 95 in South Carolina have been identified by DNA after more than 44 years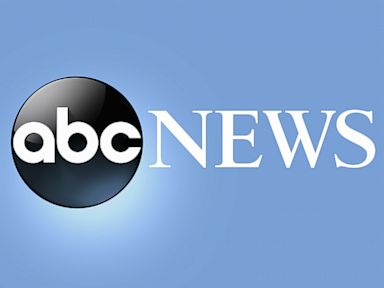 Thu, 21 Jan 2021 18:48:29 -0500
Authorities in West Virginia say five children found dead after a house fire late last year were shot to death by their mother, who then took her own life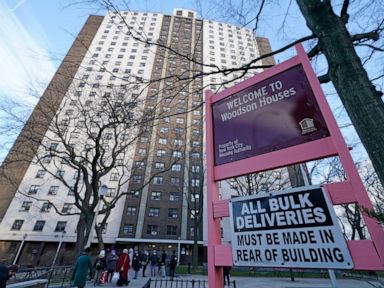 Thu, 21 Jan 2021 18:28:43 -0500
Police have arrested a man in the unsolved slayings of three women in the same building at a New York City housing project for seniors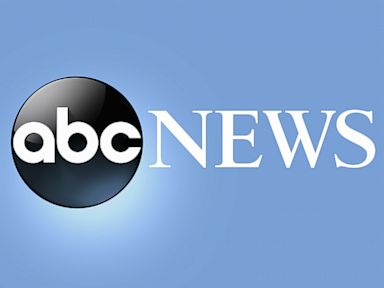 Thu, 21 Jan 2021 17:38:45 -0500
The U.S. Army will lead the investigation into a helicopter crash that killed three National Guard members on a training exercise in upstate New York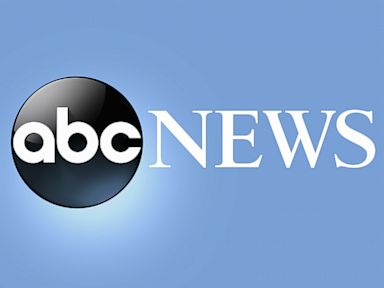 Thu, 21 Jan 2021 17:24:49 -0500
Chicago teachers have started voting on whether they'll return to in-person class next week ahead of elementary students' return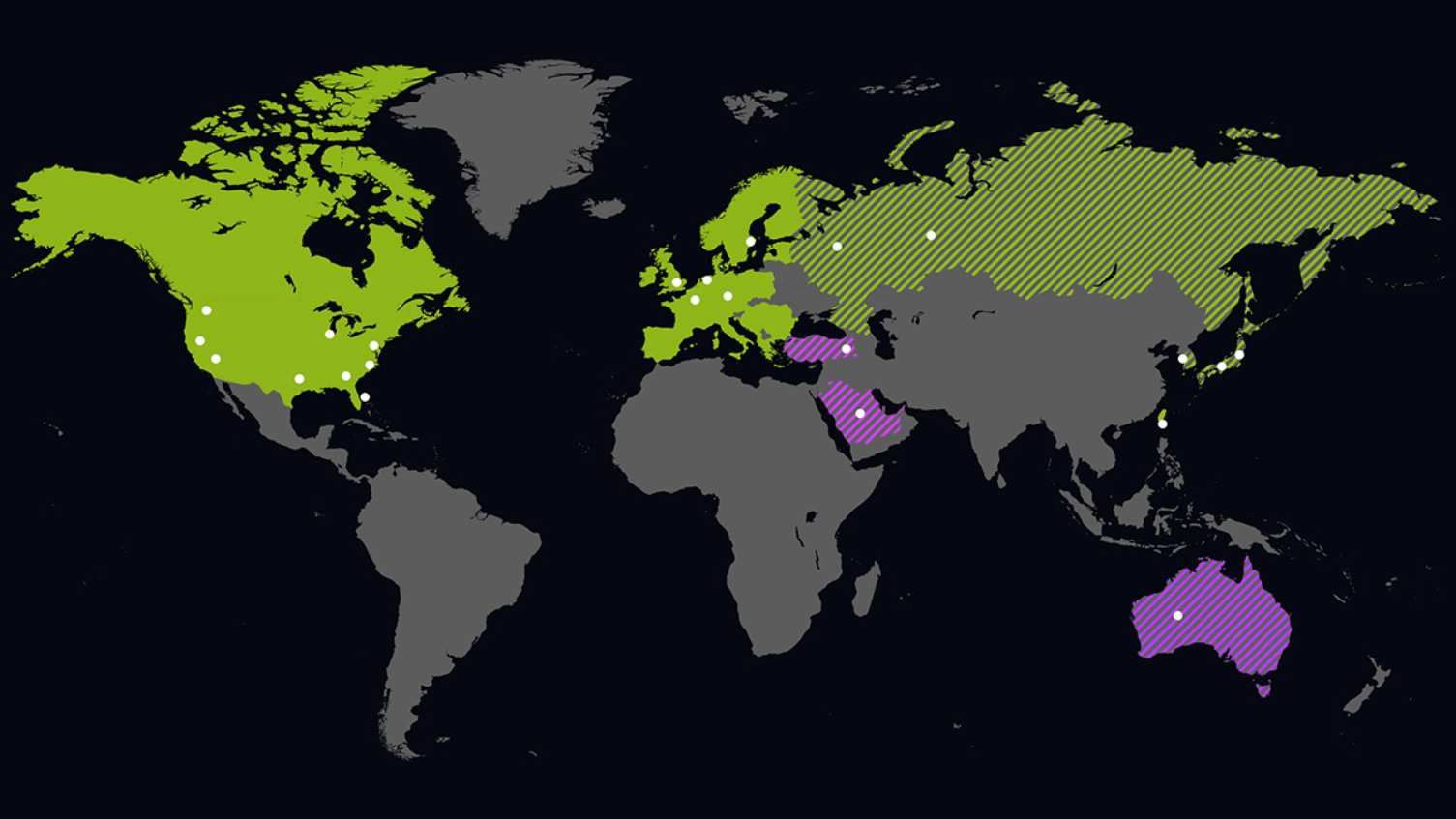 Fri, 22 Jan 2021 00:55:46 +0000
A Western Australian ISP has been brought onboard Nvidia's GeForce Now Alliance, although it's unclear how this will affect national coverage.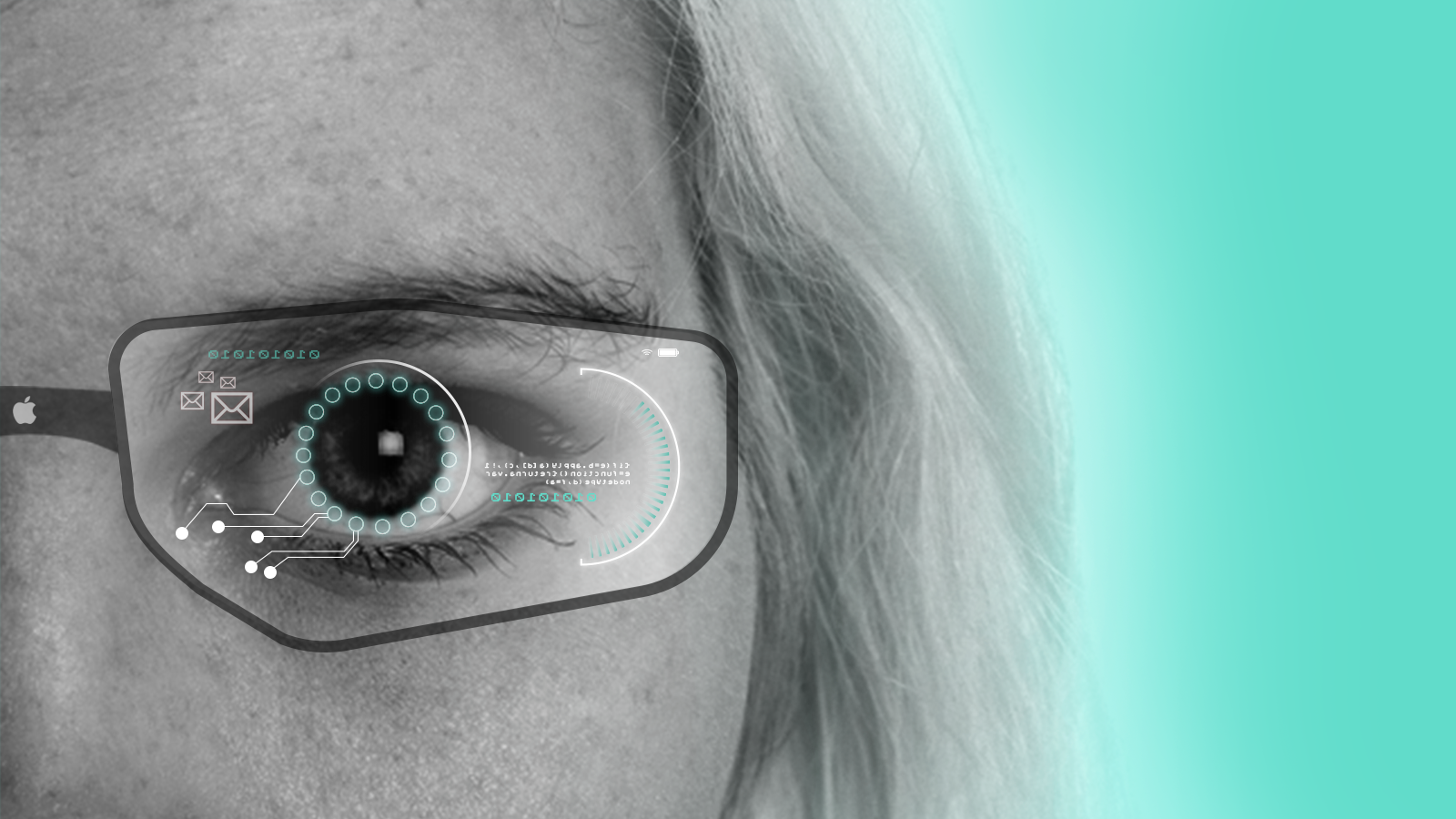 Fri, 22 Jan 2021 00:32:03 +0000
The latest Apple AR glasses report suggests they might be announced in 2020 but hit stores a lot later.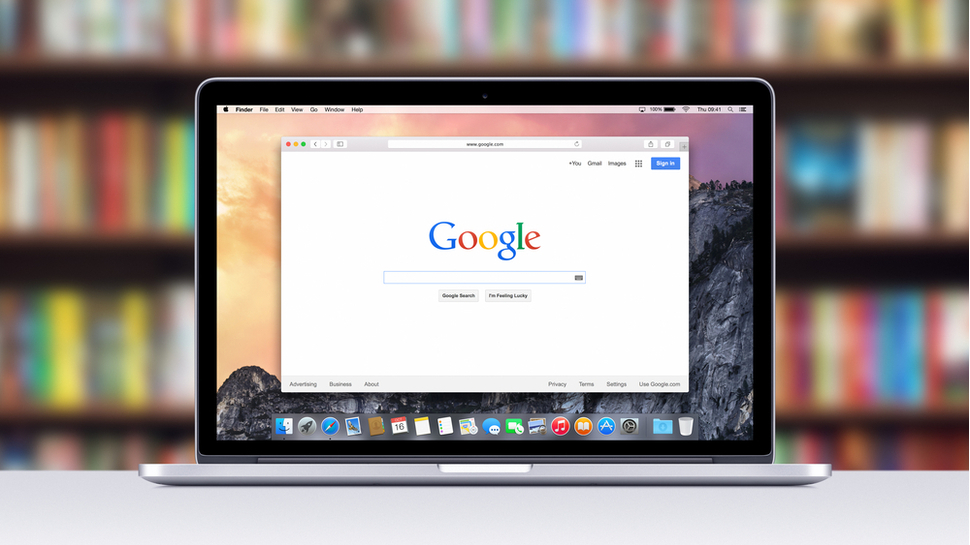 Thu, 21 Jan 2021 23:26:57 +0000
Google uses a combination of RAM, SSDs and HDDs to index content for its search engine.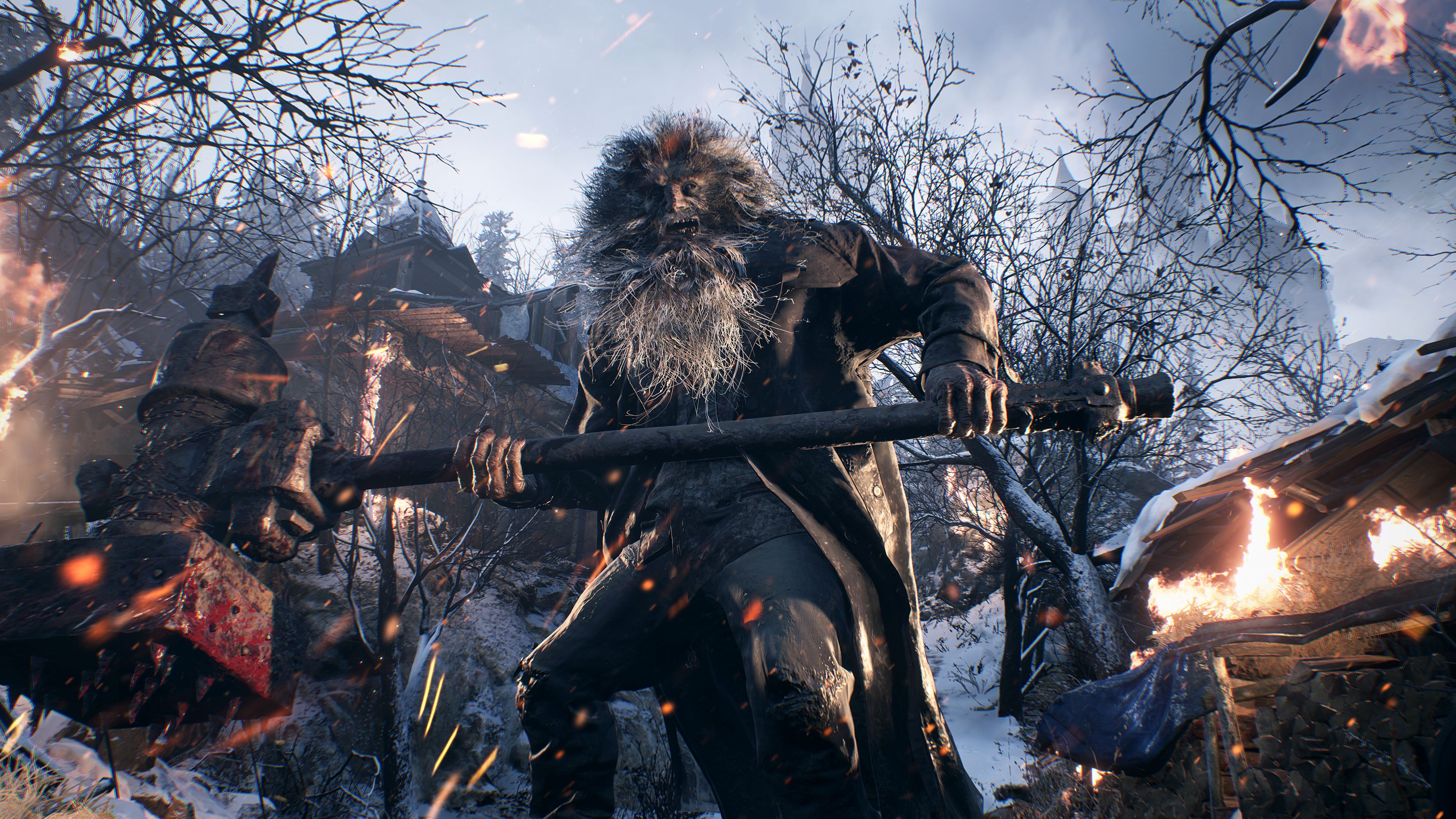 Thu, 21 Jan 2021 23:10:49 +0000
Capcom is offering a new Resident Evil 8 demo on PS5 ahead of the game's May 7, 2021 release date.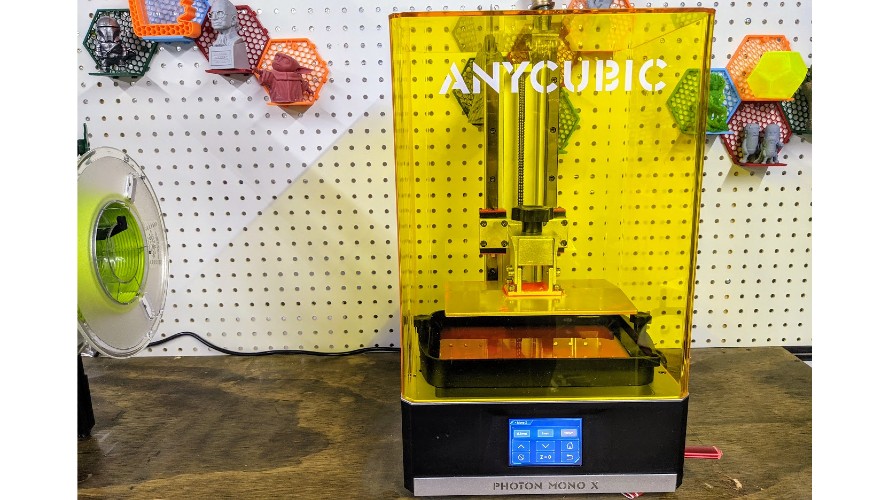 Thu, 21 Jan 2021 23:10:36 +0000
Looking to own a 3D printer? Here are the best 3D printers you can buy.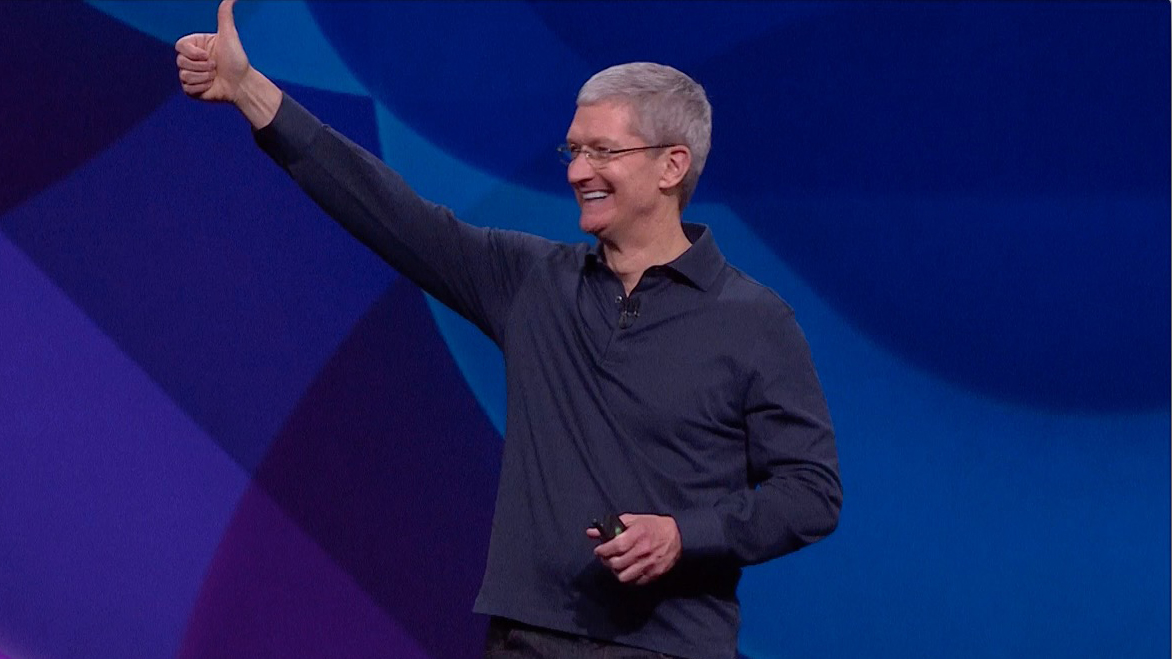 Thu, 21 Jan 2021 22:09:34 +0000
The rumored Apple Glasses will likely be a costly headset for a niche audience, according to a new Bloomberg report.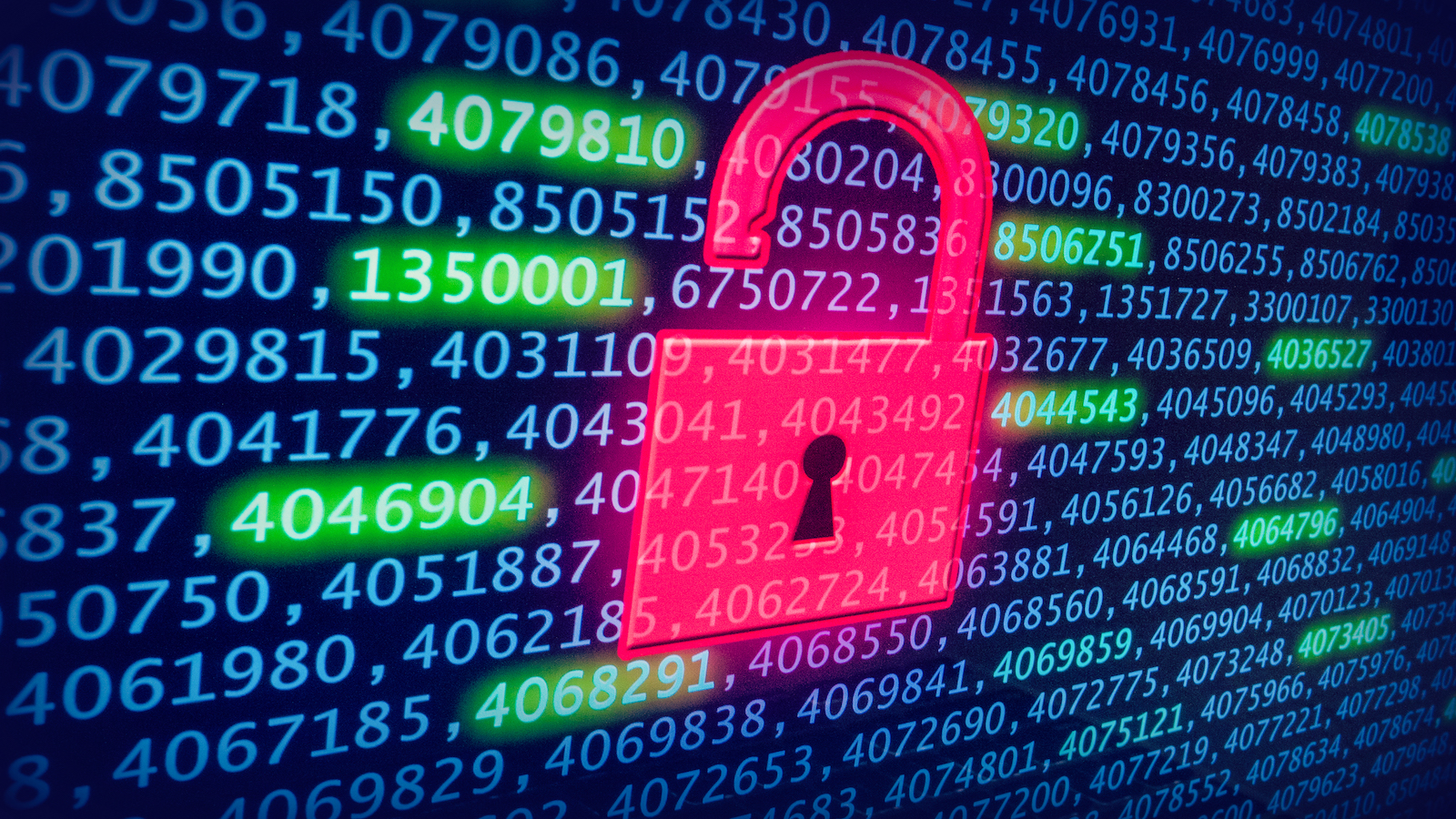 Thu, 21 Jan 2021 21:50:58 +0000
Cybercriminals have stolen 2m user records from MyFreeCams through a successful SQL injection attack.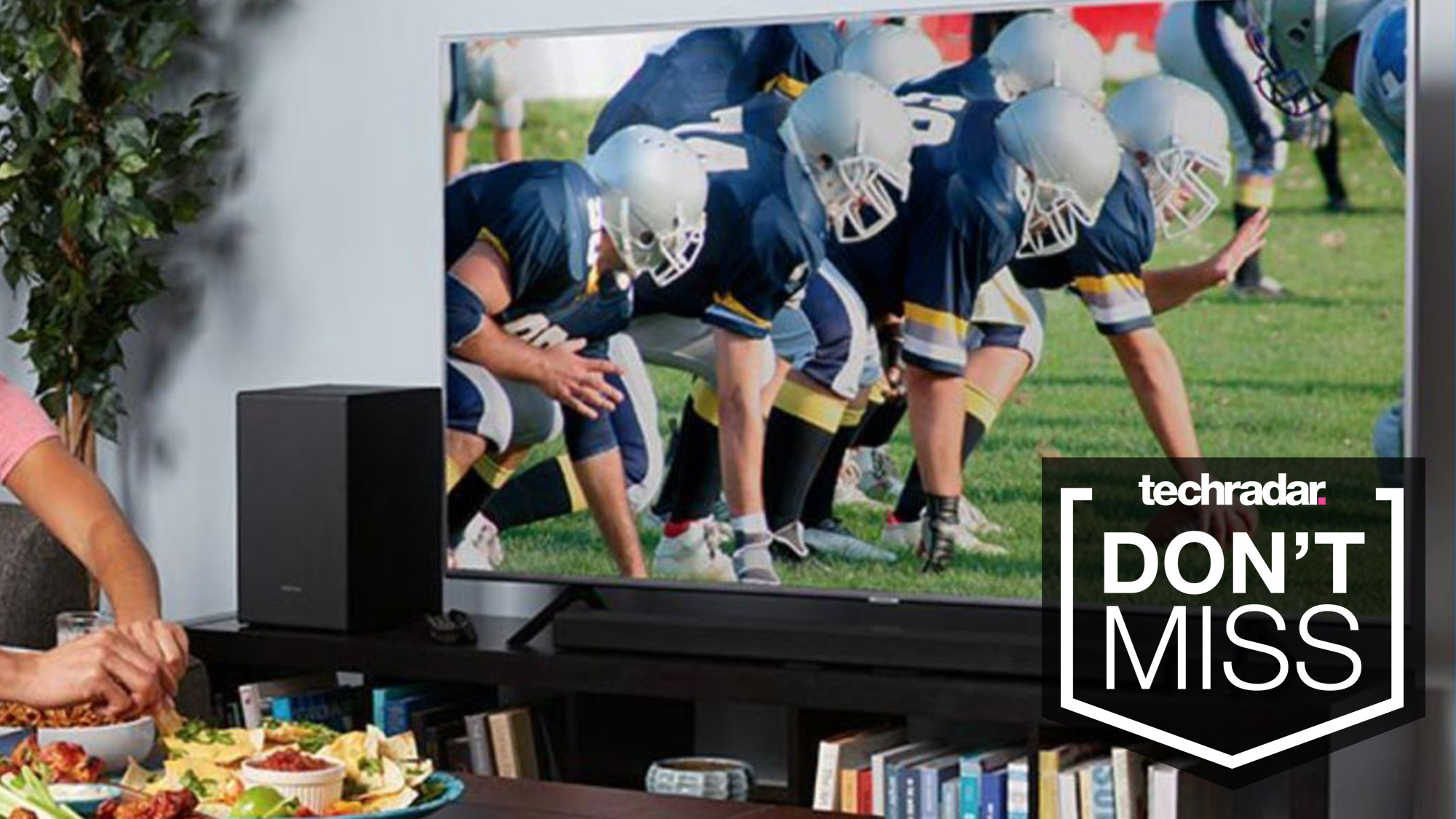 Thu, 21 Jan 2021 21:35:29 +0000
The best Super Bowl TV deals include incredible sales from Best Buy, Walmart, and more on a range of 4K TVs.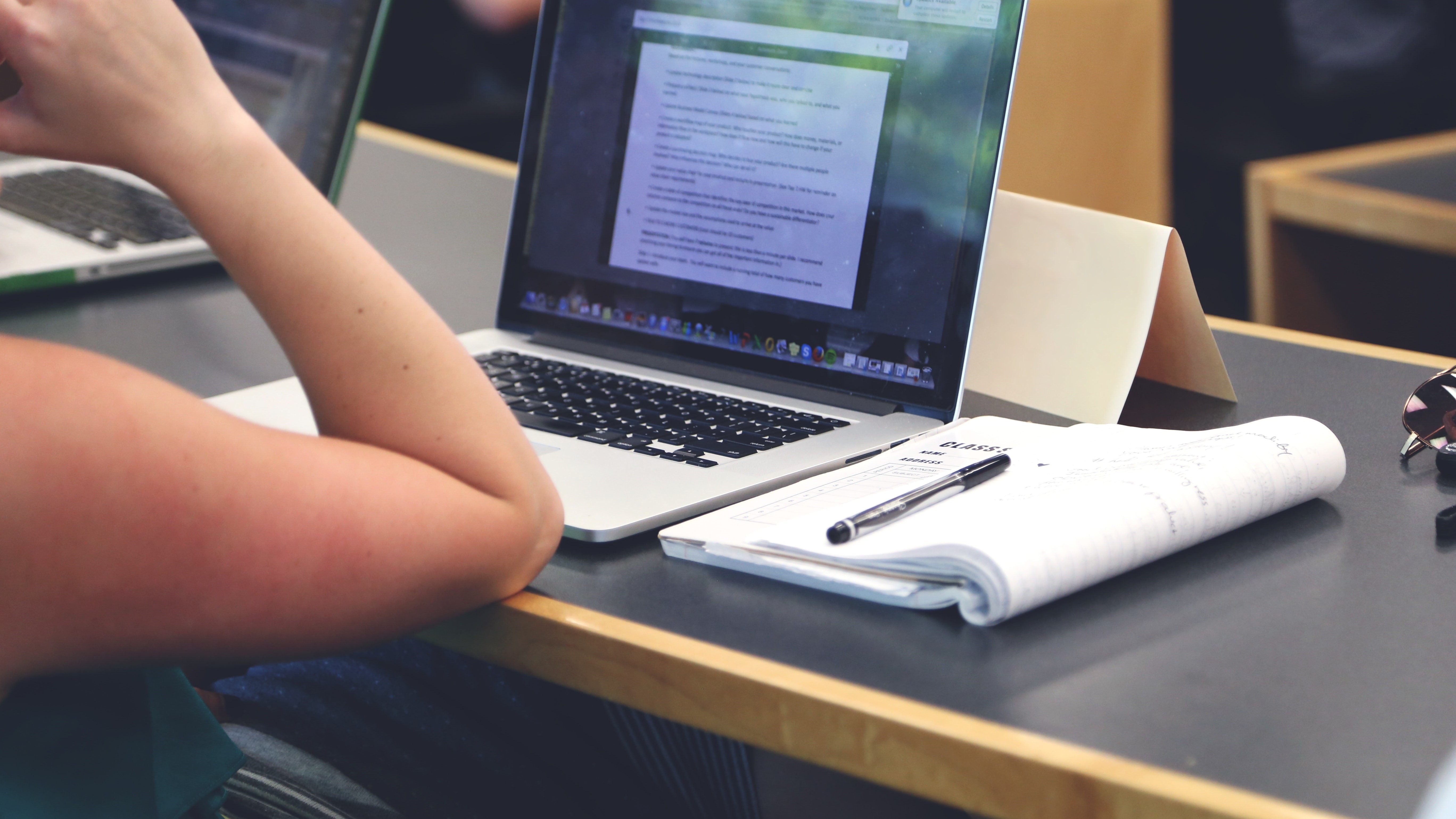 Thu, 21 Jan 2021 20:54:09 +0000
If you're a student at school, college or university, you'll want the best printer that can print out your work reliably.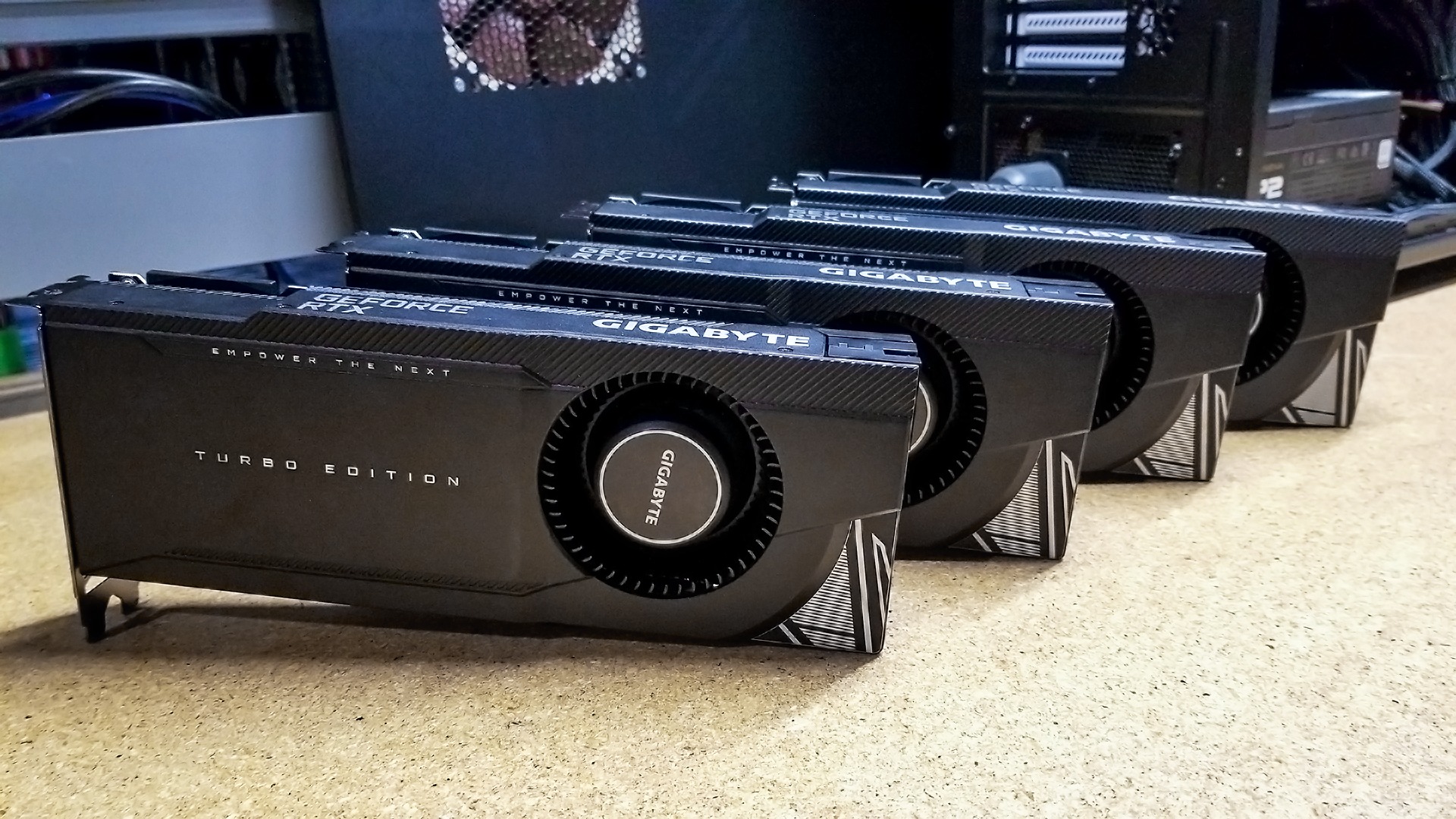 Thu, 21 Jan 2021 20:48:37 +0000
With unprecedented demand, Newegg has instituted a new lottery system to fill orders of scarce, in-demand CPUs and GPUs.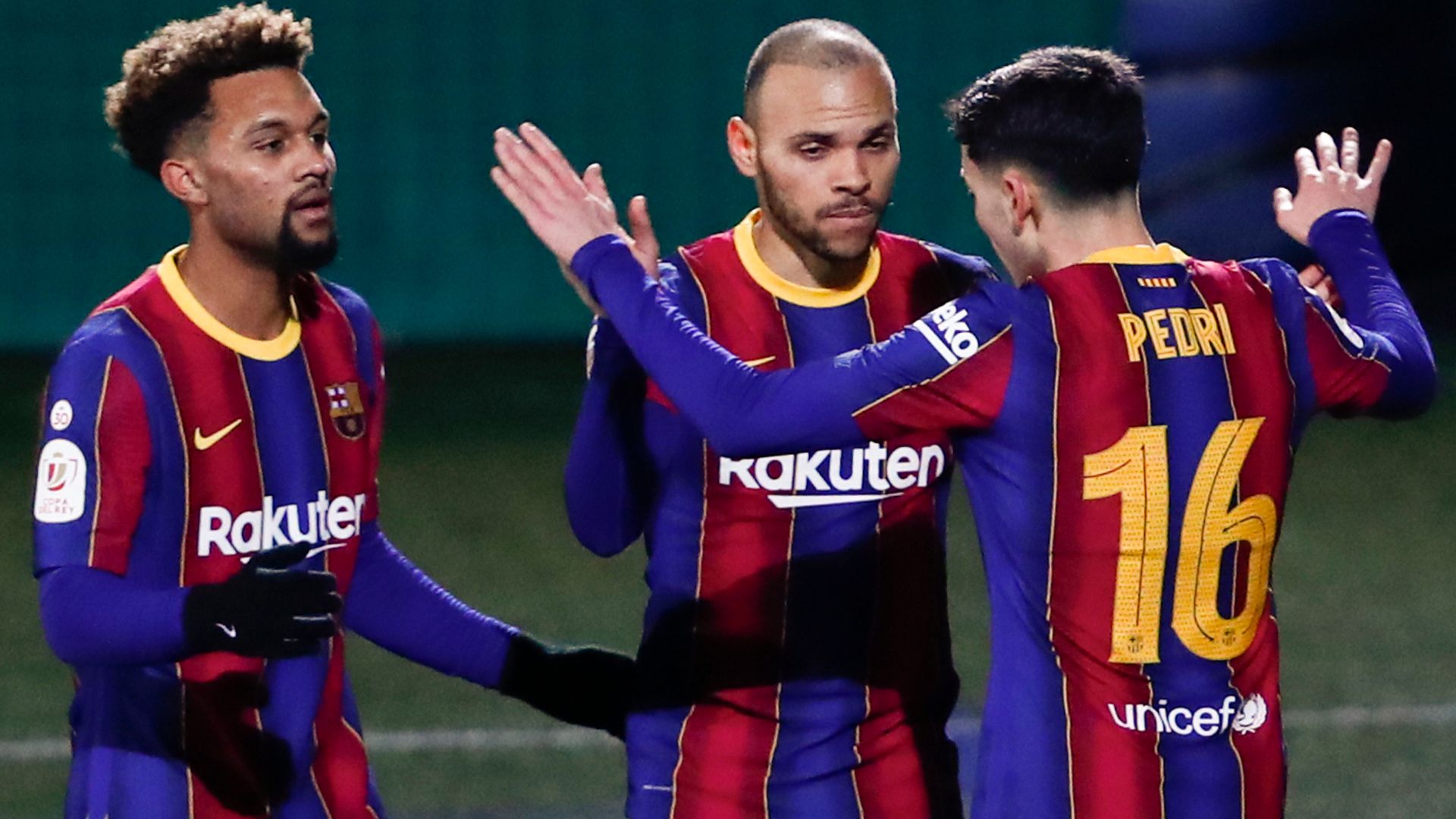 Thu, 21 Jan 2021 23:40:00 GMT
Barcelona needed extra-time to squeeze past third-tier Cornella and avoid the possibility of becoming the second Spanish superpower to be knocked out of the Copa del Rey in successive days.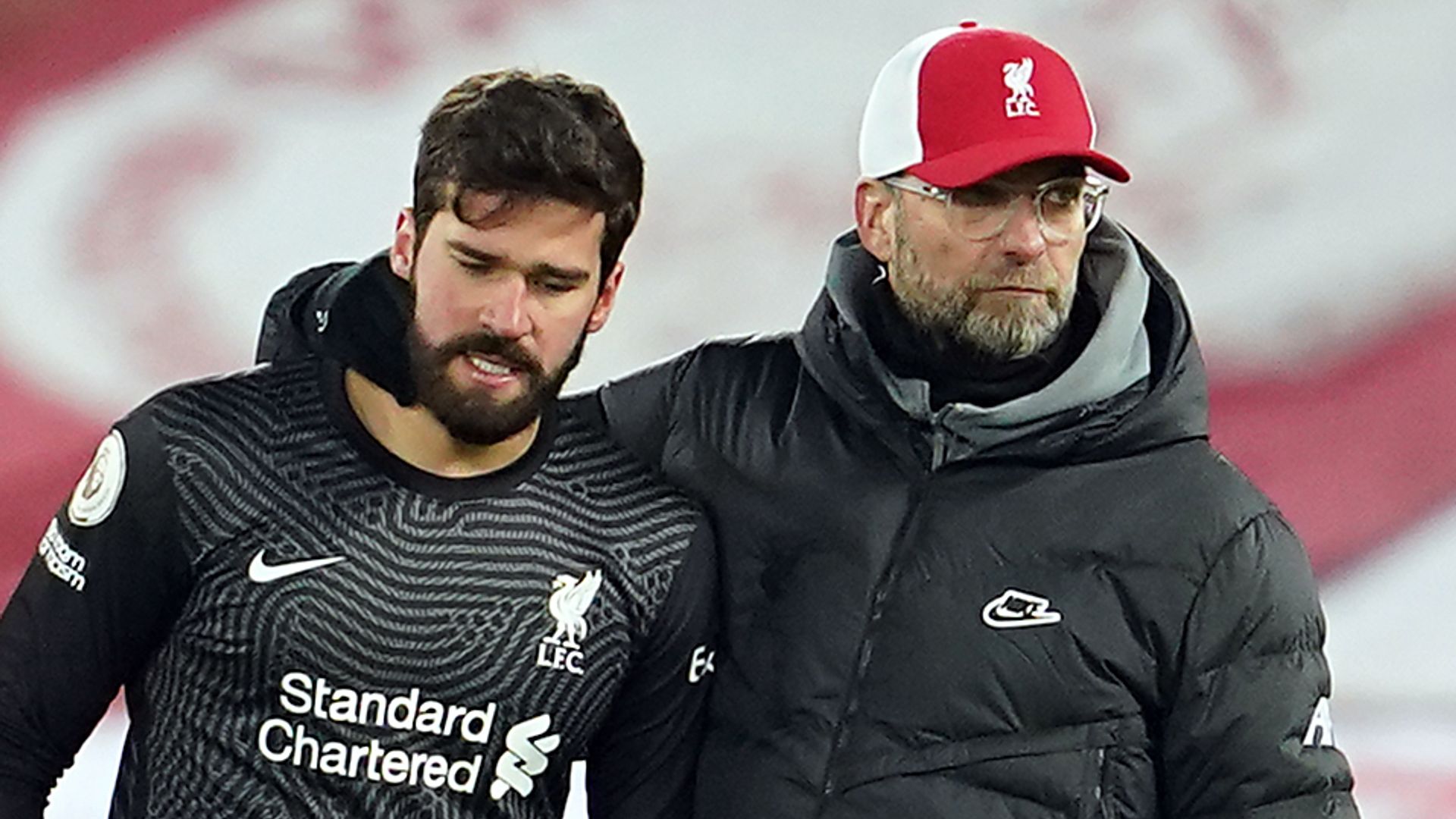 Thu, 21 Jan 2021 23:00:00 GMT
Jurgen Klopp tried to deflect scrutiny away from his misfiring Liverpool attack by insisting he was to blame for the champions' shock defeat to Burnley.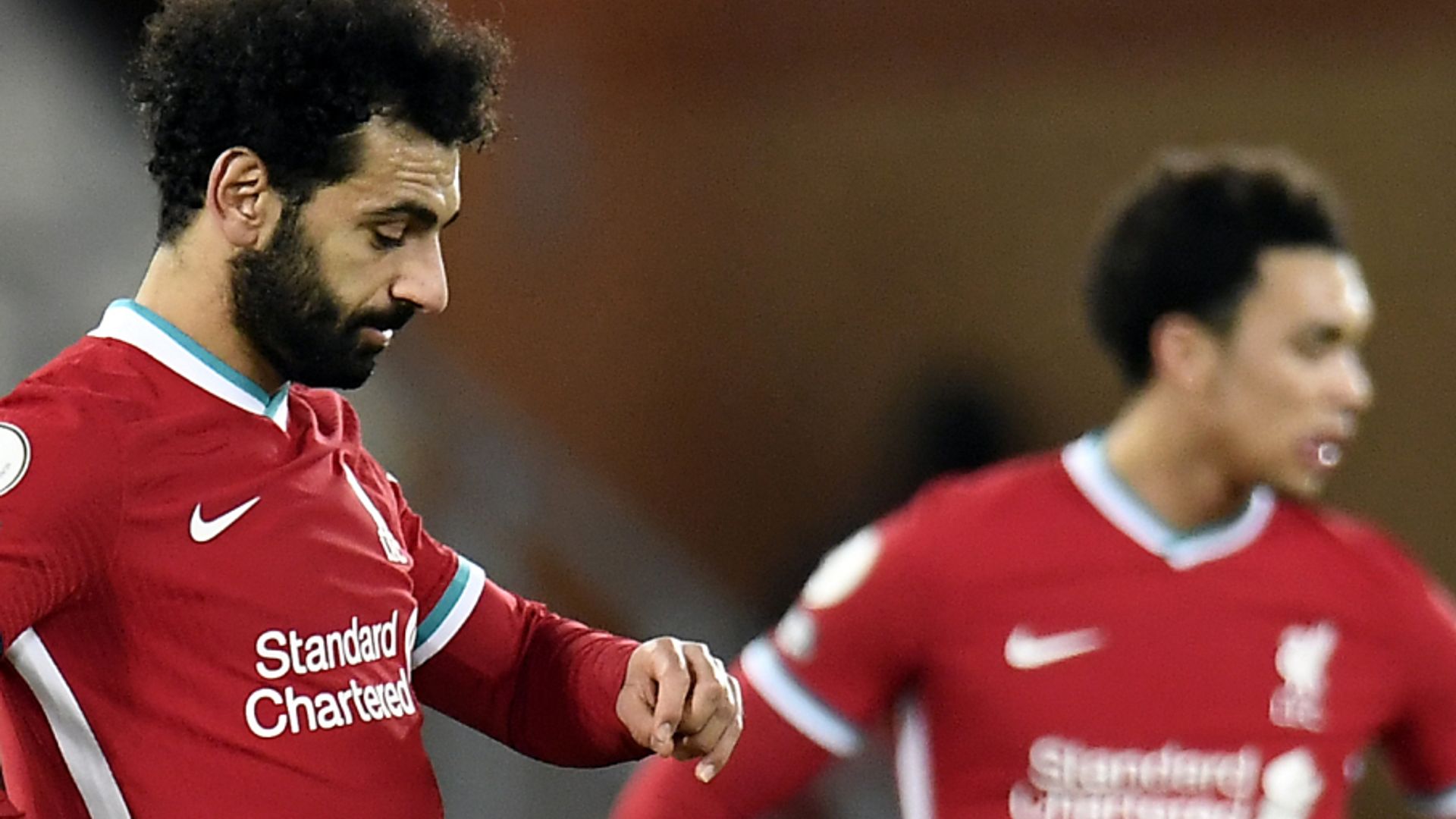 Thu, 21 Jan 2021 22:00:00 GMT
Sky Sports pundits Graeme Souness and Jamie Carragher have expressed their alarm at Liverpool's slump in form with Carragher warning the reigning Premier League champions could finish out of the top four.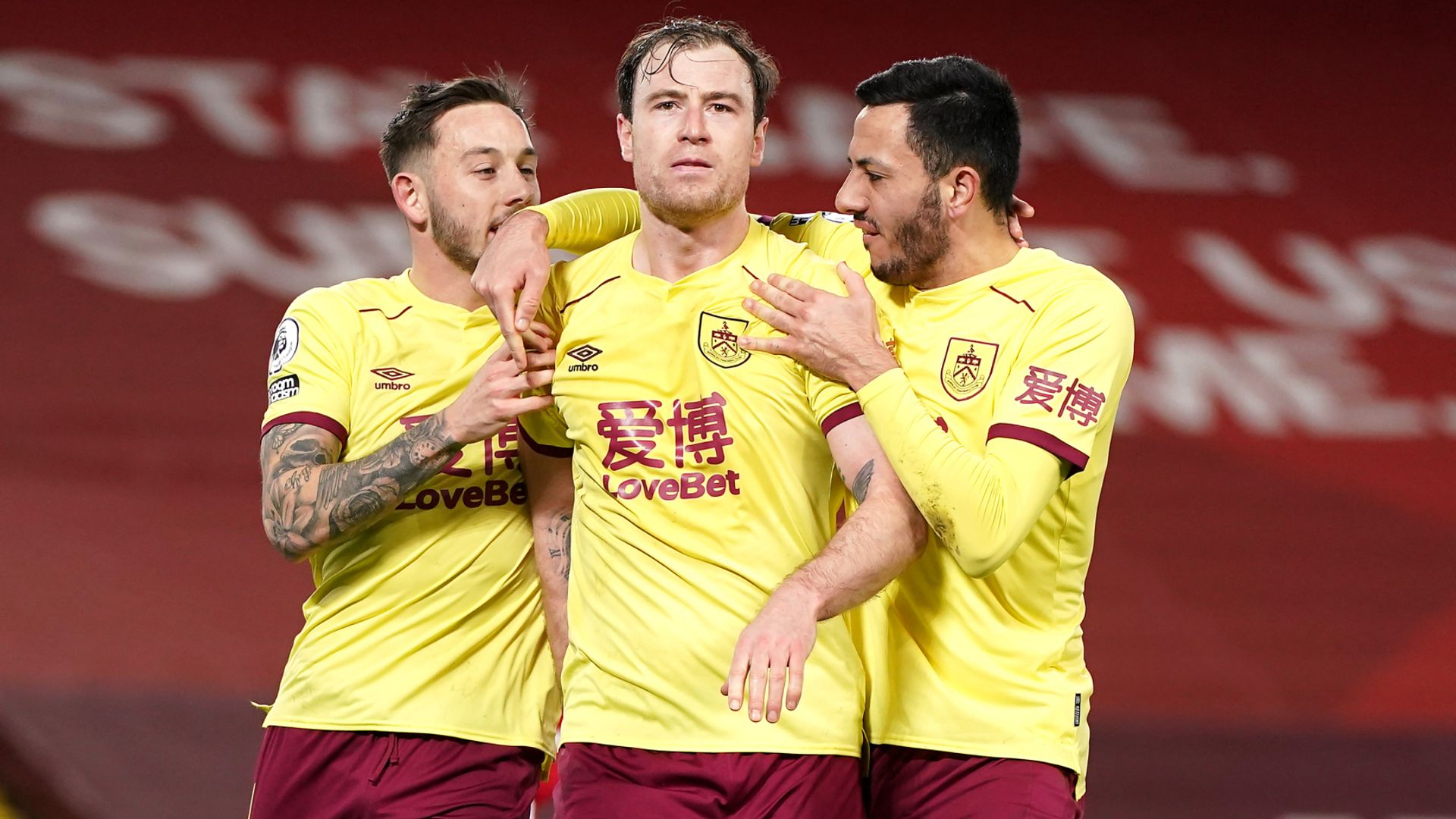 Thu, 21 Jan 2021 22:00:00 GMT
Liverpool lost at home for the first time since April 2017 as Ashley Barnes' late penalty earned Burnley a 1-0 win, bringing the champions' 68-game unbeaten Premier League run at Anfield to an end.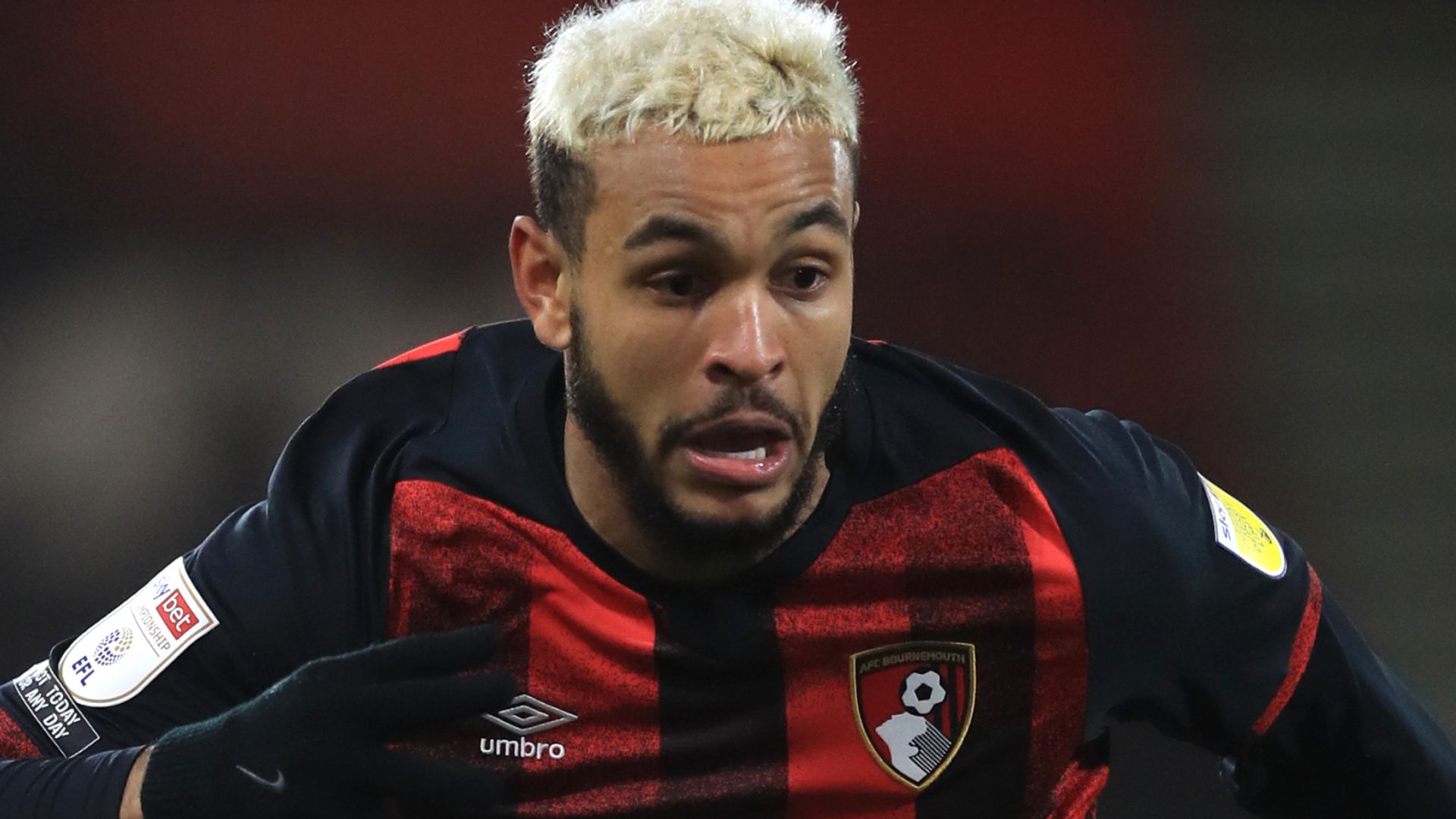 Thu, 21 Jan 2021 21:55:00 GMT
Burnley are the latest club to express an interest in signing Bournemouth striker Joshua King in the January transfer window.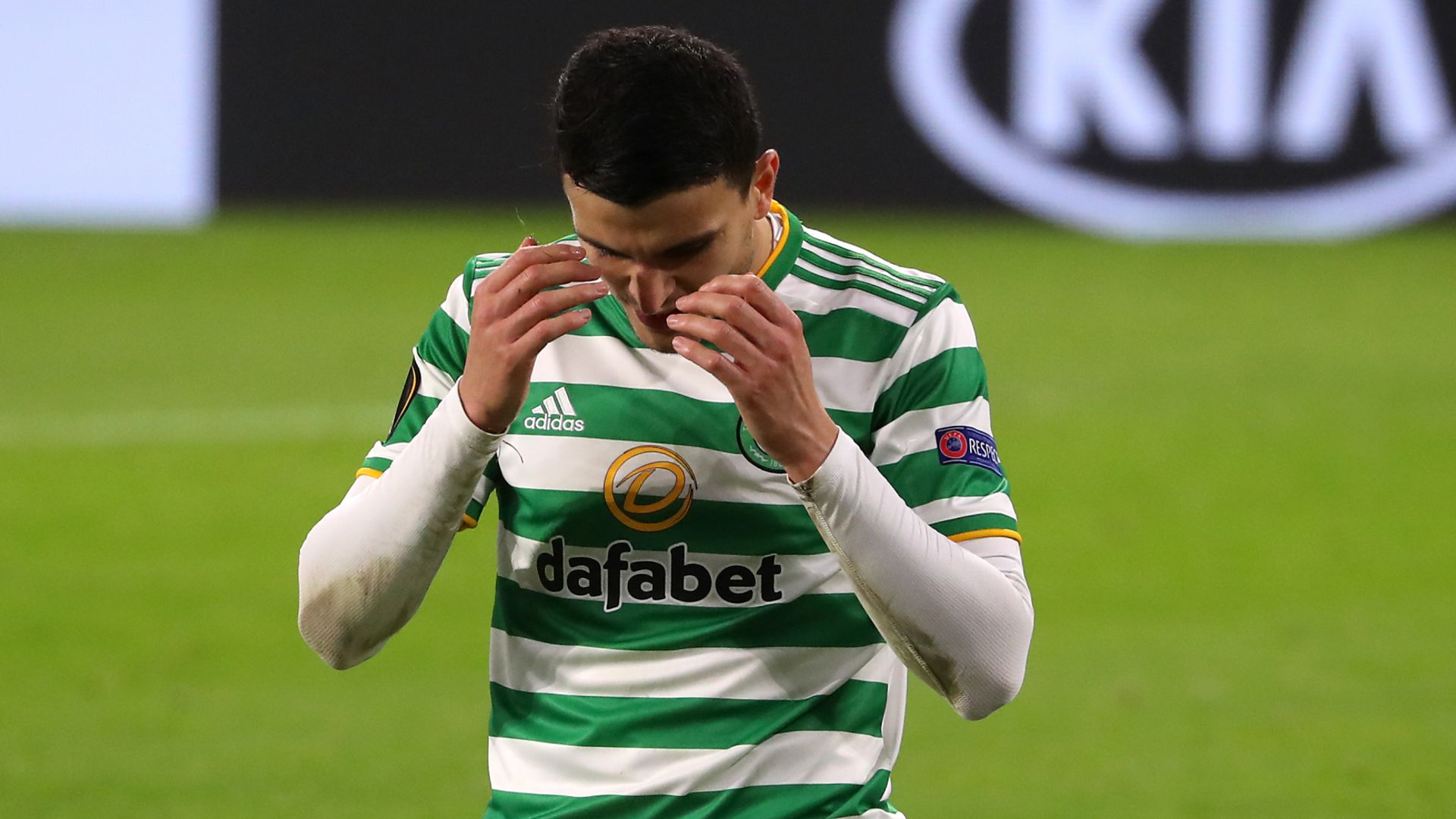 Thu, 21 Jan 2021 22:42:00 GMT
Mohamed Elyounoussi says it is time Celtic stopped using the coronavirus crisis to excuse their shattered 10-in-a-row dreams.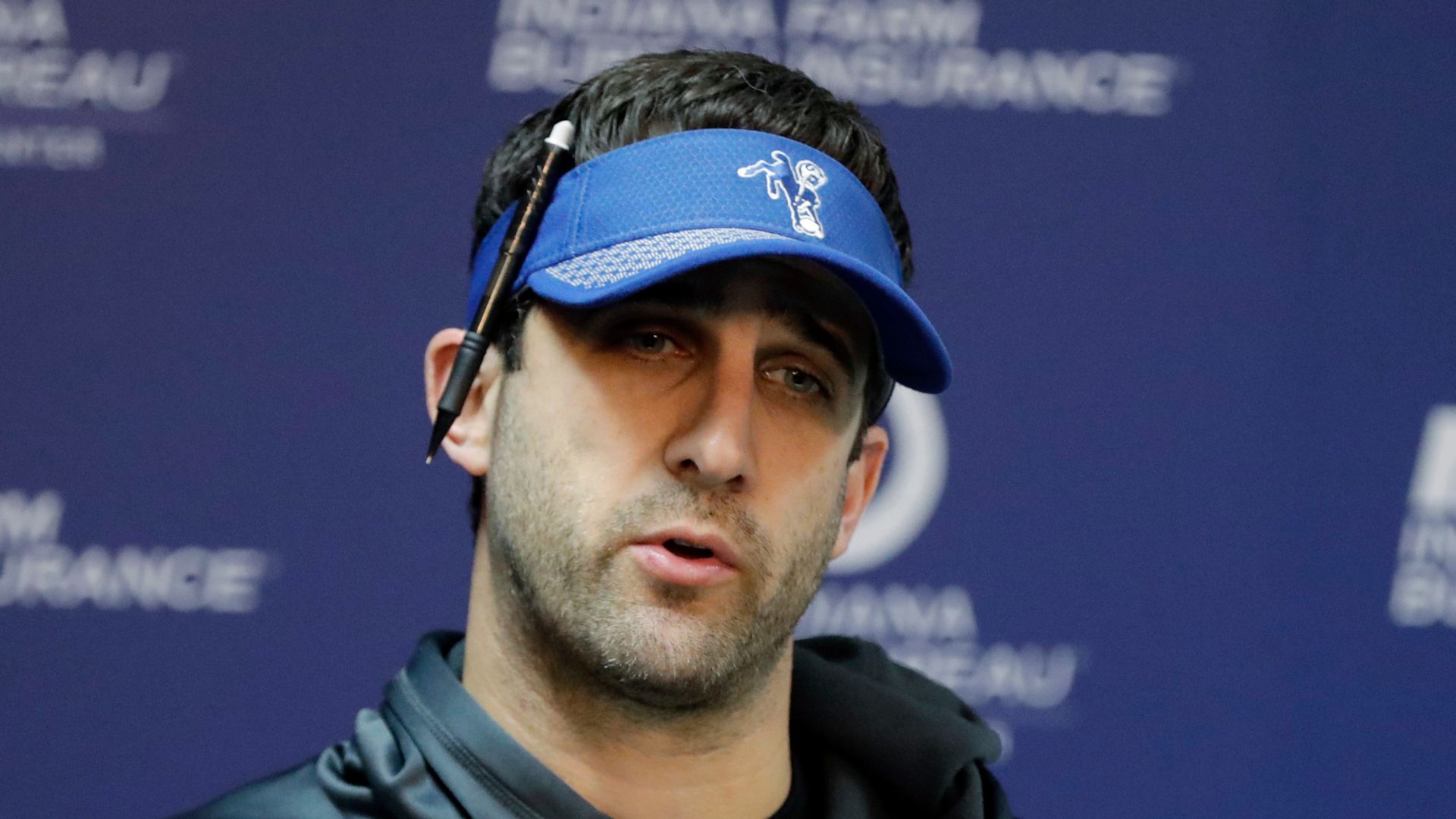 Thu, 21 Jan 2021 20:44:00 GMT
The Philadelphia Eagles are expected to name Indianapolis Colts offensive coordinator Nick Sirianni as their new head coach, ESPN reported on Thursday.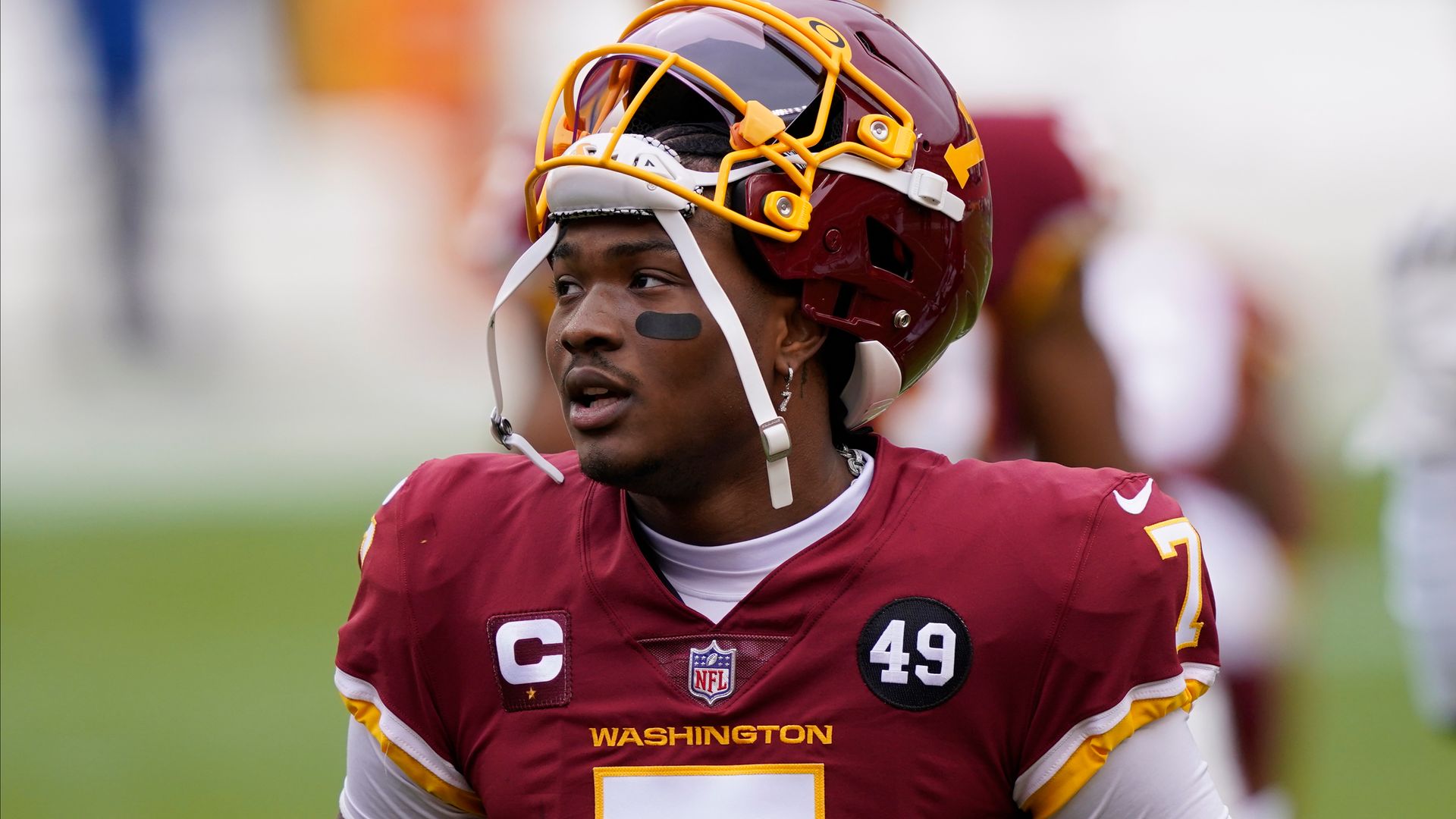 Thu, 21 Jan 2021 19:25:00 GMT
Former Washington Football Team quarterback Dwayne Haskins agreed to a one-year deal with the Pittsburgh Steelers on Thursday, multiple outlets reported.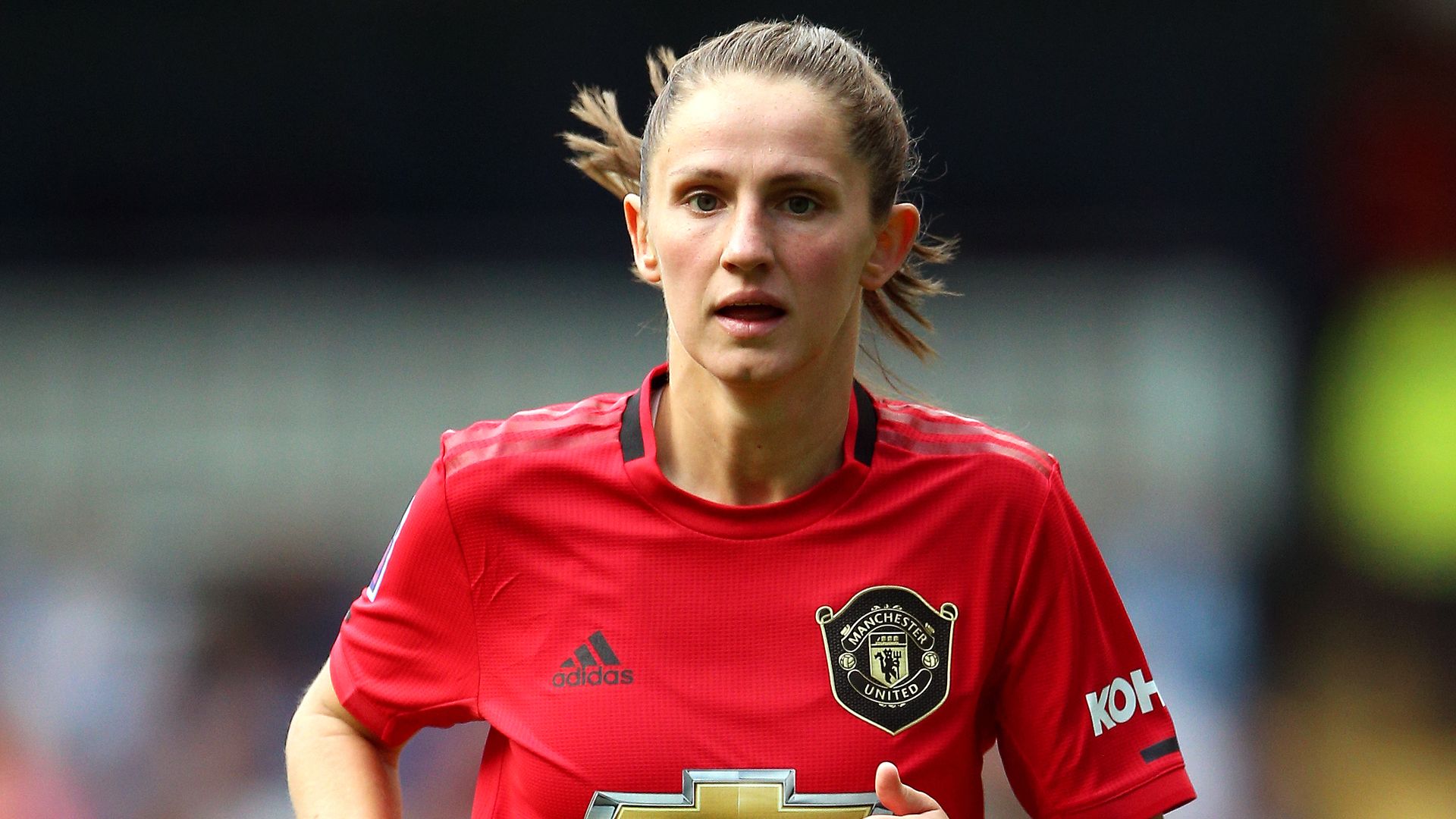 Thu, 21 Jan 2021 19:36:00 GMT
Tottenham have signed defender Abbie McManus on loan from Manchester United for the rest of the season.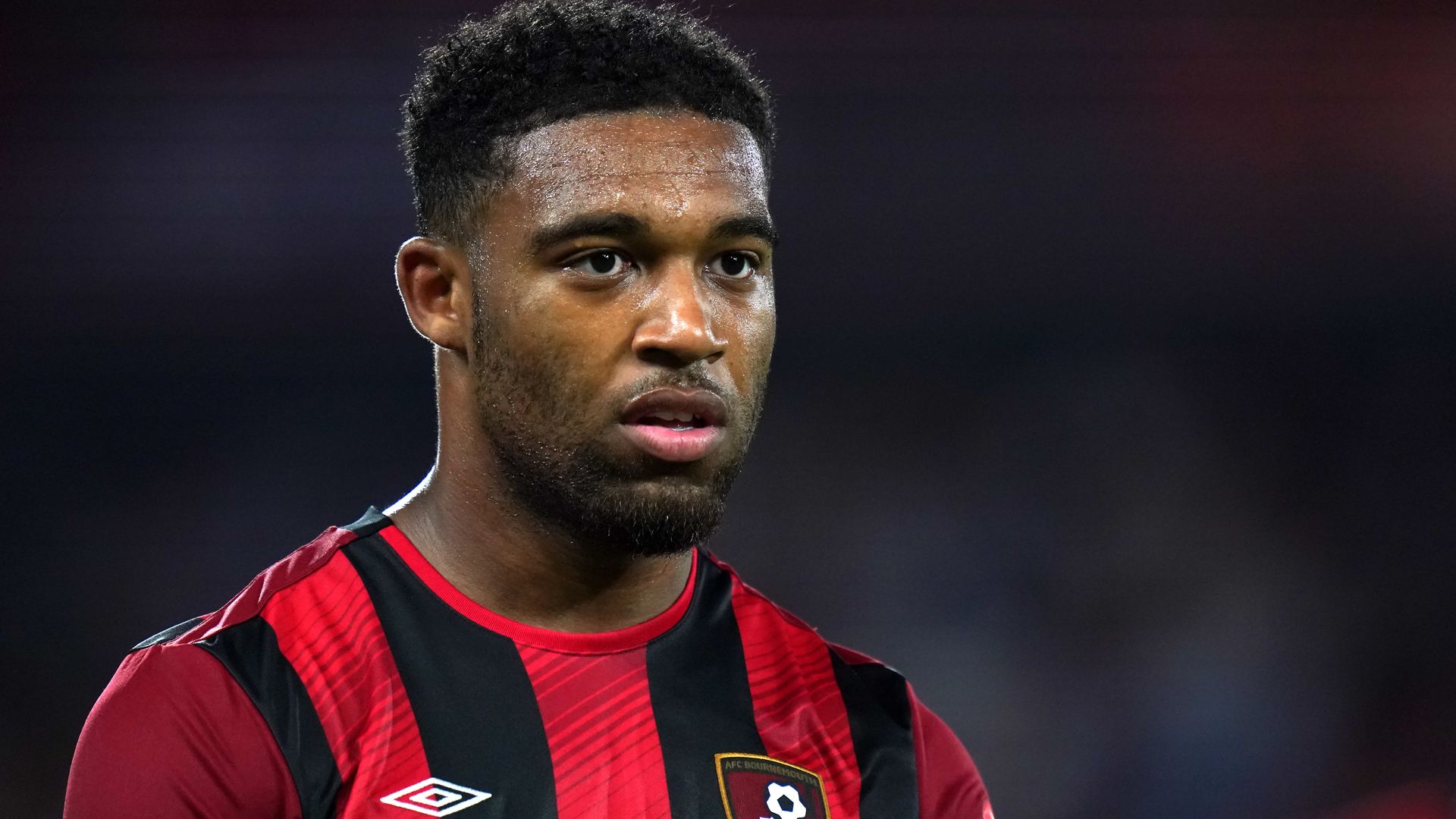 Thu, 21 Jan 2021 22:47:00 GMT
Derby midfielder Jordon Ibe says he is in a "dark place" and "suffering with depression".
Fri, 22 Jan 2021 03:00:15 +0000
On the Jan. 21 episode of 'Total Bellas,' Nikki Bella deals with the pressures of being a new mom -- all while being forced to see her fiancee spending countless hours with another woman!
Fri, 22 Jan 2021 02:29:37 +0000
Former Bachelor Ben Higgins is dragging Dale Moss for publicly announcing his split from Clare Crawley, amid reports that they were simply taking a break on their romance.
Fri, 22 Jan 2021 02:16:45 +0000
Hope finally woke up at the end of the 'Legacies' season 3 premiere, thanks to a kiss from Landon. HL spoke EXCLUSIVELY with Danielle Rose Russell about season 3's 'darker' turn and focus on Handon.
Fri, 22 Jan 2021 01:17:15 +0000
Hollywood's hottest stars are stepping out in matching sweatsuits & workout sets & everyone from Teresa Giudice to Hailey Baldwin, Gigi Hadid, & more celebs are loving this trend!
Fri, 22 Jan 2021 01:13:55 +0000
Niall Horan was spotted working up a sweat in his home gym! The former One Direction member went shirtless as he showed off his buffed up body.
Fri, 22 Jan 2021 00:54:53 +0000
It's over for former Little Mix singer Jesy Nelson and her actor boyfriend Sean Sager. They've wiped all traces of each other from their IG accounts amid the split.
Fri, 22 Jan 2021 00:23:46 +0000
Stassi Schroeder and Beau Clark's baby girl made her online debut! Stassi was 'finally ready' to share her first photo and videos of Hartford, shortly after Beau revealed their newborn baby's face in an Instagram Story.
Fri, 22 Jan 2021 00:08:48 +0000
Work! Chloe Bailey showed off her twerking skills and curves as she busted a move on Tik Tok in a slinky black outfit.
Thu, 21 Jan 2021 23:25:45 +0000
Actress Jane Krakowski is shooting down a report that she dated arch-conservative Trump supporting MyPillow founder Mike Lindell. She says she is engaged in a fantasy romance with Brad Pitt.
Thu, 21 Jan 2021 23:08:09 +0000
Lori Loughlin has appeared in her daughter Olivia Jade's first YouTube video since the college admissions scandal. Olivia also addressed her recent 'Red Table Talk' interview.
Thu, 21 Jan 2021 18:39:01 PDT
It's time for Michael Douglas to grow out his goatee for the role of Hank Pym in Ant-Man And The Wasp: Quantumania.
Thu, 21 Jan 2021 18:10:03 PDT
Riz Ahmed believes it is the end of his time in both the Venom and Star Wars franchises.
Thu, 21 Jan 2021 17:45:26 PDT
The Mandalorian star reveals that, not only does he know the plans for season 3, but also for the ever-growing list of spin-offs.
Thu, 21 Jan 2021 17:30:39 PDT
MGM has officially delayed the release of Daniel Craig's final Bond movie, No Time to Die, by another six months.
Thu, 21 Jan 2021 16:55:12 PDT
Should No Time to Die be delayed again, we will likely see a repeat of last year's game of release date musical chairs.
Thu, 21 Jan 2021 16:17:39 PDT
Actress Priyanka Chopra has revealed a few details about her mysterious role in The Matrix sequel.
Thu, 21 Jan 2021 16:03:12 PDT
Maika Monroe would love the chance to work alongside director David Robert Mitchell again on an It Follows follow-up.
Thu, 21 Jan 2021 15:06:57 PDT
The surprise decision by Warner Bros. to release all of their upcoming 2021 movies in theaters and HBO Max simultaneously did not sit well with Christopher Nolan.
Thu, 21 Jan 2021 14:34:43 PDT
The Christmas Chronicles 2 almost featured Julian Dennison as a nude streaking elf.
Thu, 21 Jan 2021 14:00:41 PDT
M. Night Shyamalan explains why Bruce Willis died in such a ridiculous manner in Glass.