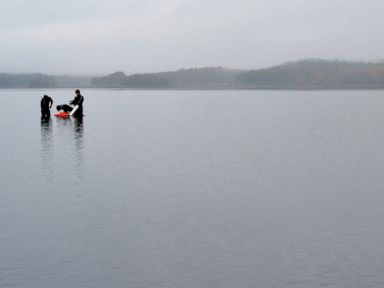 Tue, 24 Nov 2020 17:48:17 -0500
Federal officials have finalized a plan to reduce pollution in one of the largest estuaries in the Northeast with an approach that gives surrounding communities greater flexibility to address the problem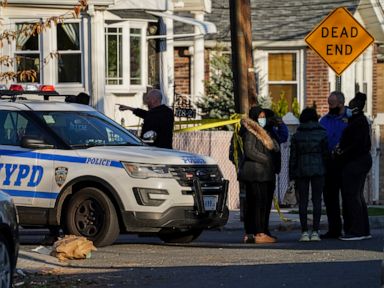 Tue, 24 Nov 2020 17:33:11 -0500
Two New York City police officers shot and killed an off-duty college security officer after he opened fire and wounded them as they responded to a domestic violence call at his home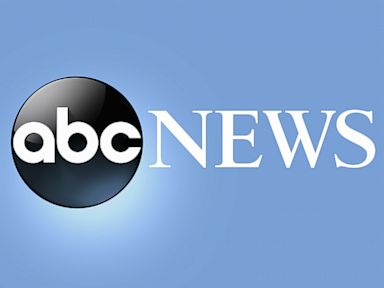 Tue, 24 Nov 2020 16:43:32 -0500
The Seattle City Council has approved the city's 2021 budget with reductions to the police budget, although not as much as activists sought amid mass demonstrations against police brutality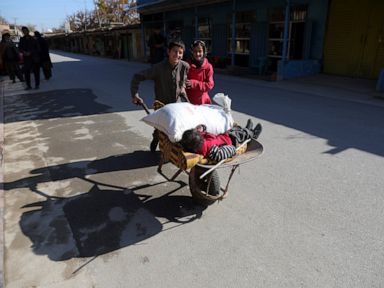 Tue, 24 Nov 2020 15:52:18 -0500
The European Union, the United States and other donors pledged billions in new funding for Afghanistan over the next four years, at the first pledging conference of its kind for the troubled and impoverished country since 2016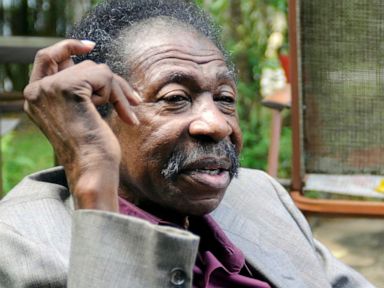 Tue, 24 Nov 2020 15:34:18 -0500
Bruce Carver Boynton, a civil rights pioneer who inspired the "Freedom Rides," has died at the age of 83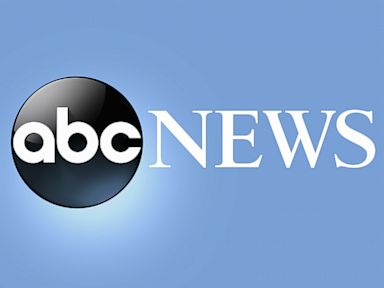 Tue, 24 Nov 2020 15:29:02 -0500
An appeals court has affirmed a 55-year prison term for a MS-13 gang member who led the slaughter of four young men in a Long Island park when he was 15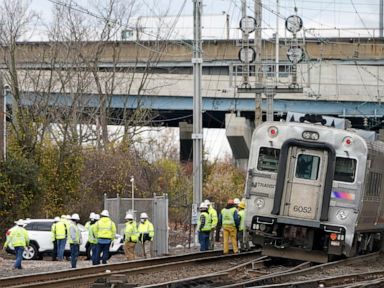 Tue, 24 Nov 2020 13:53:43 -0500
Commuters are facing delays after eight cars of a New Jersey Transit commuter trail derailed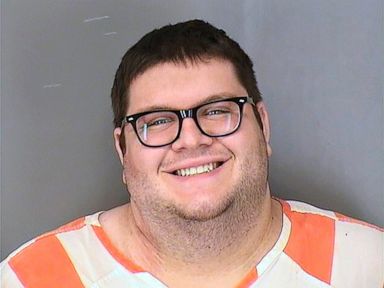 Tue, 24 Nov 2020 13:36:29 -0500
A 23-year-old man charged with fatally shooting two employees at a Nebraska fast food restaurant and wounding two others has been denied bond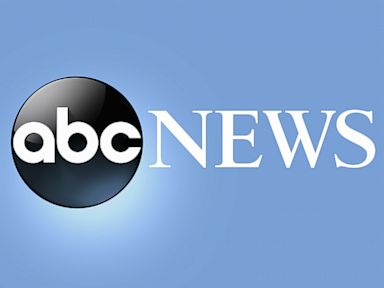 Tue, 24 Nov 2020 12:15:45 -0500
Police in Oklahoma City say officers fatally shot a 15-year-old boy who had tried to rob a convenience store at gunpoint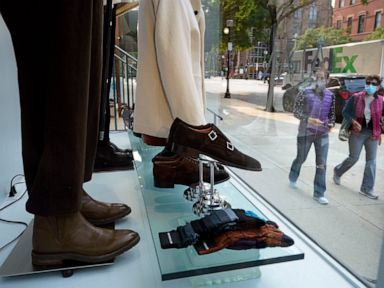 Tue, 24 Nov 2020 11:32:32 -0500
U.S. consumer confidence fell to a reading of 96.1 in November as rising coronavirus cases pushed Americans' confidence down to the lowest level since August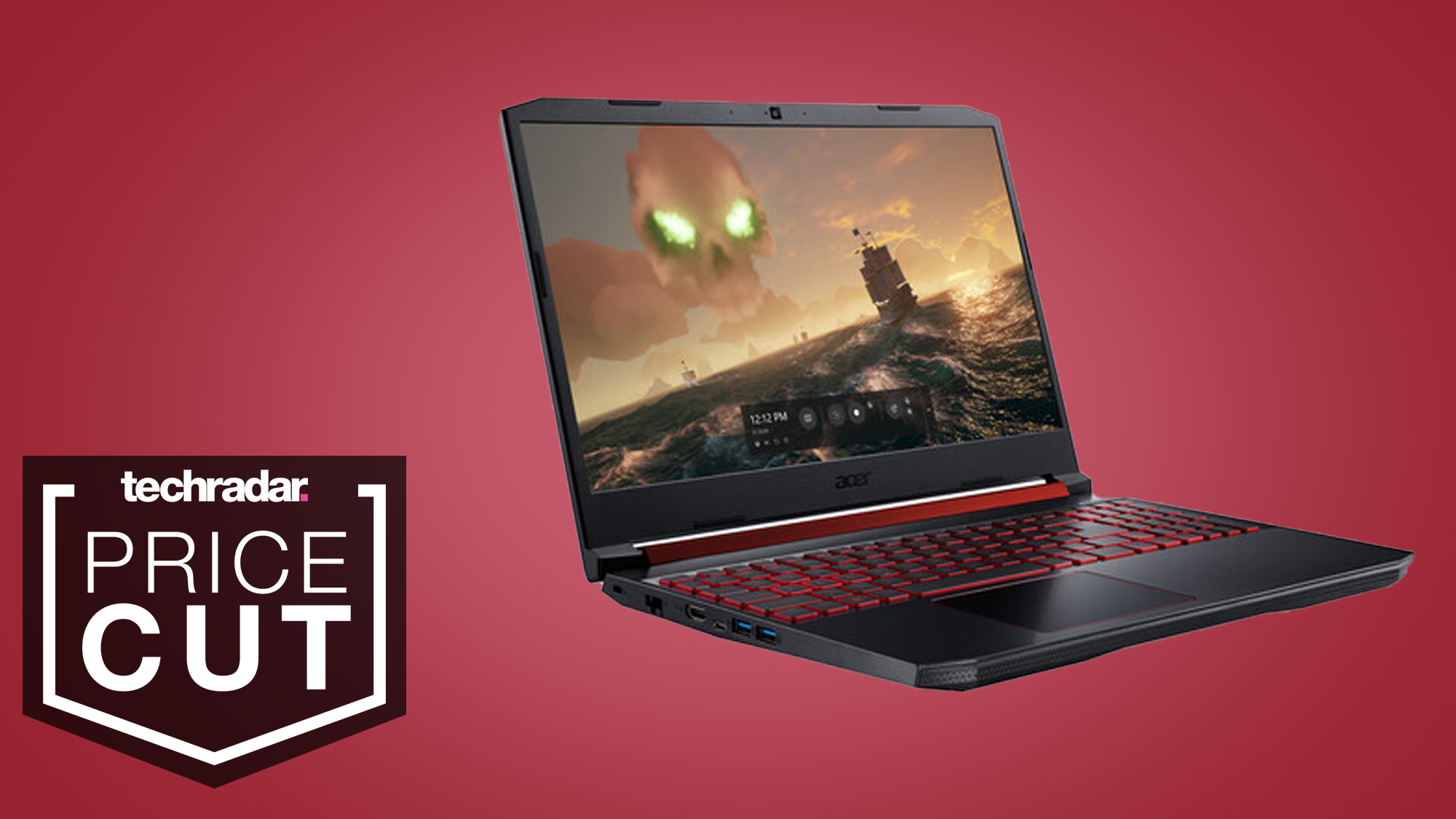 Tue, 24 Nov 2020 22:33:08 +0000
Get ray-traced gaming for less than $900 thanks to this Black Friday deal on an Acer Nitro 5 gaming laptop.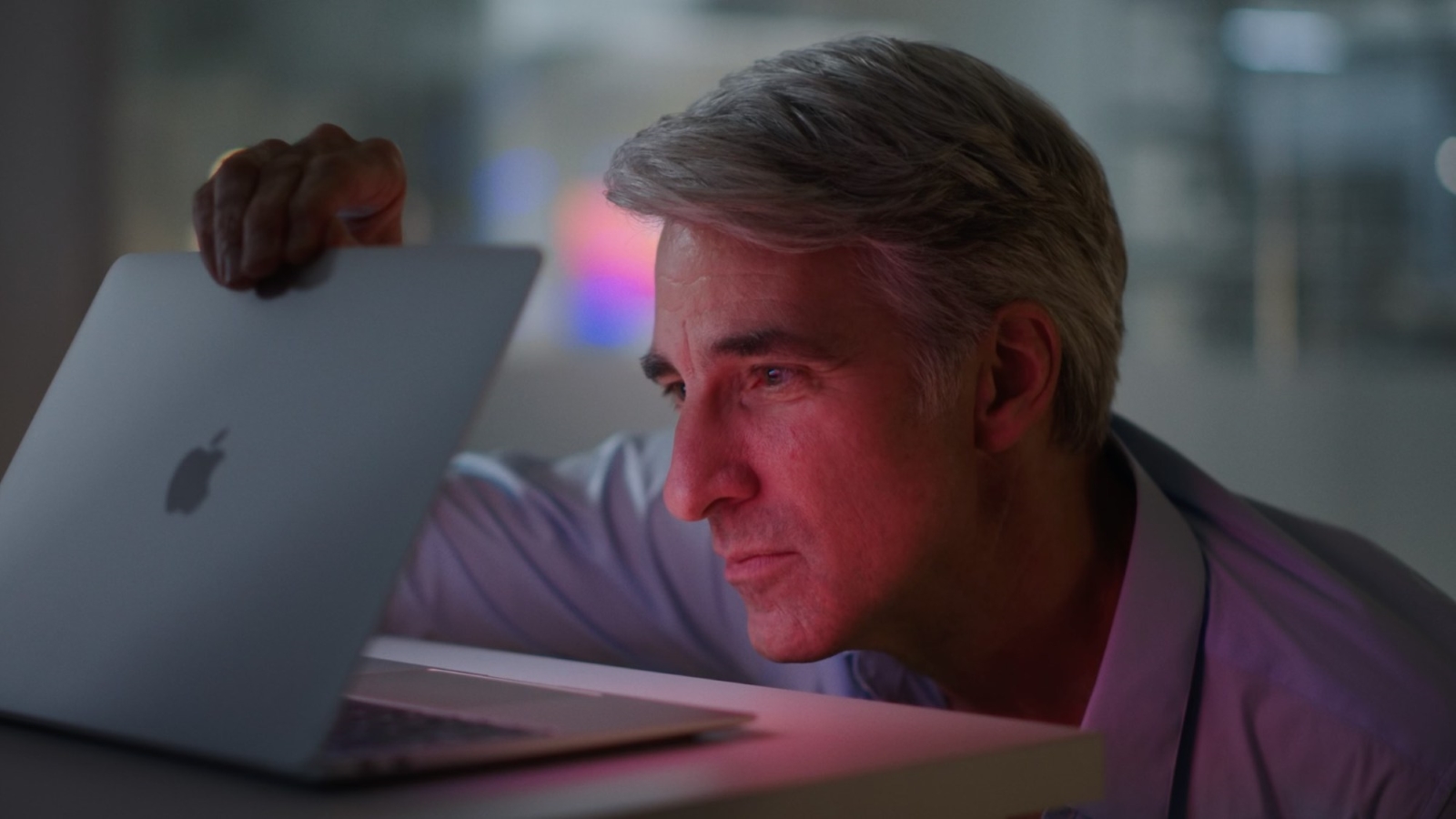 Tue, 24 Nov 2020 22:30:43 +0000
The latest Apple M1 performance metrics suggest that the new MacBook Pro will make an impressive business laptop.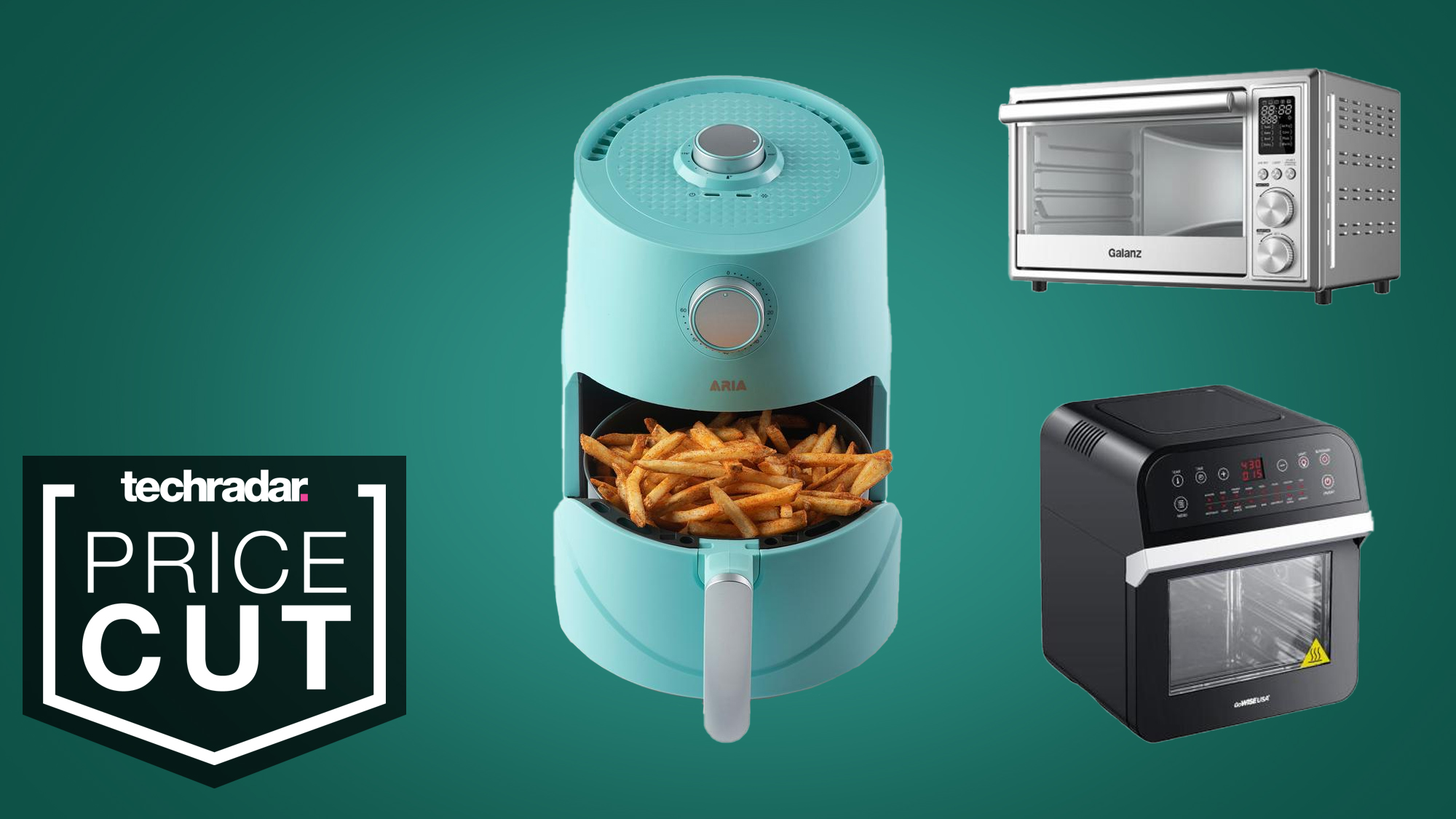 Tue, 24 Nov 2020 21:51:31 +0000
These Black Friday air fryer deals make oil-free frying cheaper and easier than ever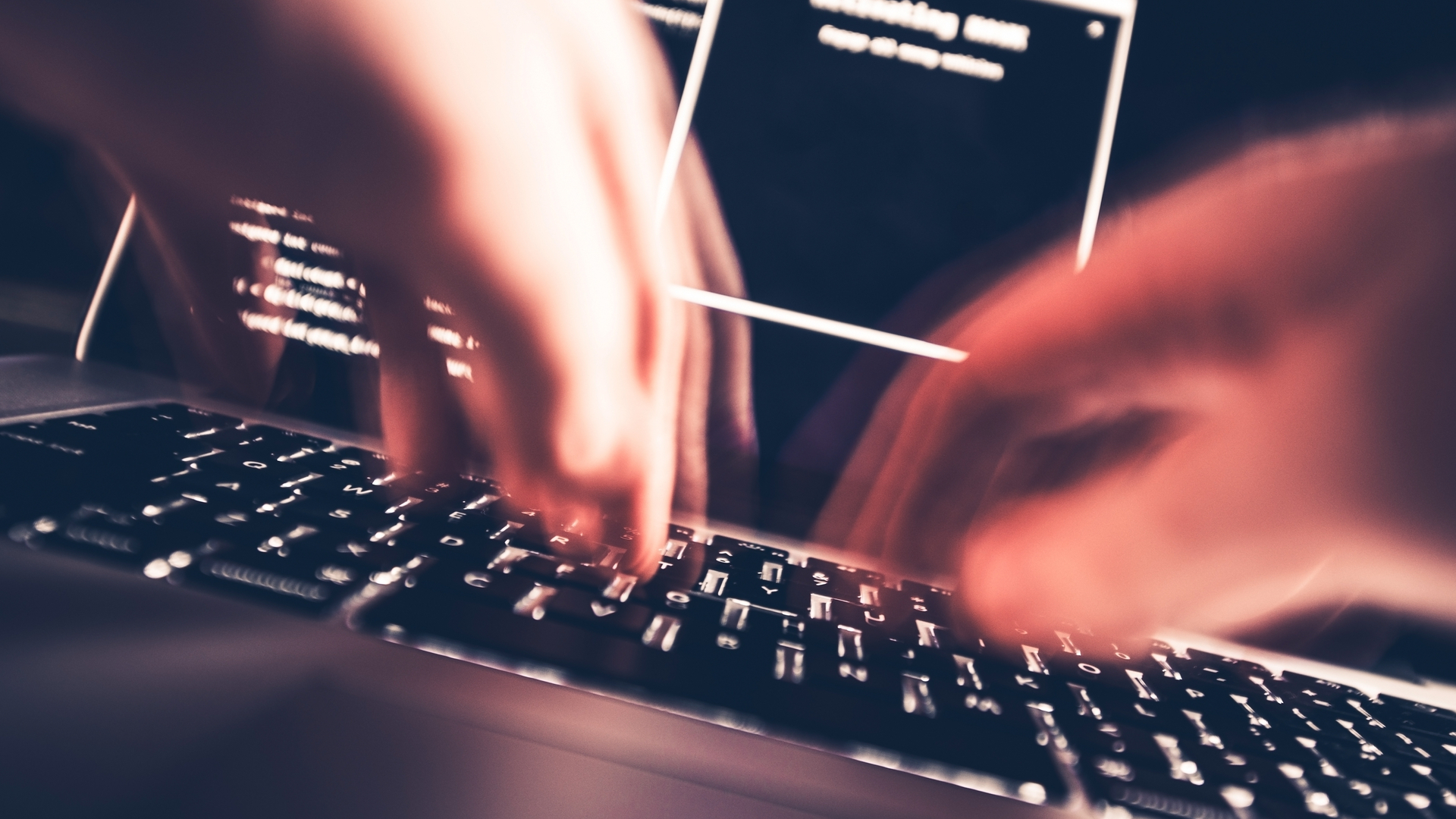 Tue, 24 Nov 2020 21:40:25 +0000
The APT actor TA416 has returned after a short break following this year's Chinese National Day holiday.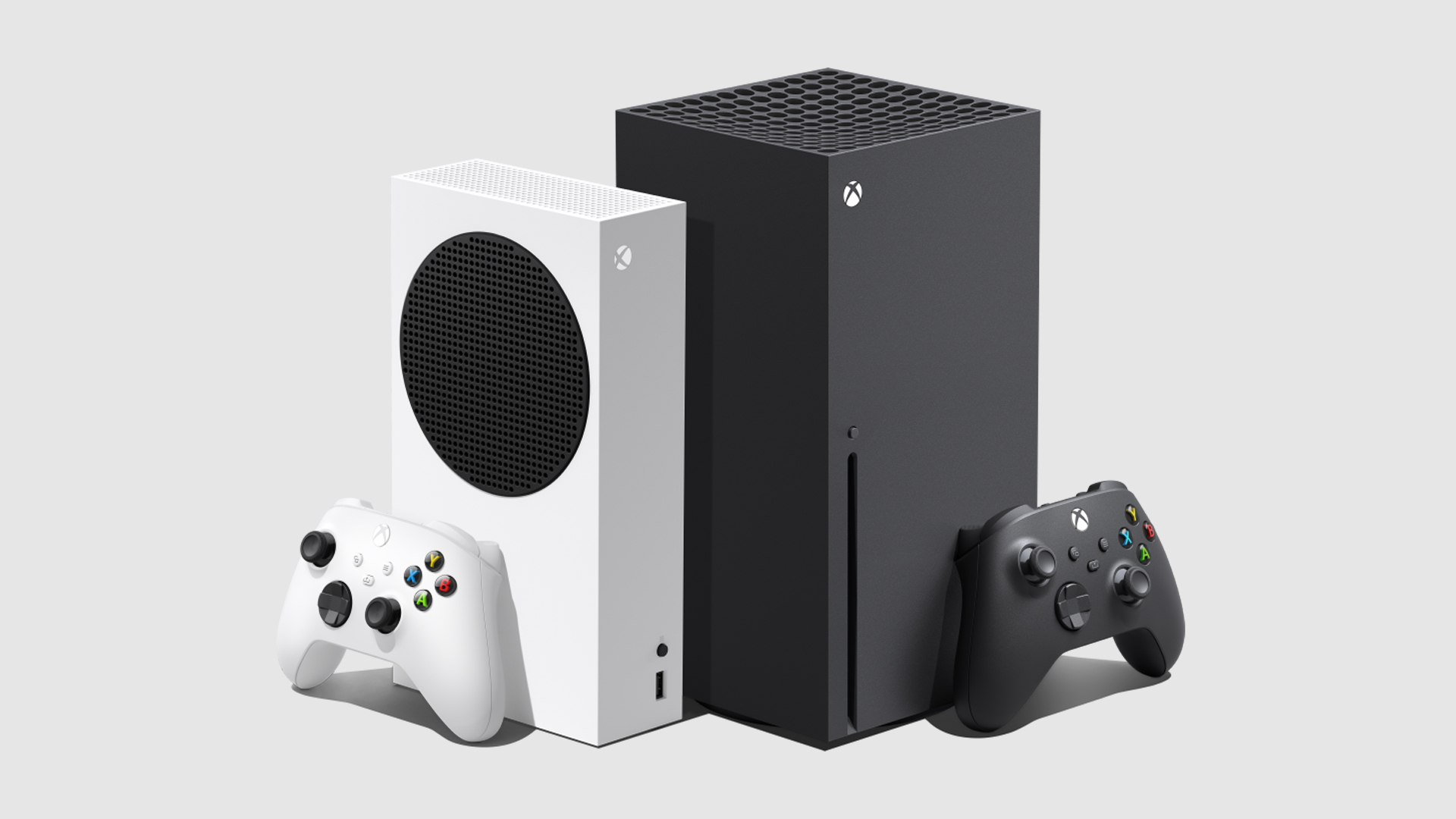 Tue, 24 Nov 2020 21:24:07 +0000
If you're wondering where to buy Xbox Series X now that it's out, we're showing you exactly how to find all the latest stock.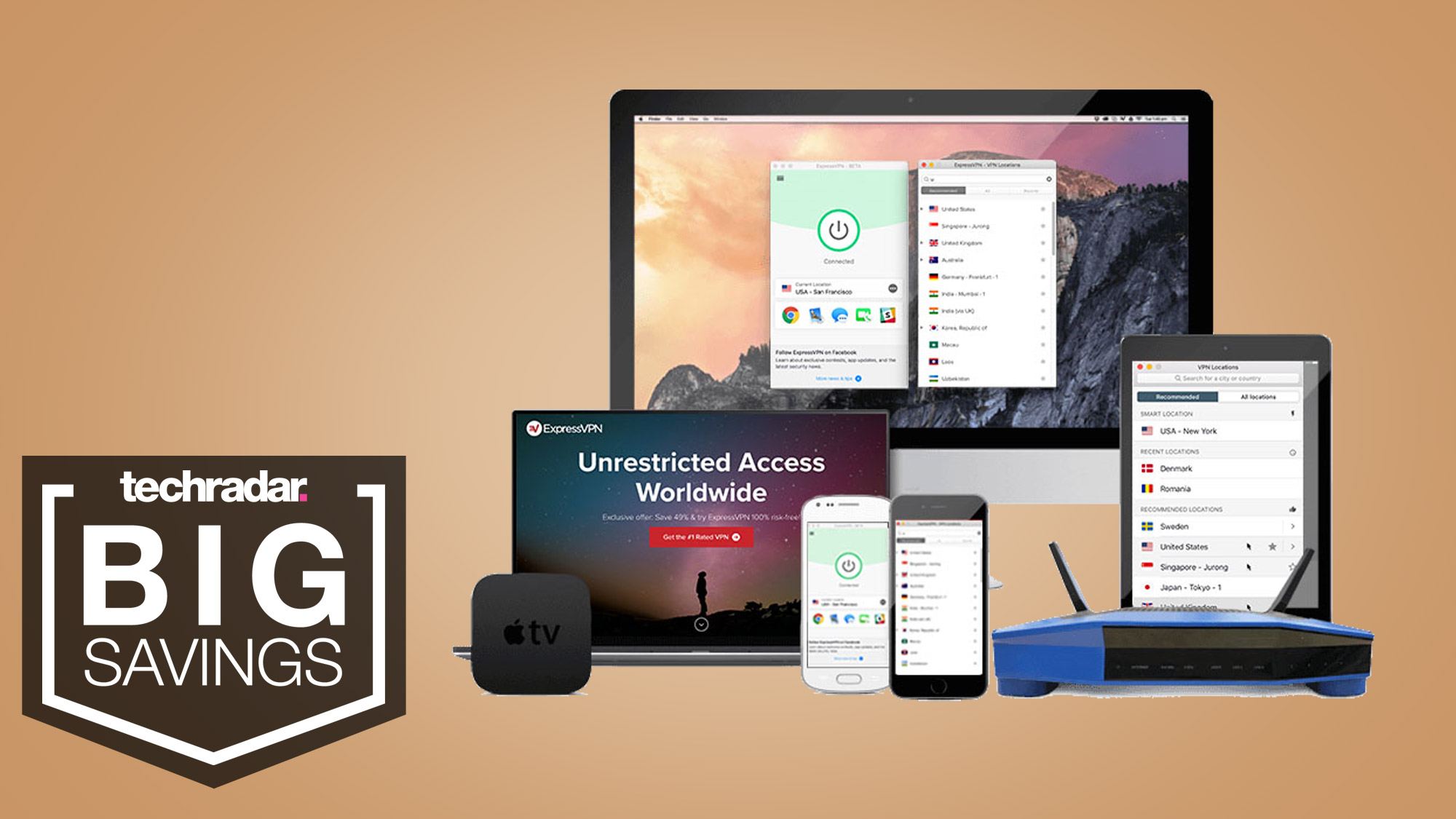 Tue, 24 Nov 2020 20:41:32 +0000
Black Friday VPN deals have arrived - this is your definitive list, including NordVPN, ExpressVPN and more.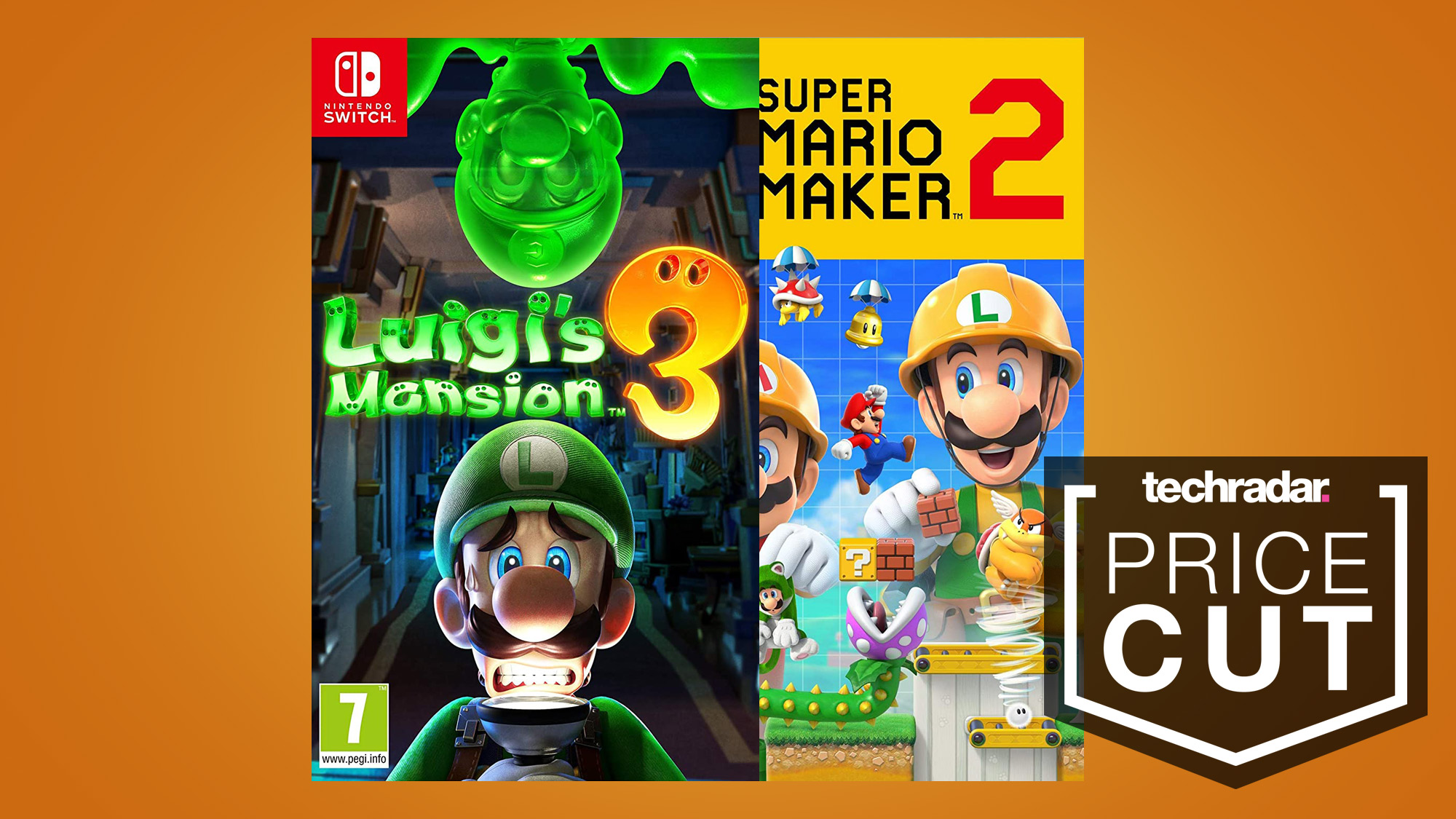 Tue, 24 Nov 2020 20:37:29 +0000
Amazon is offering discounts on a selection of Switch games in this Black Friday Nintendo Switch deal.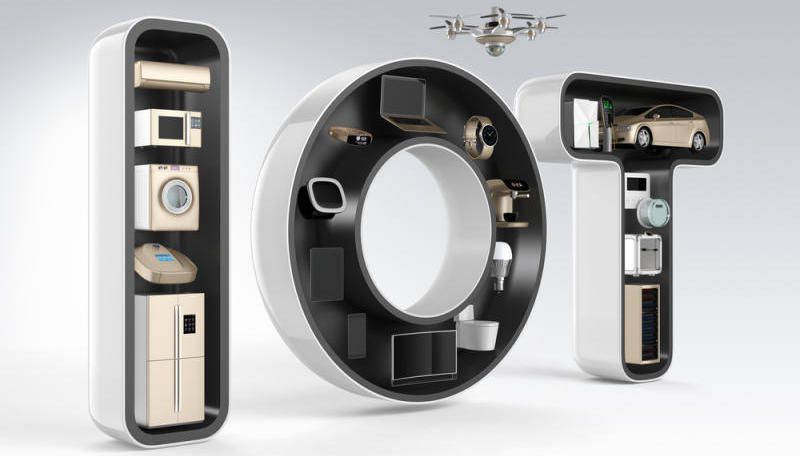 Tue, 24 Nov 2020 20:30:27 +0000
We spoke with principal security researcher at Tripwire Craig Young about his recent discoveries.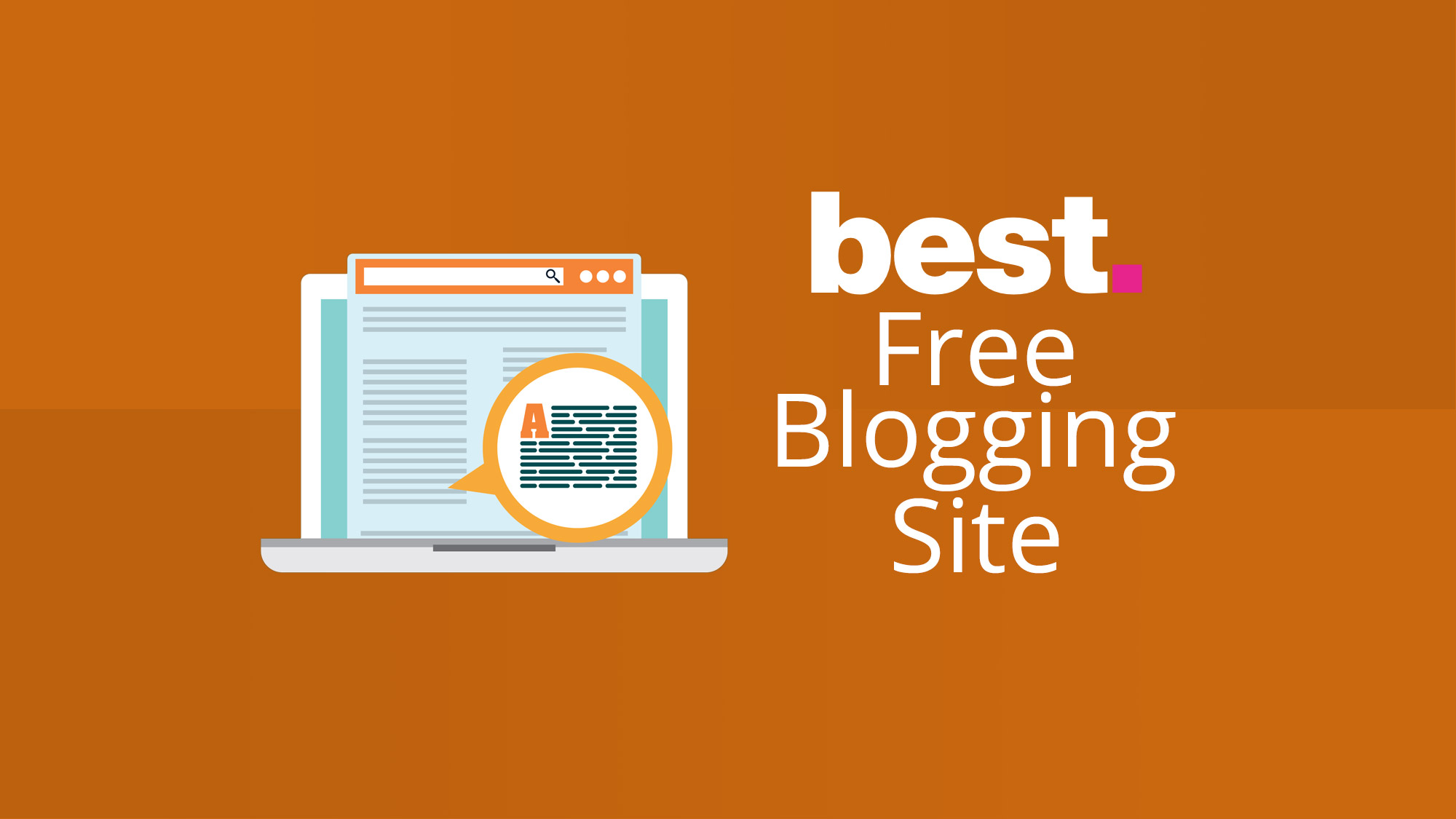 Tue, 24 Nov 2020 20:10:09 +0000
Want to start a blog, but not sure how? These free platforms are totally customizable, and will help you publish your first post in minutes.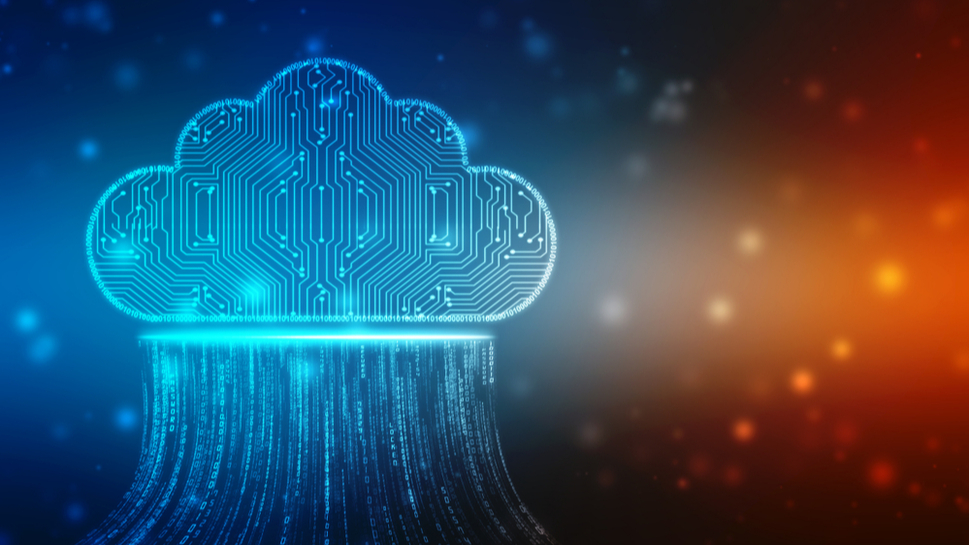 Tue, 24 Nov 2020 20:00:51 +0000
We've reviewed dozens of the best cloud storage providers, but which one is best?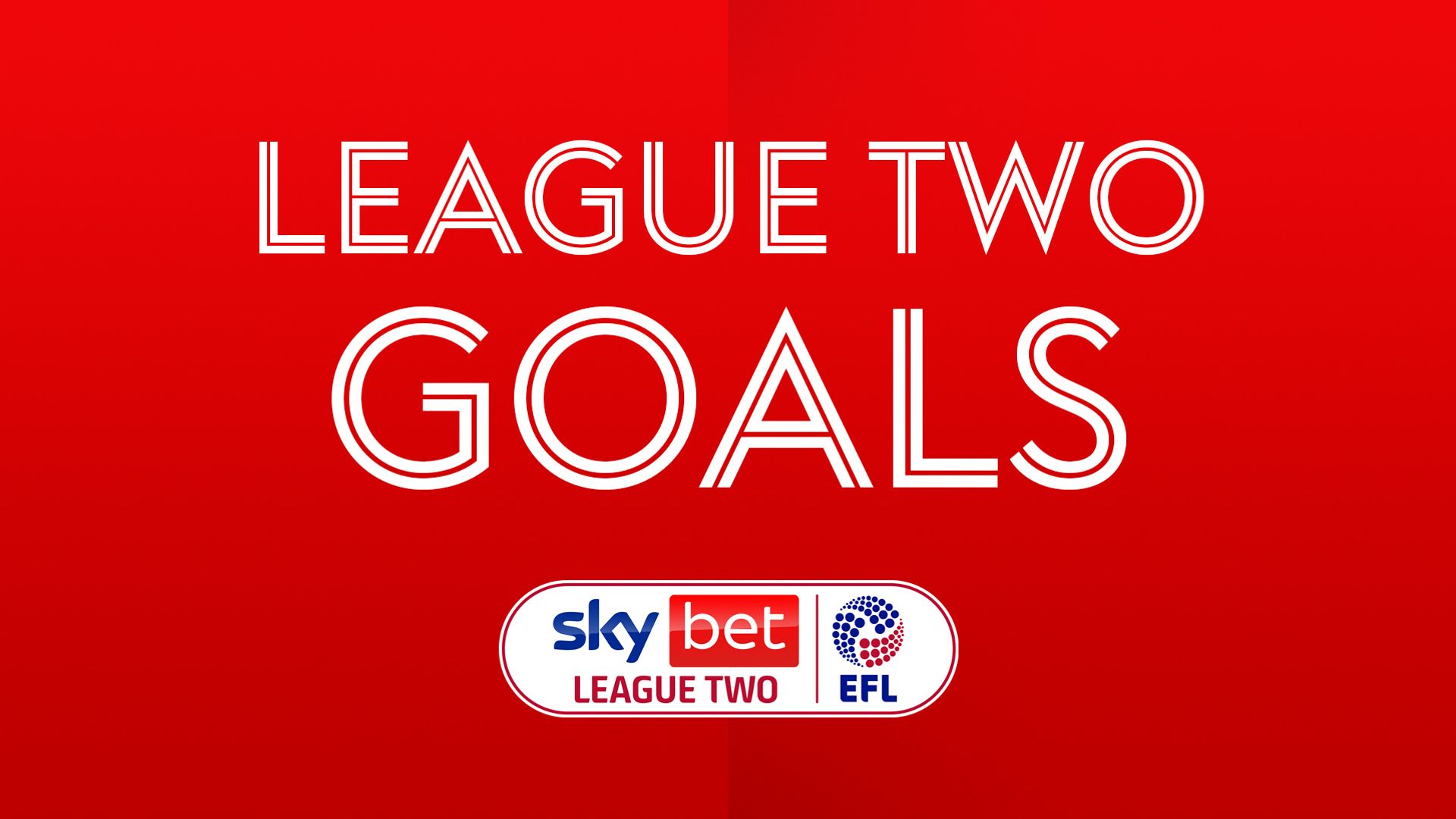 Tue, 24 Nov 2020 22:33:00 GMT
Ryan Bowman scored a hat-trick as Exeter hit six to sink Colchester in Sky Bet League Two on a night when none of the top four at the start of play managed to win.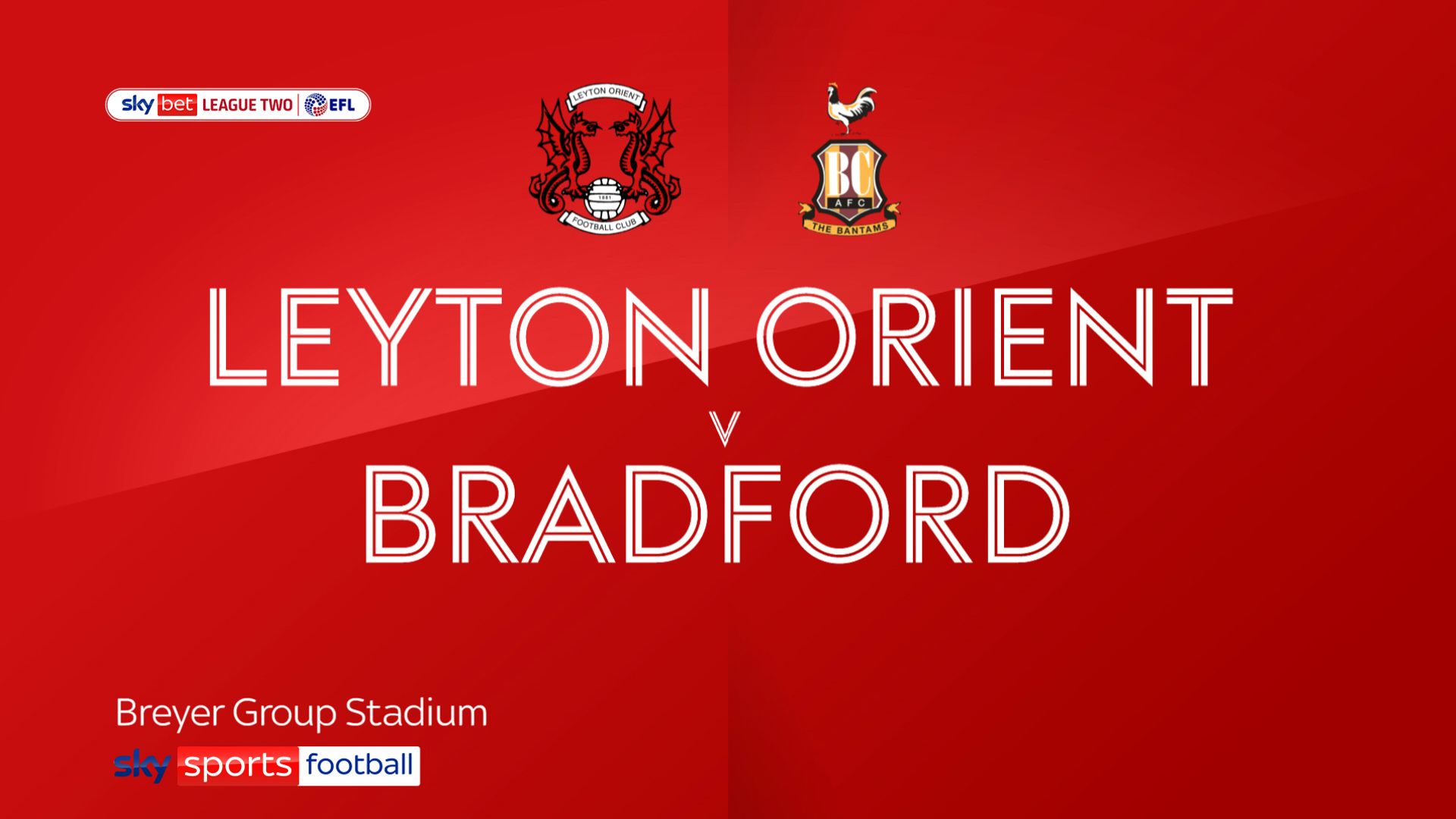 Tue, 24 Nov 2020 20:45:00 GMT
Leyton Orient recorded a second successive win as Dan Happe finished from close range to hand them victory over Bradford City.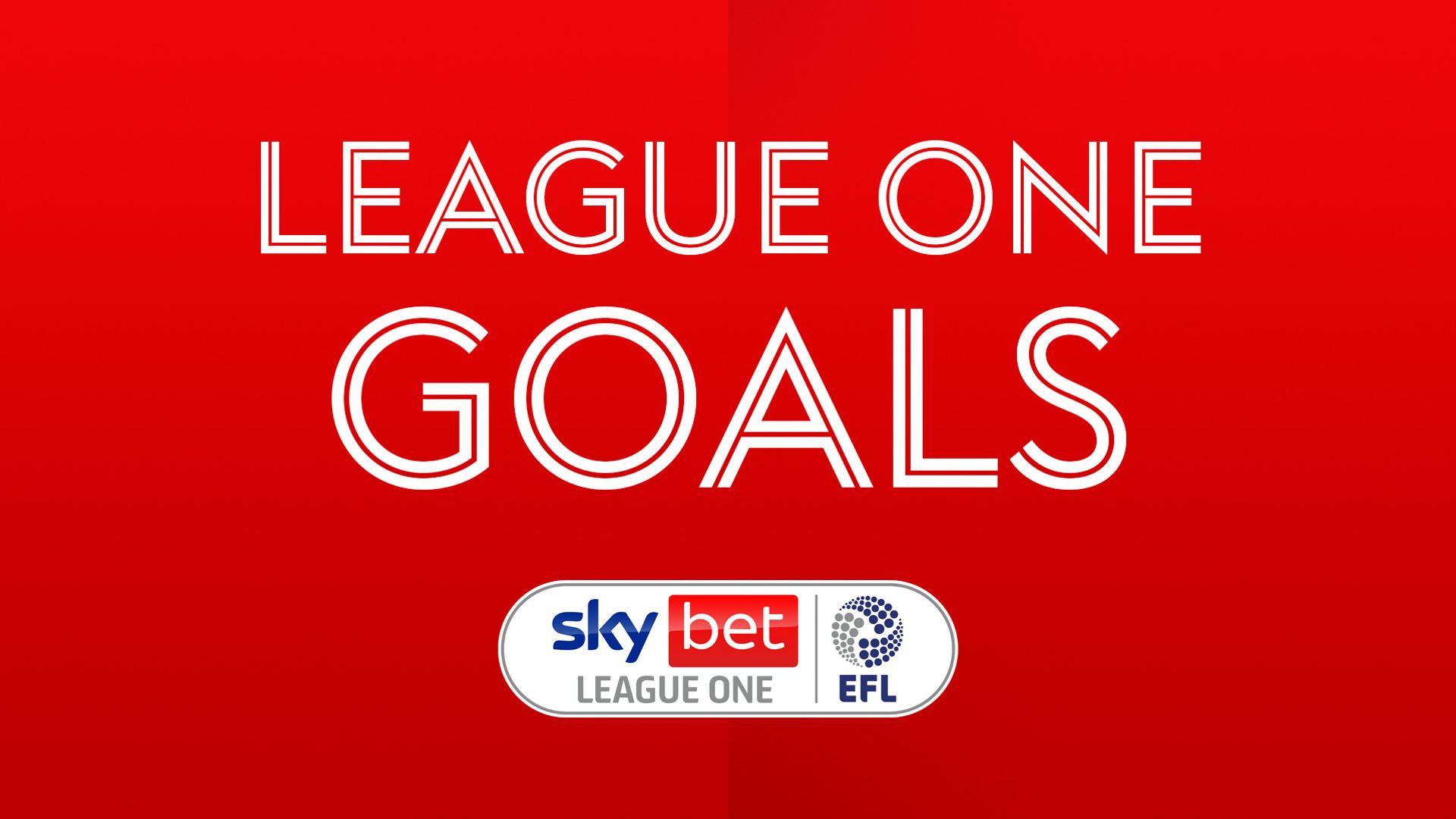 Tue, 24 Nov 2020 22:13:00 GMT
Leaders Hull continued to stamp their authority on the Sky Bet League One table as they cruised to a 3-0 win over Ipswich at Portman Road.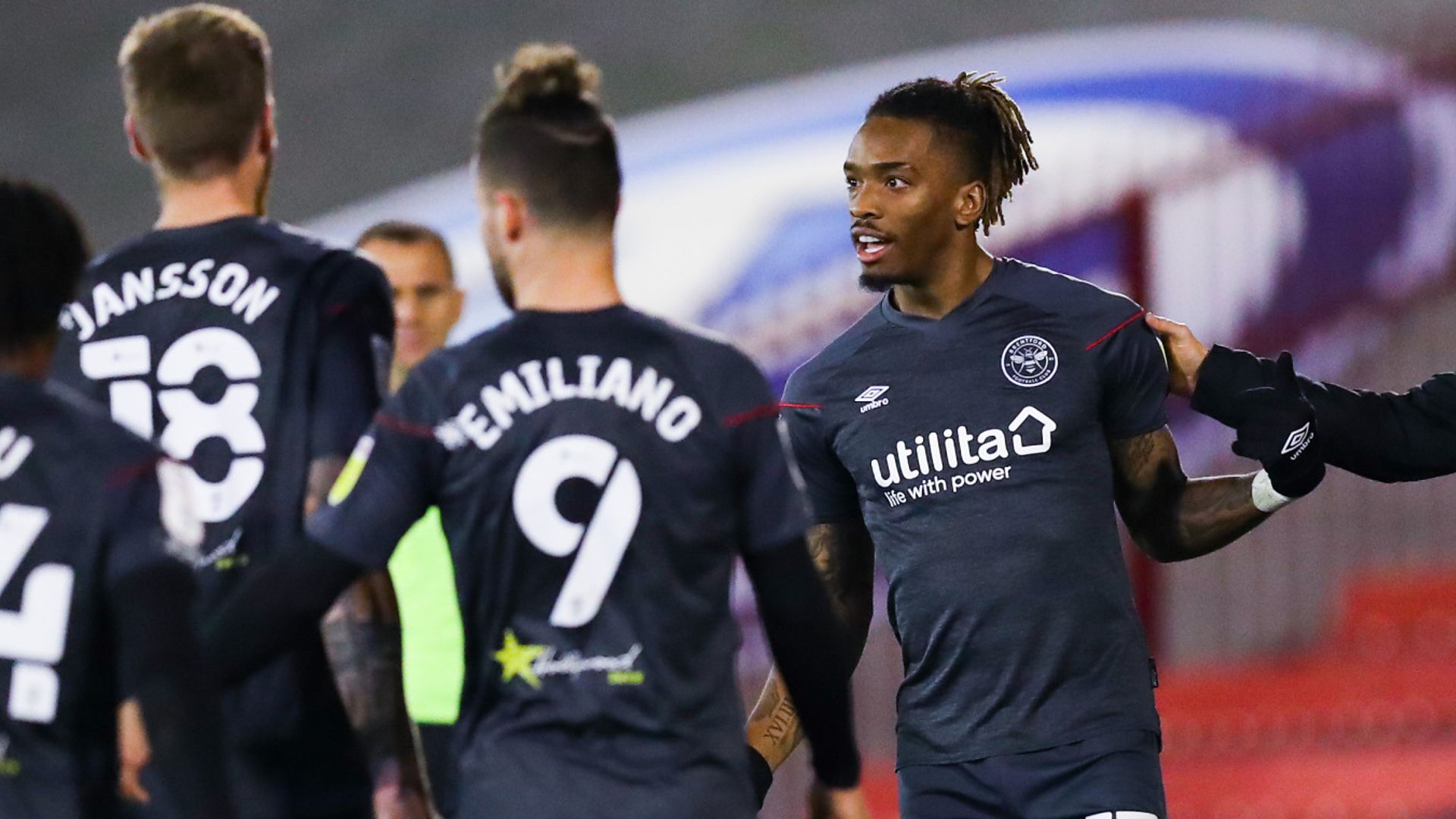 Tue, 24 Nov 2020 21:30:00 GMT
A goal from in-form striker Ivan Toney gave Brentford a 1-0 victory at Barnsley and extended their unbeaten run to six Championship games.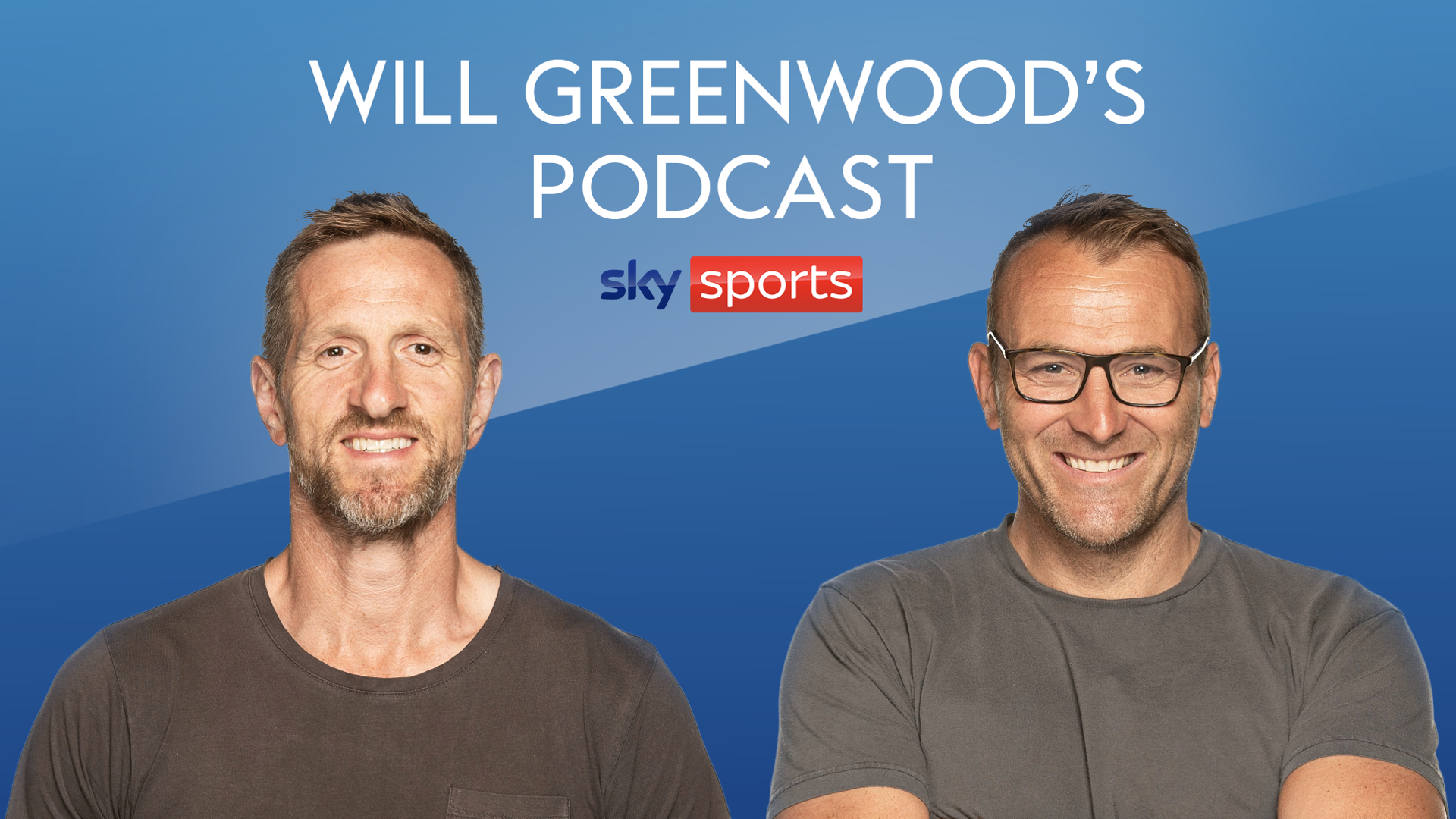 Tue, 24 Nov 2020 21:56:00 GMT
On the day he turns 65, Lord Botham speaks to Will and Rupert on a wide range of subjects, including his grandson James playing for Wales, watching the third Test of the Lions tour with Allan Border in Sydney in 2013 and loyalty in the dressing room.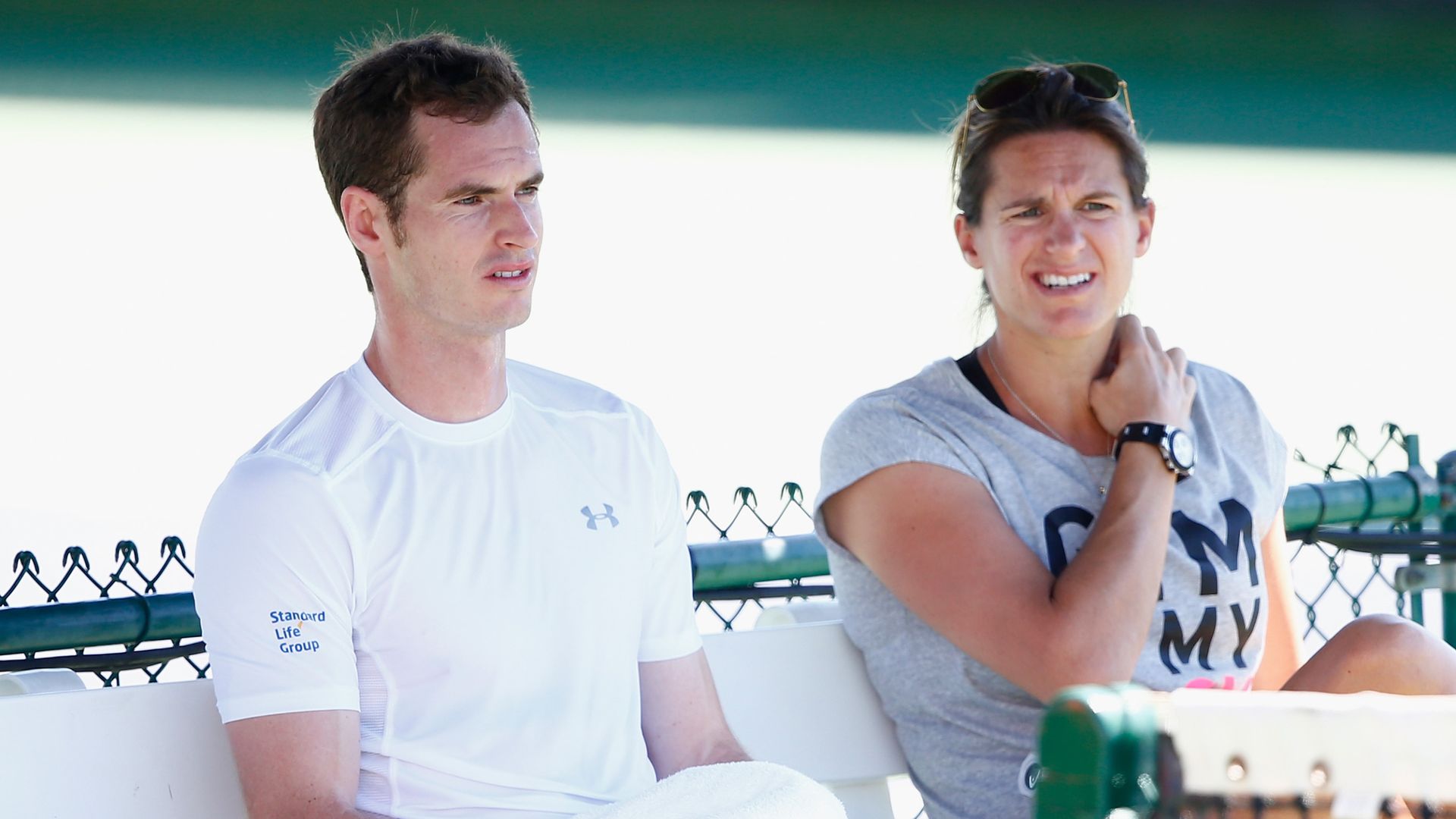 Tue, 24 Nov 2020 22:00:00 GMT
"To me, it was a bit of a no-brainer." For Andy Murray, hiring Amelie Mauresmo as his coach wasn't a big deal but all did not share his view, as he told his mother Judy in Sky Sports' docuseries 'Driving Force'.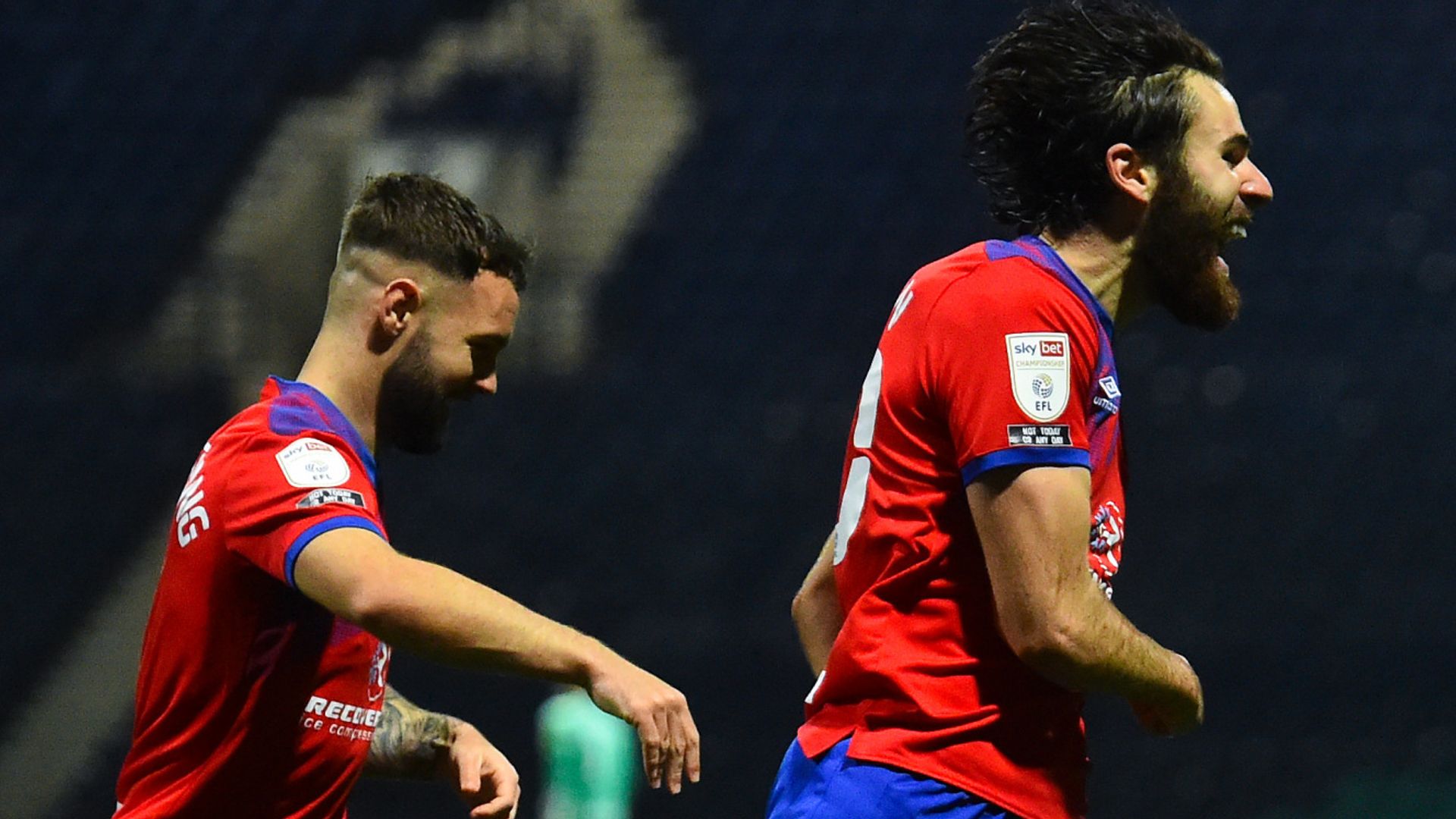 Tue, 24 Nov 2020 22:45:00 GMT
Blackburn secured an emphatic 3-0 victory over 10-man Preston in the Lancashire derby at Deepdale.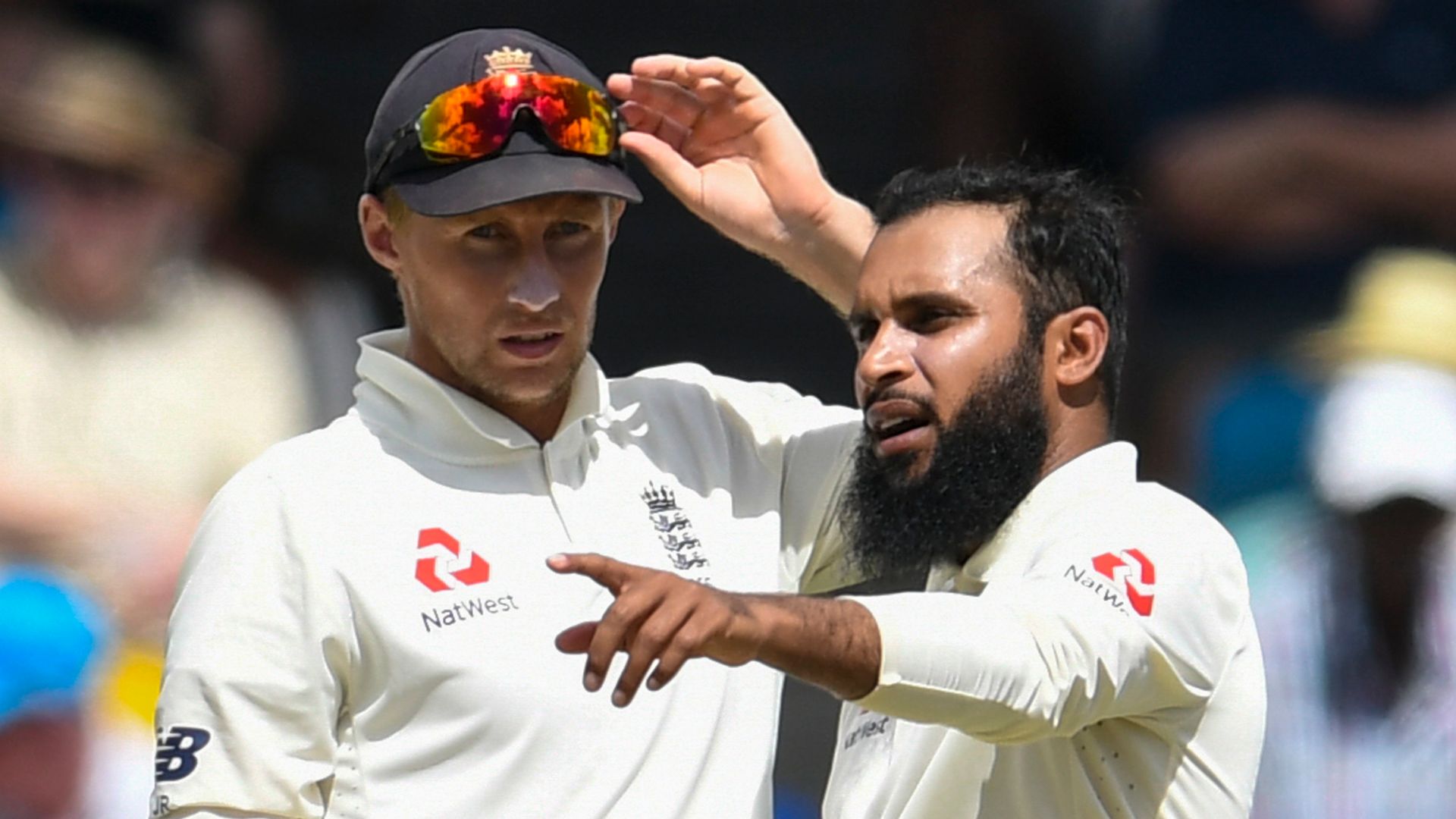 Tue, 24 Nov 2020 22:00:00 GMT
Adil Rashid must decide whether he really wants to play Test cricket again before England consider recalling him in the longest form, says Nasser Hussain.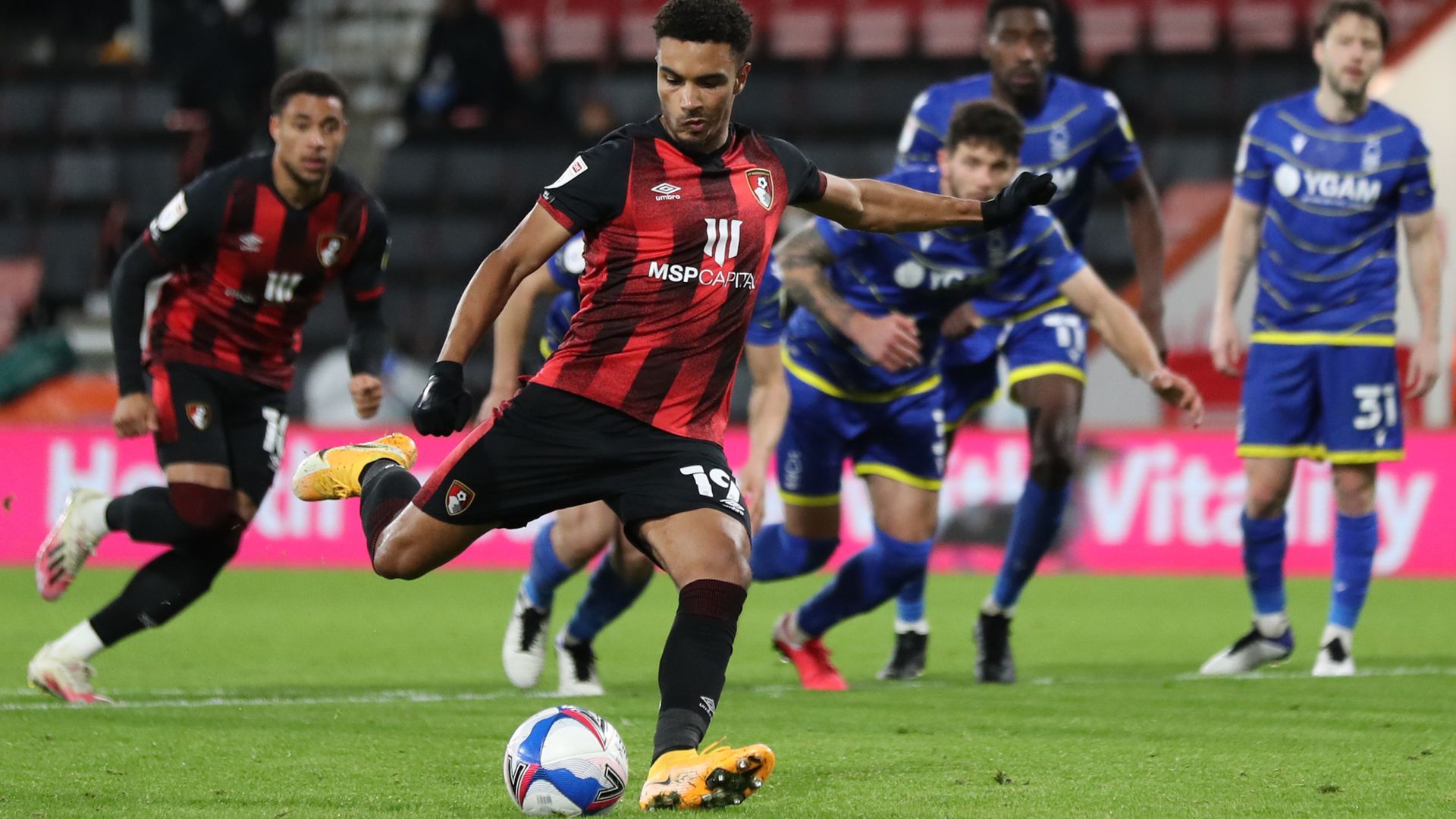 Tue, 24 Nov 2020 21:30:00 GMT
Junior Stanislas scored twice as Bournemouth kept up their push for an immediate Premier League return with an impressive 2-0 win over Nottingham Forest.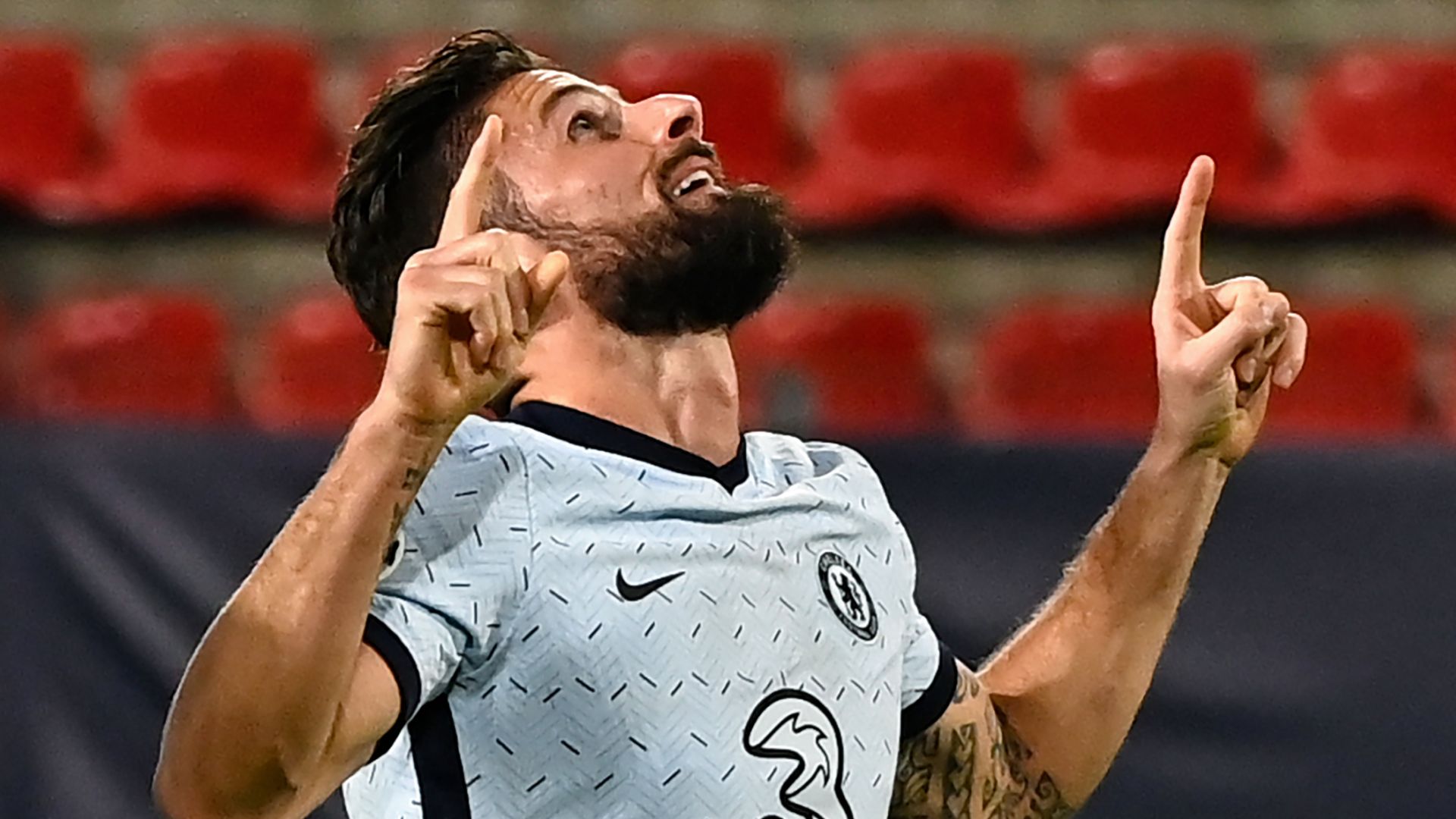 Tue, 24 Nov 2020 21:01:00 GMT
Frank Lampard has promised Olivier Giroud will get more game time at Chelsea as he bids to keep hold of the striker in the January transfer window.
Tue, 24 Nov 2020 22:42:21 +0000
Jennifer Lopez is upping the stakes from her super racy AMAs performance. She's now posing in the buff in a sexy teaser for her upcoming new song.
Tue, 24 Nov 2020 22:12:41 +0000
There's a baby on the way for 'Jersey Shore's Mike Sorrentino and his wife Lauren Pesce! The couple revealed the good news about their 'biggest blessing' in a series of Instagram photos on Nov. 24!
Tue, 24 Nov 2020 21:47:02 +0000
Mandy Moore and Zachary Levi reunited on Twitter to celebrate the 10th anniversary of 'Tangled', their adorable Disney princess film. Rapunzel and Flynn Rider were so excited!
Tue, 24 Nov 2020 21:44:32 +0000
Well, who's this? — Larsa Pippen was spotted holding hands with a mystery man in Miami on November 23. The outing came just over a week after she revealed she had tested positive for COVID-19.
Tue, 24 Nov 2020 21:41:00 +0000
Dua Lipa could hardly contain her emotions as she learned over the phone that she had earned six Grammy Award nominations! Watch the tearful clip of the 'Future Nostalgia' singer here!
Tue, 24 Nov 2020 21:27:47 +0000
Zack Morris & Kelly Kapowski's son, Mac, takes center stage in the new 'Saved by the Bell.' HL spoke EXCLUSIVELY with Mitchell Hoog about playing the child of a beloved TV couple, what to expect from Mac, and more.
Tue, 24 Nov 2020 21:11:51 +0000
After fans of The Weeknd raged after his 'After Hours' album was snubbed by the Grammy Awards, Nicki Minaj chimed in to remind everyone how they did her wrong by not giving her 'Best New Artist.'
Tue, 24 Nov 2020 21:00:31 +0000
On the Nov. 24 episode of 'The Bachelorette,' Ed Waisbrot will make a bold move to try and score some extra alone time with Tayshia Adams.
Tue, 24 Nov 2020 20:39:48 +0000
Megan Fox showed off some new ink while walking the American Music Awards red carpet with her beau Machine Gun Kelly, and fans think her new collar bone tattoo is dedicated to MGK!
Tue, 24 Nov 2020 19:47:00 +0000
If you're in need of a good workout but haven't left the house, look no further because this resistance band set will get your lower body toned while you work & it's on sale for just $11!
Tue, 24 Nov 2020 14:25:06 PDT
Avengers star Mark Ruffalo and Oscar-winner Catherine Keener have joined Ryan Reynolds in Netflix's time travel adventure The Adam Project.
Tue, 24 Nov 2020 14:05:43 PDT
Though the news has now broken, Dan Trachtenberg reveals that he had big plans for his Predator reveal.
Tue, 24 Nov 2020 13:16:48 PDT
Book of Shadows director Joe Berlinger explains why the sequel never stood a chance at the box office or with fans.
Tue, 24 Nov 2020 12:48:50 PDT
Stephen Chiodo reveals that Killer Klonws from Outer Space 2 is possible but it will require fans to speak up.
Tue, 24 Nov 2020 12:11:27 PDT
One aspect of Zack Snyder's Justice League was deemed just too scary to include in a PG-13 release.
Tue, 24 Nov 2020 11:27:38 PDT
Sin City star Carla Gugino suits up as Catwoman in comic book accurate fan art.
Tue, 24 Nov 2020 11:04:00 PDT
Folklore: The Long Pond Studio Sessions was directed by Taylor Swift and arrives on Disney+ at midnight.
Tue, 24 Nov 2020 10:03:45 PDT
DreamWorks has released the new trailer for their upcoming sequel The Boss Baby: Family Business.
Tue, 24 Nov 2020 09:03:48 PDT
The Croods encounter the elitist Betterman family in a hilarious sequel, exclusively in theaters from Universal Pictures.
Tue, 24 Nov 2020 08:46:27 PDT
Alex Winter directs the new documentary Zappa which is coming to theaters this November.