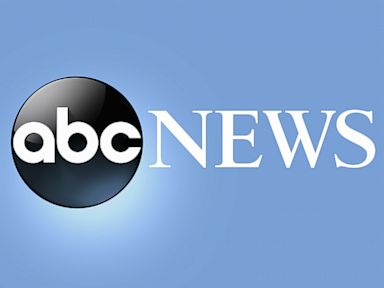 Fri, 26 Nov 2021 20:25:01 -0500
A police chief says three people were shot and wounded Friday during an apparent fight between two groups at a North Carolina mall crowded with shoppers on the day after Thanksgiving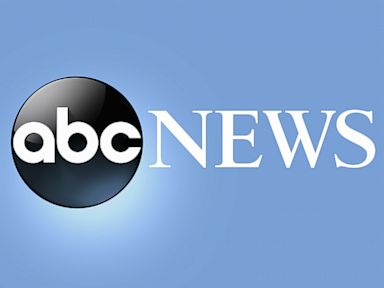 Fri, 26 Nov 2021 17:06:00 -0500
No one in the home was involved in the argument outside.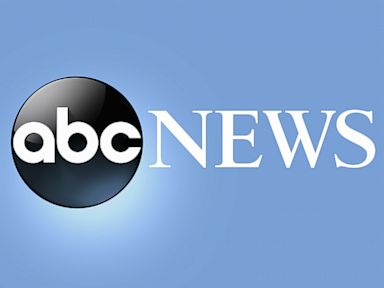 Fri, 26 Nov 2021 13:51:01 -0500
Georgia officials struggling to distribute federal funds to prevent evictions have outlined plans to increase the speed at which they get the money to landlords and renters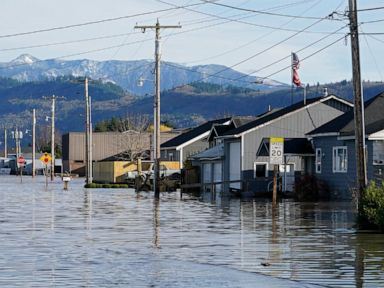 Fri, 26 Nov 2021 13:34:01 -0500
Flood watches were issued for much of western Washington as storms associated with multiple "atmospheric rivers" threaten parts of the Northwest that saw heavy damage from storms earlier this month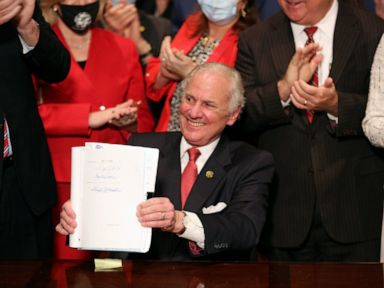 Fri, 26 Nov 2021 12:57:16 -0500
Appellate arguments over a lawsuit challenging South Carolina's abortion law have been pushed into the new year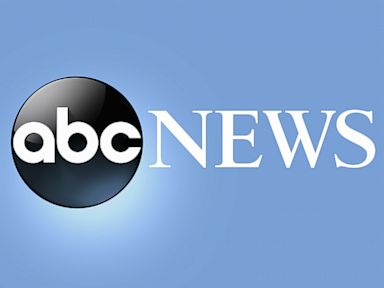 Fri, 26 Nov 2021 12:05:01 -0500
Authorities are trying to figure out how hundreds of FedEx packages ended up dumped in the woods in Alabama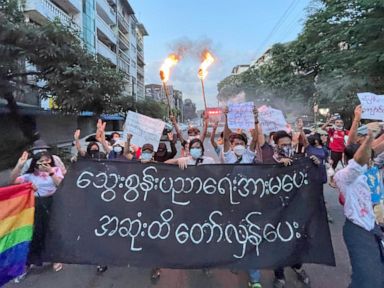 Fri, 26 Nov 2021 11:33:10 -0500
The United States and six other nations are calling on the international community to suspend all assistance to Myanmar's military, and expressing grave concern over reports of human rights abuses by its security forces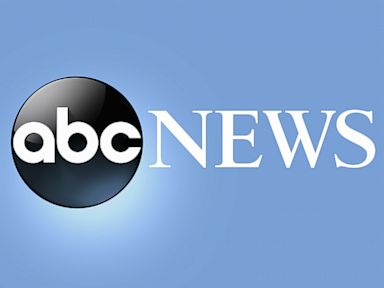 Fri, 26 Nov 2021 11:15:31 -0500
A nonprofit teamed up with three Cleveland-area restaurants to ensure that local Afghan refugees could celebrate Thanksgiving with specially prepared halal food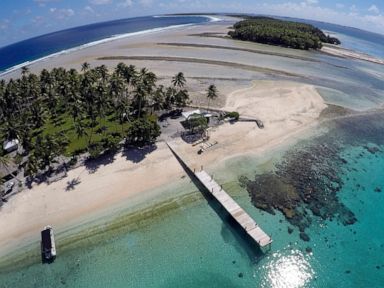 Fri, 26 Nov 2021 10:57:48 -0500
For decades, the tiny Marshall Islands has been a stalwart American ally.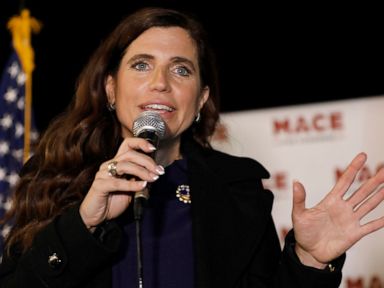 Fri, 26 Nov 2021 10:55:17 -0500
The visit was intended to reaffirm U.S. support for the self-governing island.
Fri, 26 Nov 2021 22:30:00 GMT
David Moyes feels West Ham must not look for a "quick fix" cash injection as they aim to hold their own in the Premier League and Europe.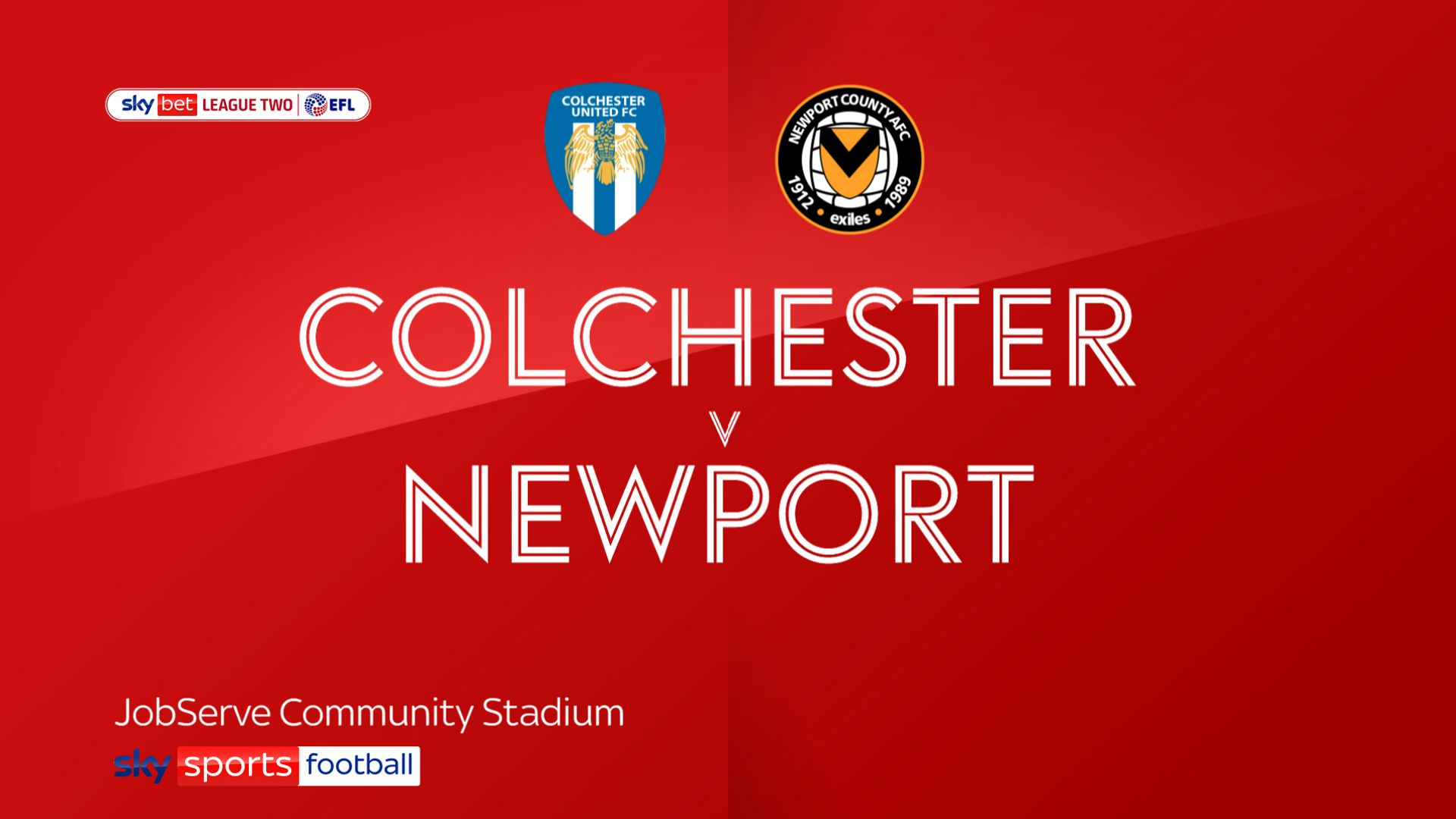 Fri, 26 Nov 2021 21:35:00 GMT
Freddie Sears cancelled out Dom Telford's 14th goal of the season to earn Colchester a point from a 1-1 home draw with Newport.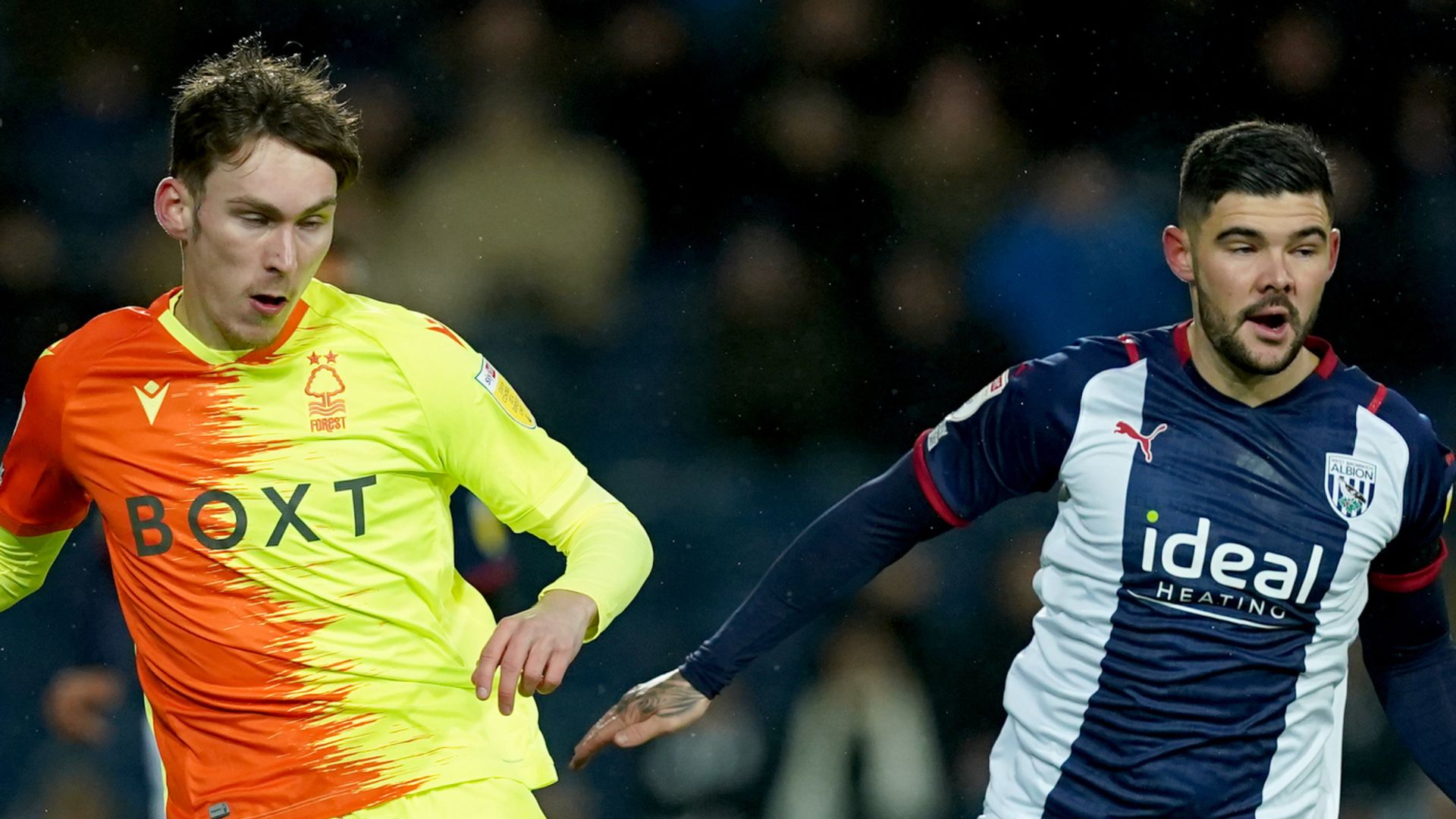 Fri, 26 Nov 2021 22:00:00 GMT
West Brom failed to make up any significant ground on front-runners Fulham and Bournemouth as they drew 0-0 against Nottingham Forest at The Hawthorns.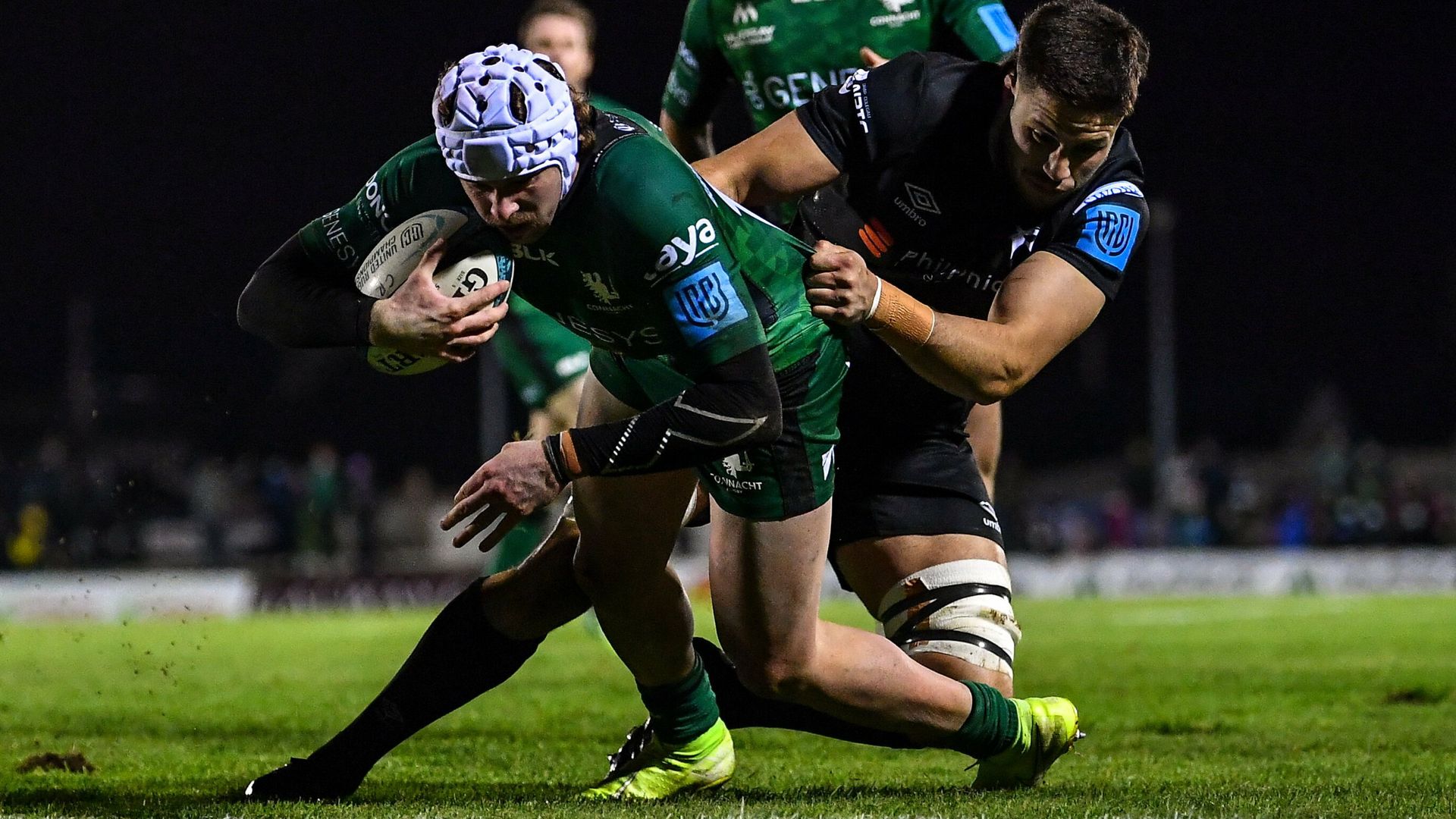 Fri, 26 Nov 2021 22:00:00 GMT
Connacht's admirable sense of adventure at a wind and rain-lashed Sportsground was rewarded with a 46-18 bonus-point win over the Ospreys.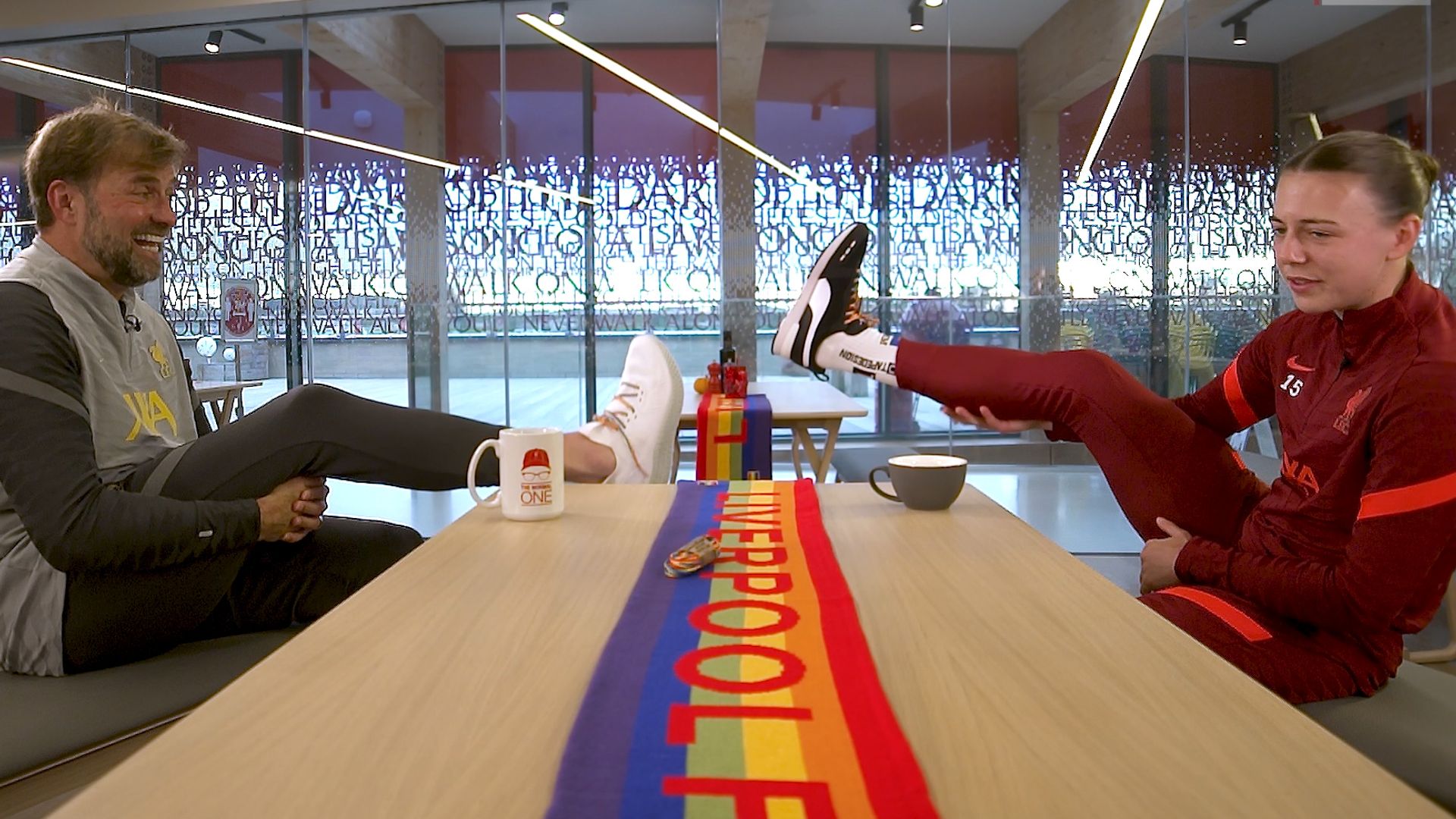 Fri, 26 Nov 2021 21:30:00 GMT
Jurgen Klopp says he is the "perfect example" of how Rainbow Laces helps to raise awareness about inclusion.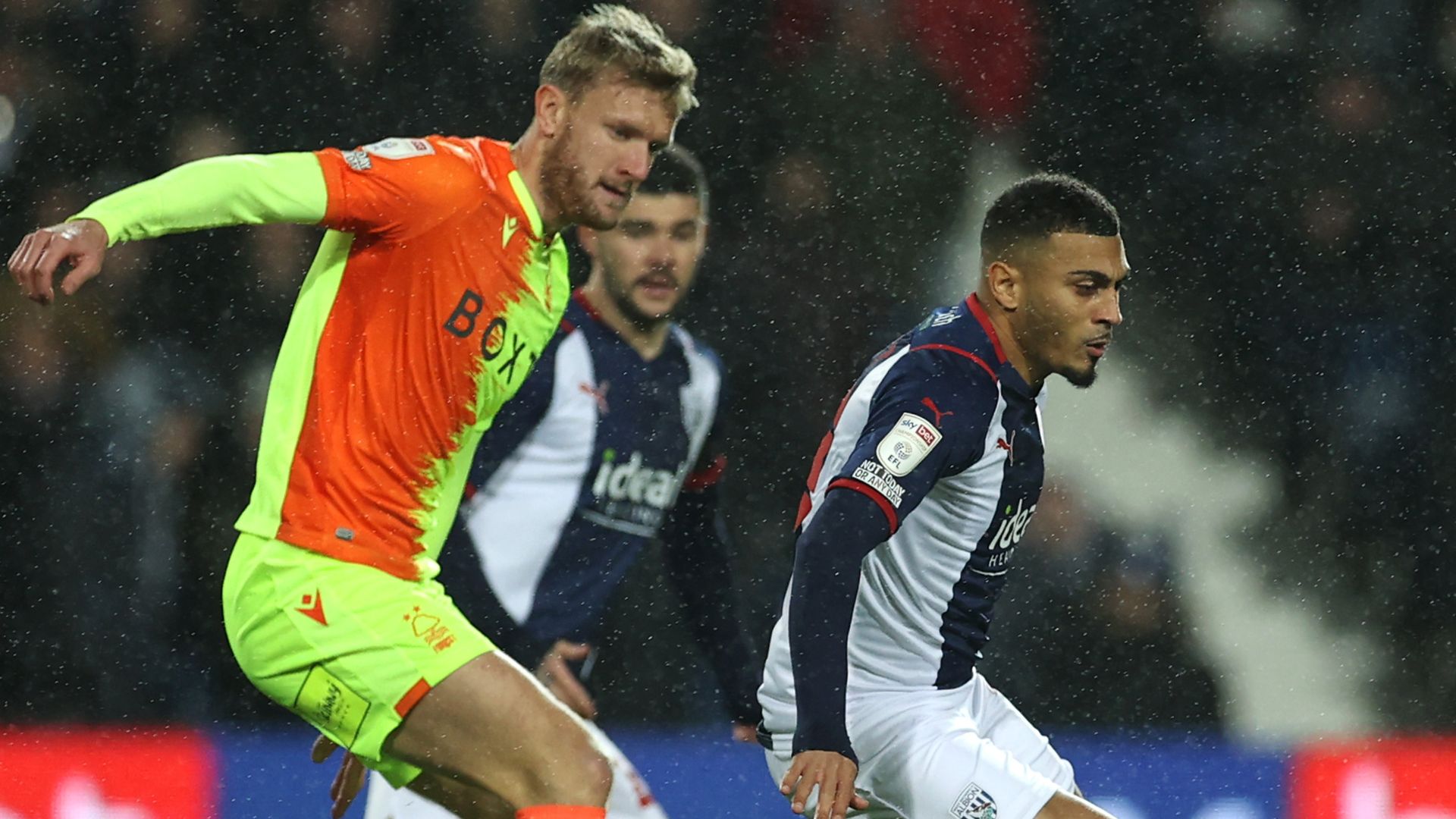 Wed, 24 Nov 2021 18:11:00 GMT
Wed, 24 Nov 2021 10:00:00 GMT
Team news, stats and predictions for the latest round of the Scottish Premiership, as Rangers go to Livingston live on Sky Sports.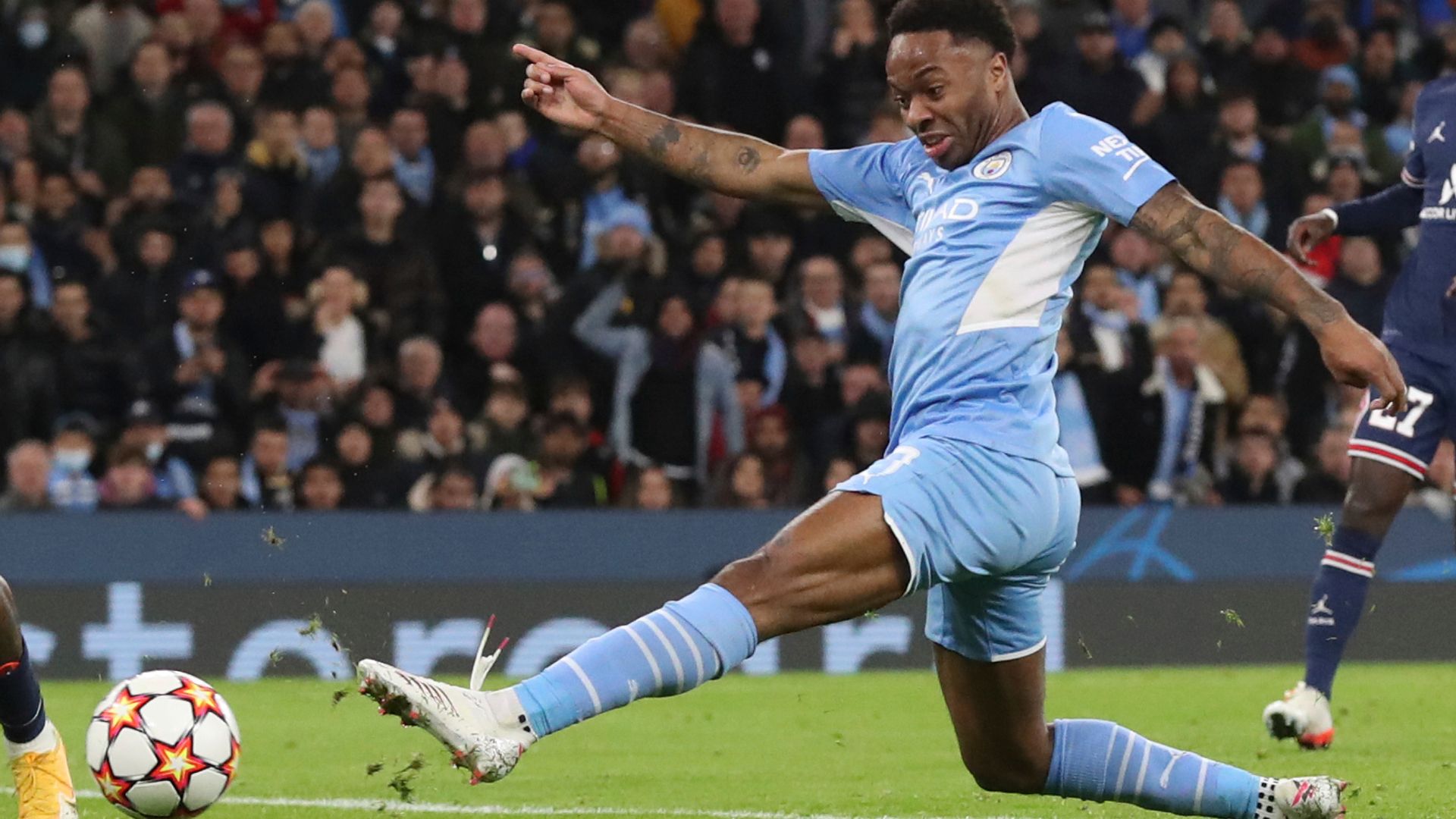 Fri, 26 Nov 2021 18:01:00 GMT
Pep Guardiola has praised Raheem Sterling's attitude following the Manchester City forward's recent return to form.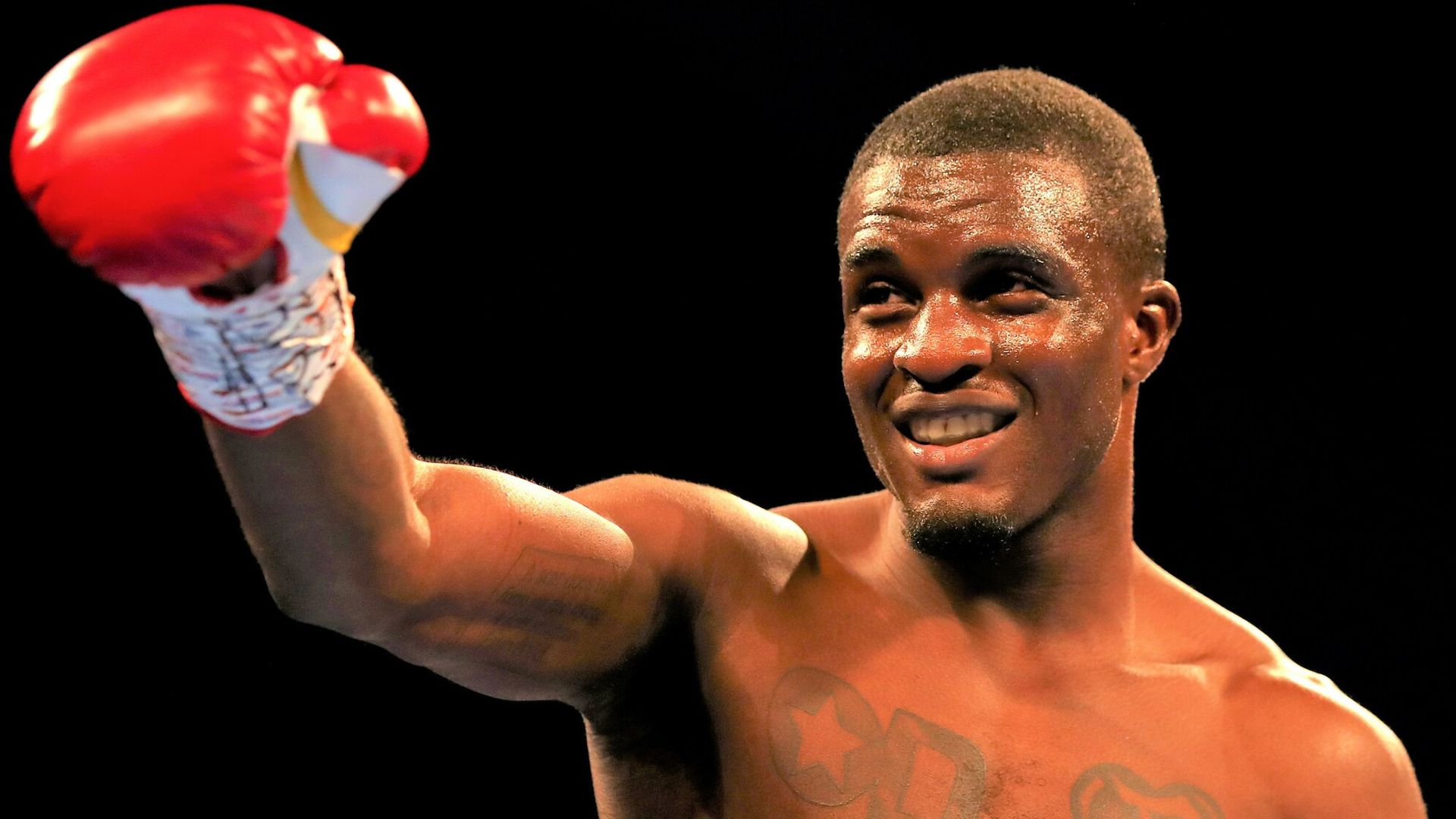 Fri, 26 Nov 2021 16:34:00 GMT
Ohara Davies is back in contention for another big-name super-lightweight fight after he sealed a dominant points win over Nicholas Mwangi.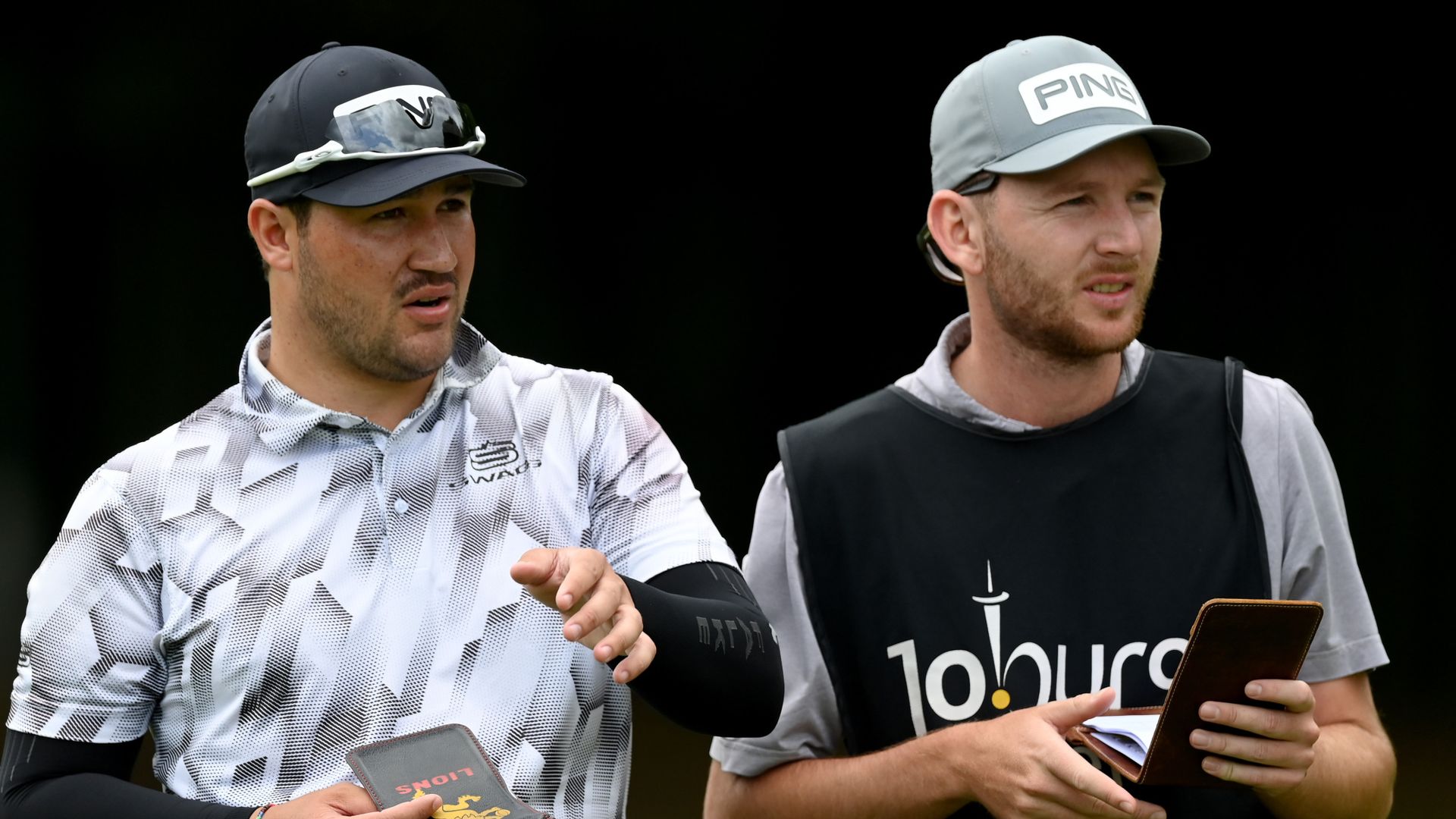 Fri, 26 Nov 2021 17:25:00 GMT
Thriston Lawrence jumped into the halfway lead at the Joburg Open, as thunderstorms and concerns over impending travel restrictions overshadowed the second round.