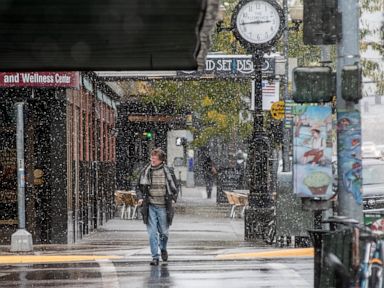 Sat, 06 Mar 2021 08:46:26 -0500
There may be fewer metro areas in the U.S. in the near future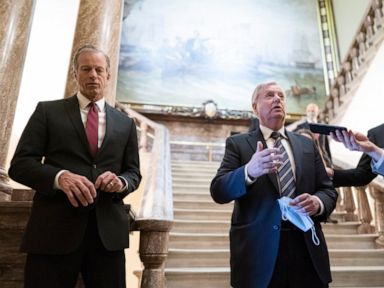 Sat, 06 Mar 2021 08:19:15 -0500
Republicans have one goal for President Joe Biden's $1.9 trillion COVID-19 relief package: to erode public support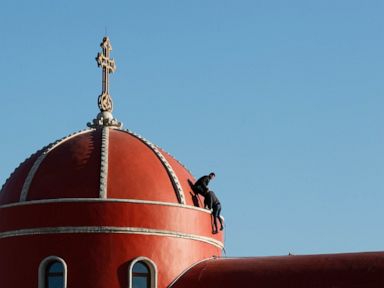 Sat, 06 Mar 2021 05:05:16 -0500
In a stop rich in symbolism, Pope Francis will visit a church damaged during the Islamic State's reign of terror in the town of Qaraqosh, a center for Christian life in Iraq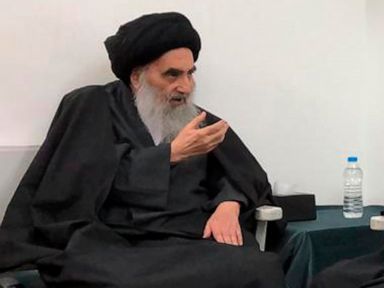 Sat, 06 Mar 2021 01:09:30 -0500
One highlight of Pope Francis' historic visit to Iraq is his meeting Saturday with a revered religious leader for Shiite Muslims, Grand Ayatollah Ali al-Sistani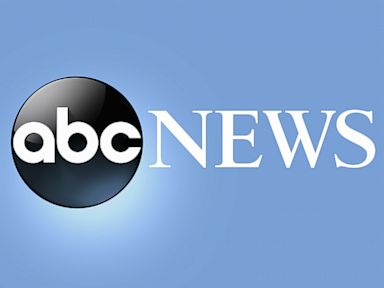 Sat, 06 Mar 2021 00:00:30 -0500
Today in History Today is Saturday, March 6, the 65th day of 2021. There are 300 days left in the year. Today's Highlight in History: On March 6, 1857, the U.S. Supreme Court, in Dred Scott v. Sandford, ruled 7-2 that Scott, a slave, was not an American citizen and therefore could not sue for his freedom in federal court. On this date: In 1475, Italian artist and poet Michelangelo was born in Caprese (kah-PRAY'-say) in the Republic of Florence. In 1836, the Alamo in San Antonio, Texas, fell as Mexican forces led by General Antonio Lopez de Santa Anna stormed the fortress after a 13-day siege; the battle claimed the lives of all the Texan defenders, nearly 200 strong, including William Travis, James Bowie and Davy Crockett. In 1853, Verdi's opera "La Traviata" premiered in Venice, Italy. In 1944, U.S. heavy bombers staged the first full-scale American raid on Berlin during World War II. In 1962, what became known as the Ash Wednesday Storm began pounding the...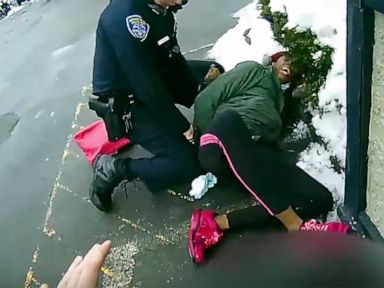 Fri, 05 Mar 2021 22:37:30 -0500
A Rochester police officer has been placed on administrative duty after using pepper spray on a shoplifting suspect who tried to escape with her 3-year-old child in her arms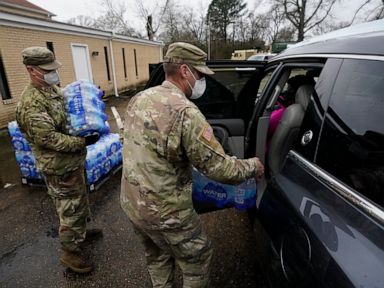 Fri, 05 Mar 2021 21:30:22 -0500
Fewer than 5,000 water customers were still without service Friday afternoon in Mississippi's capital city of Jackson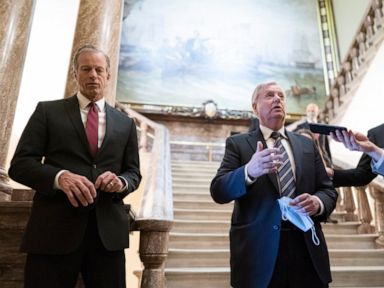 Fri, 05 Mar 2021 21:01:30 -0500
Republicans have one goal for President Joe Biden's $1.9 trillion COVID-19 relief package: to erode public support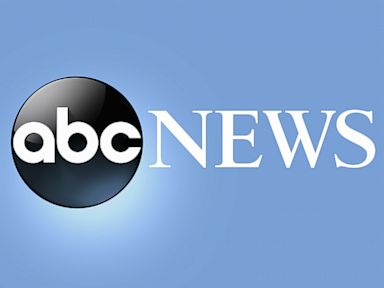 Fri, 05 Mar 2021 20:49:00 -0500
Three Venezuelan men pleaded guilty to helping organize an ill-conceived invasion last year to remove President Nicolas Maduro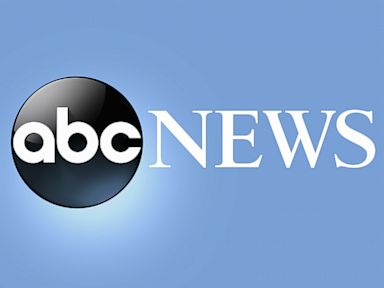 Fri, 05 Mar 2021 19:26:29 -0500
Students at Brigham Young University illuminated the letter "Y" on the mountain overlooking the Provo campus on Thursday with rainbow colors in a display meant to send a message to the religious school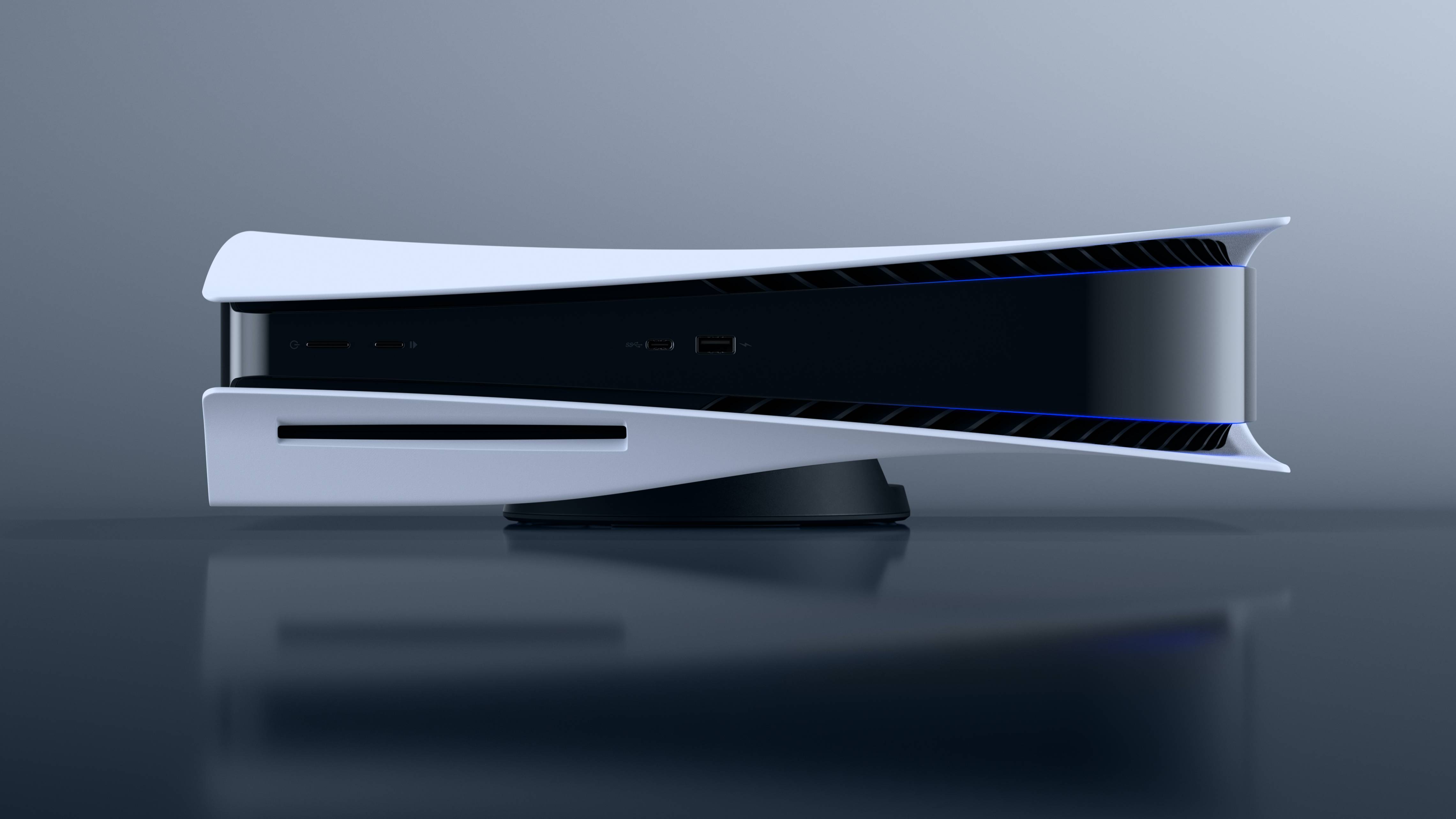 Sat, 06 Mar 2021 14:00:19 +0000
Sony's PS5 internal storage upgrade doesn't appear to be as seamless as I'd hoped – and could impact one of the PS5's best features.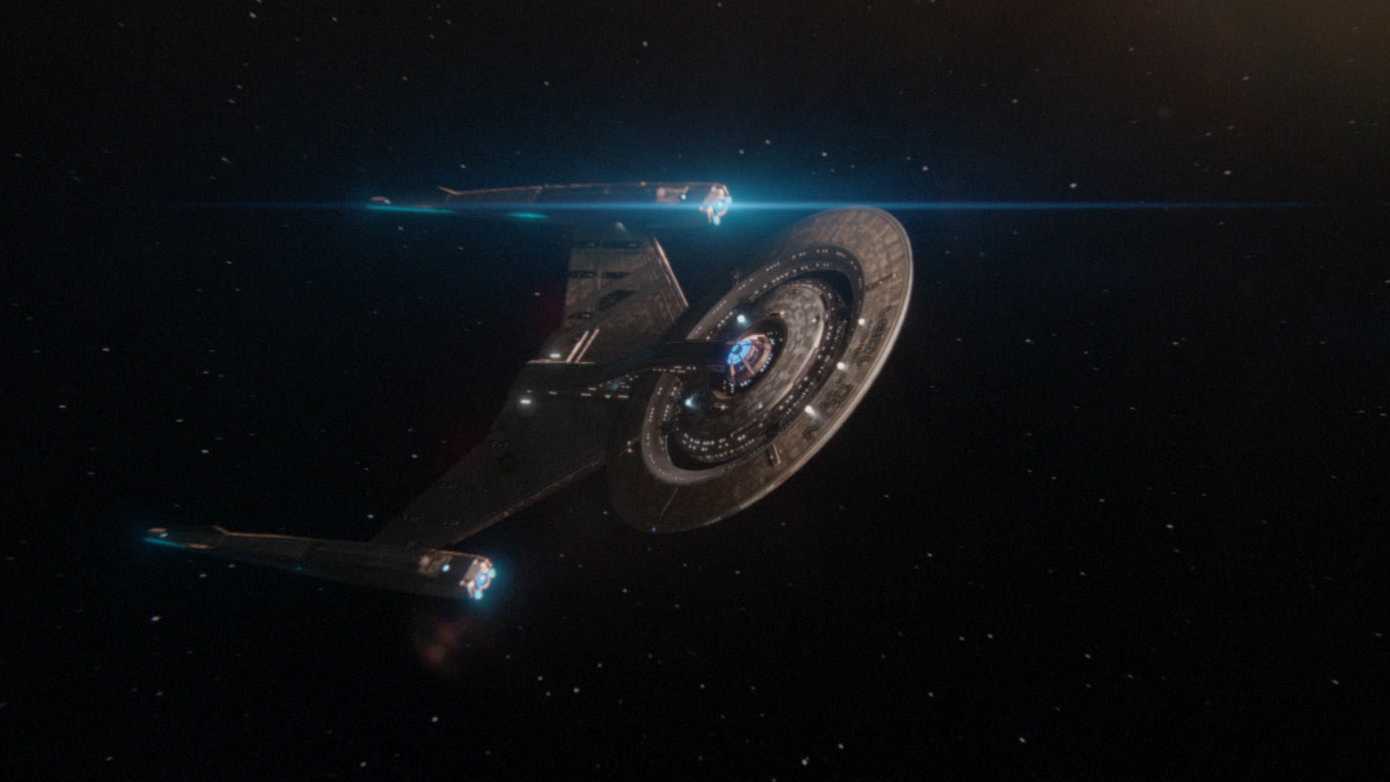 Sat, 06 Mar 2021 13:51:50 +0000
With Paramount Plus launching earlier this week, here's a selection of stuff on the service that's actually worth a watch.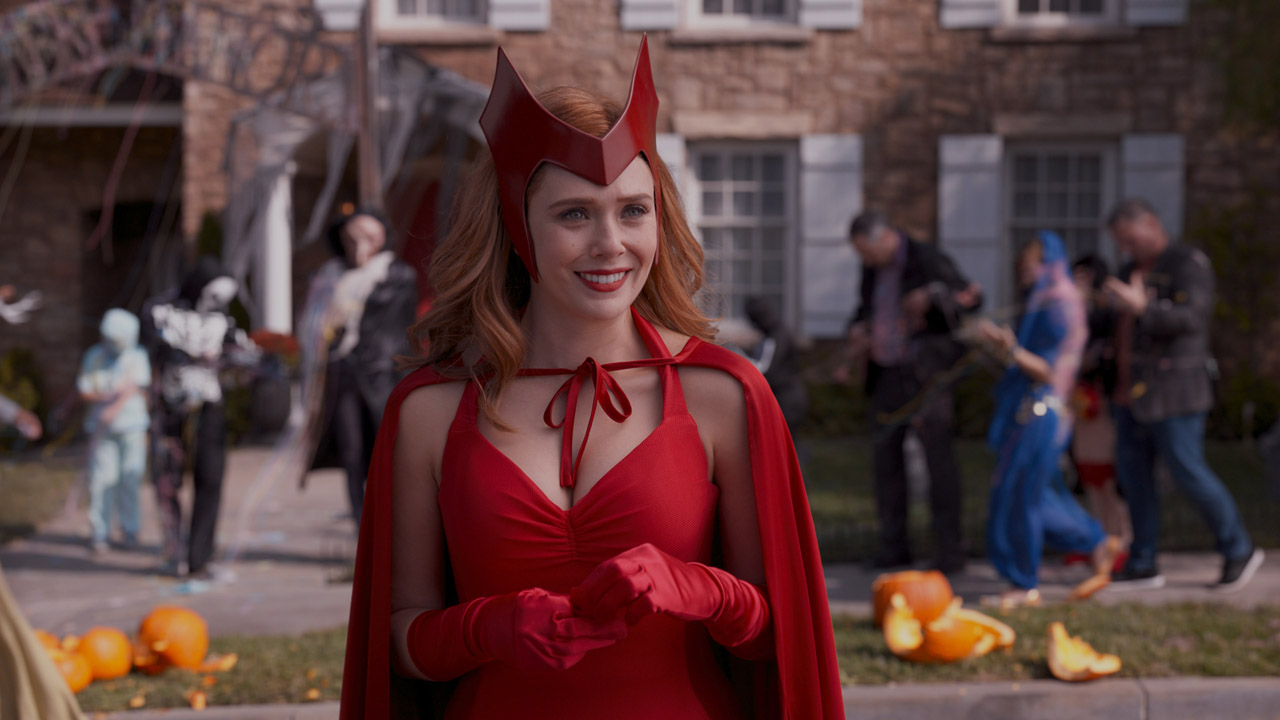 Sat, 06 Mar 2021 13:48:38 +0000
WandaVision's season finale gave us the first proper look at Wanda's superhero outfit.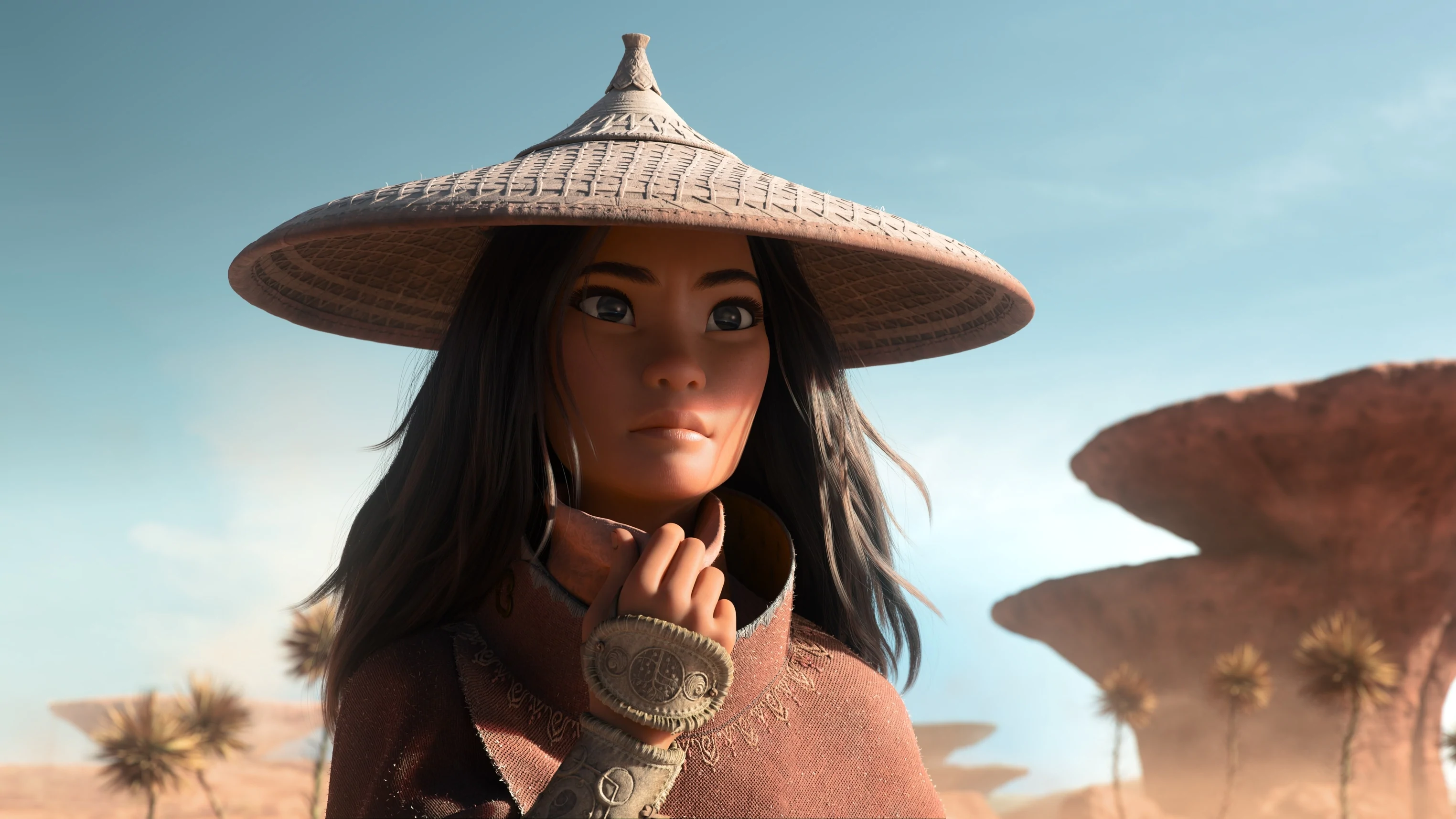 Sat, 06 Mar 2021 13:36:41 +0000
There's something for everyone this weekend, with true crime from Netflix and Eddie Murphy nostalgia from Amazon Prime.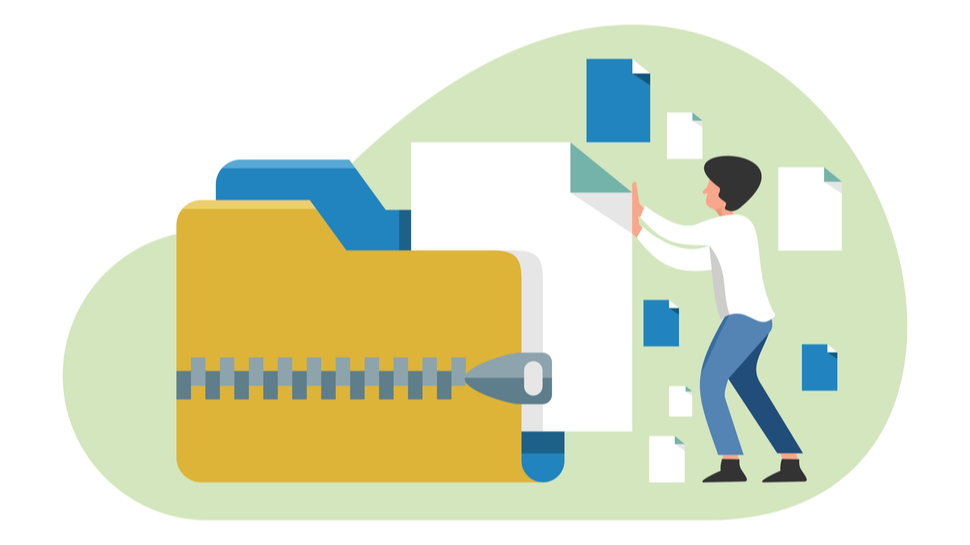 Sat, 06 Mar 2021 13:33:18 +0000
Effective file compression could be the key to limiting the environmental impact of video streaming.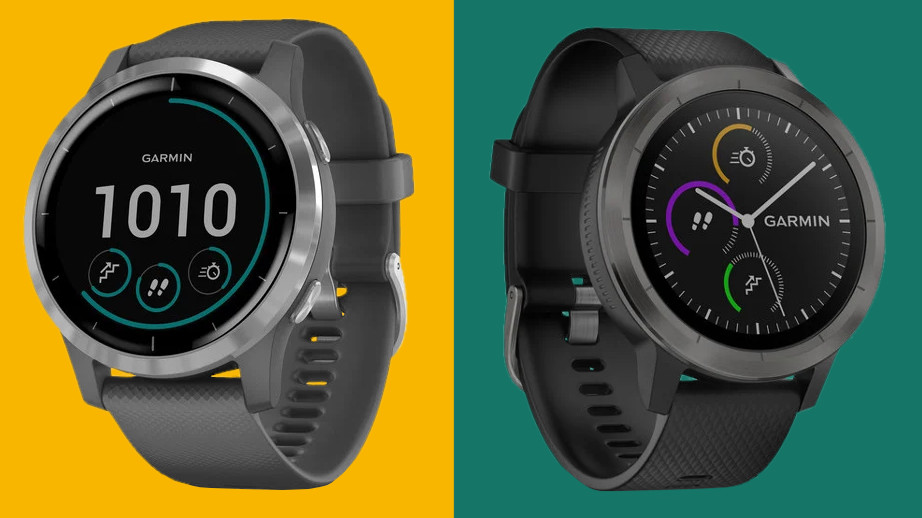 Sat, 06 Mar 2021 13:00:58 +0000
The Vivoactive is one of Garmin's most popular watches, but should you pick the older or newer model?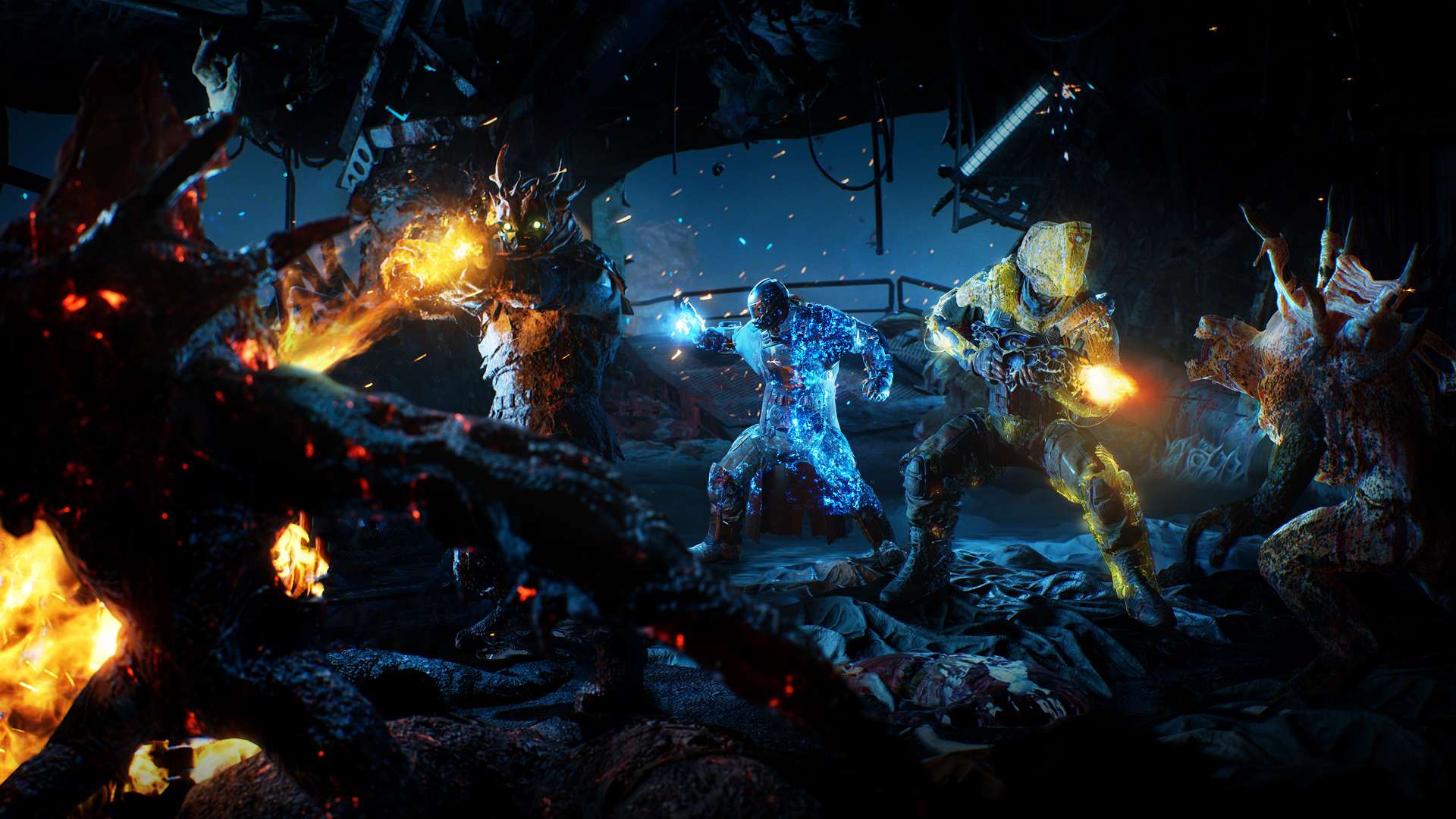 Sat, 06 Mar 2021 13:00:17 +0000
With the PS5 still in its infancy, Square Enix had an opportunity to make Outriders the console's must-have co-op shooter, but it failed.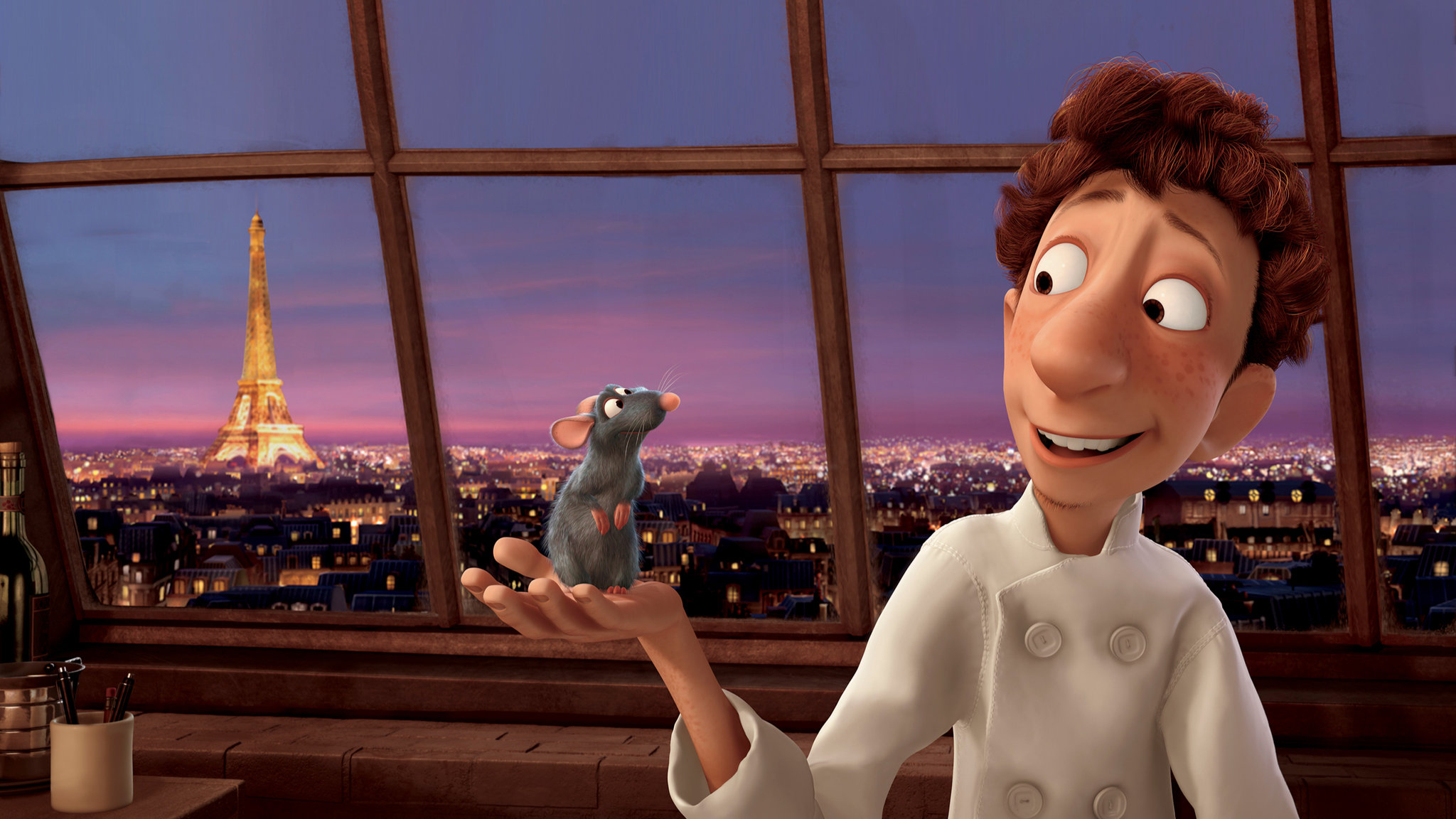 Sat, 06 Mar 2021 12:00:57 +0000
The humble tale of a rat who can cook remains the best Pixar movie you can watch on the streaming service.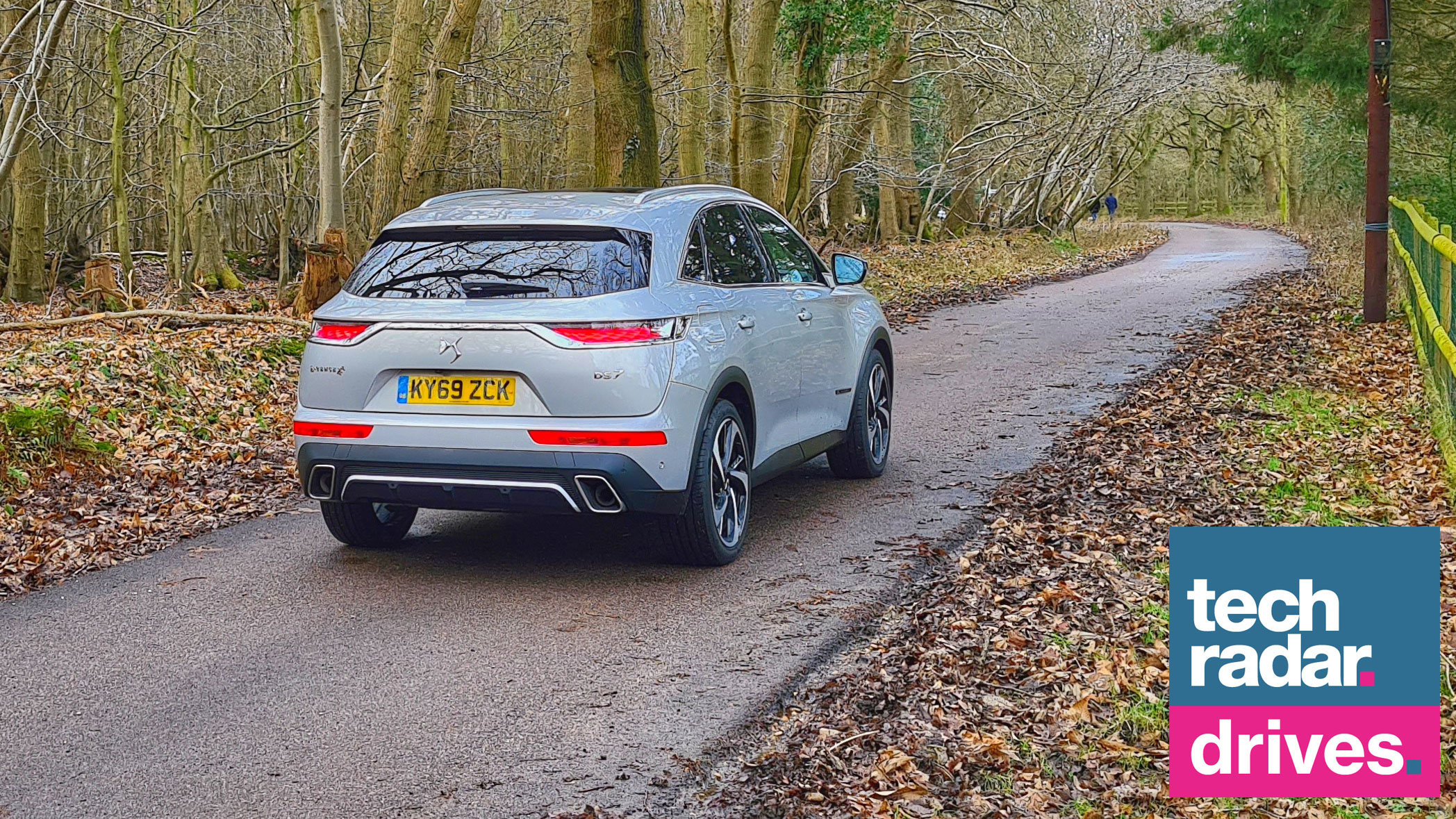 Sat, 06 Mar 2021 11:30:39 +0000
Thanks to an infrared camera when the sun goes down, the DS 7 keeps on seeing.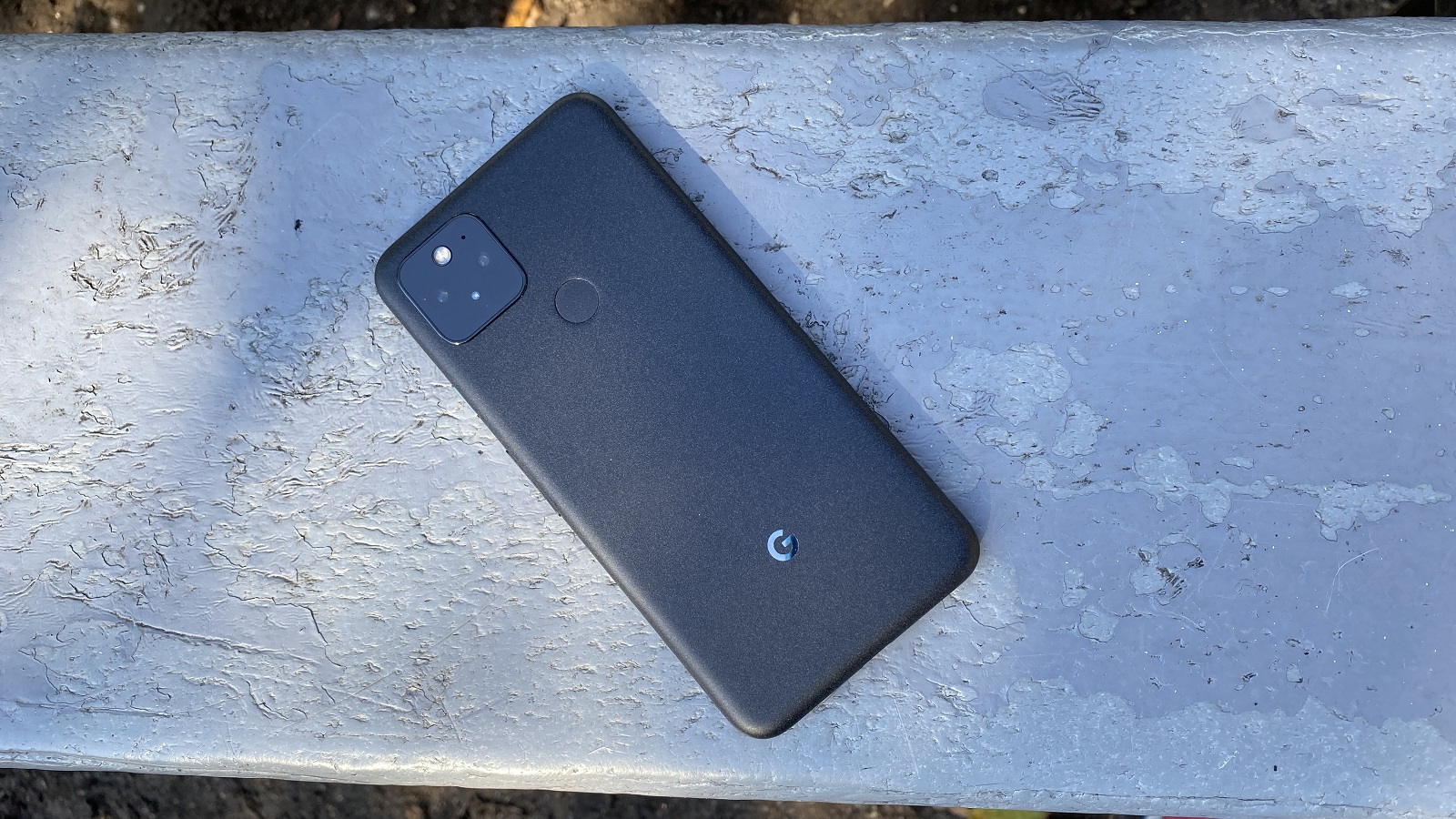 Sat, 06 Mar 2021 11:30:00 +0000
We're expecting Qualcomm to come out with an upper-to-mid-range processor soon, and this could be it.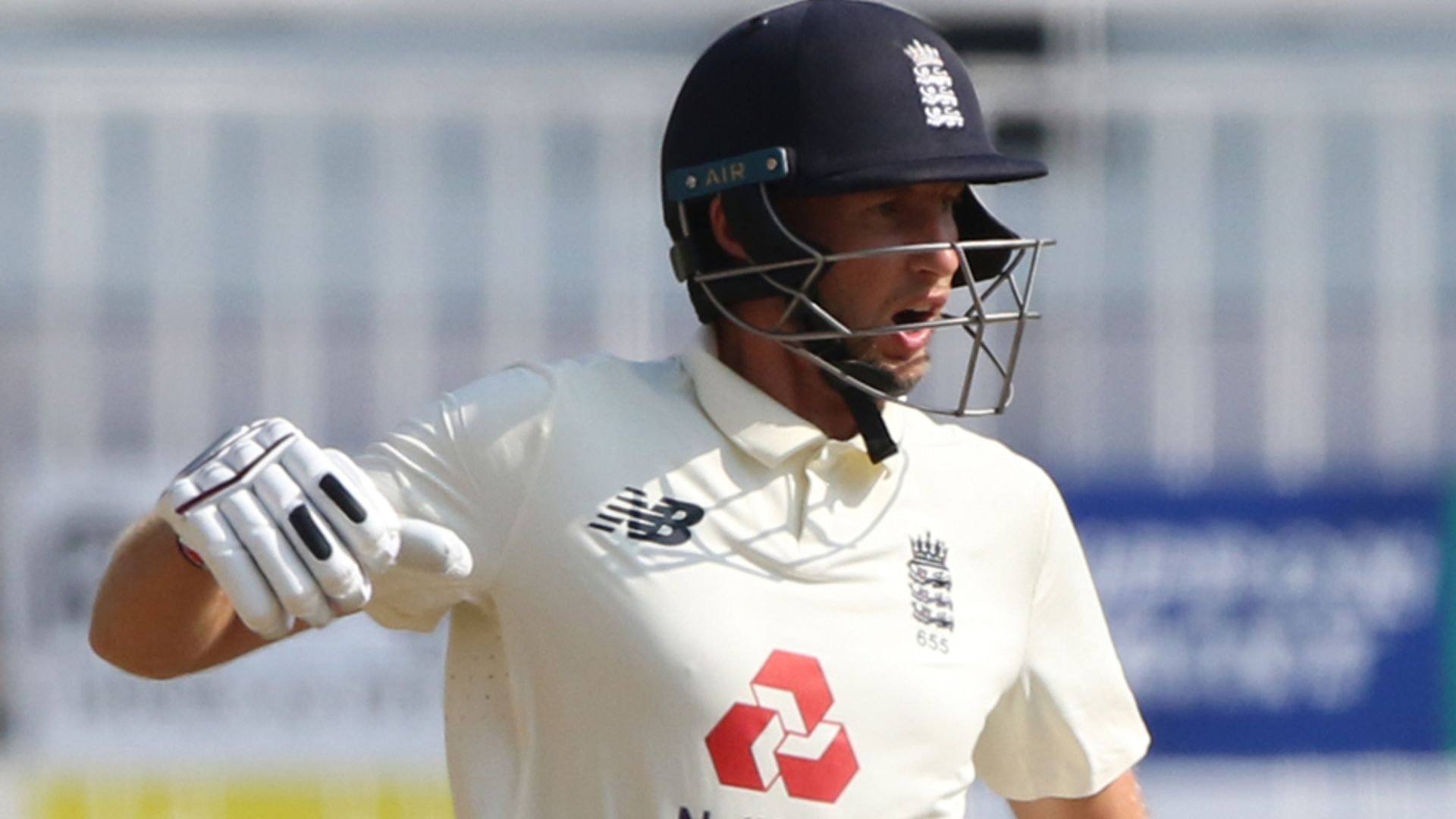 Sat, 06 Mar 2021 13:30:00 GMT
Joe Root says England must learn from their rotation policy after slumping to a chastening 3-1 Test series defeat in India.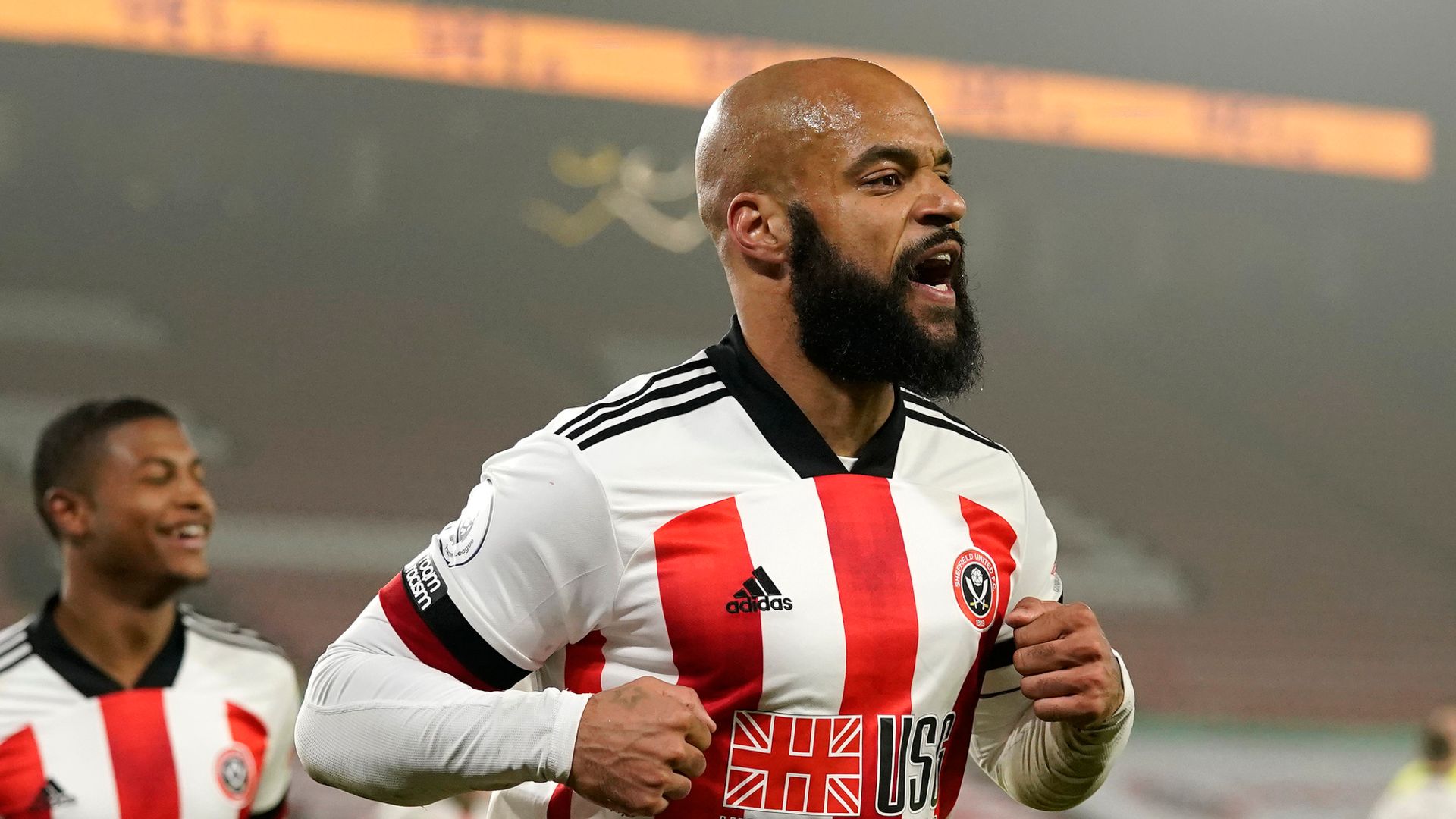 Thu, 04 Mar 2021 10:50:00 GMT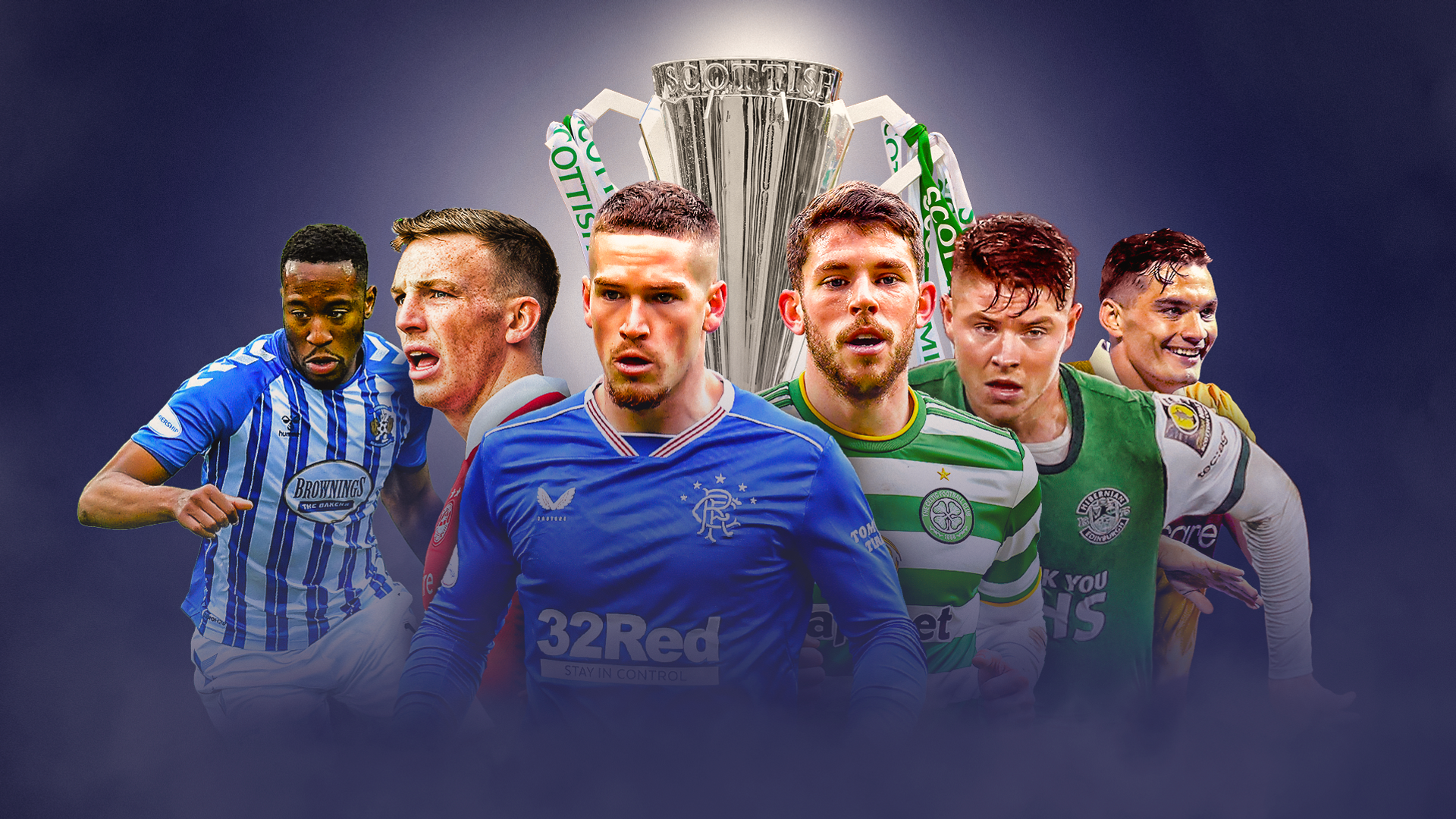 Thu, 04 Mar 2021 11:36:00 GMT
Sat, 06 Mar 2021 13:25:00 GMT
Thousands of Rangers fans have broken lockdown to gather outside Ibrox ahead of Saturday's clash with St Mirren.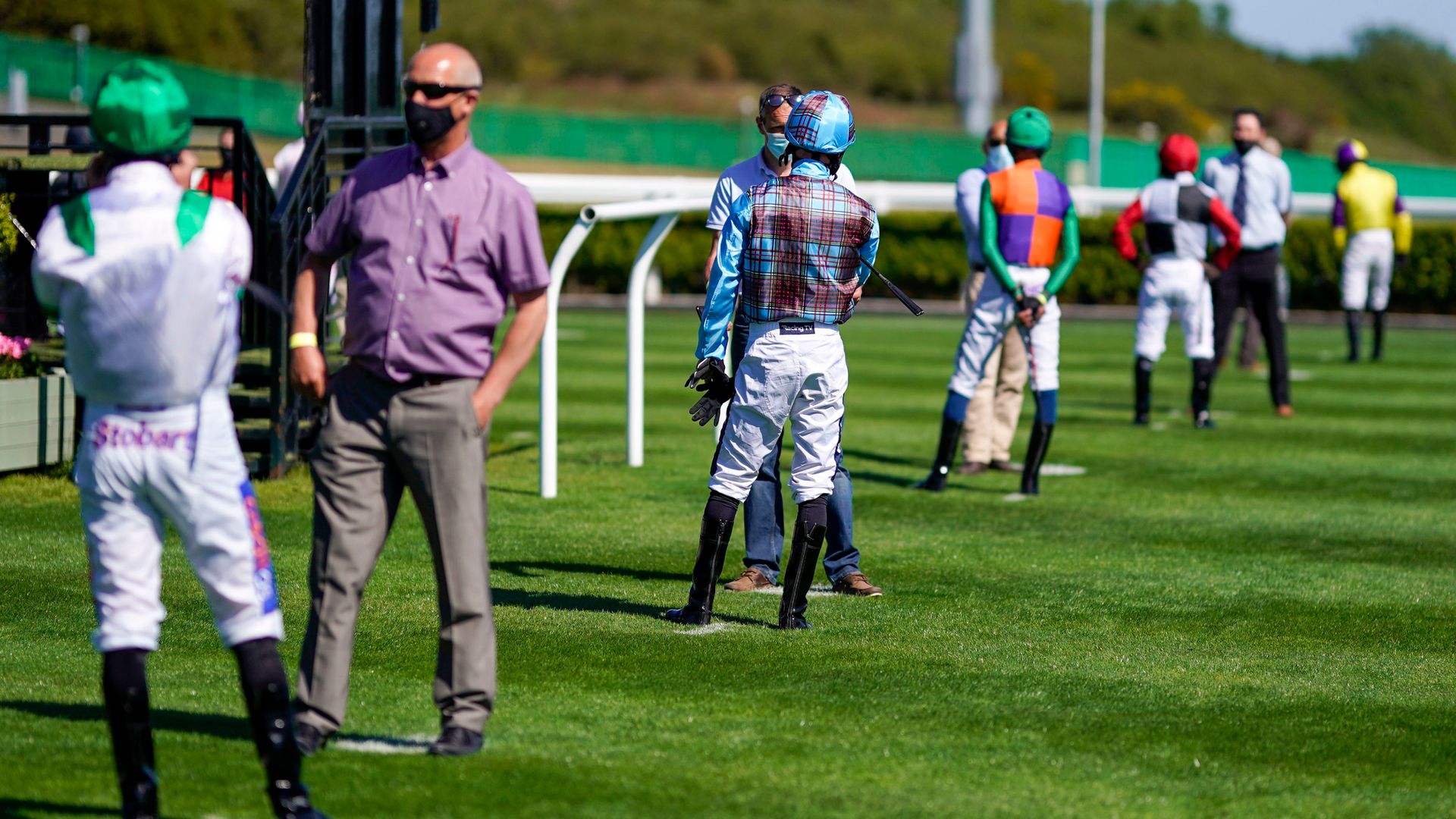 Sat, 06 Mar 2021 13:18:00 GMT
An industry pilot scheme to offer routine pre-raceday Covid-19 testing for racecourse attendees, including jockeys, valets and officials, will begin on Monday.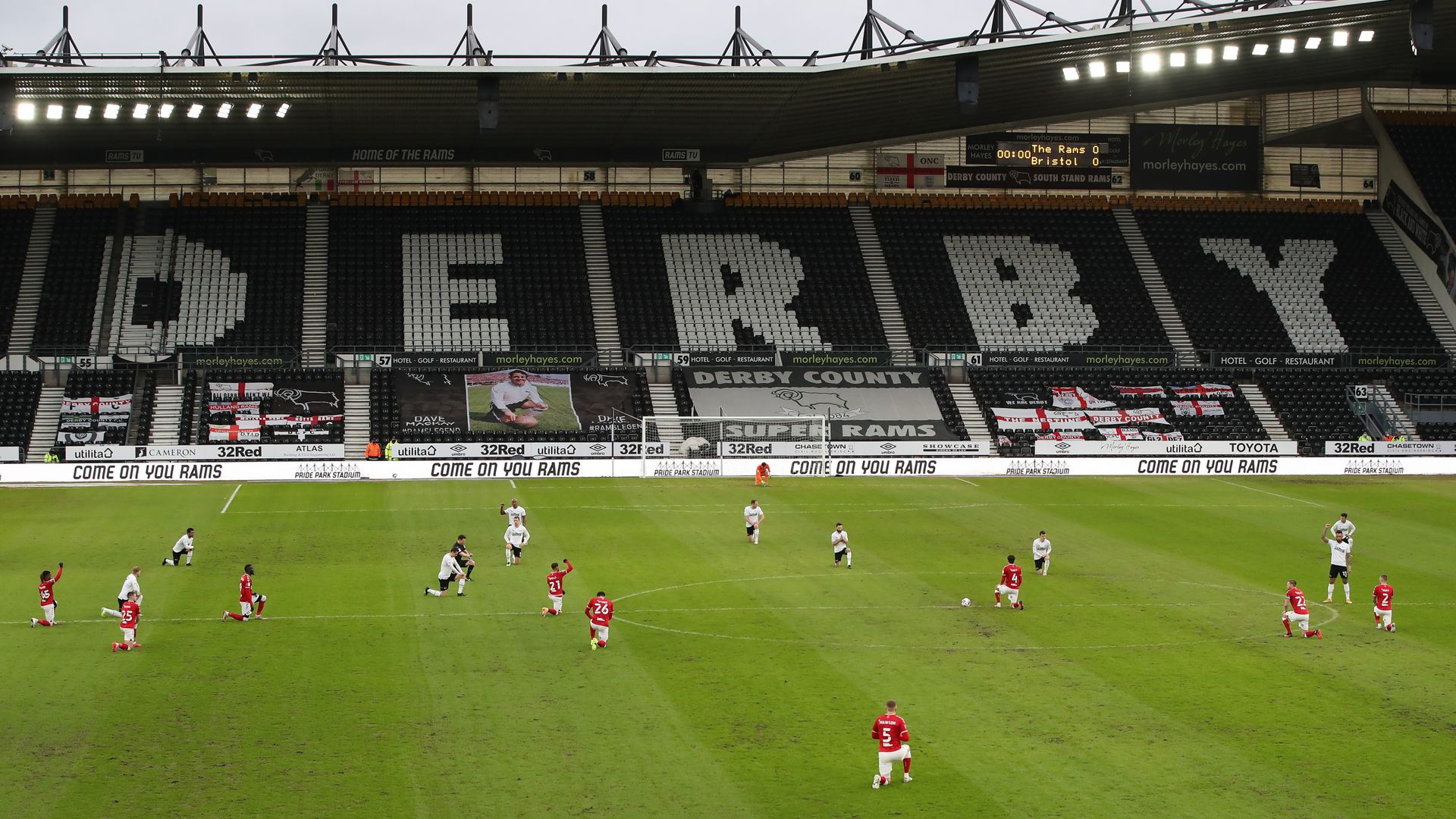 Sat, 06 Mar 2021 12:17:00 GMT
Derby County's players and staff have confirmed they will no longer take a knee before matches.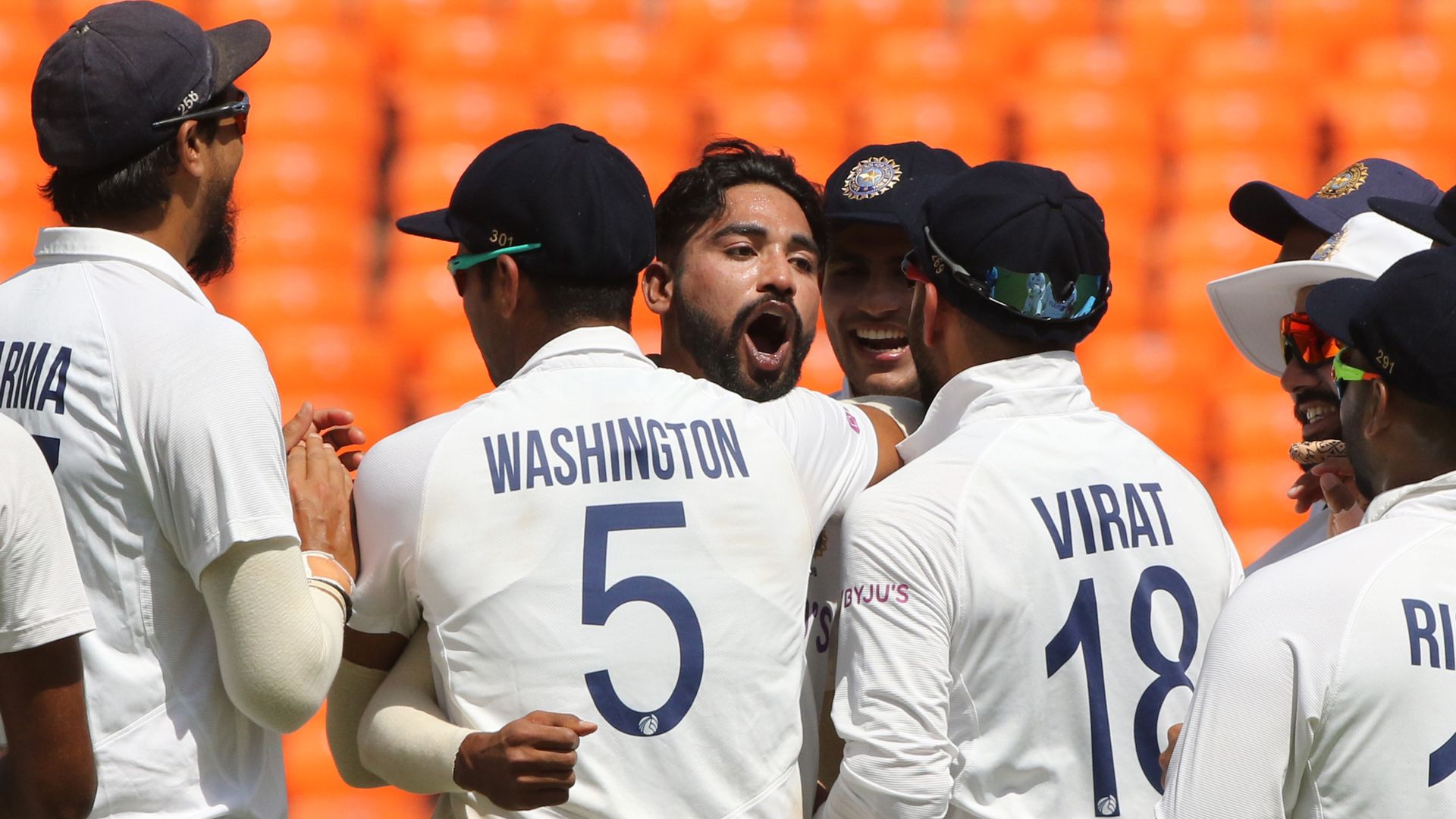 Sat, 06 Mar 2021 12:26:00 GMT
India's 3-1 series win over England ensures that they will play in the final of the inaugural ICC World Test Championship against New Zealand in June, qualifying at the expense of Australia.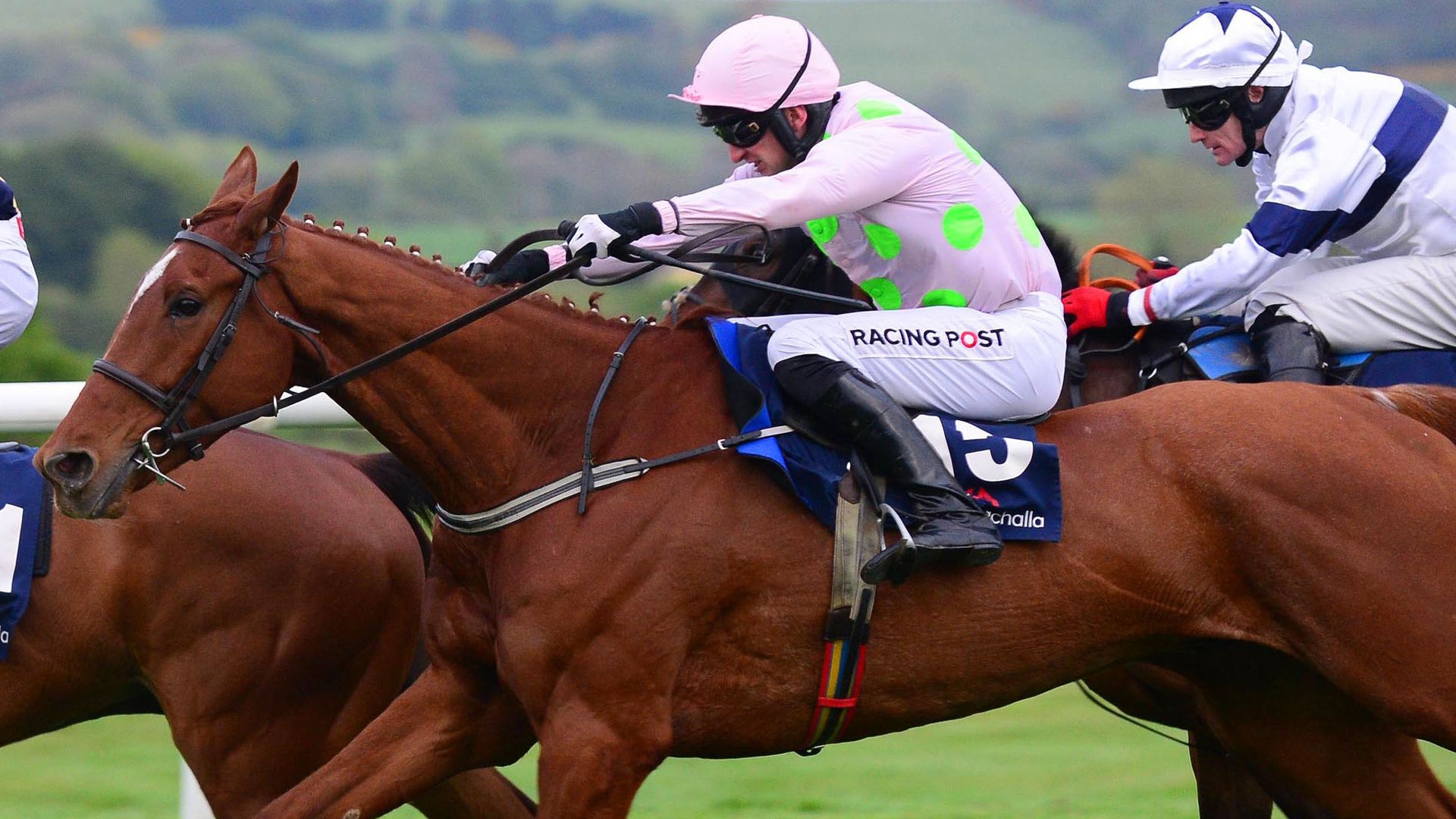 Sat, 06 Mar 2021 11:23:00 GMT
Leading amateur rider Patrick Mullins will miss this year's Cheltenham Festival after deciding against turning professional.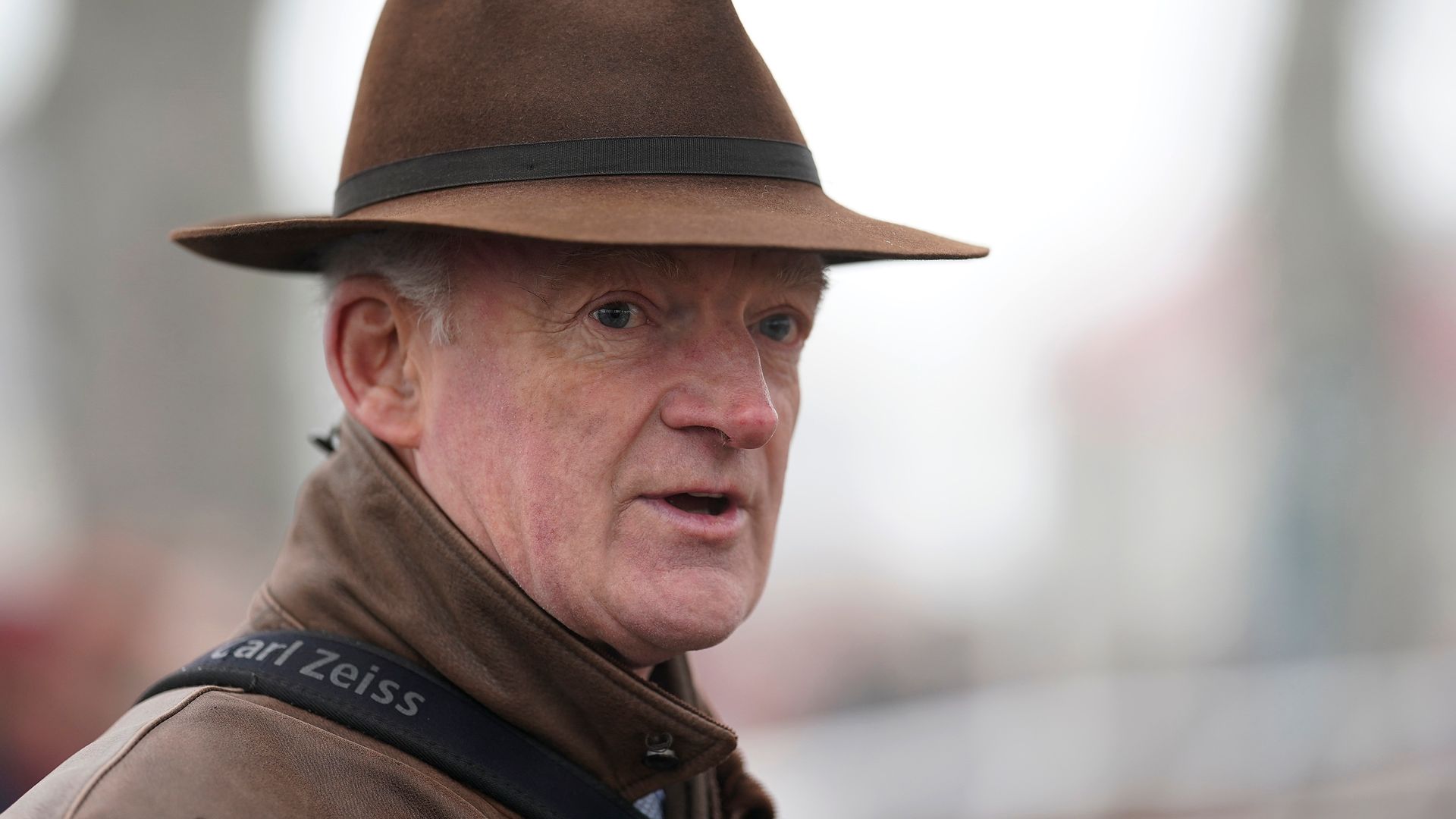 Sat, 06 Mar 2021 11:20:00 GMT
Leading JCB Triumph Hurdle contender French Aseel has been ruled out of the Cheltenham Festival after suffering a setback.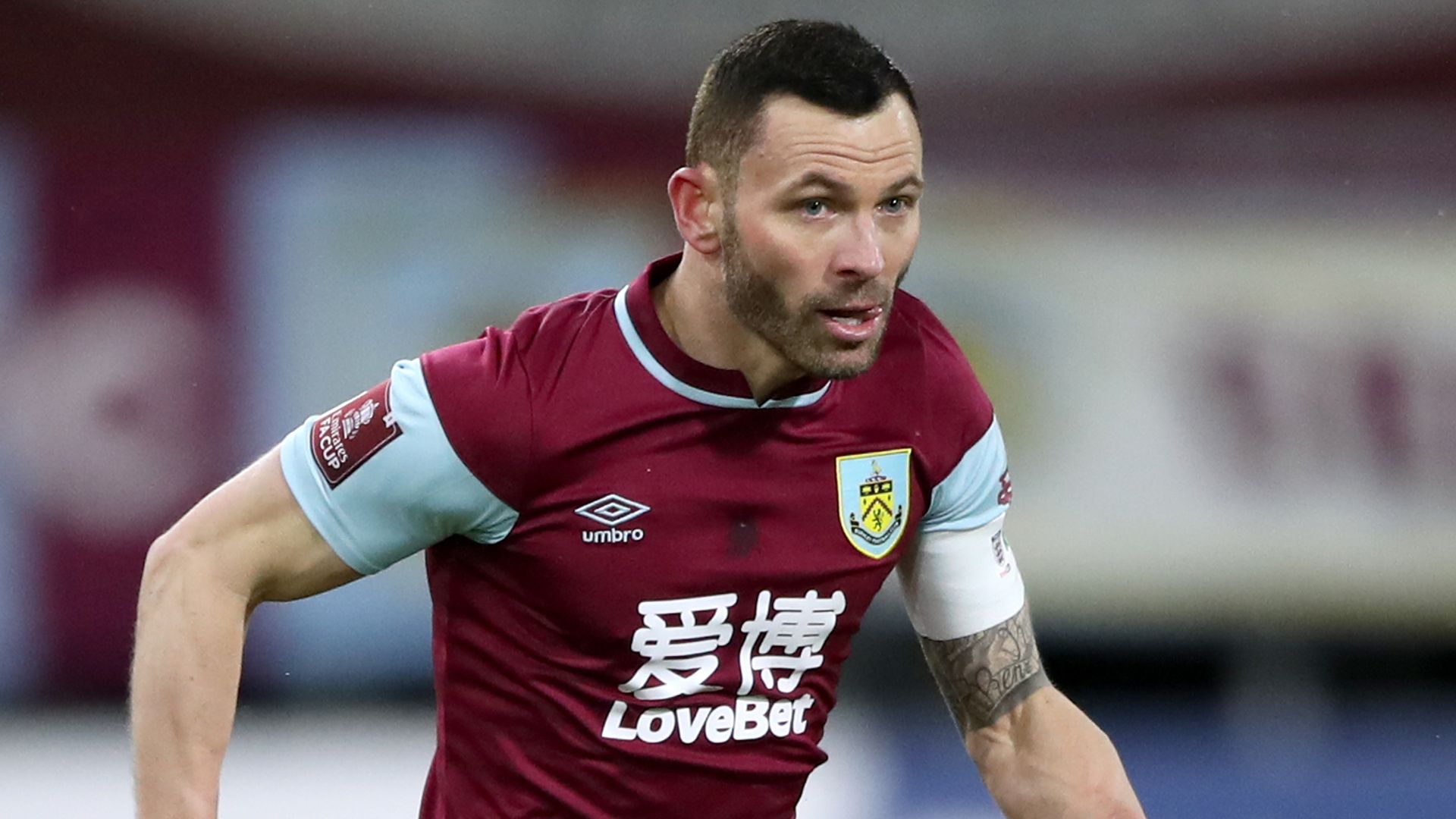 Sat, 06 Mar 2021 10:50:00 GMT
Phil Bardsley has signed a new contract at Burnley, the Premier League club announced on Saturday.
Sat, 06 Mar 2021 13:30:45 +0000
Who needs pants when you can pair your oversized shirt with a pair of thigh-high boots?! Stars like Ariana Grande and more have perfected this trend over the years.
Sat, 06 Mar 2021 13:15:15 +0000
Crop tops and daisy dukes are two favorite celeb style choices, and sometimes, our favorite stars like to pair them together for a casual, but sexy and stylish, look!
Sat, 06 Mar 2021 13:00:59 +0000
Tammy finally gets the chance to meet baby Gage in this EXCLUSIVE preview of the '1000-Lb. Sisters' finale. Amy tells Tammy that she hopes Gage inspires her to lose the weight.
Sat, 06 Mar 2021 06:15:08 +0000
Baby Archie is going to be a big brother! Meghan Markle is officially expecting her second child with Prince Harry just months after confirming her tragic miscarriage.
Sat, 06 Mar 2021 06:07:04 +0000
Prince Harry and Meghan Markle's fairy tale love story has seen so much. From great triumphs to personal sorrows, look back at their romance.
Sat, 06 Mar 2021 06:00:26 +0000
Amanda Gorman shared how a security guard 'tailed' and questioned her outside of the activist's own building. The inaugural National Youth Poet Laureate then flipped the script of what being a 'threat' means.
Sat, 06 Mar 2021 05:27:31 +0000
Jamie Lee Curtis' figure in her plunging Golden Globes gown had viewers highly impressed. She says that once in a while her cleavage needs to come out and get a little 'sunshine.'
Sat, 06 Mar 2021 03:29:09 +0000
Jessica Mulroney raved over Meghan Markle's 'kindness' and 'empathy' in defense of her former best friend, who was accused of bullying former royal aides.
Sat, 06 Mar 2021 03:24:10 +0000
Singer Kelly Rowland hasn't watched the recent Britney Spears documentary and has a particular reason why she's having a 'hard time' wanting to view it.
Sat, 06 Mar 2021 02:56:49 +0000
Nicolas Cage has shared the first photo from his wedding to 26-year-old girlfriend Riko Shibata. We have all the details from the nuptials, which was attended by one of his four ex wives!
Fri, 05 Mar 2021 15:10:59 PDT
Tony Hendra, known for delivering a hilariously undersized Stonehenge prop in This Is Spinal Tap, has passed away at age 79.
Fri, 05 Mar 2021 14:39:46 PDT
Derek Kolstad will develop a live-action adaption of the Japanese manga Hellsing with Amazon Studios.
Fri, 05 Mar 2021 14:00:42 PDT
Actor Joonas Suotamo details a scene that was axed from Star Wars: The Rise of Skywalker in his new book.
Fri, 05 Mar 2021 13:43:52 PDT
Some alleged storyboards from the previously planned Justice League sequels leaked online.
Fri, 05 Mar 2021 13:17:20 PDT
Margaret Wise Brown's beloved children's book The Runaway Bunny comes to life with music from an all-star ensemble streaming on HBO Max March 25th.
Fri, 05 Mar 2021 13:00:33 PDT
Dementer proves to be a pseudo-cinema verité, satanic psych-out hybrid style flick that encompasses a brutal escape from a fiendish cult.
Fri, 05 Mar 2021 12:36:37 PDT
With F9 and Venom: Let There Be Carnage now due to open on the same day, which one is more worth your time?
Fri, 05 Mar 2021 12:05:55 PDT
It sounds like Fatalities may not be as violent as you'd hoped when they move from video games to the big screen in Mortal Kombat.
Fri, 05 Mar 2021 11:45:08 PDT
Ana De Armas is doing some John Wick level training for her role in No Time To Die.
Fri, 05 Mar 2021 11:25:35 PDT
Zack Snyder has unveiled a new teaser and character poster highlighting Henry Cavill as Superman in Zack Snyder's Justice League.