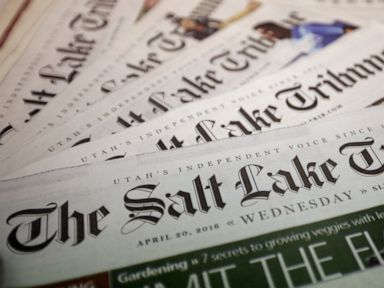 Mon, 26 Oct 2020 21:54:18 -0400
The Salt Lake Tribune will stop printing a daily newspaper after nearly 150 years at the end of the year and move to a weekly print edition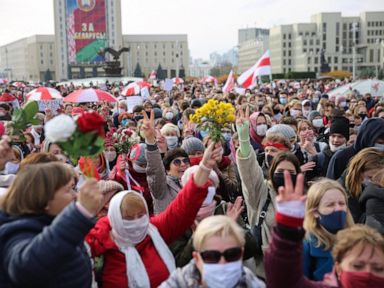 Mon, 26 Oct 2020 21:09:19 -0400
The U_N_ human rights investigator for Belarus is demanding that the government "stop repressing its own people."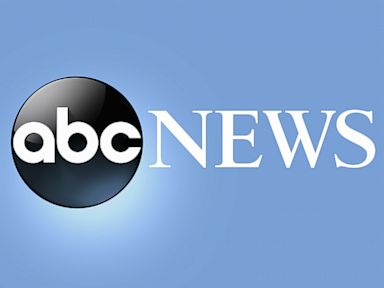 Mon, 26 Oct 2020 20:26:02 -0400
Two young girls in a pickup truck led police on a chase of at least 30 miles through metro Birmingham, Alabama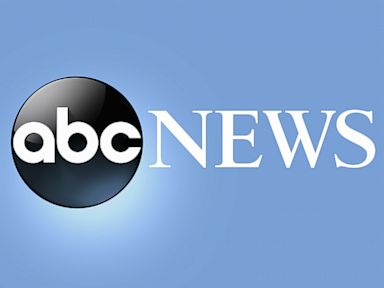 Mon, 26 Oct 2020 18:49:48 -0400
Another one of the top deputies who accused Texas Attorney General Ken Paxton of bribery and abuse of office is set to leave the agency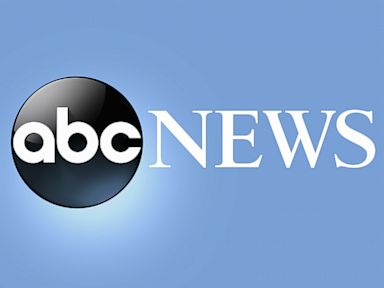 Mon, 26 Oct 2020 18:39:47 -0400
A federal judge has thrown out a lawsuit in which a Muslim civil rights group sought to block the state of Maryland from enforcing its ban on contracting with businesses that boycott Israel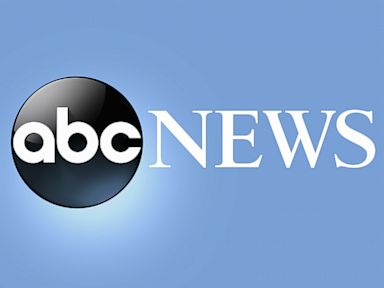 Mon, 26 Oct 2020 18:28:01 -0400
A judge says a Minnesota couple accused in the drowning death of their 21-month-old son after leaving three children unsupervised for nearly two hours will not have to serve prison time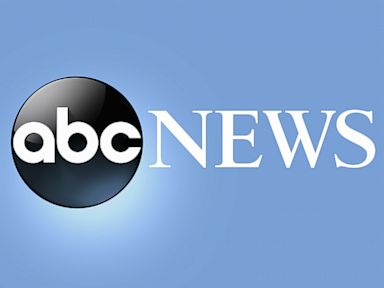 Mon, 26 Oct 2020 17:09:32 -0400
A 200-pound tortoise named Sparkplug that escaped from a pen in Alabama is back home after a few days on the lam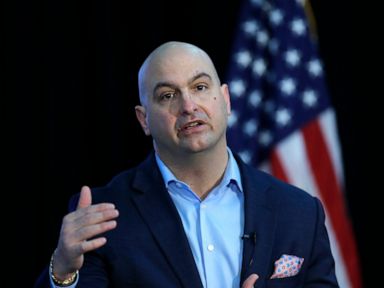 Mon, 26 Oct 2020 16:53:02 -0400
A commission has released the 47,000-student Detroit Public Schools from more than a decade of state financial oversight, restoring full control of the district's finances to the city's elected school board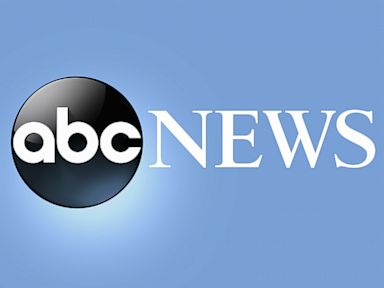 Mon, 26 Oct 2020 15:39:47 -0400
The Palestinian foreign minister says an international peace conference is the only way to generate momentum to bring Israelis and Palestinians to negotiate a peace agreement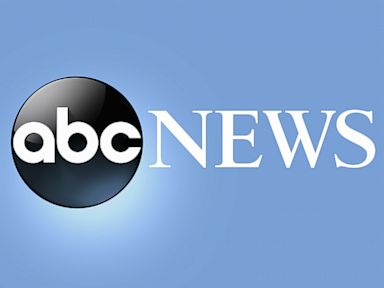 Mon, 26 Oct 2020 15:34:47 -0400
The mayor of a Chicago suburb where a police officer fatally shot a Black man and wounded a Black woman inside a vehicle says police video of the shooting is expected to be released once relatives have seen it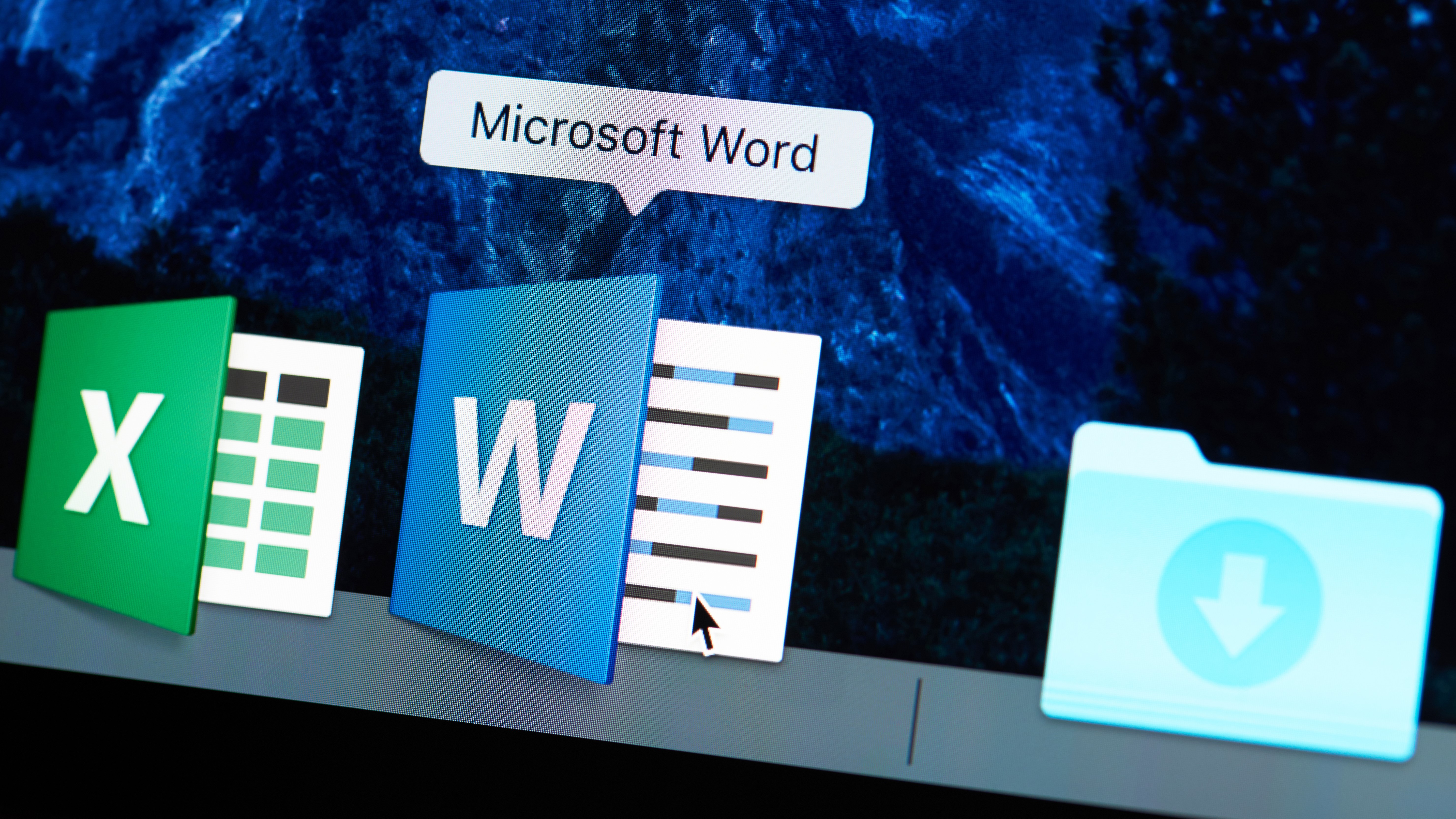 Tue, 27 Oct 2020 01:30:11 +0000
Emotet is now tricking users into enabling macros by convincing them to upgrade Microsoft Word.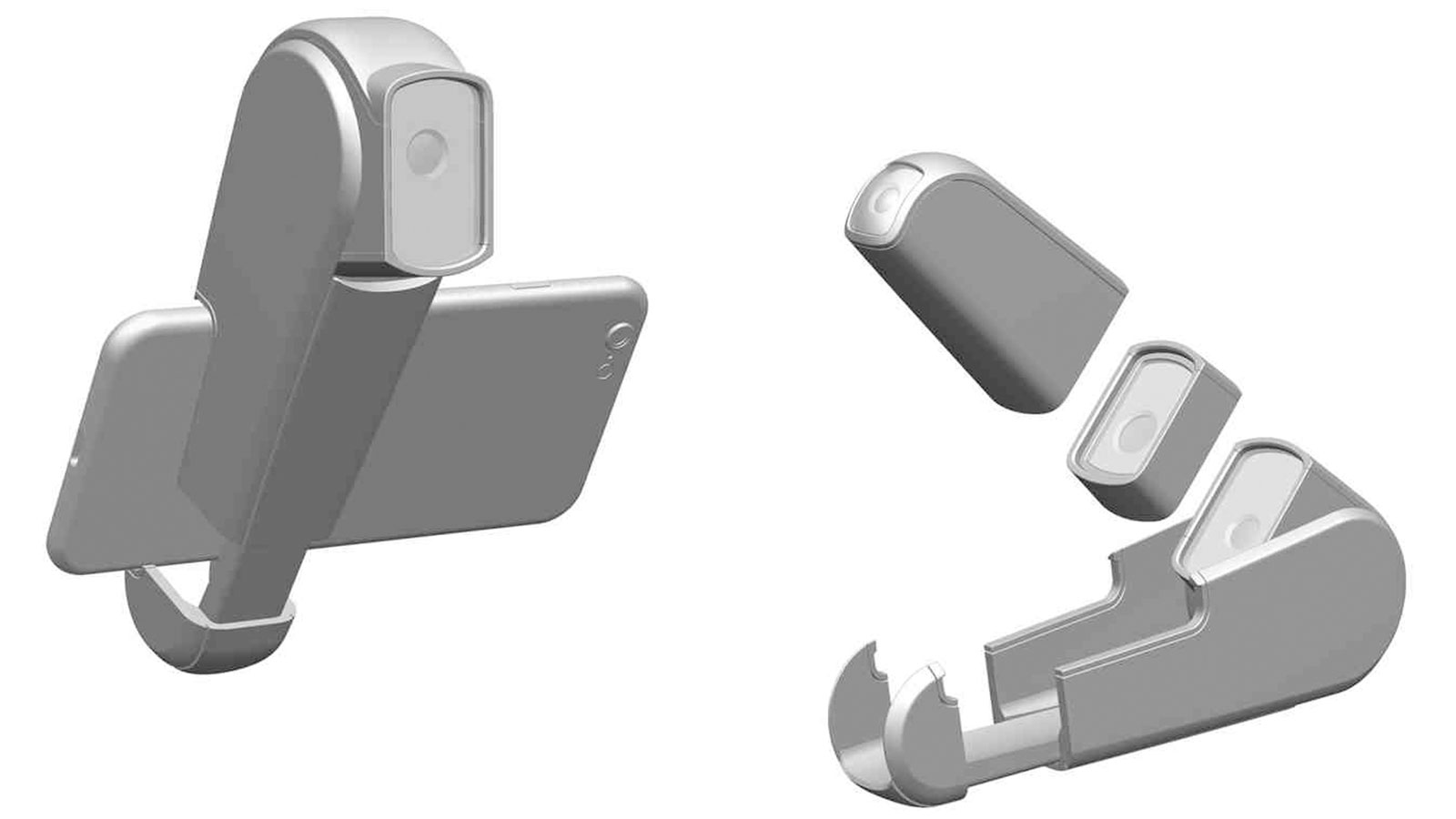 Tue, 27 Oct 2020 00:44:56 +0000
A new patent with 3D renders of a smartphone lens attachment indicates Canon could be diversifying its product line.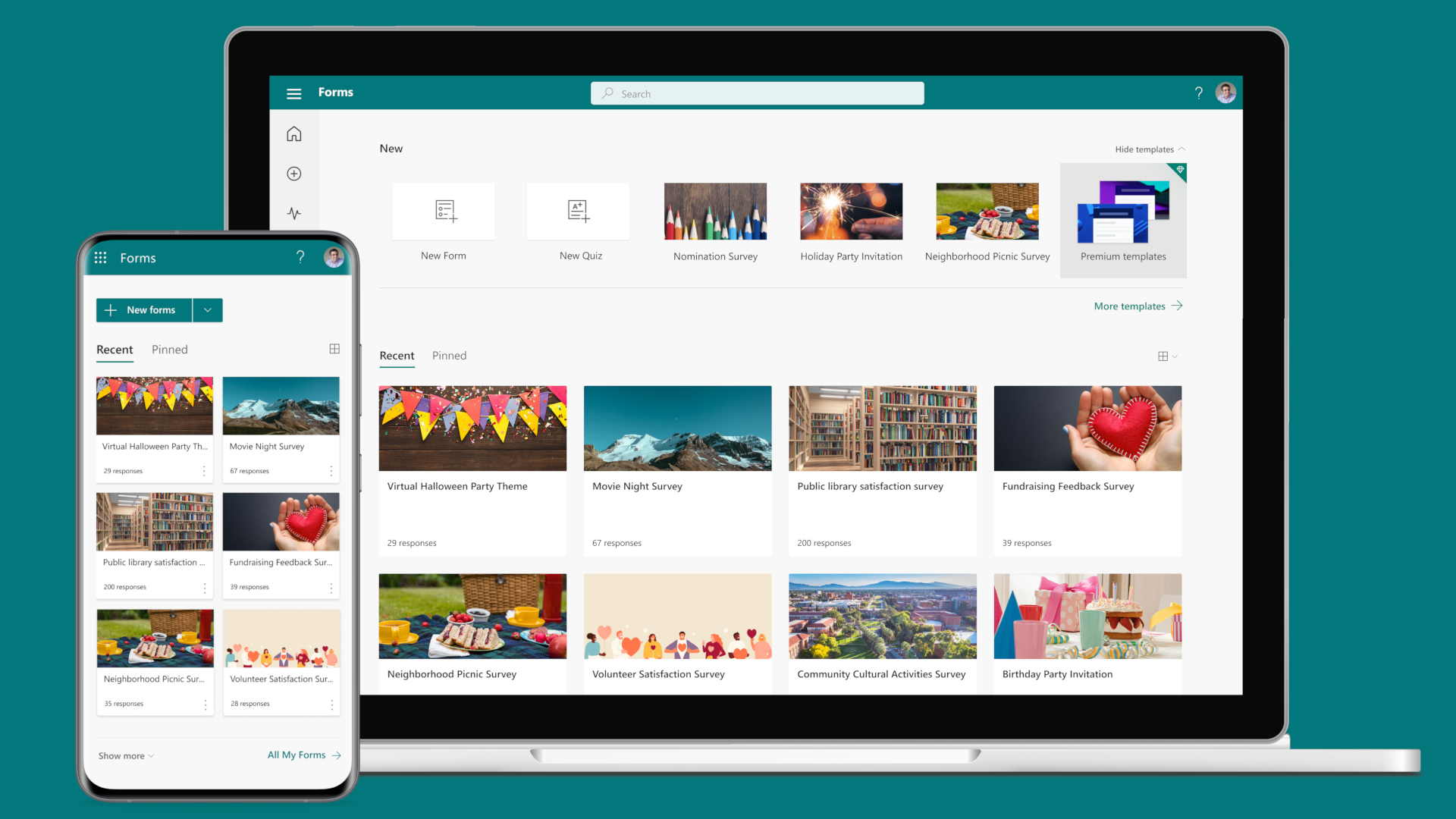 Mon, 26 Oct 2020 23:30:59 +0000
Microsoft Forms makes it easy to create surveys or quizzes and share them virtually to any device.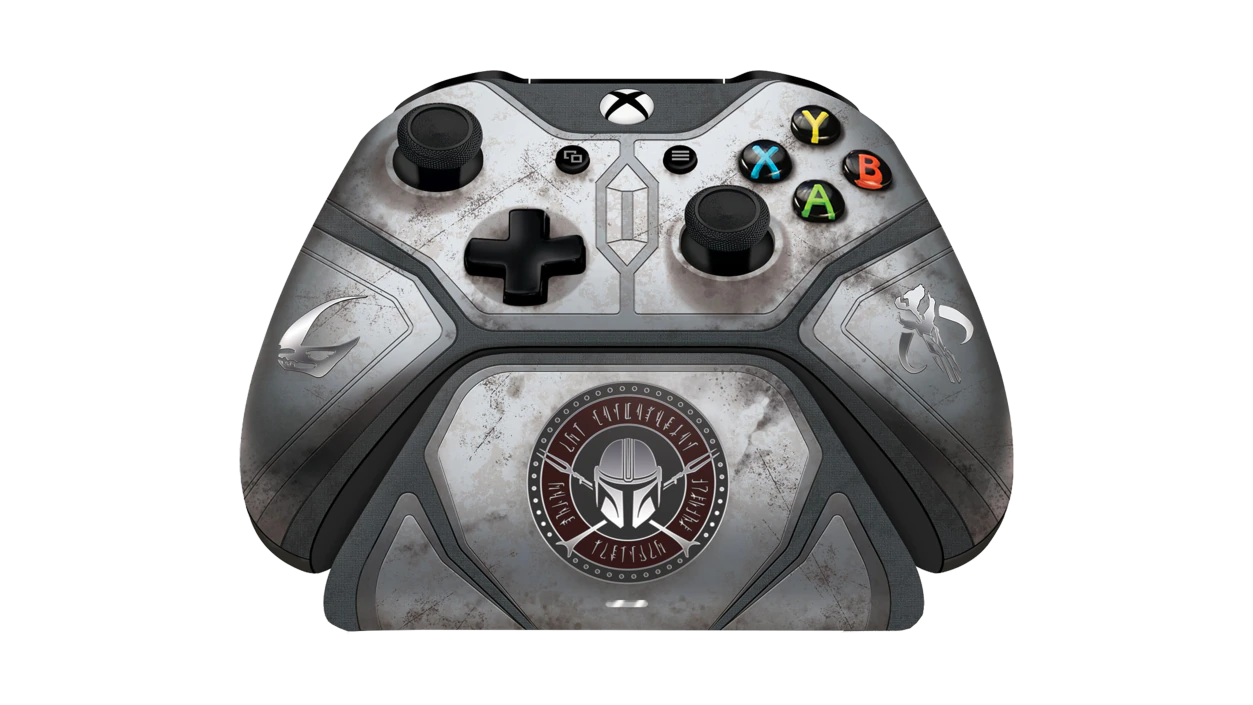 Mon, 26 Oct 2020 23:12:16 +0000
This snazzy-looking wireless controller works for current- and next-gen Xboxes, but you'll need to collect some bounties to afford it.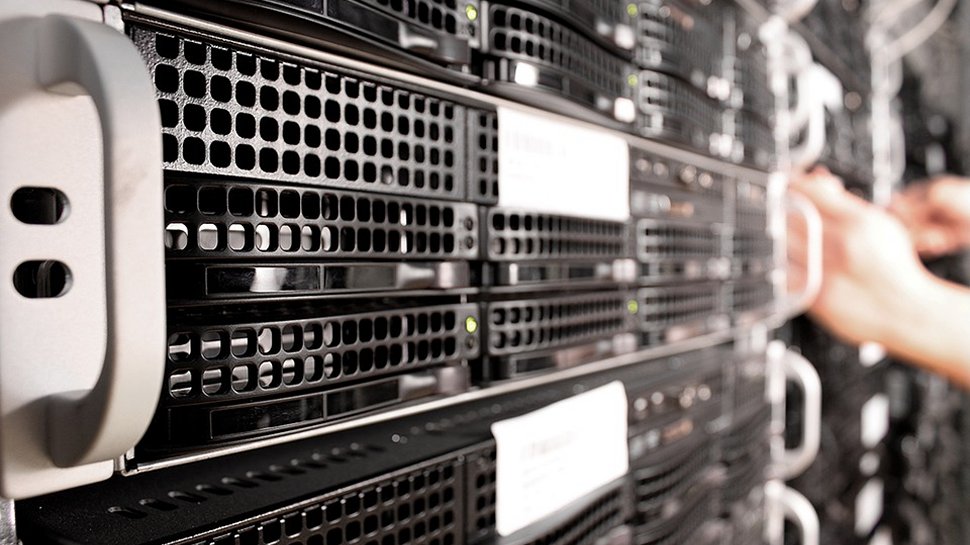 Mon, 26 Oct 2020 22:16:15 +0000
Brent Oxley, the founder of HostGator, is finally returning to web hosting with his new venture.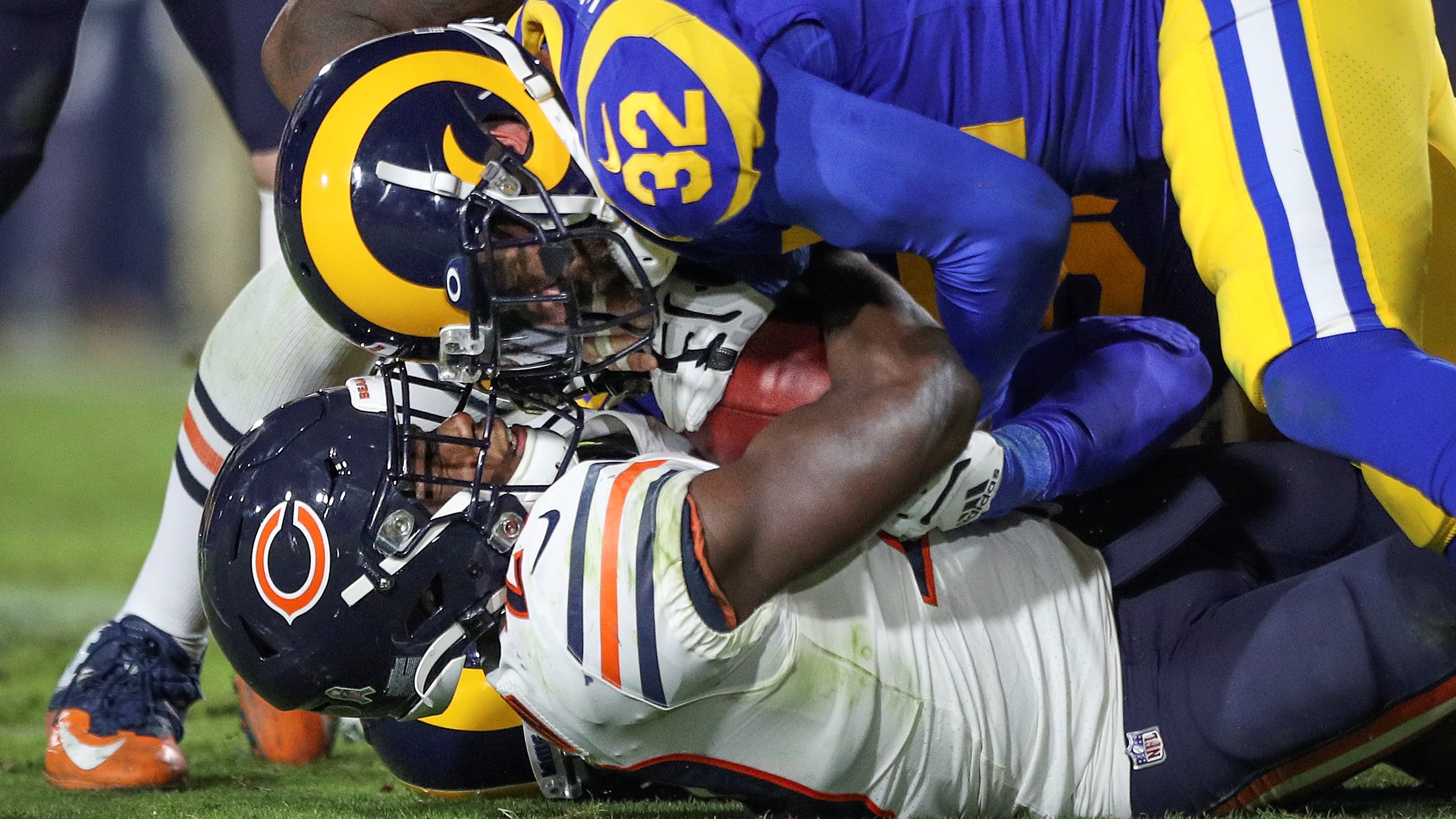 Mon, 26 Oct 2020 22:15:28 +0000
Our guide explains how to get a Bears vs Rams live stream and watch Monday Night Football tonight as two of the NFL's meanest defenses face off.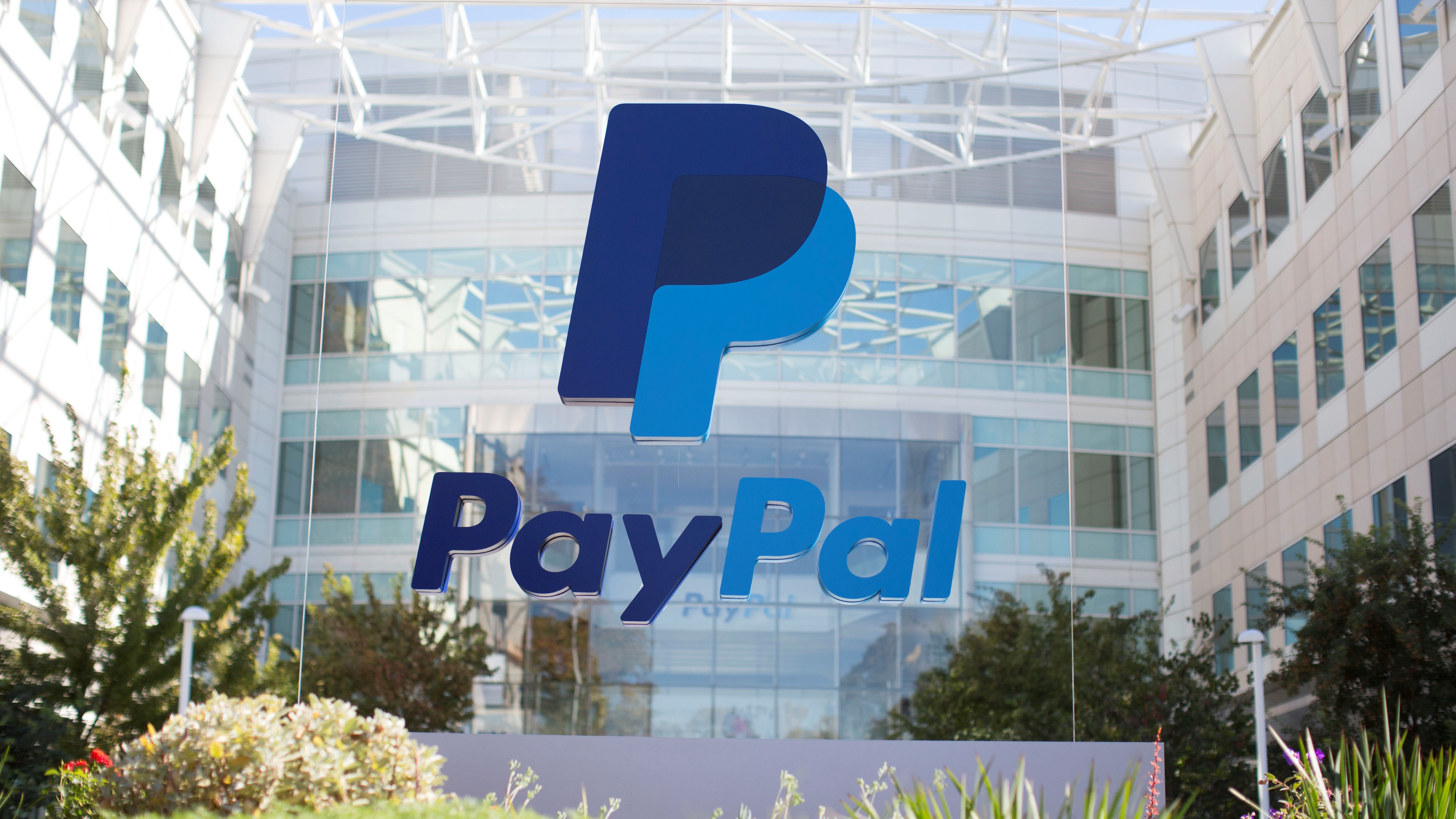 Mon, 26 Oct 2020 21:30:27 +0000
PayPal has terminated Epik's account due to the fact that Masterbucks could be used for money laundering.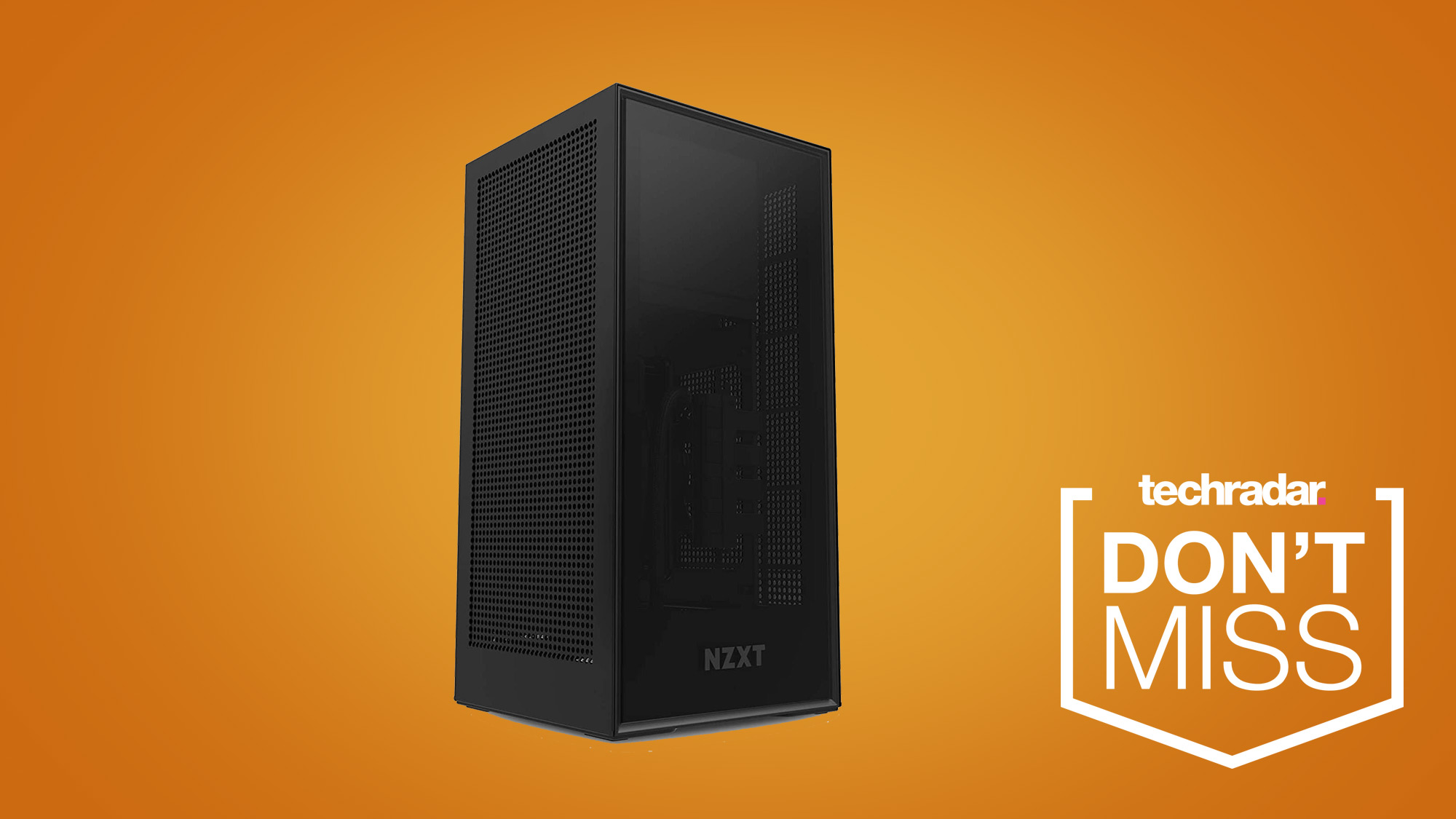 Mon, 26 Oct 2020 20:59:20 +0000
The NZXT H1 is a tiny little PC case, that packs in a ton of included hardware – which looks good, to boot. And with this early Black Friday deal, you can save a nice chunk of change.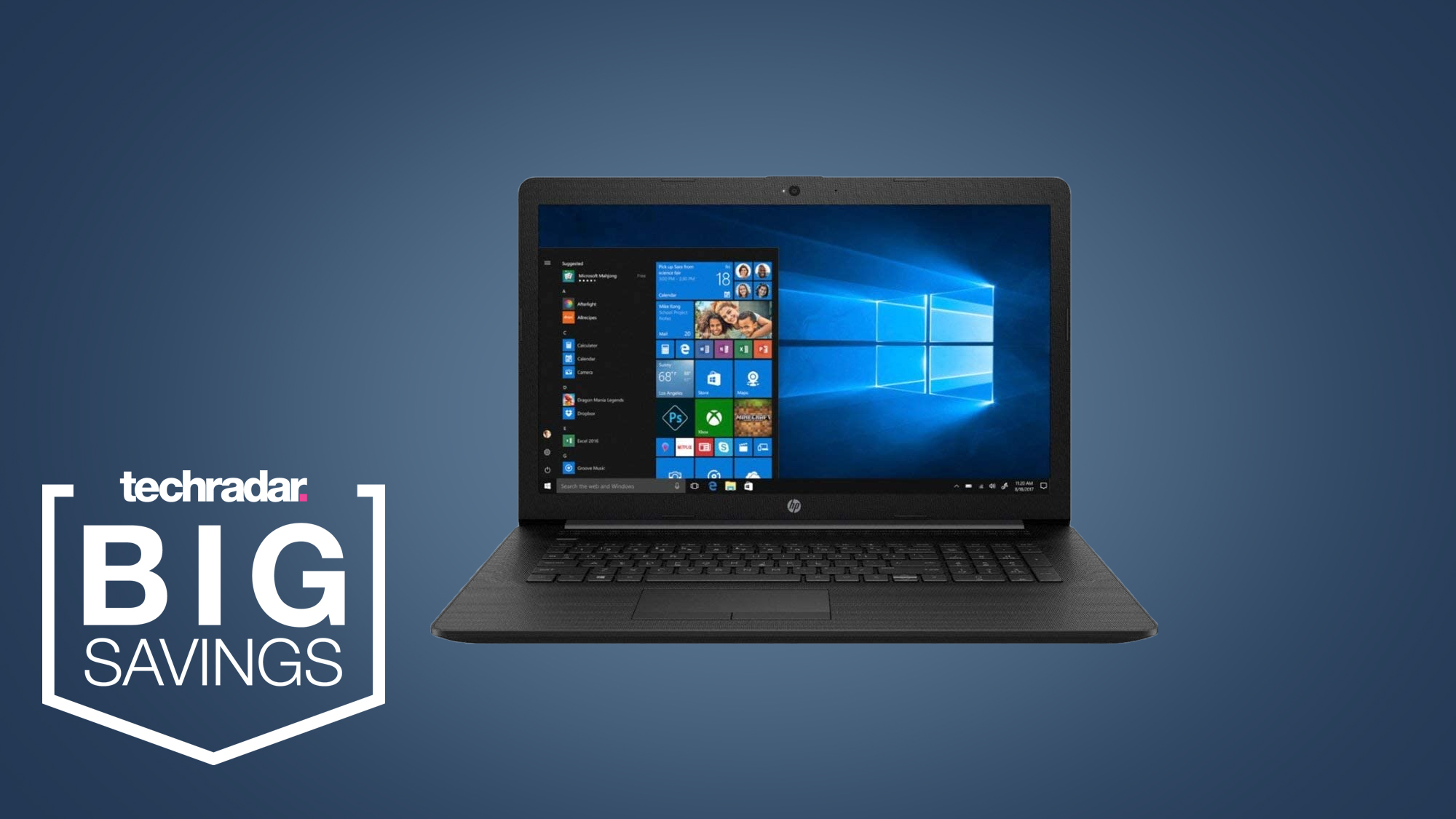 Mon, 26 Oct 2020 20:56:29 +0000
Save over $200 off this 17-inch HP laptop with this early Black Friday deal on Amazon.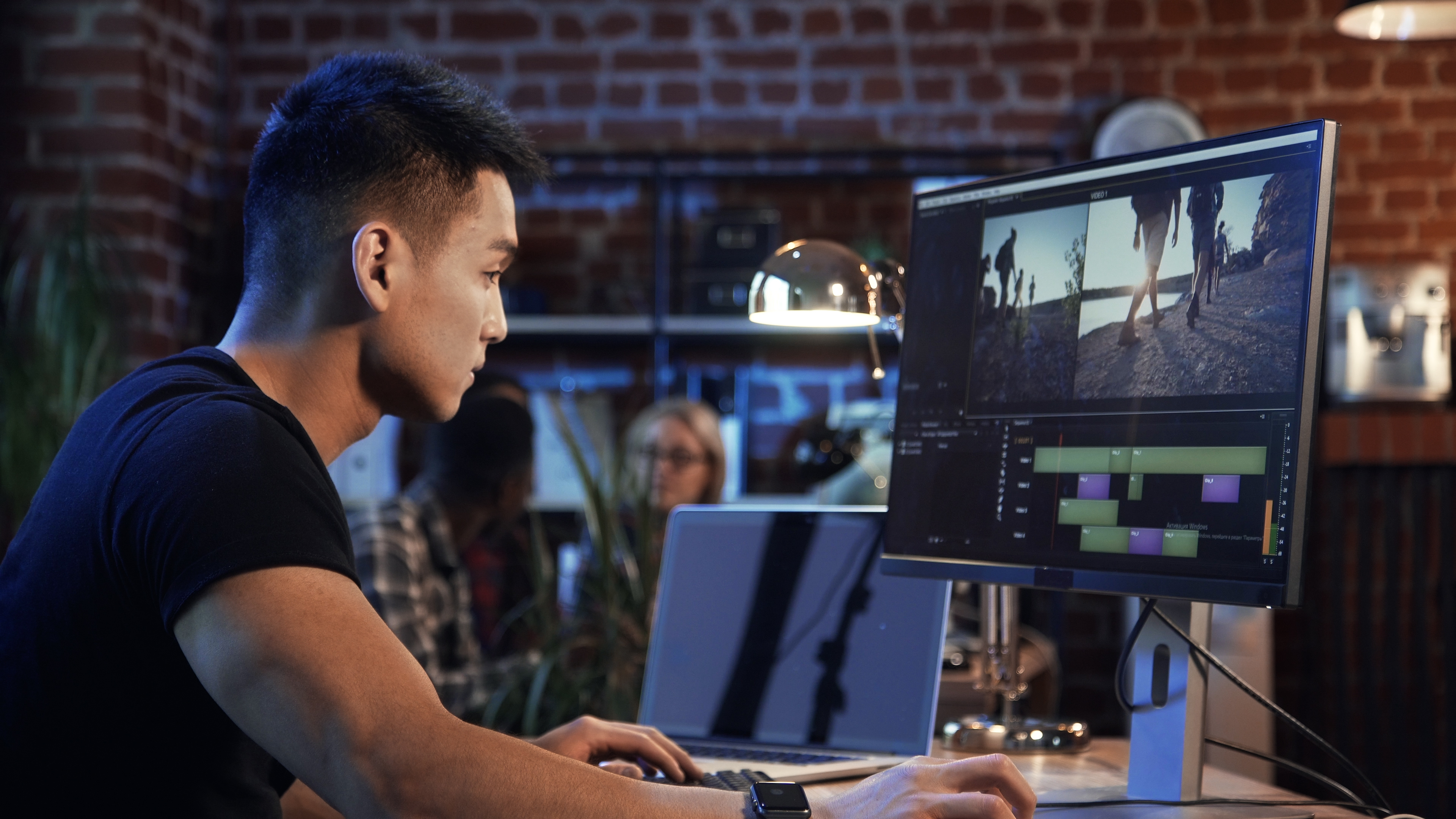 Mon, 26 Oct 2020 20:42:02 +0000
Learn how live production systems will impact your organization and improve your communication and outreach.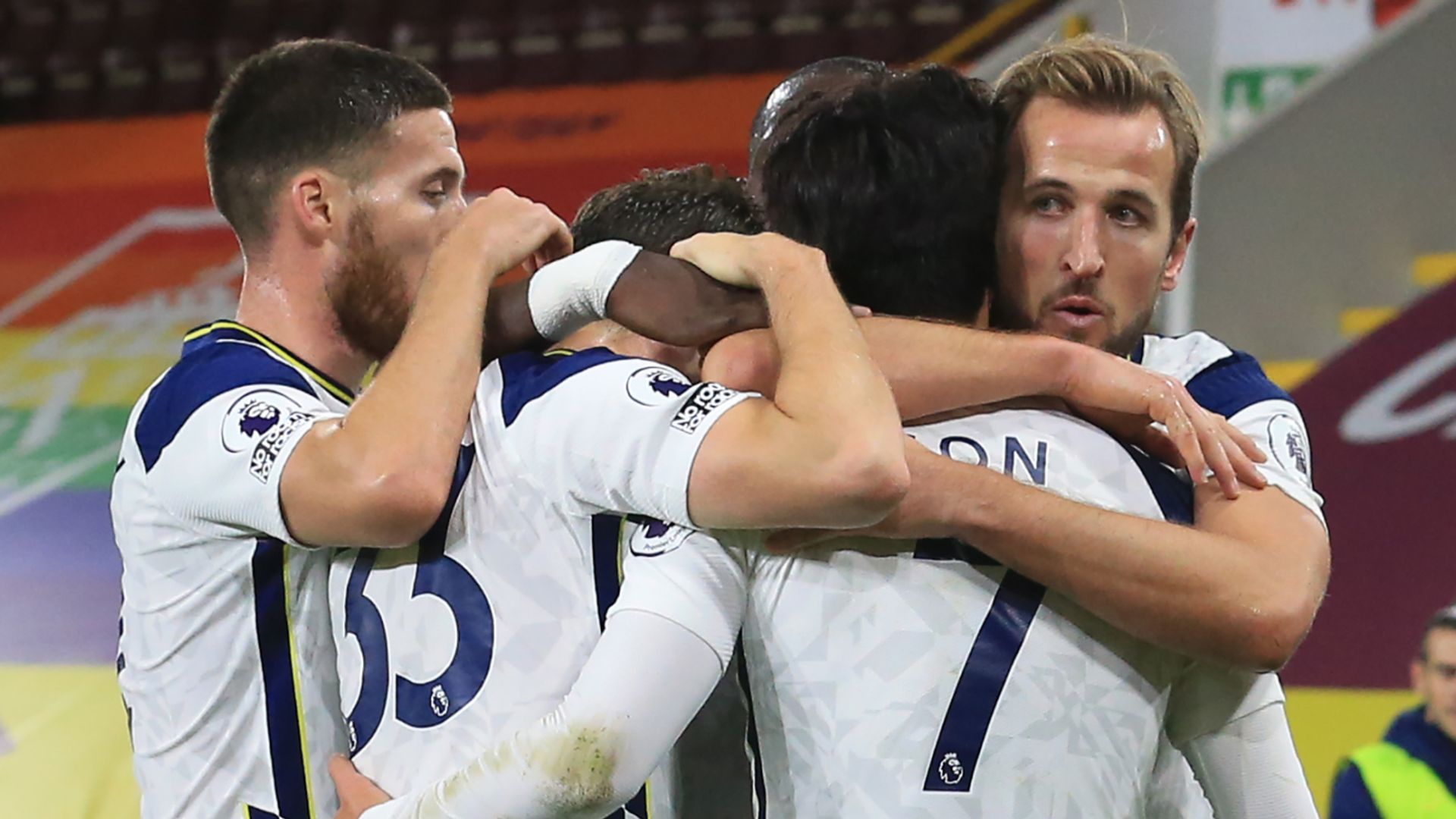 Mon, 26 Oct 2020 23:00:00 GMT
Are Tottenham genuine contenders for the Premier League title?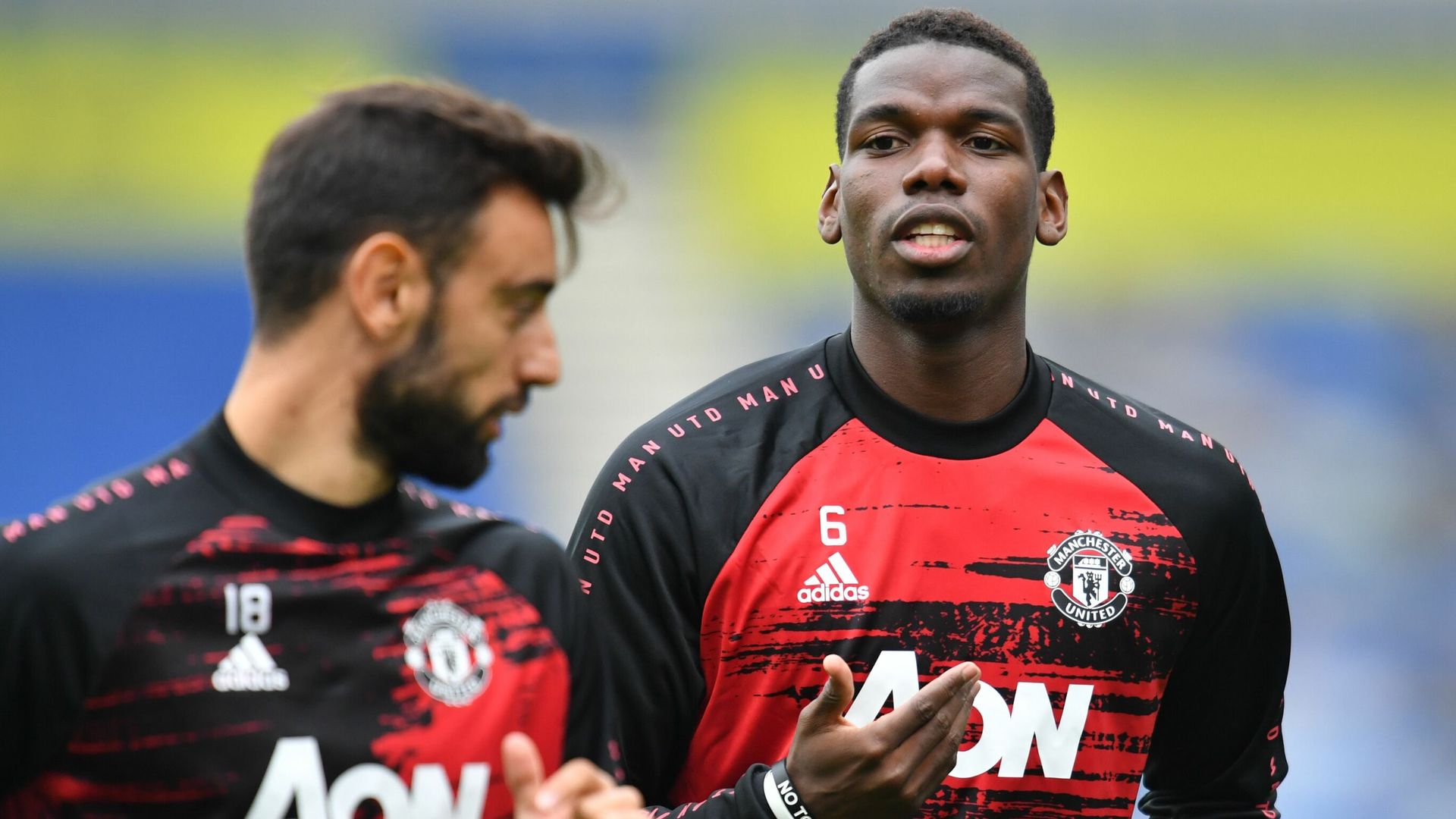 Tue, 27 Oct 2020 00:00:00 GMT
Can Paul Pogba become a key player in Manchester United's midfield alongside Bruno Fernandes?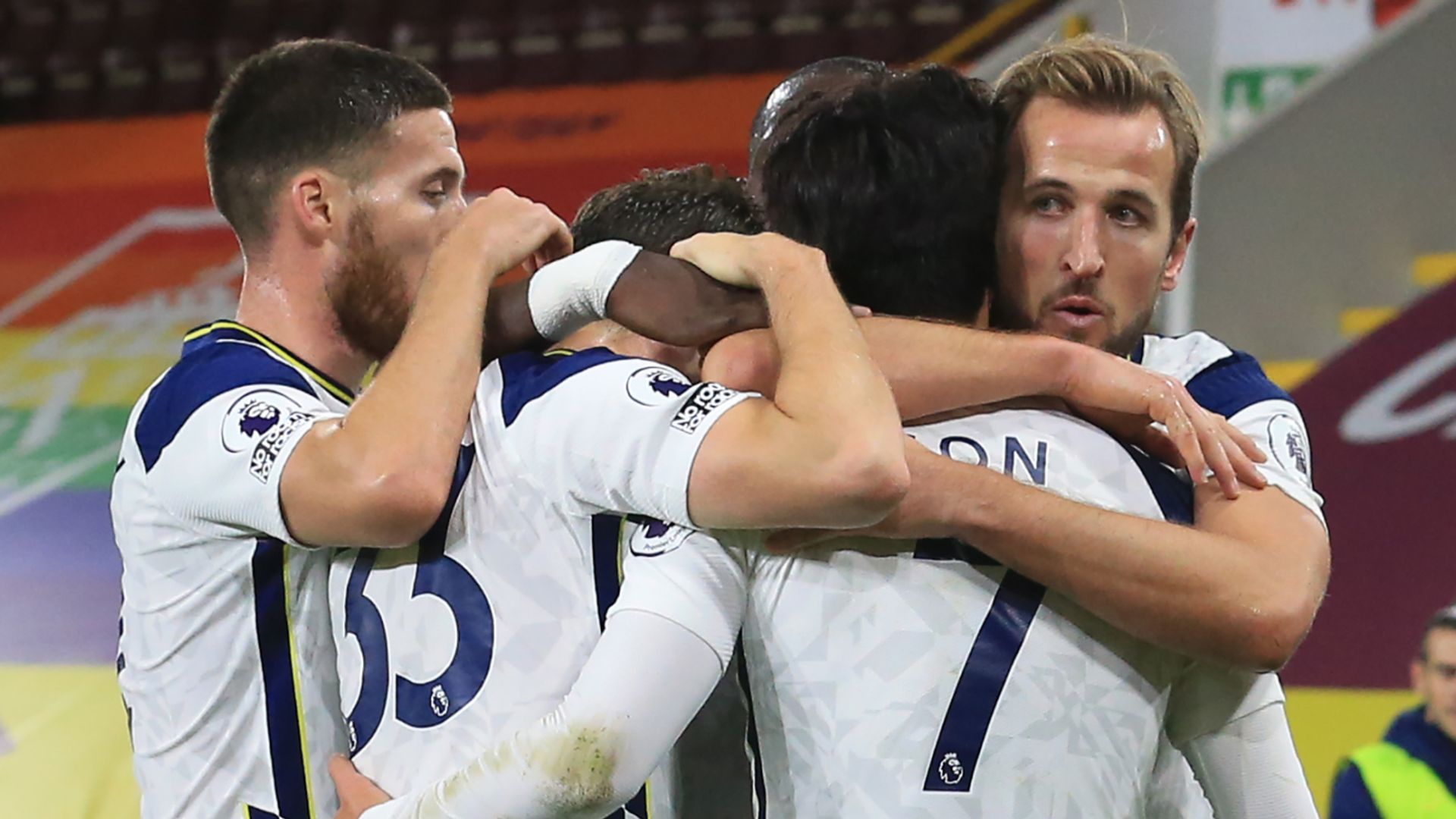 Mon, 26 Oct 2020 23:29:00 GMT
Gary Neville and Jamie Carragher analyse Jose Mourinho's in-form Spurs' title credentials after their late victory at Burnley on Monday Night Football.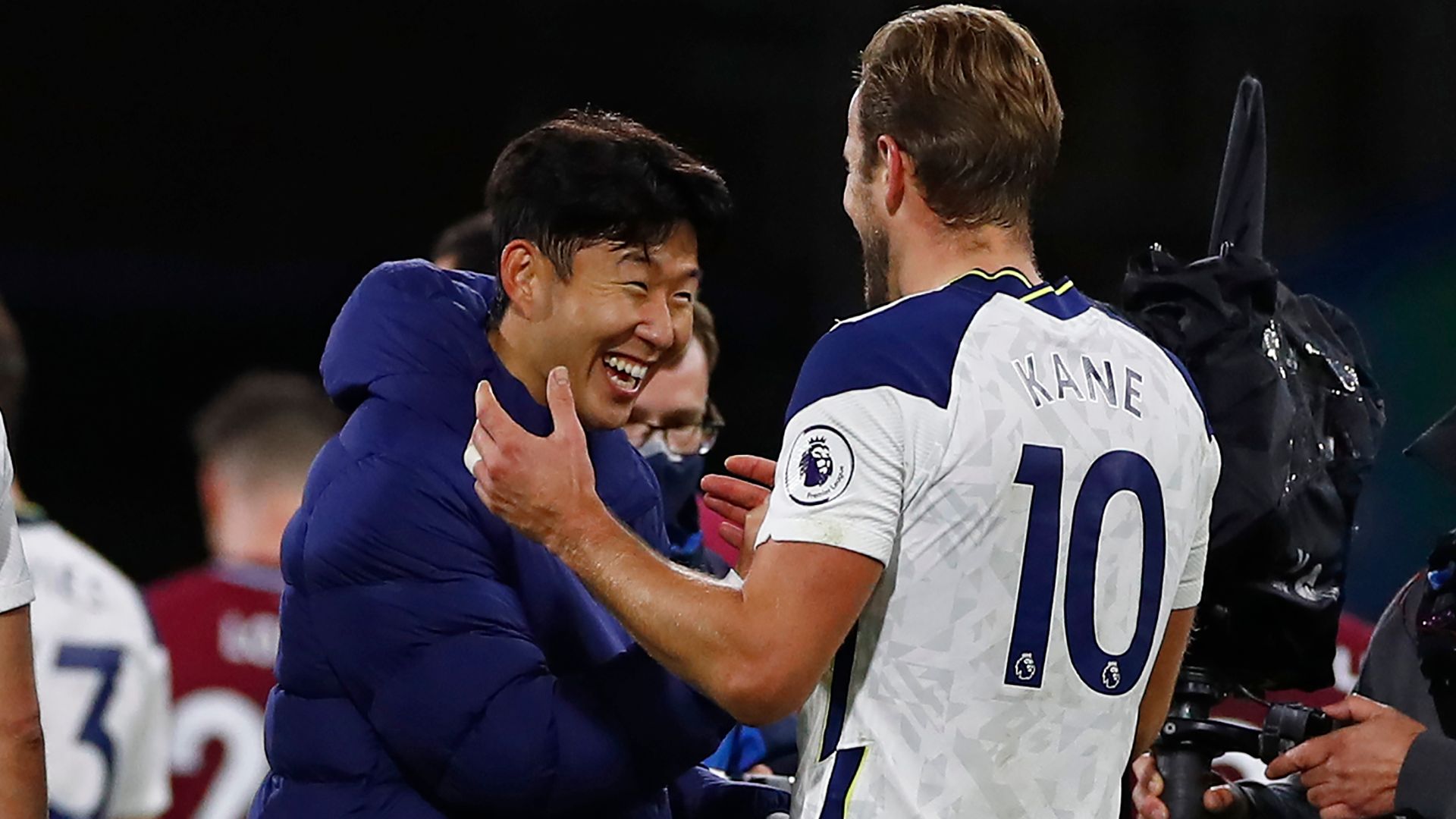 Mon, 26 Oct 2020 23:07:00 GMT
For 76 minutes at Turf Moor, Burnley did a fine job of keeping Harry Kane and Heung-Min Son quiet.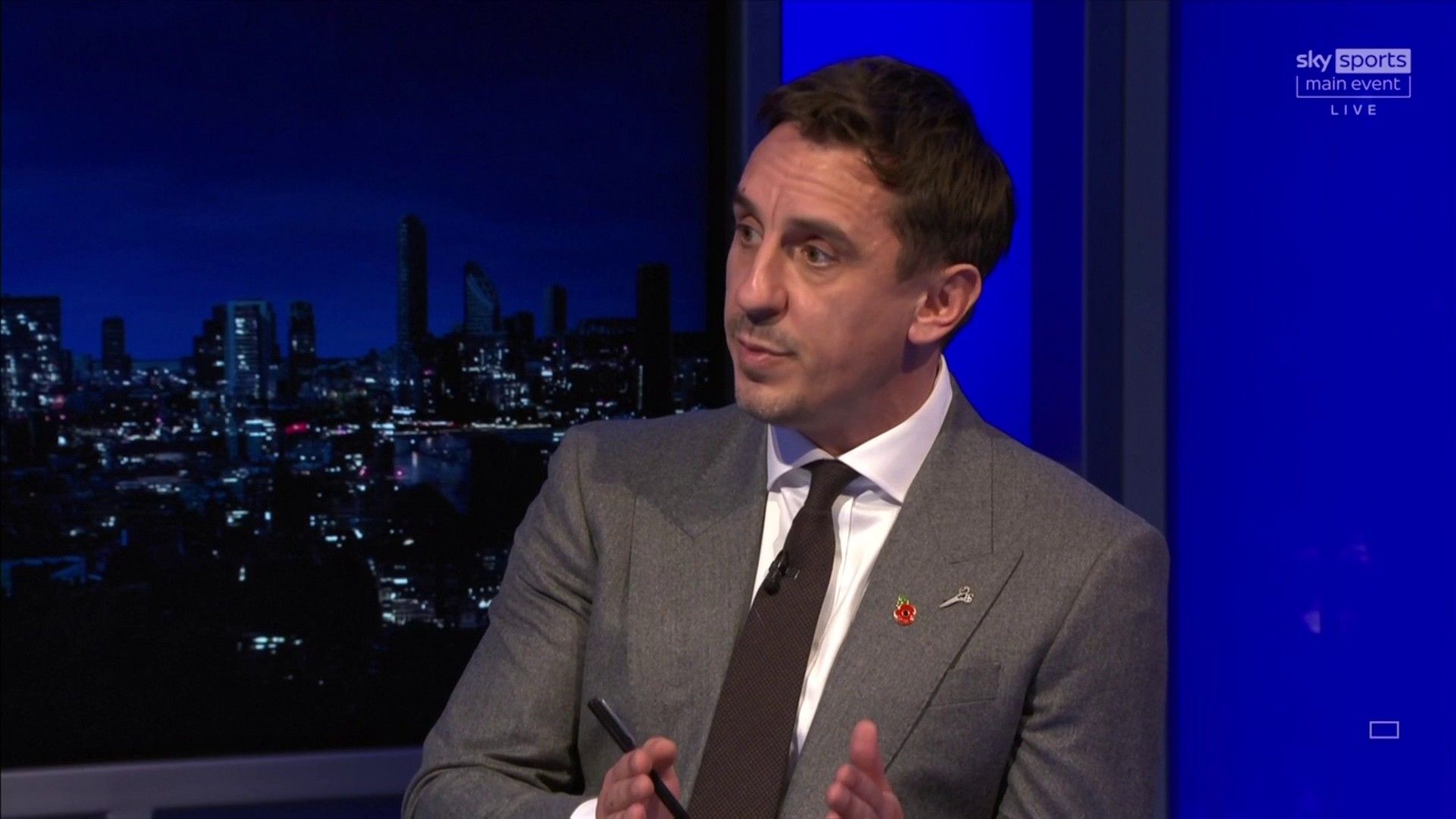 Mon, 26 Oct 2020 23:43:00 GMT
In an in-depth, passionate discussion on MNF, Gary Neville and Jamie Carragher analysed the Project Big Pitcure and Our Beautiful Game proposals and how football can be positively restructured.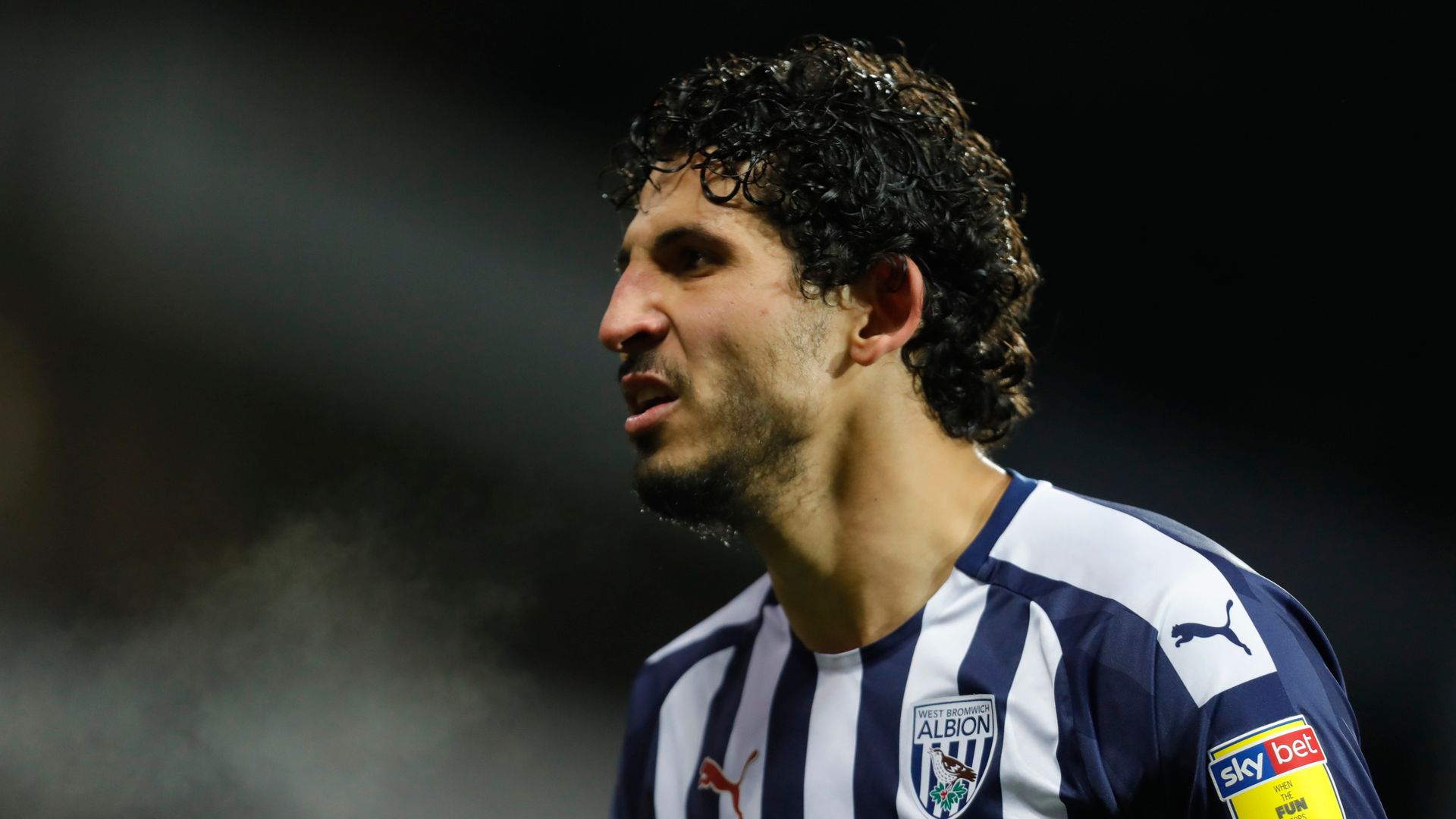 Mon, 26 Oct 2020 21:30:00 GMT
Slaven Bilic says Ahmed Hegazi was sold by West Brom against his wishes and claims the defender wanted to stay at the club rather than move to Saudi Arabia.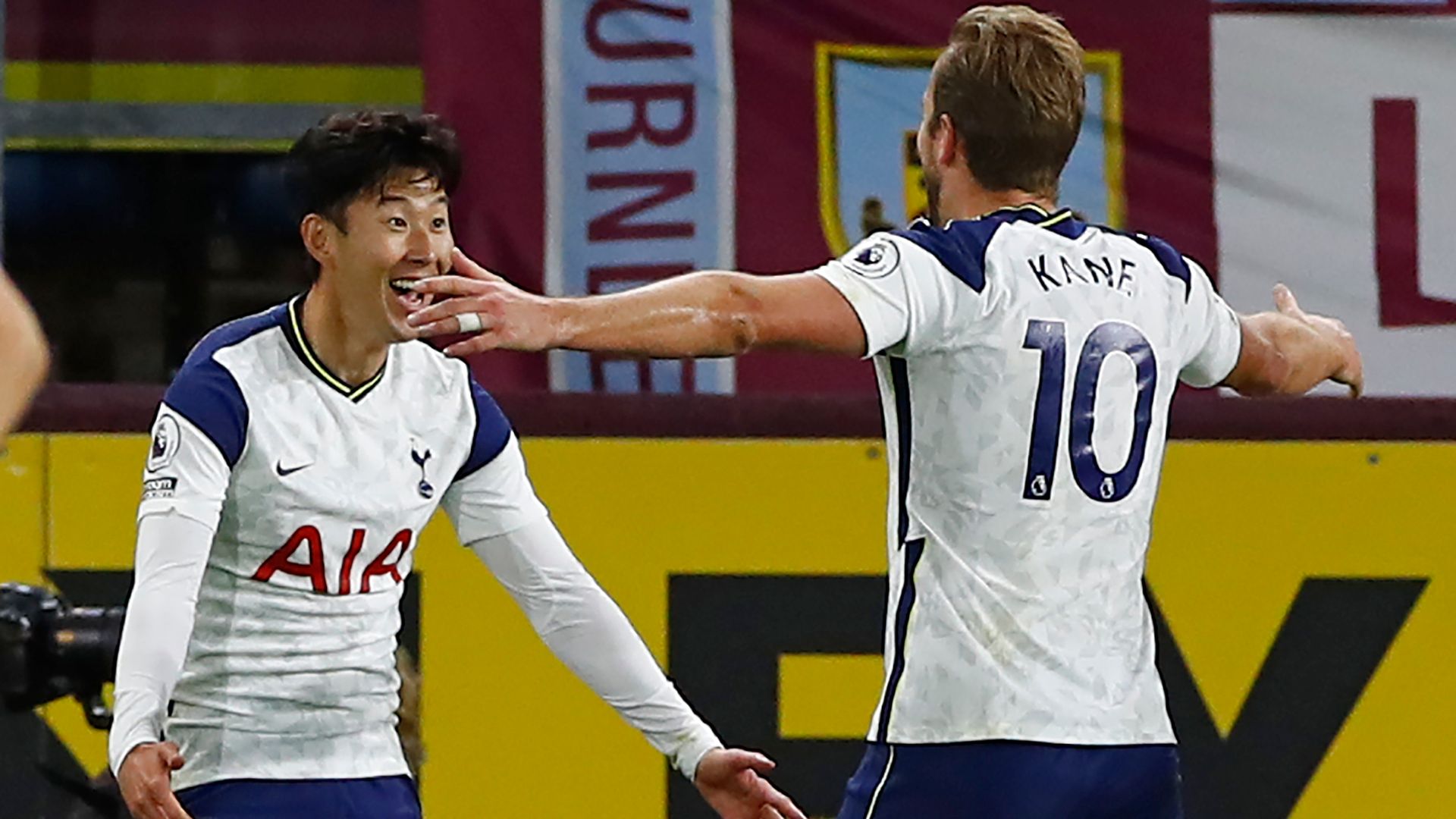 Mon, 26 Oct 2020 21:55:00 GMT
Heung-Min Son and Harry Kane combined once again as below-par Tottenham eventually found a way through a stubborn Burnley defence to win 1-0 at Turf Moor on Monday Night Football.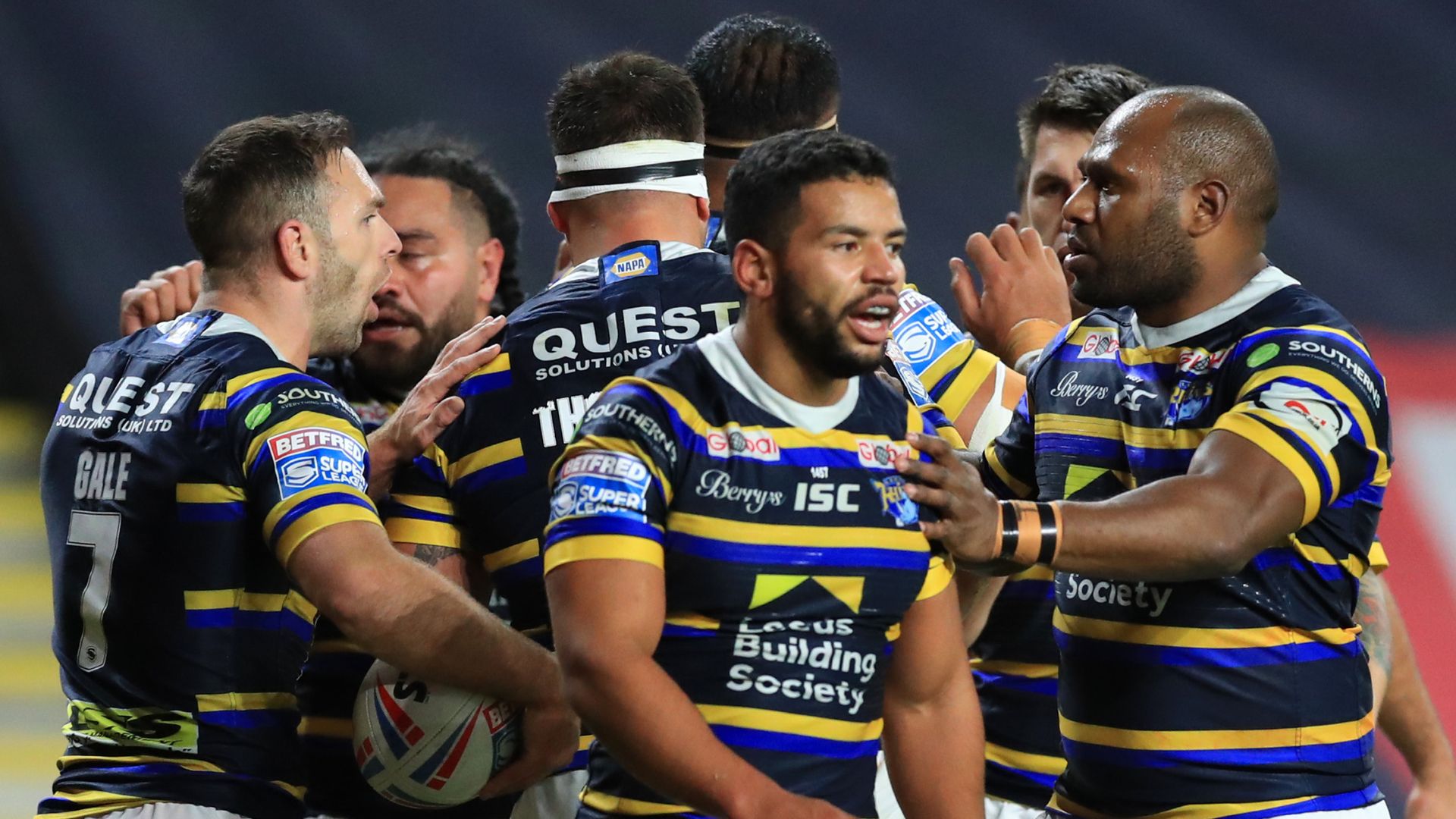 Mon, 26 Oct 2020 17:23:00 GMT
Late tries from Tom Briscoe and Rhyse Martin helped Leeds Rhinos defeat a spirited Castleford Tigers side forced to play much of the match with 12 men 28-24 in Monday's second Super League match.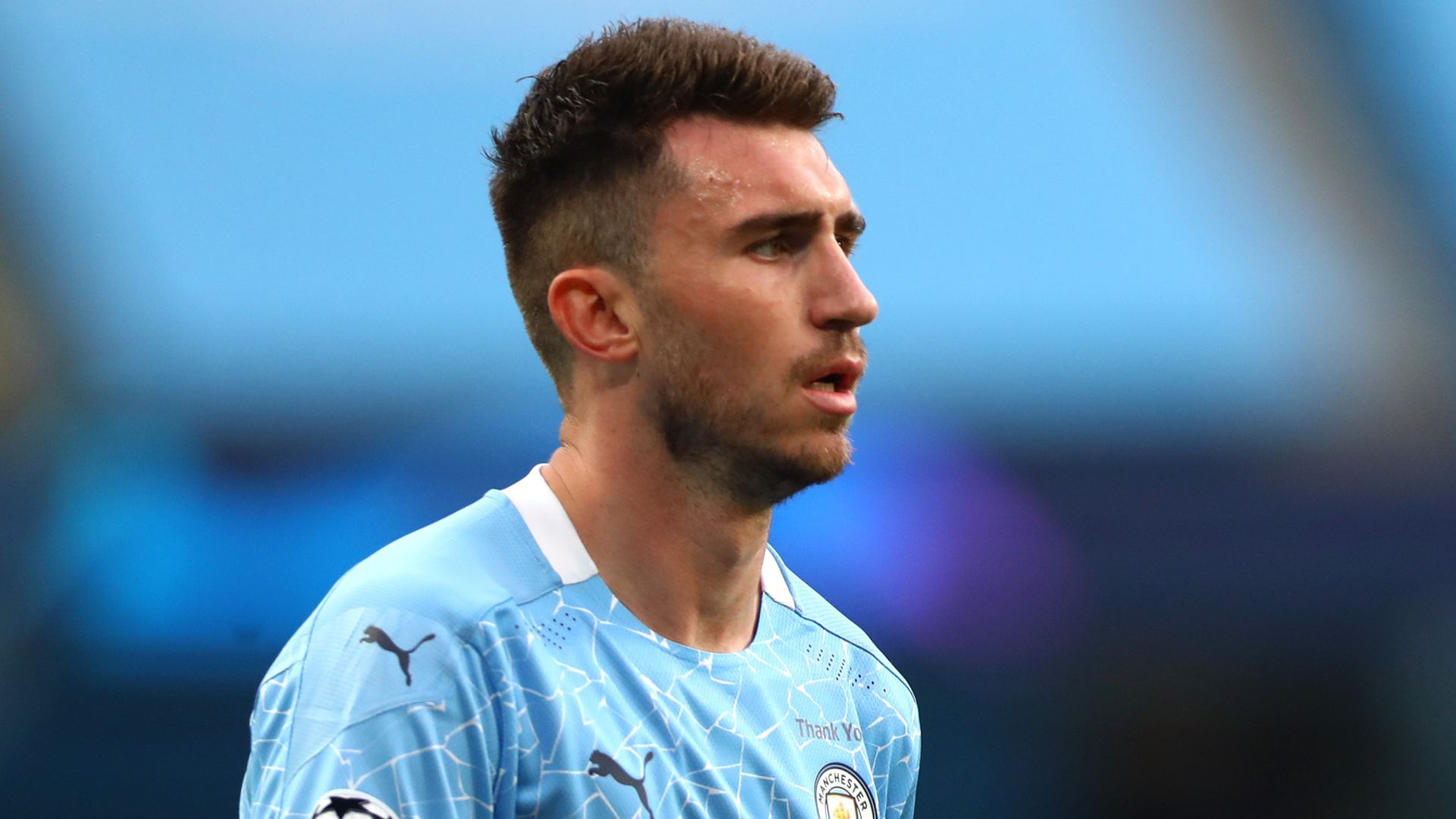 Mon, 26 Oct 2020 21:10:00 GMT
Team news and stats ahead of Marseille vs Man City in the Champions League group stage on Tuesday; kick-off 8pm.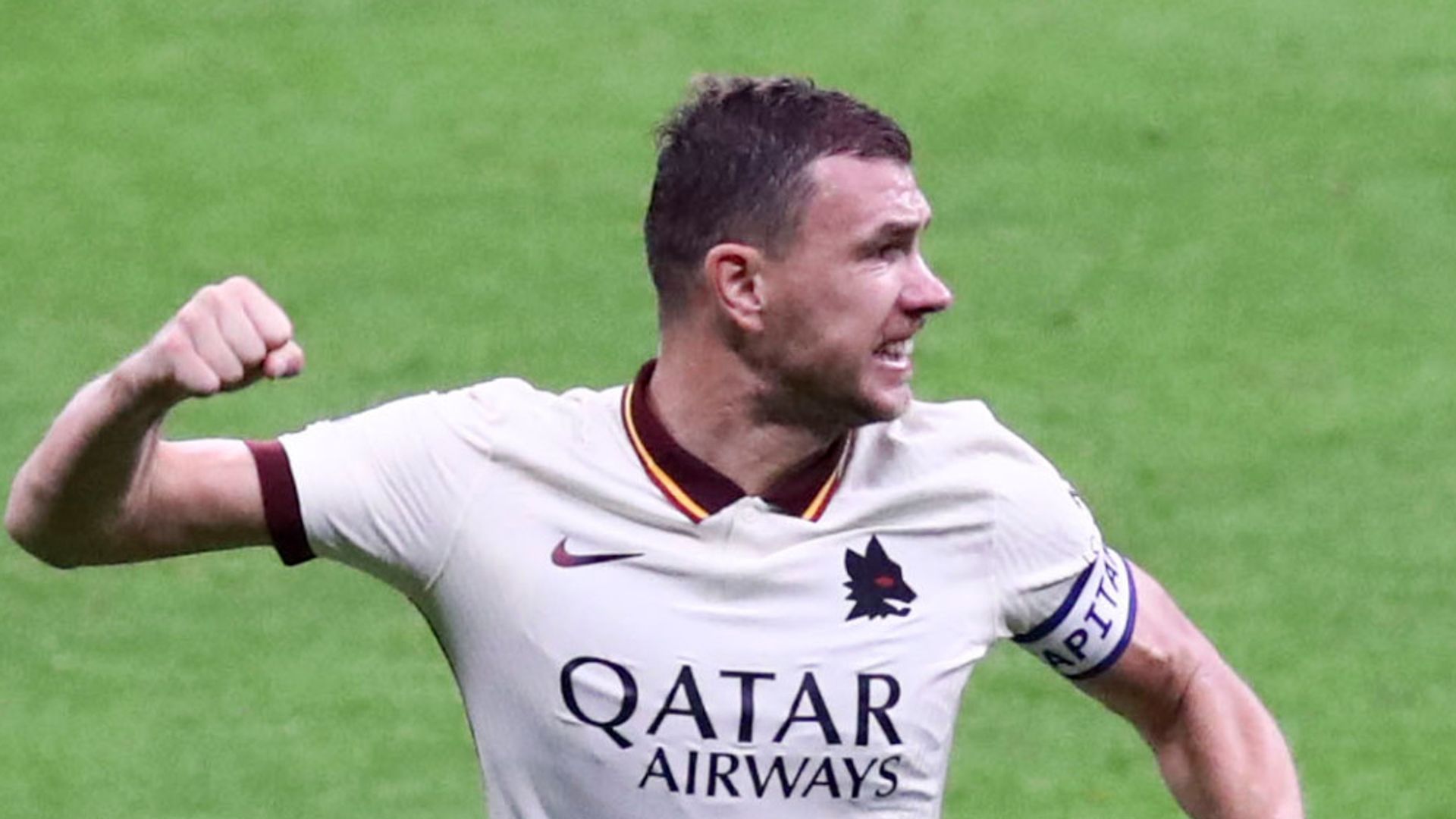 Mon, 26 Oct 2020 22:45:00 GMT
Serie A leaders AC Milan dropped their first points of the season, despite a Zlatan Ibrahimovic double, when defiant Roma came from behind three times to draw 3-3.
Tue, 27 Oct 2020 03:29:32 +0000
Kim Kardashian has already achieved so much both personally and professionally. Turning 40 has made her set even bigger goals for the next 10 years.
Tue, 27 Oct 2020 02:50:58 +0000
Vanessa Hudgens and Taylor Swift want YOU to vote on November 3. So many more stars are encouraging their fans to cast their ballots in the 2020 presidential election, and make a difference.
Tue, 27 Oct 2020 02:30:22 +0000
After the big pregnancy reveal, Emily Ratajkowski was photographed in public with her baby bump! The model looked like she walked straight off a magazine page in a sleek black dress and hot red boots.
Tue, 27 Oct 2020 02:02:48 +0000
The annual Halloween episode of 'DWTS' didn't disappoint! The couples took on famous villains and one couple even got the first perfect score of the season! But one pair was still eliminated at the end of the night.
Tue, 27 Oct 2020 01:42:37 +0000
One month after Donald Trump announced that conservative Circuit Judge Amy Coney Barrett was his SCOTUS nomination, she was confirmed to the U.S. Supreme Court on Oct. 26.
Tue, 27 Oct 2020 01:23:15 +0000
Kylie Jenner morphs into a doppleganger for Beyonce in the new ad for her leopard makeup collection. We've got her wild and fierce video where she also twins with mom Kris Jenner.
Tue, 27 Oct 2020 01:09:10 +0000
Leah Messer took to Instagram to share some awesome photos of her and her three daughters posing in their impressive black and white Halloween costumes inspired by Disney's '101 Dalmatians.
Tue, 27 Oct 2020 01:08:52 +0000
DeOndra Dixon was known as the little sister of Hollywood star Jamie Foxx, but made her own mark with a number of achievements and medals before sadly passing away at 36 years old.
Tue, 27 Oct 2020 00:44:21 +0000
Cardi B was photographed having a tense conversation with a police officer after her husband, Offset, was pulled over in Beverly Hills while driving on Oct. 24.
Tue, 27 Oct 2020 00:16:36 +0000
Senate Republicans have voted to confirm Judge Amy Coney Barrett as a Supreme Court Justice, replacing the late Ruth Bader Ginsburg just days before the election.
Mon, 26 Oct 2020 18:40:04 PDT
Global Down Syndrome Foundation Ambassador DeOndra Dixon has passed away, leaving big brother Jamie Foxx feeling devastated.
Mon, 26 Oct 2020 17:53:44 PDT
Kenya Barris has been tapped by MGM to helm a biopic about legendary comedian Richard Pryor.
Mon, 26 Oct 2020 17:44:22 PDT
Harry Melling, who played Dudley Dursley, lost enough weight following the Harry Potter franchise that not many fans ever recognize him.
Mon, 26 Oct 2020 17:25:53 PDT
Kanye West has made an impassioned speech in defense of George Lucas' prequels, believing them to be far better than the recent Disney trilogy.
Mon, 26 Oct 2020 16:36:28 PDT
Natalie Portman teases the tone of Thor: Love and Thunder, and it should please fans of director Taika Waititi's previous MCU effort.
Mon, 26 Oct 2020 16:25:07 PDT
Doug Jones would love to return to the role of Abe Sapien and wrap up director Guillermo Del Toro's Hellboy trilogy.
Mon, 26 Oct 2020 15:26:58 PDT
Join Jamie Lee Curtis, Freaky stars Vince Vaughn and Kathryn Newton, Ethan Hawke, the cast of The Craft: Legacy and more for Blumfest 2020.
Mon, 26 Oct 2020 14:50:22 PDT
Warner Bros. has released a new featurette detailing The Conjuring universe which offers a new look at The Conjuring 3 with producer and creator James Wan.
Mon, 26 Oct 2020 14:34:28 PDT
The official Twitter account for Avatar 2 has released another behind-the-scenes image featuring Kate Winslet.
Mon, 26 Oct 2020 13:34:05 PDT
Bette Midler, Sarah Jessica Parker, and Kathy Najimy will be back to play Winifred, Sarah, and Mary, respectively.