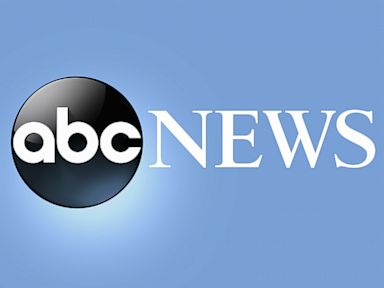 Wed, 04 Aug 2021 10:49:46 -0400
Three young Michigan men have been placed on probation for a rock-throwing incident that killed a motorist on Interstate 75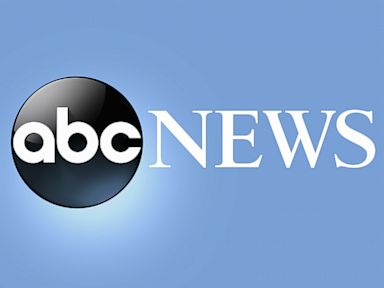 Wed, 04 Aug 2021 10:40:37 -0400
Microsoft says employees must be fully vaccinated to enter the company's U.S. offices and other worksites, starting next month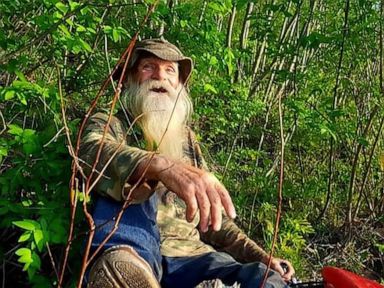 Wed, 04 Aug 2021 10:18:31 -0400
For 27 years, 81-year-old David Lidstone has lived in the woods of New Hampshire along the Merrimack River in a small, solar-paneled cabin, growing his food, cutting his firewood, and tending to his cat and chickens
Wed, 04 Aug 2021 10:08:17 -0400
"I think we definitely have a few hard days ahead of us."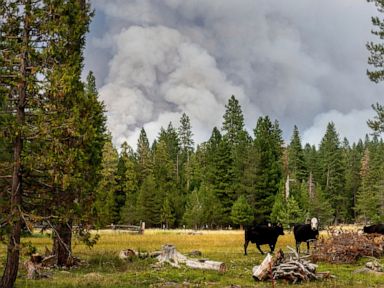 Wed, 04 Aug 2021 00:17:14 -0400
California's largest wildfire exploded again after burning for nearly three weeks in remote mountains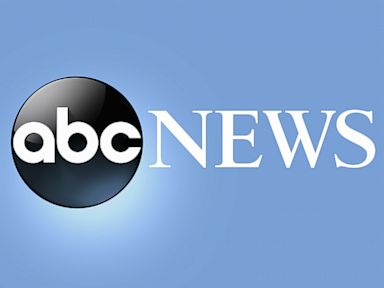 Wed, 04 Aug 2021 00:00:31 -0400
Today in History Today is Wednesday, Aug. 4, the 216th day of 2021. There are 149 days left in the year. Today's Highlight in History On August 4, 1987, the Federal Communications Commission voted 4-0 to abolish the Fairness Doctrine, which required radio and television stations to present balanced coverage of controversial issues. On this date: In 1735, a jury found John Peter Zenger of the New York Weekly Journal not guilty of committing seditious libel against the colonial governor of New York, William Cosby. In 1790, the U.S. Coast Guard had its beginnings as President George Washington signed a measure authorizing a group of revenue cutters to enforce tariff and trade laws and prevent smuggling. In 1892, businessman Andrew Borden and his wife, Abby, were axed to death in their home in Fall River, Massachusetts. Lizzie Borden, Andrew's daughter from a previous marriage, was accused of the killings, but acquitted at trial. In 1914, Britain declared war on Germany for...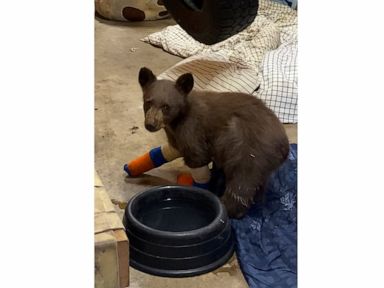 Tue, 03 Aug 2021 22:46:52 -0400
A bear cub known for being rescued after his paws were burned in a Sierra wildfire has escaped from the center where he was recovering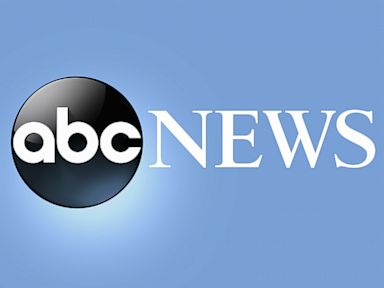 Tue, 03 Aug 2021 22:47:11 -0400
U.N. Secretary-General Antonio Guterres says in a new report that the threat to international peace and security from the Islamic State extremist group is rising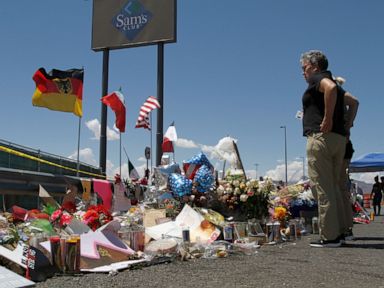 Tue, 03 Aug 2021 21:52:31 -0400
Officials in the border city of El Paso dedicated a garden meant to bring healing two years after a gunman targeting Latinos opened fire at a Walmart, killing 23 people in an attack that stunned the U.S. and Mexico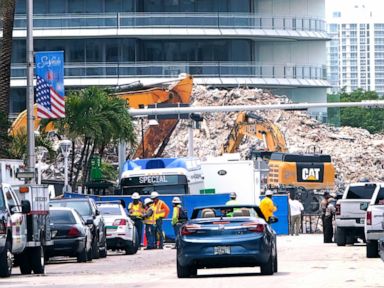 Tue, 03 Aug 2021 21:04:00 -0400
Officials in a Florida town have released body camera footage from the first police officers who responded to a building collapse that left 98 people dead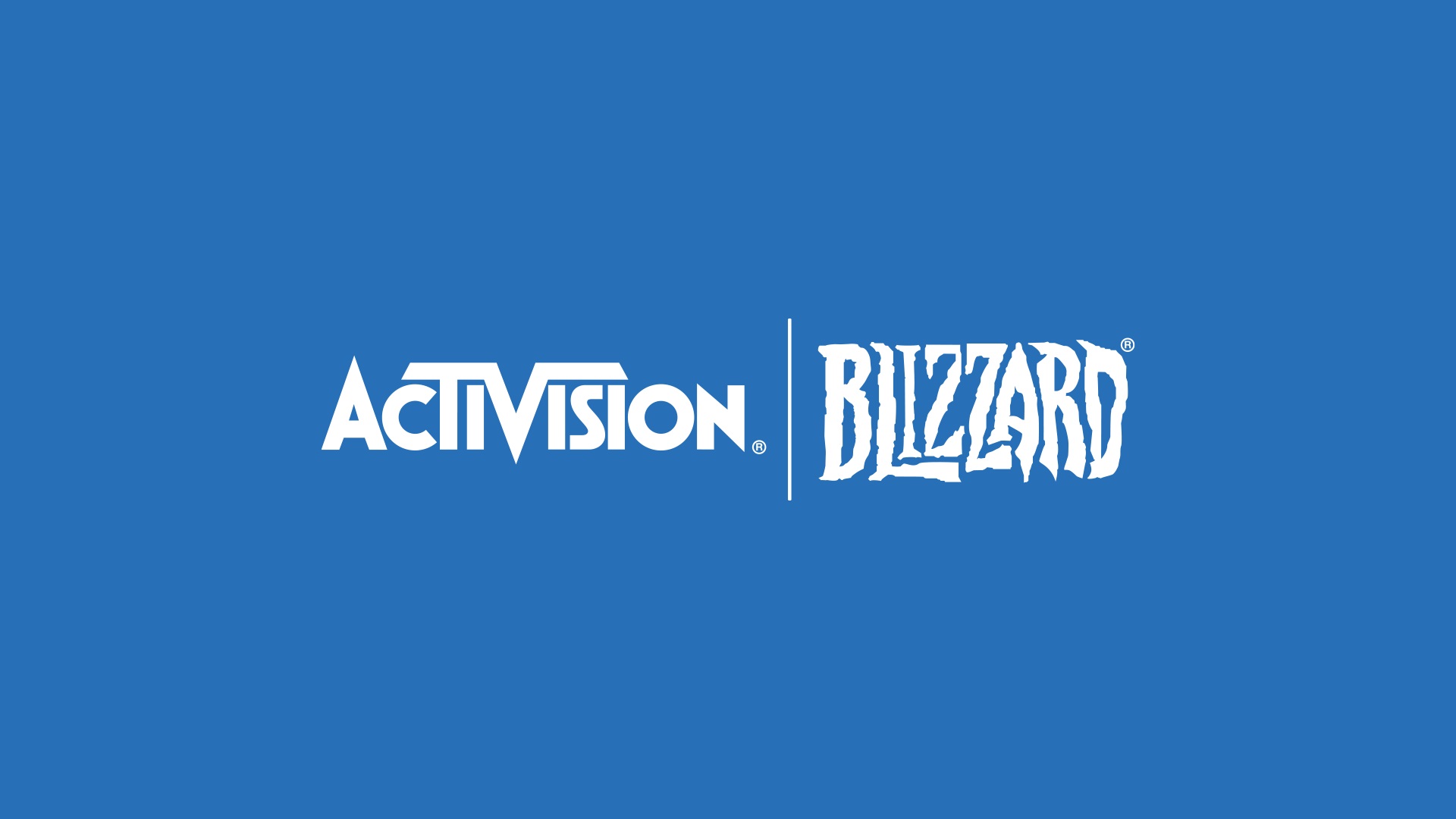 Wed, 04 Aug 2021 14:43:22 +0000
Activision Blizzard is being sued by The California Department of Fair Employment and Housing. Here are all the key developments you need to know about.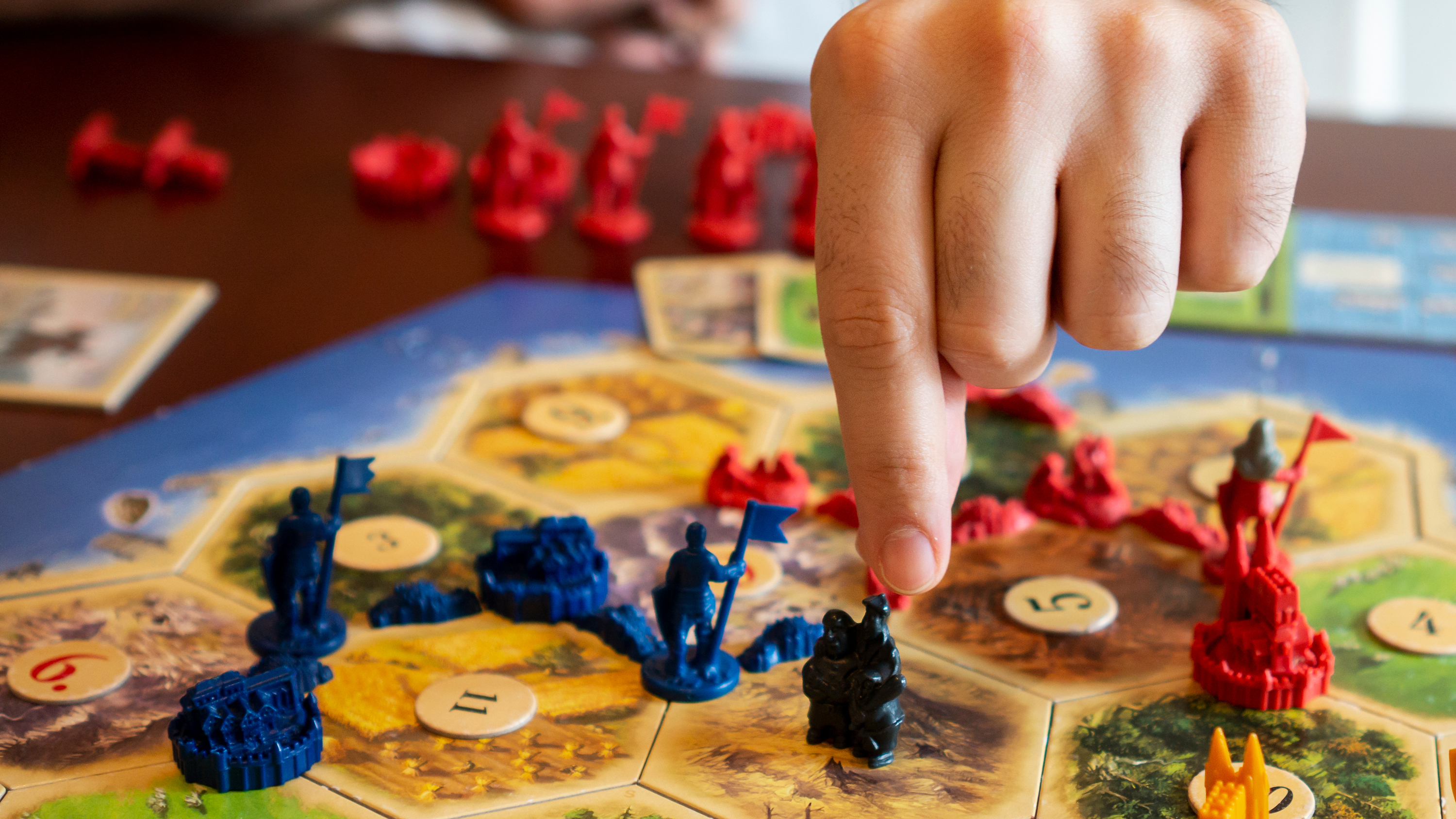 Wed, 04 Aug 2021 14:35:33 +0000
Be prepared for the best board game deals during Black Friday 2021 sales, from Catan to Gloomhaven and beyond.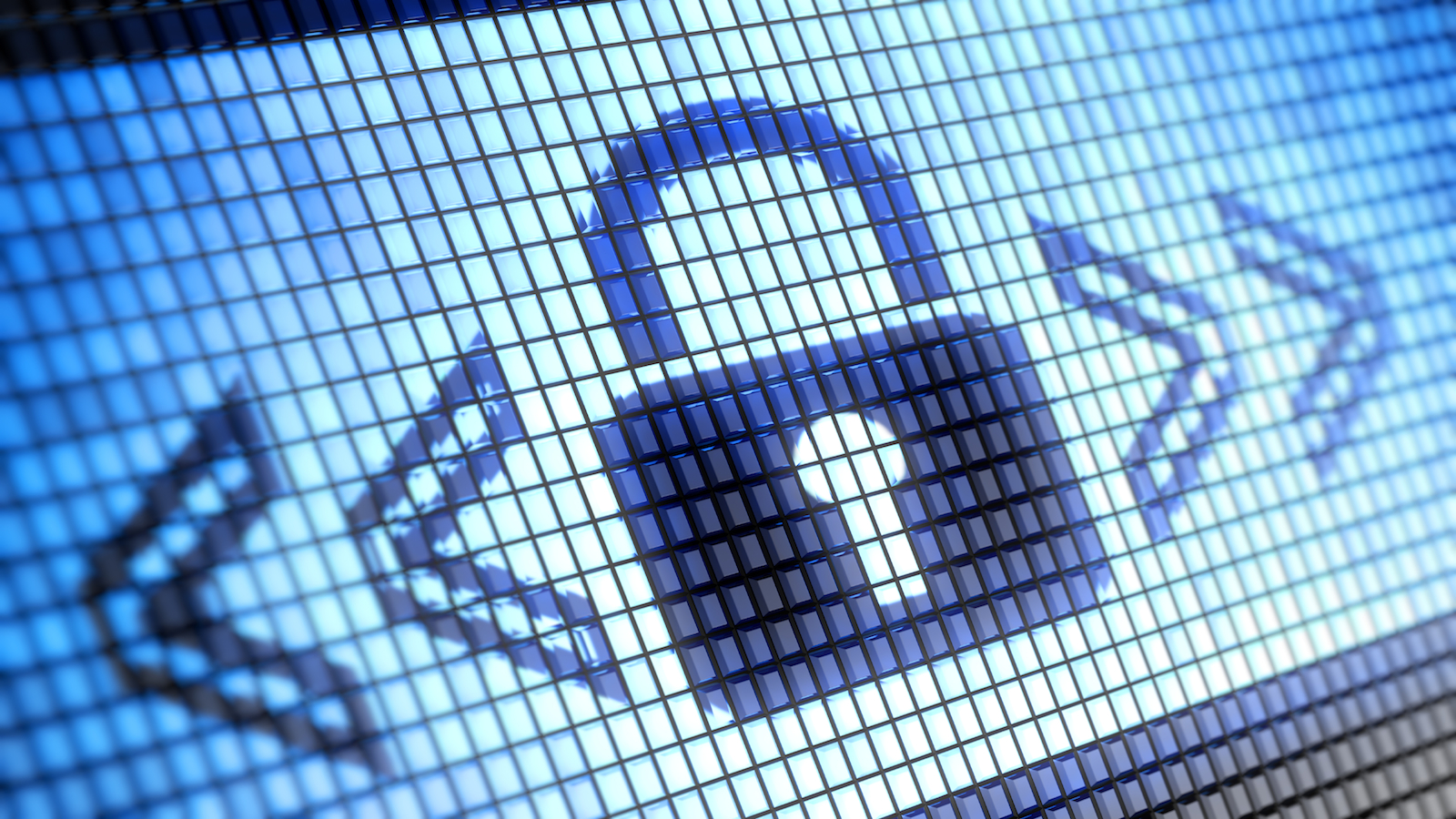 Wed, 04 Aug 2021 14:27:17 +0000
Advanced users can take the new WireGuard NT Windows port for a spin, although it isn't yet ready for production use.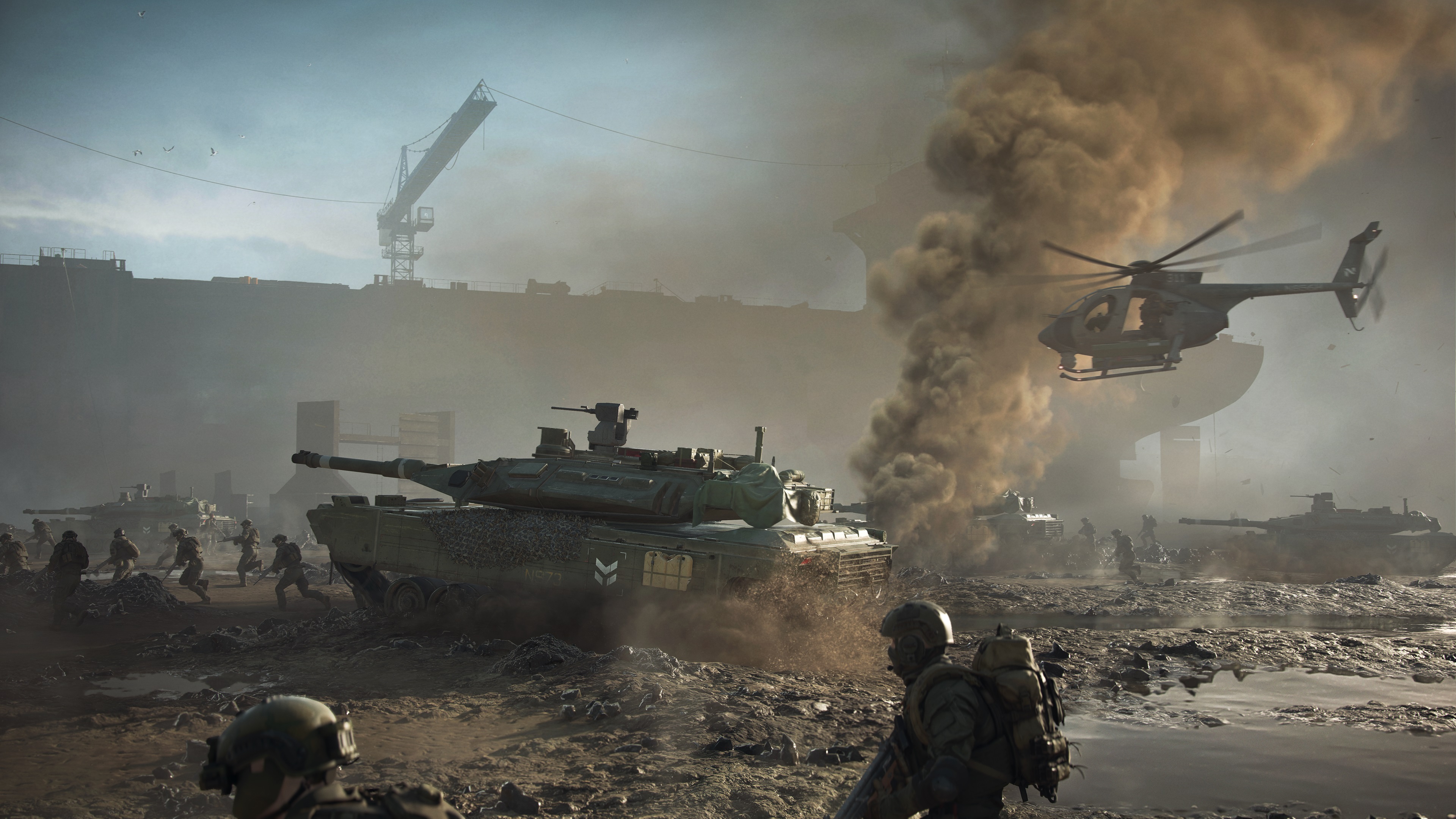 Wed, 04 Aug 2021 14:22:51 +0000
Here's everything we know about Battlefield 2042 (AKA Battlefield 6), the latest entry in the Battlefield series.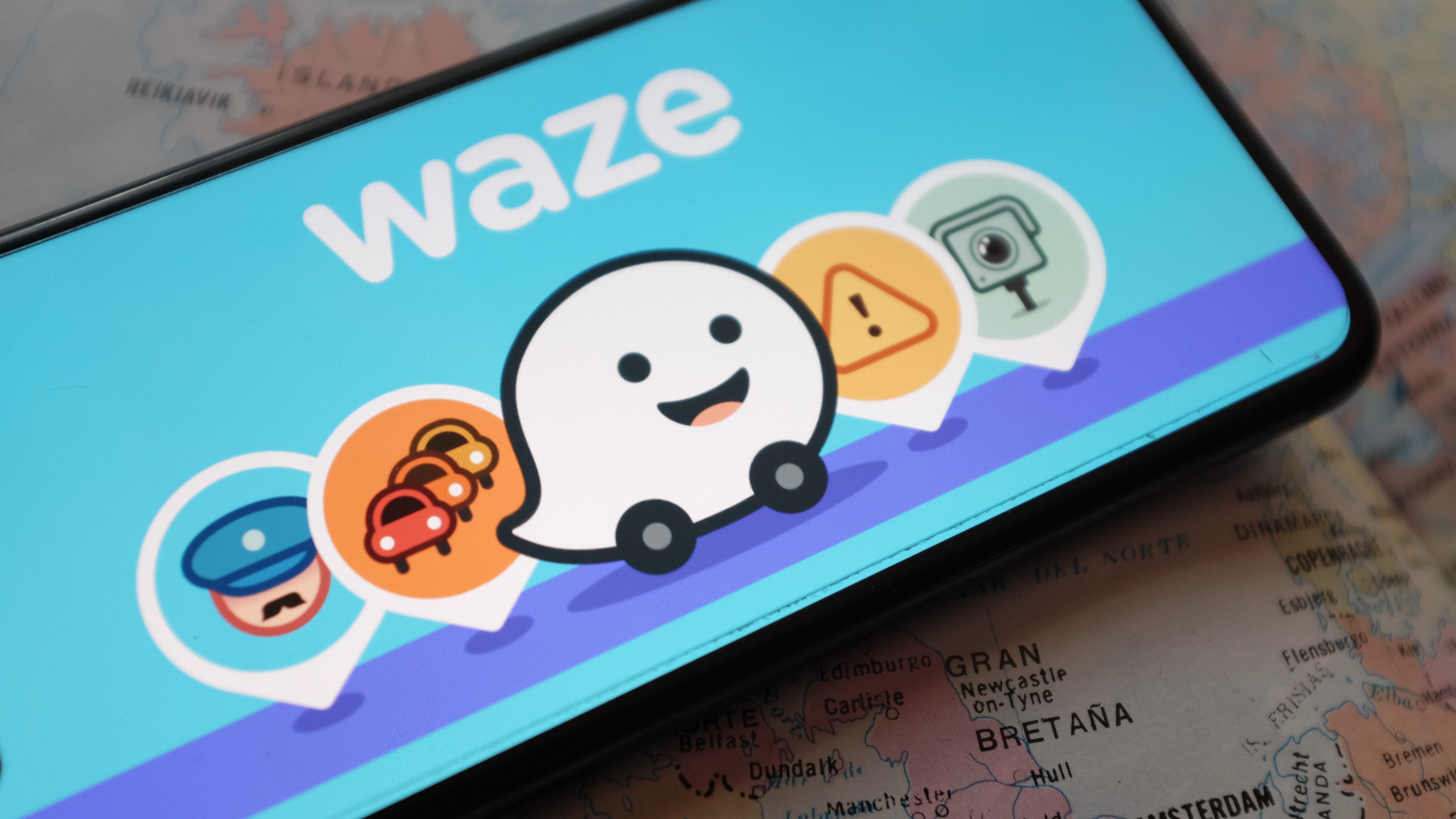 Wed, 04 Aug 2021 14:18:46 +0000
Waze can now offer alternative routes and traffic notifications in new update rolling out.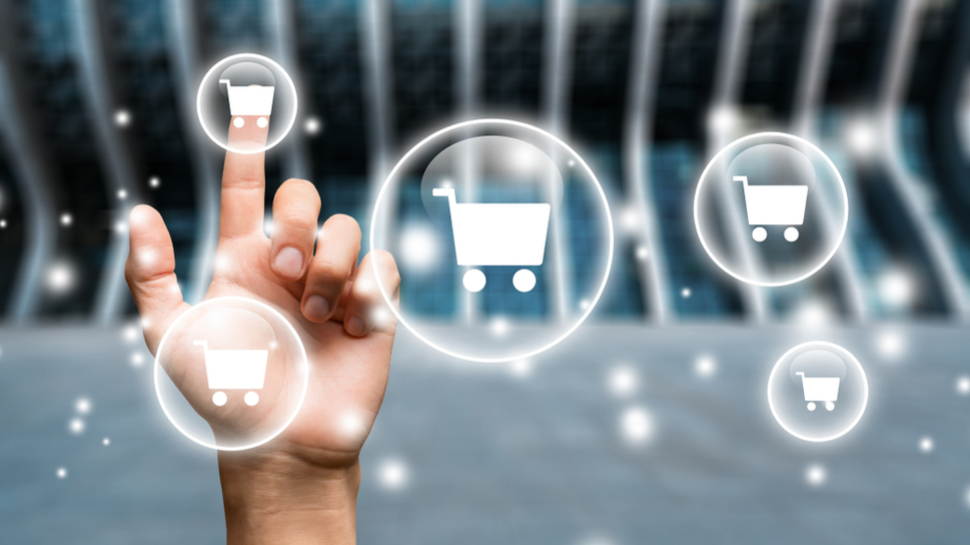 Wed, 04 Aug 2021 14:12:25 +0000
Being digital first, investing in digital upskilling, and upgrading payments functionalities will future proof businesses.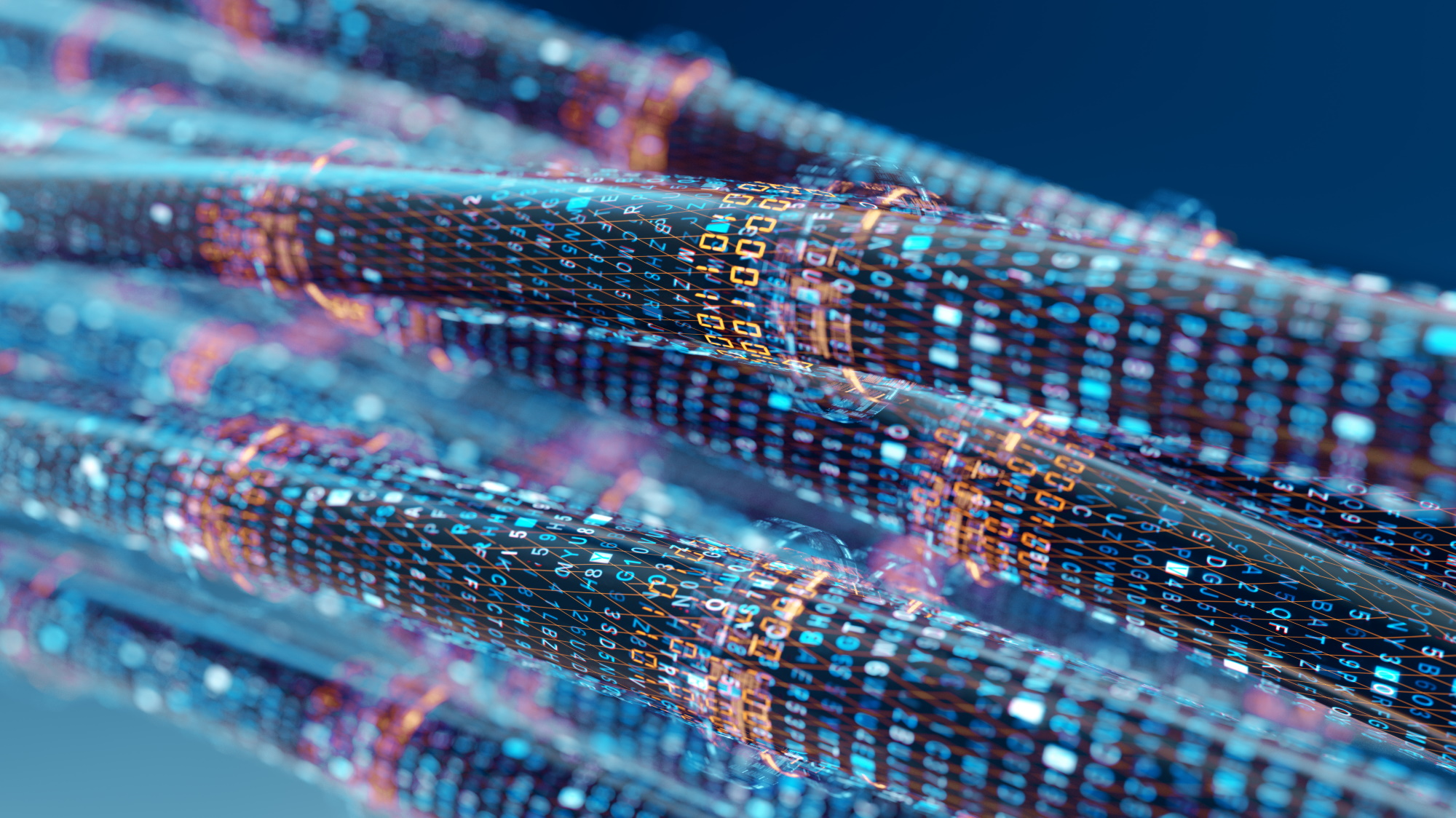 Wed, 04 Aug 2021 14:09:27 +0000
There are now more varieties, speeds, infrastructure types and providers than ever before.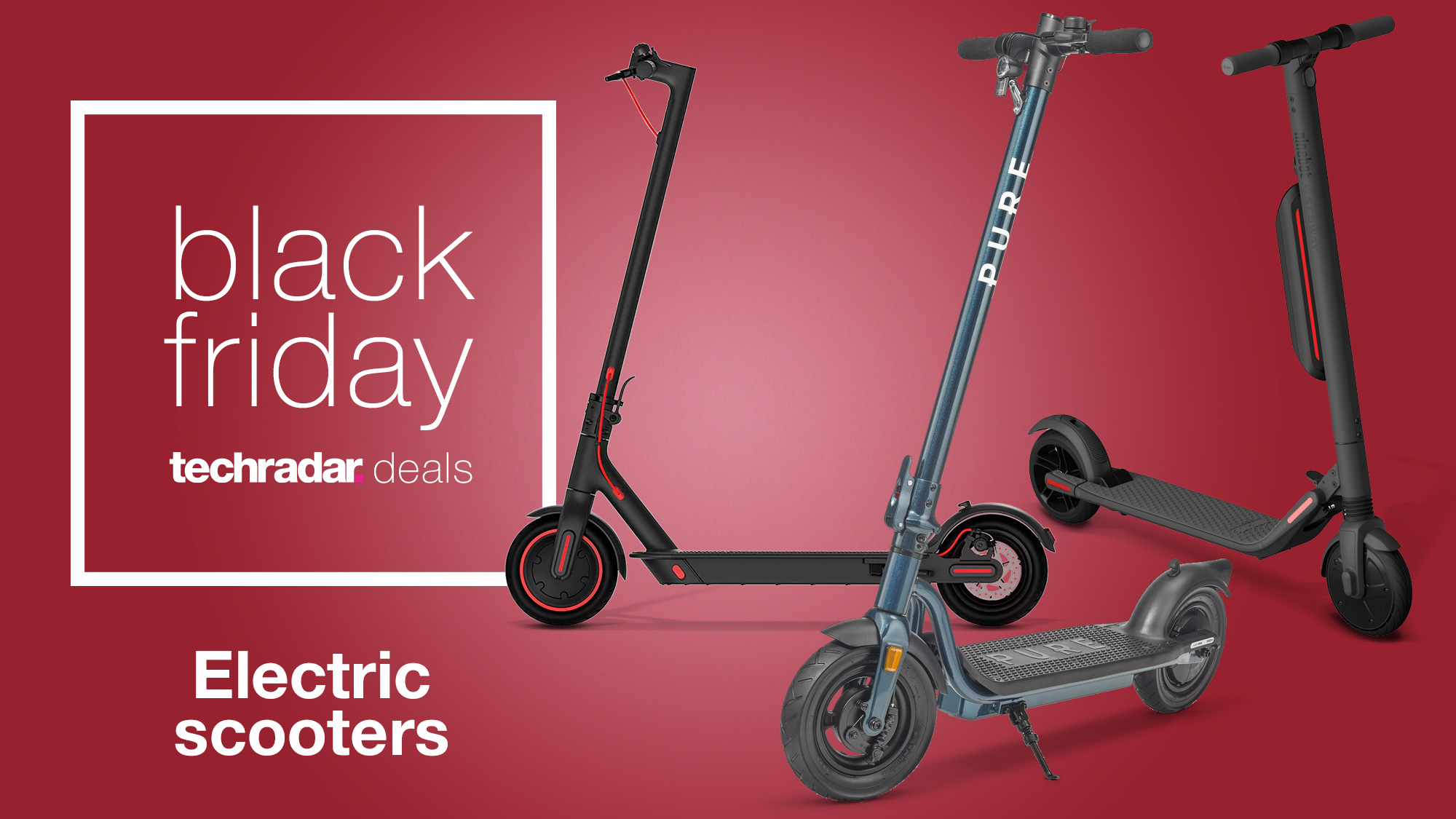 Wed, 04 Aug 2021 14:05:39 +0000
When the Black Friday deals arrive, electric scooters will be among the products seeing discounts.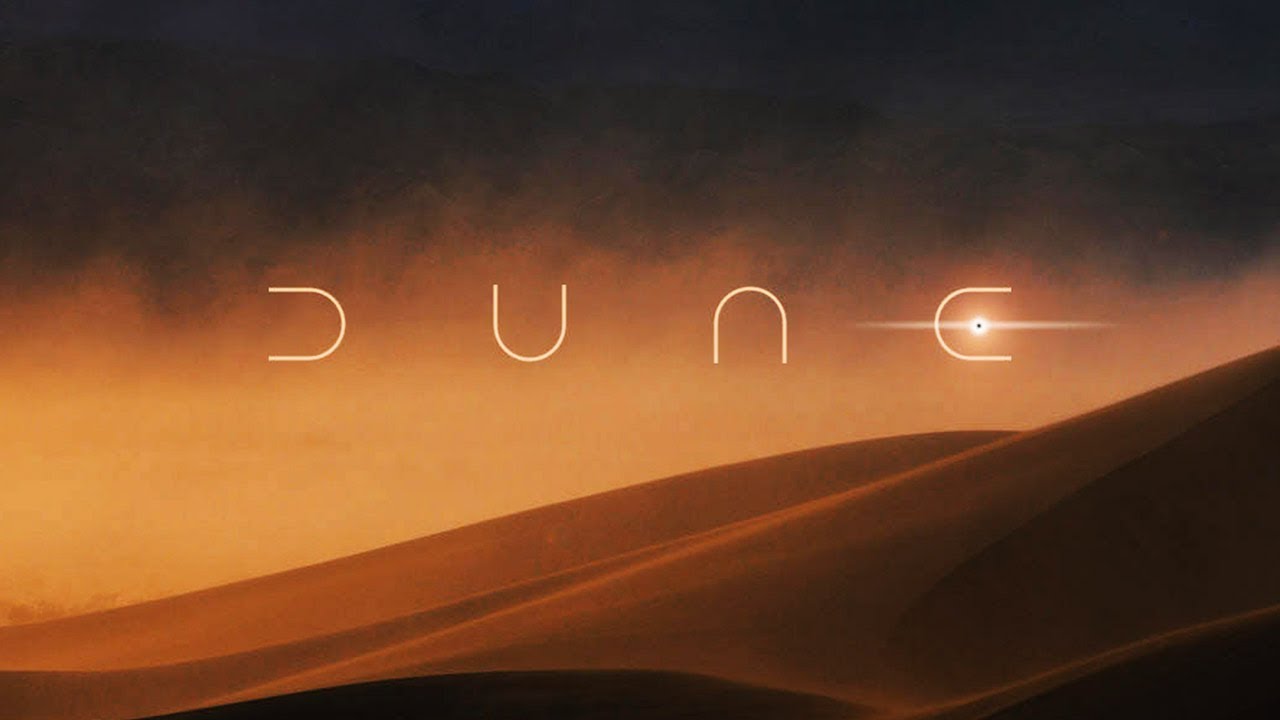 Wed, 04 Aug 2021 14:05:37 +0000
The HBO Max streaming service finally lands on LG TVs, bringing the platform hosting Dune and The Suicide Squad to the TV maker's OLED and LCD screens.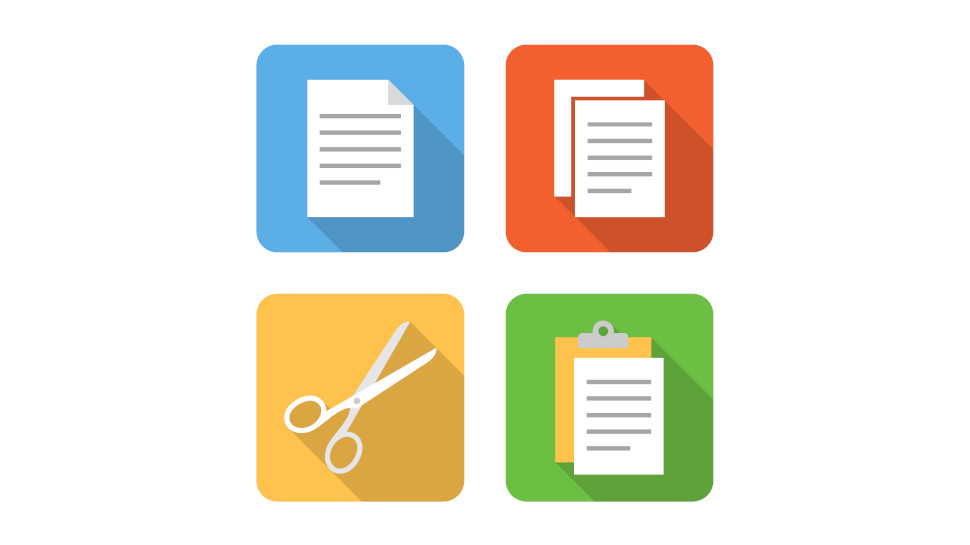 Wed, 04 Aug 2021 14:01:37 +0000
Windows 10 users can now synchronize clipboard content with their Android devices.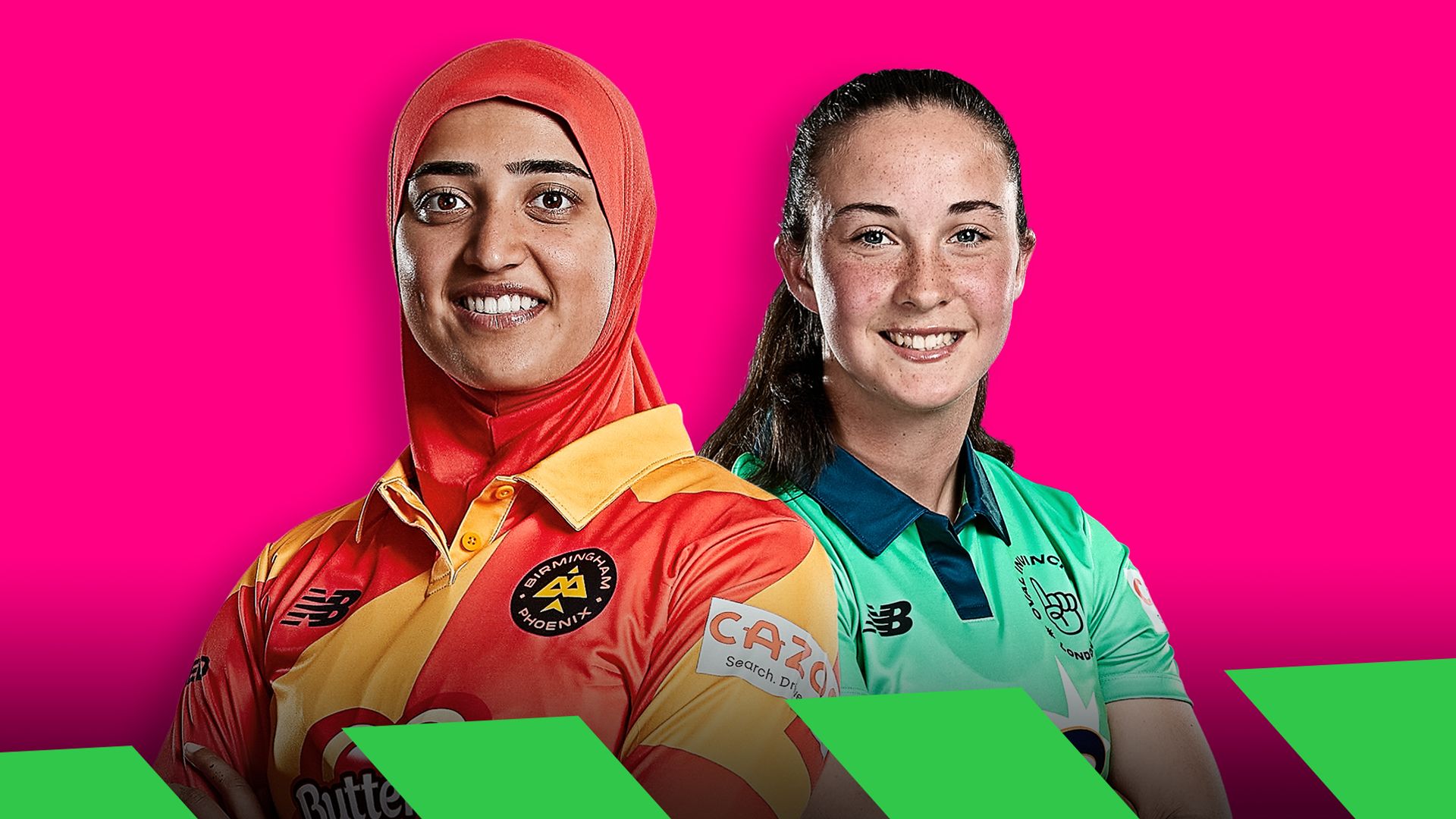 Wed, 04 Aug 2021 15:28:00 BST
Live scorecard as Birmingham Phoenix take on Oval Invincibles in The Hundred.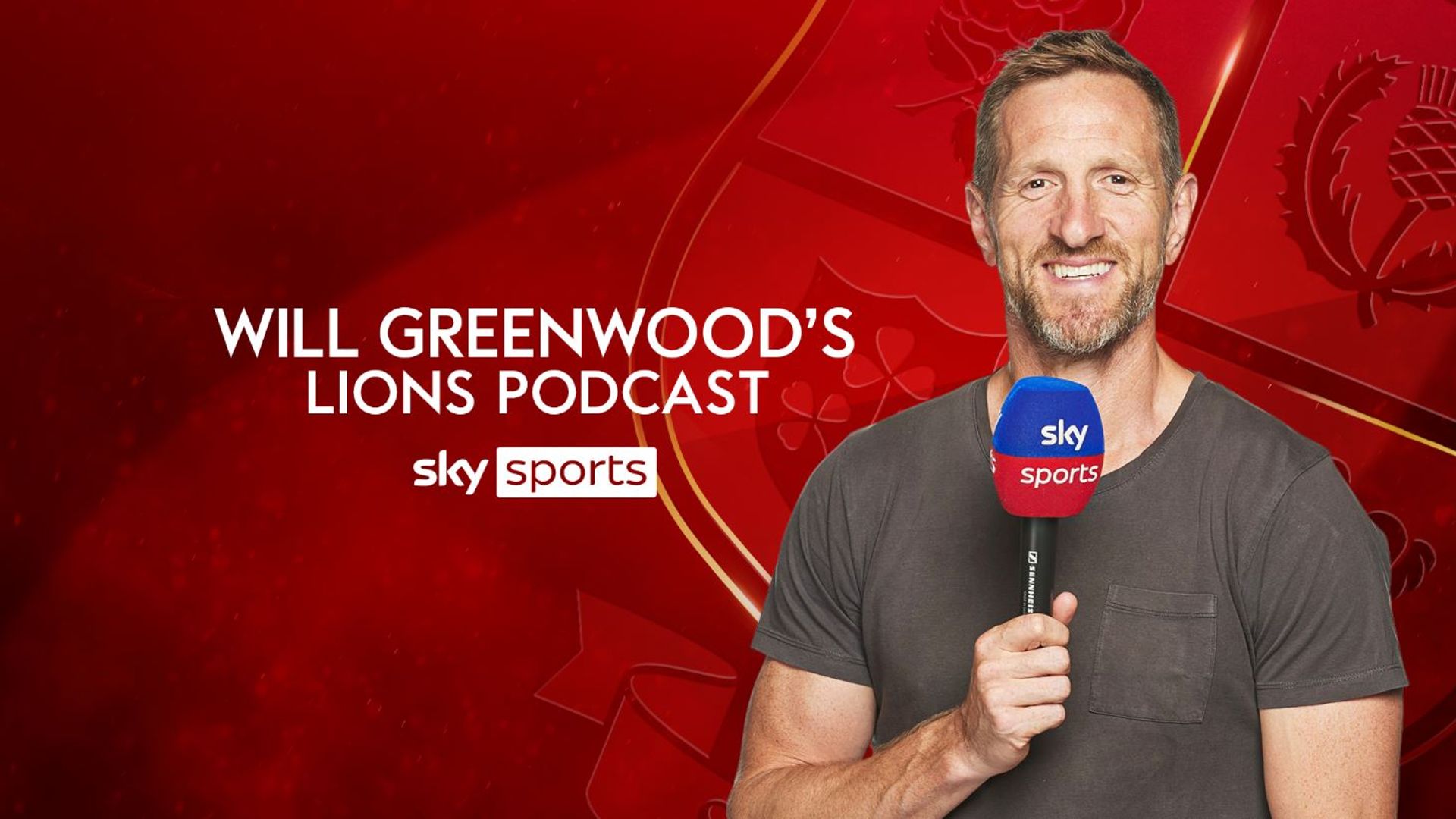 Wed, 04 Aug 2021 15:12:00 BST
Former Springboks captain Jean de Villiers joins Will Greenwood on the latest Lions podcast, looking back at Lions vs SA tours in 1997, 2009 and this summer...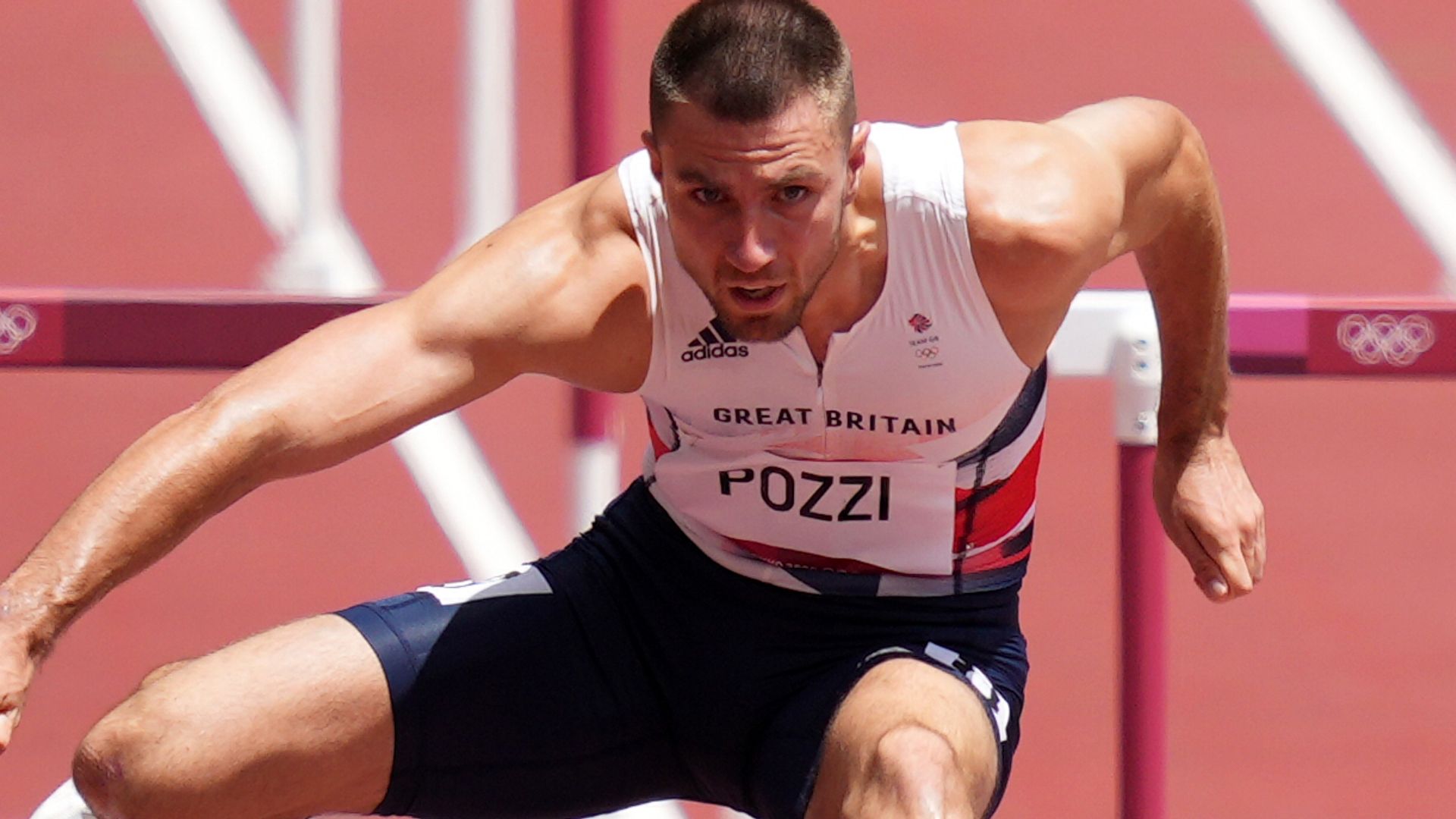 Wed, 04 Aug 2021 14:50:00 BST
Andrew Pozzi has made the 110m hurdles final at the Olympics for the first time in his career.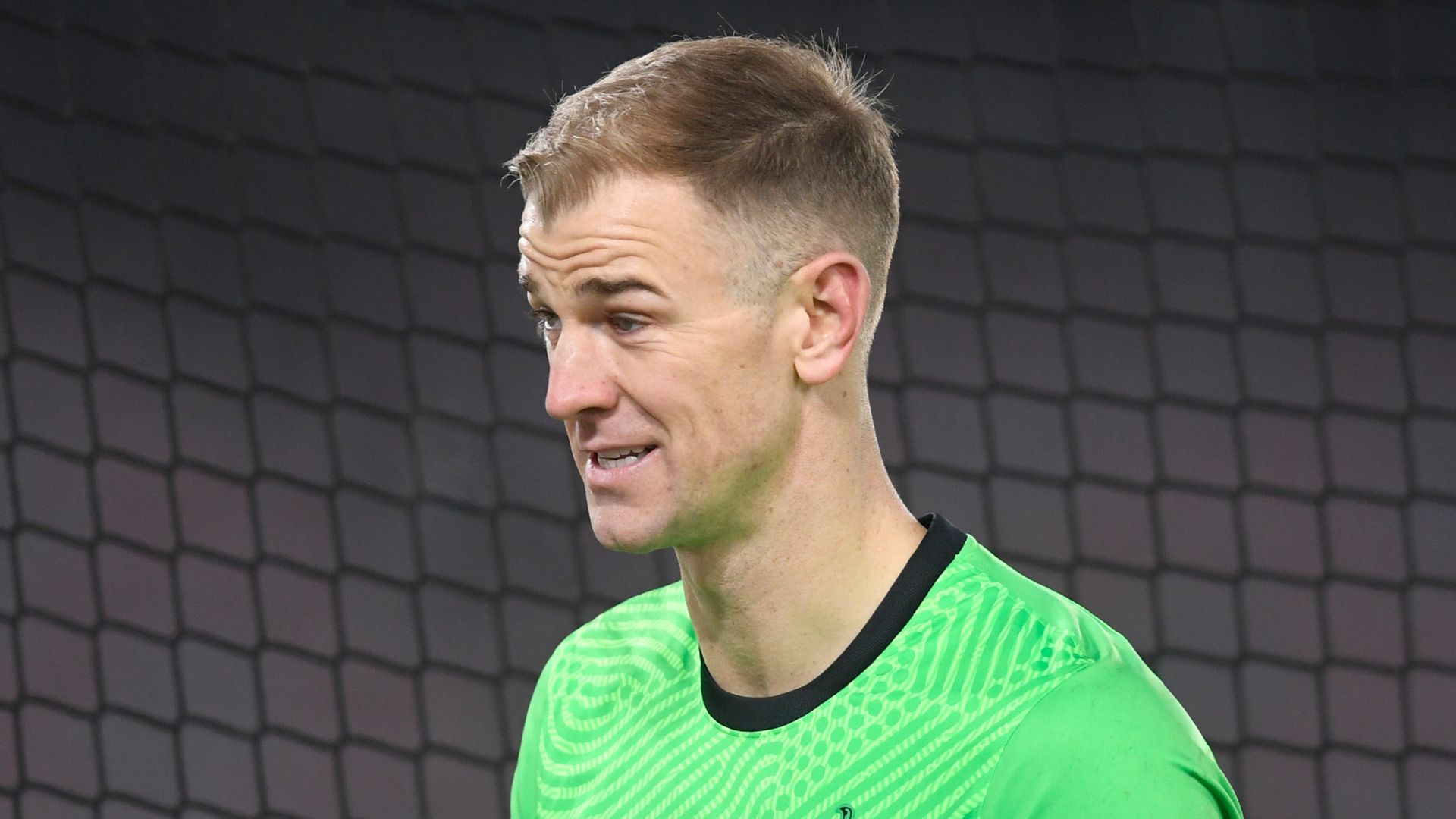 Wed, 04 Aug 2021 14:45:00 BST
Ange Postecoglou will decide after training on Wednesday if Joe Hart is to make his Celtic debut against Jablonec on Thursday.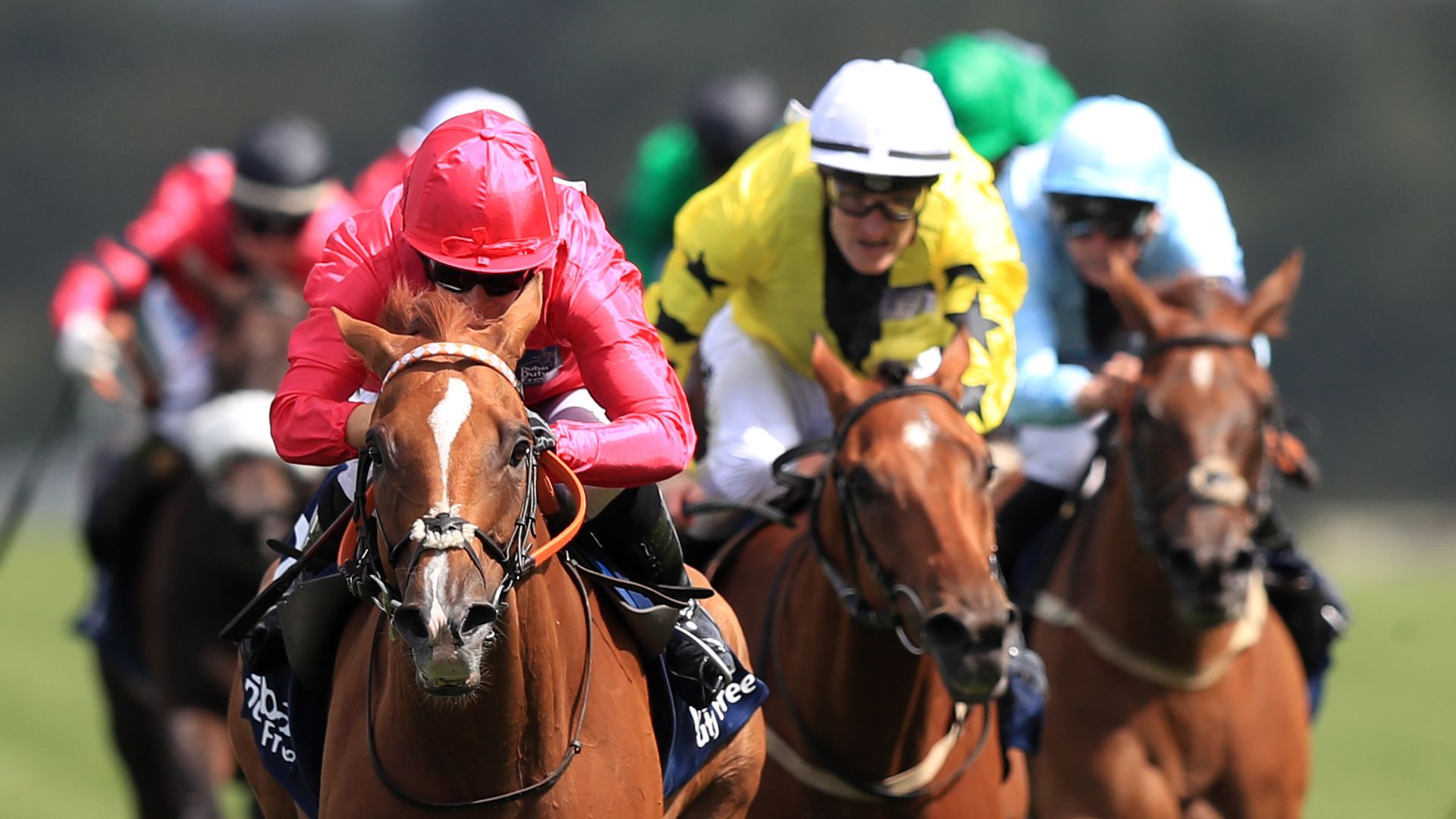 Wed, 04 Aug 2021 14:00:00 BST
Great Britain and Ireland will split in two and go head-to-head in this year's Shergar Cup at Ascot as the unique fixture returns from a two-year absence.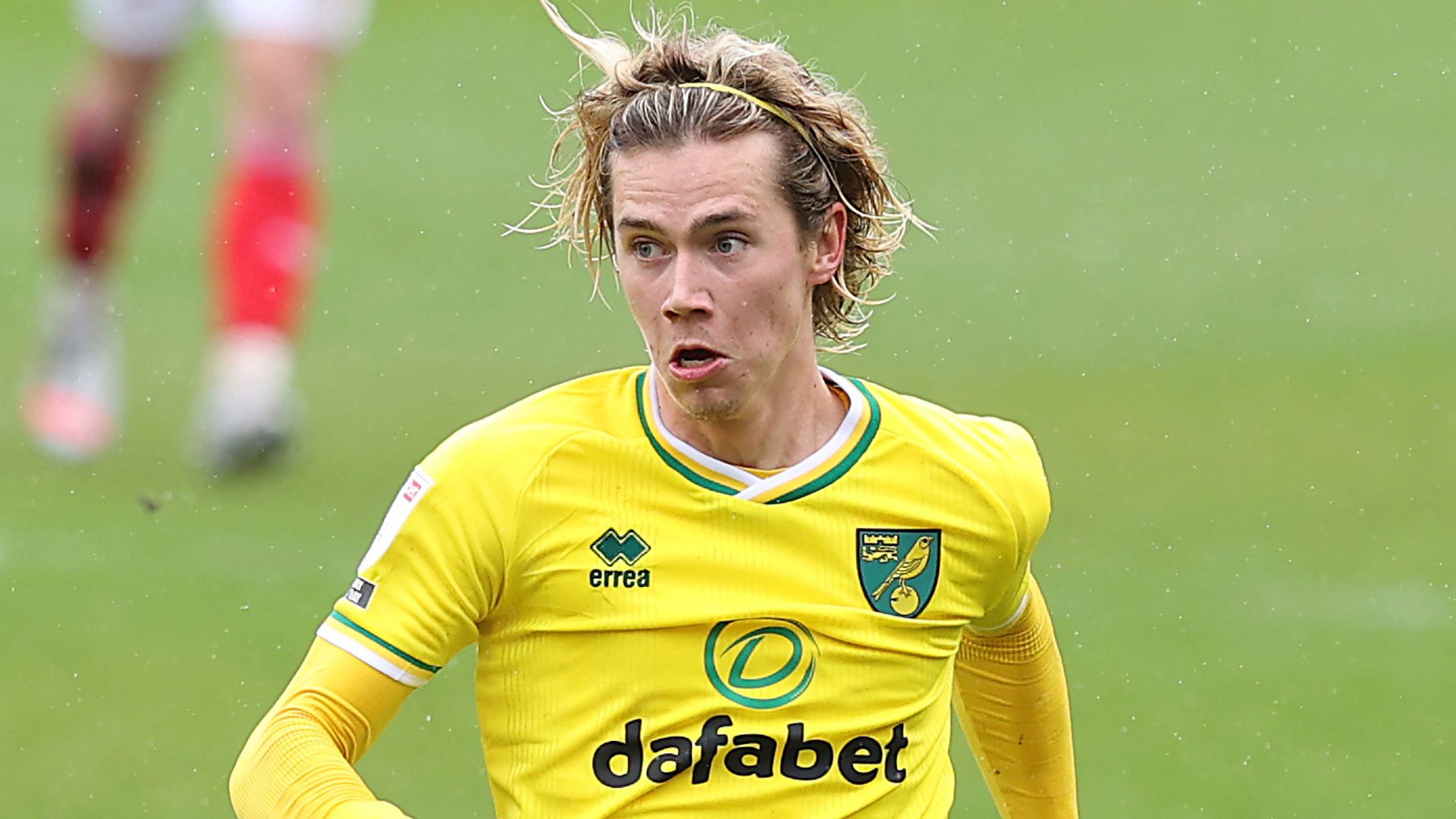 Wed, 04 Aug 2021 14:25:00 BST
Aston Villa are expected to pursue their interest in Norwich midfielder Todd Cantwell, should Jack Grealish's transfer to Manchester City be finalised.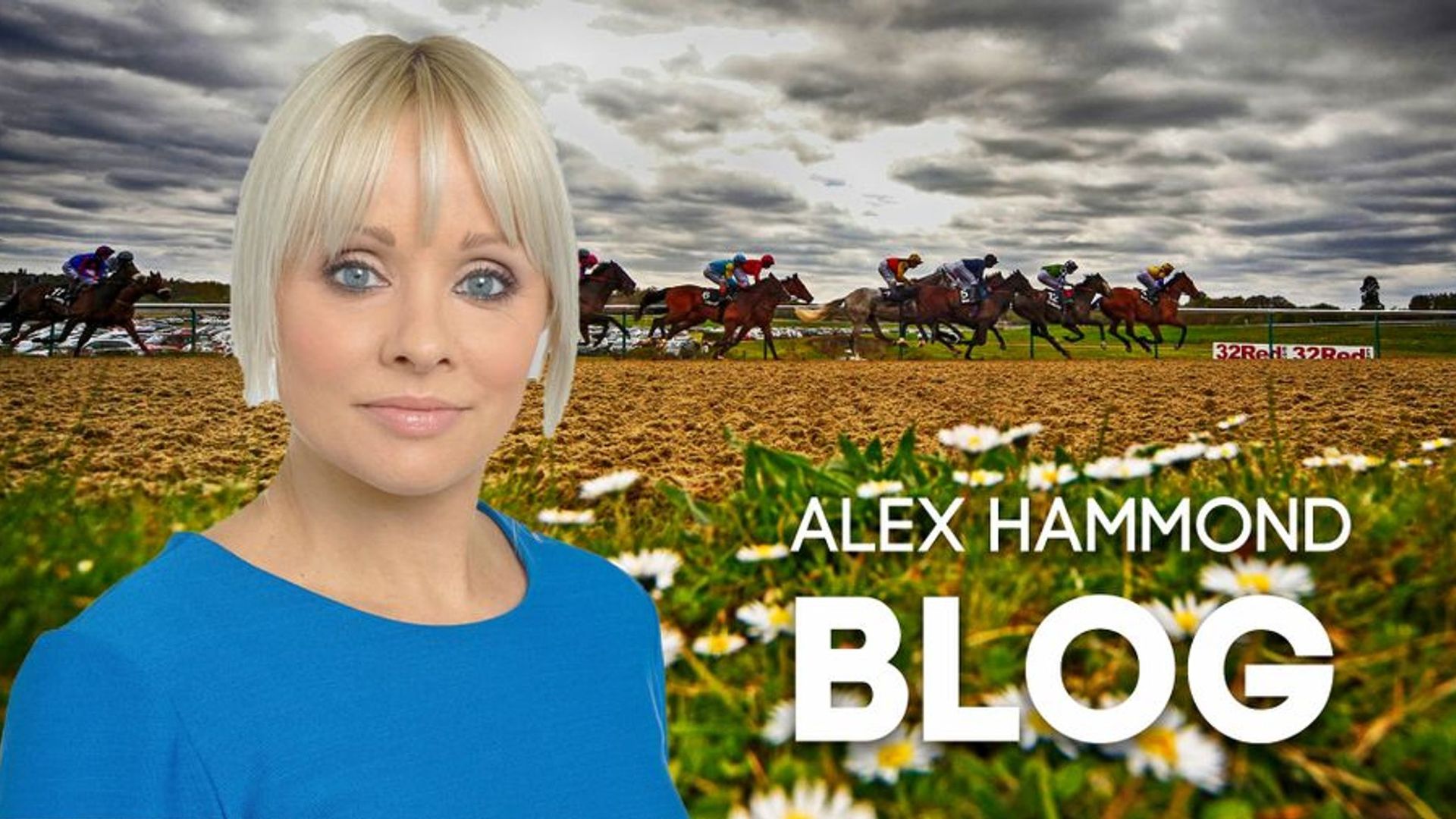 Wed, 04 Aug 2021 14:50:00 BST
It's a big few days for team events in the world of racing and Sky Sports Racing's Alex Hammond looks ahead to the Shergar Cup and latest round in the Racing League.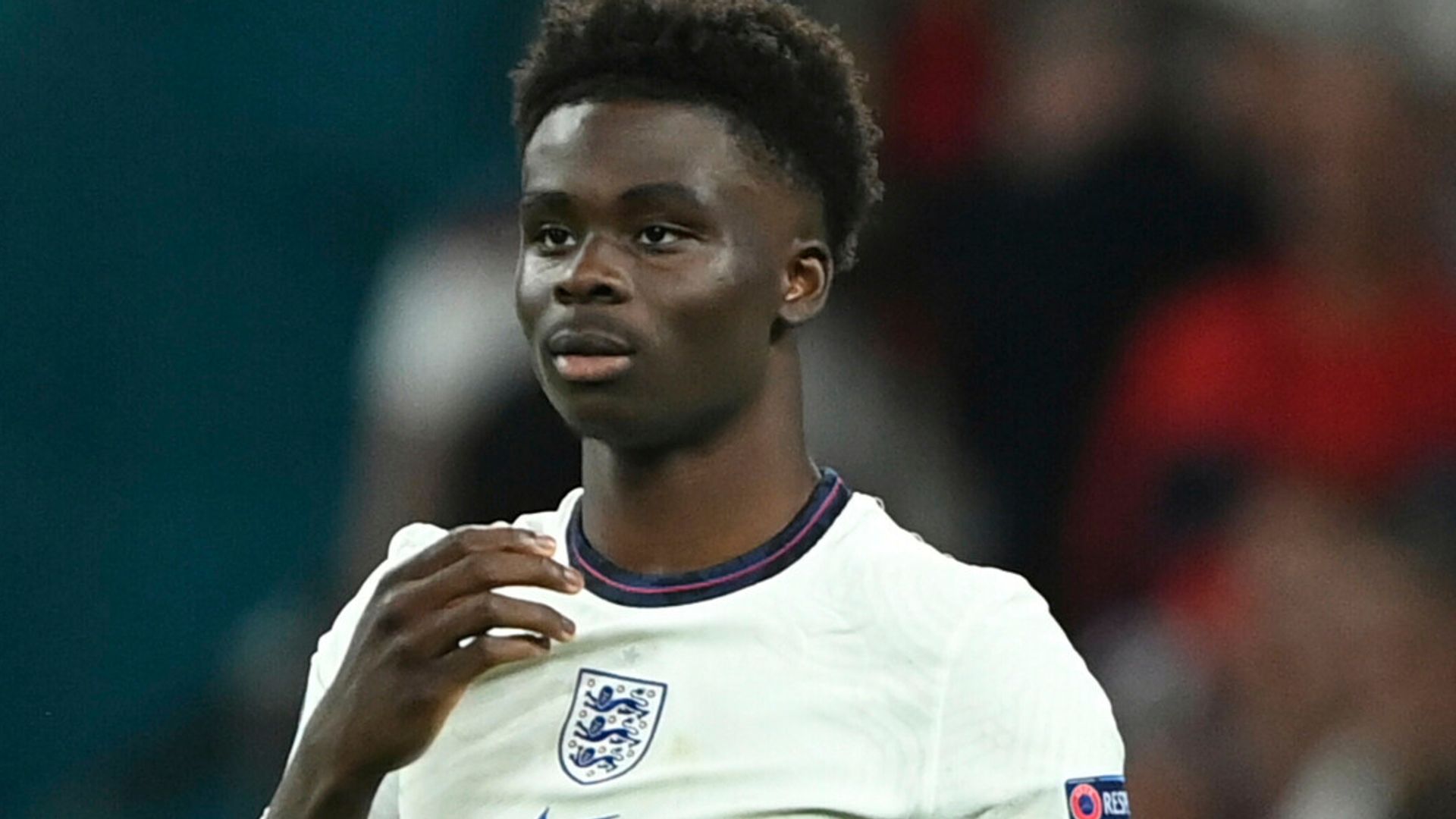 Wed, 04 Aug 2021 14:08:00 BST
Arsenal's Bukayo Saka has been left "speechless" after being presented by the club with thousands of letters of support sent to him by fans after Euro 2020.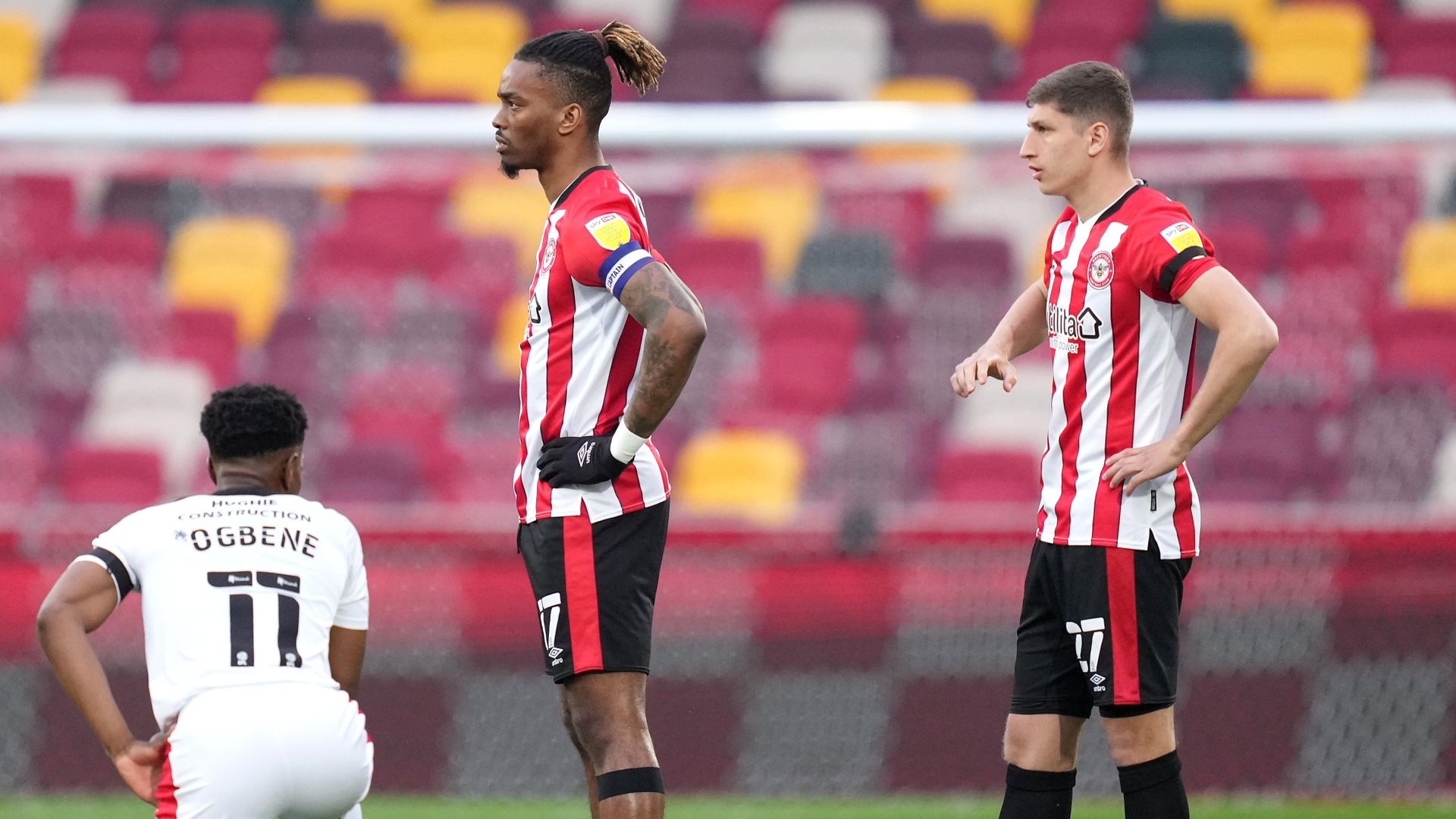 Wed, 04 Aug 2021 14:05:00 BST
Brentford have reversed their decision not to take a knee before matches this season but striker Ivan Toney will continue to stand before kick-off.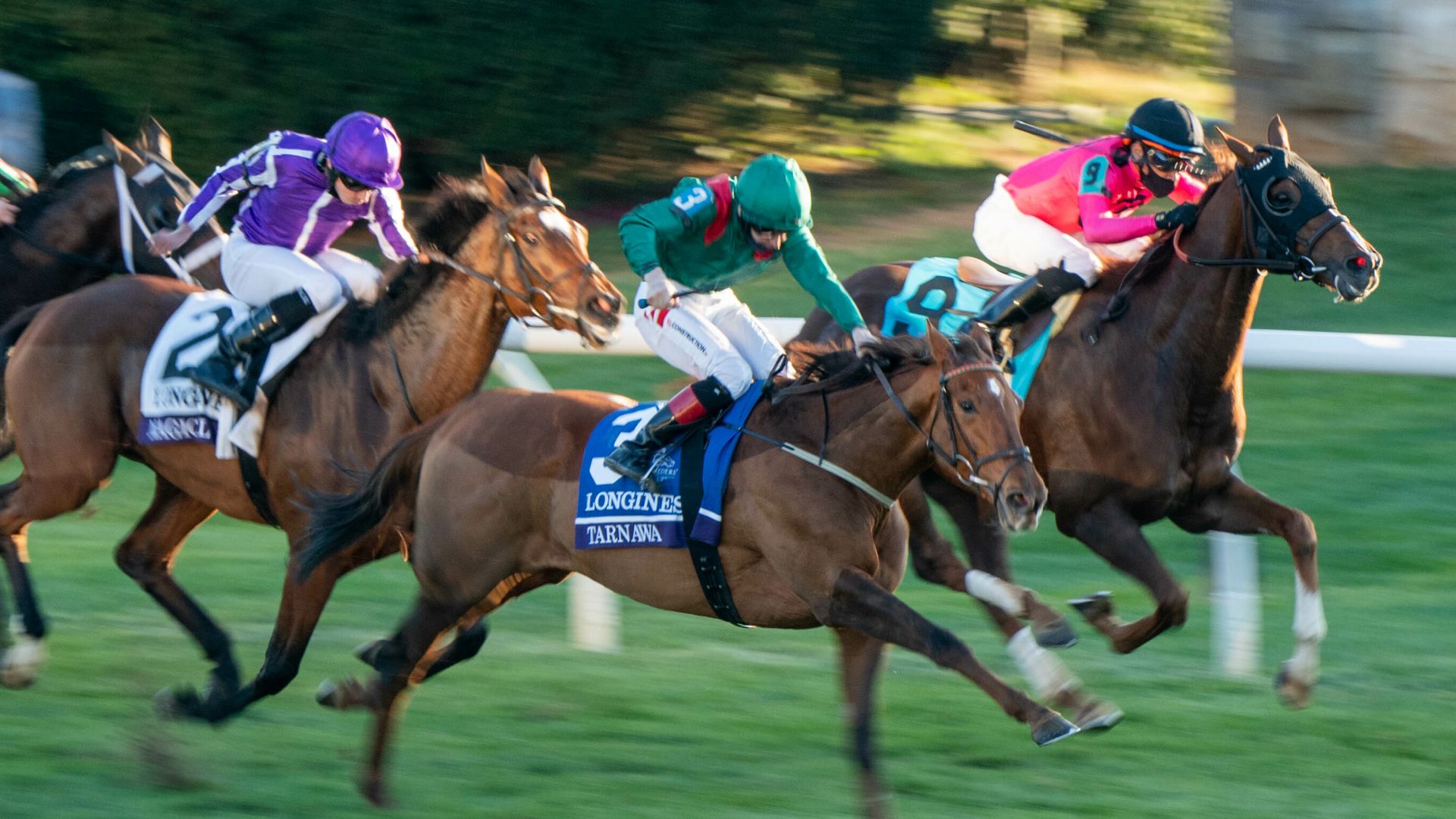 Wed, 04 Aug 2021 13:55:00 BST
Tarnawa makes her eagerly-anticipated return to action in the Grant Thornton Ballyroan Stakes at Leopardstown.
Wed, 04 Aug 2021 14:52:08 +0000
If your skin feels dull, then dry brushing may be the perfect option for you & we have everything you need to know about the technique.
Wed, 04 Aug 2021 14:42:30 +0000
Rihanna's net worth has skyrocketed over the past few years, and 'Forbes' just announced that the singer has become a billionaire and the richest female musician.
Wed, 04 Aug 2021 14:34:32 +0000
'Jack Ryan' has been greenlit for season 3. The highly-anticipated third season is currently in the works, and HollywoodLife has all the latest updates about filming, a release date, and more.
Wed, 04 Aug 2021 14:28:33 +0000
Charlize Theron sported a sexy black bikini that highlighted her toned body while on vacation in Greece.
Wed, 04 Aug 2021 14:21:33 +0000
New mom Katharine McPhee looked super loved up when she stepped out with husband David Foster for a romantic date night.
Wed, 04 Aug 2021 14:10:07 +0000
Amidst new rumors that Tori Spelling and Dean McDermott are headed for a split, HL has learned that the two have been dealing with trust issues for months
Wed, 04 Aug 2021 13:45:36 +0000
Bella Hadid showed off her fabulous figure in a slew of sexy photos as she posed in purple lingerie.
Wed, 04 Aug 2021 13:33:09 +0000
Like Mila Kunis and Ashton Kutcher, Dax Shepard and Kristen Bell admitted that they occasionally let their kids go a few days without bathing, and to their surprise, it's actually much more manageable than you'd think.
Wed, 04 Aug 2021 13:30:38 +0000
Fans of 'The Challenge' can experience the show in a whole new way during season 37 thanks to MTV's new Fantasy League, which will give viewers the chance to win prizes, interact with the cast and more.
Wed, 04 Aug 2021 13:20:46 +0000
Val Kilmer was absent from the premiere of his new Amazon Prime documentary, so his children Mercedes & Jack stepped up to represent the family at the event.
Wed, 04 Aug 2021 07:49:55 PDT
Mary Elizabeth uses her specific set of skills to seek revenge in the first trailer for Netflix's action thriller Kate.
Wed, 04 Aug 2021 07:33:53 PDT
Bloodsport (Idris Elba) joins Harley Quinn (Margot Robbie) and new Task Force X recruits on a deadly mission in The Suicide Squad.
Tue, 03 Aug 2021 16:51:16 PDT
The doc shows the highs and lows of the music icon. Director Sacha Jenkins brings the same fire he's shown for music for decades.
Tue, 03 Aug 2021 16:10:18 PDT
Jeffrey Wright will be the latest in a long line of actors to have played Commissioner Gordon in the DC franchise.
Tue, 03 Aug 2021 15:35:33 PDT
The Jigsaw actor spoke about not making an appearance in the latest Saw sequel, and teased that he may not be done with the role yet.
Tue, 03 Aug 2021 15:22:39 PDT
Producer Hiram Garcia confirms that Dwayne 'The Rock' Johnson won't be returning for the two-part Fast & Furious finale.
Tue, 03 Aug 2021 13:26:01 PDT
Joe Dante's Piranha was released 43 years ago today and still holds up as a masterpiece creature feature film.
Tue, 03 Aug 2021 13:24:42 PDT
The henchman of the Count will get his own movie for the first time in the new horror thriller Renfield starring Nicholas Hoult.
Tue, 03 Aug 2021 12:53:22 PDT
Several new images tease the arrival of Marvel's Shang-Chi and the Legend of the Ten Rings.
Tue, 03 Aug 2021 11:23:31 PDT
Filmmaker Corin Hardy is still hopeful that he will be given the chance to bring his reboot of The Crow to life.