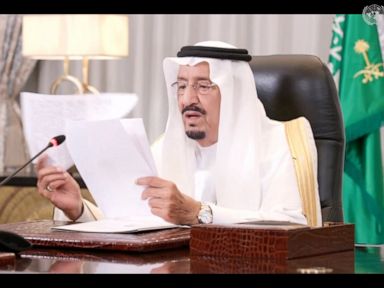 Wed, 22 Sep 2021 15:45:42 -0400
Saudi Arabia's monarch expressed hope that the kingdom's direct talks with Iran will lead to confidence building as the two bitter regional rivals take small steps toward dialogue following several years of heightened tensions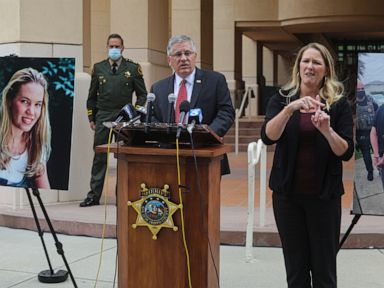 Wed, 22 Sep 2021 15:41:28 -0400
A California judge has ordered the last person seen with Kristin Smart before she vanished from a college campus 25 years ago on the Central Coast to stand trial for murder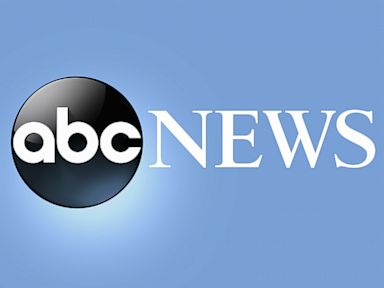 Wed, 22 Sep 2021 15:39:30 -0400
A Texas death row inmate's murder conviction has been overturned because a prosecutor in his 2003 trial was also working for the judge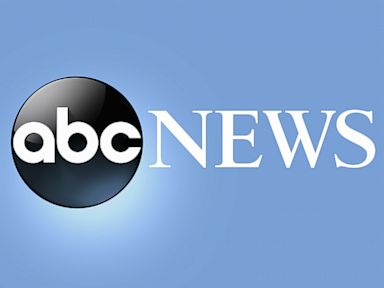 Wed, 22 Sep 2021 15:19:01 -0400
The St. Louis County prosecutor's office is investigating an incident caught on cellphone video in which white officers allowed a police dog to repeatedly bite a Black man during an arrest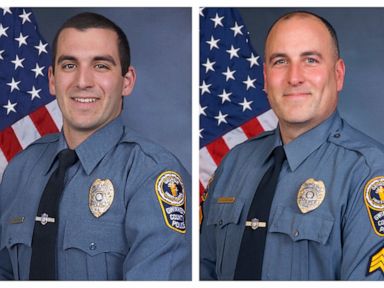 Wed, 22 Sep 2021 15:18:01 -0400
A man who was punched and kicked in the head by Georgia police officers during a traffic stop four years ago has filed suit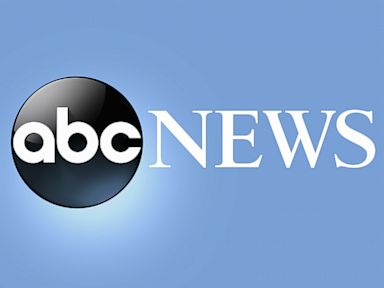 Wed, 22 Sep 2021 15:00:16 -0400
Georgia's governor on Wednesday appointed a review panel to determine whether a district attorney who was indicted on charges of criminal misconduct while in office should be suspended while the case is pending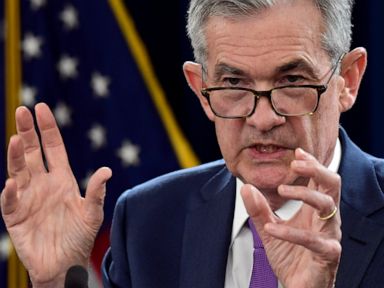 Wed, 22 Sep 2021 14:59:01 -0400
The Federal Reserve signaled it may start raising its benchmark interest rate sometime next year, earlier than it envisioned three months ago and a sign that it's concerned that high inflation pressures may persist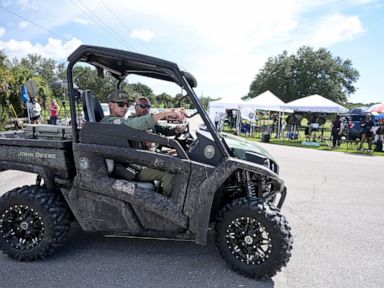 Wed, 22 Sep 2021 14:36:47 -0400
Search teams are back out at a Florida nature park to look for the boyfriend of Gabby Petito, the young woman who authorities say was killed while on a cross-country trip with him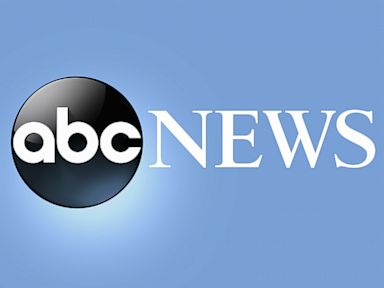 Wed, 22 Sep 2021 14:09:01 -0400
The new rulers of Afghanistan have an uphill battle in their efforts to be recognized in time to address other world leaders at the United Nations this year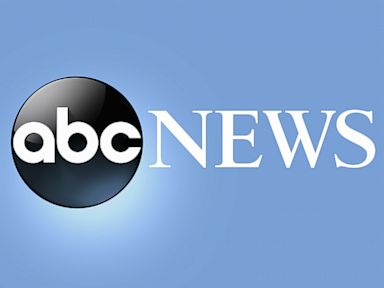 Wed, 22 Sep 2021 14:00:59 -0400
Federal Reserve moves up timetable for a potential rate hike to 2022, from 2023, as economy and inflation pick up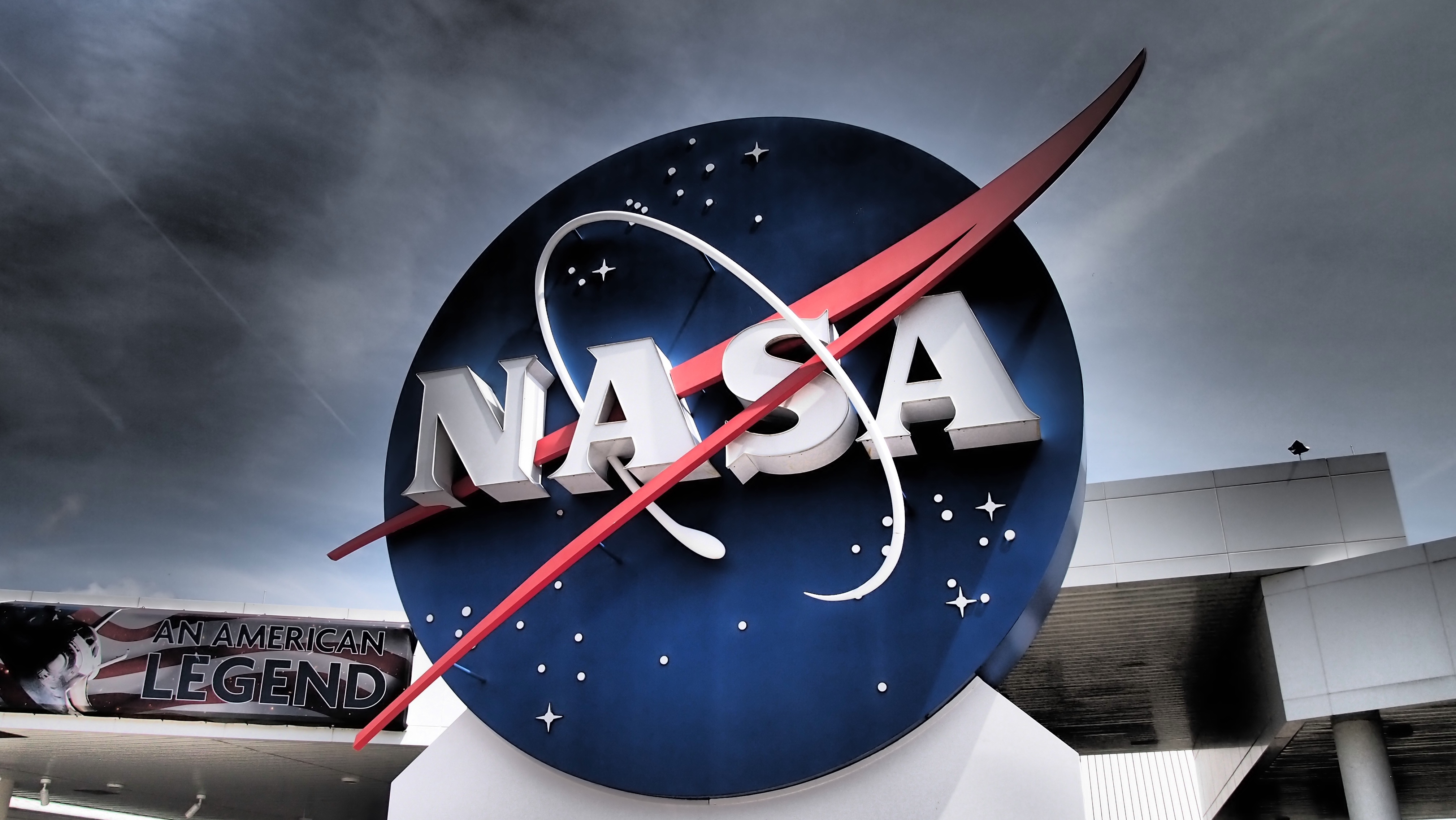 Wed, 22 Sep 2021 19:30:47 +0000
NASA will use Box's cloud storage and collaboration tools across its distributed workforce both on Earth and in space.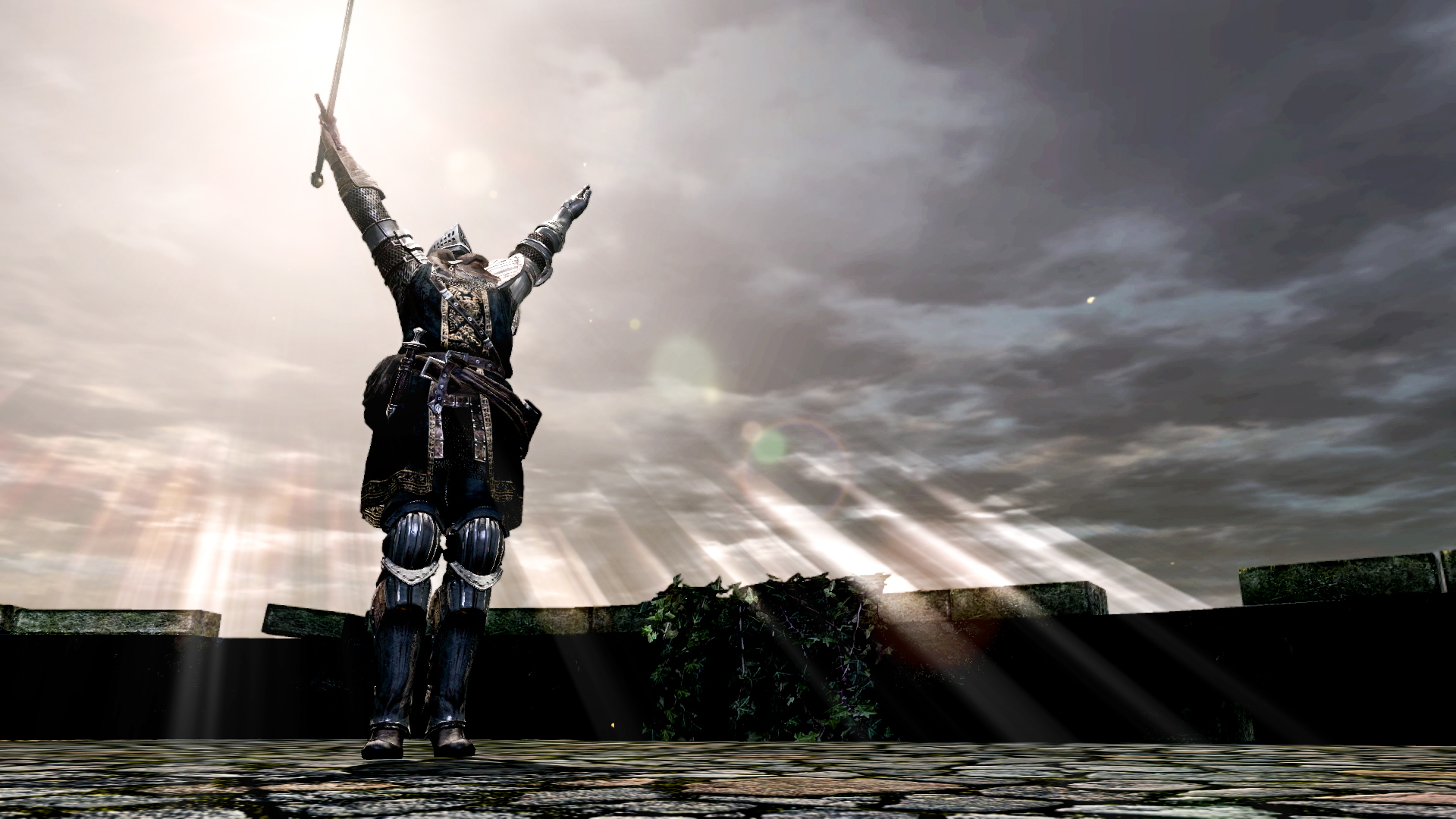 Wed, 22 Sep 2021 19:00:00 +0000
It's hard to believe Dark Souls is now a decade old, but that won't stop us from reminiscing about the hardcore action-RPG's most iconic boss encounters.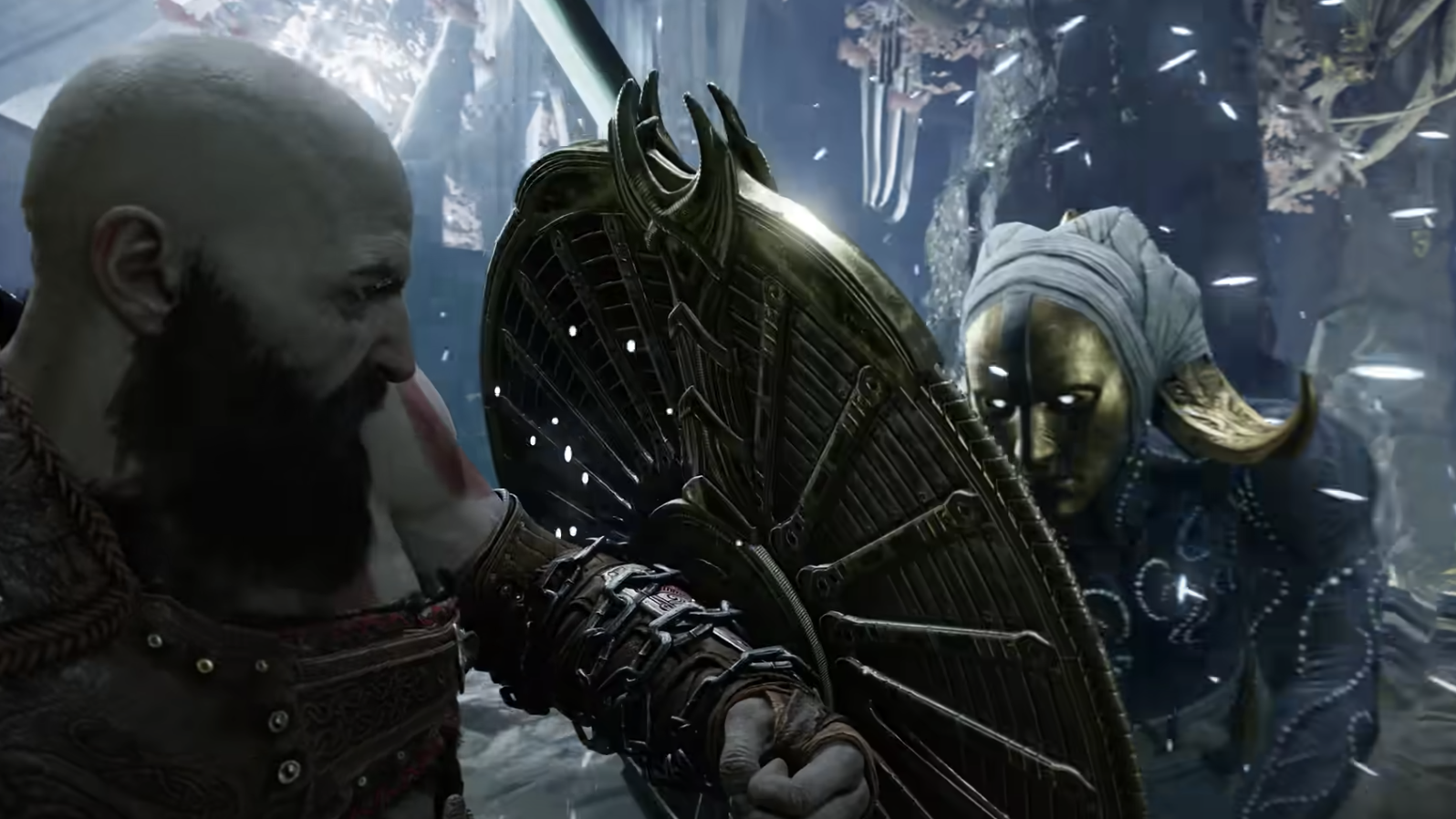 Wed, 22 Sep 2021 18:41:35 +0000
God of War: Ragnarok's director has revealed that Kratos will have a selection of shields with different abilities to choose from.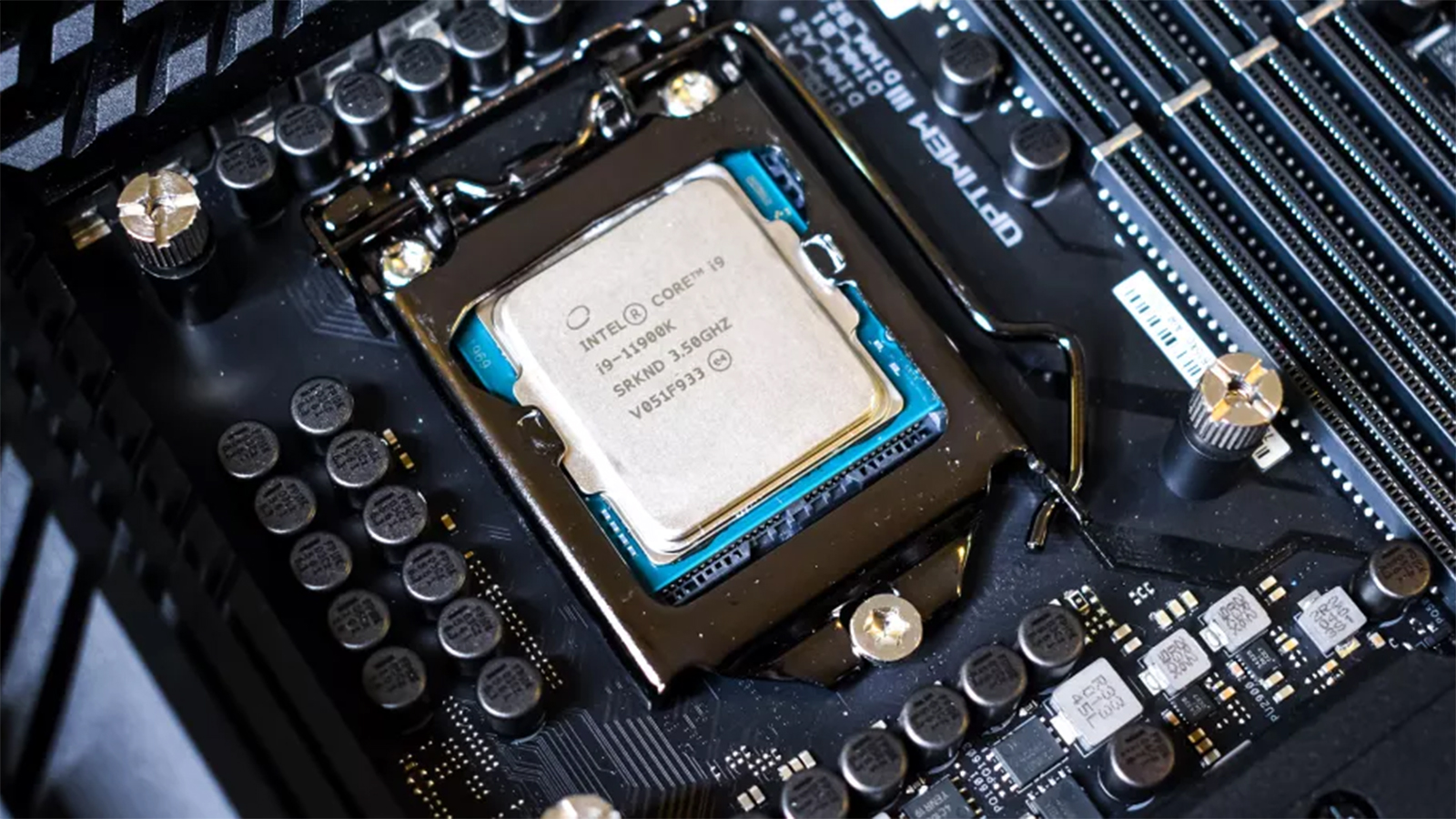 Wed, 22 Sep 2021 18:17:23 +0000
A leaked CineBenchR23 benchmark for the Intel Core i9-12900K shows beating out the 32-core AMD Threadripper 2990WX.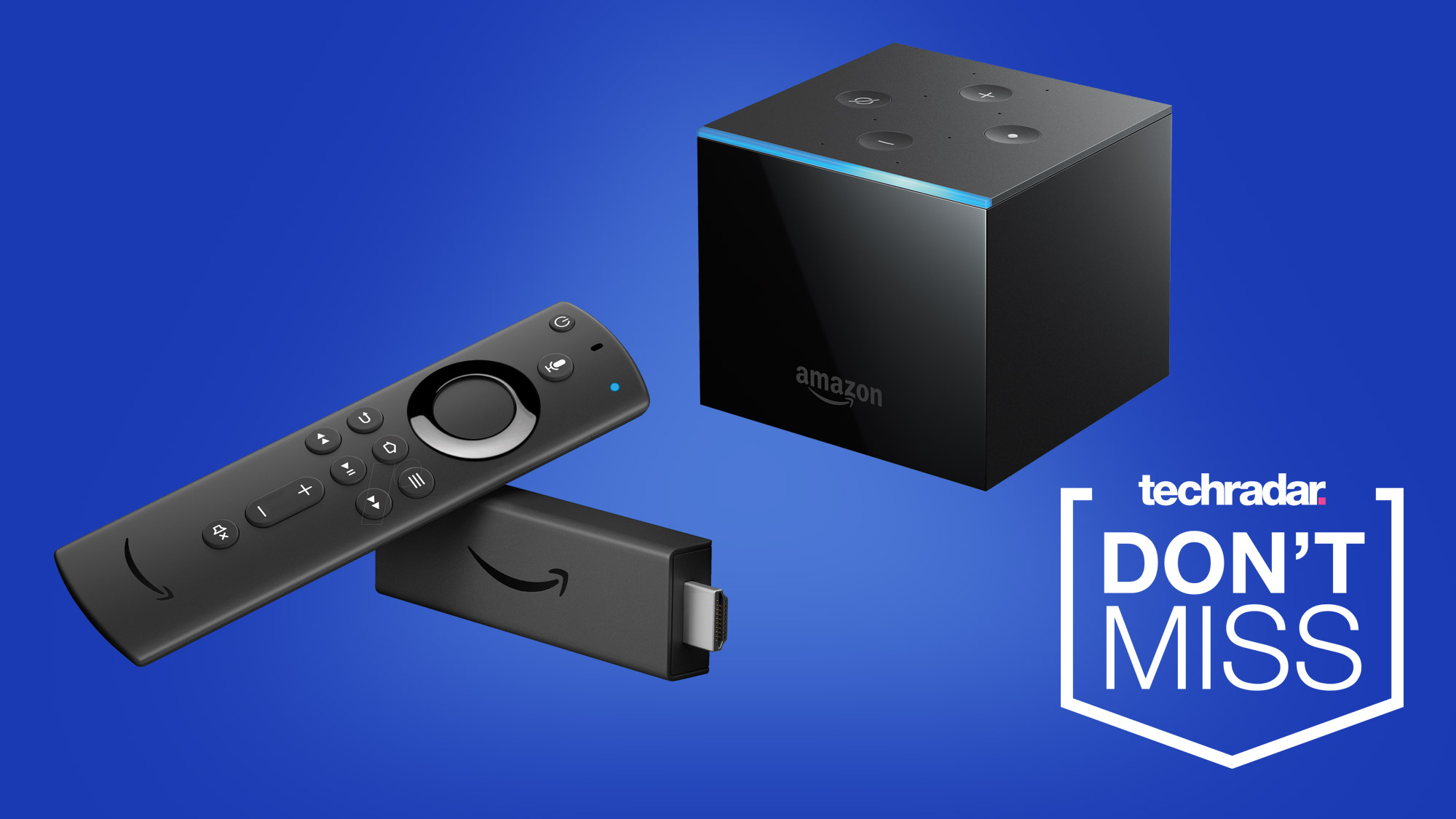 Wed, 22 Sep 2021 18:16:58 +0000
Today's Amazon sale is slashing the price on the Fire TV Stick lineup, including deals on the Fire TV Stick Lite, 4K Fire TV Stick, and the Fire TV Cube.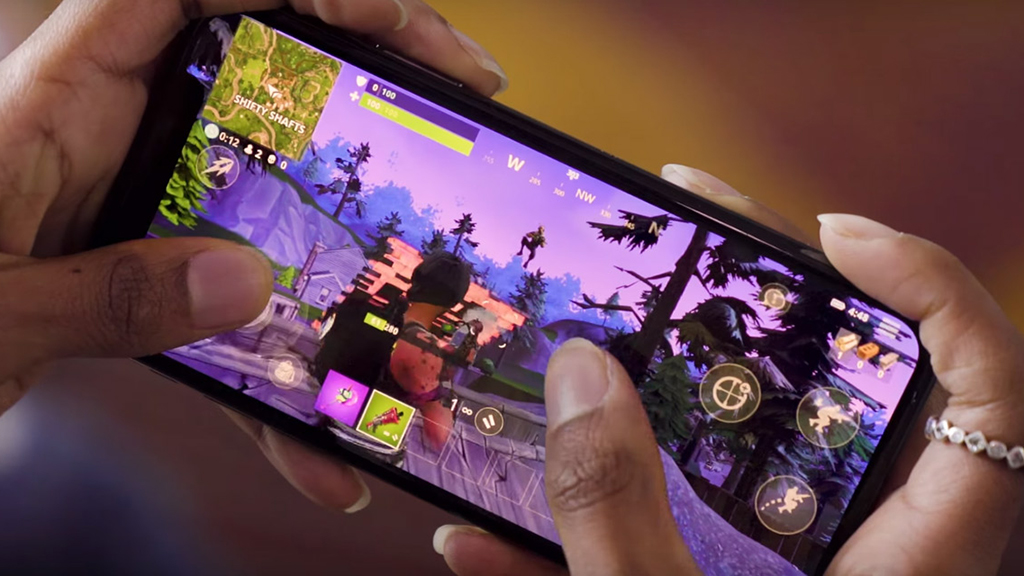 Wed, 22 Sep 2021 18:01:37 +0000
Fortnite's ban from iPhones and iOS devices will continue until the appeal process is exhausted for the Apple v. Epic case, which could take years.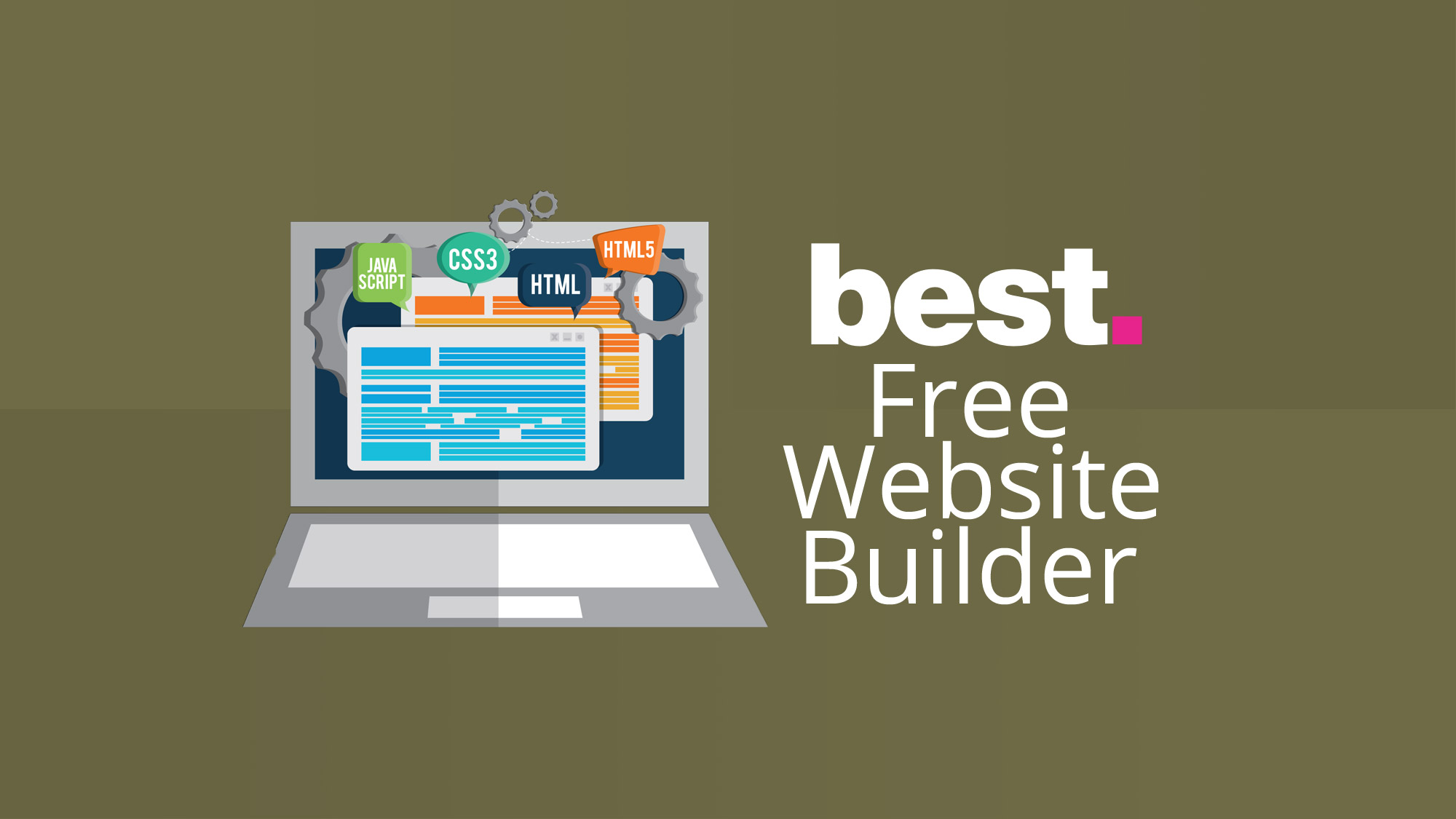 Wed, 22 Sep 2021 18:00:50 +0000
Make stunning desktop and mobile sites, whether you're a seasoned developer or a complete beginner.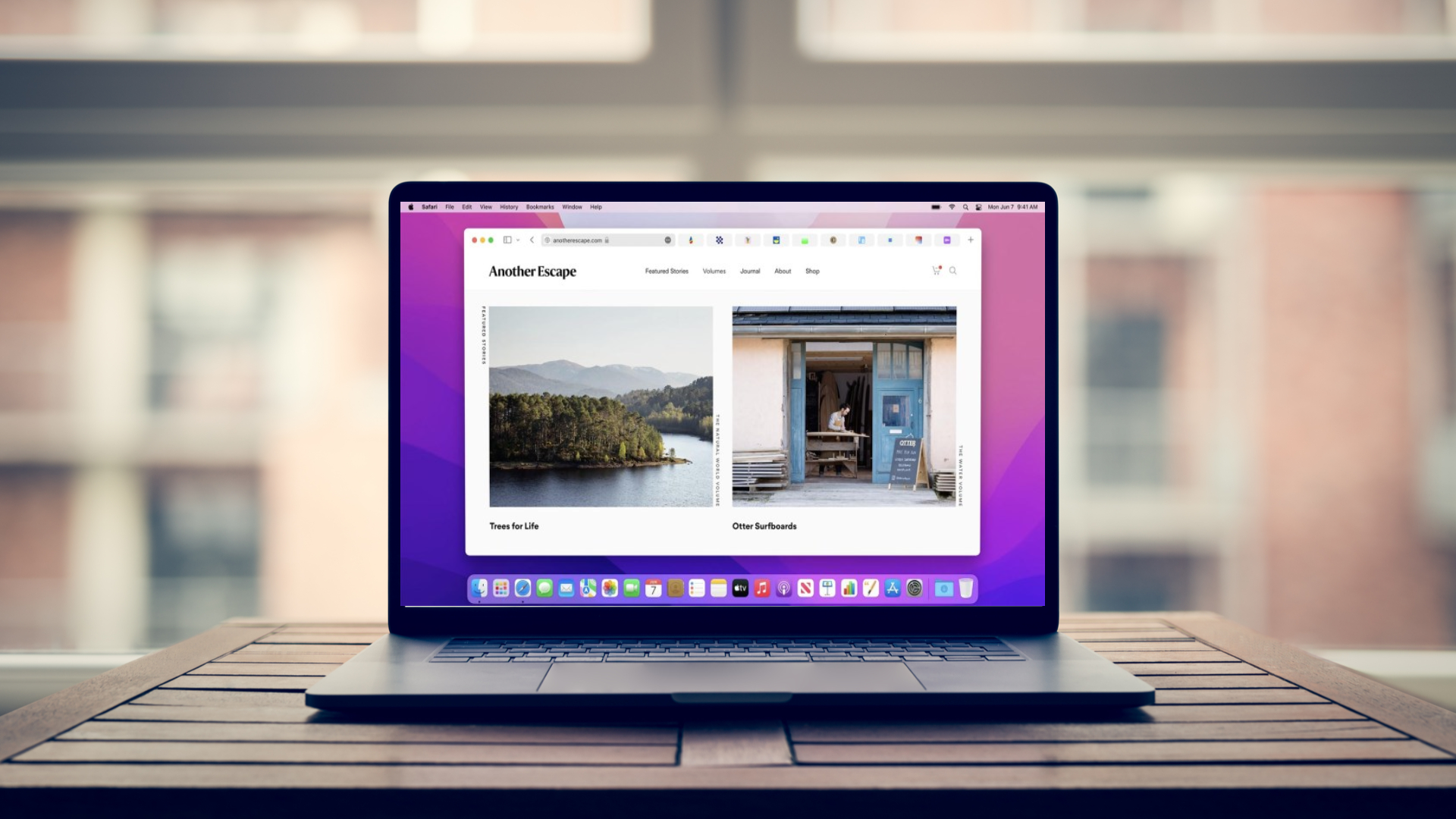 Wed, 22 Sep 2021 16:59:05 +0000
Safari 15 is here for macOS Catalina and Big Sur.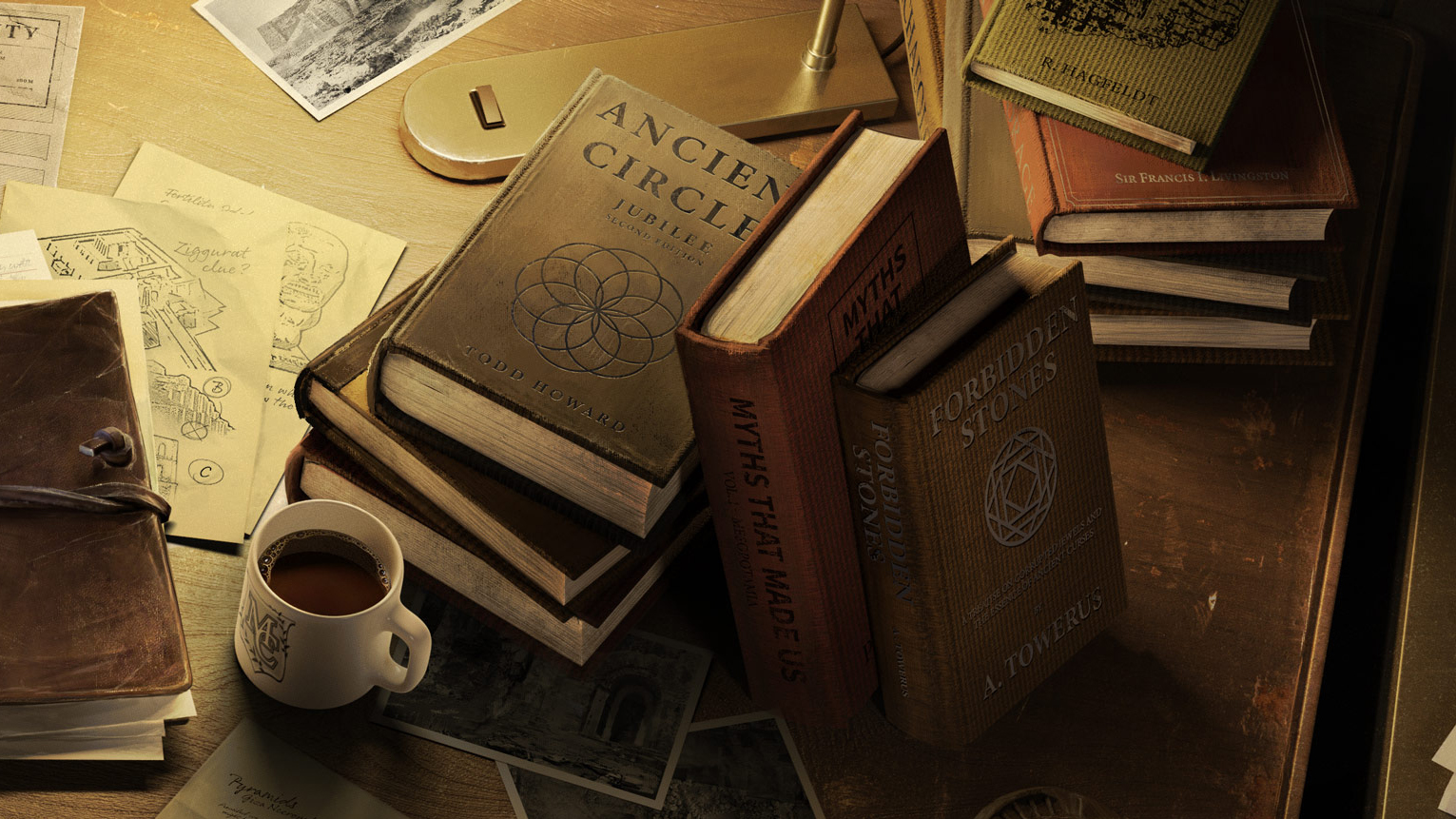 Wed, 22 Sep 2021 16:57:42 +0000
Bethesda and MachineGames are working on a new Indiana Jones game. Here's everything we know so far.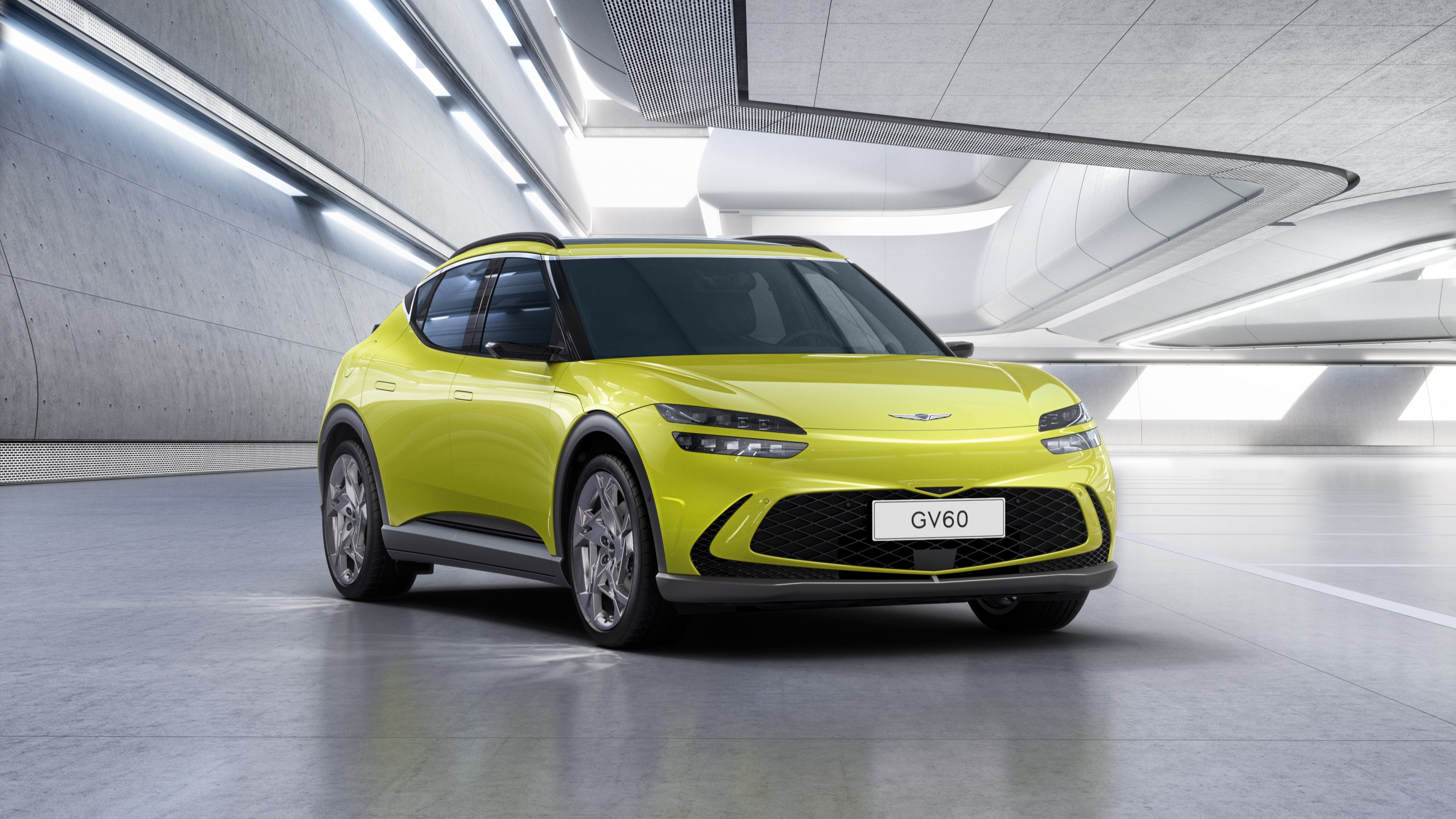 Wed, 22 Sep 2021 16:54:39 +0000
Michigan will have the first wirelessly charging road in US, with Norway and Israel also working on the tech.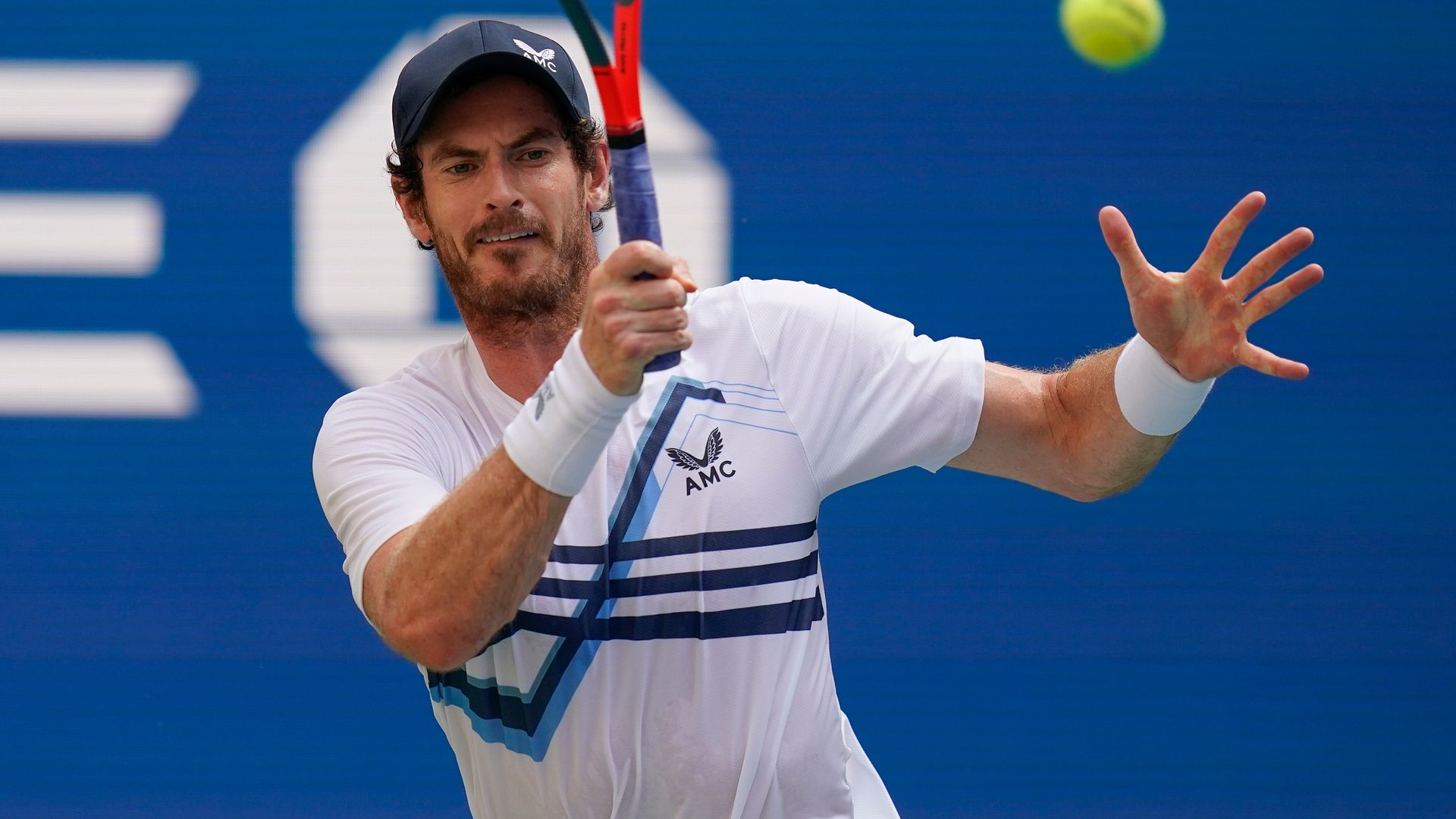 Wed, 22 Sep 2021 20:00:00 BST
Andy Murray moved into the quarter-finals of the Moselle Open in Metz with a convincing 6-3 6-3 win over Vasek Pospisil on Wednesday.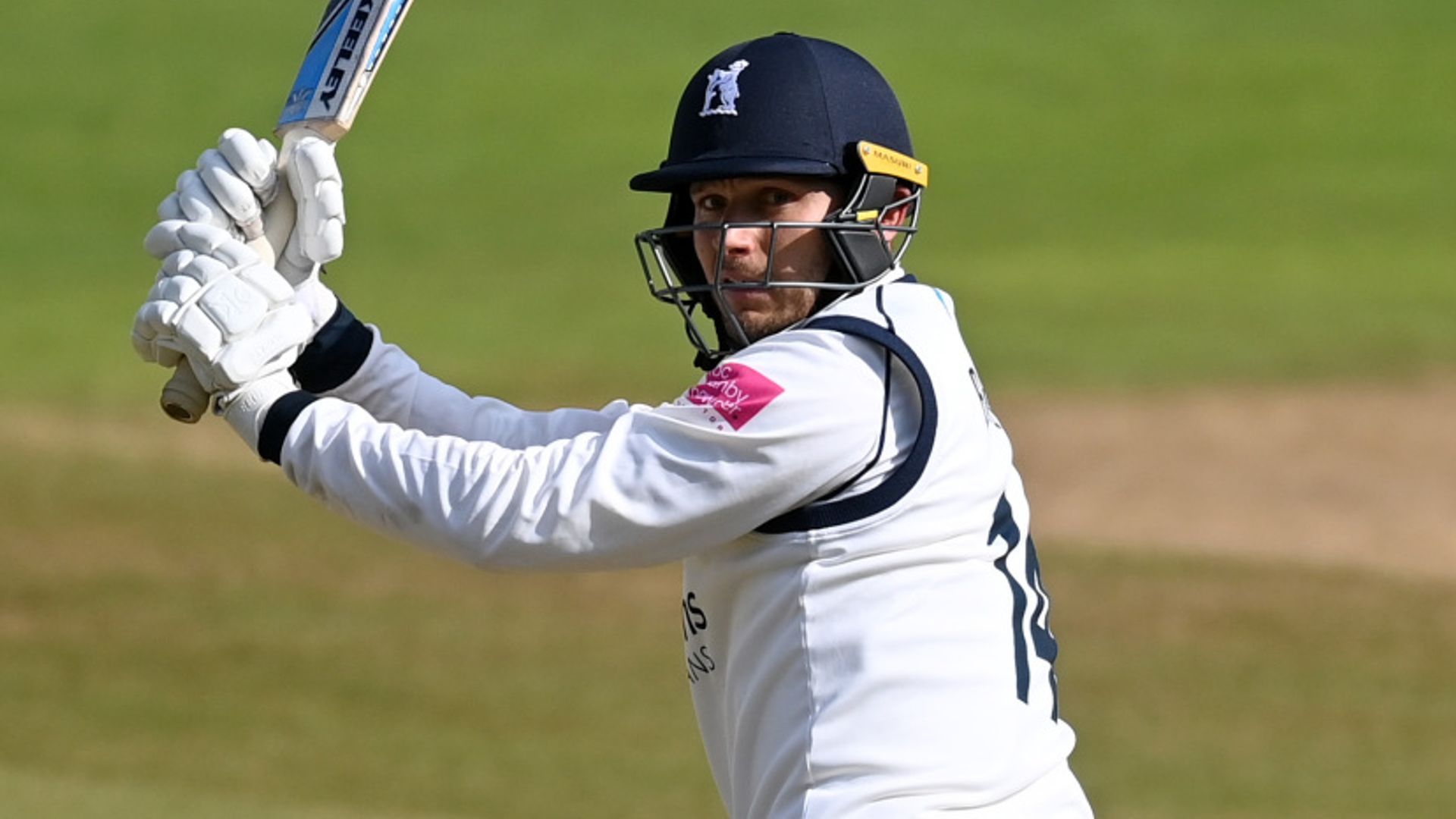 Wed, 22 Sep 2021 20:00:00 BST
Danny Briggs starred with bat and ball for Warwickshire against Somerset to ensure they hold a slight upper-hand in the LV= Insurance County Championship title race.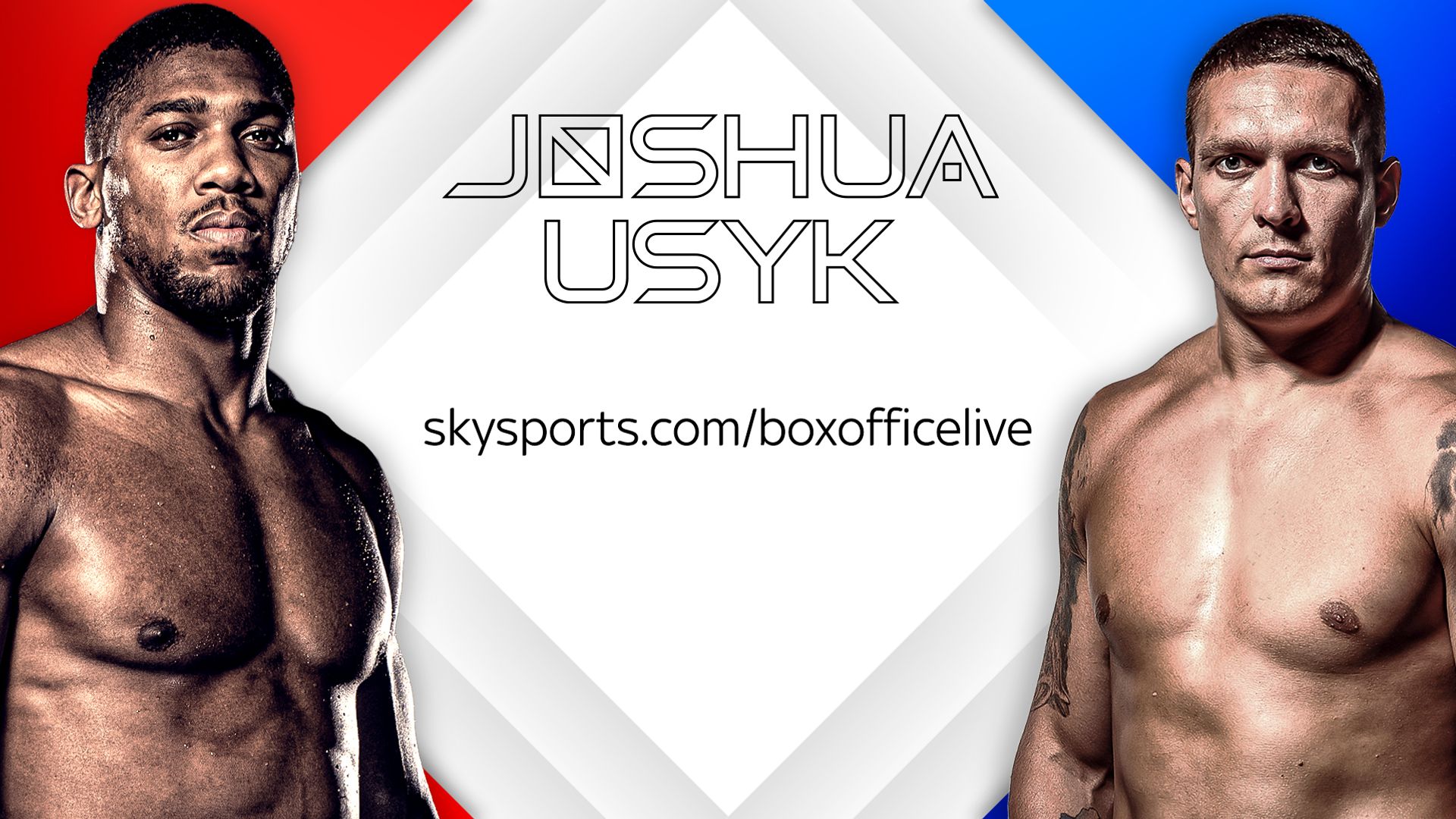 Wed, 22 Sep 2021 14:56:00 BST
Even if you are not a Sky TV subscriber, you can still book and watch Anthony Joshua's world title fight against unbeaten challenger Oleksandr Usyk.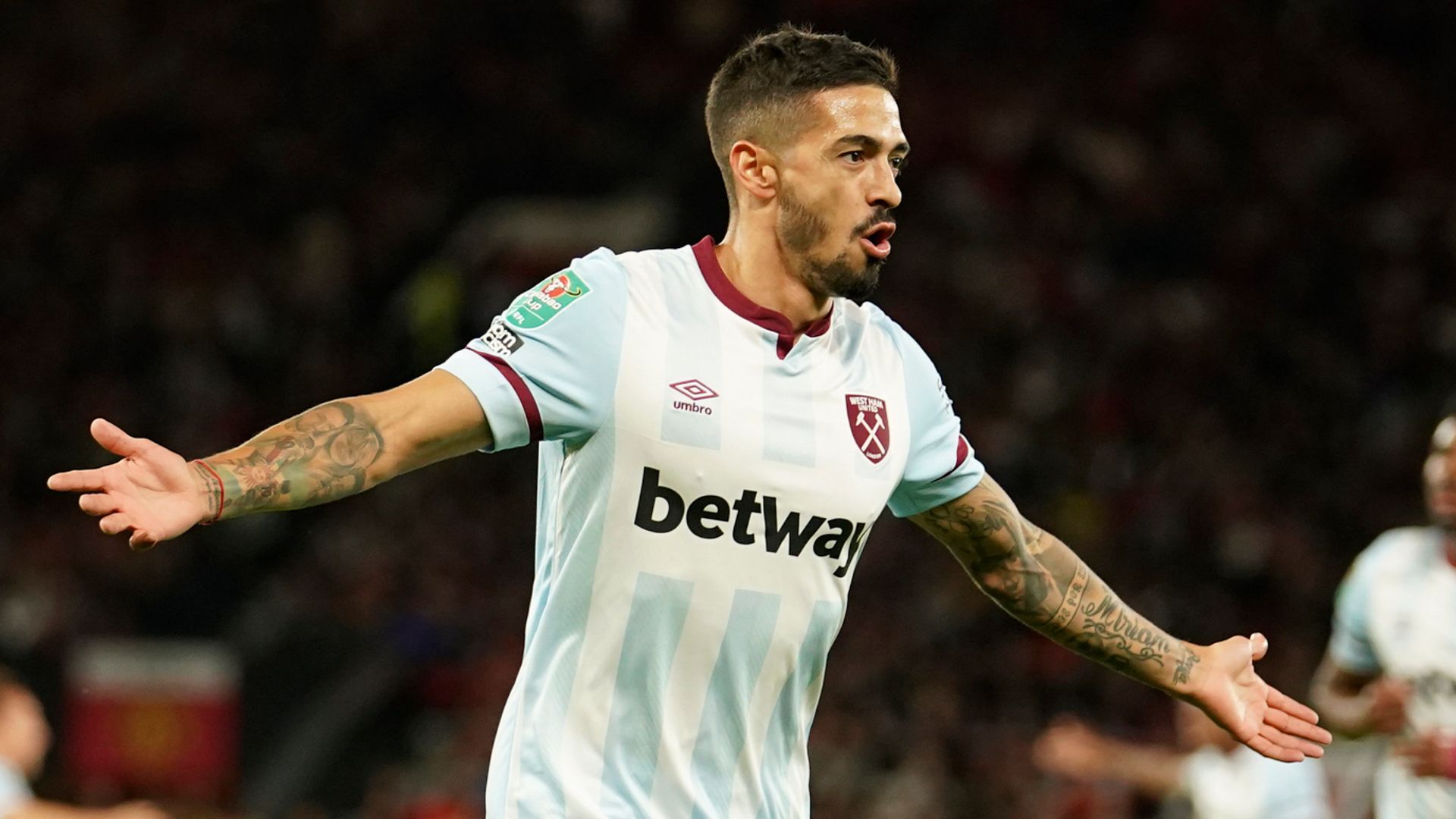 Tue, 21 Sep 2021 09:13:00 BST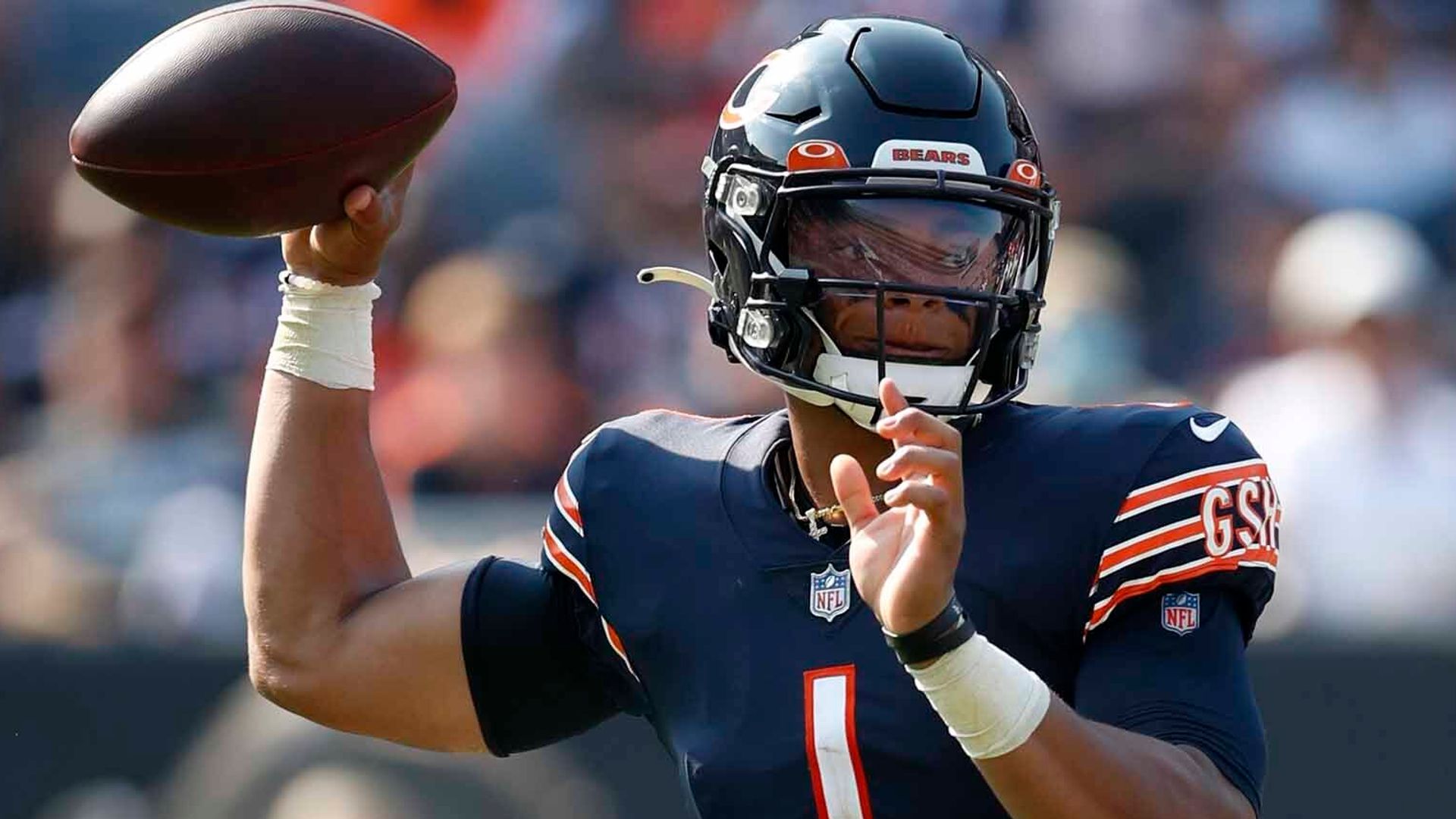 Wed, 22 Sep 2021 19:35:00 BST
Chicago Bears rookie Justin Fields has been named the team's starting quarterback for Sunday's game against the Cleveland Browns.
Tue, 21 Sep 2021 09:11:00 BST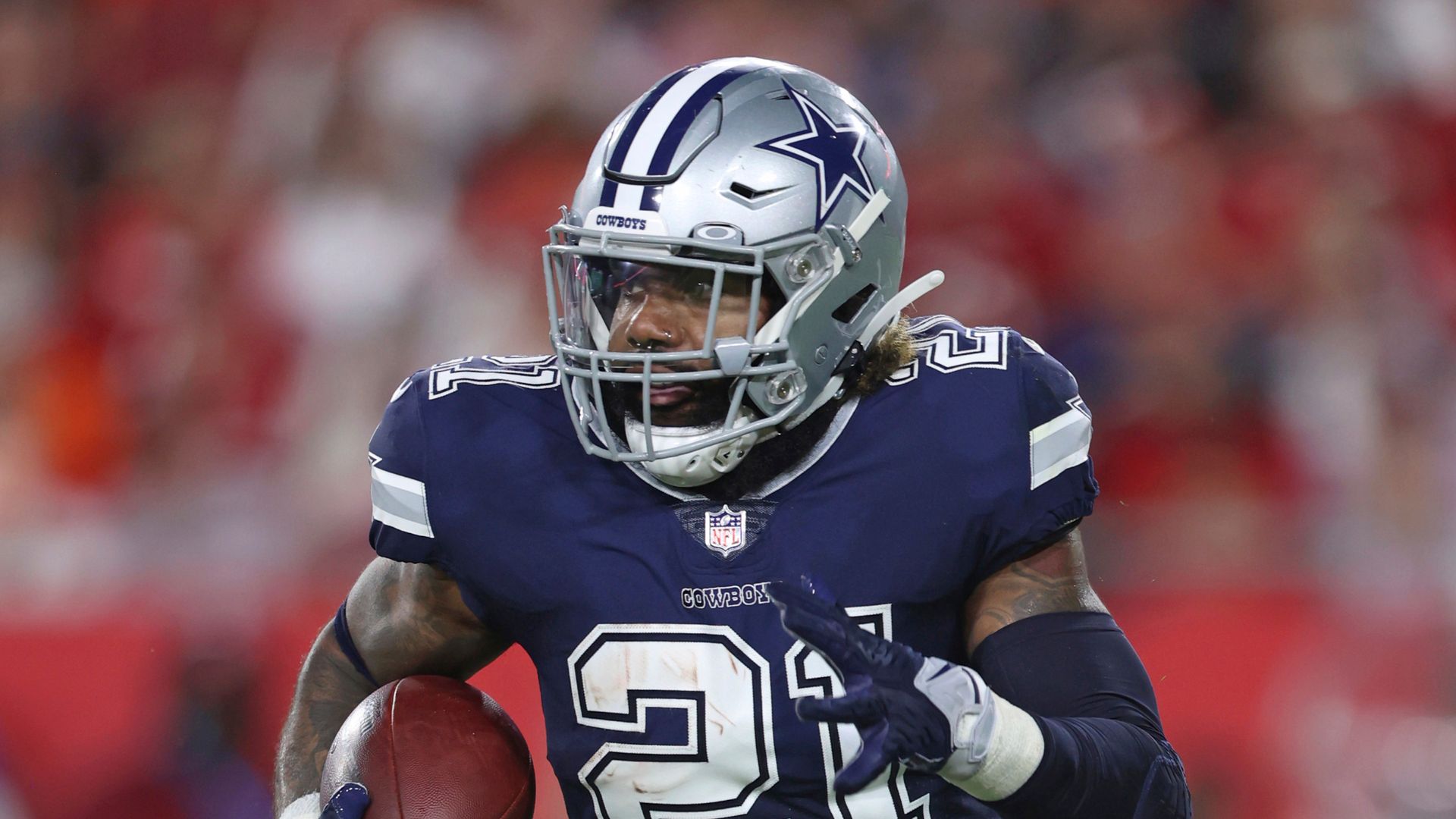 Wed, 22 Sep 2021 18:30:00 BST
The Dallas Cowboys earned their first win of the 2021 NFL season with a narrow 20-17 triumph over the Los Angeles Chargers on Sunday, but is a change needed at running back in order for this team to reach its true potential?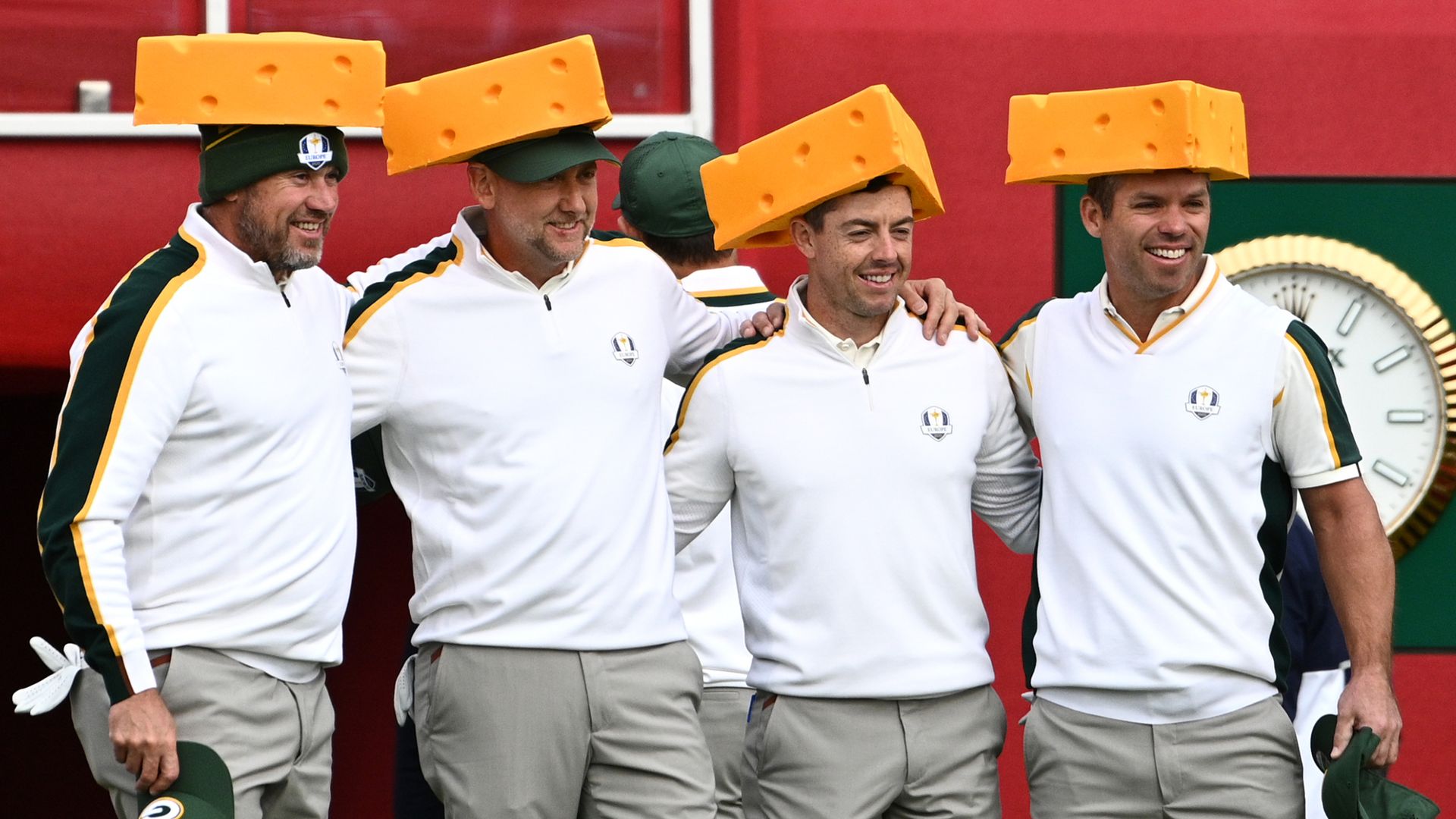 Wed, 22 Sep 2021 17:49:00 BST
Europe's Ryder Cup players launched a charm offensive ahead of their practice rounds at Whistling Straits on Wednesday as they adopted the team colours of the Green Bay Packers and threw 'cheesehead' souvenirs into the crowd.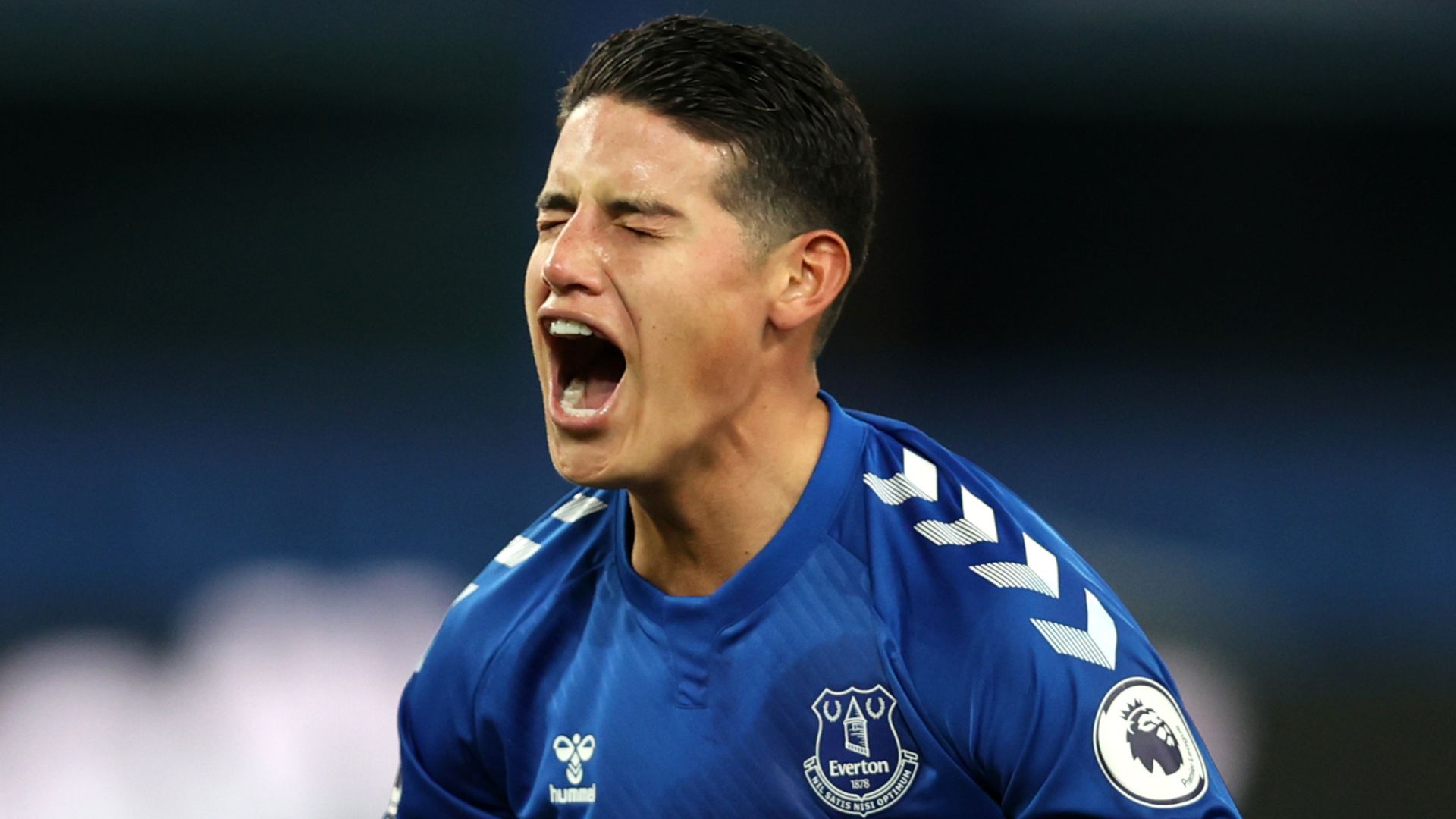 Wed, 22 Sep 2021 16:00:00 BST
With James Rodriguez leaving Everton for Qatari club Al-Rayyan barely a year after his celebrated arrival at Goodison Park, Sky Sports News reporter Alan Myers reflects on the Colombian's high-profile move to Merseyside, why it didn't work out, and what his exit means for the club going forwards…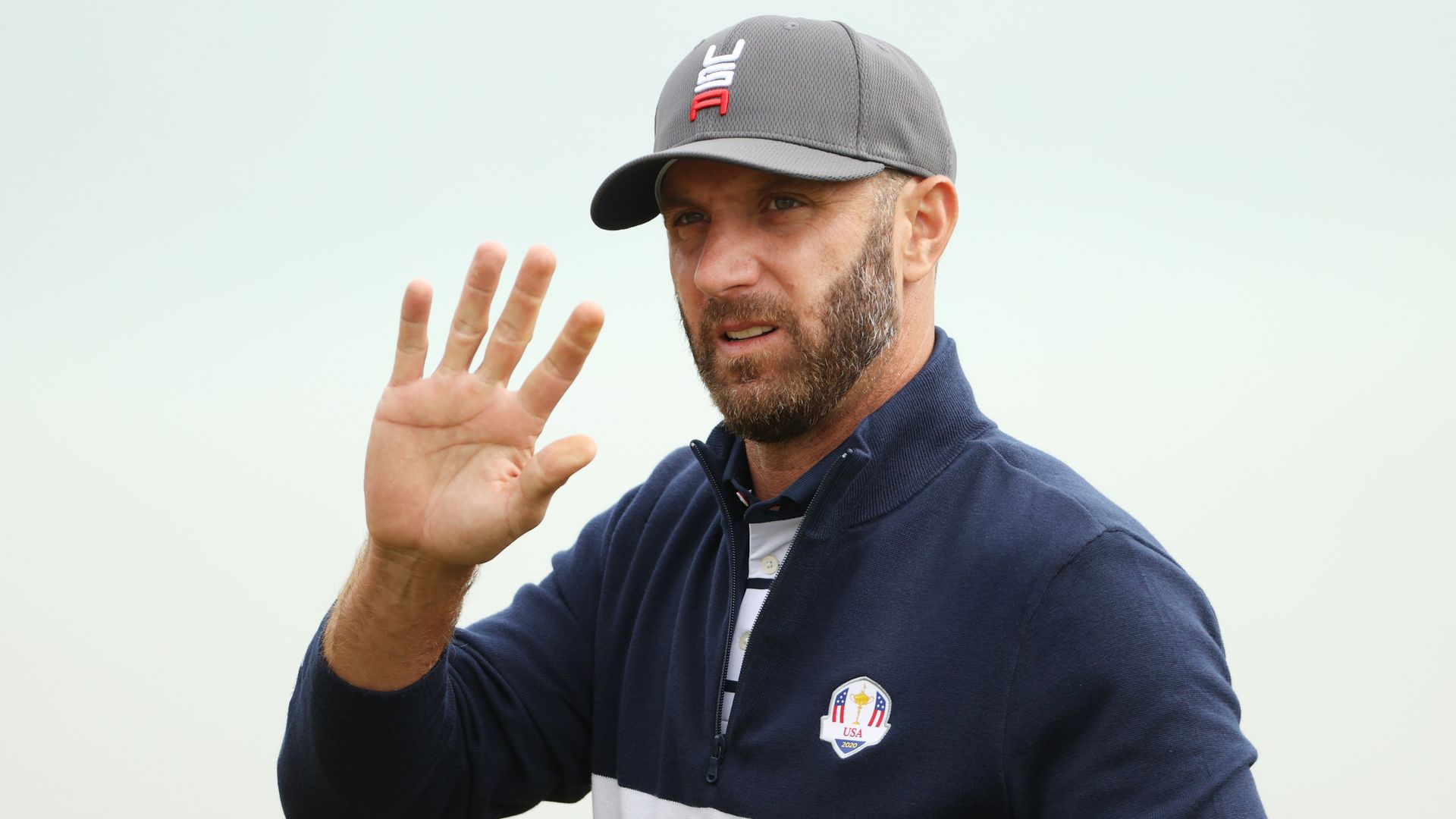 Wed, 22 Sep 2021 17:15:00 BST
Dustin Johnson is making his fifth Ryder Cup appearance this week and the world No 2 finds himself in a surprising position as the elder statesman of the United States team.
Wed, 22 Sep 2021 19:32:41 +0000
One question has been plaguing Rihanna for what feels like forever: where's the new album? As fans eagerly await her to drop new music, here's what we know.
Wed, 22 Sep 2021 19:26:05 +0000
Will there be a 'Chicago P.D.' wedding in season 9? HL spoke EXCLUSIVELY with Tracy Spiradakos and Jason Beghe about Hailey's last-second proposal, Hailey and Voight's secret, and more.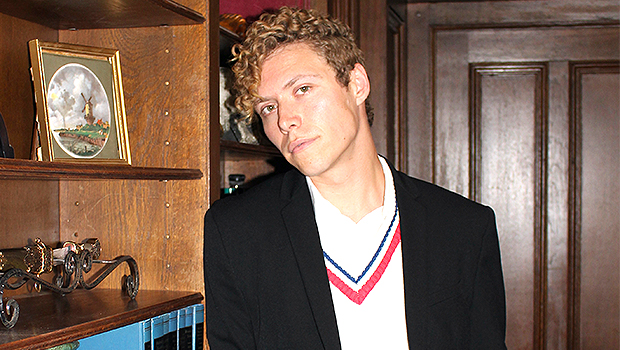 Wed, 22 Sep 2021 19:15:55 +0000
How better to shut down your insecurities than with a smile? Artist/songwriter iamnotshane delivers a boost to your self-esteem with his new song and a video inspired by Britney Spears!
Wed, 22 Sep 2021 19:13:45 +0000
The 'Piece Of Me' singer's lawyer noted that a family lawyer is getting a prenuptial agreement ready before the pair tie the knot.
Wed, 22 Sep 2021 19:10:46 +0000
Johnny Depp slammed 'cancel culture' after previously claiming that he's being boycotted by Hollywood over abuse allegations made by his ex-wife, Amber Heard.
Wed, 22 Sep 2021 18:29:52 +0000
Newfound skincare mogul Kylie Jenner goes bare faced as she shares her nightly routine, giving fans the all the details on her latest products.
Wed, 22 Sep 2021 18:20:16 +0000
Drew Barrymore went full Meg Ryan from that iconic 'When Harry Met Sally' scene to promote the new season of her CBS talk show.
Wed, 22 Sep 2021 17:53:49 +0000
Christine Quinn has reflected on her emergency C-section, revealing she 'almost didn't make it' when she gave birth in May.
Wed, 22 Sep 2021 17:23:38 +0000
'Chicago Med' season 7 will be a season of changes. HL spoke EXCLUSIVELY with the show's EPs about the impact of Natalie and April's exits, Ethan's injury, and the new doctors.
Wed, 22 Sep 2021 17:12:14 +0000
Jennifer Hough spoke to 'The Real' co-hosts about her lawsuit against Nicki Minaj and Kenneth Petty, and said her goal is to 'let them know that they were wrong.'
Wed, 22 Sep 2021 11:53:30 PDT
Eddie Murphy's deal with Amazon Studios was based off the success of his sequel Coming 2 America. He's coming out swinging following his extended hiatus.
Wed, 22 Sep 2021 11:41:51 PDT
According to a Marvel insider, Young Avengers and West Coast Avengers movies are being planned for phase 5 of MCU.
Wed, 22 Sep 2021 11:34:51 PDT
Guillermo Del Toro, Rian Johnson, James Gunn, and Edgar Wright discuss writing for movies and how many of their scripts haven't been produced.
Wed, 22 Sep 2021 10:47:47 PDT
What If....? Gives us a new side of Vision, and Wanda as Marvel's Zombies  gets an onscreen debut.
Wed, 22 Sep 2021 10:02:21 PDT
Daniel Craig once said he'd rather harm himself than play James Bond again, and while it was meant to be a joke, he regrets that it made him sound 'ungrateful.'
Wed, 22 Sep 2021 09:52:09 PDT
Netflix have made a deal for the rights to the work of Roald Dahl, and will develop movies, games, and more.
Wed, 22 Sep 2021 09:19:56 PDT
The new official Venom 2 IMAX poster was recently released ahead of the highly anticipated sequel's debut.
Wed, 22 Sep 2021 09:03:41 PDT
The panel at the Venice Film Festival saw Jamie Lee Curtis and director David Gordon Green discussing Halloween Kills ahead of its premiere screening.
Wed, 22 Sep 2021 08:41:37 PDT
Fantastic Beasts 3 is paying tribute to one of the greatest Harry Potter characters of all time with its new title.
Wed, 22 Sep 2021 08:40:04 PDT
Join The Rock and Emily Blunt in Jungle Cruise for free when Disney+ celebrates it's launch day this fall.